PHOTOS
Watch — Kim Kardashian Shows Close-Up Video Of Her 'Psoriasis Face' After Suffering A Flare-Up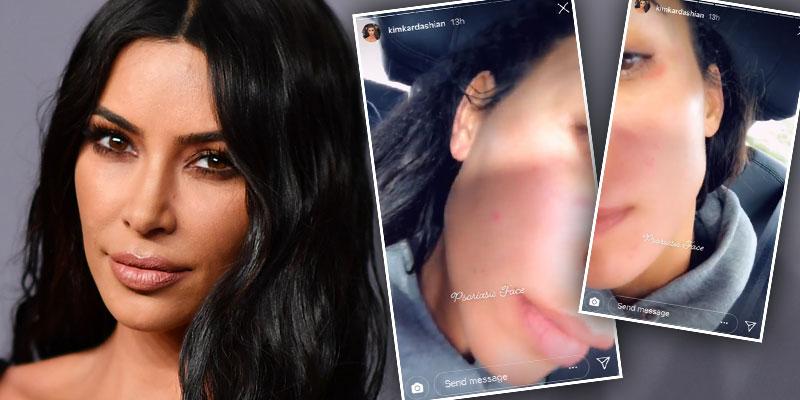 Kim Kardashian is showing the world that she's just like the rest of us. The beauty mogul bravely posted a close-up video of her 'psoriasis face' after suffering from a flare-up on Monday, March 11. Read on for all the details.
Article continues below advertisement
Kim, 38, gave her millions of followers a birds eye view of her psoriasis flare-up while she sat in her driver's seat.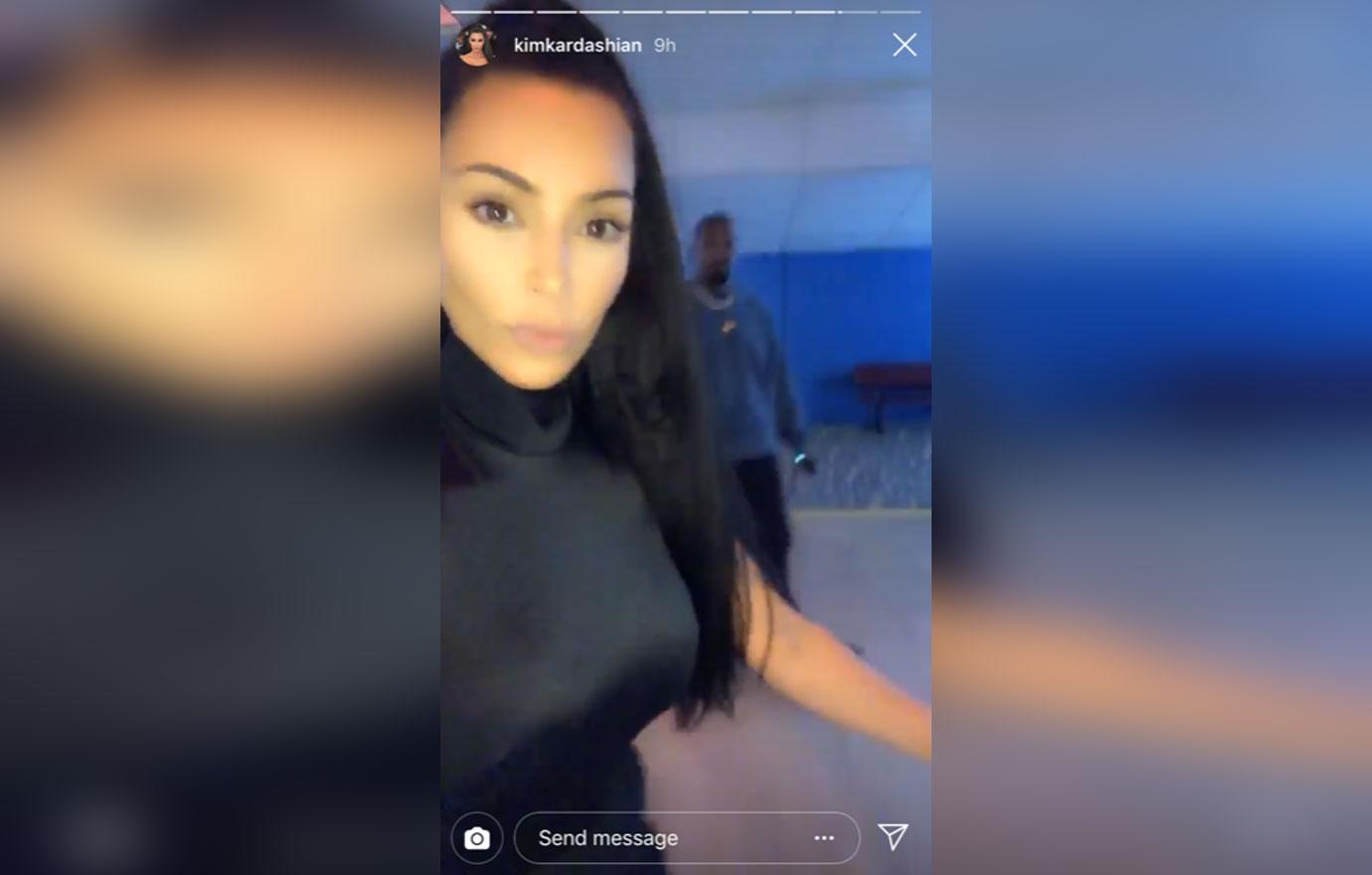 It wasn't an overall terrible day for the mother-of-three, as she later celebrated the Keeping Up with the Kardashian's 16th season wrap party with her husband Kanye West and sister Kourtney Kardashian.
Article continues below advertisement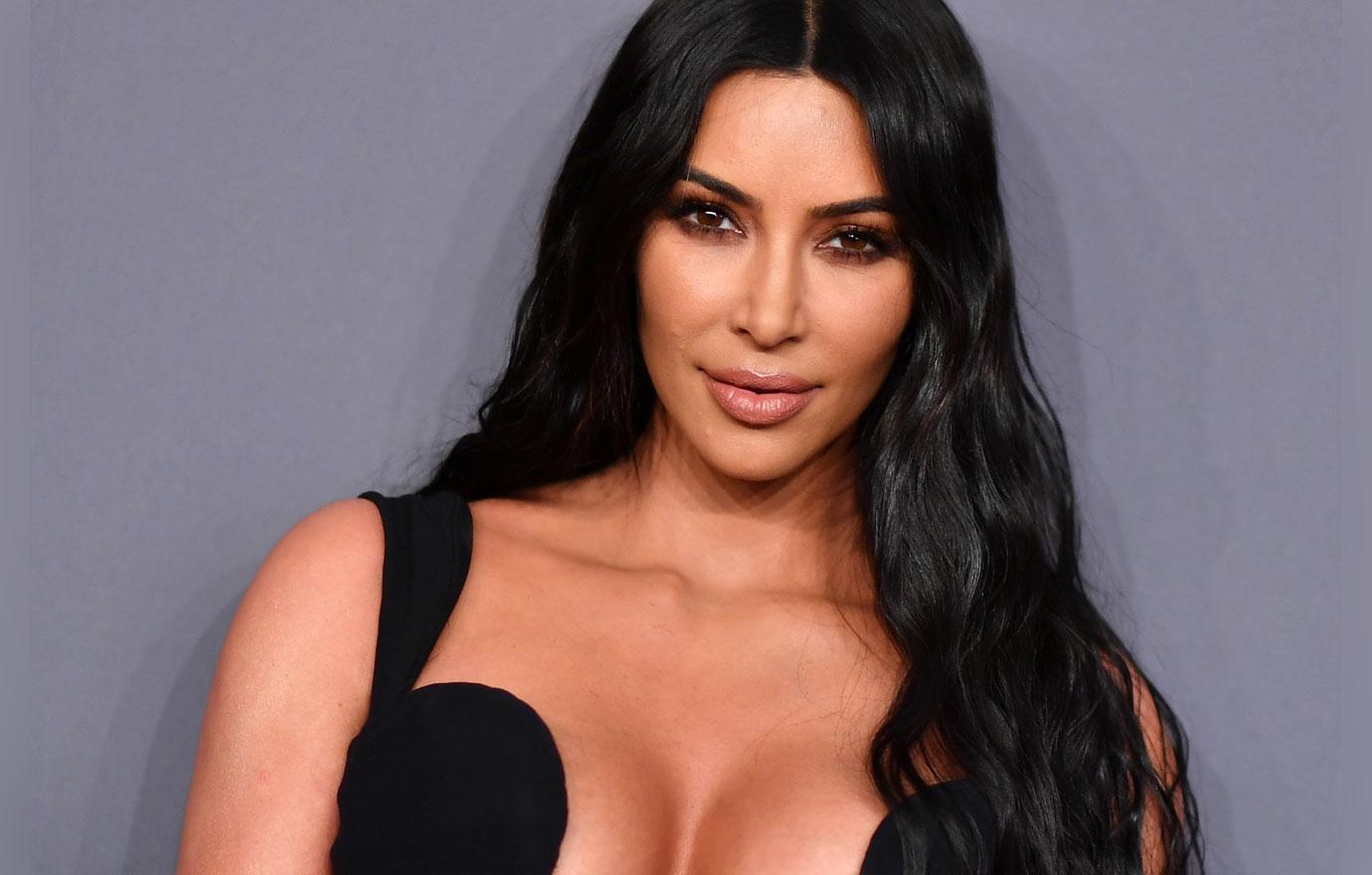 Kim has been up front and honest about her skin problems recently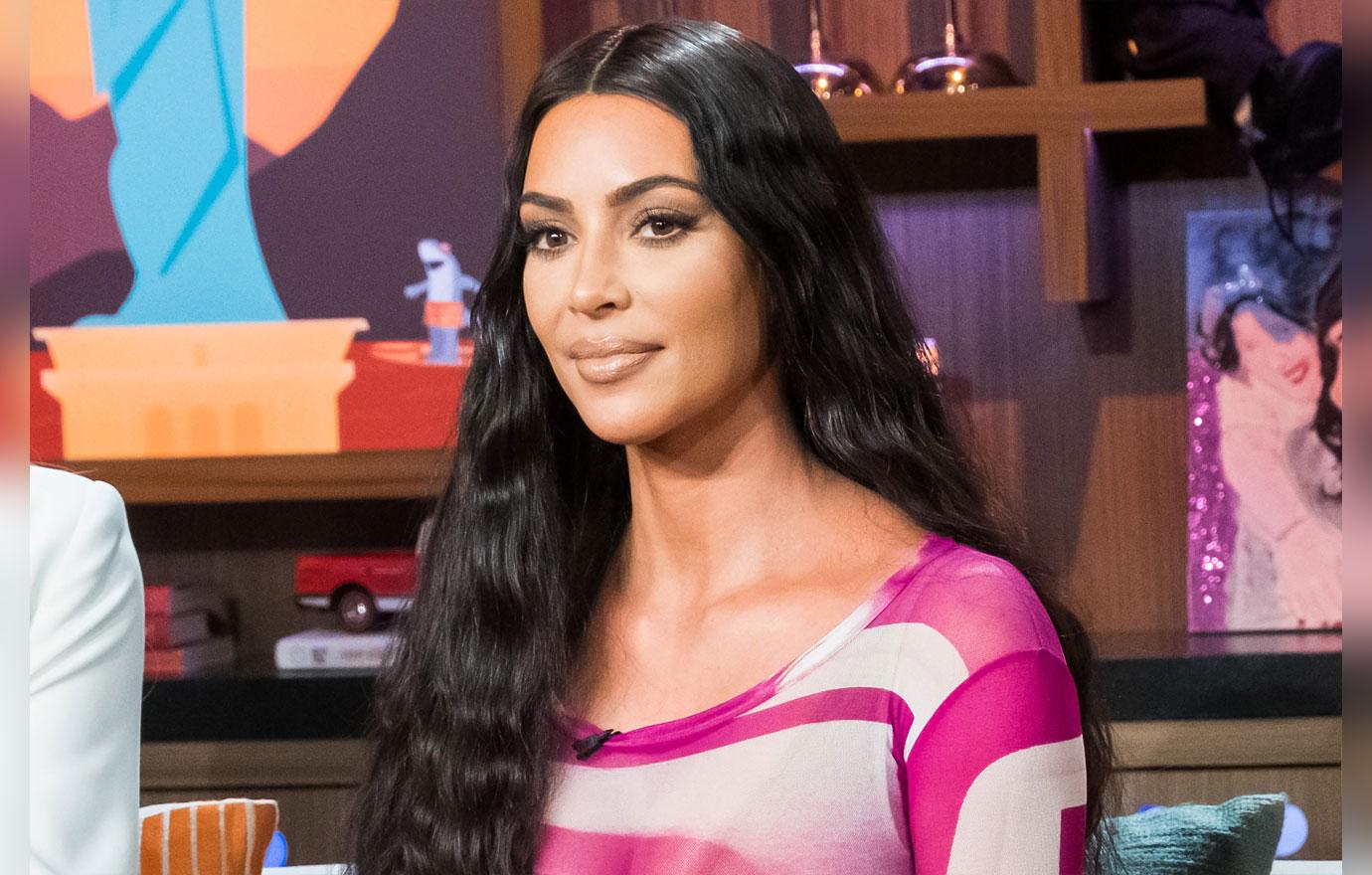 She was accused of having a "bad skin day" last month, which prompted Kim to come clean about her skin issues.
Article continues below advertisement
"It's psoriasis all over my face," Kim tweeted on Tuesday, February 5. Her supporters praised her for being candid about something so personal.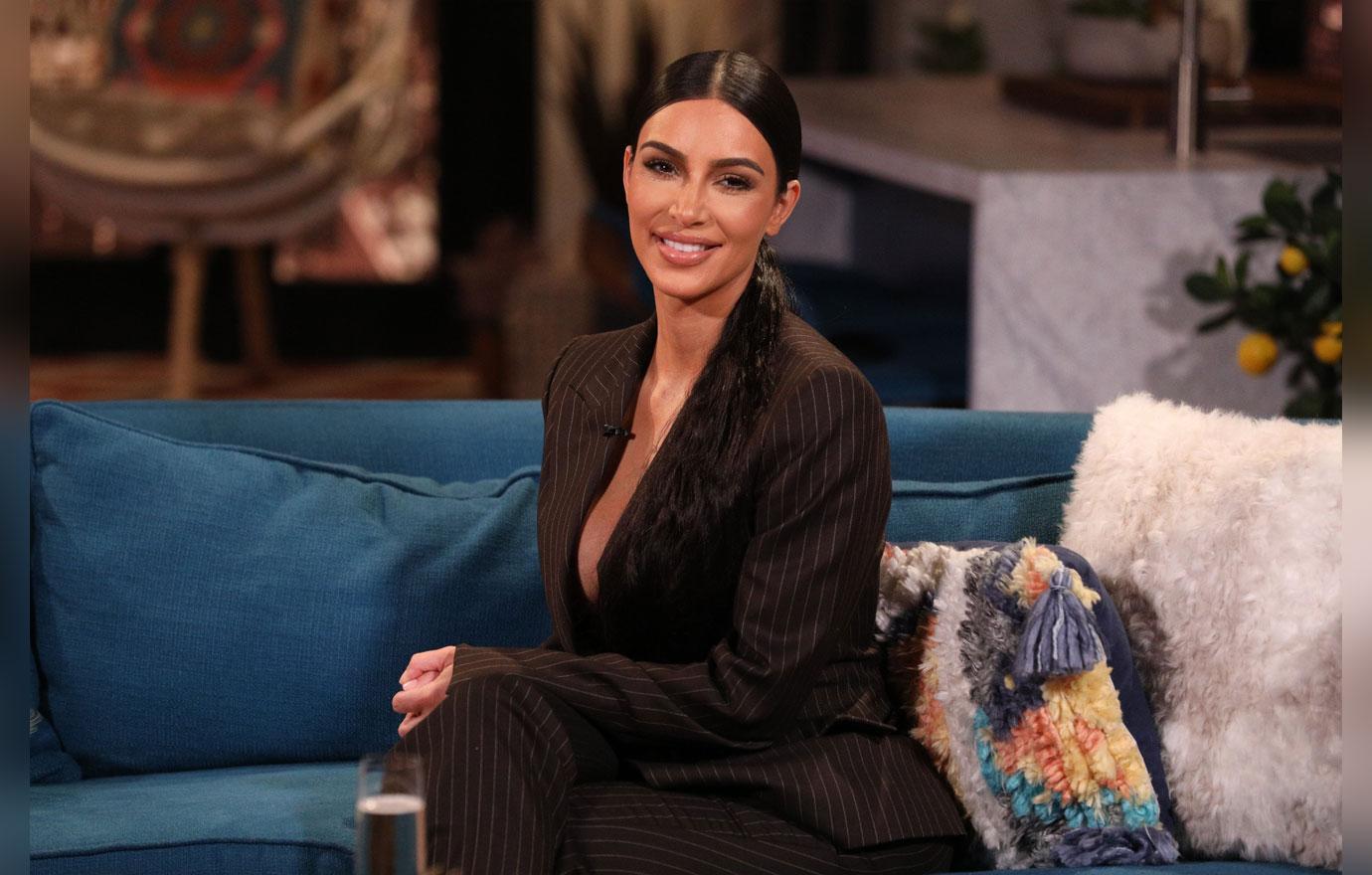 Kim later posted a set of Instagram stories on Saturday, February 9, that centered on her drinking something "so nasty" in order to alleviate her psoriasis problems.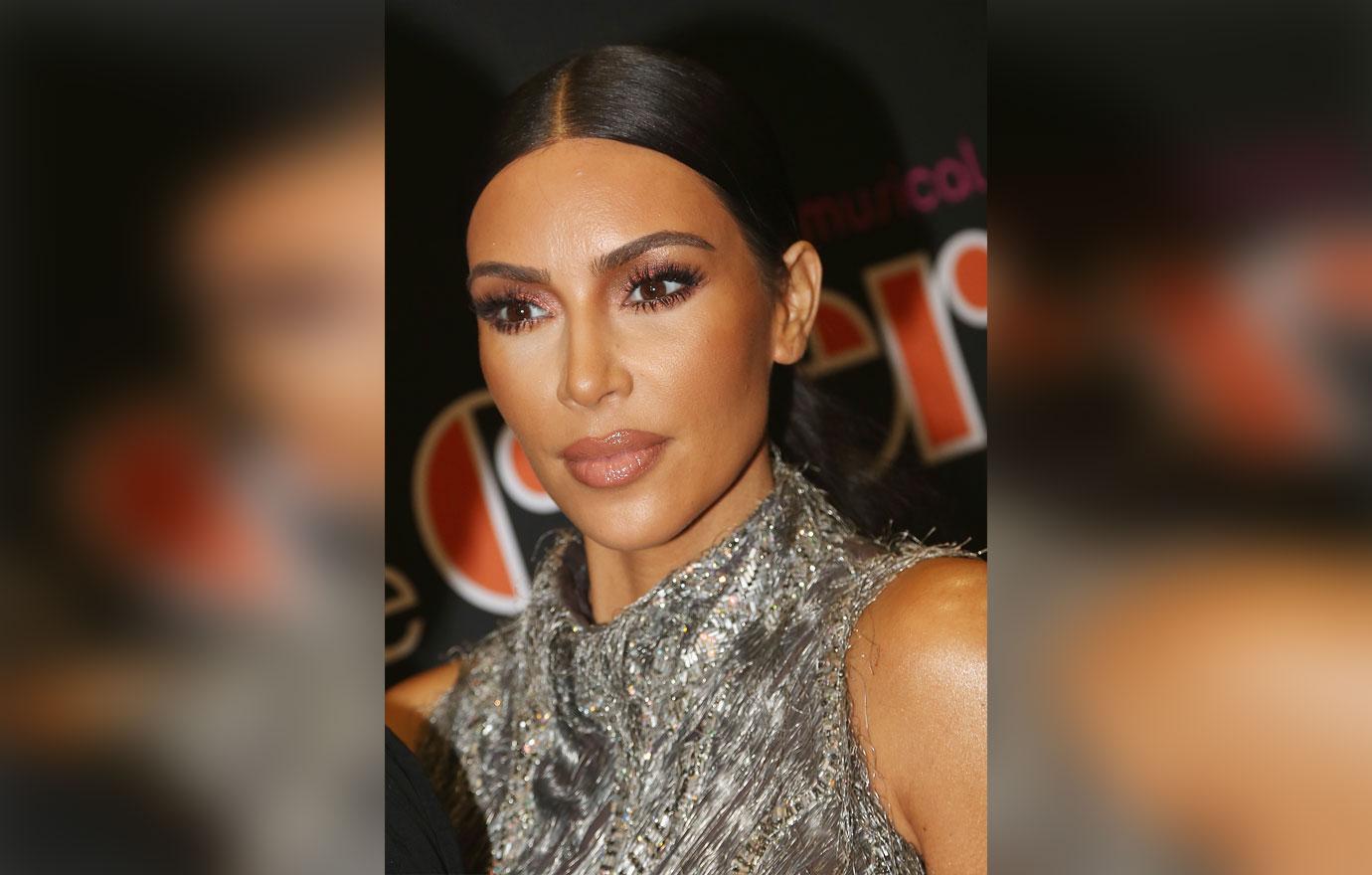 What are your thoughts on Kim talking so openly about her psoriasis? Sound off in the comments.