PHOTOS
Kim Kardashian Reveals She Has Psoriasis Breakout 'All Over' Her Face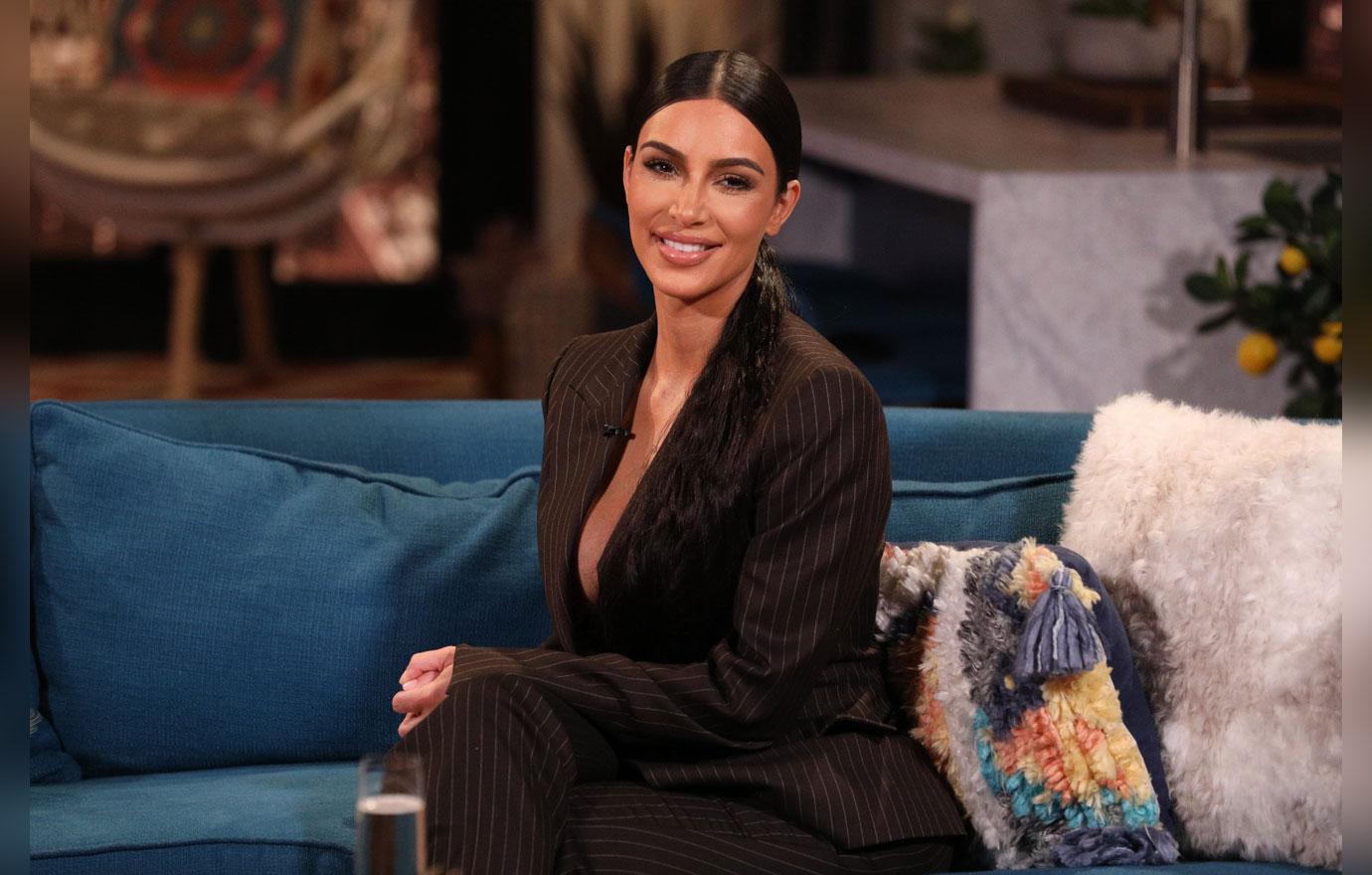 Article continues below advertisement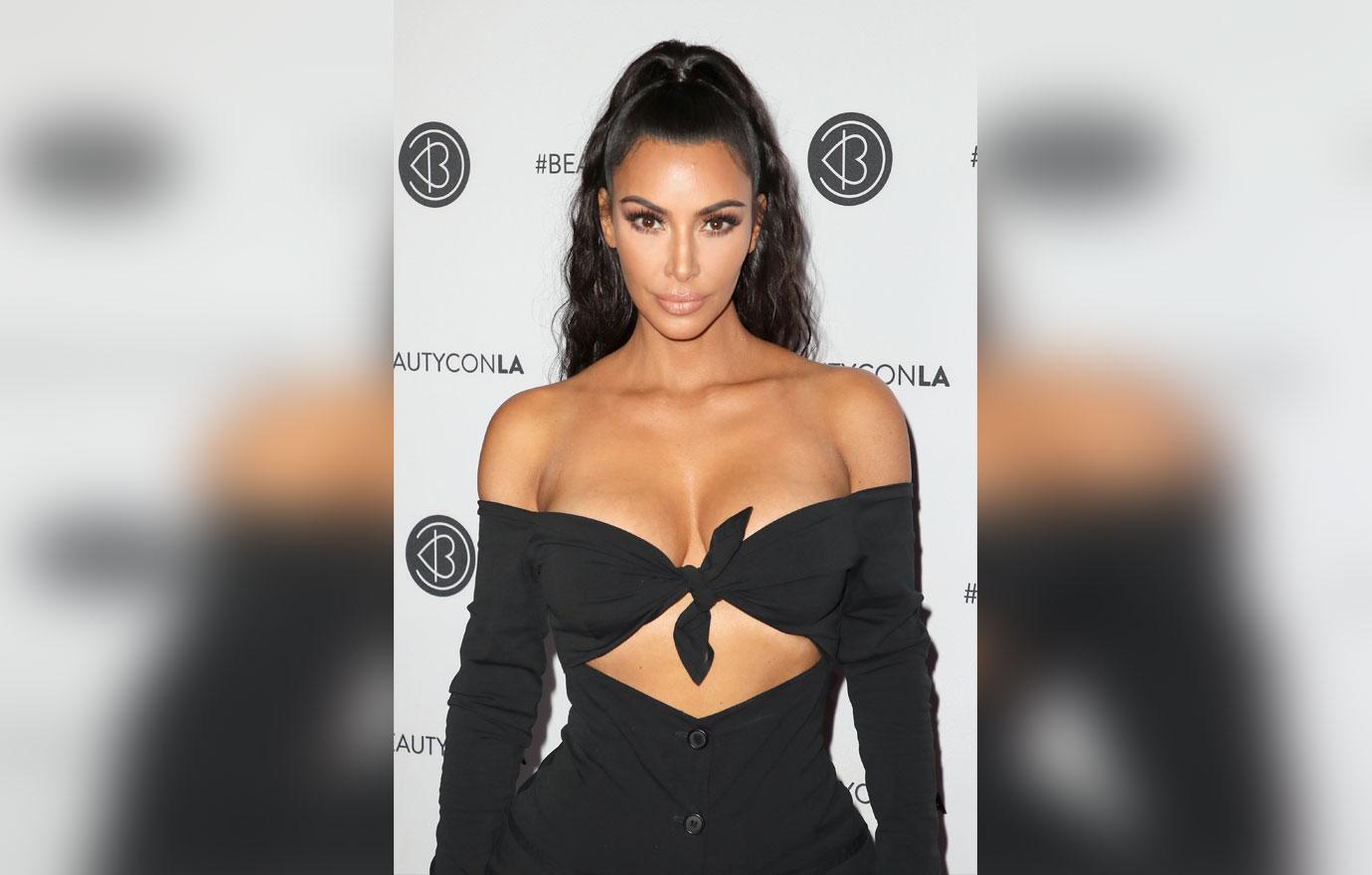 Kim, 38, got wind of an outlet's article that showed pictures of her broken out skin. The headline said she was "suffering a bad skin day ahead of Master Class Beauty Seminar."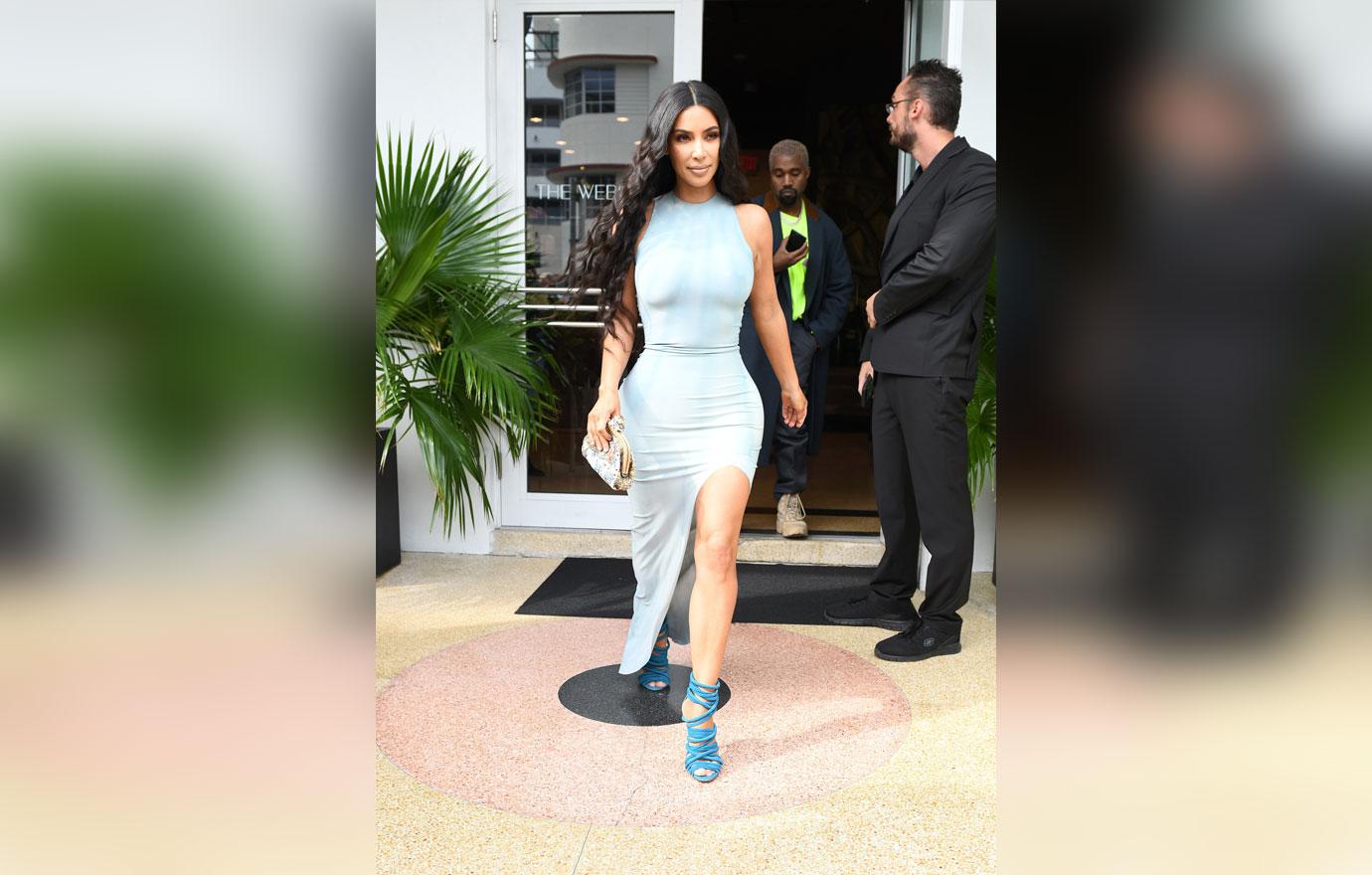 The star made sure to clarify. "It's psoriasis all over my face," she tweeted.
Article continues below advertisement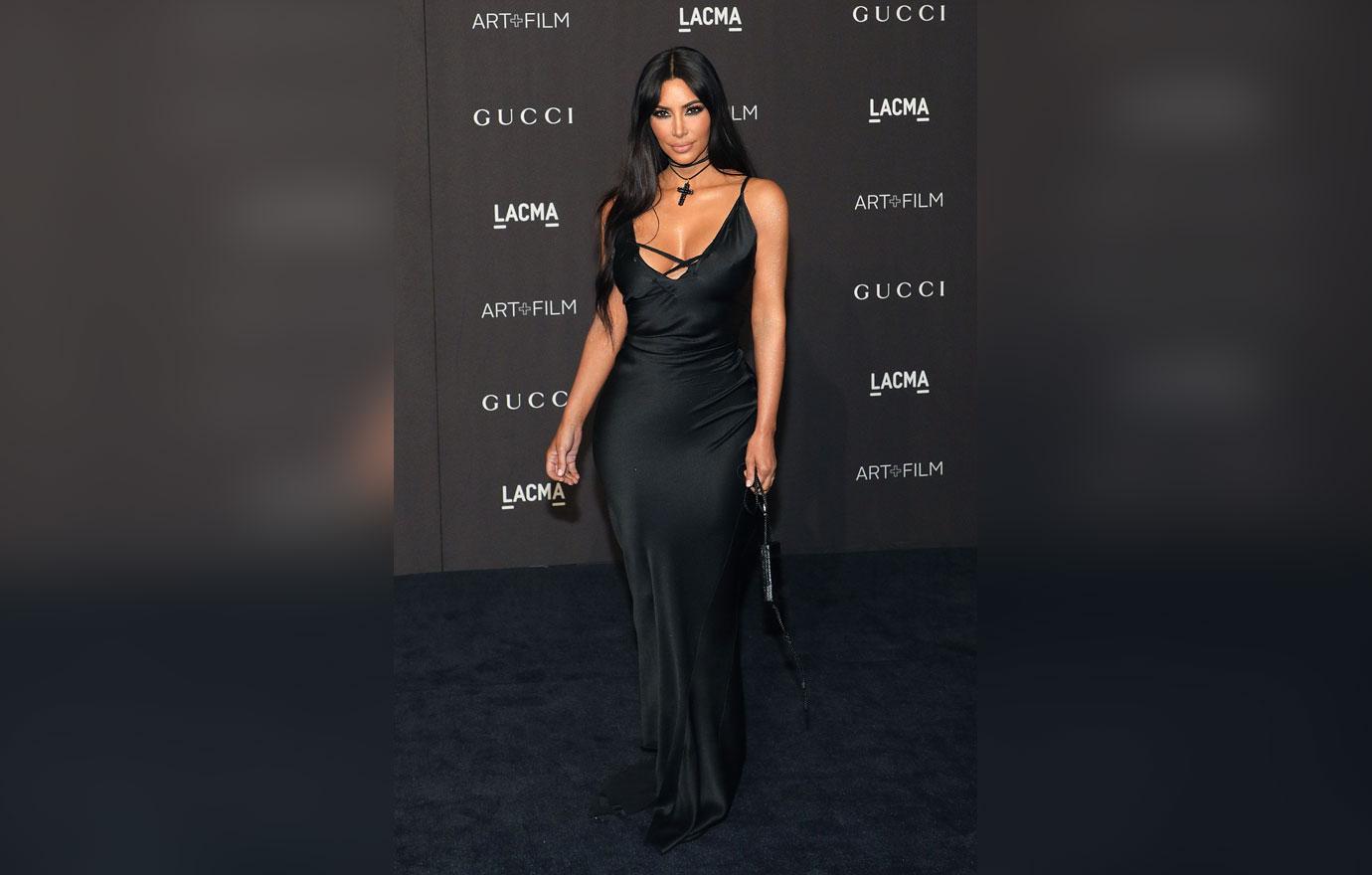 She realized got diagnosed with it during an episode of Keeping Up With the Kardashians. On December 23, 2018, she tweeted that she thought it was time to "start a medication for psoriasis." "I've never seen it like this before and I can't even cover at this point. It's taken over my body," she continued.
Article continues below advertisement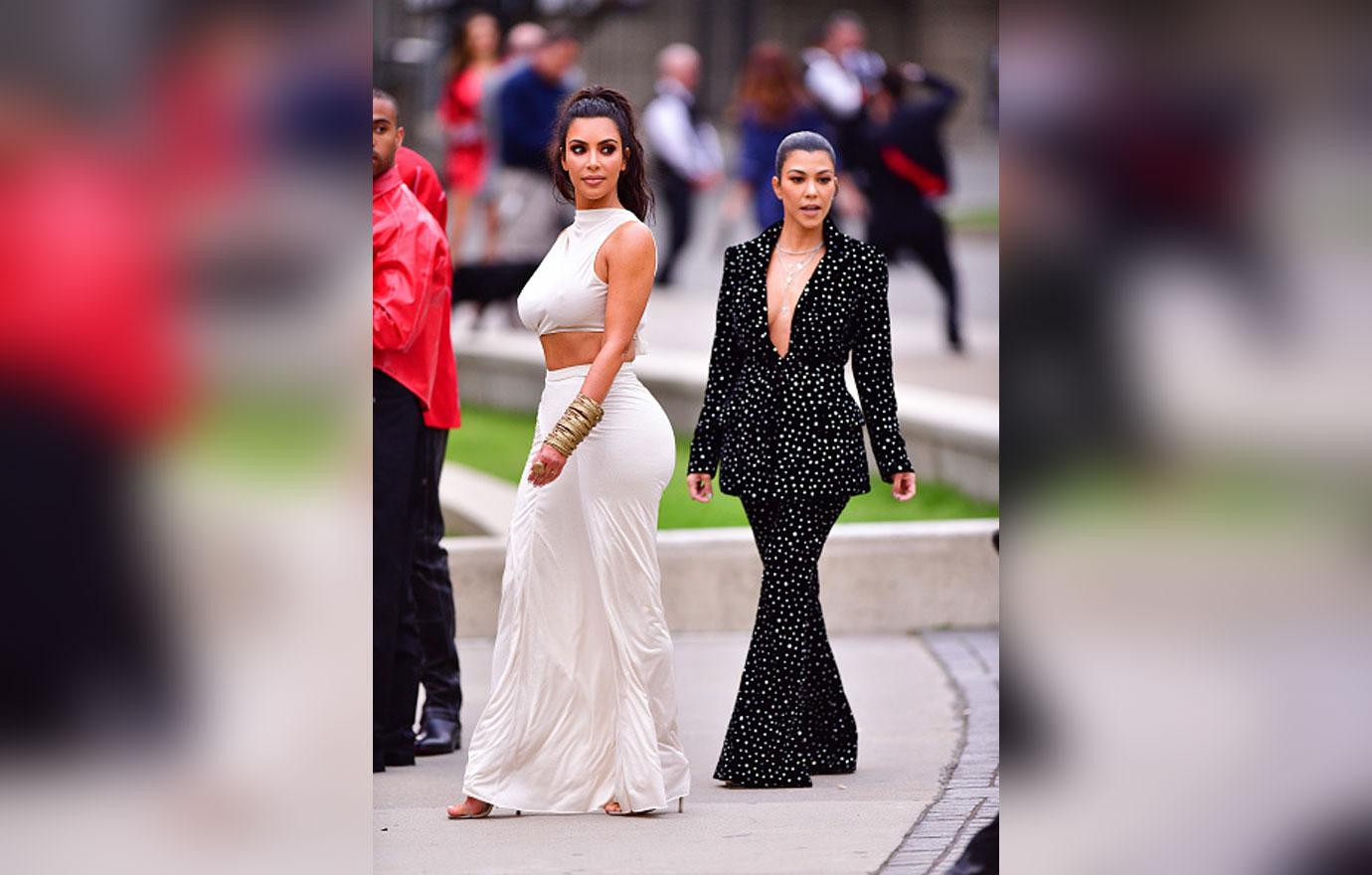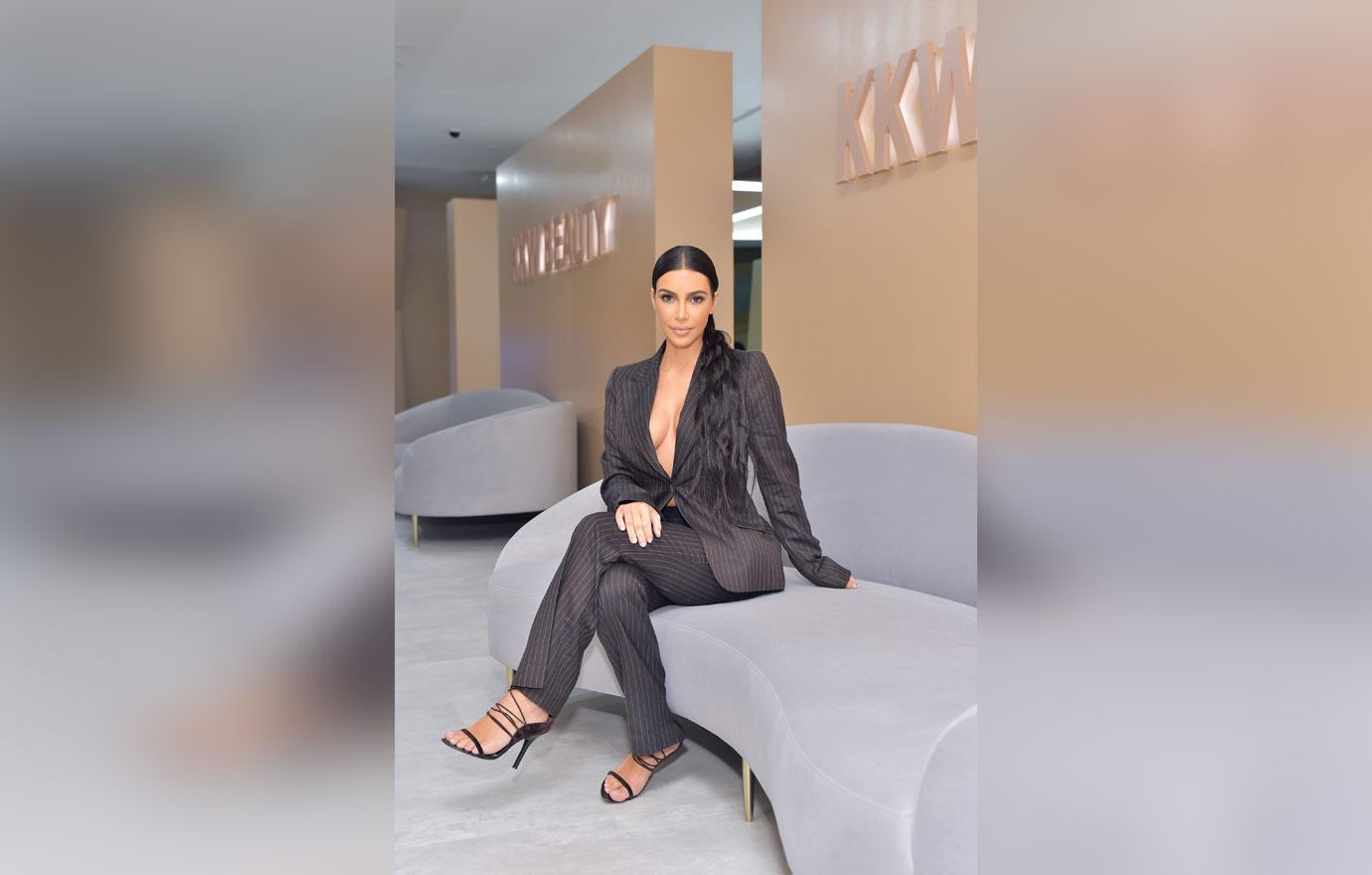 What do you think about Kim setting the record straight? Let us know in the comments.