PHOTOS
Kim Kardashian And Kanye West Stole Their Baby Name From This Celebrity, Who Is Not Too Pleased!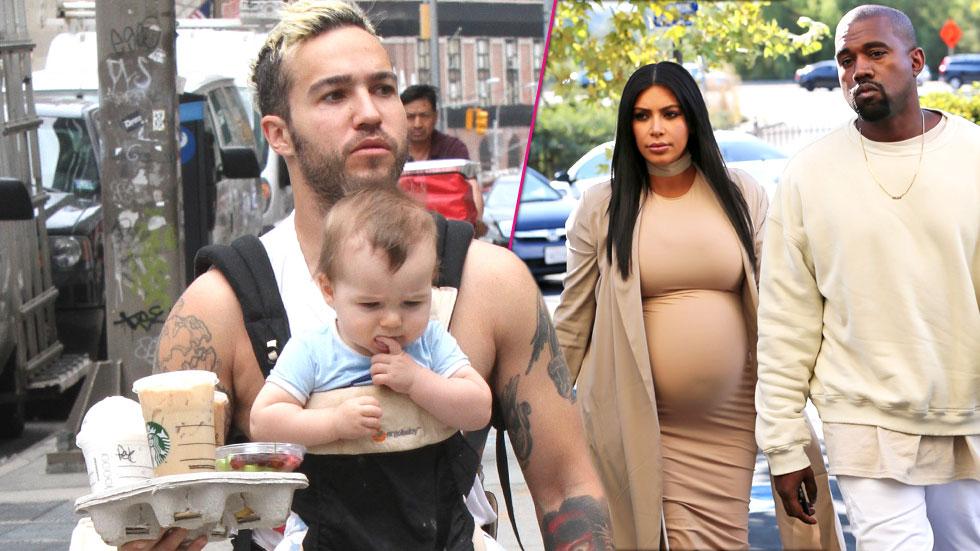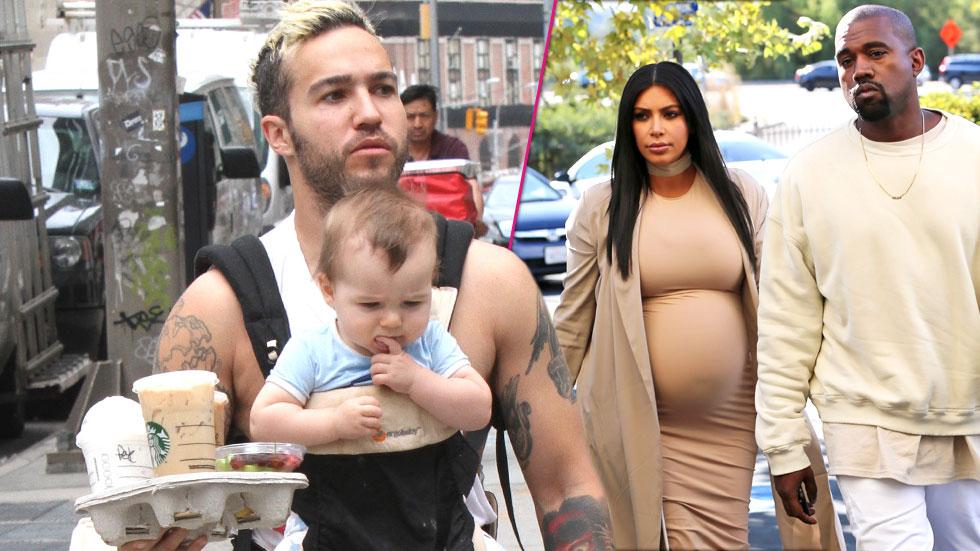 Kim Kardashian and Kanye West's baby name for their son, Saint West, may sound unique, but it's actually stolen—and from another celebrity baby, whose dad is not at all too pleased!
Article continues below advertisement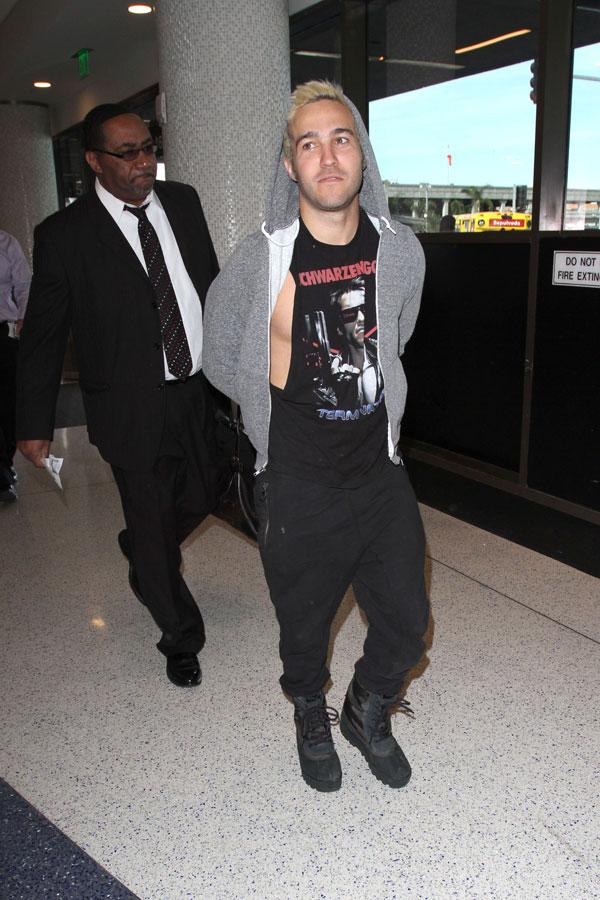 Pete Wentz was seen at LAX hours after Kimye announced their baby name on Dec. 8 not looking so enthusiastic after the reality royalty couple's moniker announcement.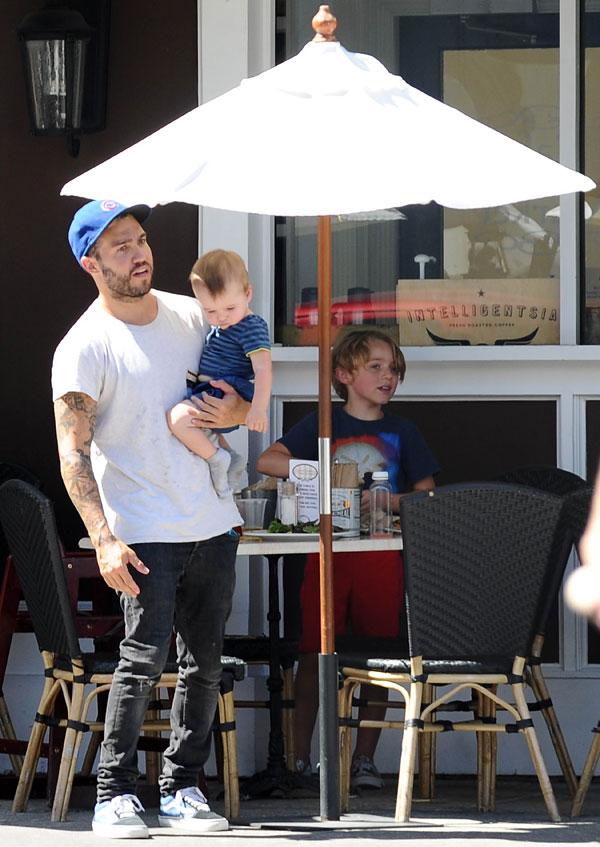 It's because the Fall Out Boy rocker, 36, has a son named Saint Wentz, who was born in August 2014—well over a year before Saint West!
Article continues below advertisement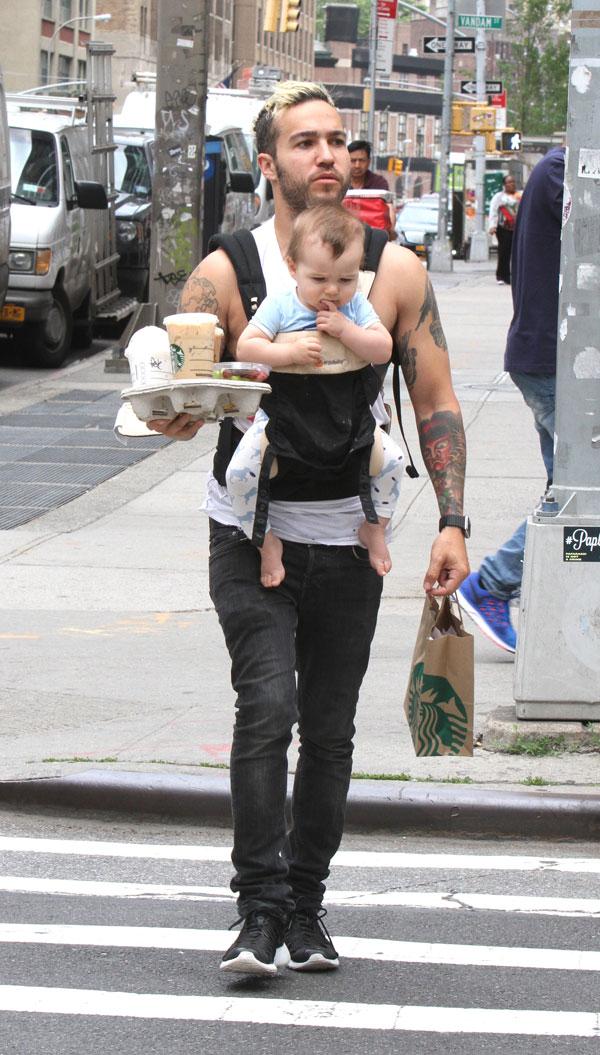 Wentz has remained mum on the topic of the baby name theft, but did tweet: "What a time to be alive," with a see-n-evil monkey emoji, leading fans to spout off on Twitter that Pete's son is "the original Saint."