PHOTOS
Kim Kardashian & Husband Kanye West Support Tristan Thompson At Lakers Game Amid Rumors He's Rekindled With Khloe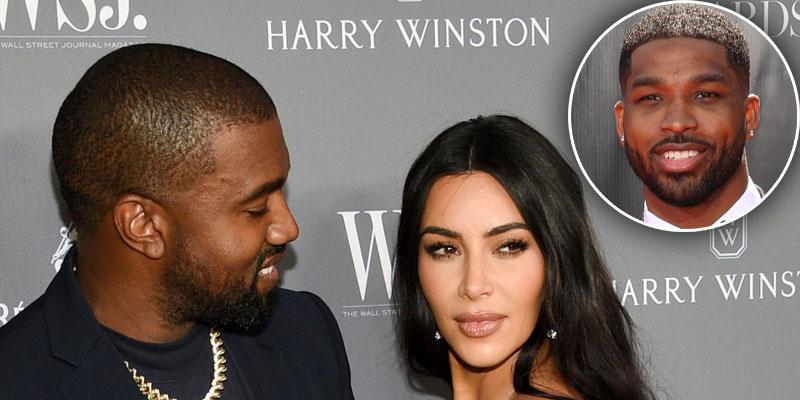 Kim Kardashian and husband, Kanye West, are offering their support to Khloé Kardashian's ex-boyfriend, Tristan Thompson. After the Cleveland Cavaliers star was reportedly spotted at the Chicago native's Sunday Service, Kim and Kanye attended his game at Staples Center on Monday night, January 13. Over the past few weeks, rumors surfaced that the 28-year-old and Good American CEO, 35, rekindled their relationship following his public cheating scandal.
Article continues below advertisement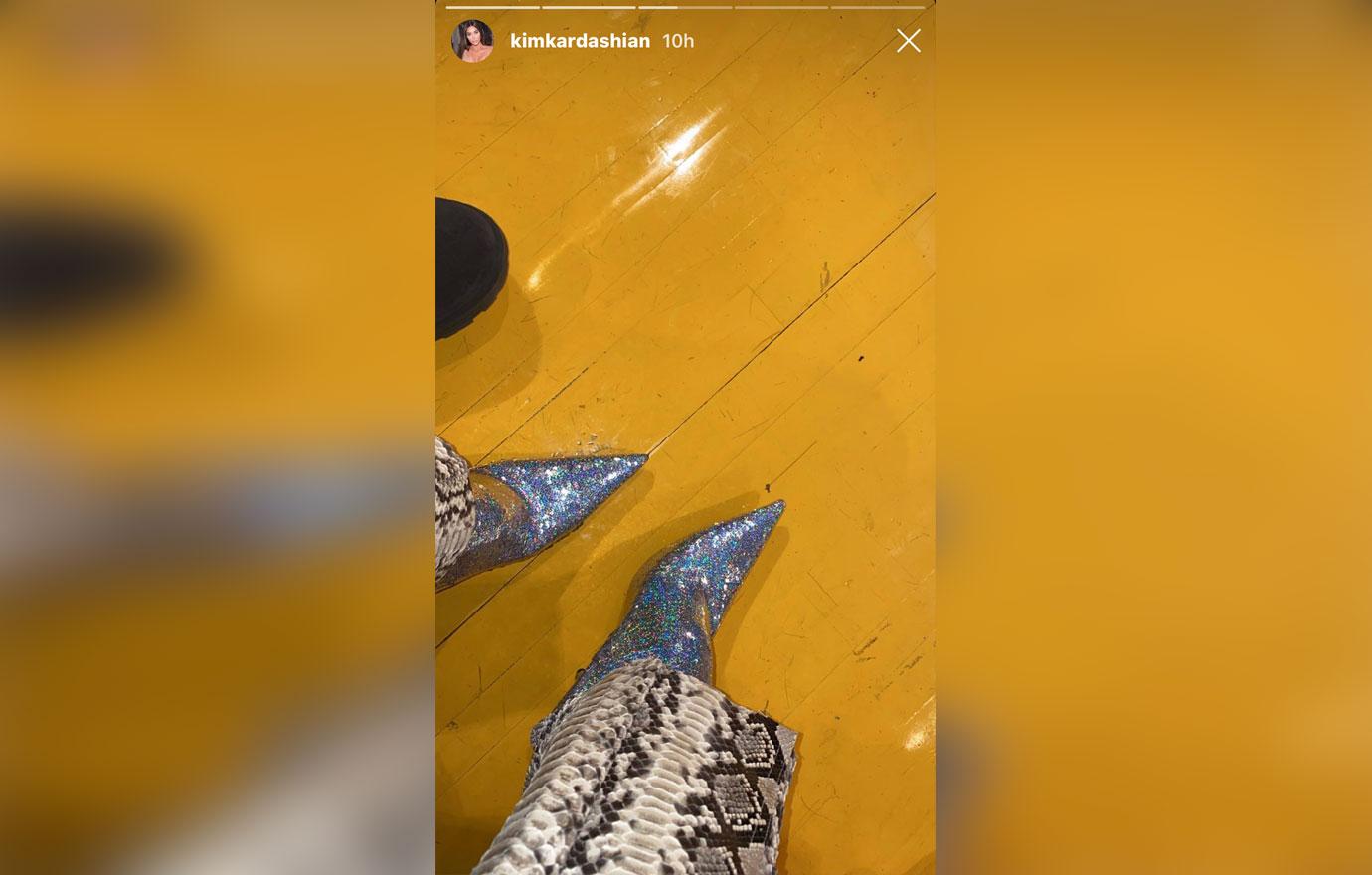 For the outing, Kim, 39, rocked snakeskin-printed pants with a camouflage shirt. She wore her hair in a half up and half down hairstyle with natural looking makeup. As for the Jesus Is King rapper, 42, he sported green pants, a white shirt, a black jacket and dark sunglasses.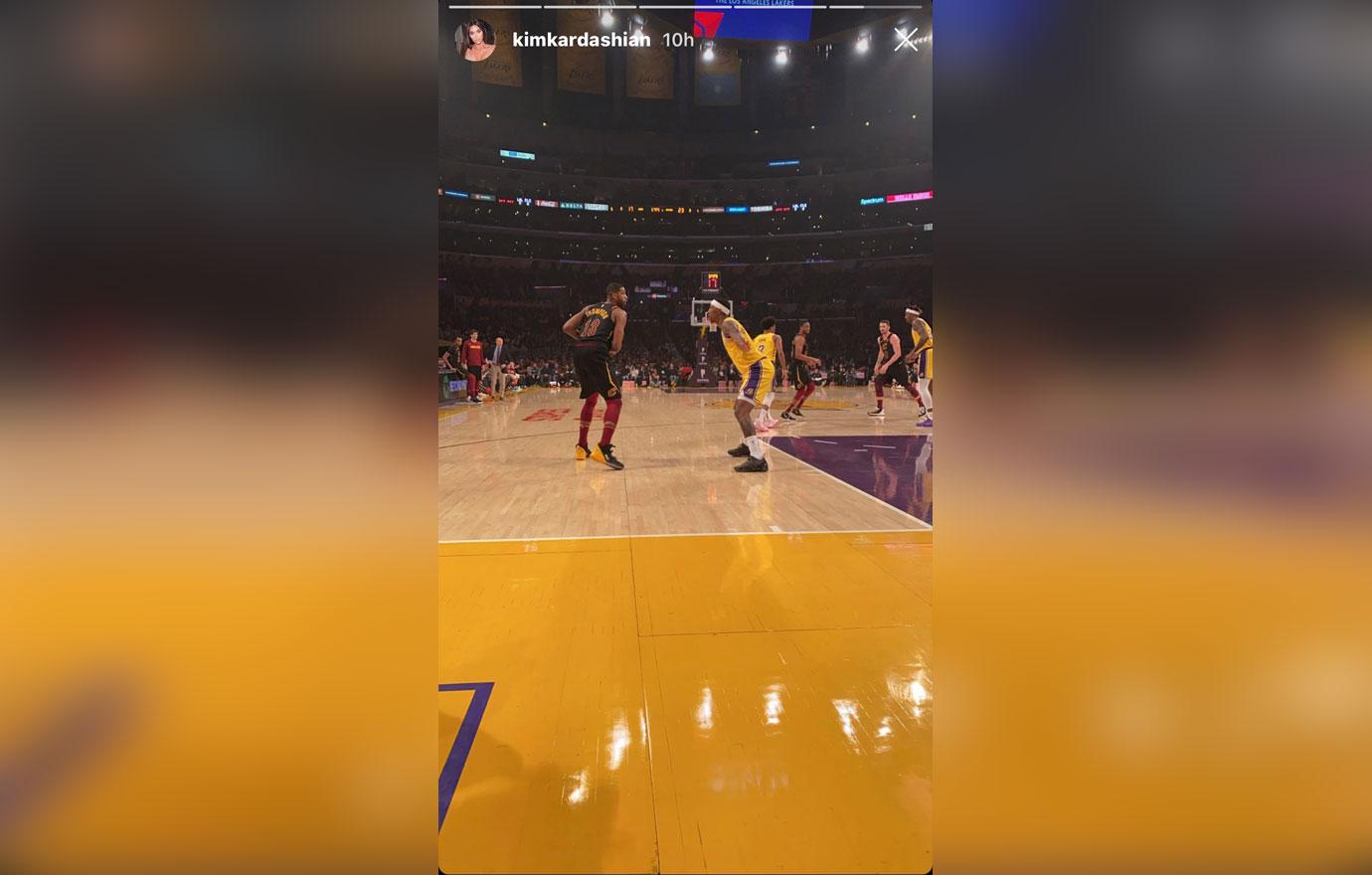 Throughout the night, Kim enjoyed fries and a fruit cup. She also shared an up-close shot of Tristan in action. At one point during the game, Tristan scored a free throw shot. Although Kim shared a photo of Tristan to social media, it's still up in the air how she feels about the father of two after he was caught messing around with Jordyn Woods, back in February 2019.
Article continues below advertisement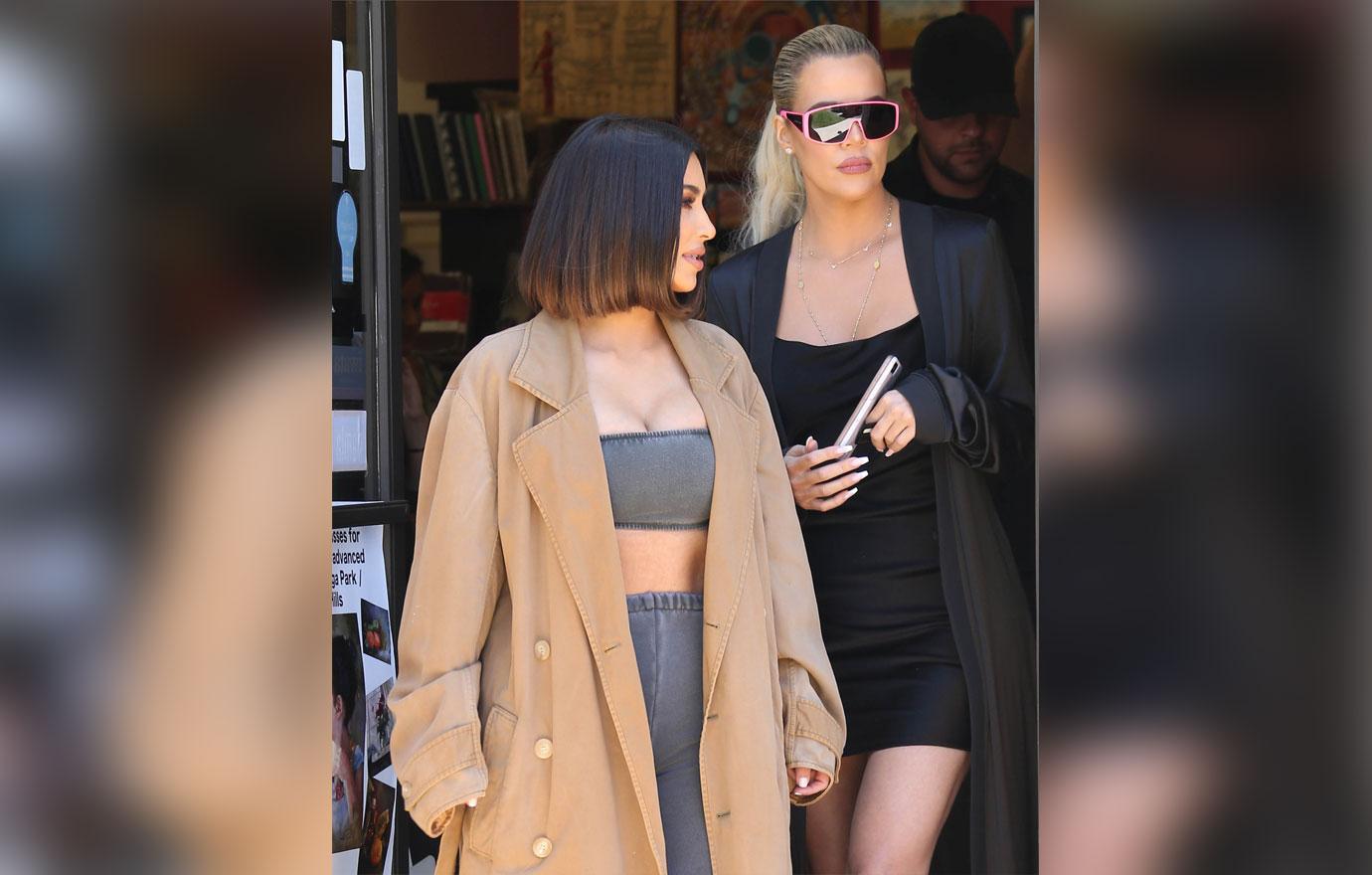 "Khloe and Tristan are 100 percent back together. He spends the night there frequently when he is in town," a source told RadarOnline.com in December 2019. "Tristan is based in Cleveland, where he plays for the Cleveland Cavaliers. "It's a secret because she knows how much everyone would judge her. But she loves him despite how sh***y he treated her."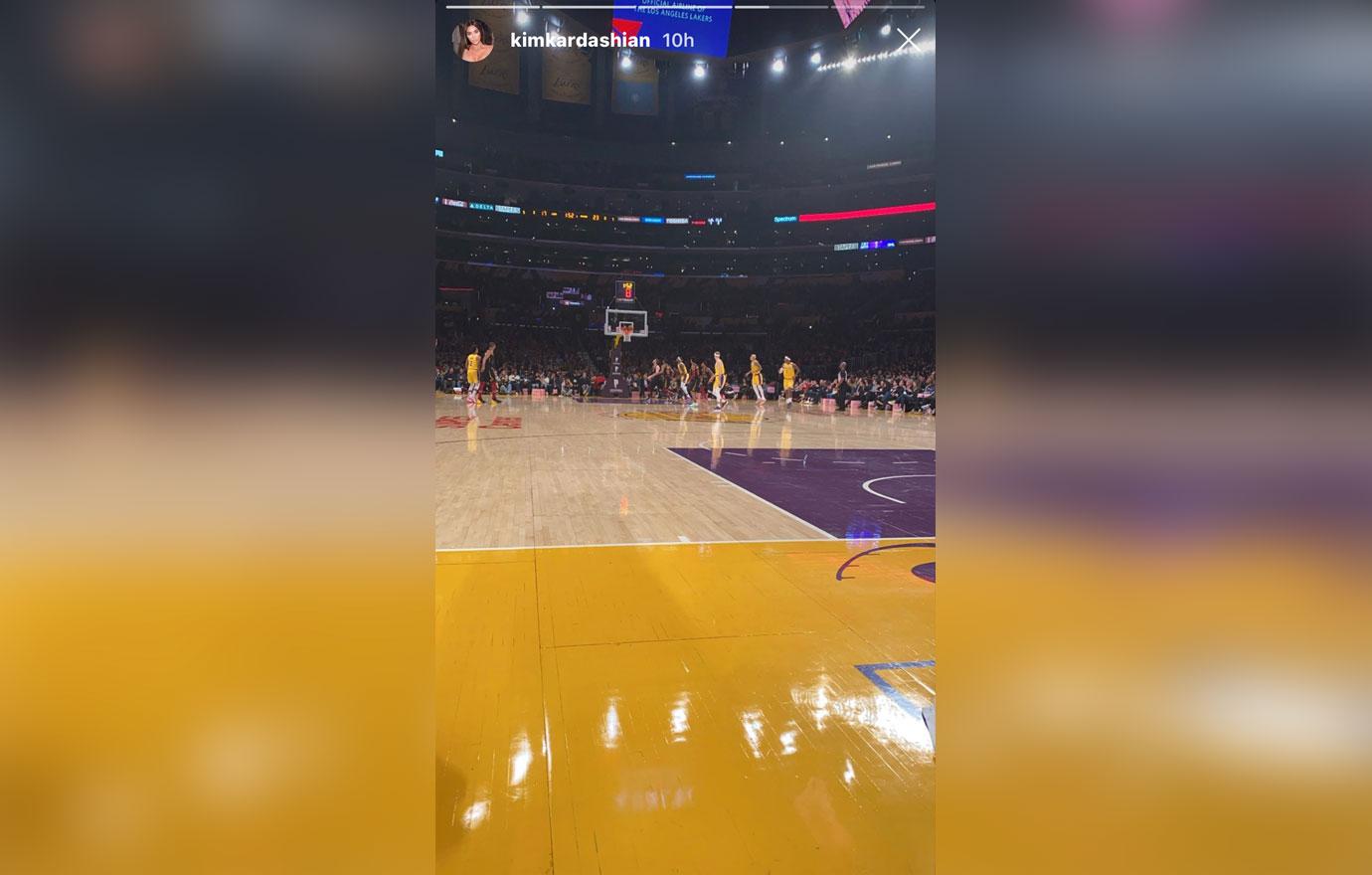 The source added, "Khloé's hiding it from the public, but her family knows all about it. They don't hate him. He's nice. They hate the way he treated her."
Article continues below advertisement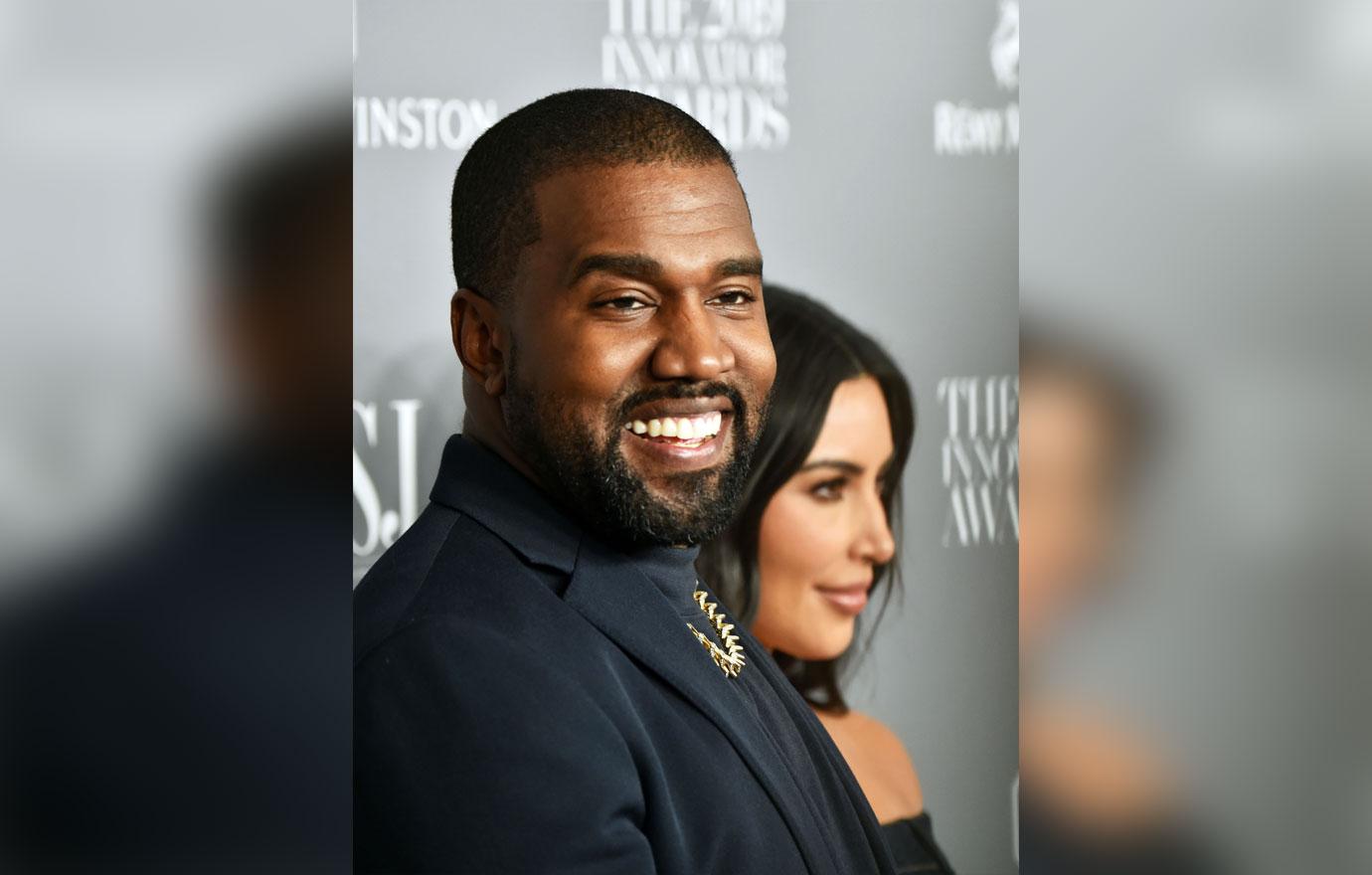 Kim and Kanye's date night came after he gifted her a "thoughtful" necklace that paid homage to her accomplishments over the years.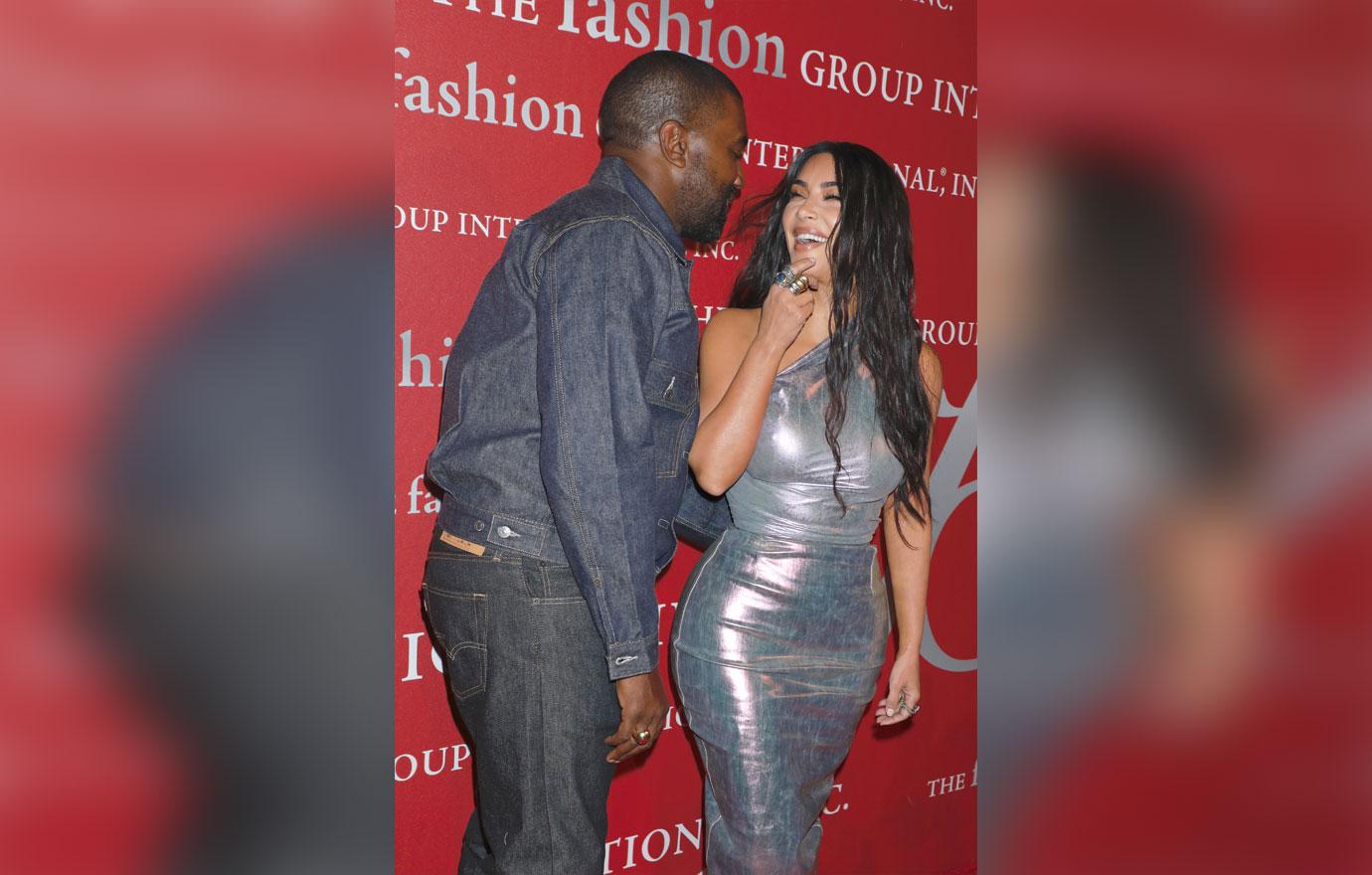 "If you look closely at my necklace, you can see it's from a text Kanye sent me," she wrote as her Instagram caption. "He took an amazing vintage Cartier gold plaque necklace and had it sketched out. He's always the most thoughtful when it comes to gifts."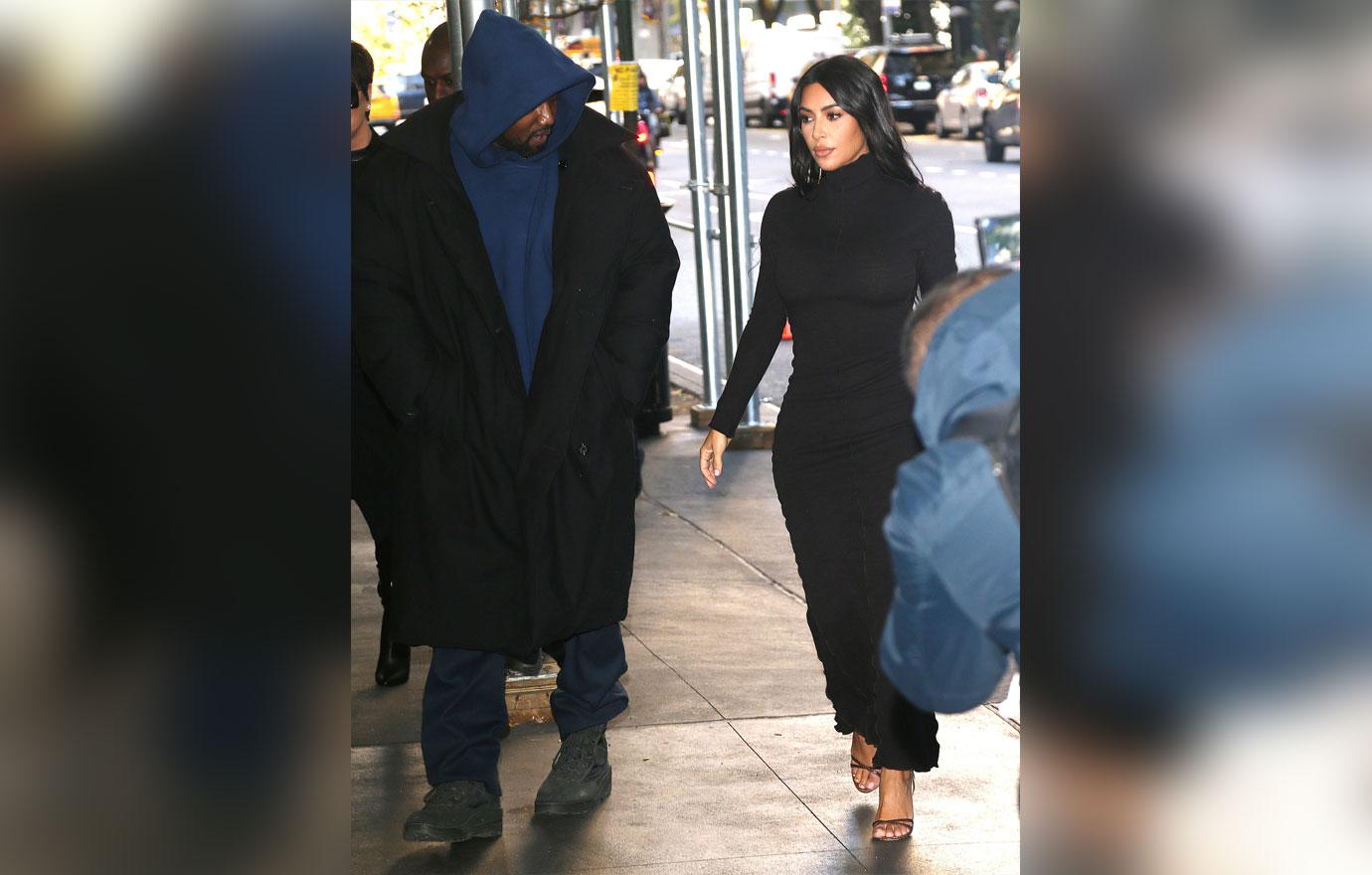 "This is your life, married with four kids, get people out of jail, cover of Vogue, go to church every week with your family. Dreams come true," the inscription on Kim's necklace read.
What do you think about Kim and Kanye' support at Tristan's game? Share your thoughts in the comments below!