PHOTOS
Kim Kardashian Is On Damage Control Over Kanye West's Stance On R. Kelly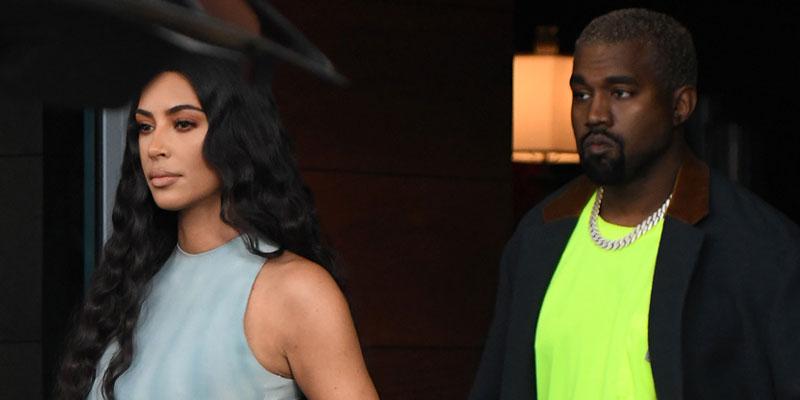 Kim Kardashian took to Twitter on January 14, 2019, to defend her husband, Kanye West, after he made controversial comments which seemed to side with R. Kelly rather than his victims. The Keeping Up With The Kardashians star claims it was a big misunderstanding.
Article continues below advertisement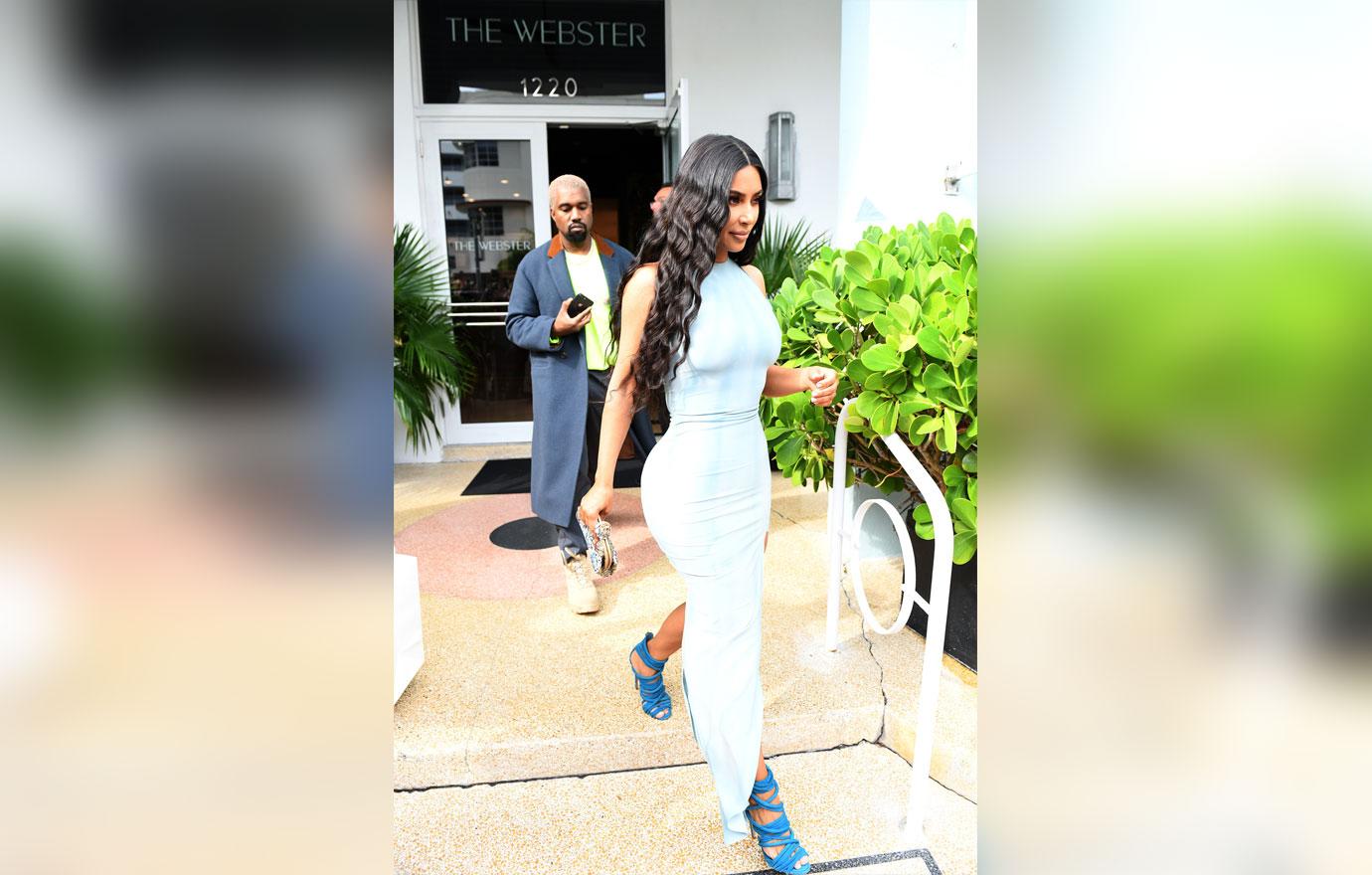 During a church service held by Kanye on January 13, a live video showed the "I Like It" rapper saying, "They want art from the artist. But, anytime they do anything erratic, they just gonna pull up the full documentaries on him," in reference to the Lifetime docuseries Surviving R. Kelly. He continued, "We can enjoy all their music all we want."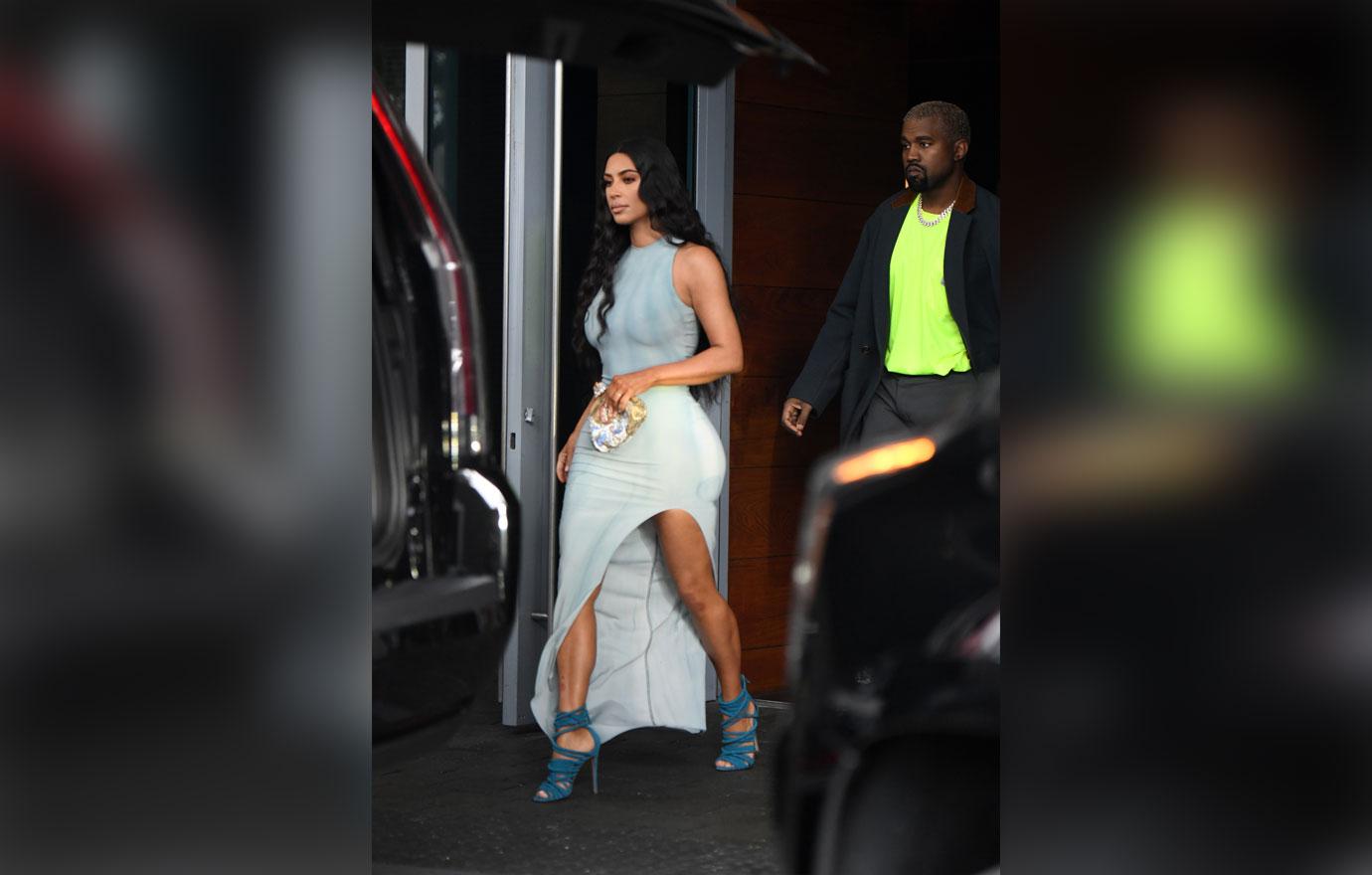 Kanye's comments enraged fans and Kim had to do damage control on the matter. She tweeted, "I'm going to nip this in the bud right now. Kanye was speaking about his own experience of everyone quick to say they are canceling him because of differences in opinion & not being perfect."
Article continues below advertisement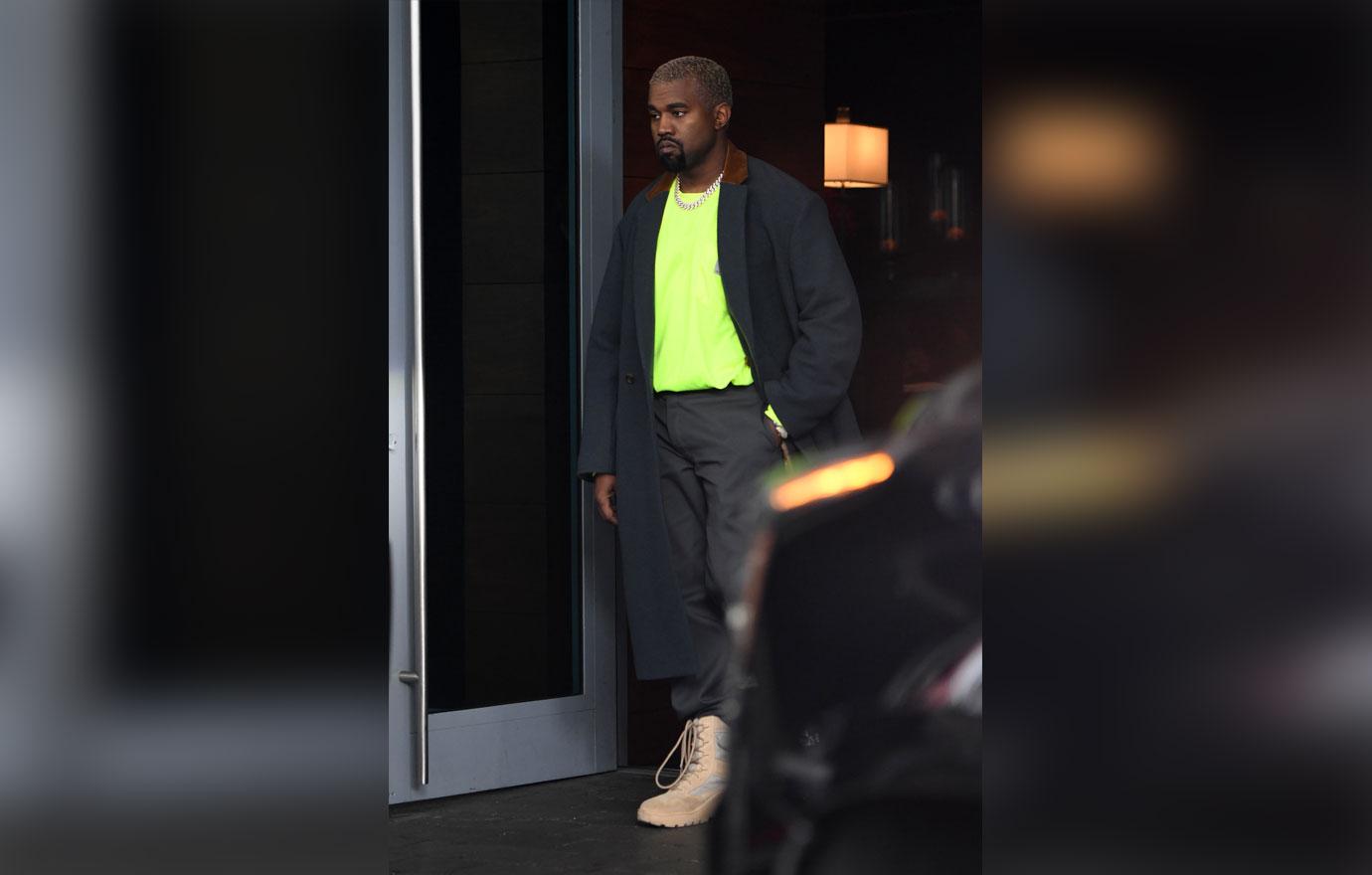 Kim continued to write, "The analogies were in context to his own experiences, not defending anyone else."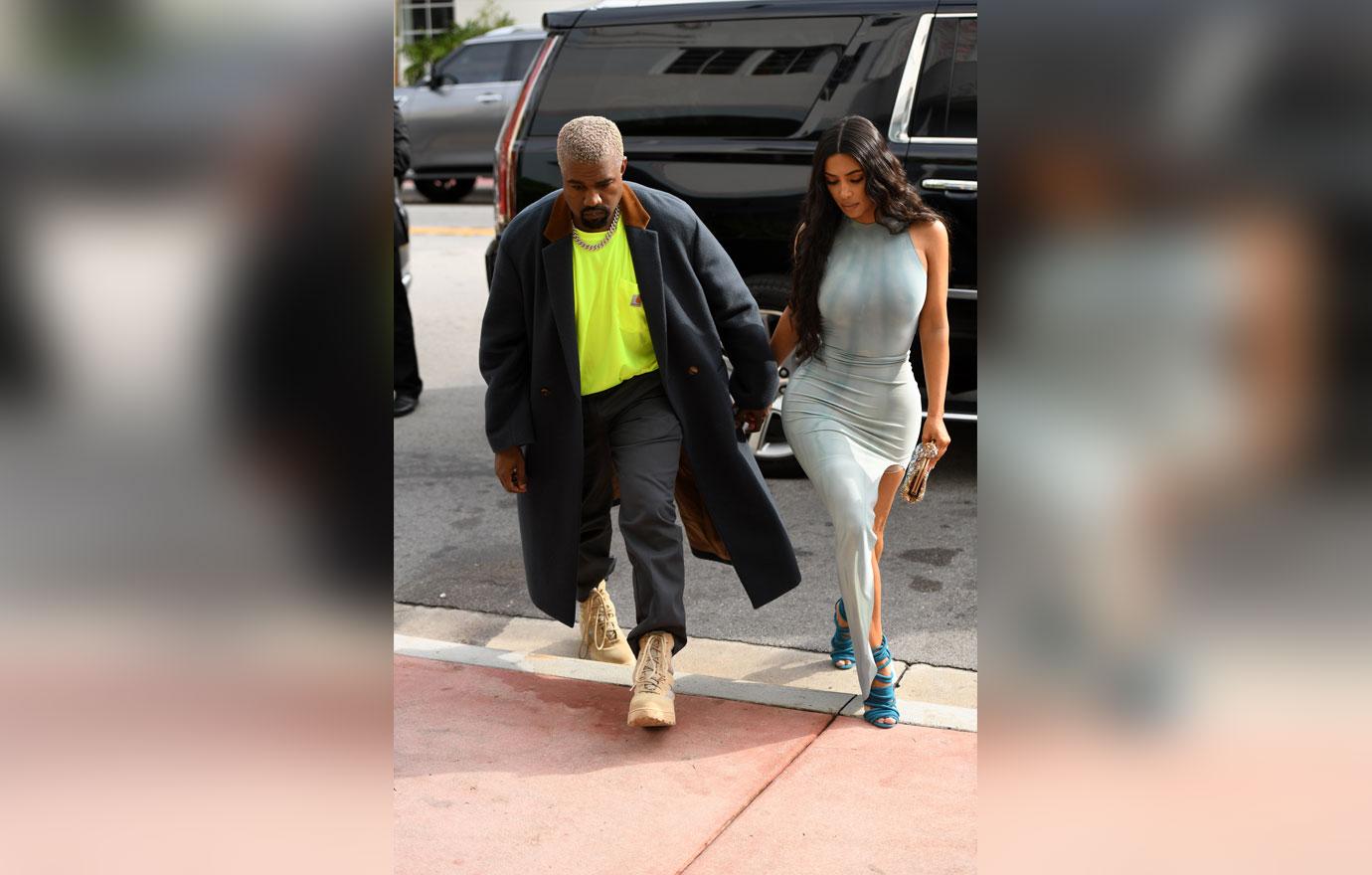 She concluded, "I want to make it very clear, he is not condoning anyone's actions or unacceptable disgusting behavior. My husband's words are being taken out of context due to timing."
Article continues below advertisement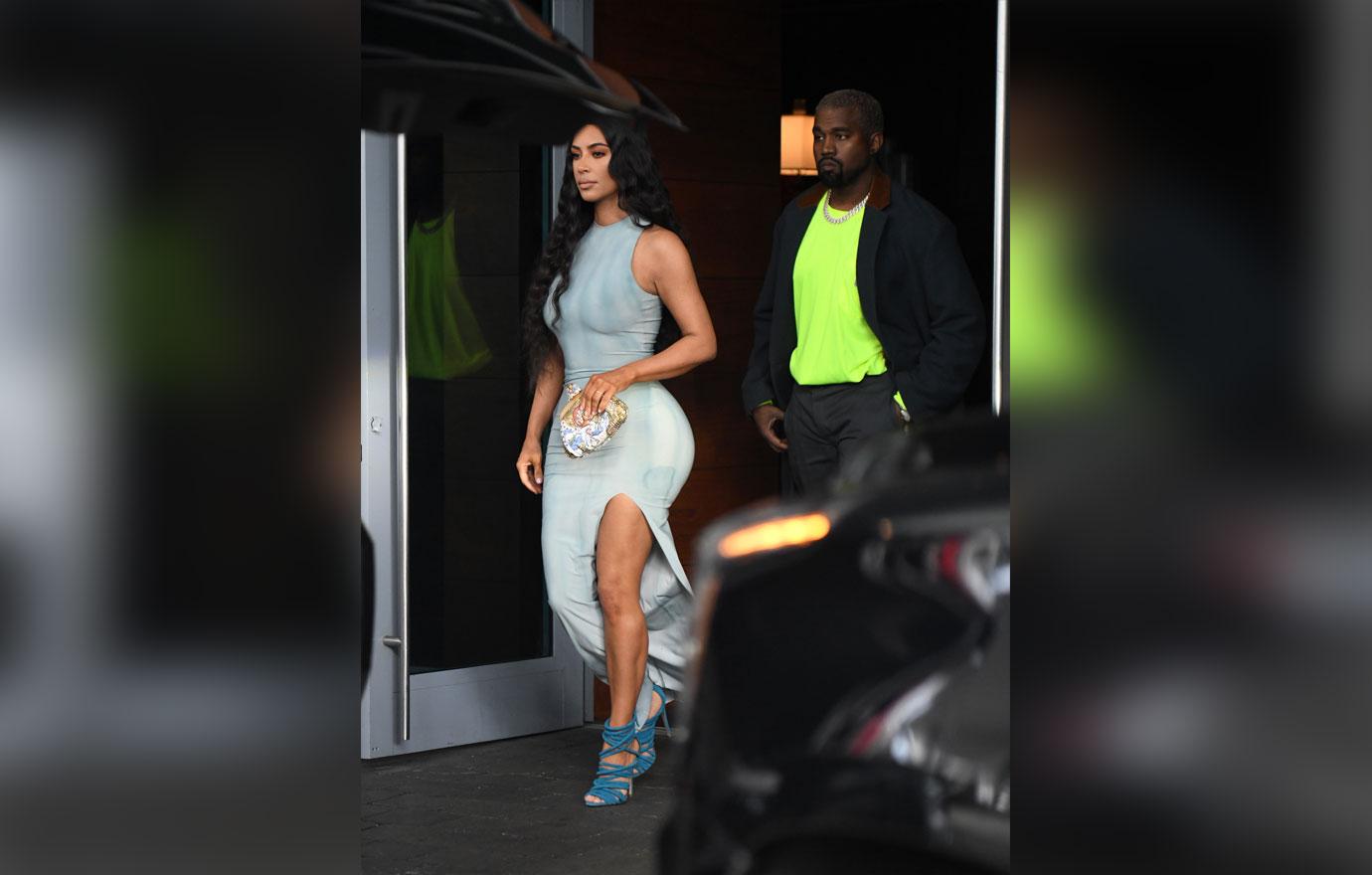 The KUWTK star has had to do damage control on behalf of her husband many times before. Most notably, she defended his comments that "slavery was a choice" in a deleted scene from the show.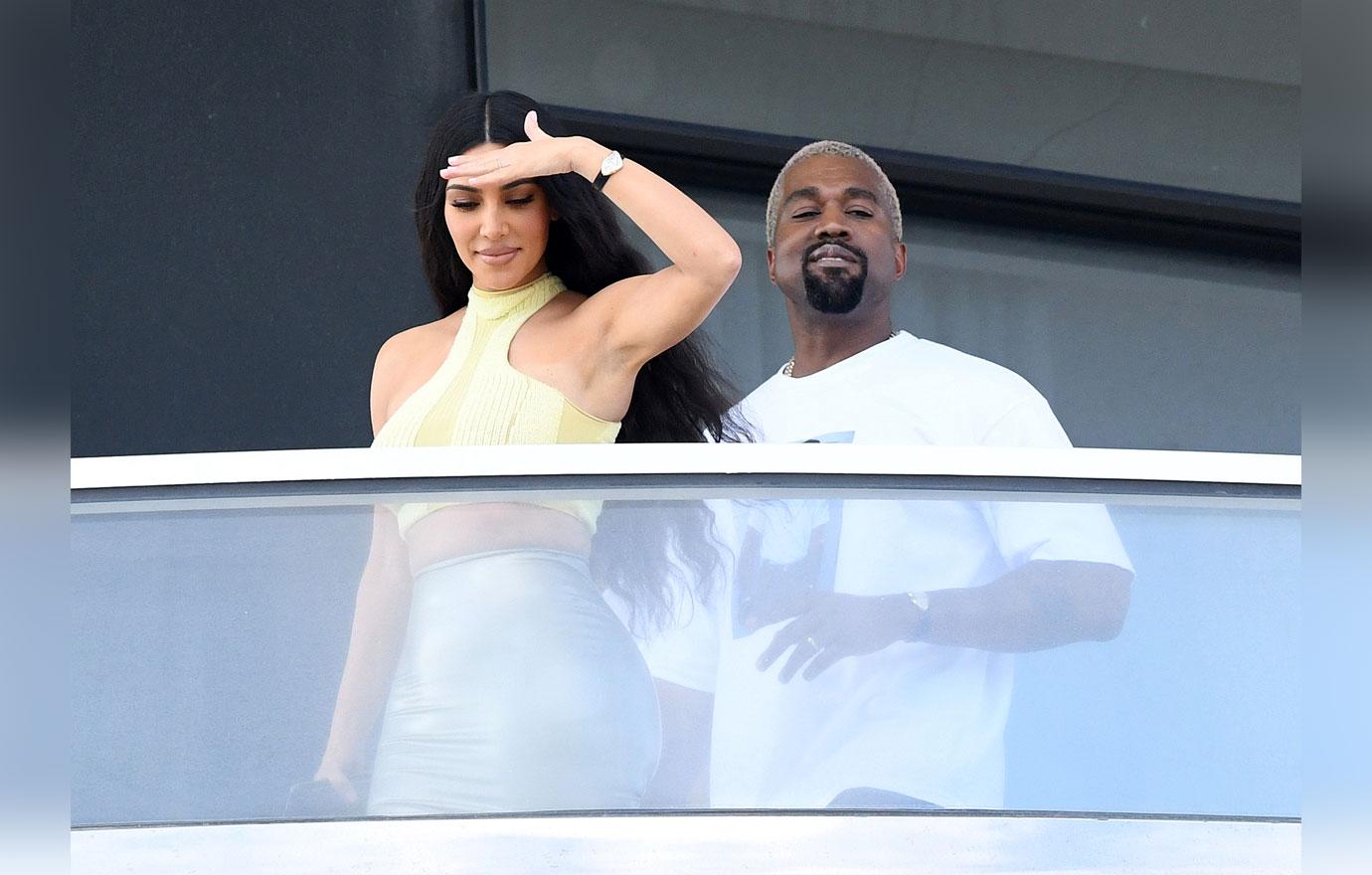 What do you think about Kim's response to Kanye's R. Kelly comments? Sound off in the comments below!