PHOTOS
Kim Kardashian And Kanye West Have Sex In Bathroom On KUWTK Season 10 Premiere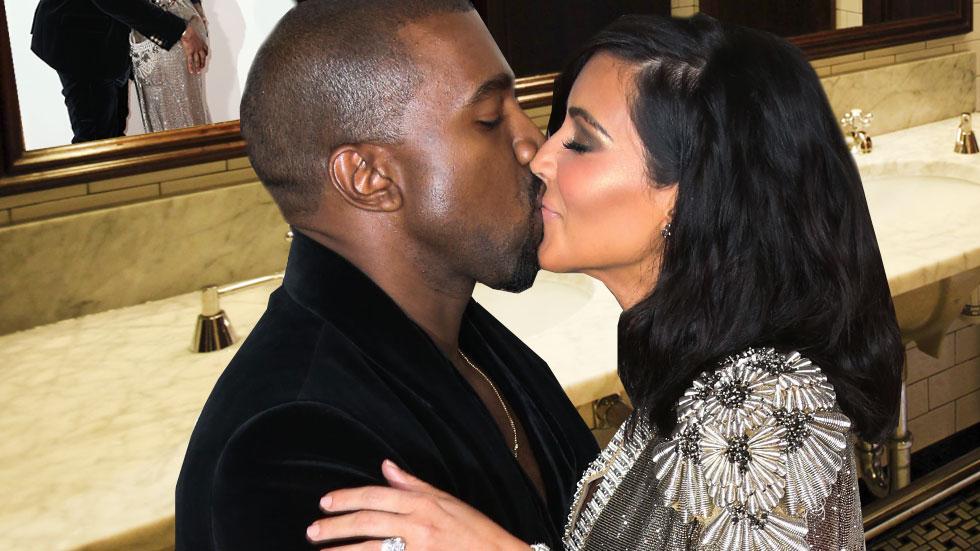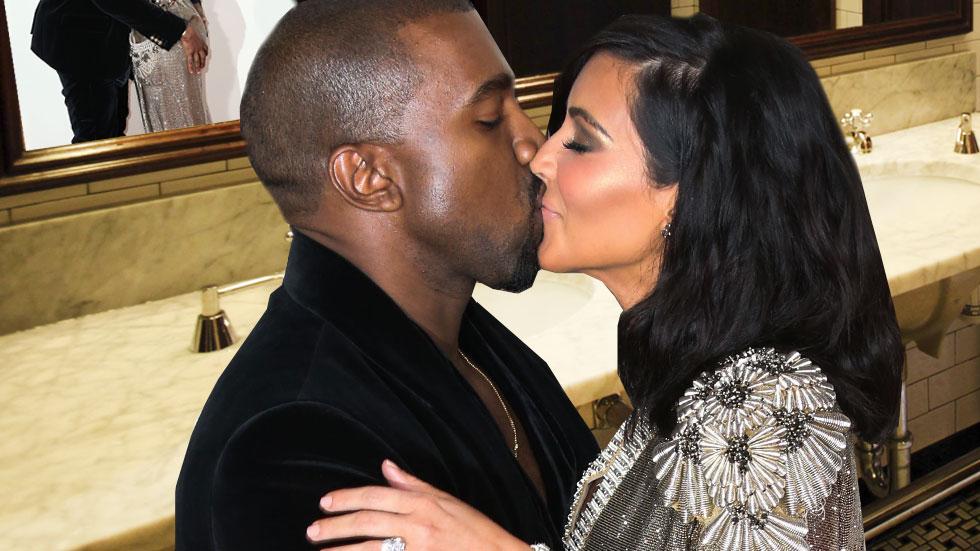 Article continues below advertisement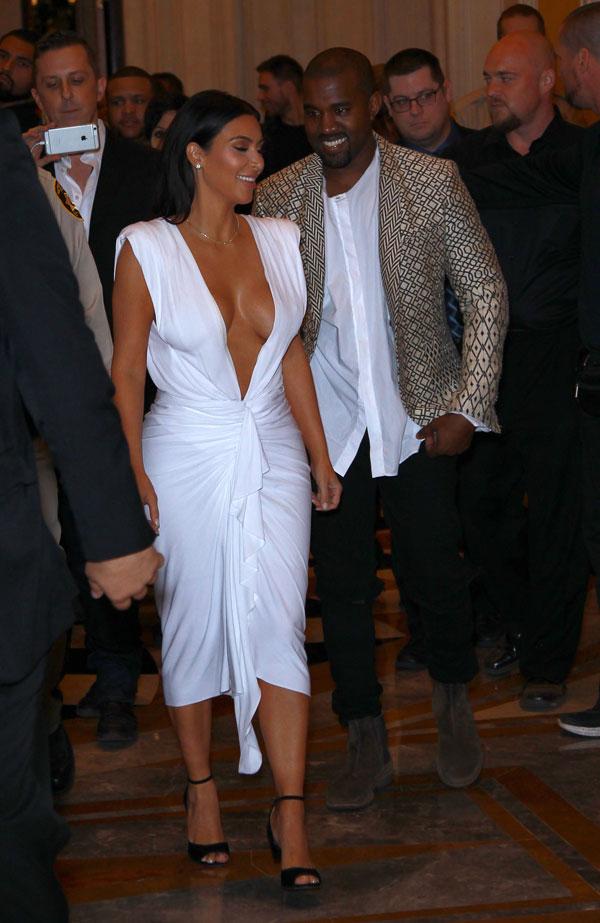 Since the couple is attempting to make their daughter North a big sister, Kim is determined not to miss any opportunities to conceive -- even if it's in the middle of a photo shoot!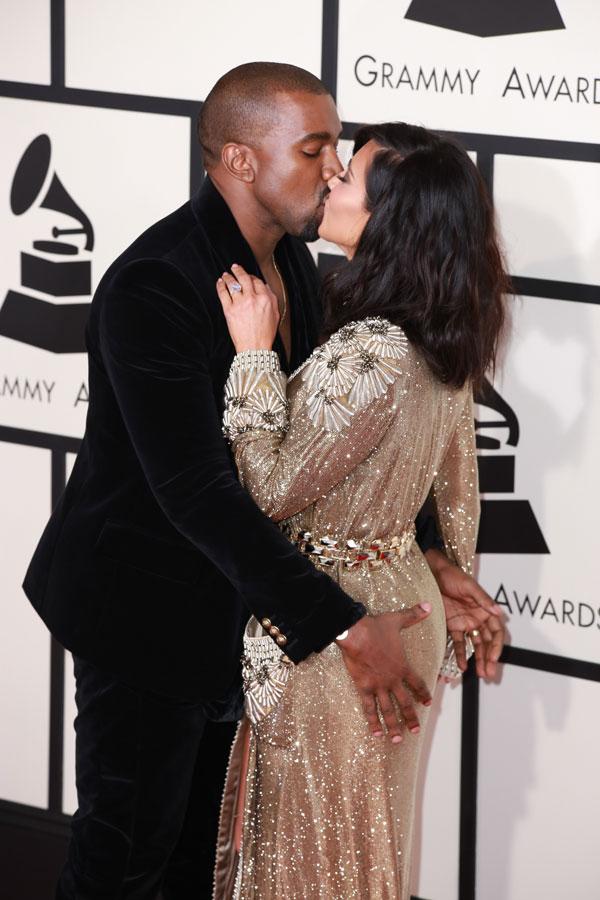 "I was like, 'I'm ovulating today!' So I made him come to my photo shoot," Kim tells her sister Khloe Kardashian during the episode. "You didn't bone in the bathroom," replies a shocked Khloe. "That's gross. You guys are disgusting."
Article continues below advertisement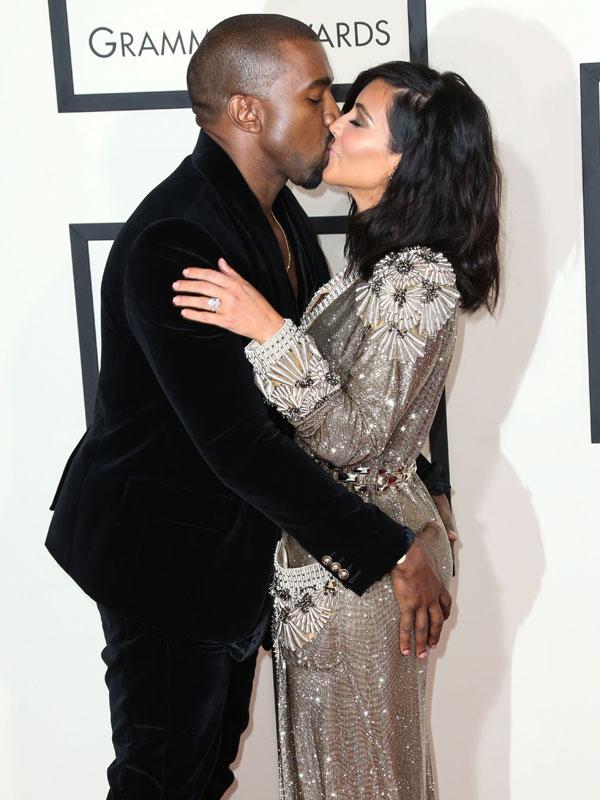 But an unbothered Kim owns up to her and Yeezy's bathroom sexy time. "You know what, I don't feel bad about that for one second," Kim says.
MORE ON:
Keeping Up with the Kardashians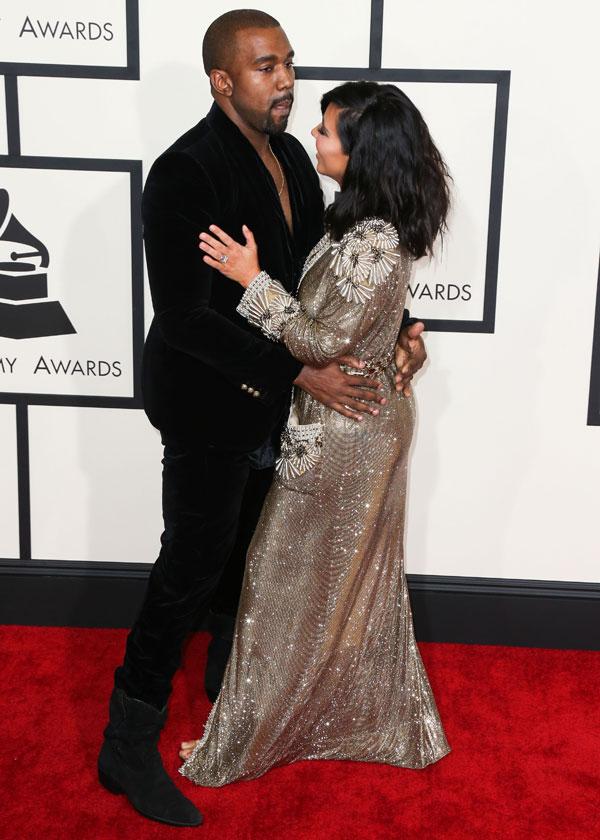 And Kardashian's makeup artist later shares the full deets of the bathroom freak session with Khloe. "She goes, 'I gotta go to the bathroom.' He follows her into the bathroom, and like 10 minutes later, she comes out, he's gone, and she has the most beautiful glow on her face, like, little bits of sweat dripping," he says. "And she goes, 'I gotta lay down for 10 minutes.'"
PHOTOS: Kim Kardashian Dyes Her Hair Platinum Blonde – See Her Edgy New Look!
PHOTOS: Kim Kardashian Reveals North West, 21 Months, Already Wears Makeup
PHOTOS: While Kanye Is Away! Kim Kardashian Flaunts Cleavage On Instagram While Her Hubby Is In Paris
Article continues below advertisement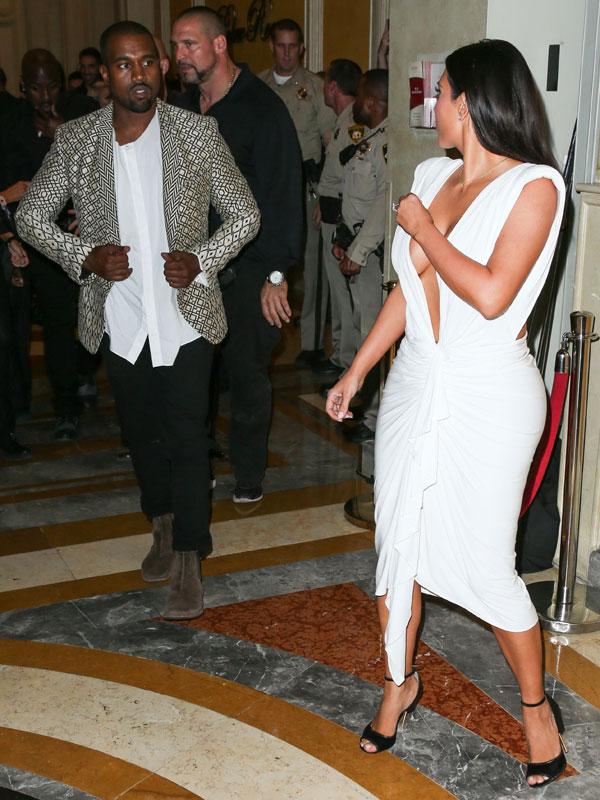 In her confessional following her admission to Khloe, Kim adds there is no place off limits for her and Ye's rendezvous. "You gotta get it in where you can get it in," she says.