PHOTOS
Kim Kardashian Admits She Doesn't Understand Kanye West — 'And It's Okay'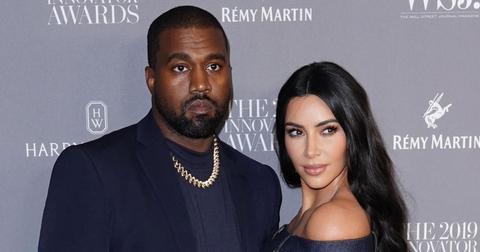 Nov. 25 2019, Published 6:09 p.m. ET
View all comments
Kim Kardashian acknowledges that no relationship is perfect. In a recent interview, the Keeping Up With the Kardashians star shared that over the years, she and Kanye West sometimes don't understand each other. However, the couple focus on what they learn from not seeing eye-to-eye and grow from it. Kim, 39, also recently revealed that she toned down her trademark sex appeal for the sake of her children after Kanye, 42, spoke up about it.
Article continues below advertisement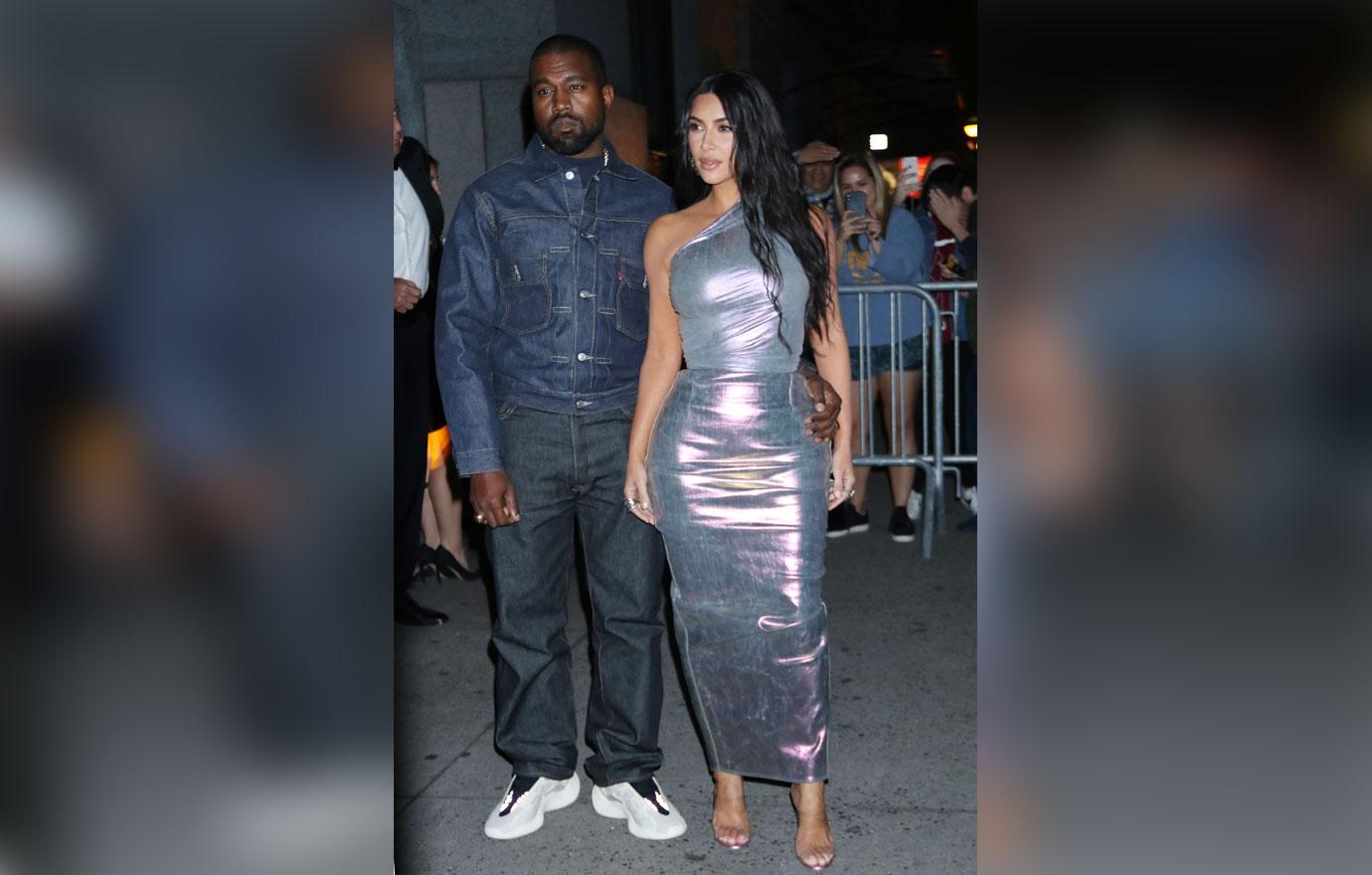 In an interview with The Cut, Kim was asked how her relationship with Kanye has evolved. "The one consistent thing is our relationship has never stopped being fun. And it's okay to not understand each other," she revealed. "It's okay to not have the same exact feelings all the time. It's just about figuring out how do we grow from that? Or what's the lesson from that? And giving each other space and time to figure that out."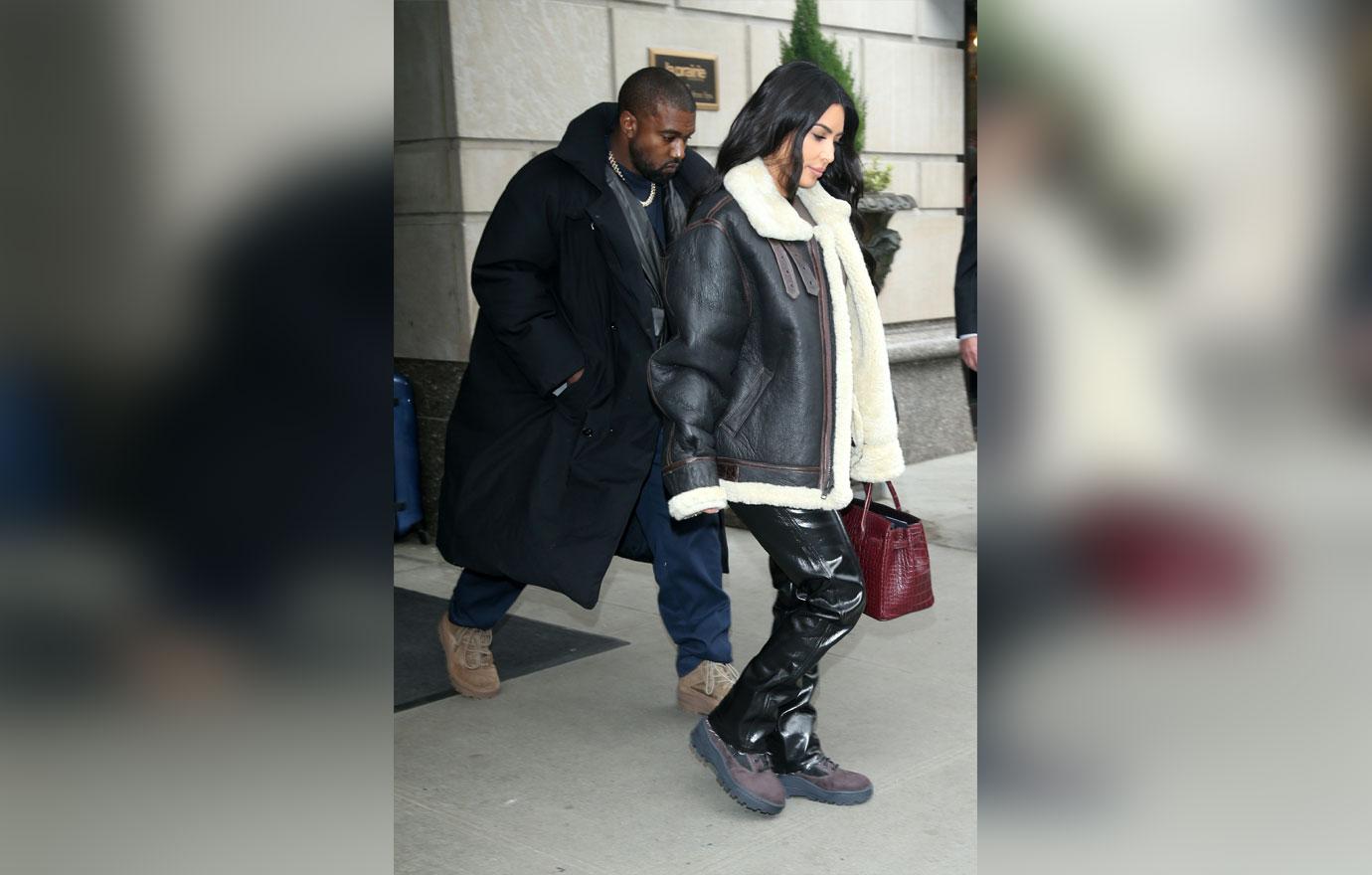 The couple recently had an explosive fight about her sex appeal on the October 13 episode of Keeping Up With The Kardashians. "You are my wife and it affects me when pictures are too sexy," Kanye told Kim during her final fitting for her 2019 Met Gala dress. The "Ghost Town" rapper also explained that it was affecting his soul and spirit.
Article continues below advertisement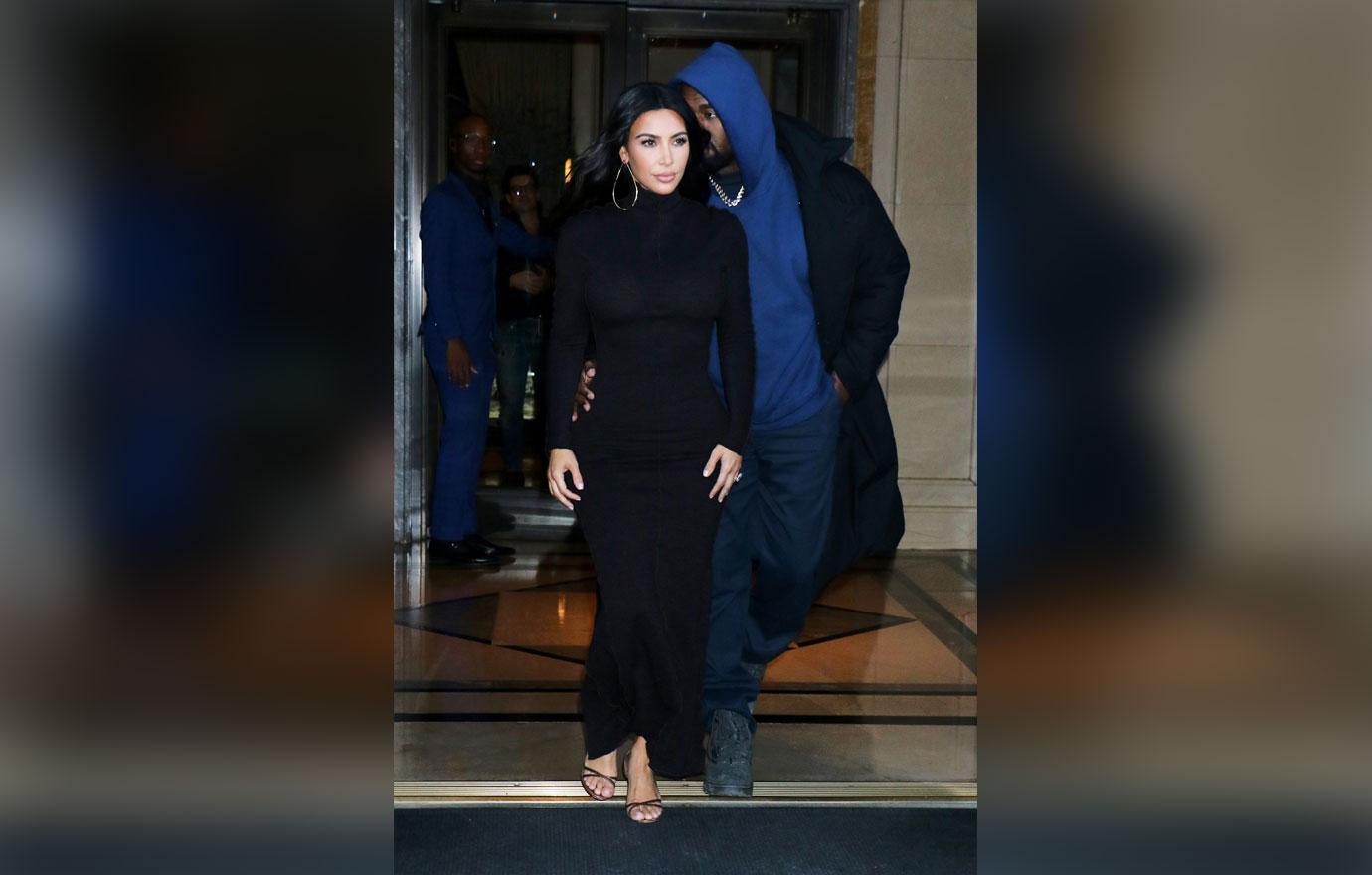 After their argument aired on the reality series, Kim took Kayne's words to heart and seemingly began to cover up. "He is my husband so I obviously want to honor him and what he's feeling," she explained during her appearance on The Real. "And he's been going through this life change and it's mostly about the kids." Kanye has been more devout as a Christian lately, and has hosted several star-studded Sunday Services.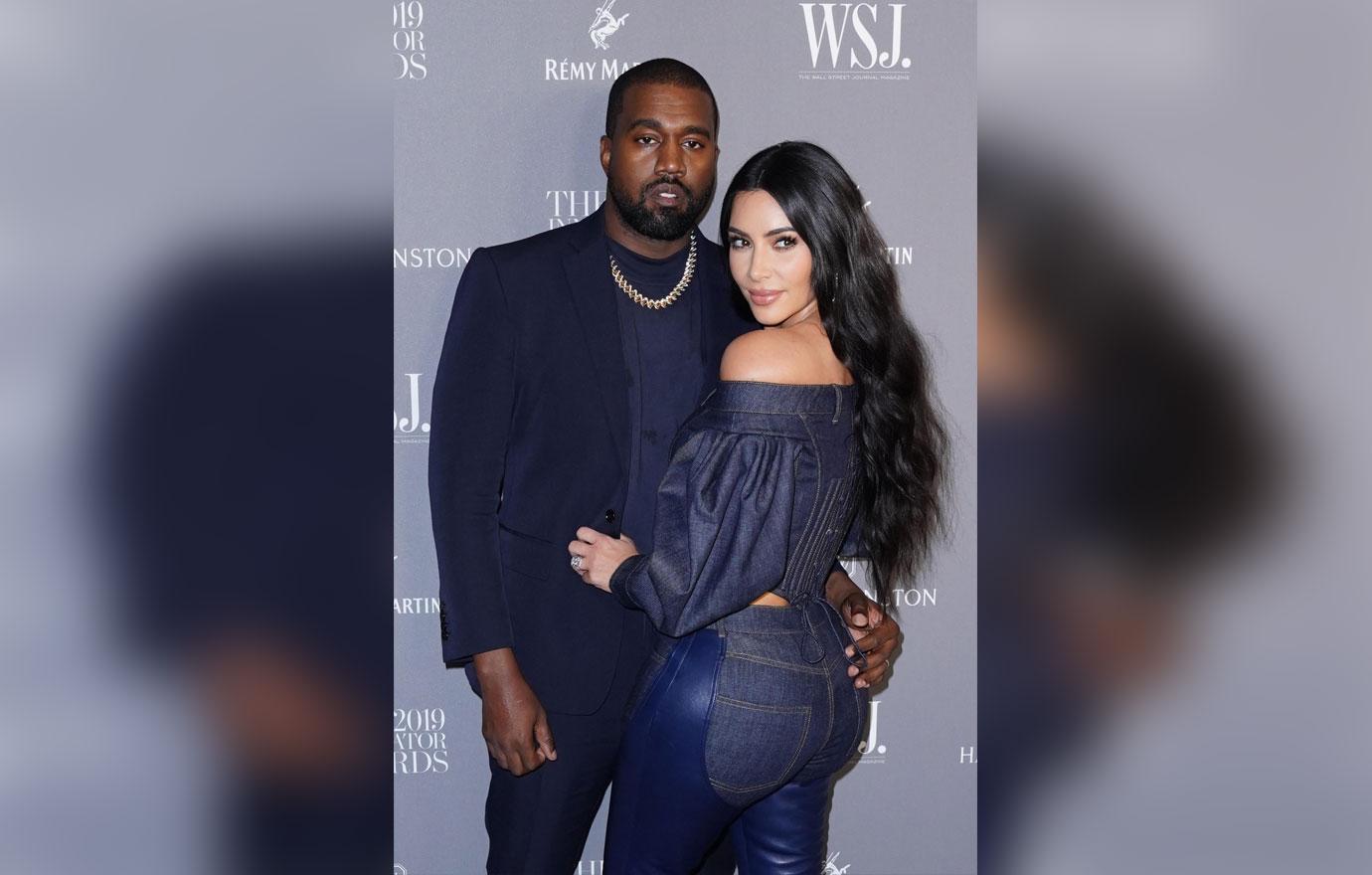 Along with the mindful outfit choices, Kim also shared that Kanye had implemented new rules for around their house for their four children."The kids are getting older and he's very cautious about what we have in house. We got rid of TVs in the kids' rooms and removed makeup from daughter North's room," she revealed to The Real.
Article continues below advertisement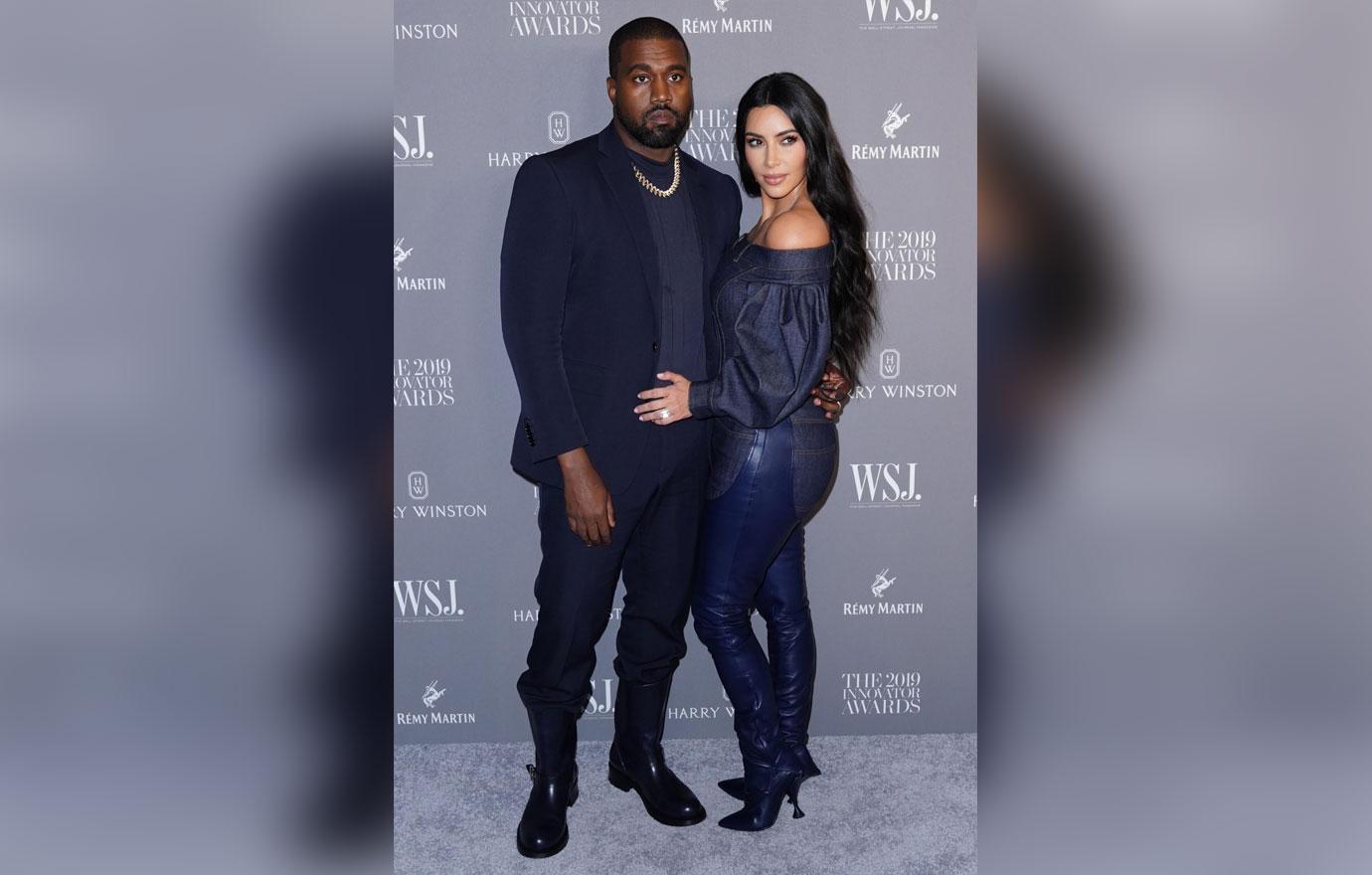 She added, "I think at the end of the day that's what marriage is. He's going to do things that I don't agree with and I support him and vice versa."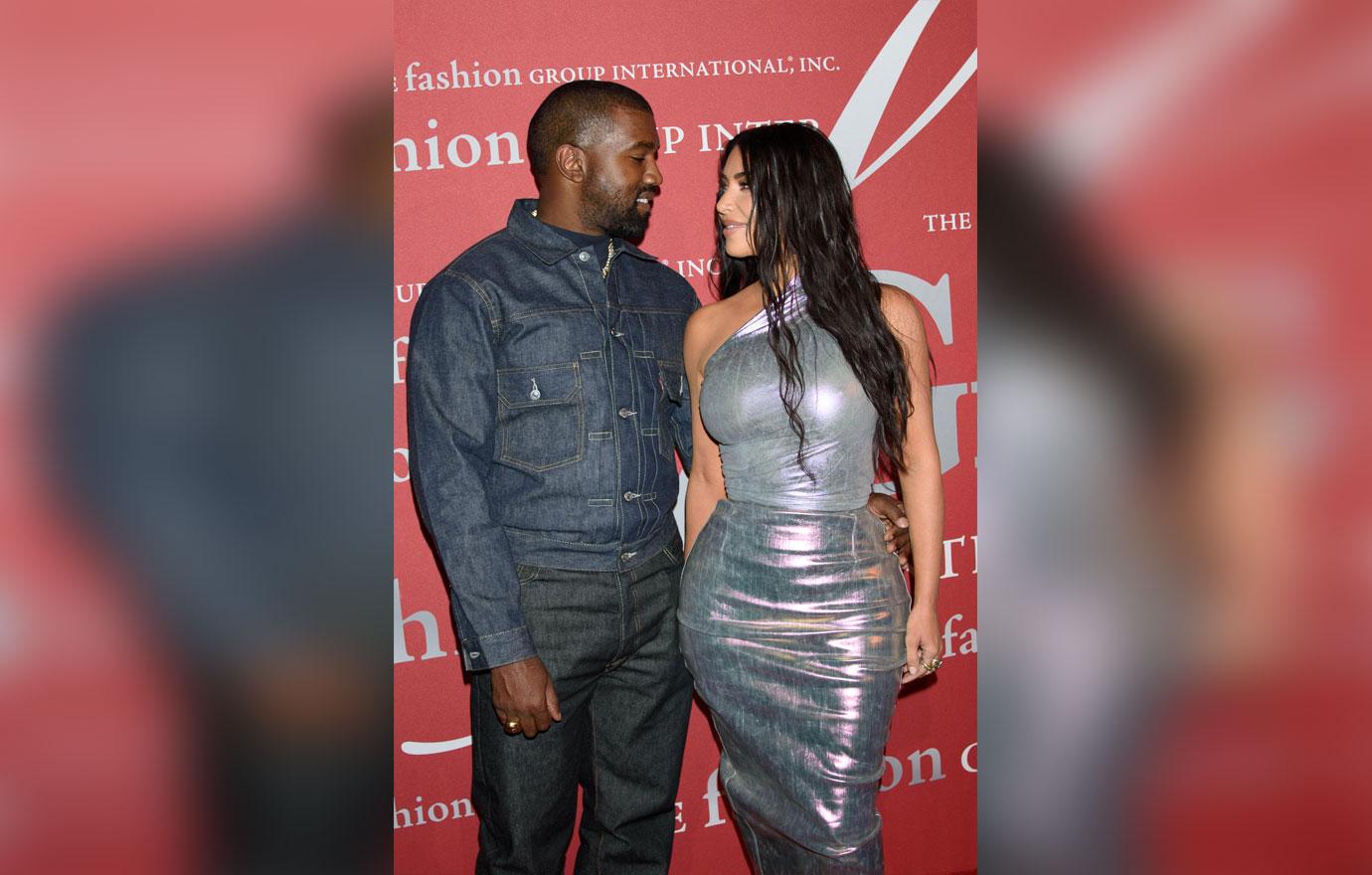 "I take a little bit of him and I respect what he's saying and I totally compromise," Kim said.
Article continues below advertisement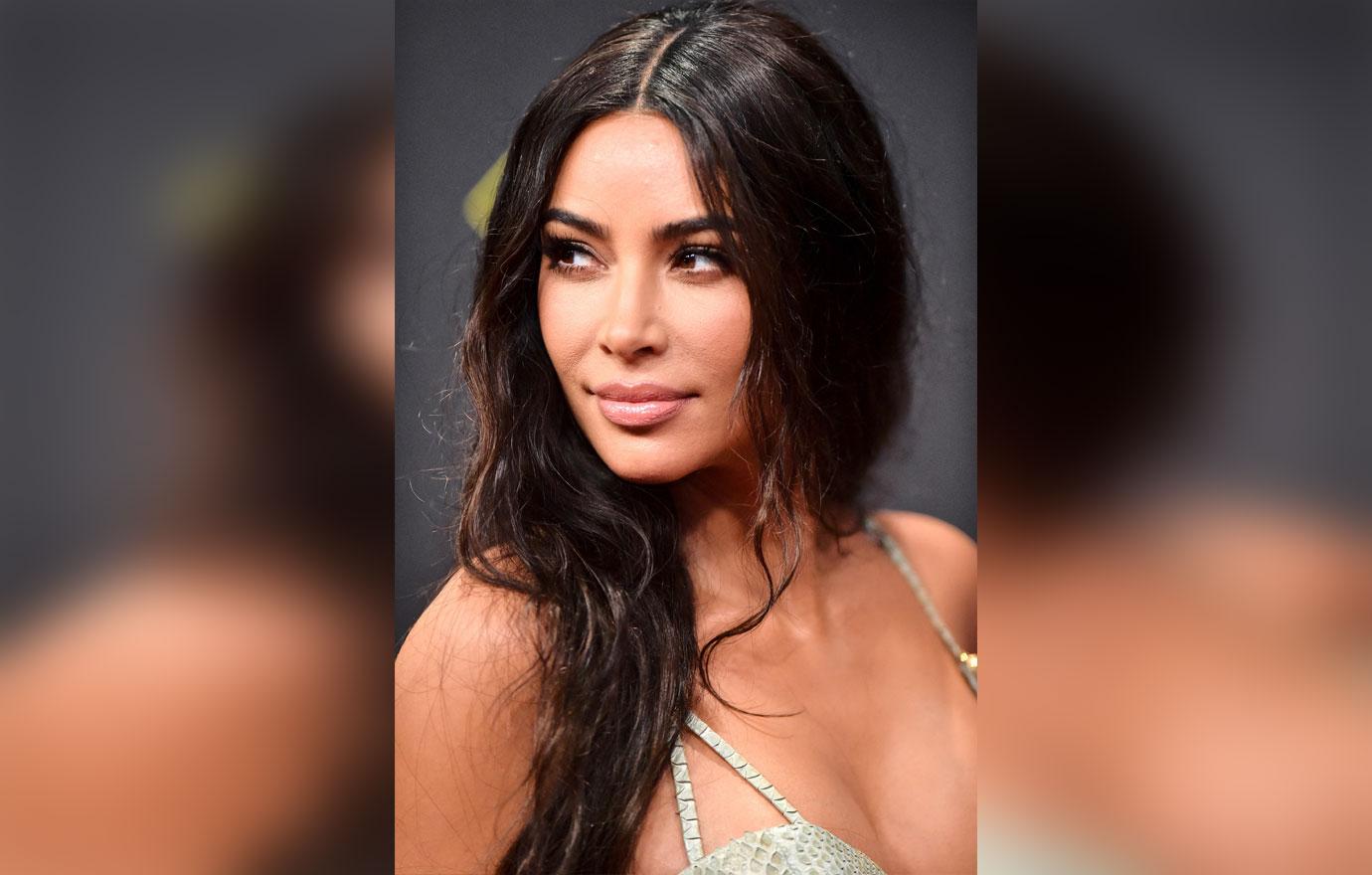 On November 6, the reality star was seen out in New York with Kanye, and appeared to dress more conservatively than normal. Kim was covered head-to-toe in a black turtleneck dress. She also gushed about the "I Love It" rapper on Instagram on November 19, as their marital woes played out on KUWTK.