PHOTOS
Kim Kardashian Gives Tour Of Her Kids' Play Room After Getting Slammed For Bland Home Decor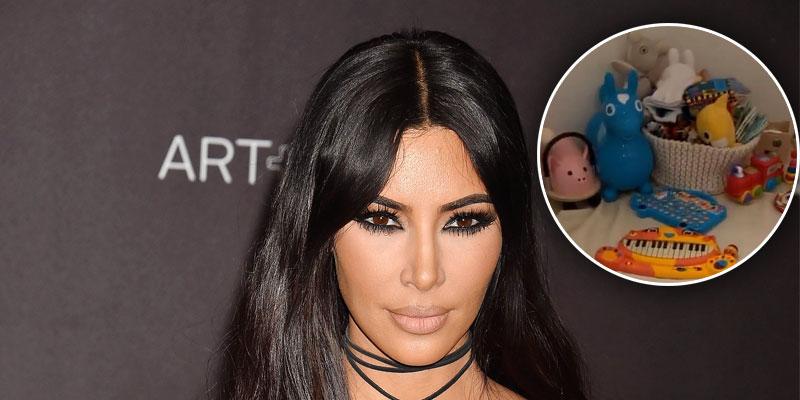 Kim Kardashian is giving fans an exclusive look at the inside of her kids' insane play room. On Thursday, February 13, the mother of four shared the video to social media after trolls called her home décor "bland."
Article continues below advertisement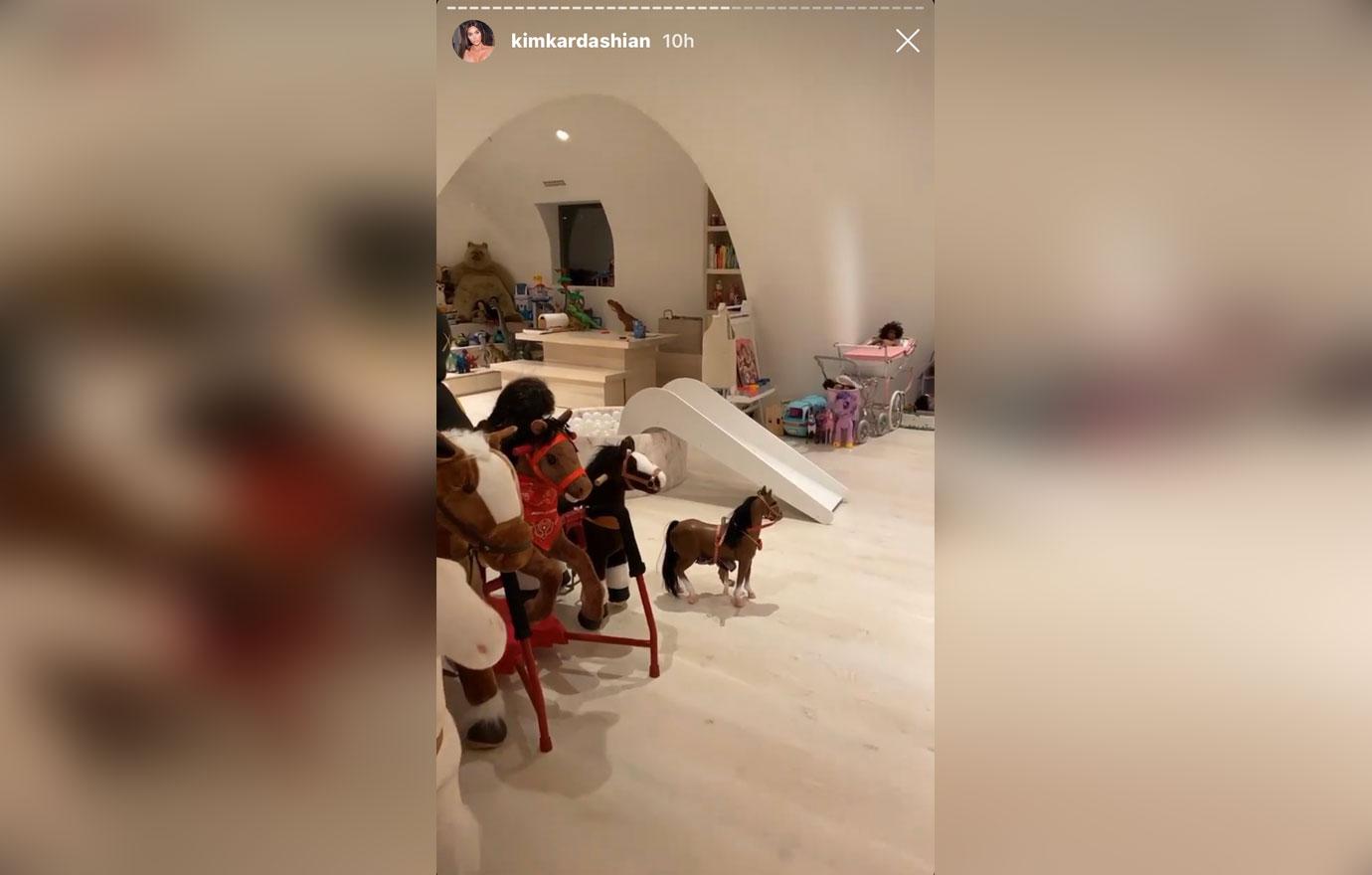 "You guys always say my house is so minimal, but you guys haven't seen my play room," Kim, 39, said in the beginning of the video.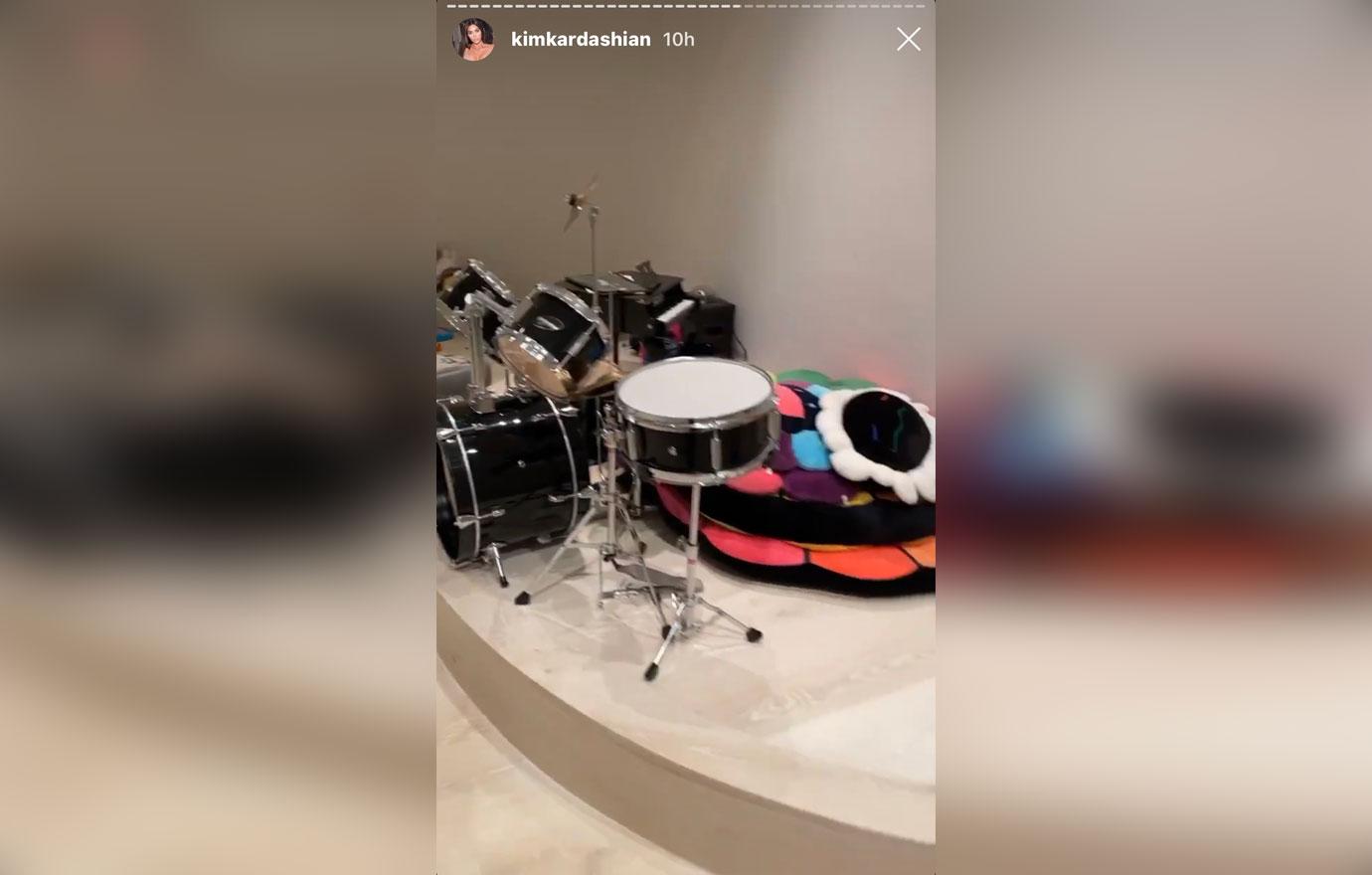 "So, we have our stage here where the kids often have a band and over here is our projector. So, they watch movies while they sit in the play room. We have our singalong microphones and violins because the kids play instruments. North plays the violin," she continued.
Article continues below advertisement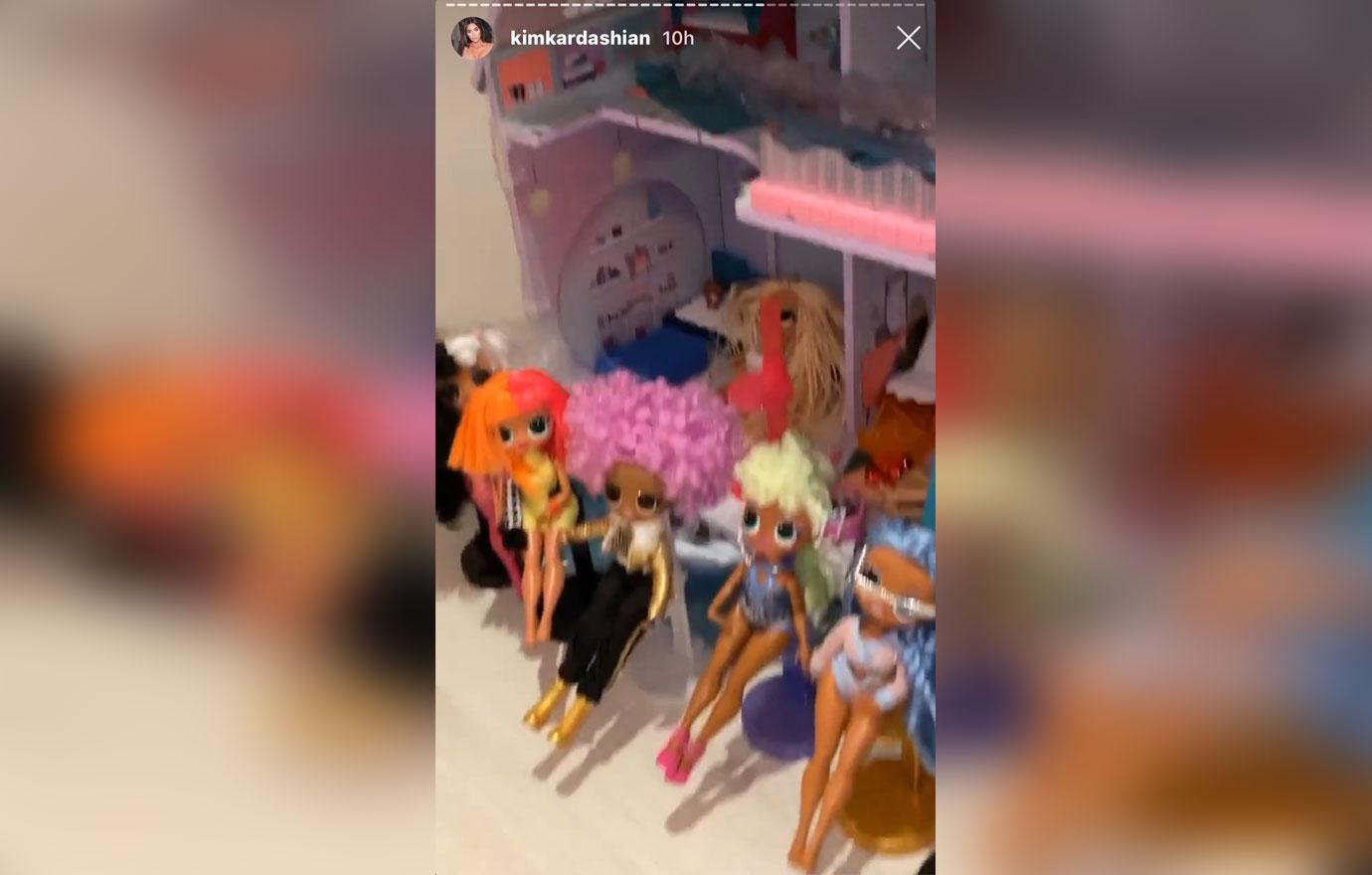 The KUWTK star explained that each of her children – North, Saint, Chicago and Psalm have their own designated area based on their interests. "We have Psalm's section over here with just the little toys he likes. North also has OMG dolls that she's obsessed with. We have baby carriages for Chi."
Towards the end of the tour, Kim explained that her 2-year-old daughter has a mini grocery store where she pretends to be a cashier. "This is Chi's area. There's an ice cream parlor and grocery store. You can actually ring people up in the grocery store. It's really crazy. It's so cute." She ended, "There you have it people. There's color."
Article continues below advertisement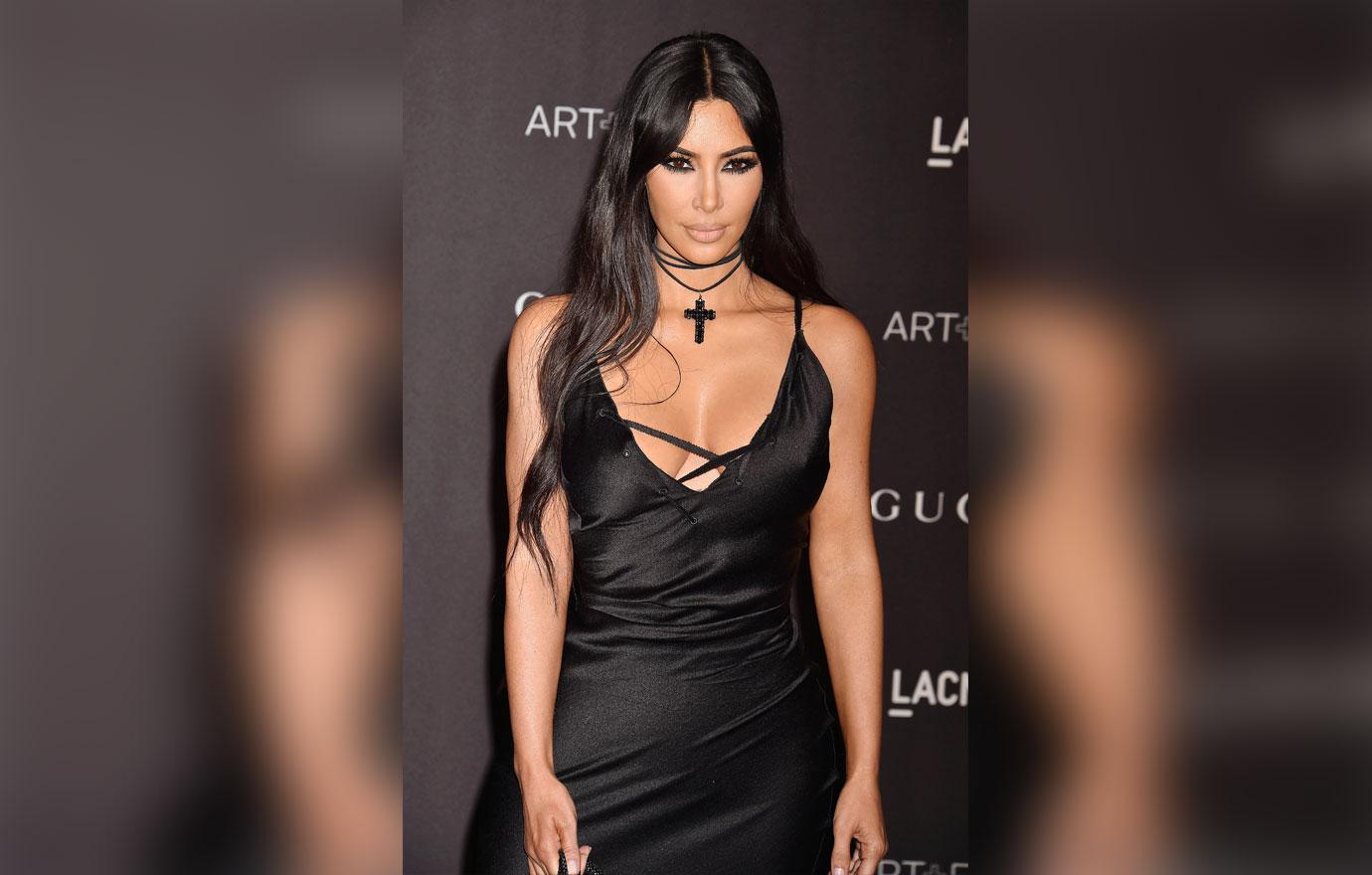 Fans quickly shared their thoughts following Kim's in-depth tour. "So, basically she has a preschool in her house? Ok, we got it." Another added, "Imagine having to clean it all up." A third commented, "The play room looks like a museum."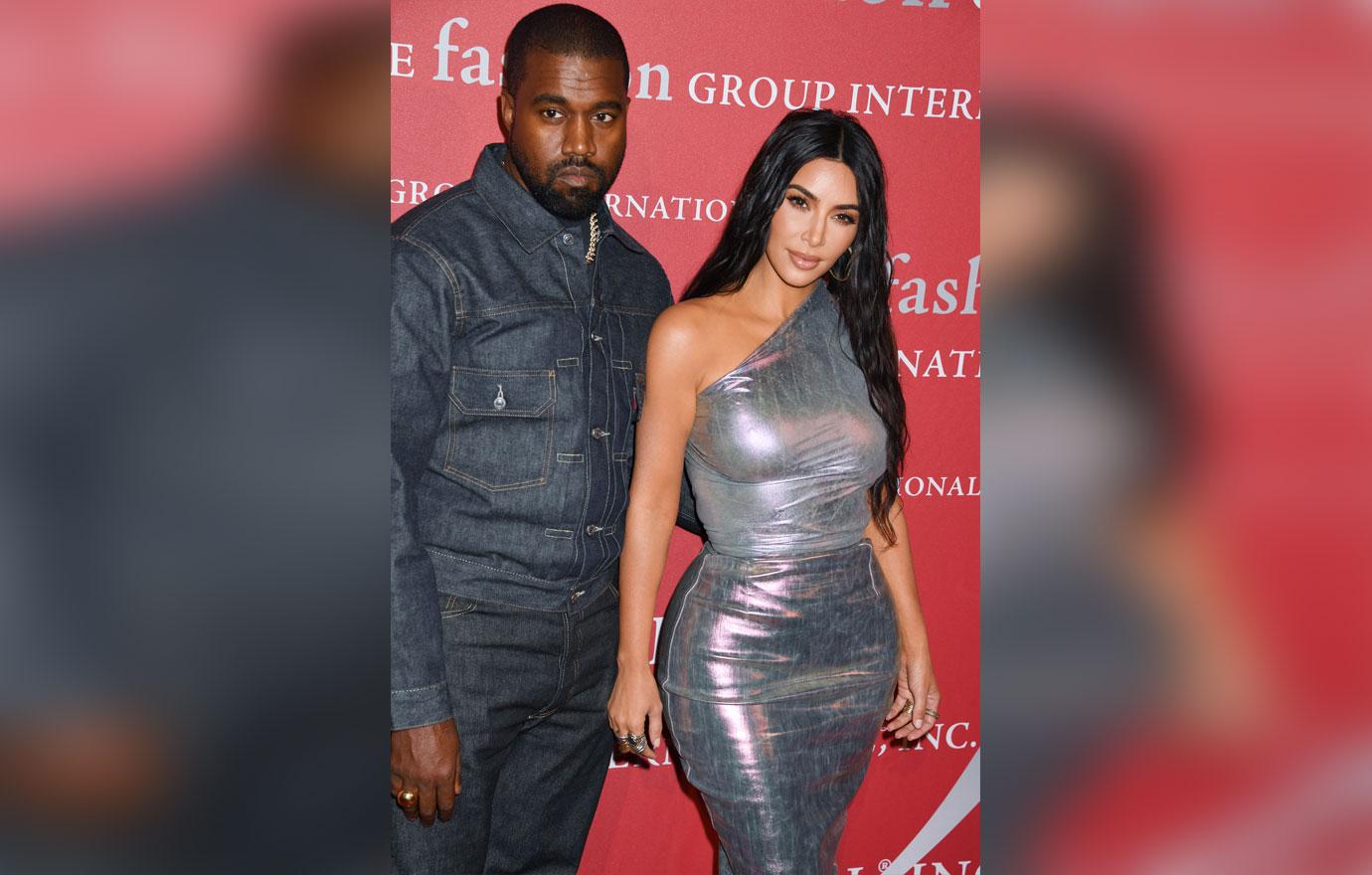 During a recent interview with Architectural Digest, Kim and Kanye West gushed over their kid-friendly home. "The kids ride their scooters down the hallways and jump around on top of the low Axel tables, which they use as a kind of stage," the Chicago native, 42, said. "This house may be a case study, but our vision for it was built around our family." Kim added, "In the end, we don't take it too seriously. We're not going to be fanatics."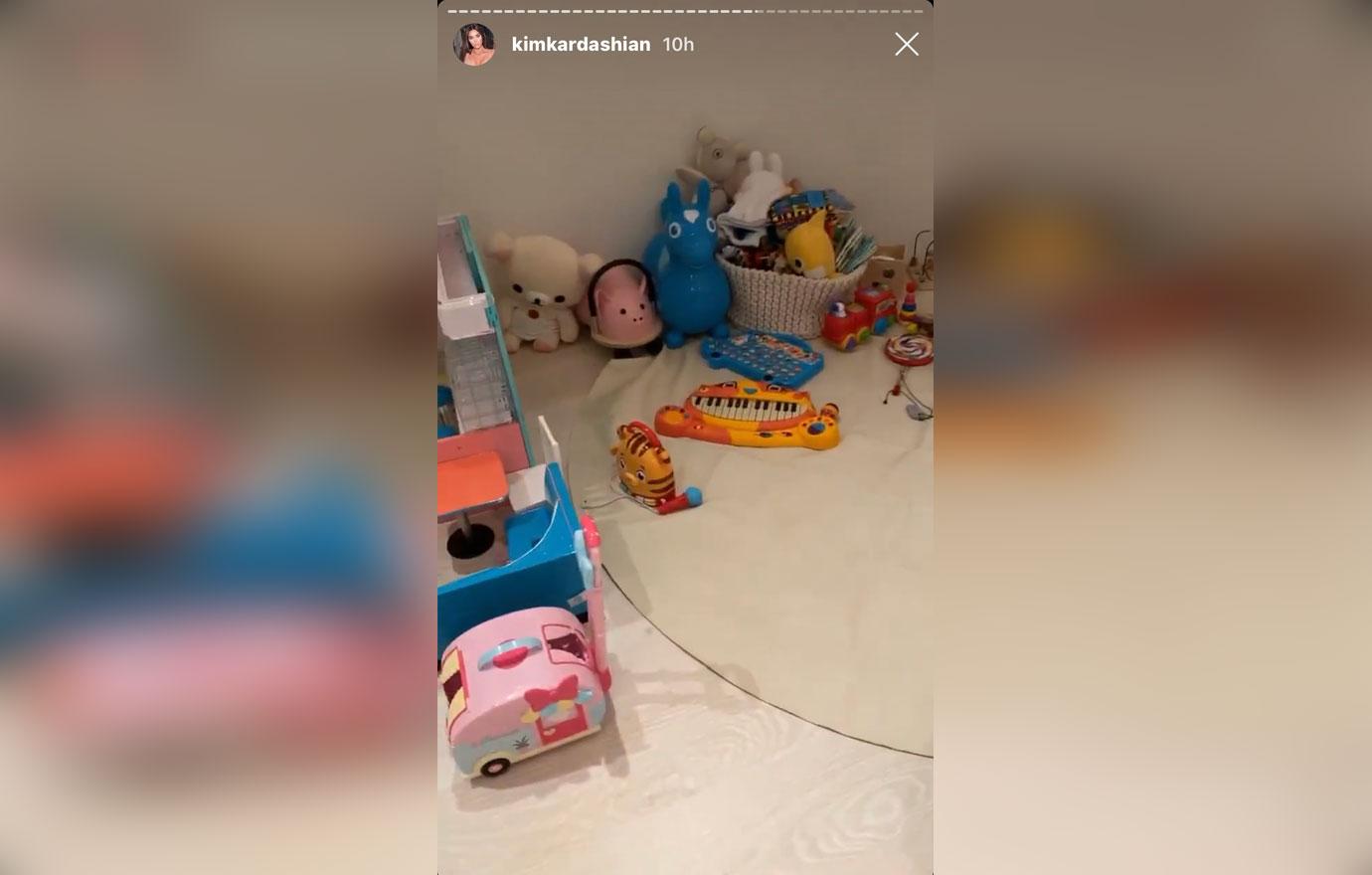 What do you think about Wests' playroom? Share your thoughts in the comments below!