PHOTOS
Kim Kardashian Admits She Feels 'Overwhelmed' Trying To Balance Her Law Studies With Motherhood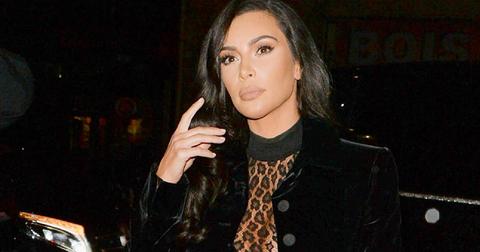 Apr. 16 2019, Updated 6:33 p.m. ET
View all comments
Kim Kardashian is hitting the books and studying hard. On Sunday, April 14, the aspiring lawyer took to Instagram to give fans an update on her academic plans and admitted she's "overwhelmed" trying to balance her busy schedule and her life as a working mom.
Article continues below advertisement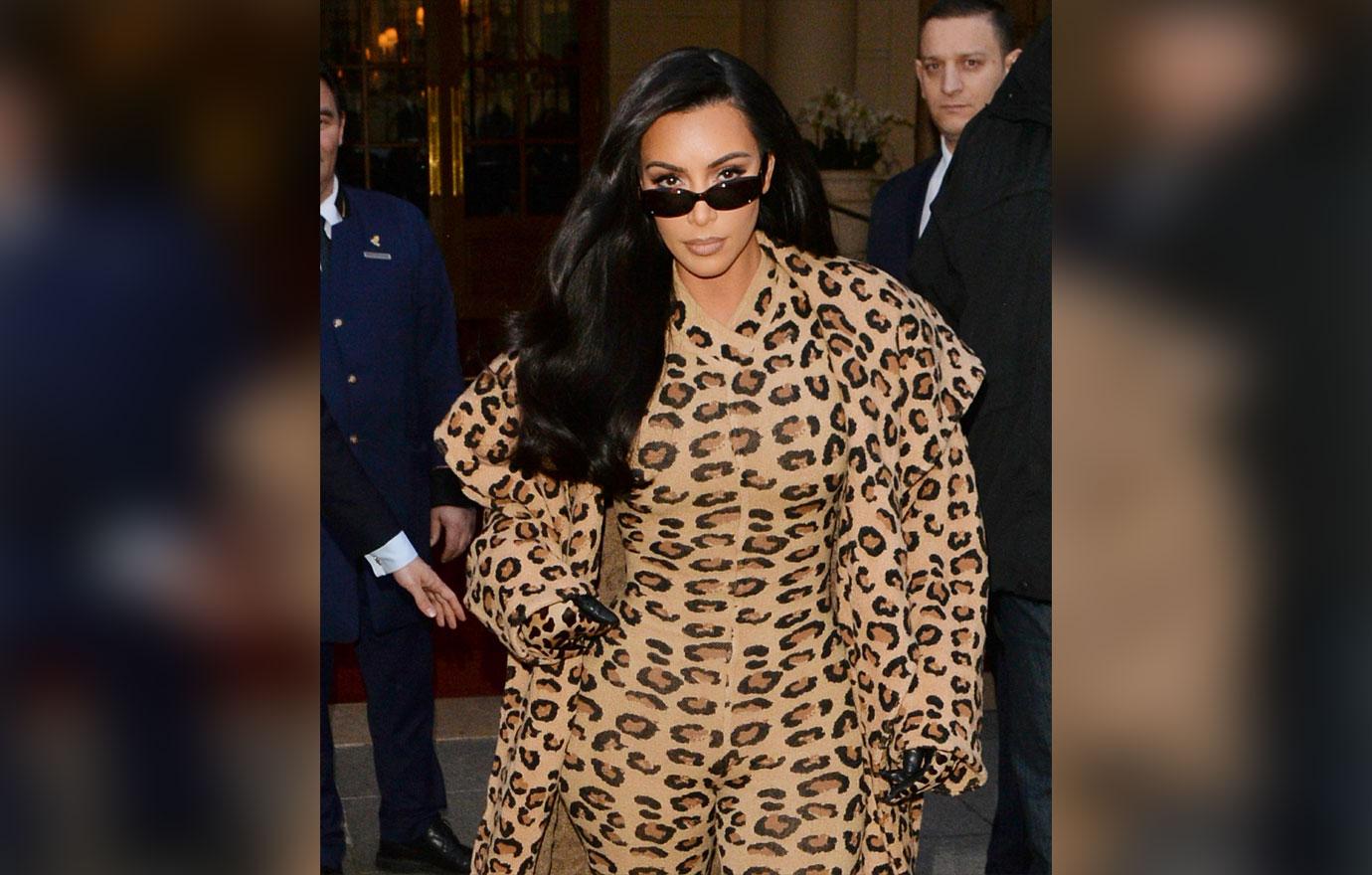 Under a picture of her surrounded by textbooks and a laptop, Kim, 38, spoke candidly about her path to the courtroom. "Last year I registered with the California State Bar to study law," she began. She is currently preparing to take the "baby bar" exam.
Article continues below advertisement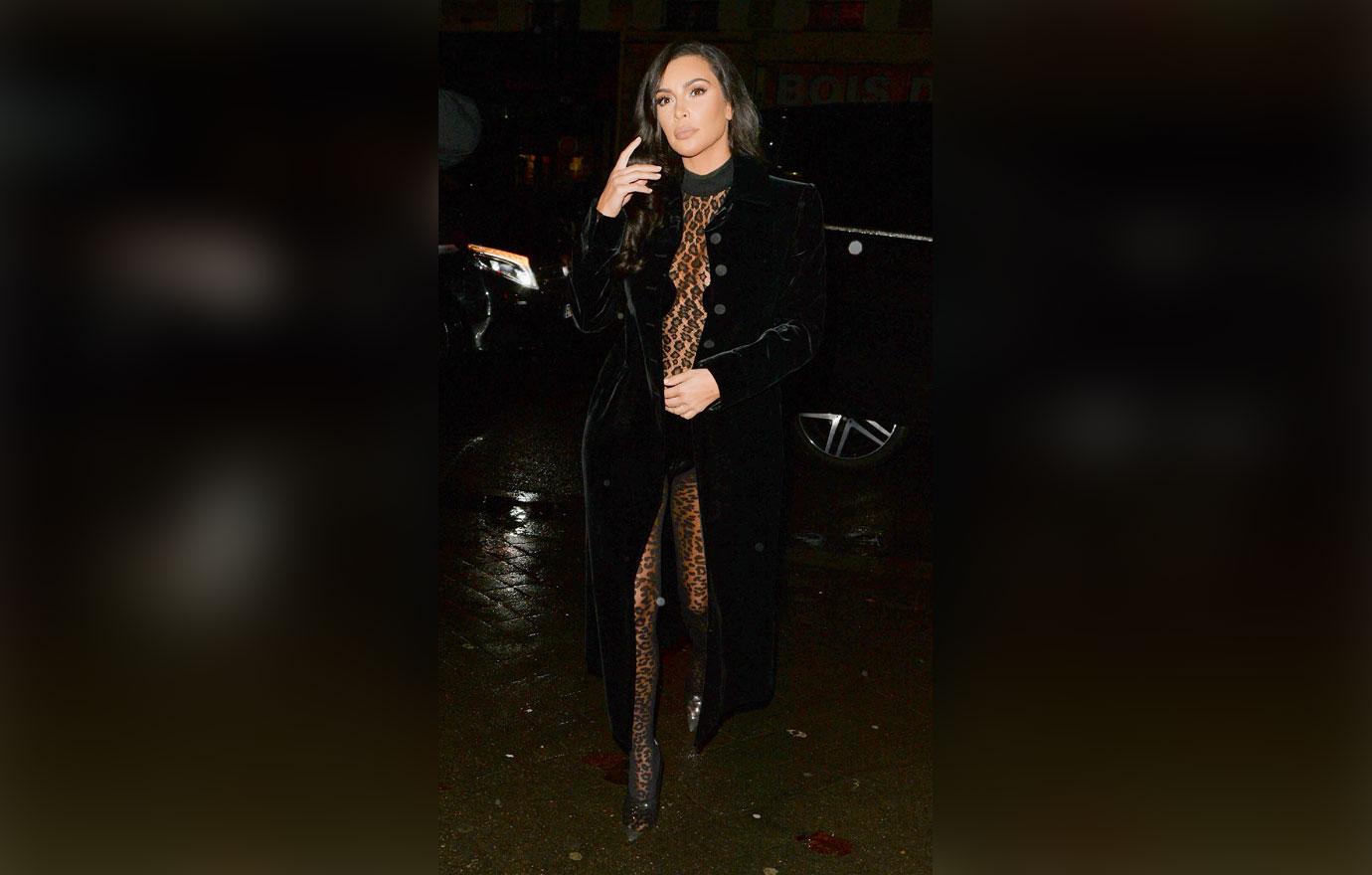 "I've seen some comments from people who are saying it's my privilege or my money that got me here, but that's not the case," she wrote. "One person actually said I should 'stay in my lane.'"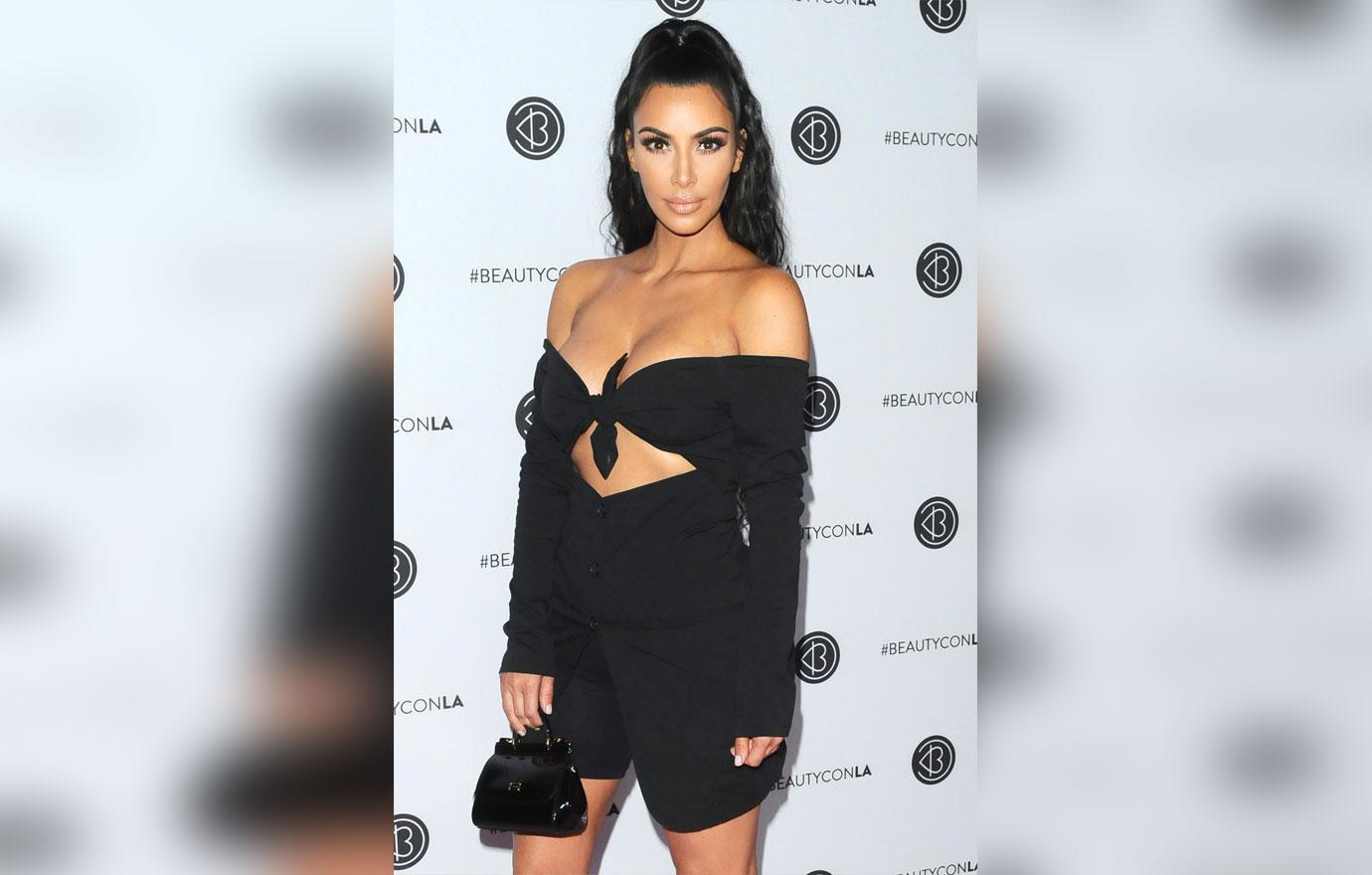 "I want people to understand that there is nothing that should limit your pursuit of your dreams, and the accomplishment of new goals," she continued. "You can create your own lanes, just as I am."
Article continues below advertisement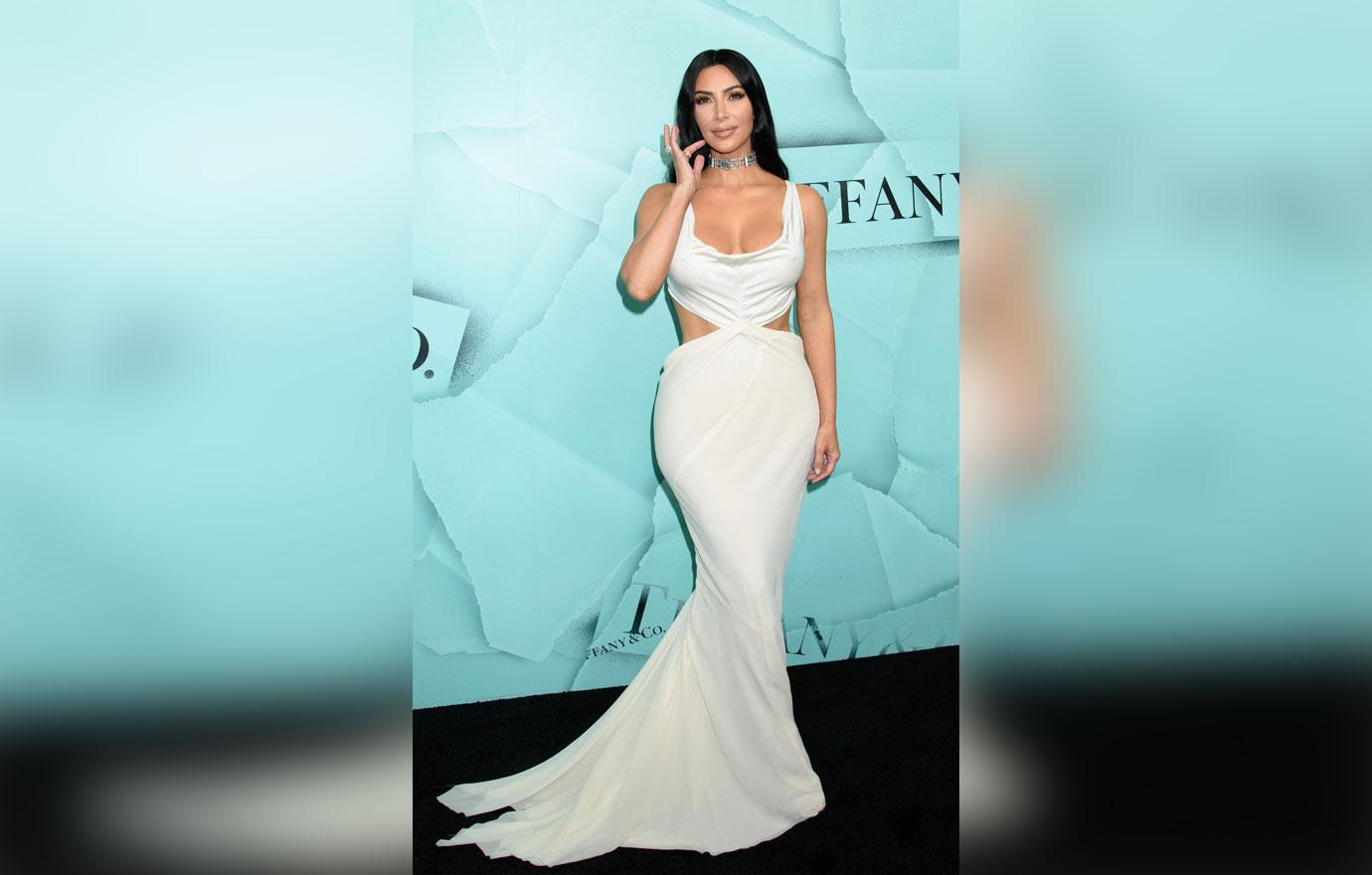 Though she's pursuing her "dream," the Keeping Up With The Kardashians star explained that her heavy work load has lessened her time with her children. "My weekends are spent away from my kids while I read and study," she wrote. "I work all day, put my kids to bed and spend my nights studying."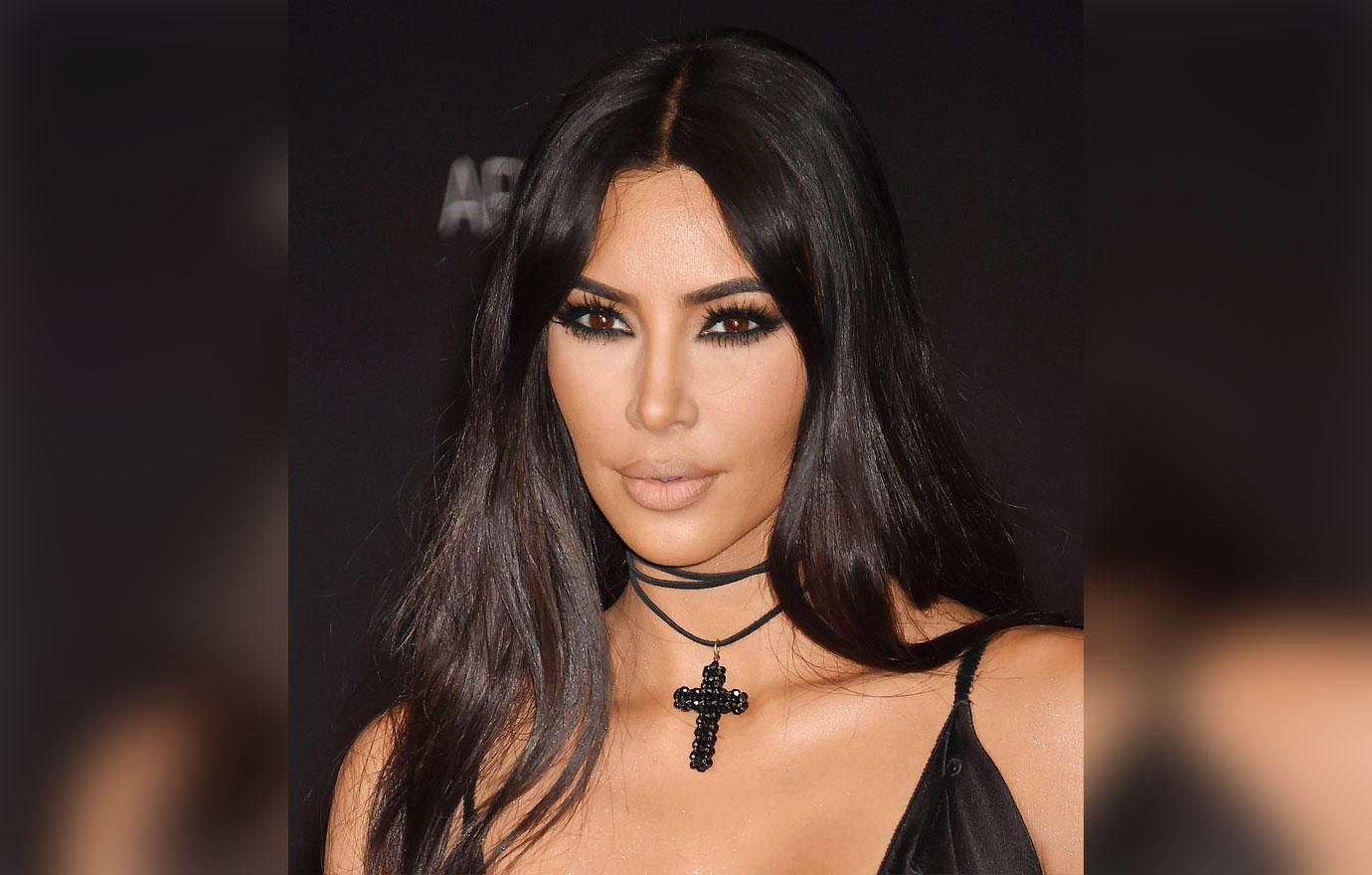 However, Kim is determined to reach her goal. "There are times I feel overwhelmed and when I feel like I can't do it but I get the pep talks I need from the people around me supporting me," she shared.
Article continues below advertisement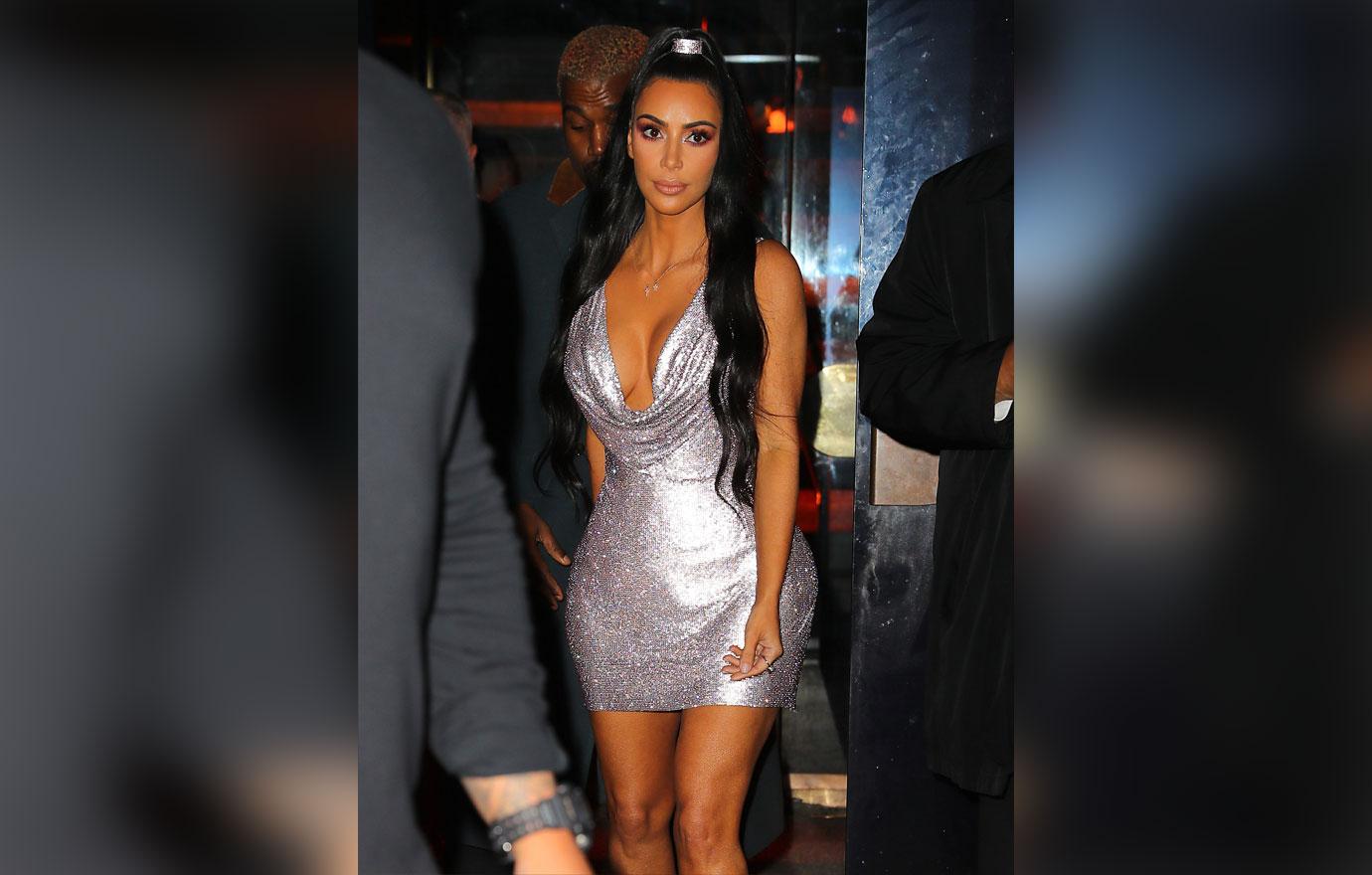 She added, "I changed my number last year and disconnected from everyone because I have made this strict commitment to follow a dream of mine."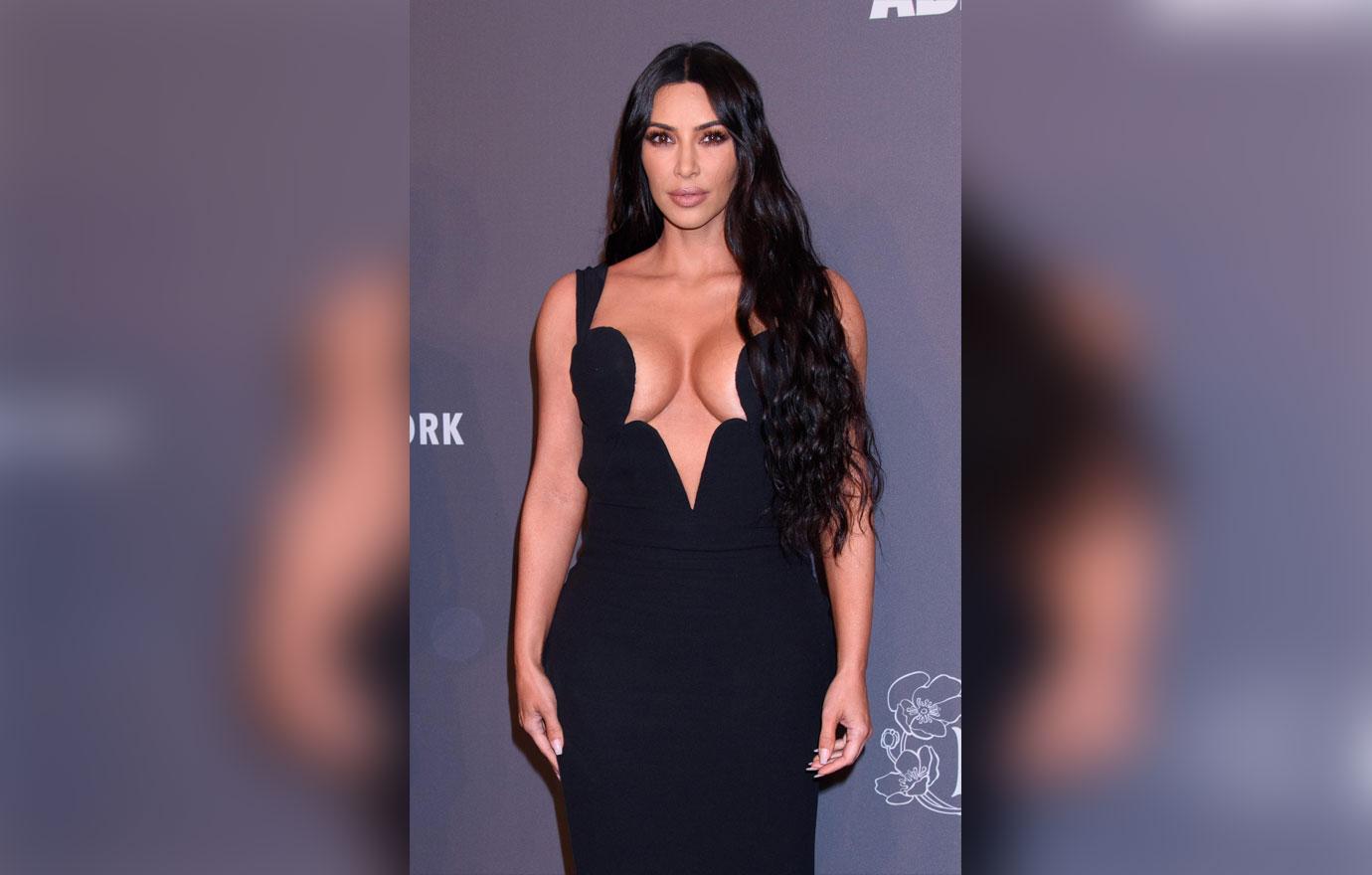 The mom of three ended the lengthy caption thanking her mentors for "supporting her through this journey."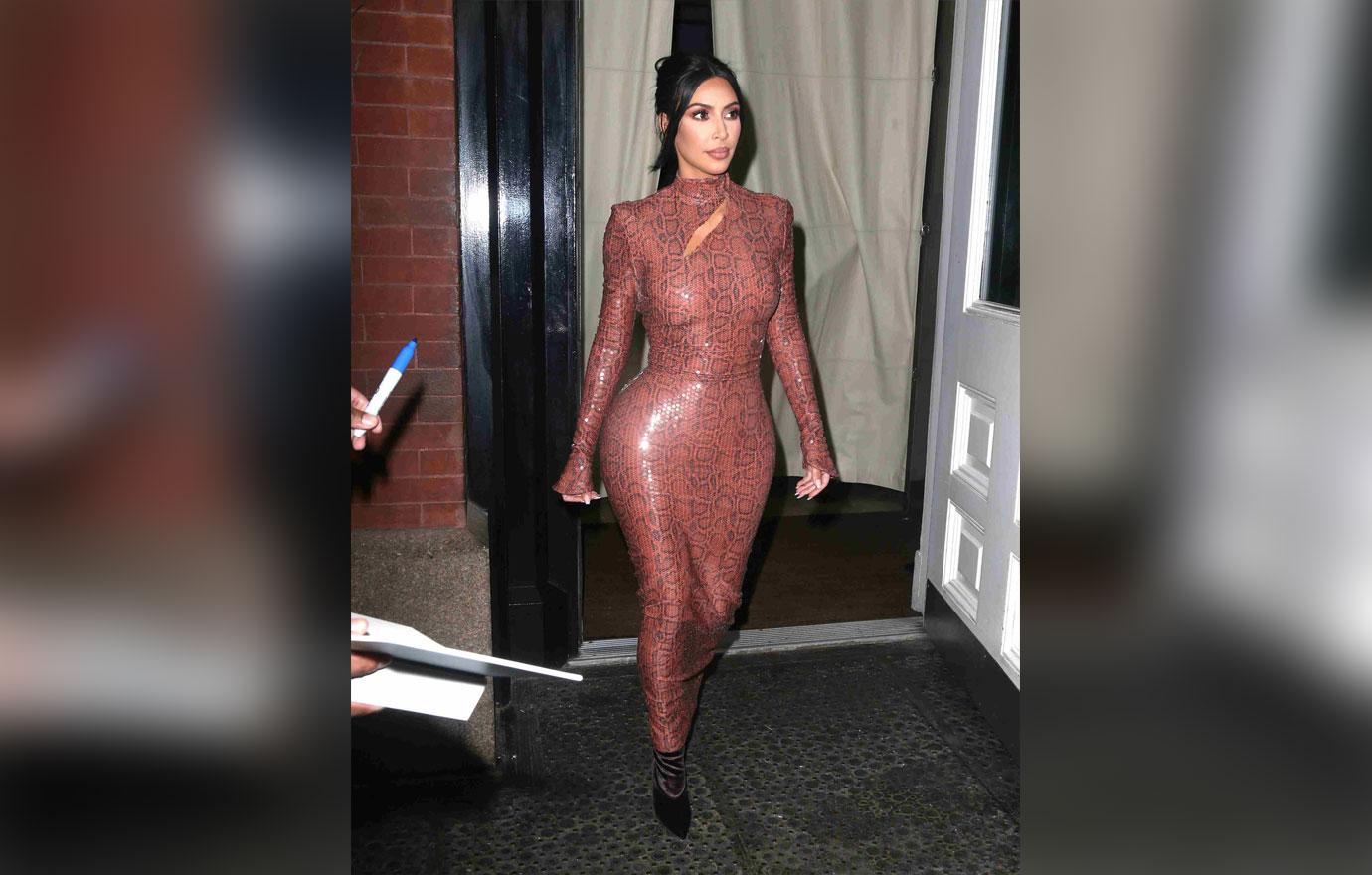 What do you think about Kim's law aspirations? Share your thoughts in the comments section.