PHOTOS
Kim Kardashian Reveals She Had To Let Go Of Her Independence After Marrying Kanye West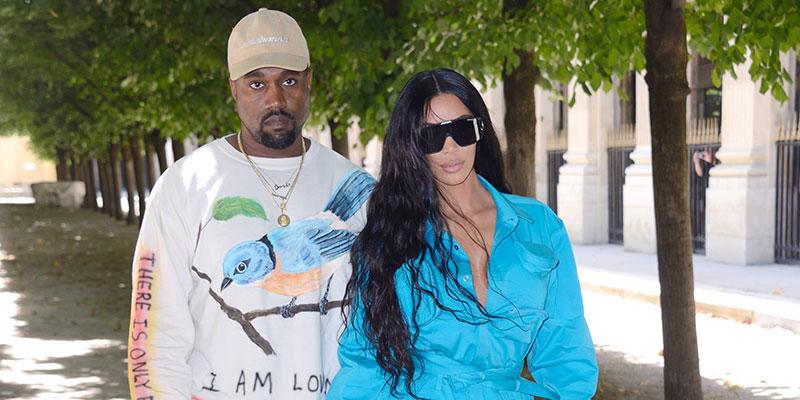 There's no argument that Kim Kardashian and Kanye West are two major personalities in media, so when they first got married in 2014 fans didn't know what to expect from the outspoken and individually success pair. As the reality TV star has just revealed, she had to curve some of her own independence as a new mom and wife. Read on for the latest.
Article continues below advertisement
As Kanye's followers on Twitter know well, he "can't be managed," as he said himself in an epic Twitter rant earlier this year.
So how has his larger-than-life personality affected Kim? "I think being with a man like Kanye, you have to learn how to be a little bit not-so-independent," she said during an appearance on Alec Baldwin Show on Sunday.
Article continues below advertisement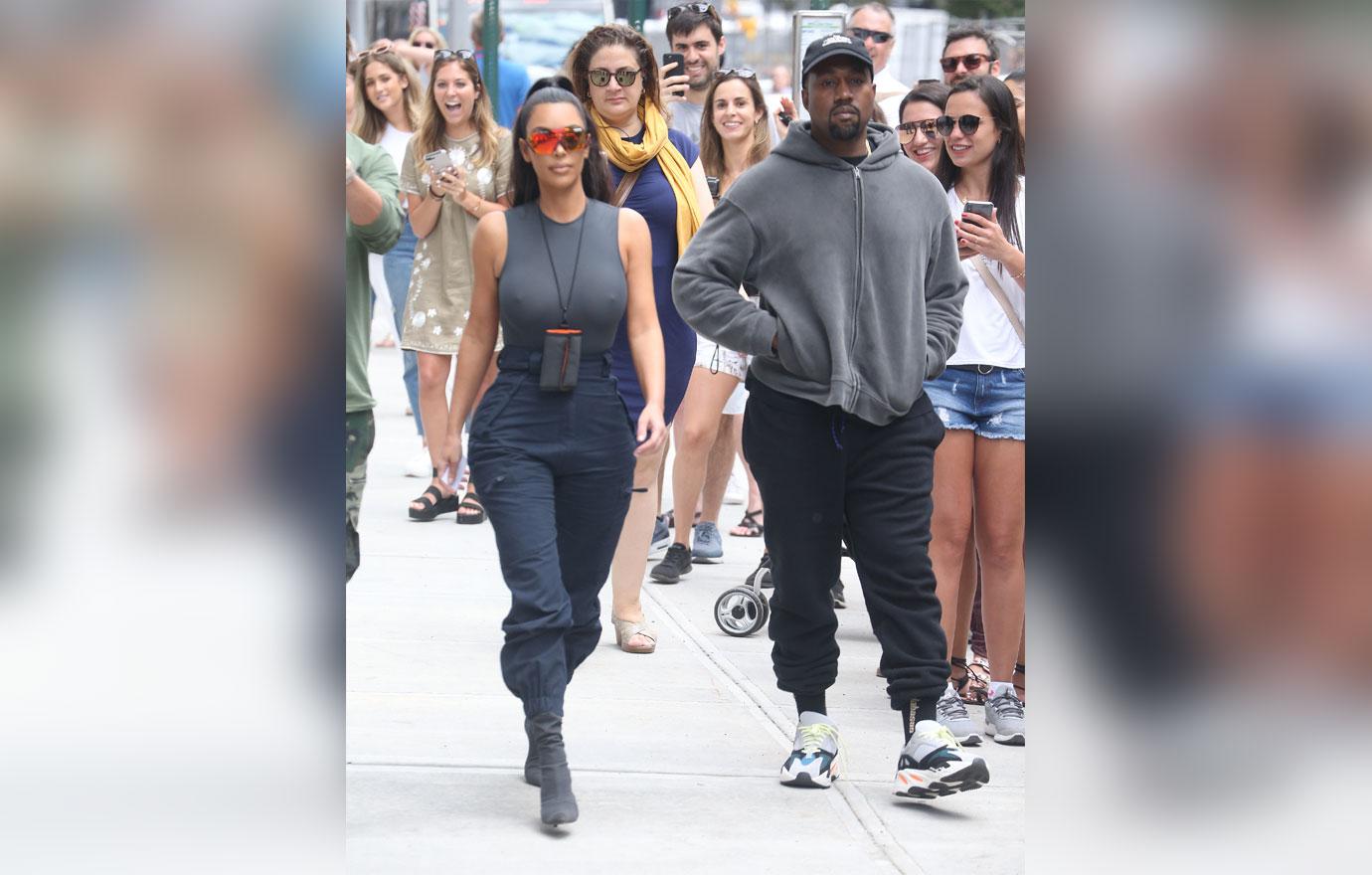 She added, "I've always been so independent and working, and had a schedule. When you get married and have a husband that has their career and then have kids, your independence… you have to let it go," the 38-year-old added. "I had to learn that being with a man like Kanye."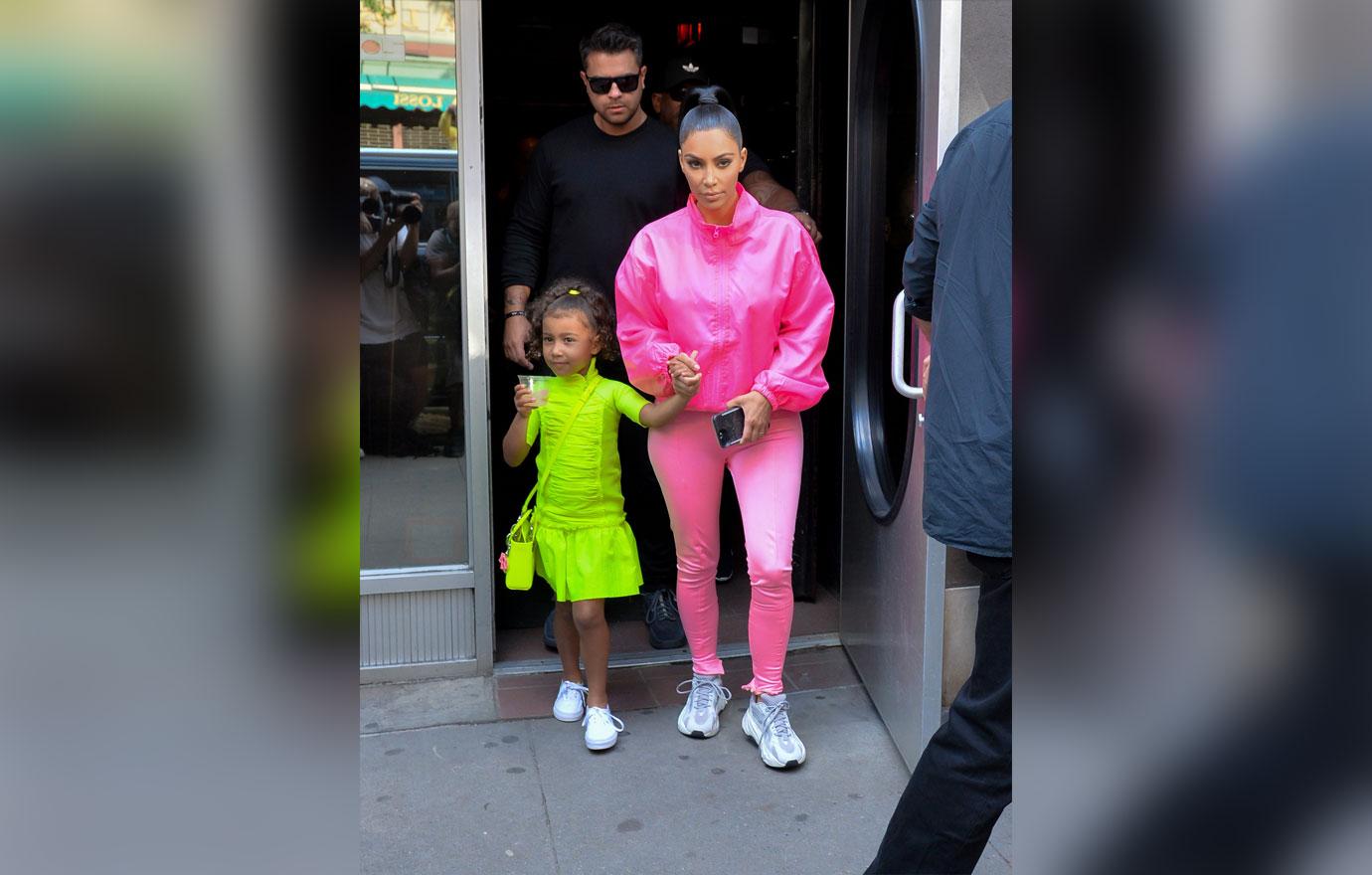 But clearly even though she had to let some of her freedom fall to the wayside, she's still maintained her hugely successful beauty line, KKW Beauty, and has juggled being a mom (to their three kids North, 5, Saint, 2, and Chicago, 9 months) and a multimillionaire — $350 million to be exact.
Article continues below advertisement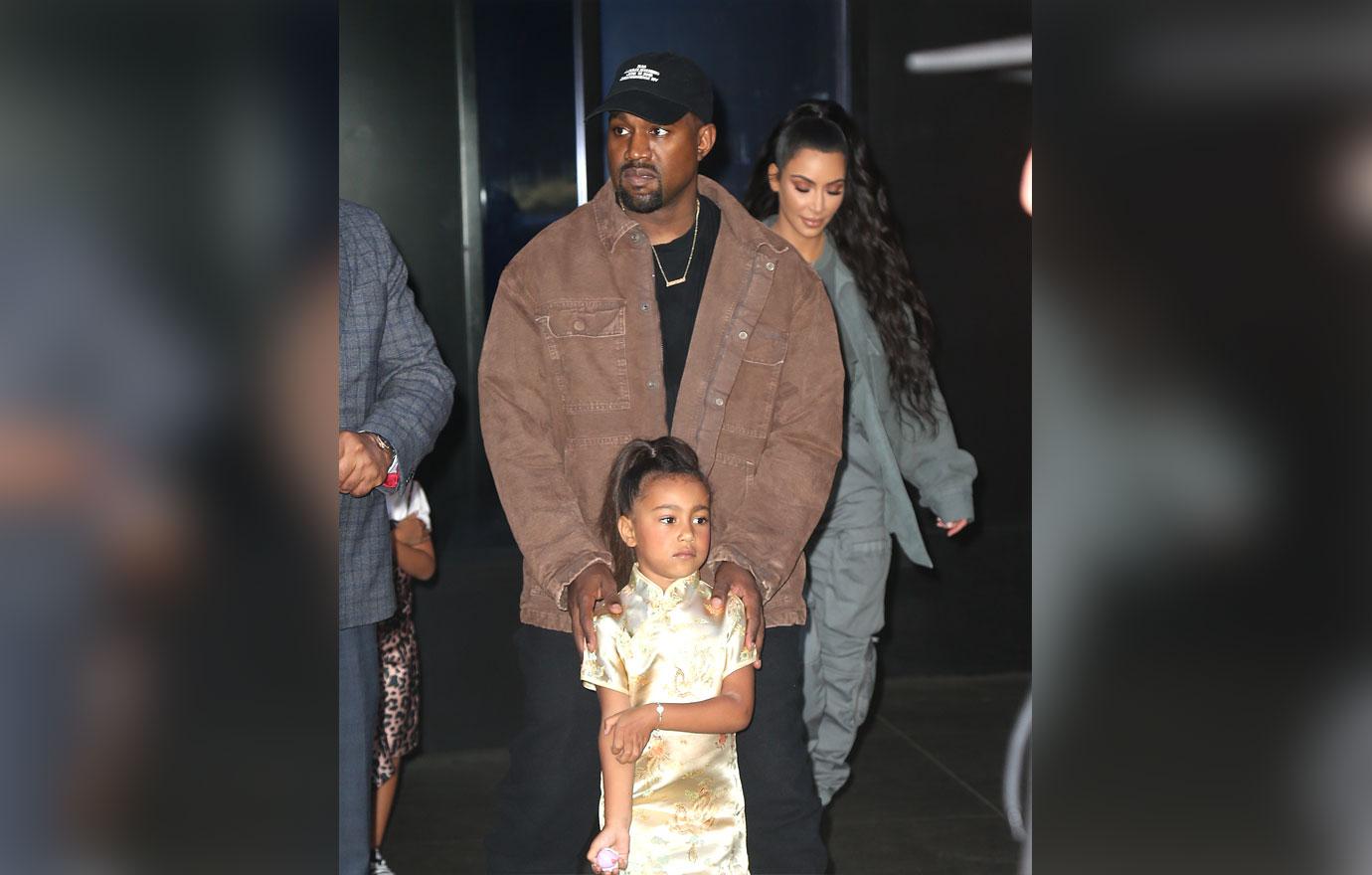 Still, the "Heartless" rapper's controversial comments have often taken center stage in their relationship. To that, Kim said, "I let Kanye be who he wants to be. I let him have his own views and opinions, even if they're different than mine. I think it's just having an open mind. I love to let my husband be who he is. We definitely have conversations if I don't understand something in private, and we talk about that."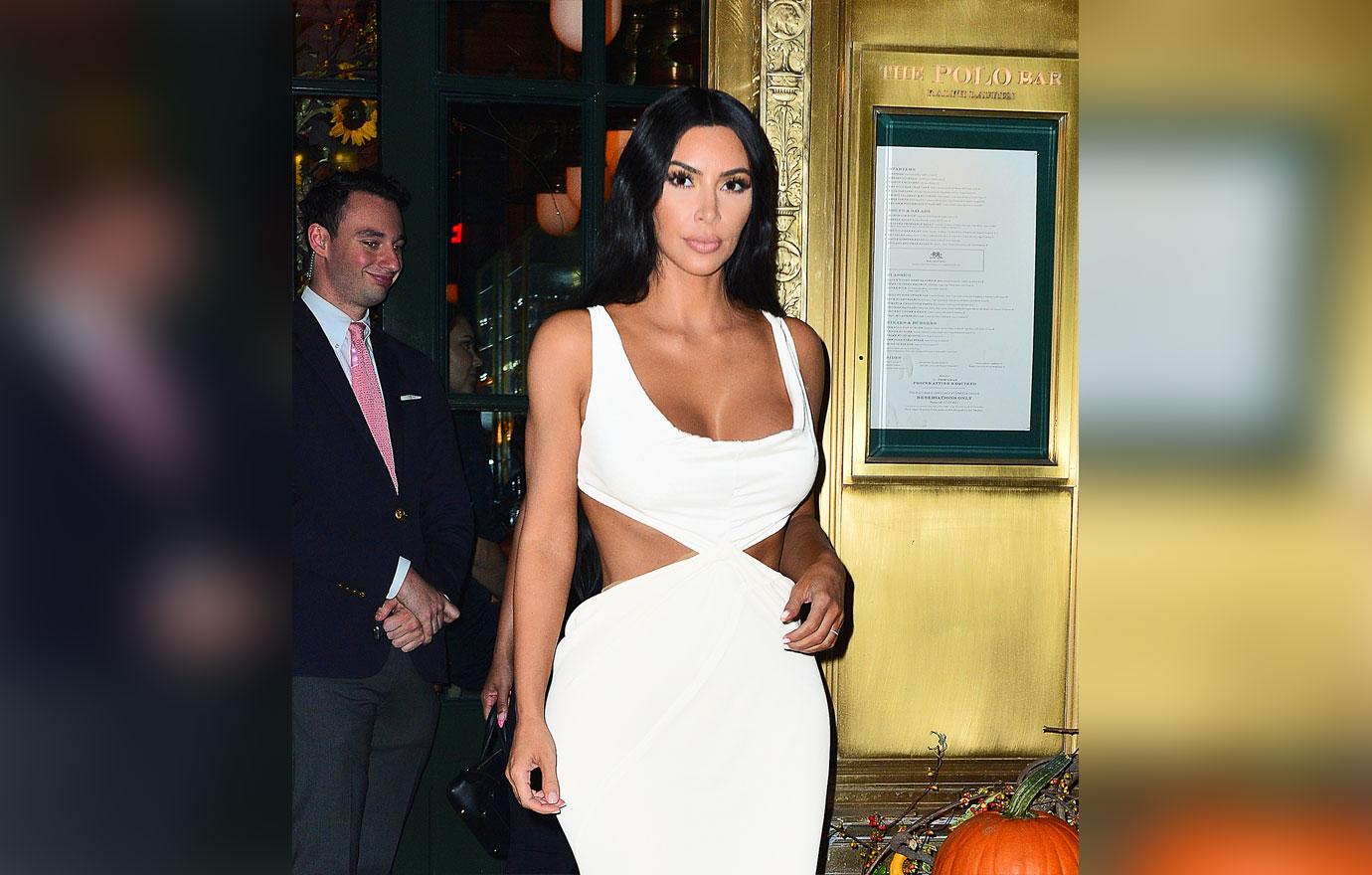 What do you think about Kim's comments on her independence since marrying Kanye? Sound off in the comment section!