PHOTOS
Protective Sis Kim Kardashian Is Reportedly 'Livid' Over Khloe Kardashian's Recent Cheating Scandal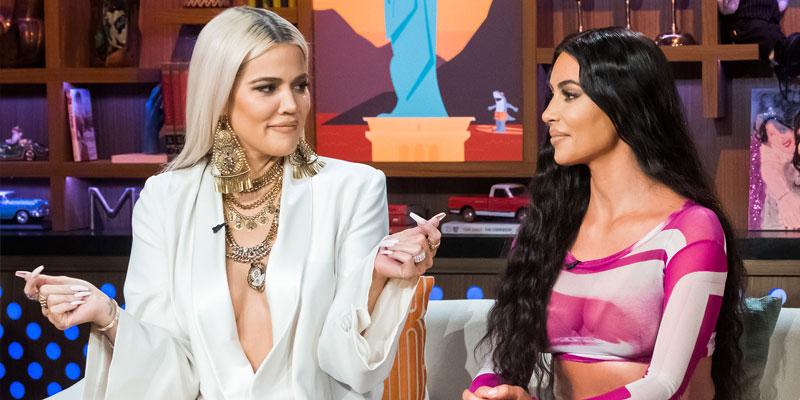 Article continues below advertisement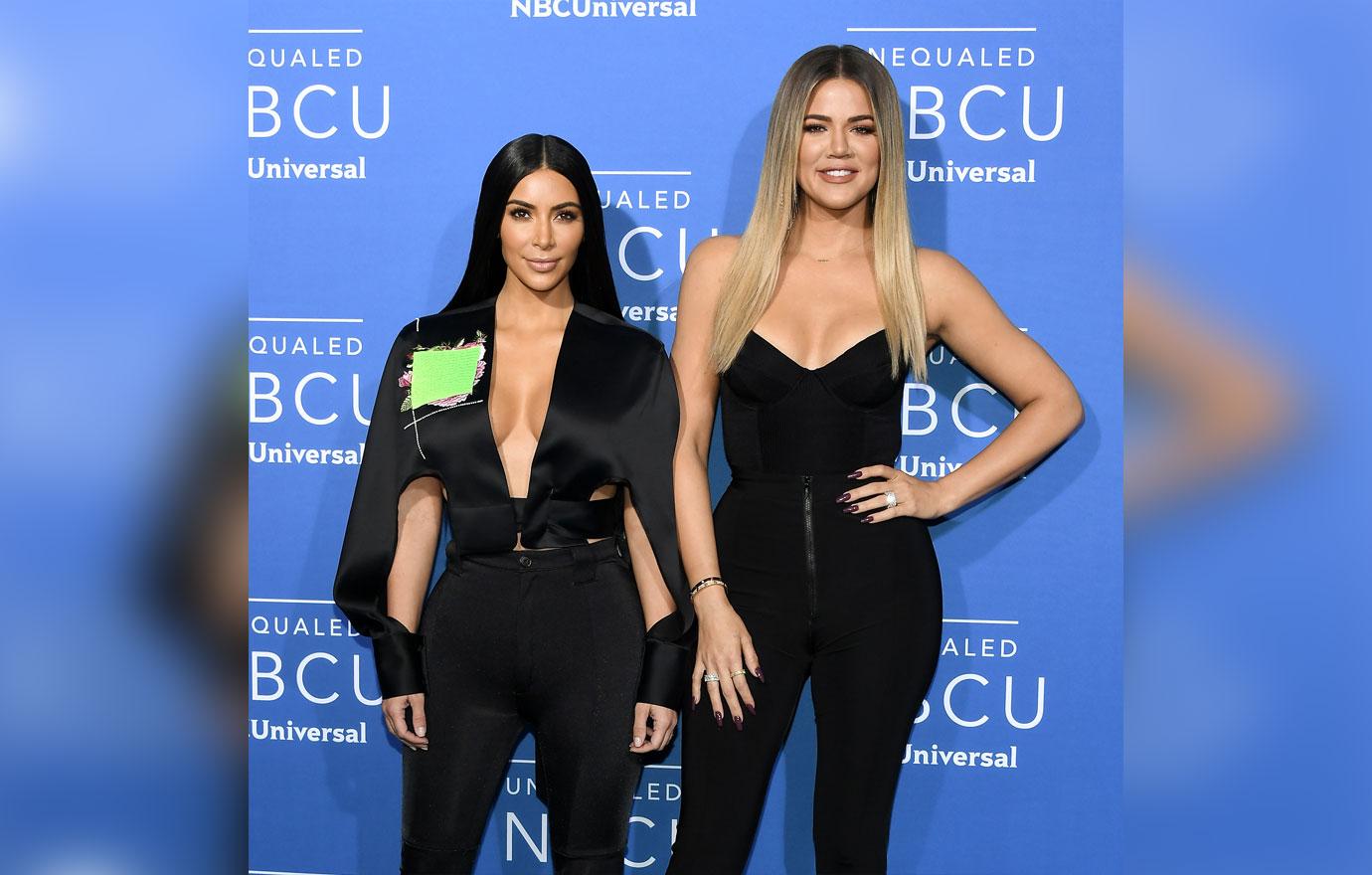 Talk about déjà vu! As fans remember, when Tristan, 27, cheated on Khloe, 34, for the first time back in April 2018 — just days before baby True was due to be born — Kim, 38, was one of the people in Khloe's life who took the NBA player's betrayal the hardest.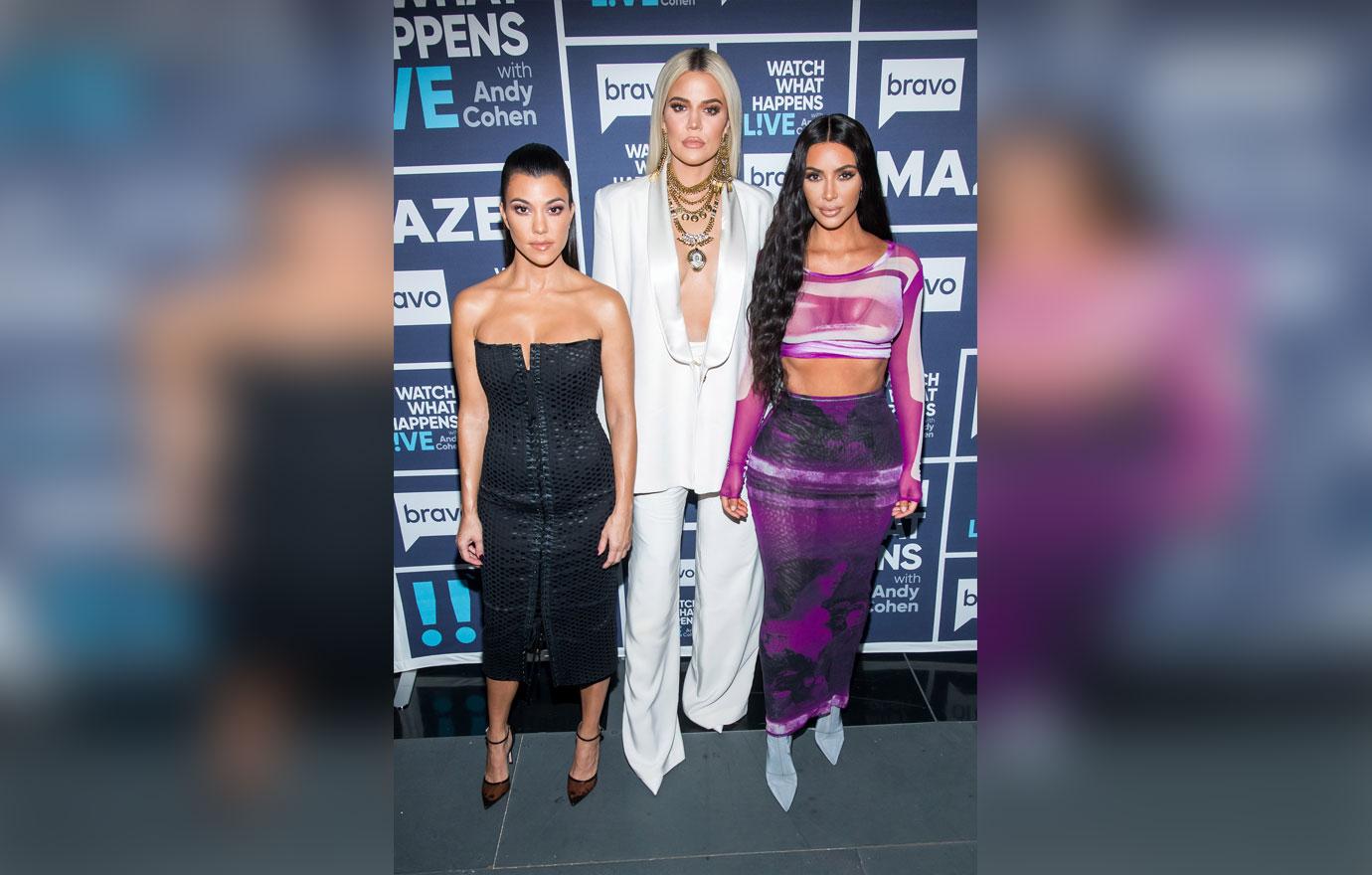 At the time, the beauty mogul made her intentions clear and decided to unfollow Tristian on Instagram shortly after finding out he cheated on her sister. He then blocked Kim on the platform. Later, in an episode of Keeping Up with the Kardashians, fans saw Kim struggle to be friends with the athlete months after cheating on Khloe.
Article continues below advertisement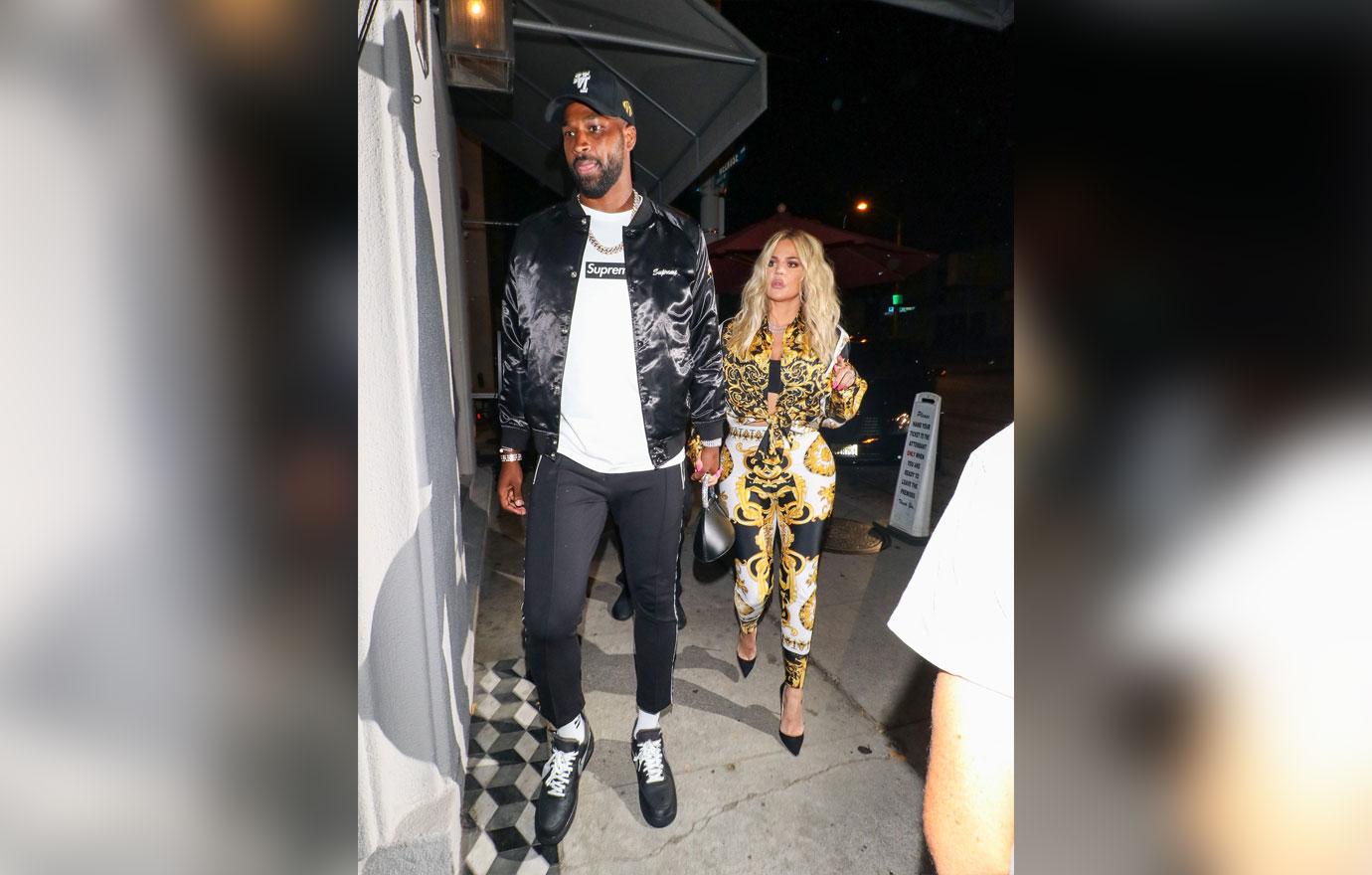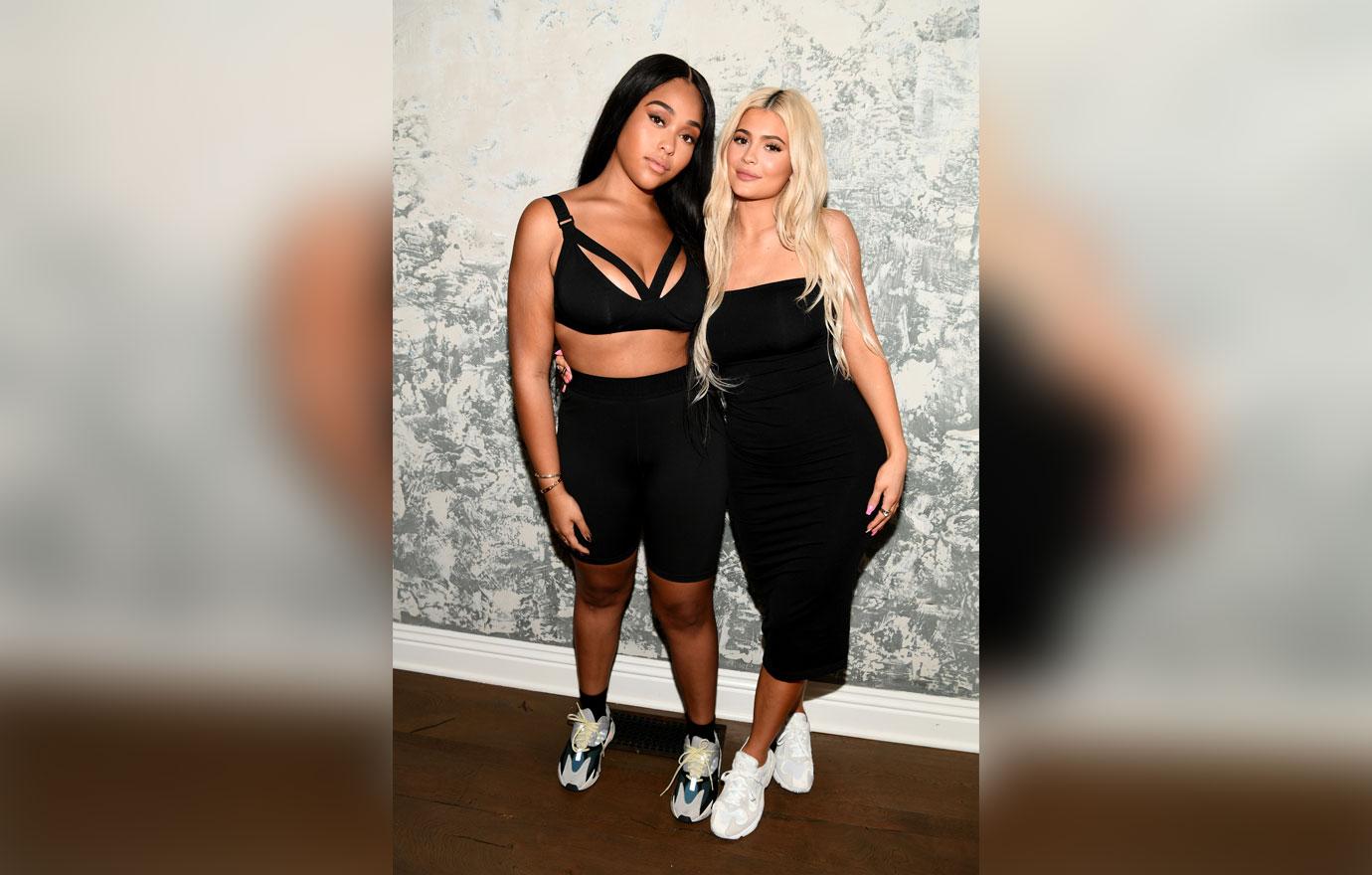 As OK! readers know, Tristan was caught kissing Jordyn, 21, at a house party in LA on February 17. Not only has Kim unfollowed her sister's baby daddy on Instagram, but she is also more angry than ever before.
Article continues below advertisement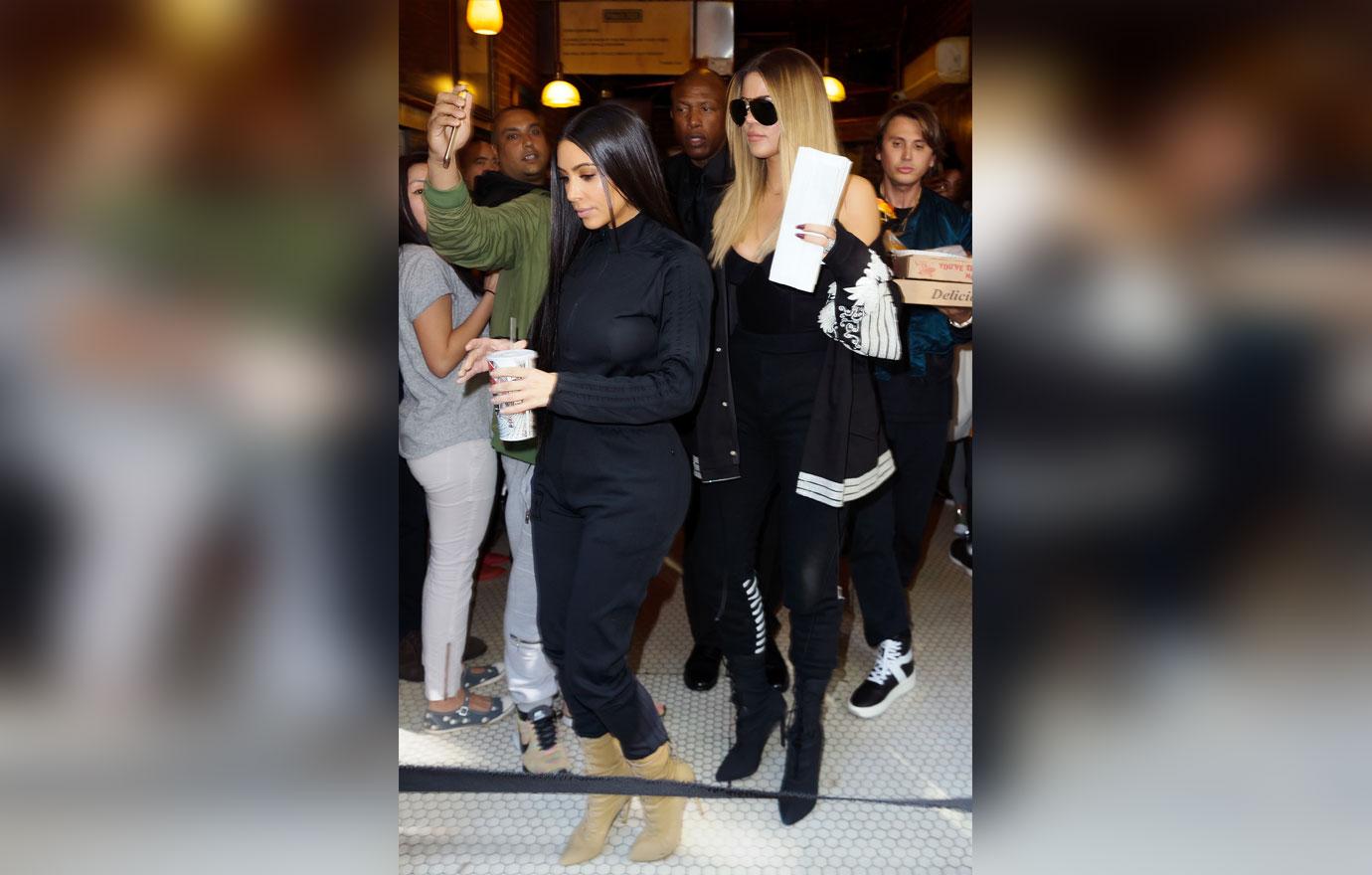 "Kim is the one who is really upset about this. She's livid. She's so angry, and she's 100 percent on Khloe's side," a source told People. "She's there for Khloe, letting her vent and talk about it. They've been in constant contact, and Kim is totally supportive. Guys may come and go, but the bond between the girls is never going away, and they're committed to supporting each other."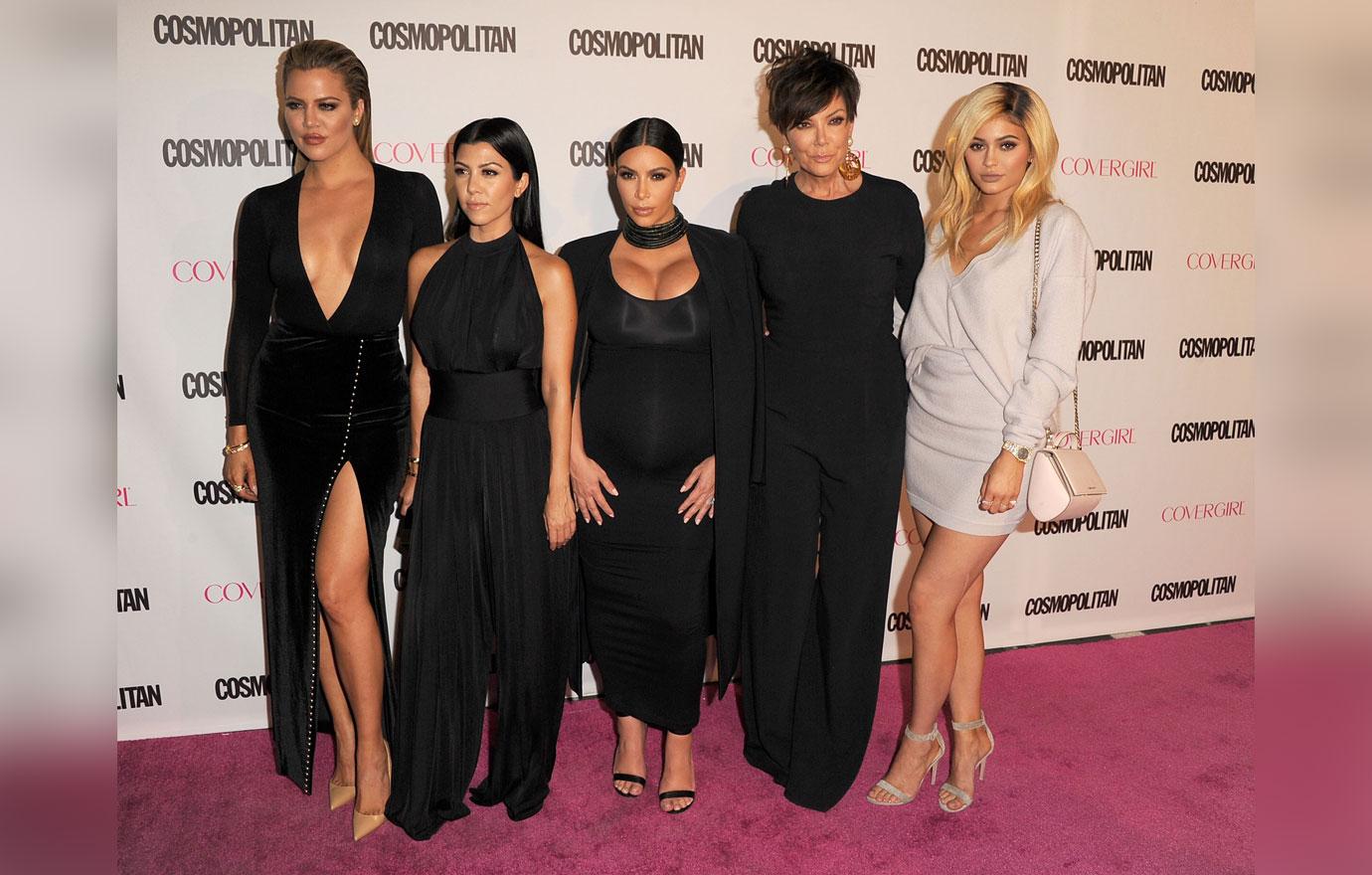 Khloe had stayed fairly quiet about the situation until Jordyn's tell all interview with Red Table Talk on March 1 sparked some flames. "Why are you lying @JordynWoods??" she tweeted, shortly after the Facebook episode premiered. "If you're going to try and save yourself by going public, instead of calling me privately to apologize first, at least be honest about your story. BTW, You ARE the reason my family broke up!"
Article continues below advertisement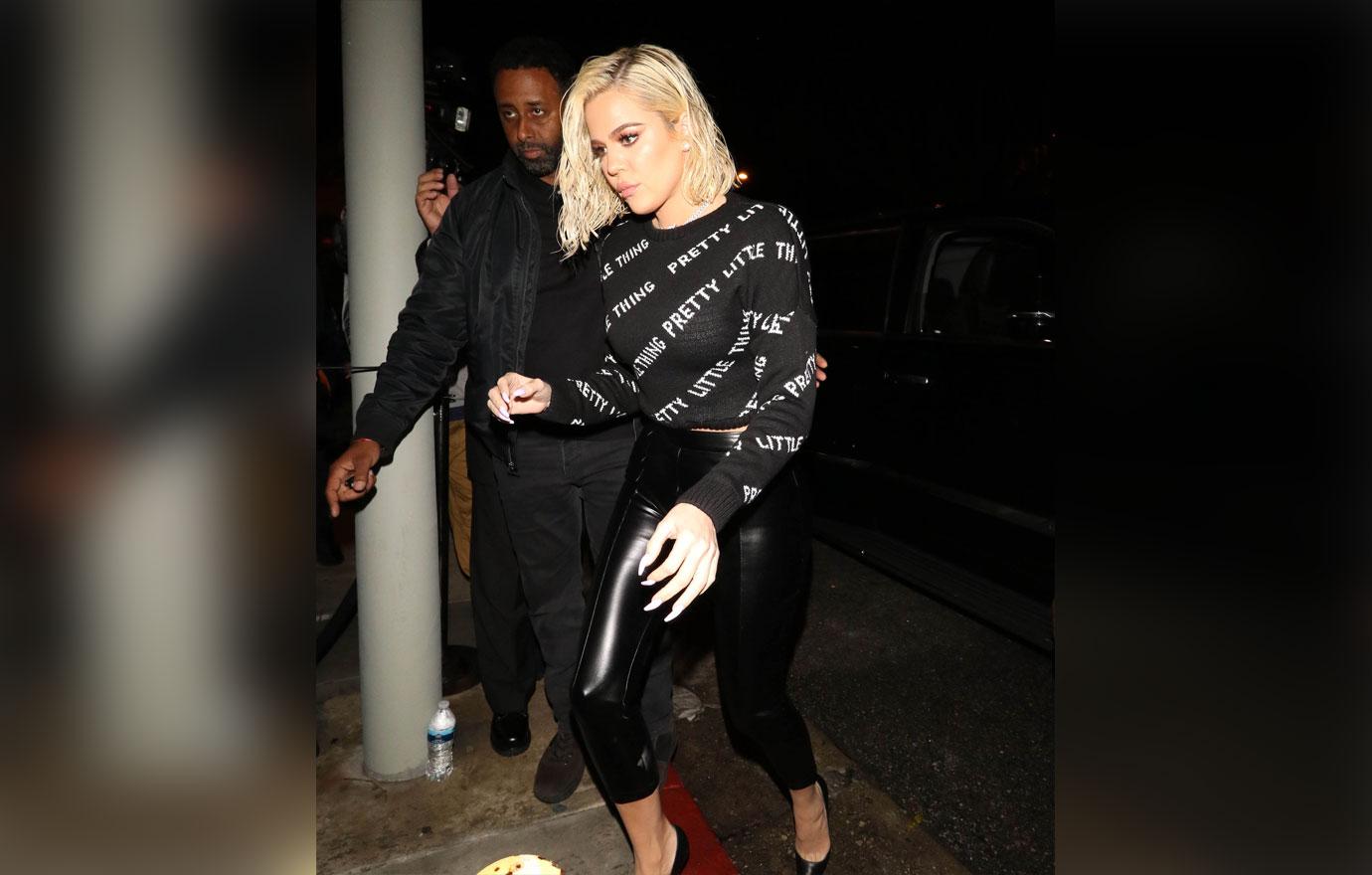 Less than 24 hours after tweeting her initial thoughts on the interview, Khloe went back on the platform. "Honestly, Tristan cheating on me & humiliating me, wasn't such a shock as the first time," she said on March 2. "What's been harder & more painful is being hurt by someone so close to me. Someone whom I love & treat like a little sister."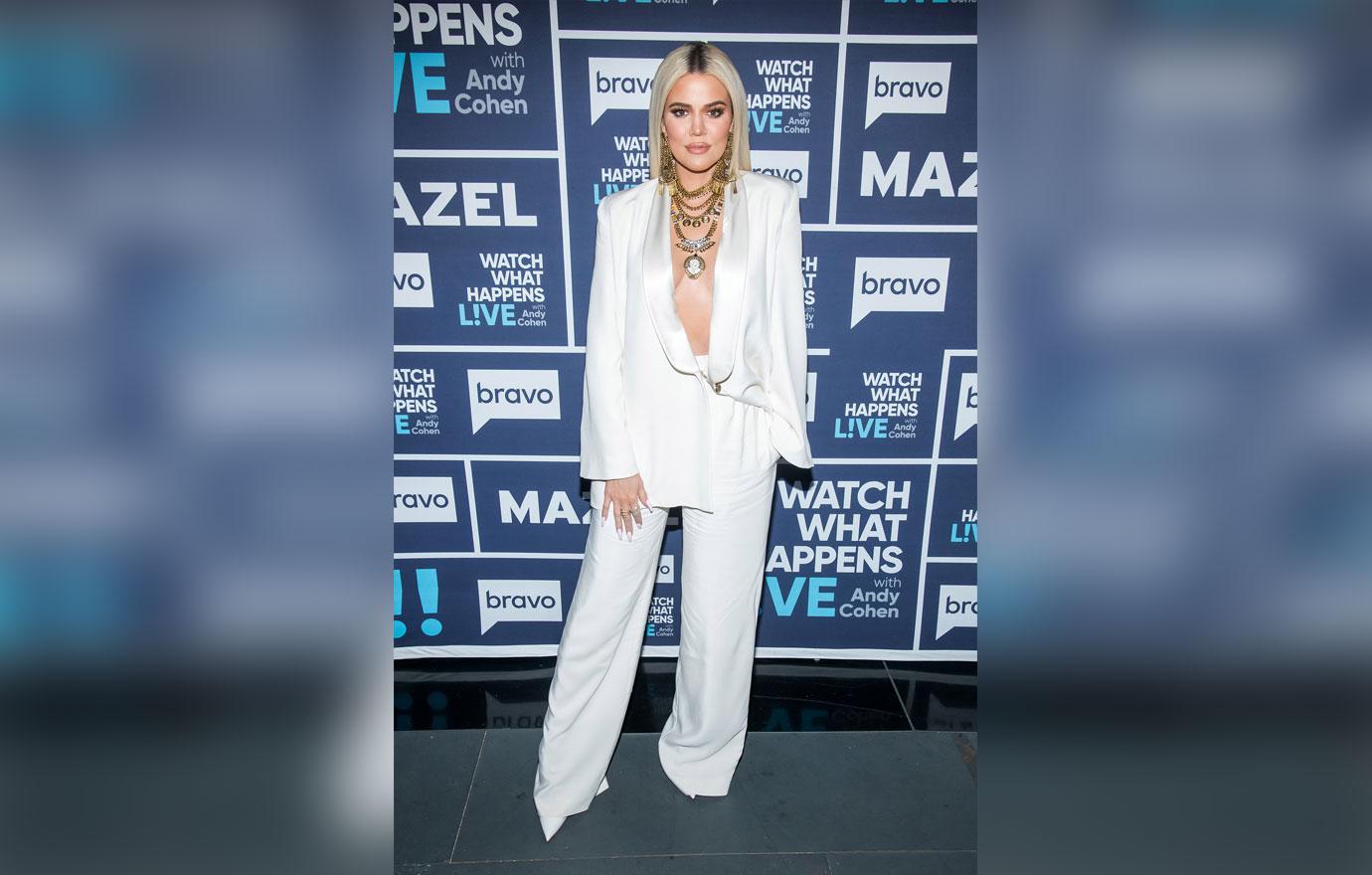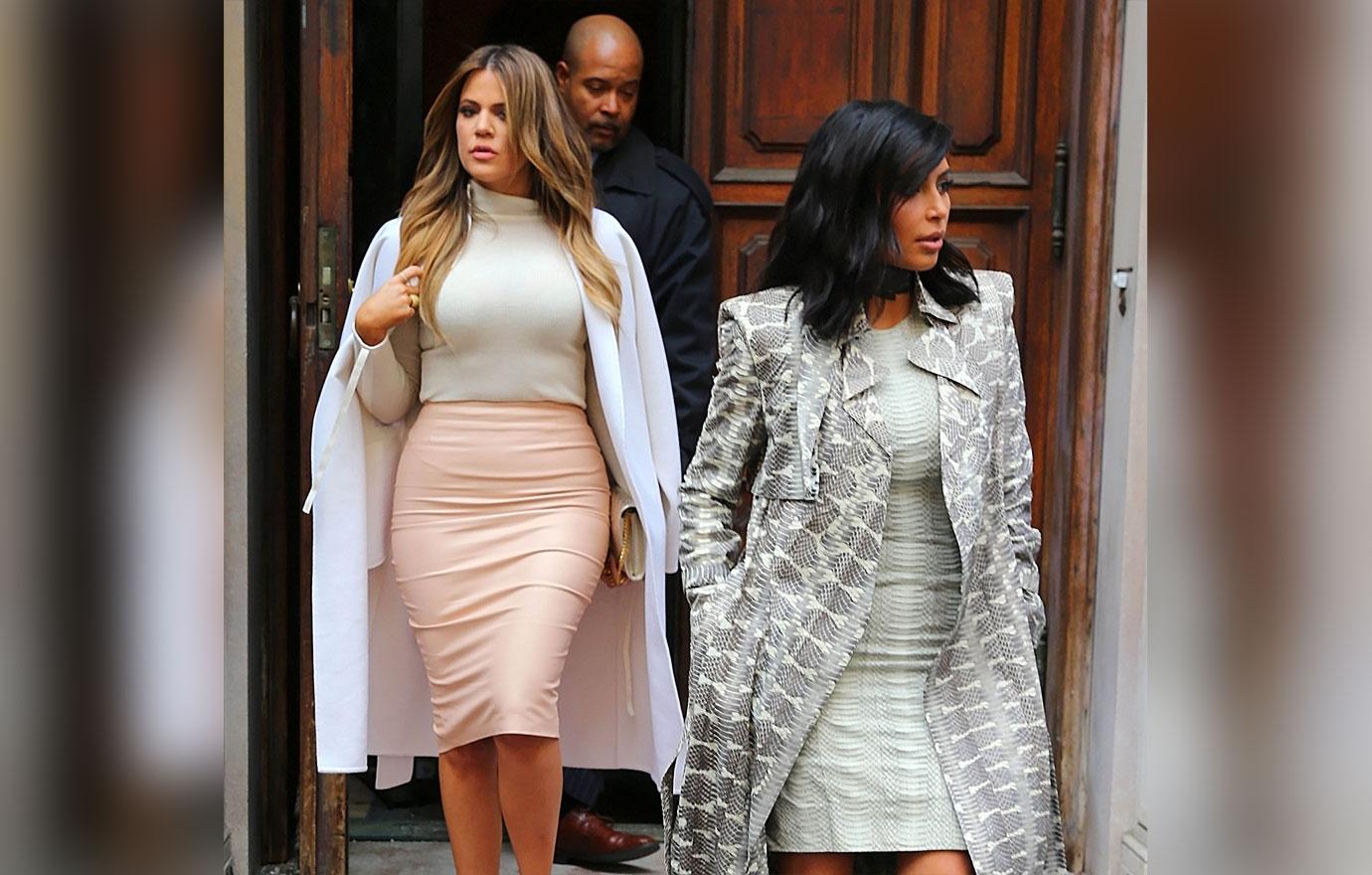 What do you think of Kim being livid over Tristan cheating on Khloe? Let us know in the comments below.