PHOTOS
Kim Kardashian Meets With Death Row Inmate Rodney Reed As He's Granted A Stay Of Execution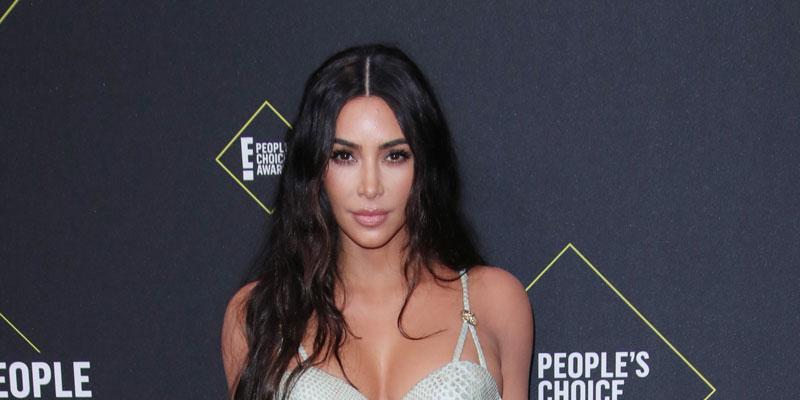 Kim Kardashian traveled to Texas on Friday, November 15 to have a face-to-face meeting with Rodney Reed, a death row inmate who is set to be executed despite reported evidence that he is innocent. Kim and countless others took to social media in recent weeks to request a stay of execution for Rodney, and the KKW Beauty founder found out during their meeting on Friday that the stay had been granted.
Article continues below advertisement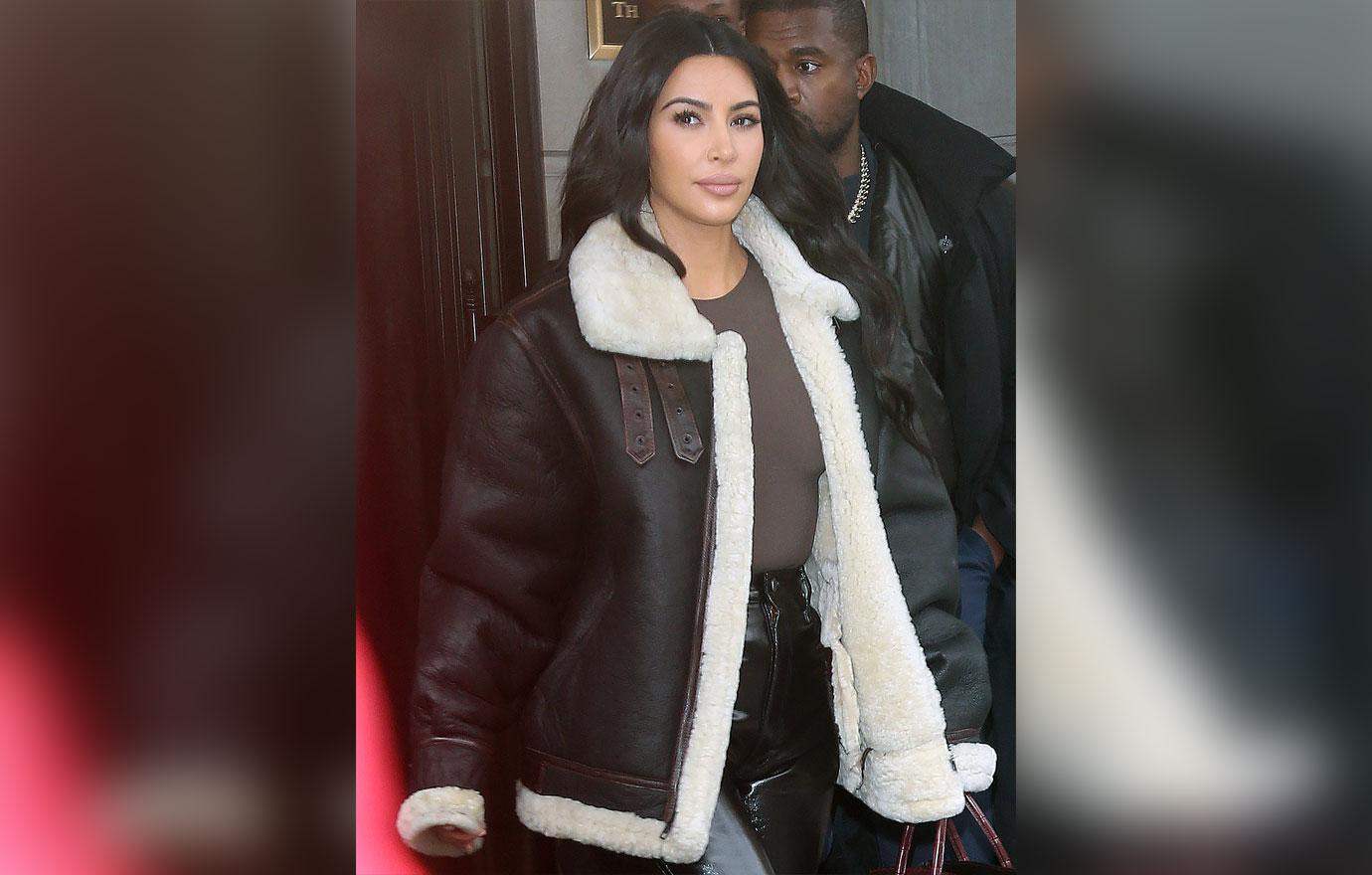 "Today, I had the honor of meeting #RodneyReed in person and the privilege of sitting with him when he got the news that the highest court in Texas had issued a stay of execution and remanded the case back to the trial court for further consideration," Kim, 39, tweeted.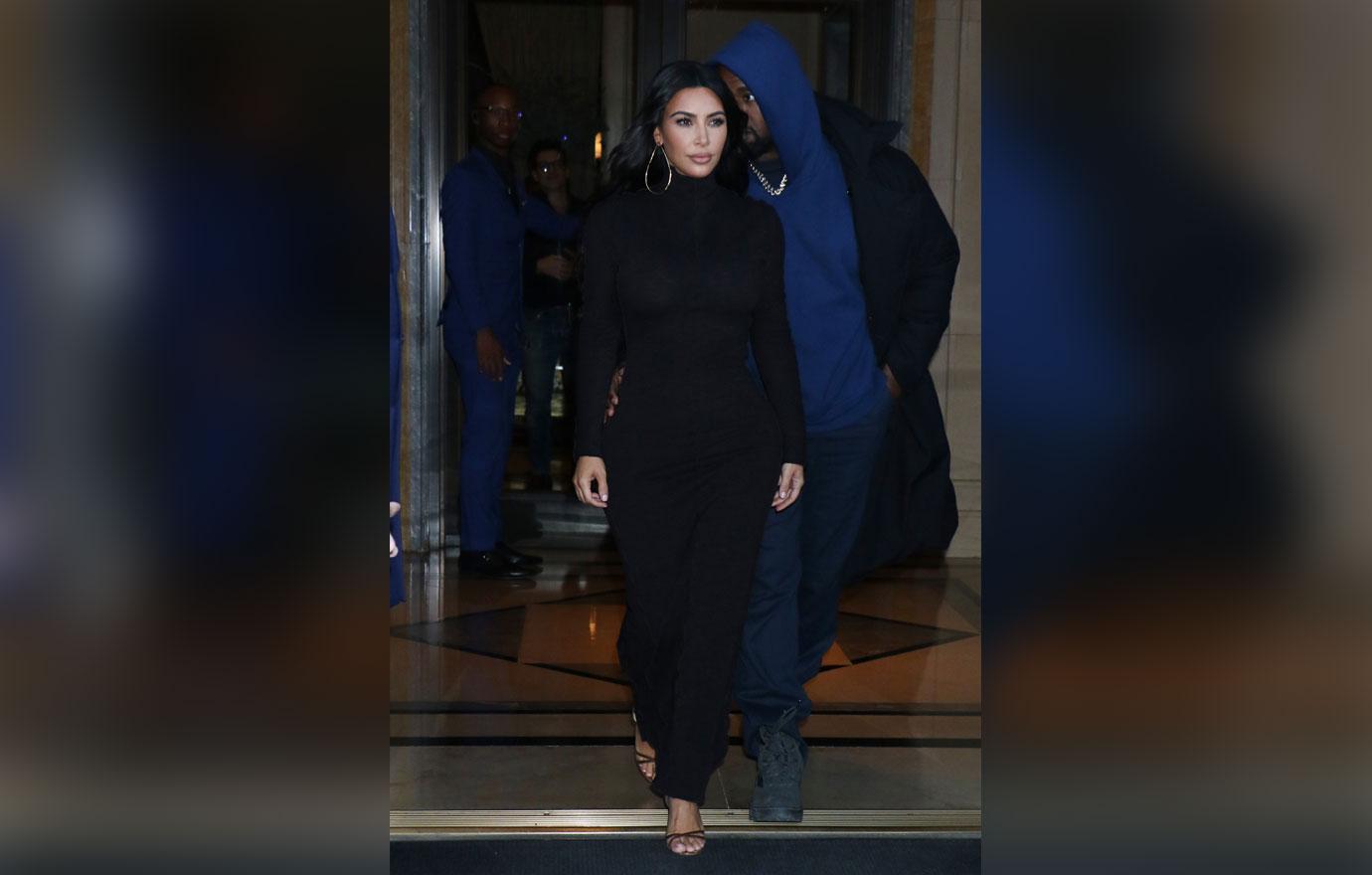 She continued, "Words cannot describe the relief and hope that swept over the room in that moment. That hope had been building over the last few weeks around Rodney's case. We have seen Democrats and Republicans come together. We have seen grassroots activists and lawmakers link arms. We have heard people all around the globe speak up. And all because of a deep belief that every man or woman accused of a crime —  especially one punishable by death —  deserves the chance to have all available evidence considered."
Article continues below advertisement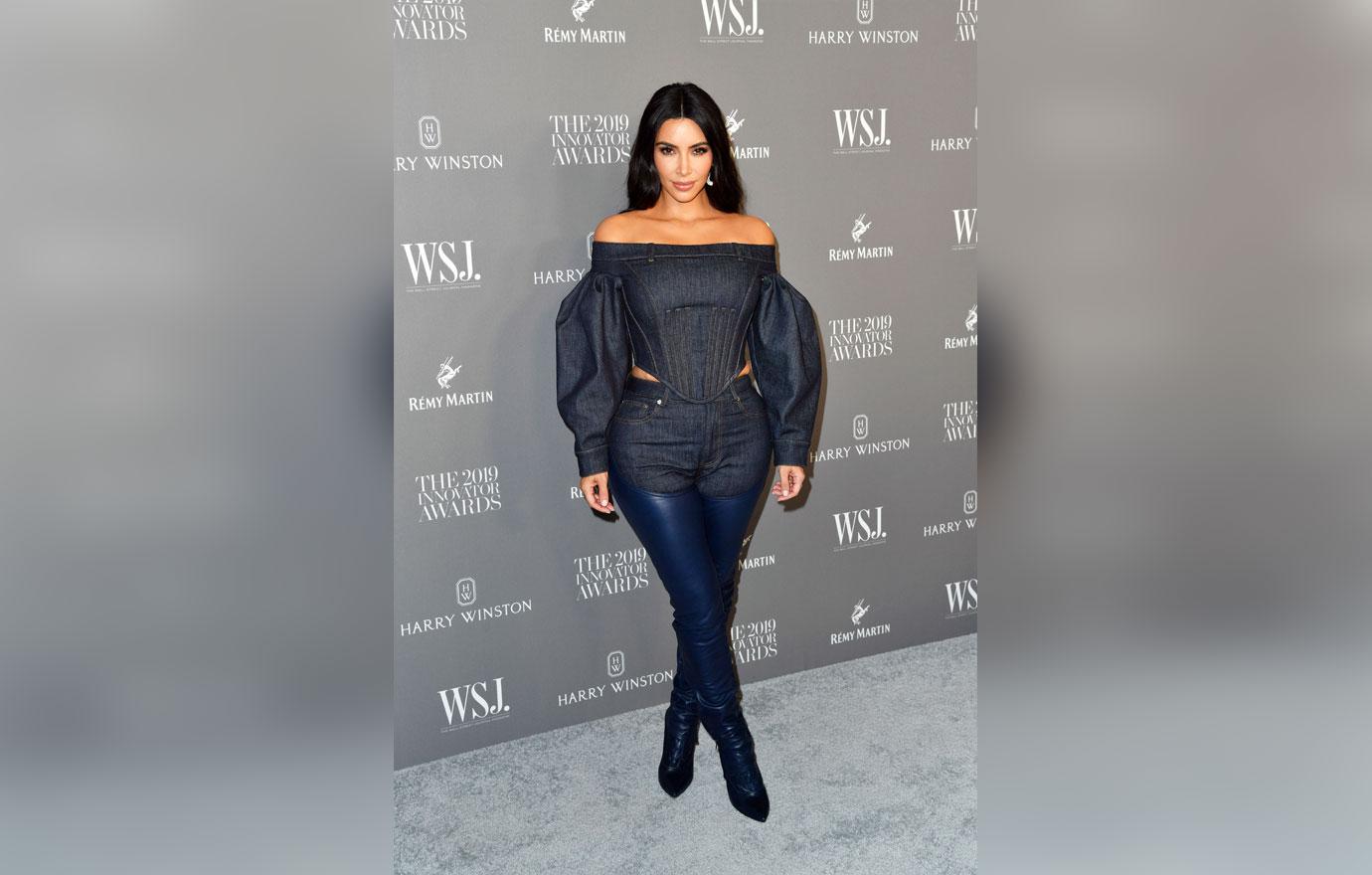 "So grateful for the commitment and passion of everyone who voiced their support, the Texas Board of Pardons and Paroles for their recommendation to issue a 120 day reprieve, and the courts for issuing a stay!" she concluded.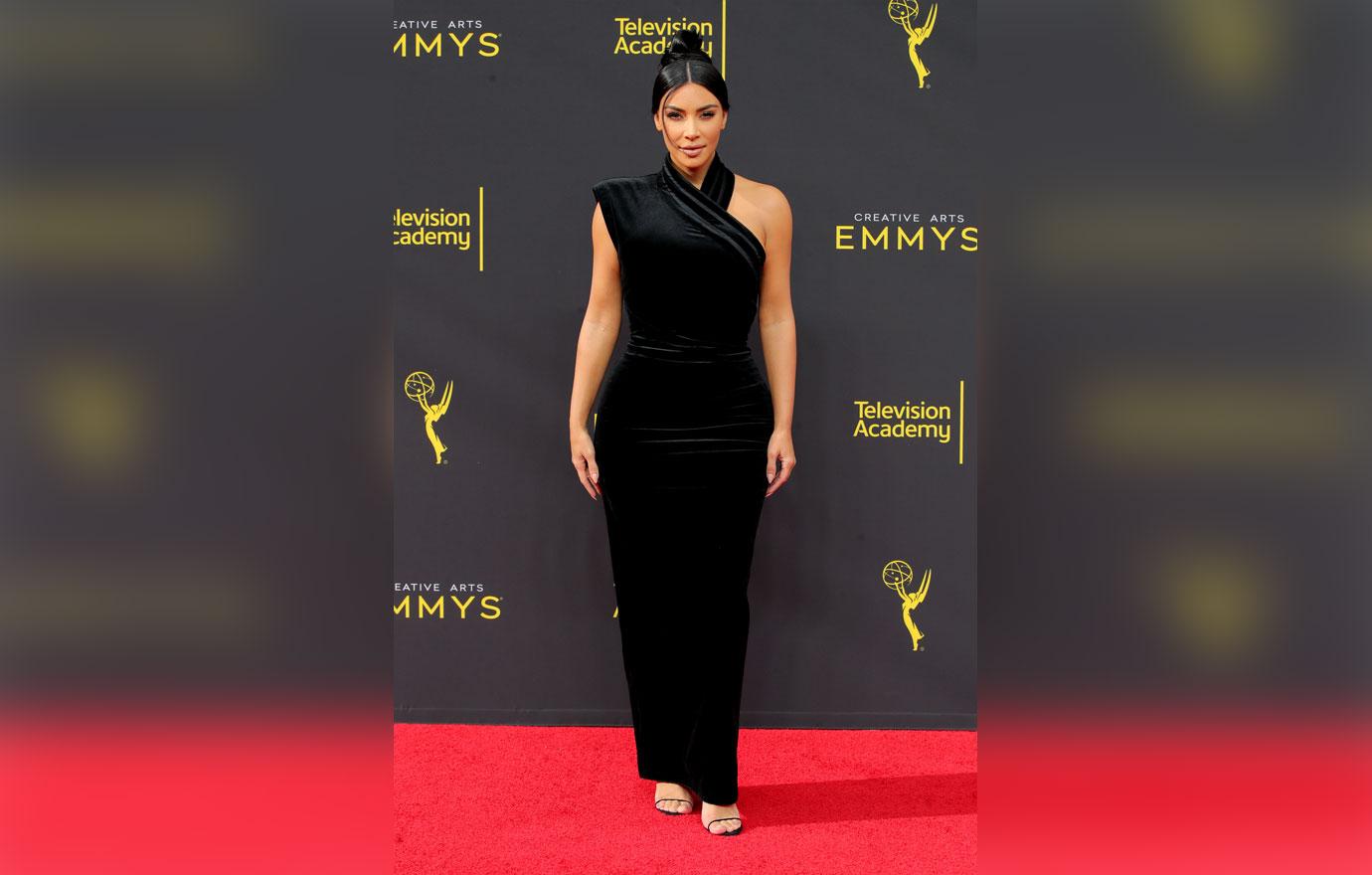 Article continues below advertisement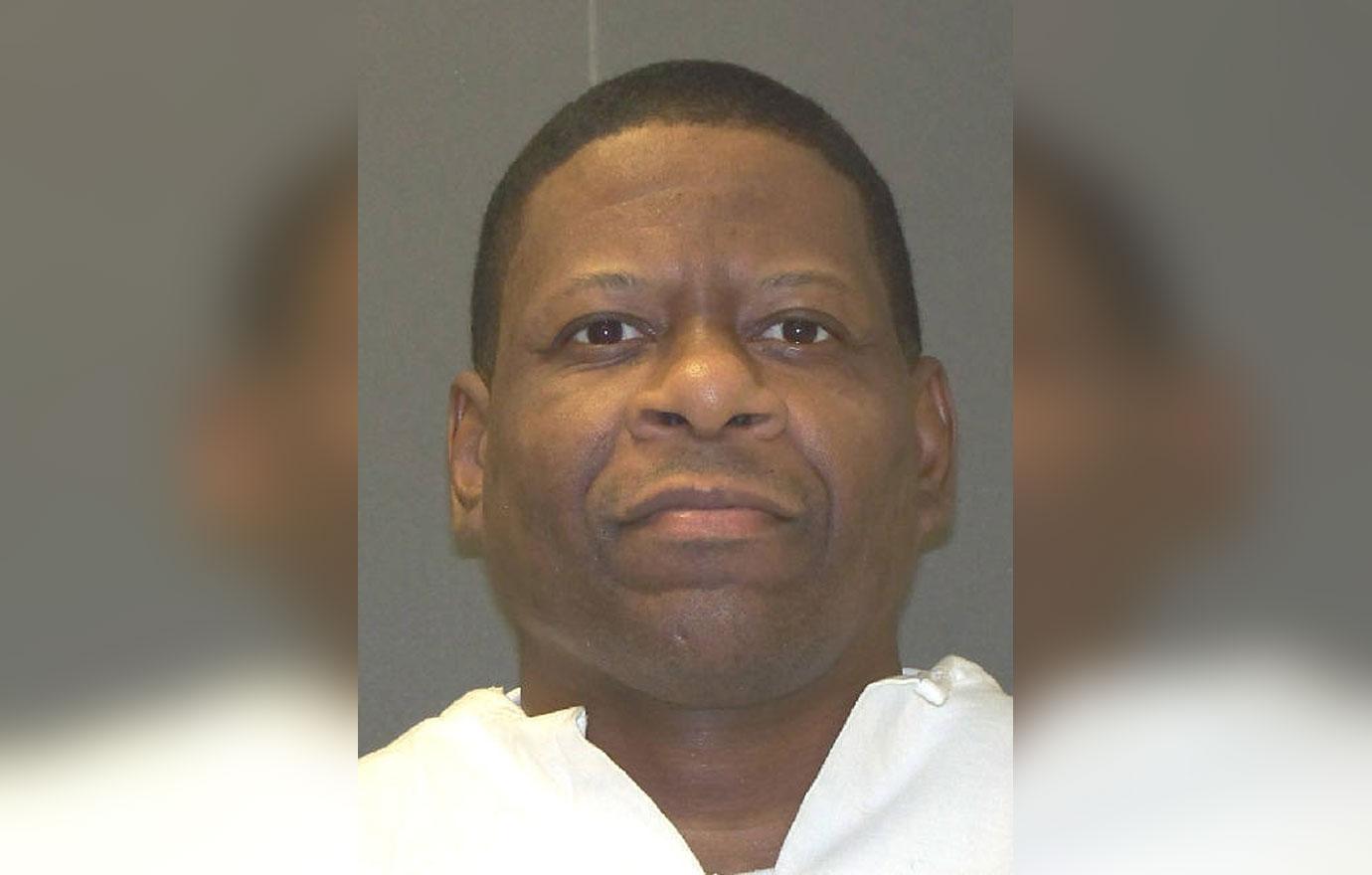 Kim first got involved in Rodney's case in October. She took to Twitter at the time in an effort to raise awareness about his story. "I just saw the movie Just Mercy, the film about Bryan Stevenson's book starring Jamie Foxx & Michael B Jordan. Wow I cried!!! I know it doesn't come out until January but you all have to see this!!! It's a true glimpse into the injustice that still happens today," she wrote.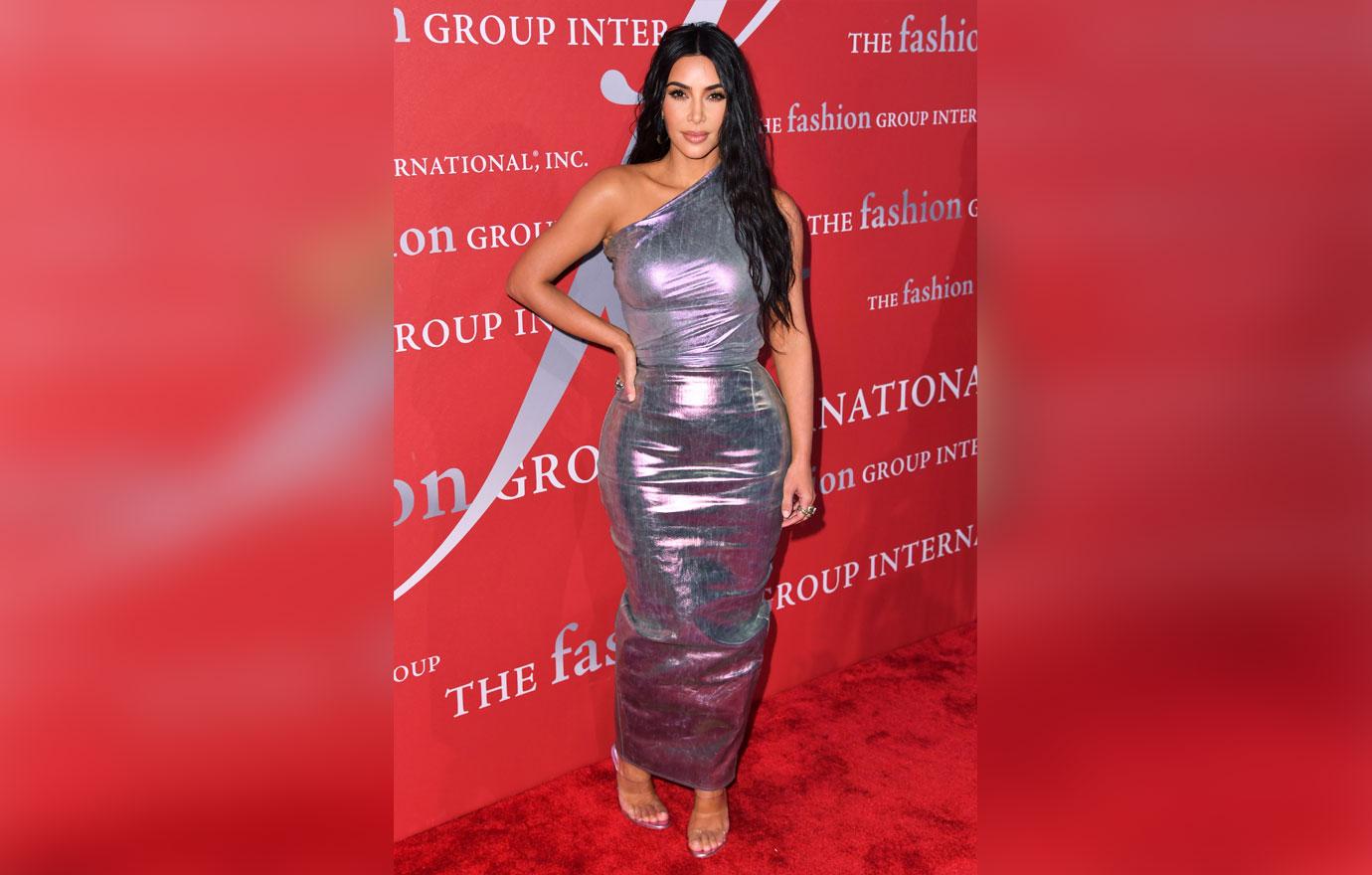 The mother-of-four expressed that she believed Rodney was innocent and begged for a stay of execution so that more evidence could be reviewed. "After watching the movie I opened up my computer & opened up my email about a case I had recently been investigating @freerodneyreed. I have been hearing about him and his story for the last week. On Nov. 20, Texas will execute Rodney Reed. I believe he is innocent. PLEASE @govabbott How can you execute a man when since his trial, substantial evidence that would exonerate Rodney Reed has come forward and even implicates the other person of interest. I URGE YOU TO DO THE RIGHT THING," she added.
Article continues below advertisement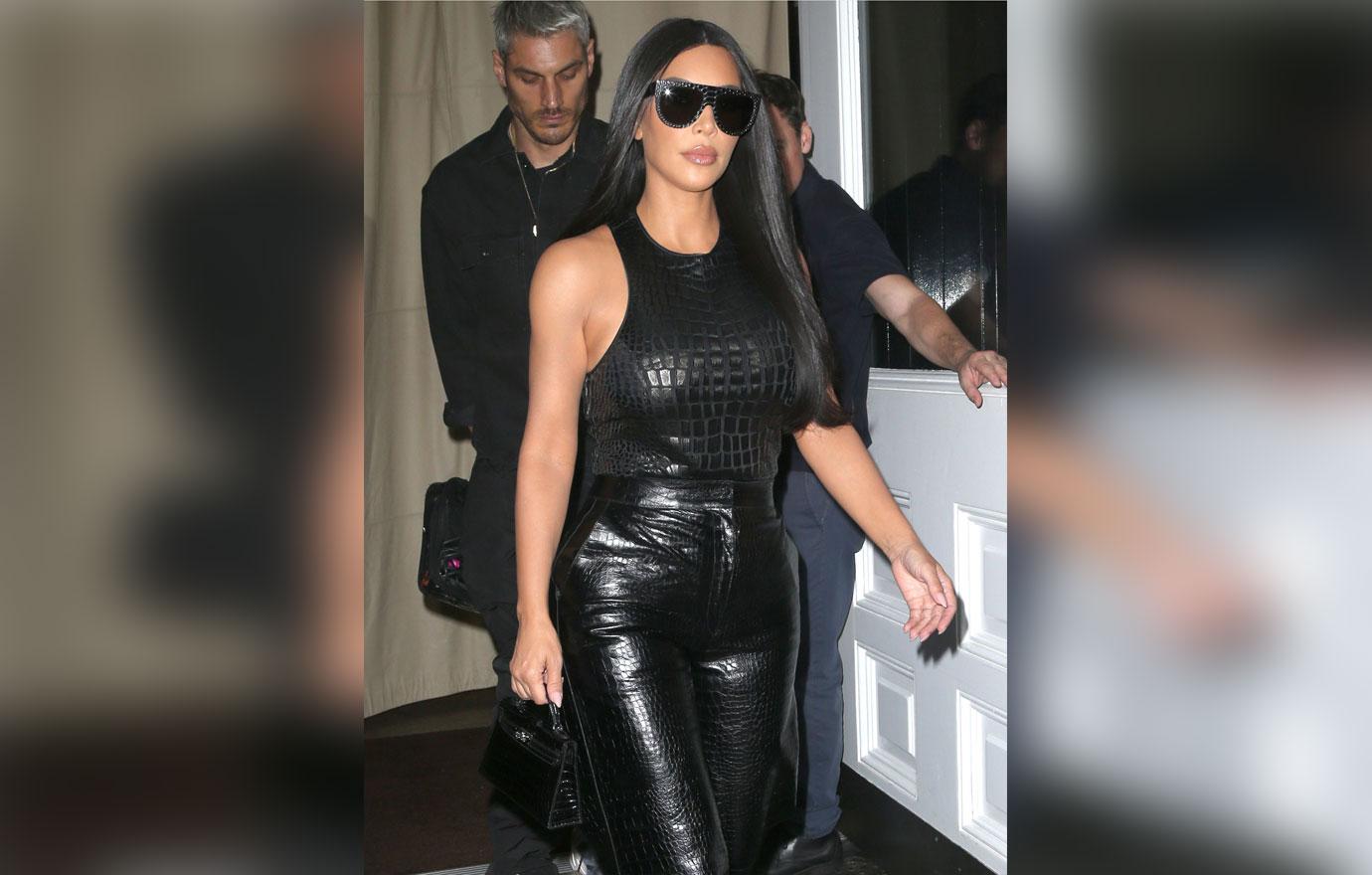 What do you think of Kim's meeting with Rodney Reed? Sound off in the comments below!