PHOTOS
Kim Kardashian Agrees To Pay Rent For Former Inmate Denied Housing After Granted Clemency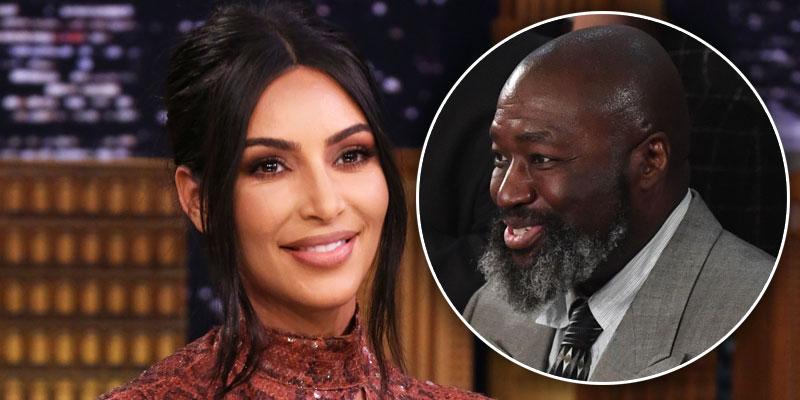 Article continues below advertisement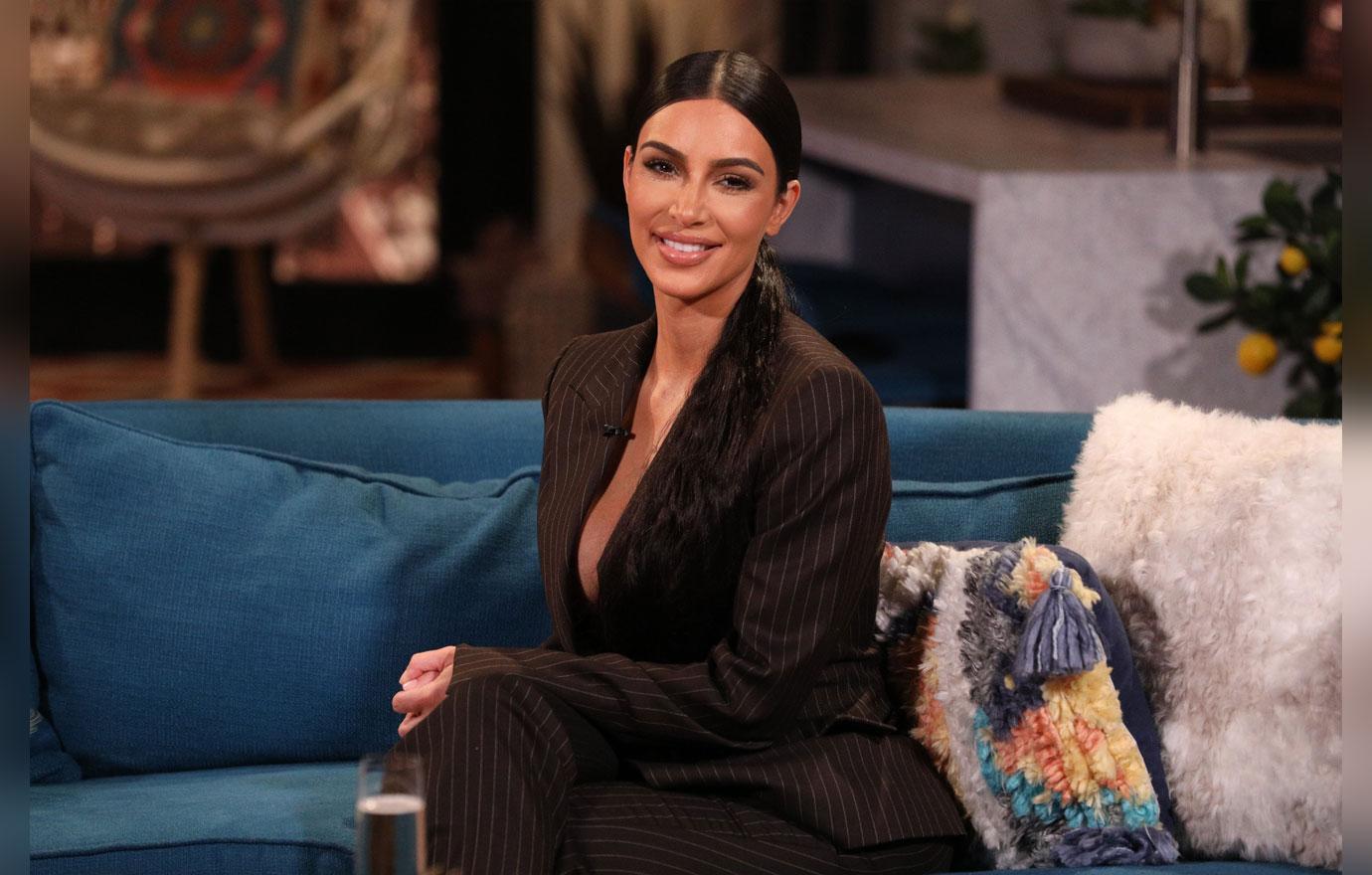 Tim Hardiman, a senior producer at CMT in Nashville, exclusively revealed to Us Weekly, "Kim reached out privately to Matthew on March 10 after hearing he was having a hard time getting approved for an apartment and has generously offered to pay five years of his rent."
Article continues below advertisement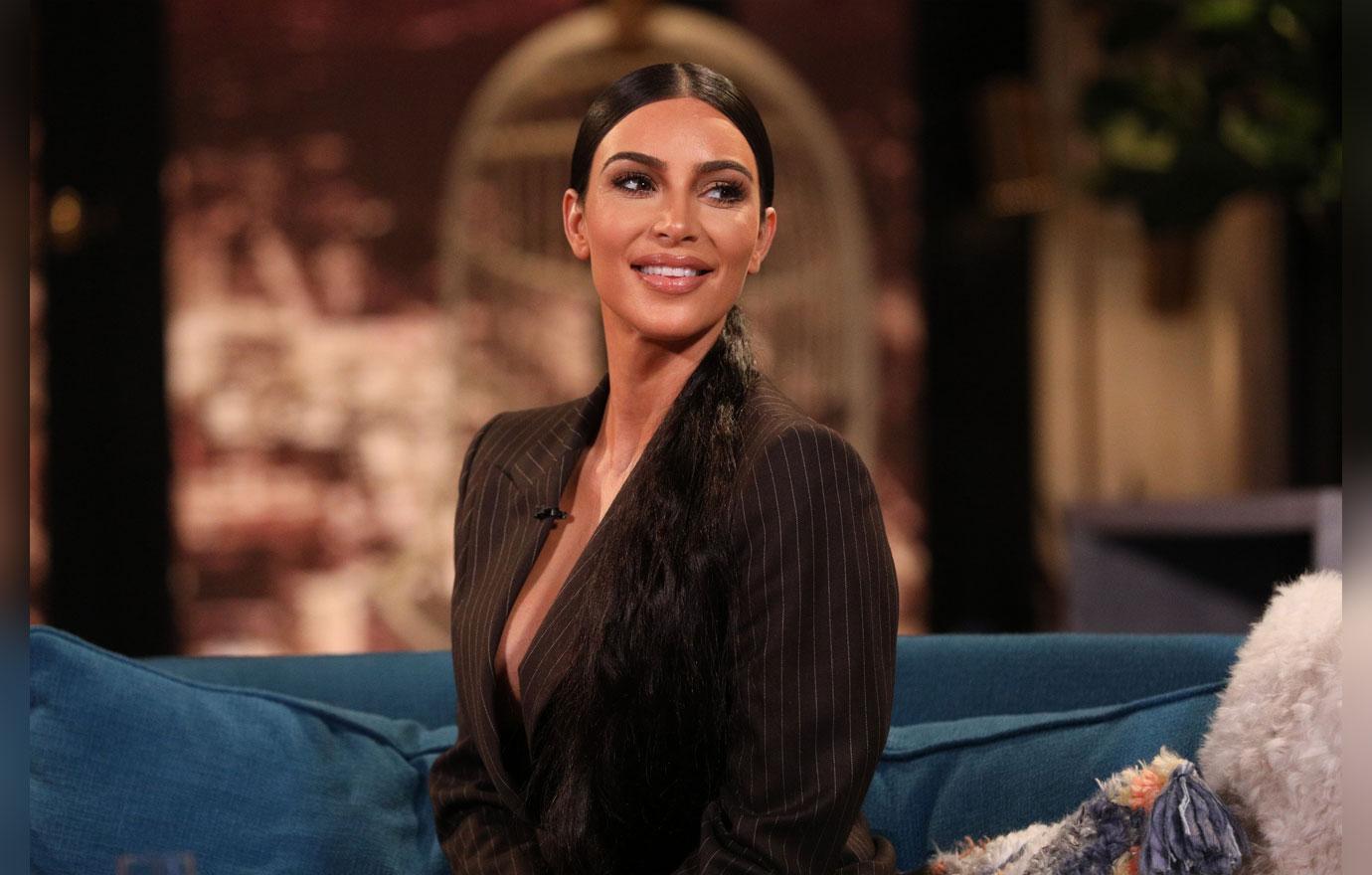 Kim, 38, allegedly became aware of Matthew's housing situation after she came across an article on the subject. The former prisoner was granted clemency in January 2019 after spending 22 years incarcerated.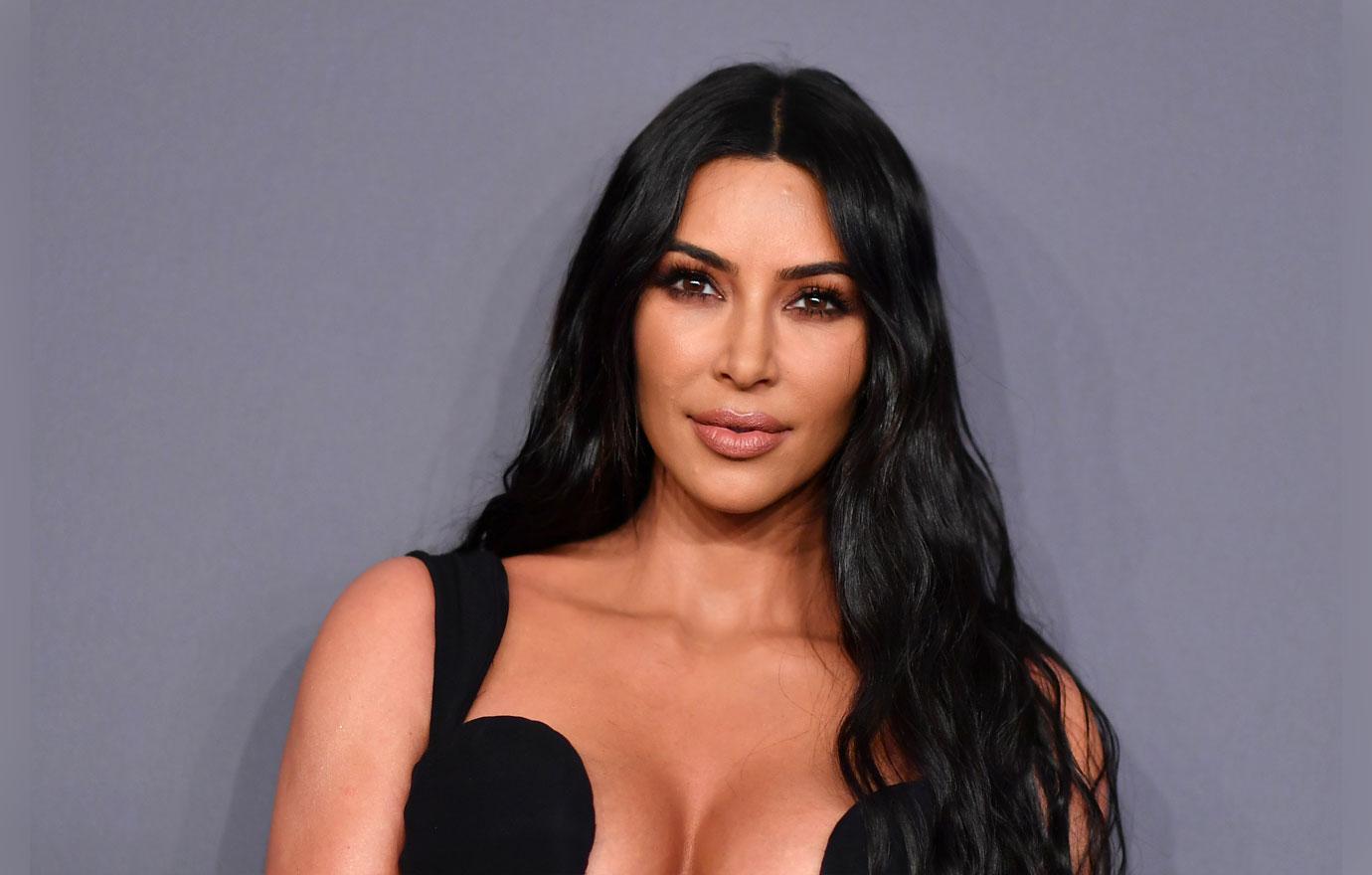 "He was overwhelmed by Kim's offer and graciously accepted. Her generosity will allow him to save enough money to eventually put a down payment on a house. It's truly changed his life," Tim told Us.
MORE ON:
Keeping Up with the Kardashians
Article continues below advertisement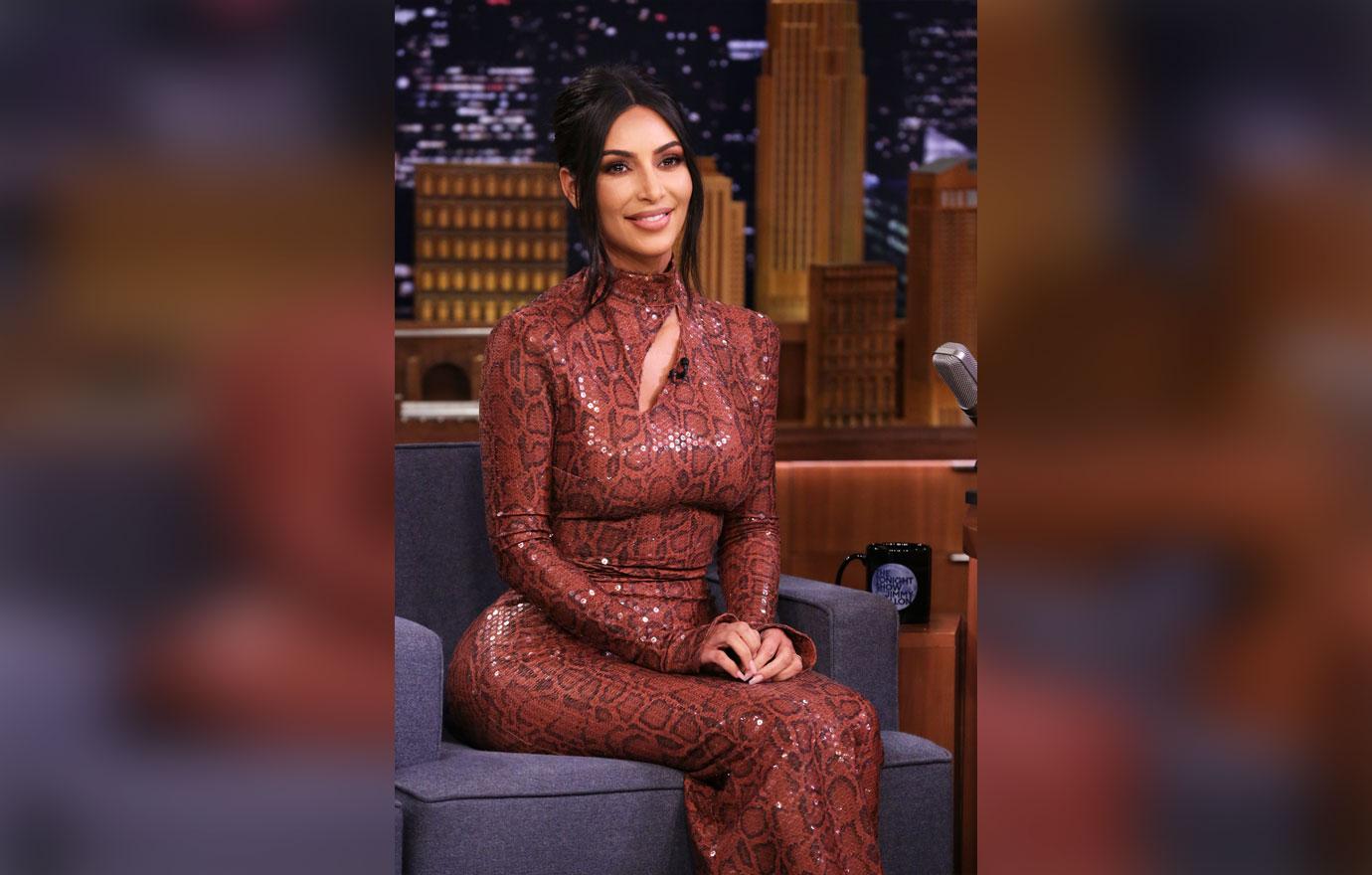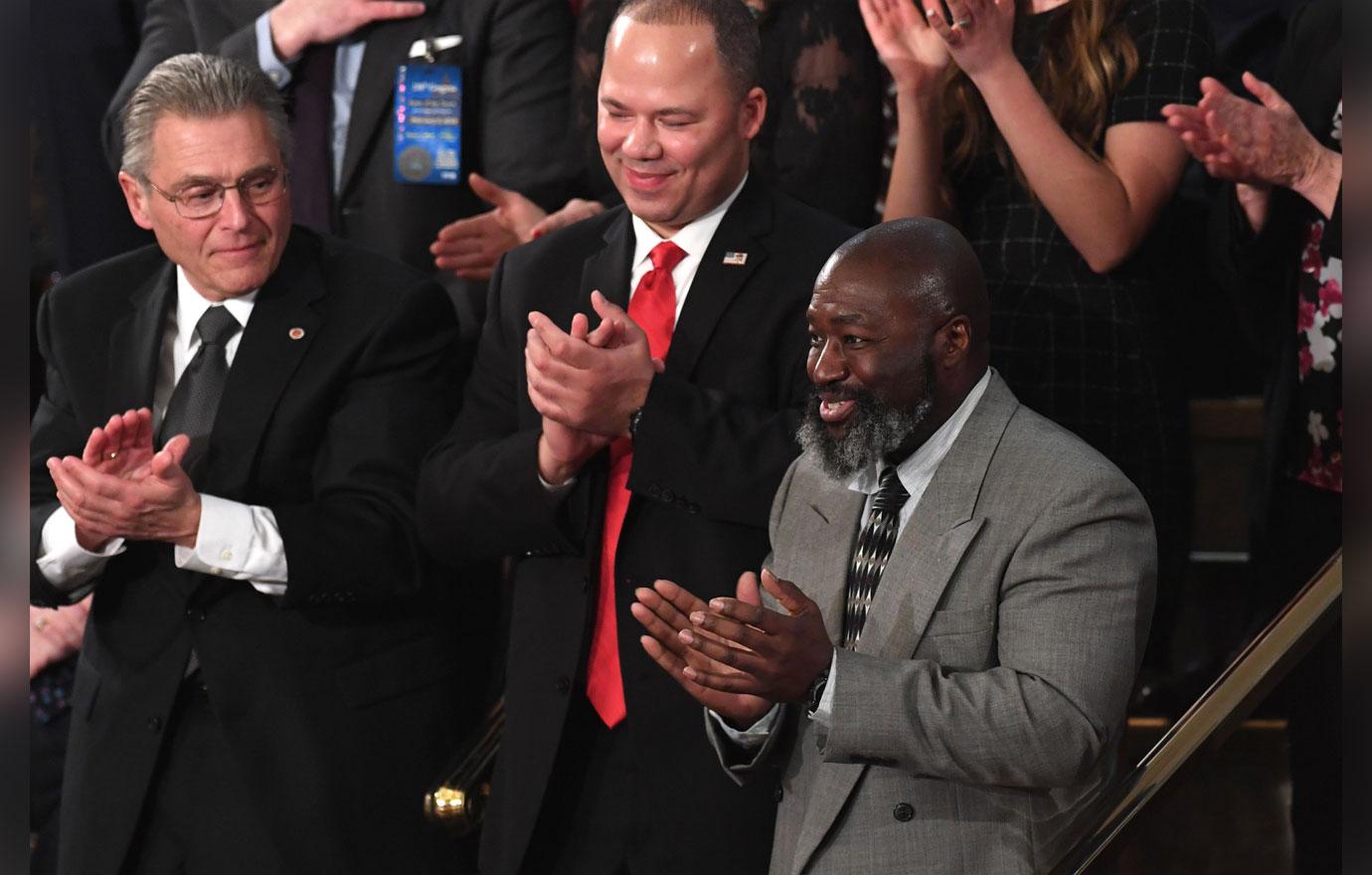 Matthew took to Facebook and wrote, "I just received the most wonderful news tonight that I just had to share with everyone. Kim Kardashian-West … heard about my situation. Was moved and has decided to help me. And to me in an unbelievable way."
Article continues below advertisement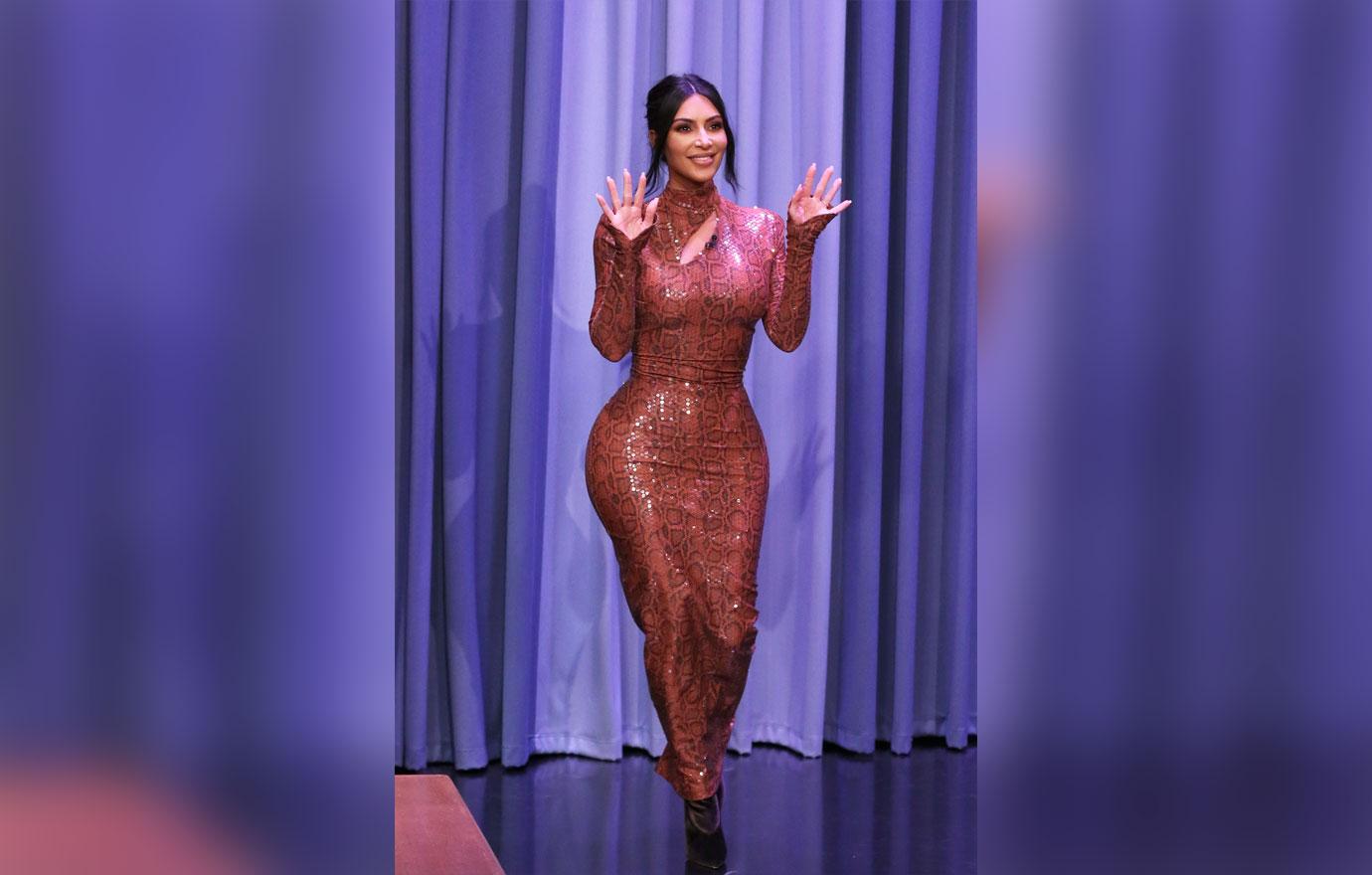 He continued, "Kim did not do this for attention or publicity, but I had to share it, because it's too good not to, and my heart is about to burst with happiness, that I wish you to rejoice in this news with me." The KUWTK star still has yet to comment on the apparent housing aid.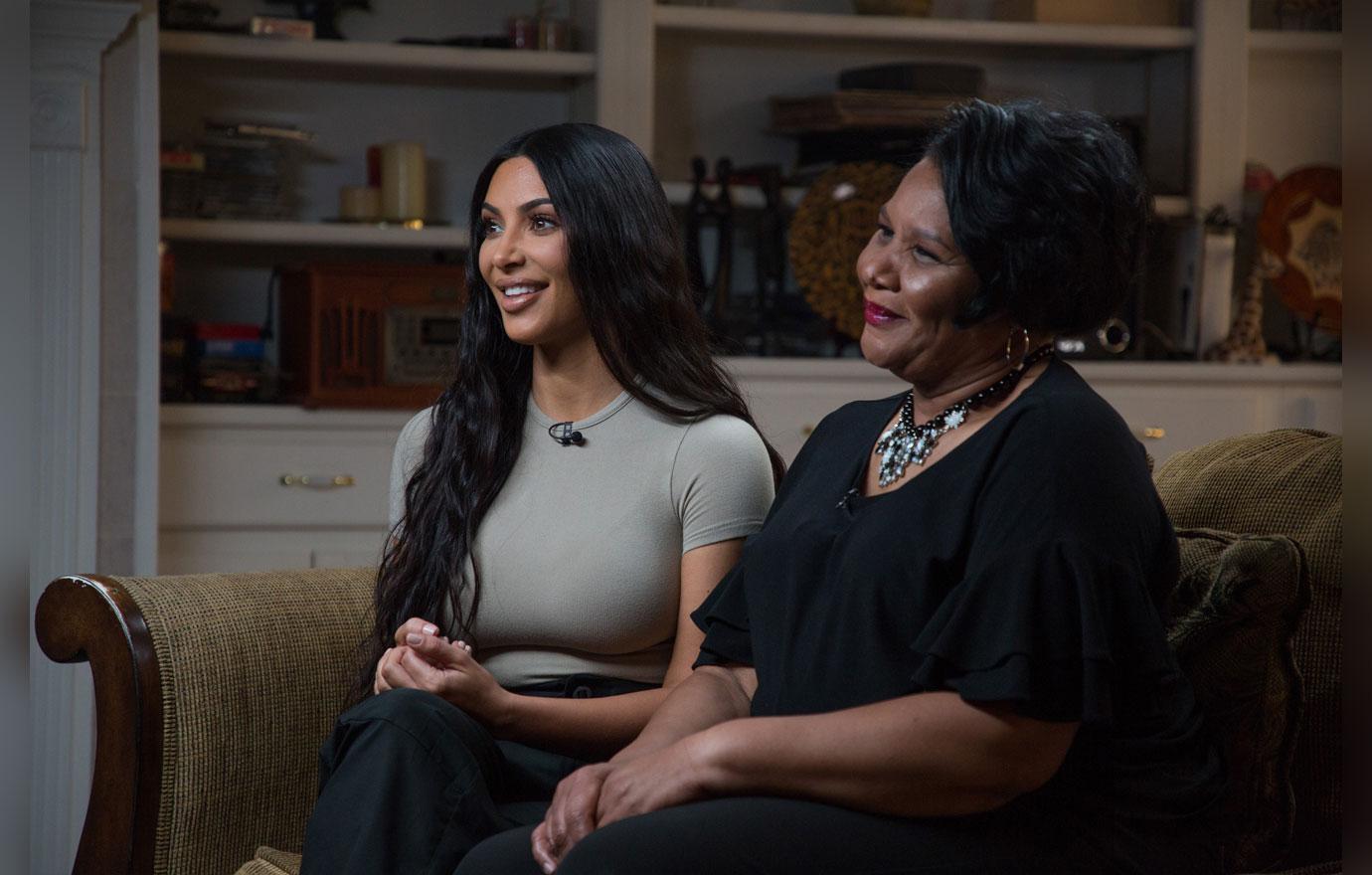 As fans of Kim know, she was active in pardoning Alice Johnson, who was serving a life sentence for her a nonviolent, first time offense with no chance of parole. Kim spoke with the president in May 2018 about Alice and according to Tim, "She later discussed Matthew's situation when she met with the president in September."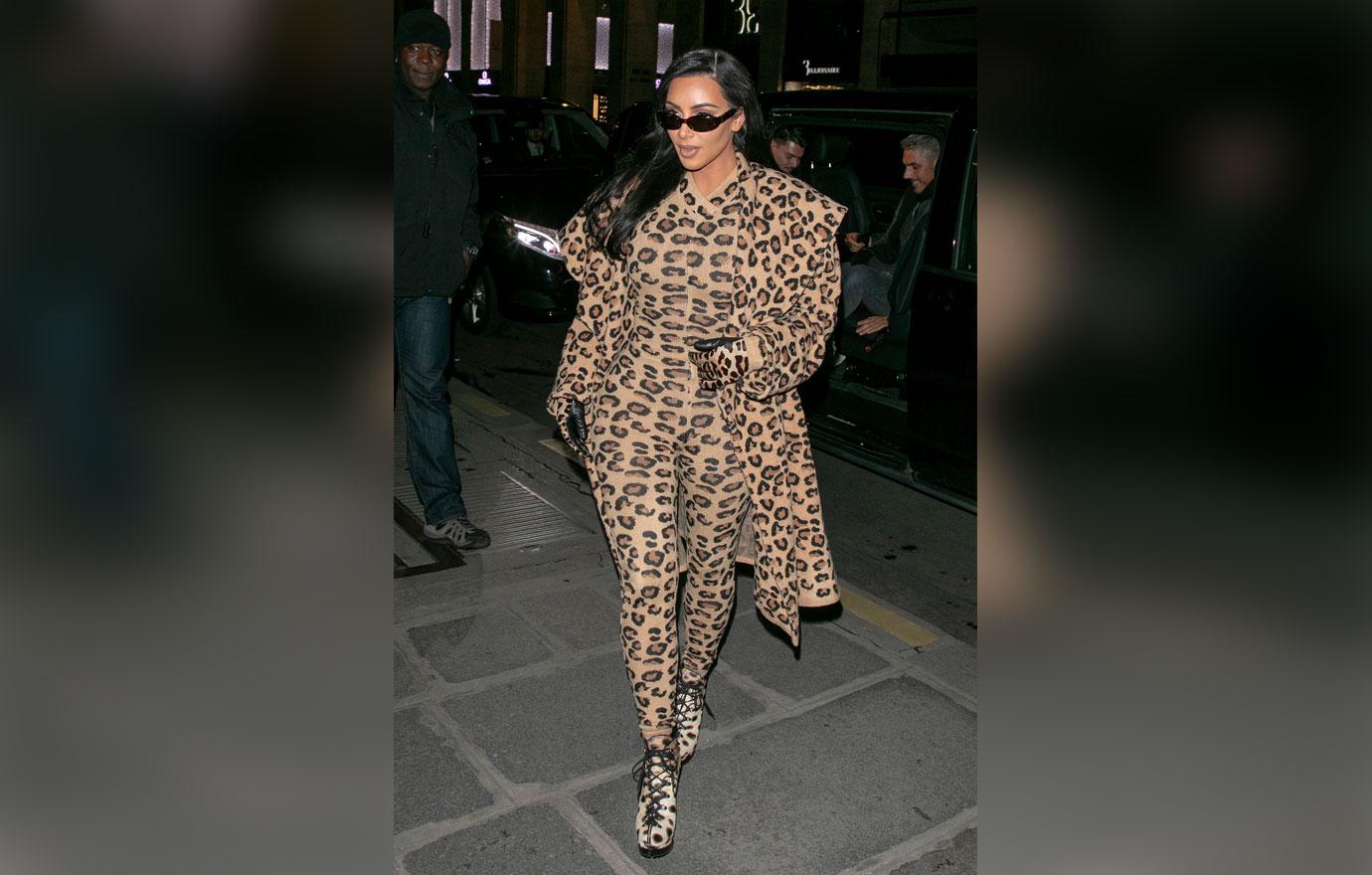 What do you think about Kim paying rent for Matthew? Sound off in the comments below!