PHOTOS
Kim Kardashian Mocks Brother Rob's Reclusive Behavior In Rolling Stone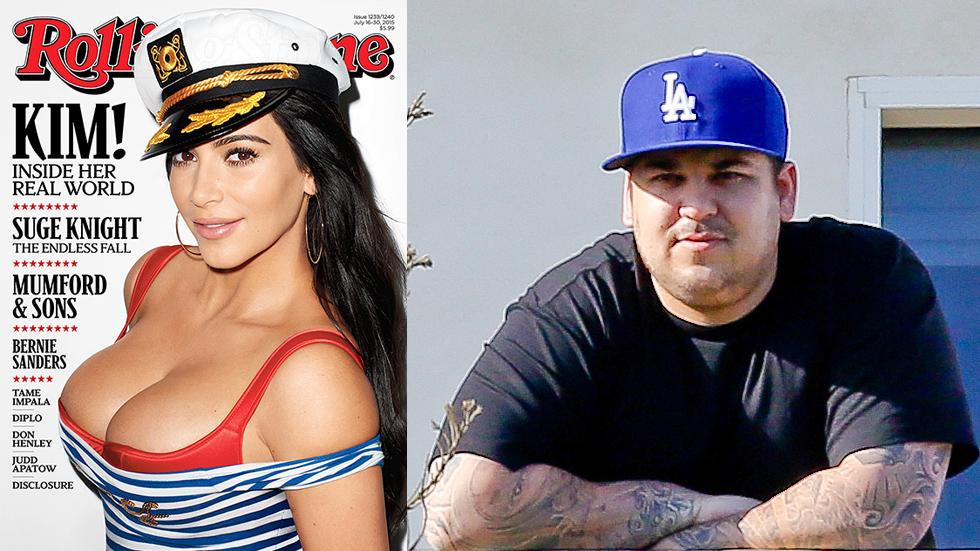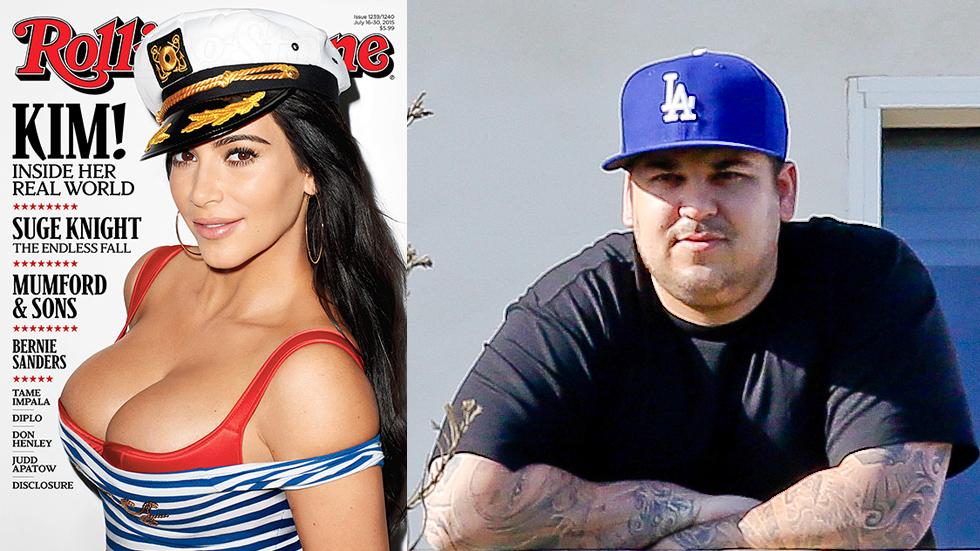 Kim Kardashian gave Rolling Stone a peek "insider her real world," and, of course, a topic of discussion was her brother Rob, who has been reclusive for over a year since he packed on the pounds. But according to Kim, it's not a big deal.
Article continues below advertisement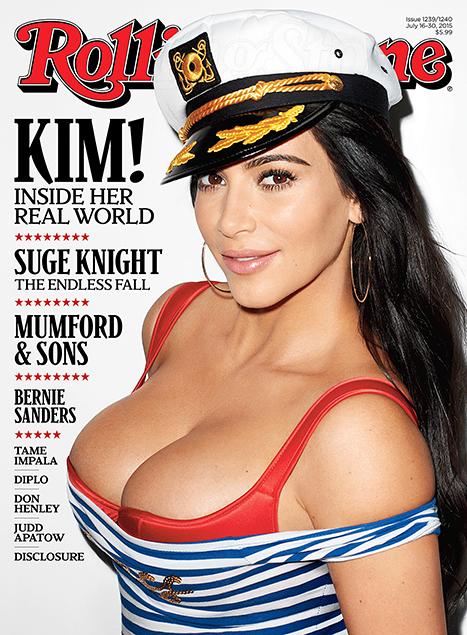 "It's not that mysterious, what's happening with Rob," the Keeping Up With the Kardashians star said. "He has gained weight. He feels uncomfortable being on the show, and that's OK."
EXCLUSIVE: Rob Kardashian has a meeting in Los Angeles after he hits the gym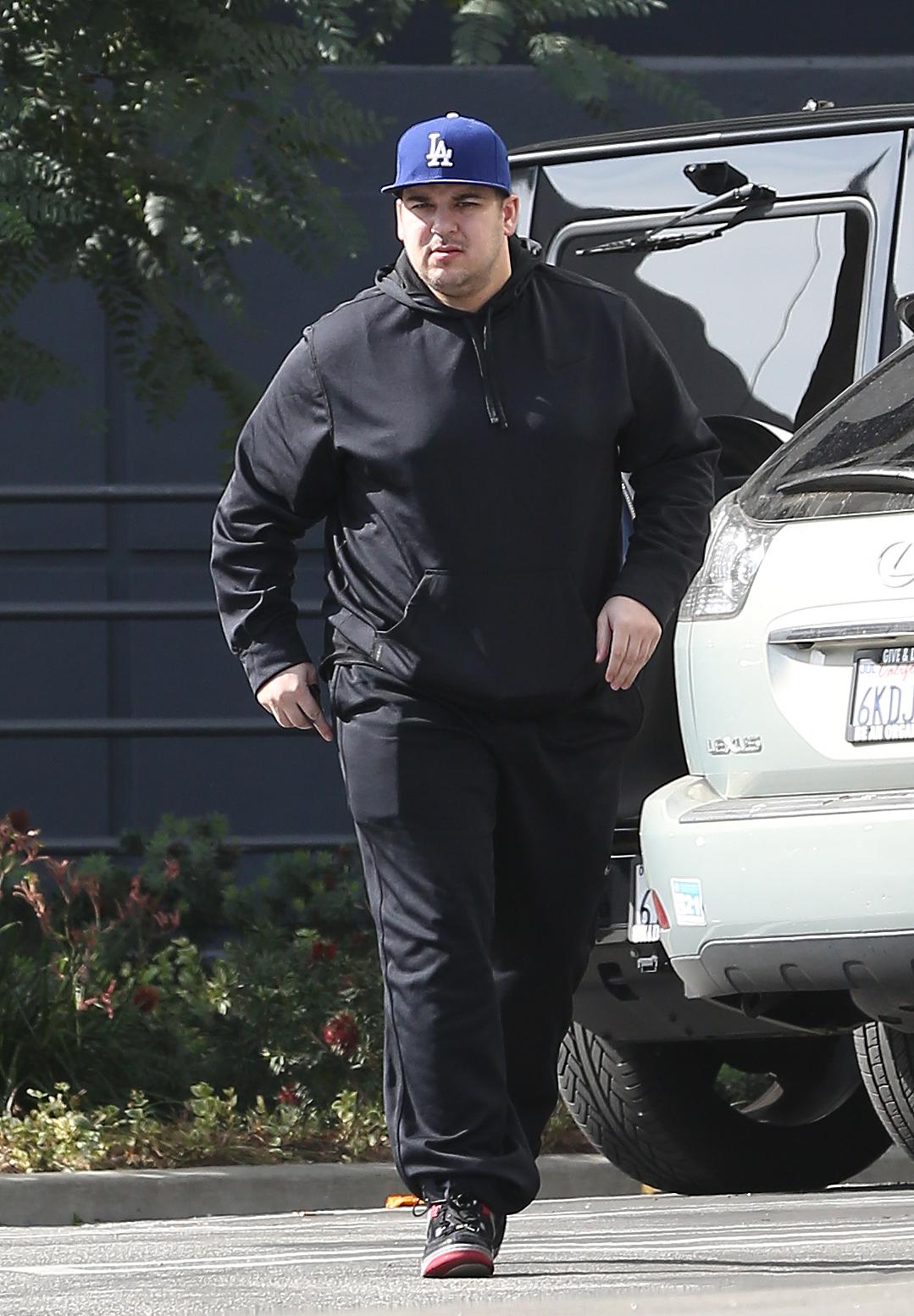 Rob has been living with sister Khloe Kardashian since 2013 and has gained over 100 pounds, according to Kris Jenner. He's rarely left the house, either, though he was recently spotted on a burger run in June.
Article continues below advertisement
*EXCLUSIVE* An Overweight Rob Kardashian resurfaces in Malibu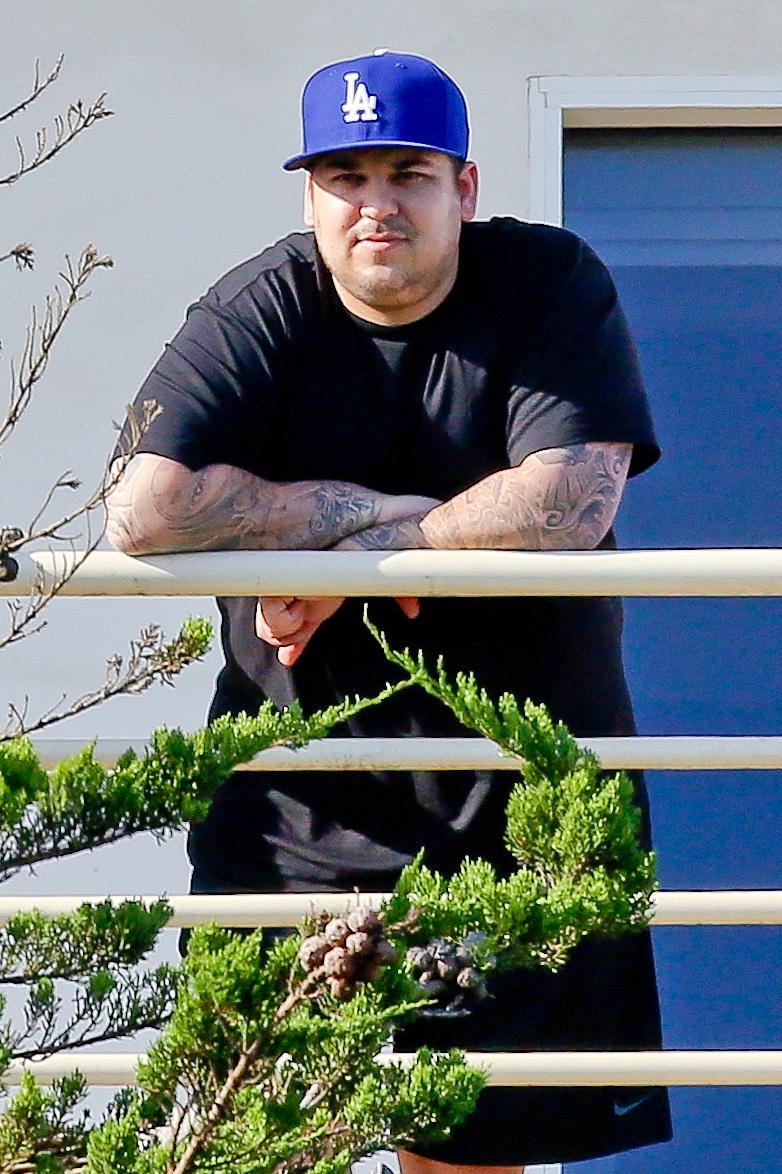 She went on: "Do I think he smokes weed, drinks beer, hangs out and plays video games with his friends all day long? Yes," she added.
Rob Kardashian spotted arriving in LAX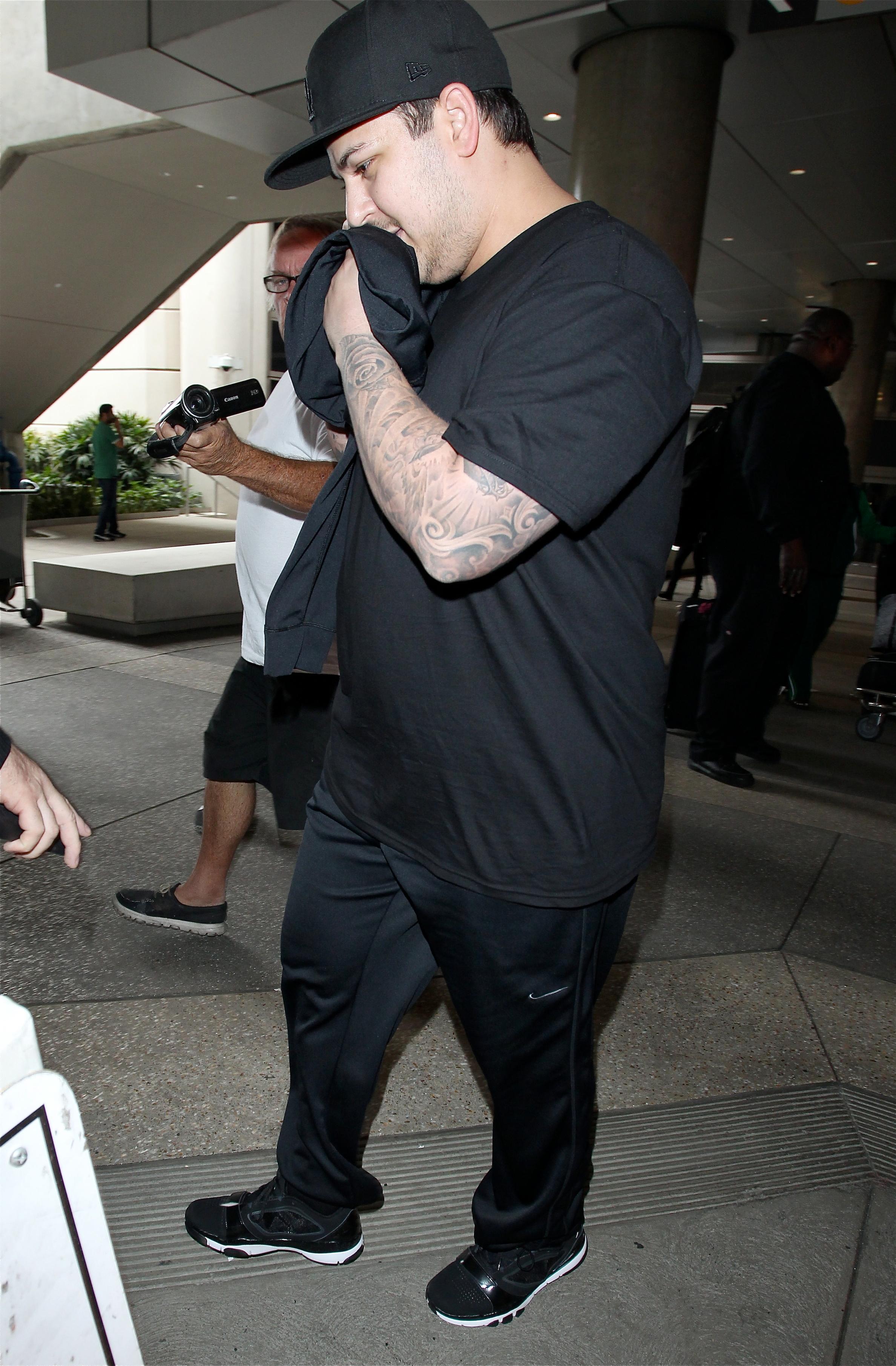 Rob kardashian is spotted leaving the gym in Los Angeles after missing Kim's wedding