PHOTOS
Fans Accuse Kim Kardashian Of Photoshopping Her Sexy Mirror Selfie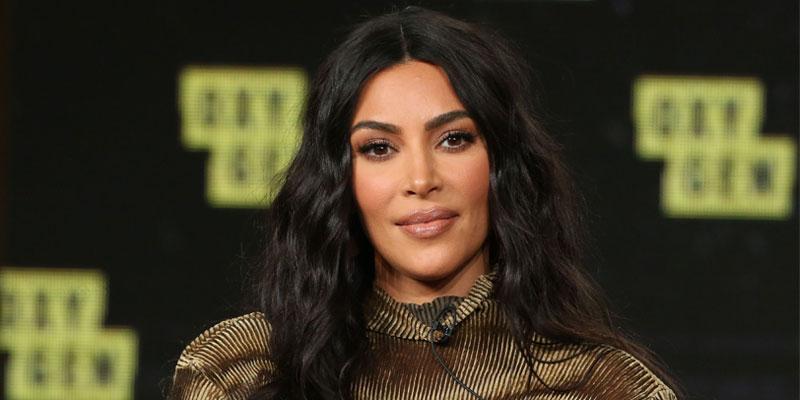 Article continues below advertisement
The picture features the mother of four rocking a tight metallic skirt, a white crop top and pink heels. Kim's face is obscured by the camera flash, and an unidentified man stood next to her in the mirror's reflection.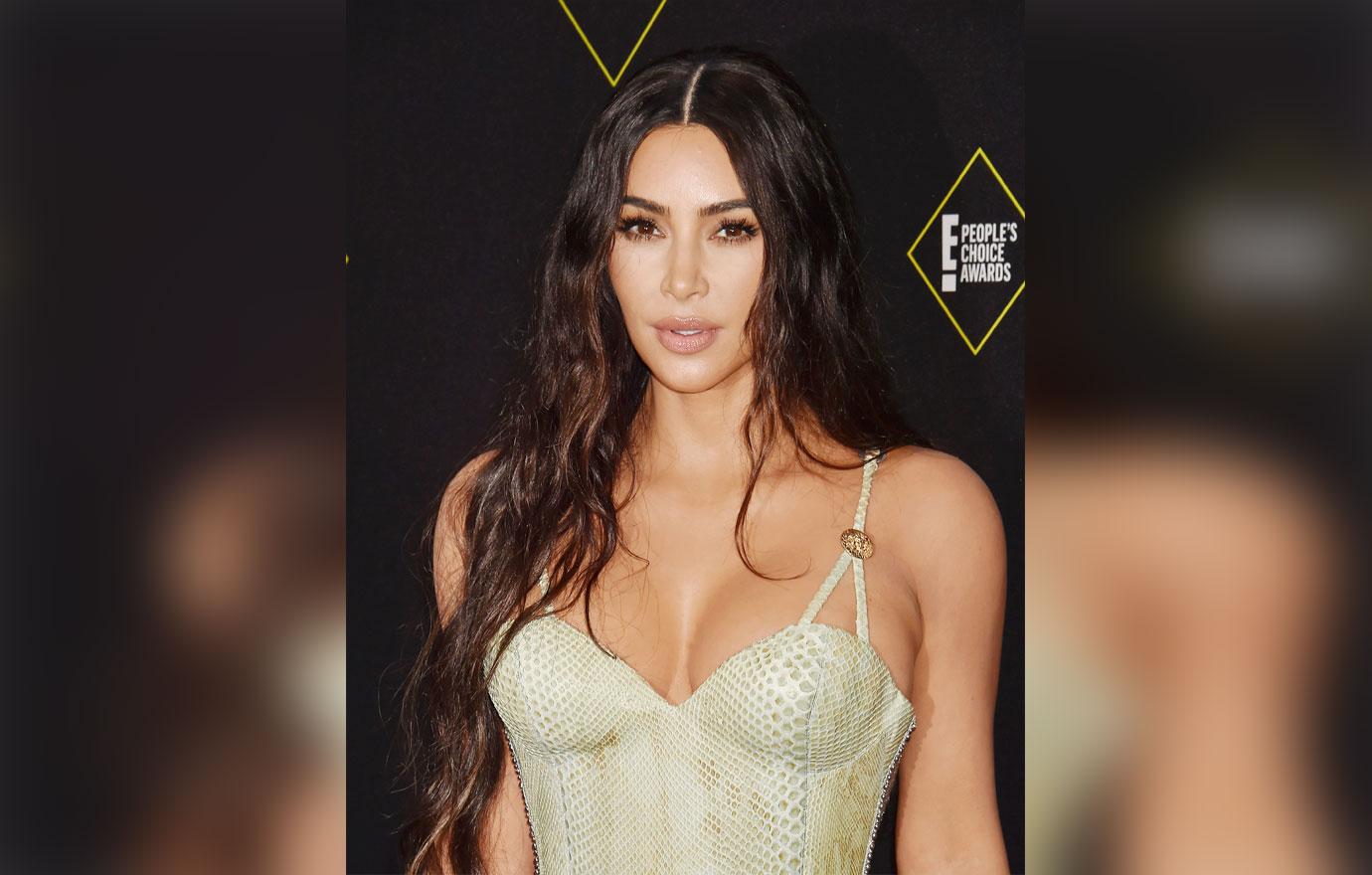 While some fans loved her look, others were quick to speculate that the reality star edited her picture. Things appear to be unnaturally curved in the middle and right side of the image. The door seems curved, and Kim's feet seem smaller than usual. "Why yo feet so tiny?" one follower asked.
Article continues below advertisement
"She did not FaceTune this did she... far right middle of pic is curved," another suspicious fan wrote. Another poked fun at the curved lines in the image. "You have the coolest curved doors!!!" they chided. "Girl, the side door is all messed up from photoshop. Crop it more," a third advised with a winking emoji.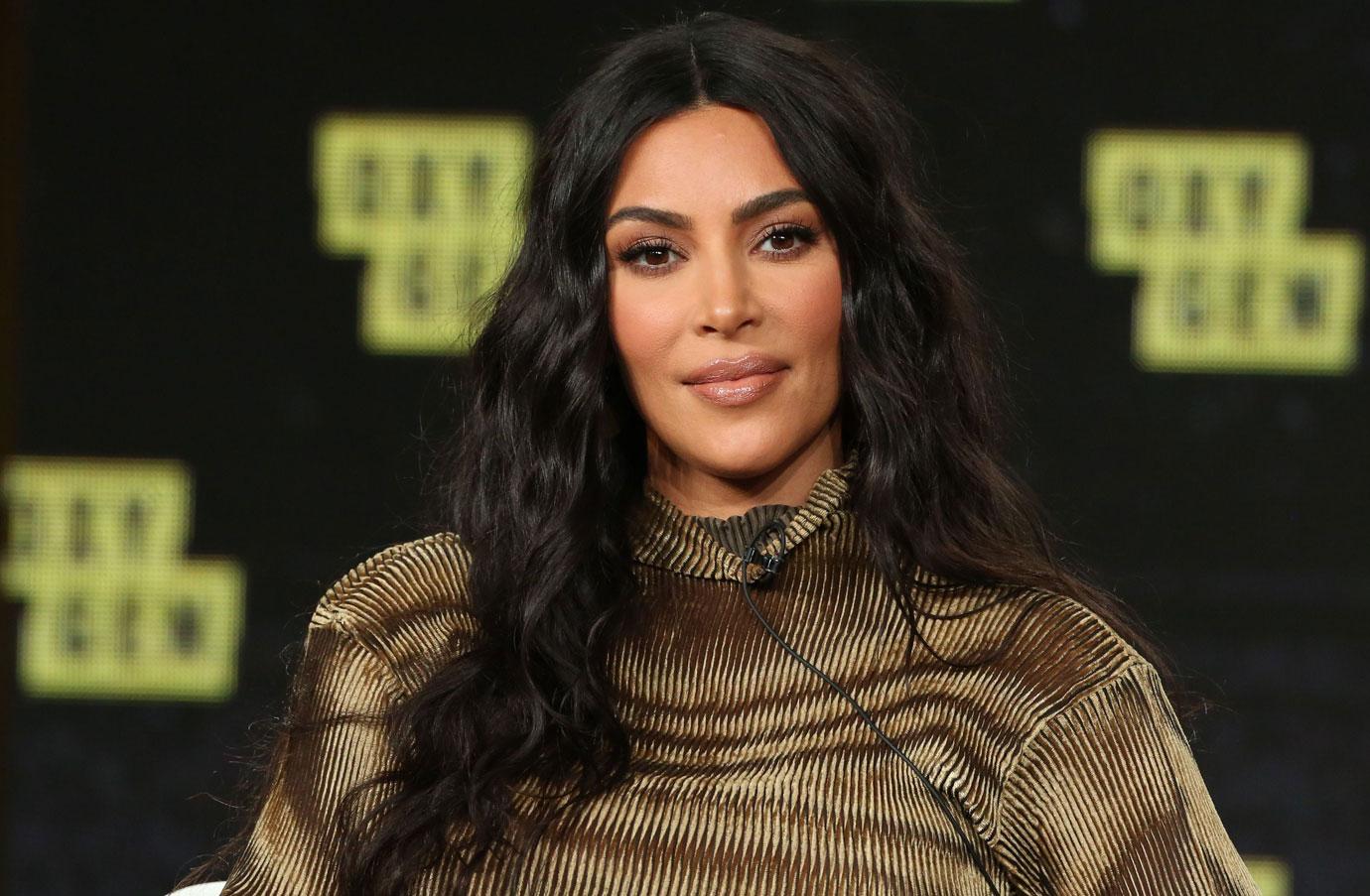 One fan bluntly accused Kim of doctoring the photo. "Kim who tf edited this," they wrote. "Lol door curved and flooring blurred," someone else pointed out. "Poorly Photoshopped," another added.
Article continues below advertisement
A follower called Kim out for constantly Photoshopping her pictures and asked her to be a better role model. "Look at that wavy mirror in the back! Stop promoting Photoshopping yourself!! You are such an icon, show the little girls out there you can just be you while also being FAB! Jeez," they wrote.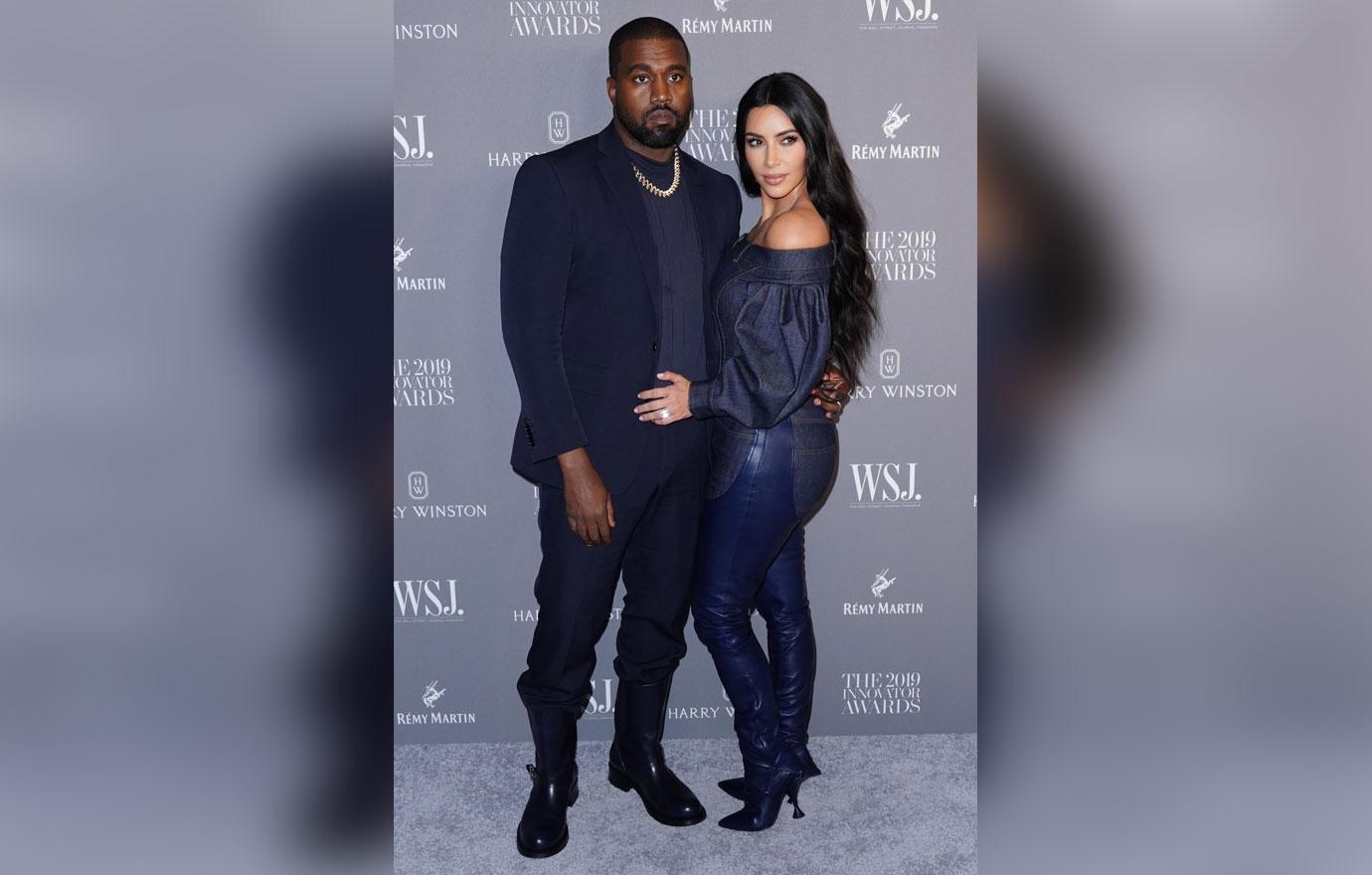 This is far from the first time Kim appeared unsuccessful at altering photos. In April 2018, Kim seemed to doctor a picture to make her thighs look thinner, and the bathroom door looked curved as a result. Pictures of her and Blac Chyna from early 2014 also appeared Photoshopped, as the furniture around them looked warped.
Article continues below advertisement
Do you think Kim Photoshopped this selfie? Sound off in the comments below!