PHOTOS
Picture Perfect? 7 Of Kim Kardashian's Worst Photoshop Fails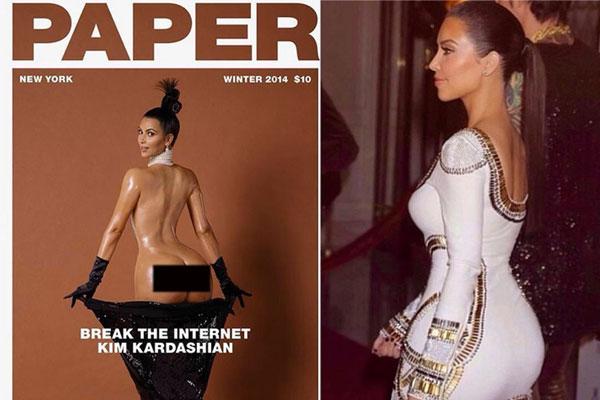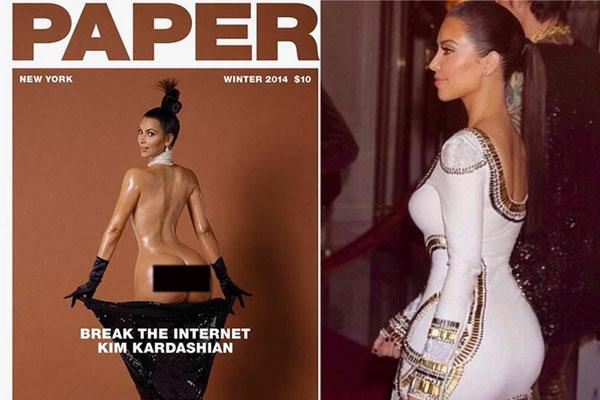 Kim Kardashian is known for flaunting her famous figure in curve-hugging ensembles. But is what you see of the reality star in photos really what you get?
From photoshopped magazine covers to altered Instagram pics, check out seven times Kim was busted using photoshop!
Article continues below advertisement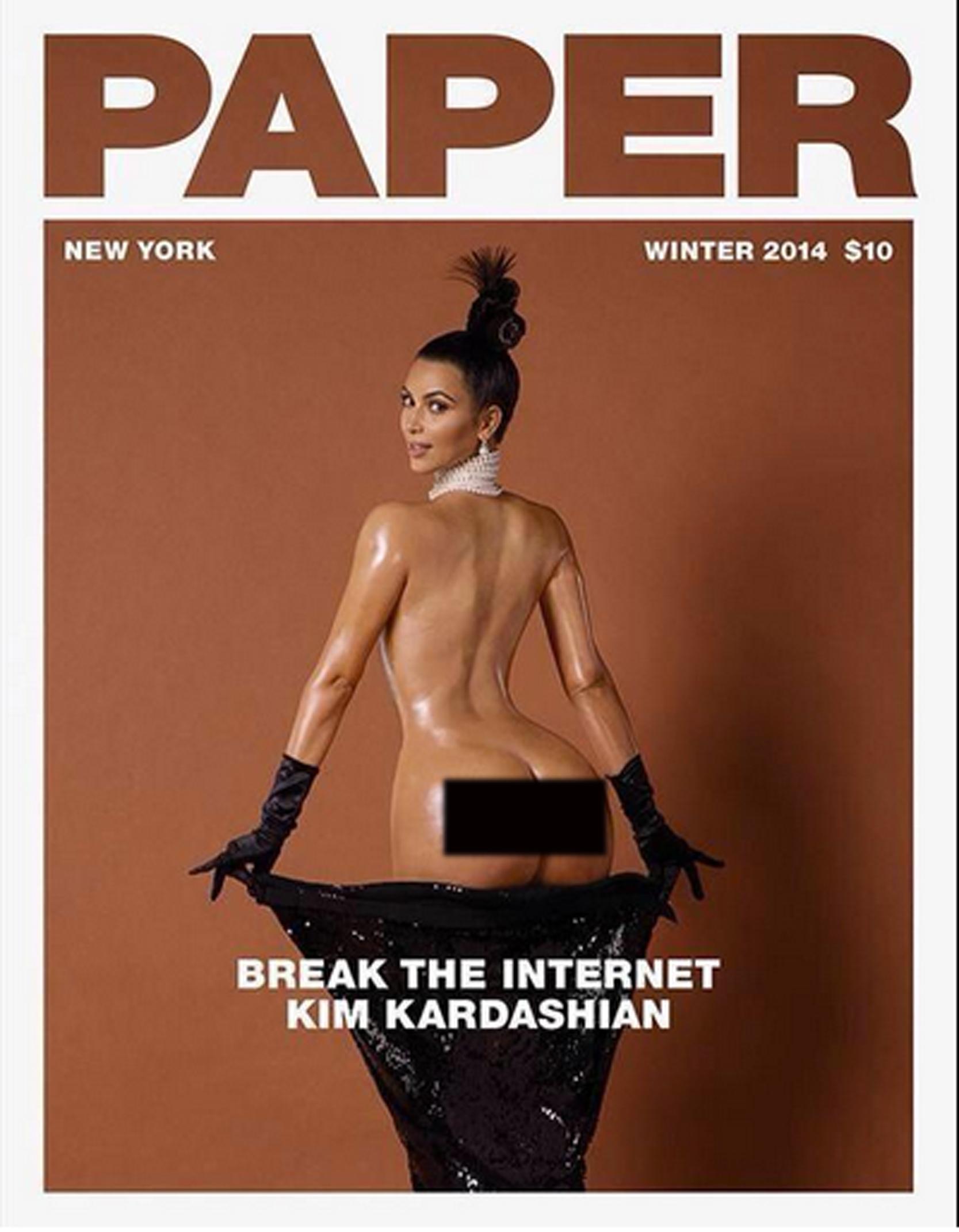 Kim isn't scared to bare it all in front of the camera! The Keeping Up With The Kardashians star flaunted her famous (and super oiled-up!) bottom for Paper magazine. And while Kim looks stunning we can't help but wonder, is her waist really that thin?
Article continues below advertisement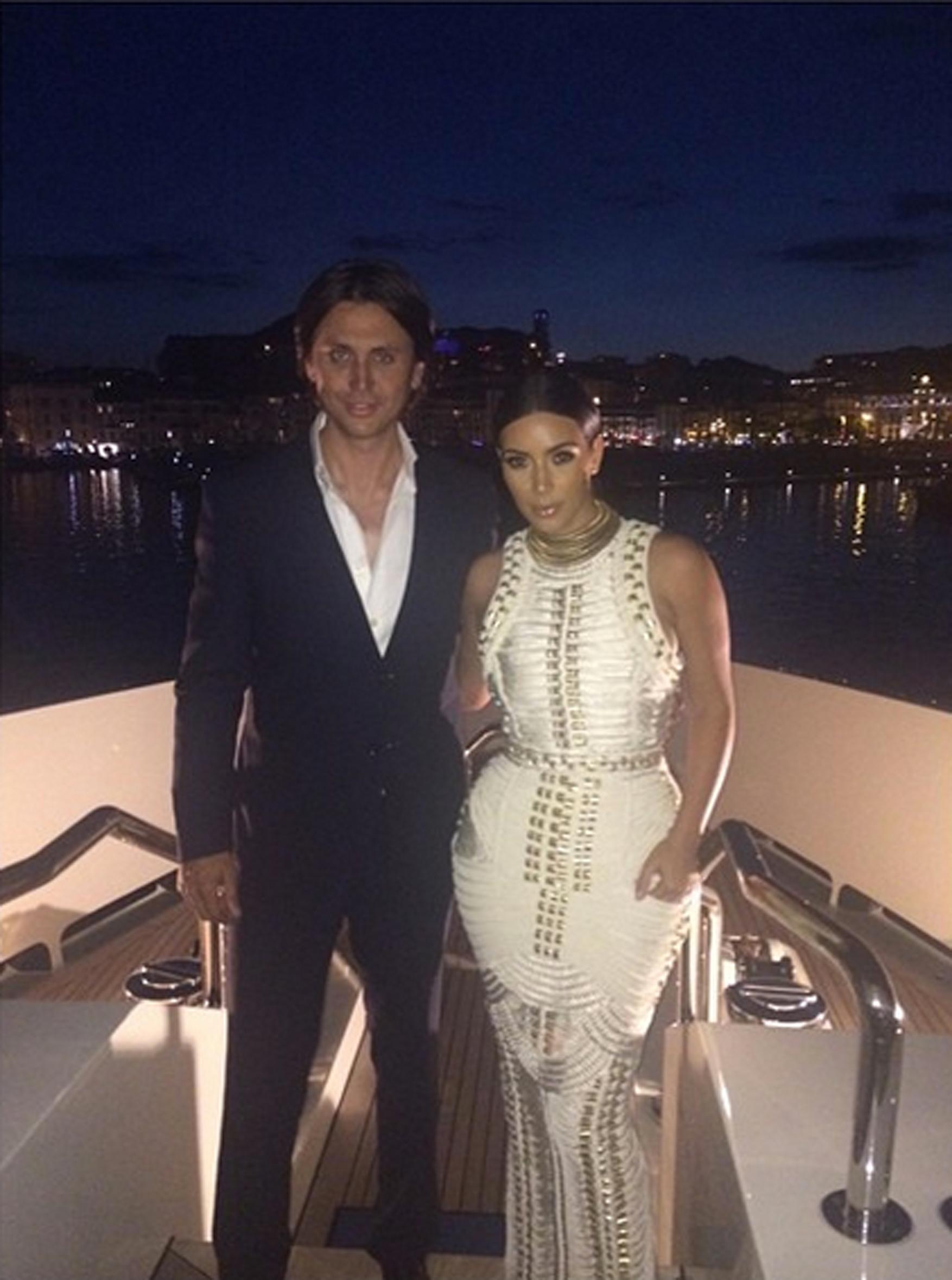 Missing something, Kim? The mother of one-year-old North West looked stunning as she posed alongside her BBF Jonathan Cheban. But next time she photoshops a picture, she may want to check if all her body parts are there!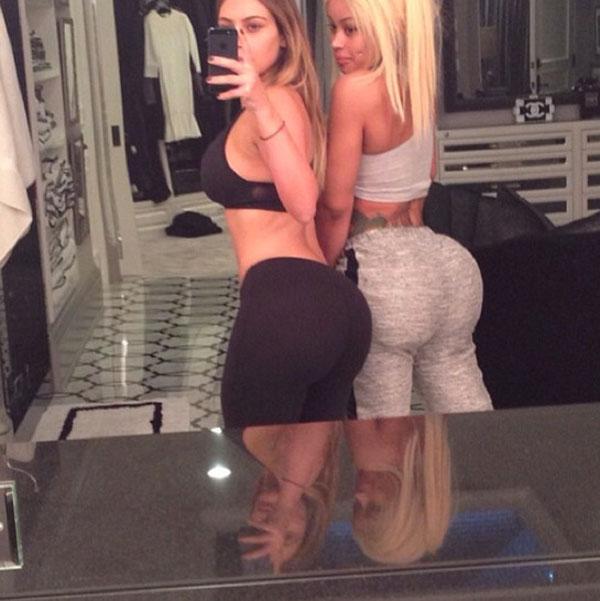 There is no doubt about it – Kim has one of the biggest booties in Hollywood! But whether she made her butt bigger or slimmed down her waist, something was done to this Instagram selfie. Unless the curved doorframe on the left is really somehow bent, we're calling it photoshop!
Article continues below advertisement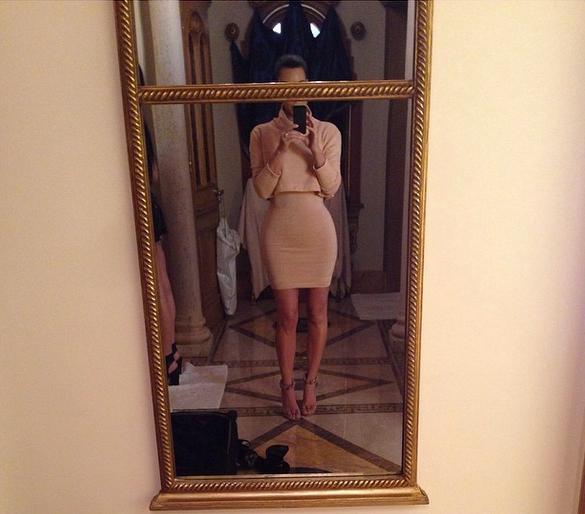 Kim looked fit and trim when she posted this Instagram selfie. But her body looked completely different when the paparazzi snapped shots of her on the same day!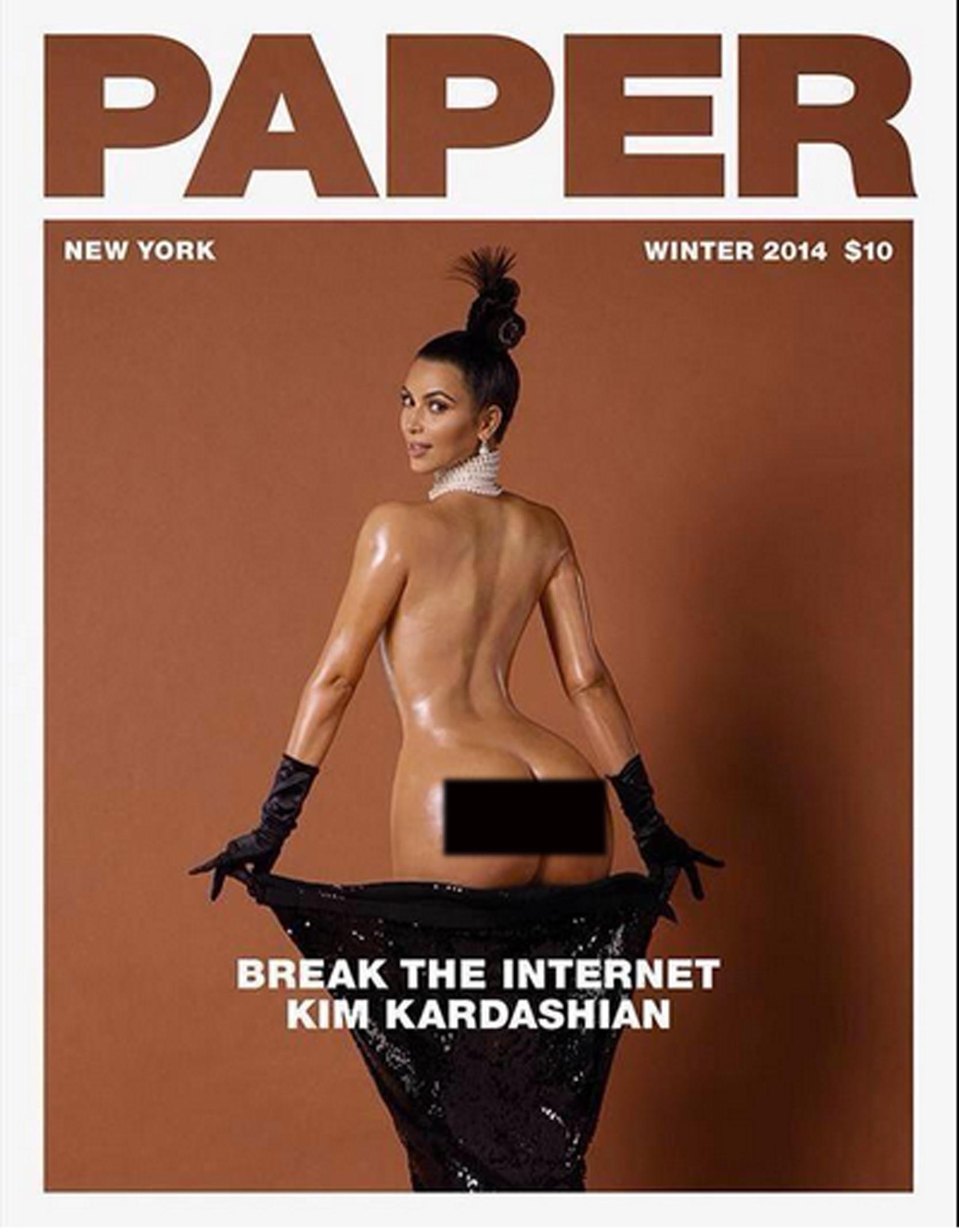 The reality star was spotted flaunting the same outfit with a more curvaceous figure.
Article continues below advertisement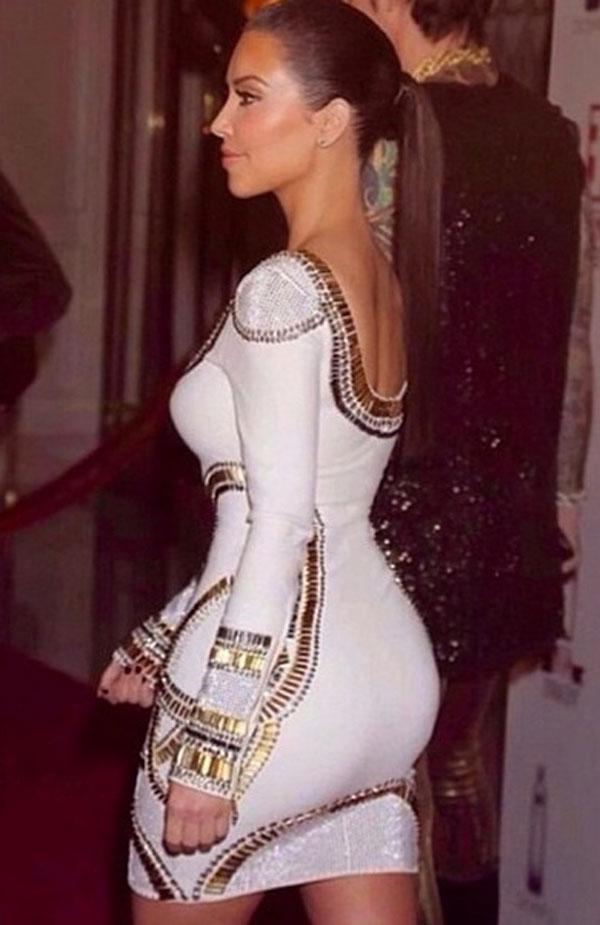 Despite losing 50 pounds after the birth of her daughter, Kim posted this Instagram picture for motivation. "Throwback to a few years ago #SkinnyDays," she captioned the pic. But Kim wasn't fooling anyone!
100496675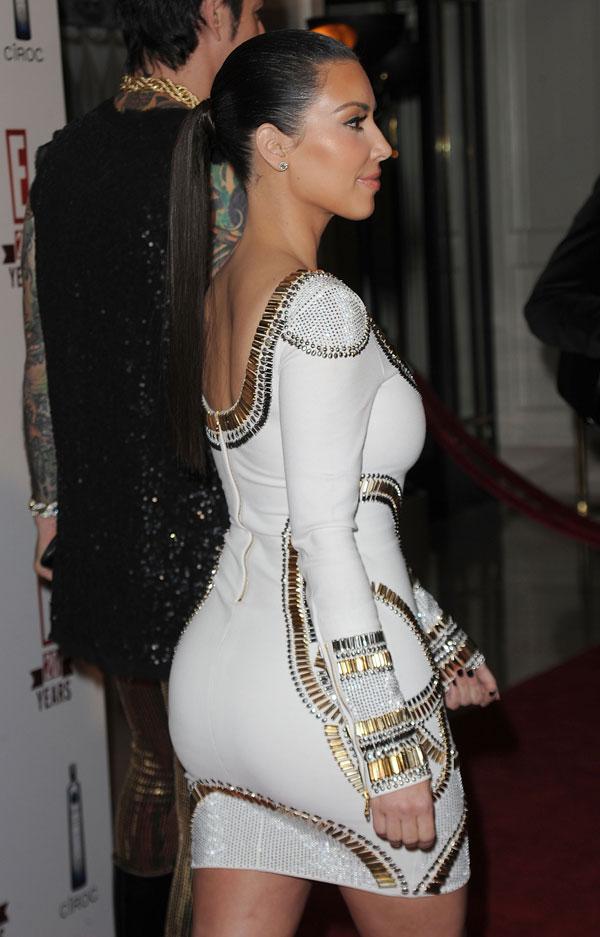 The original soon surfaced on the Internet, proving that Kim had altered the photo so that her waist would appear thinner. We're not sure what's up with all the photoshop, but you're gorgeous with out it, Kim!
Article continues below advertisement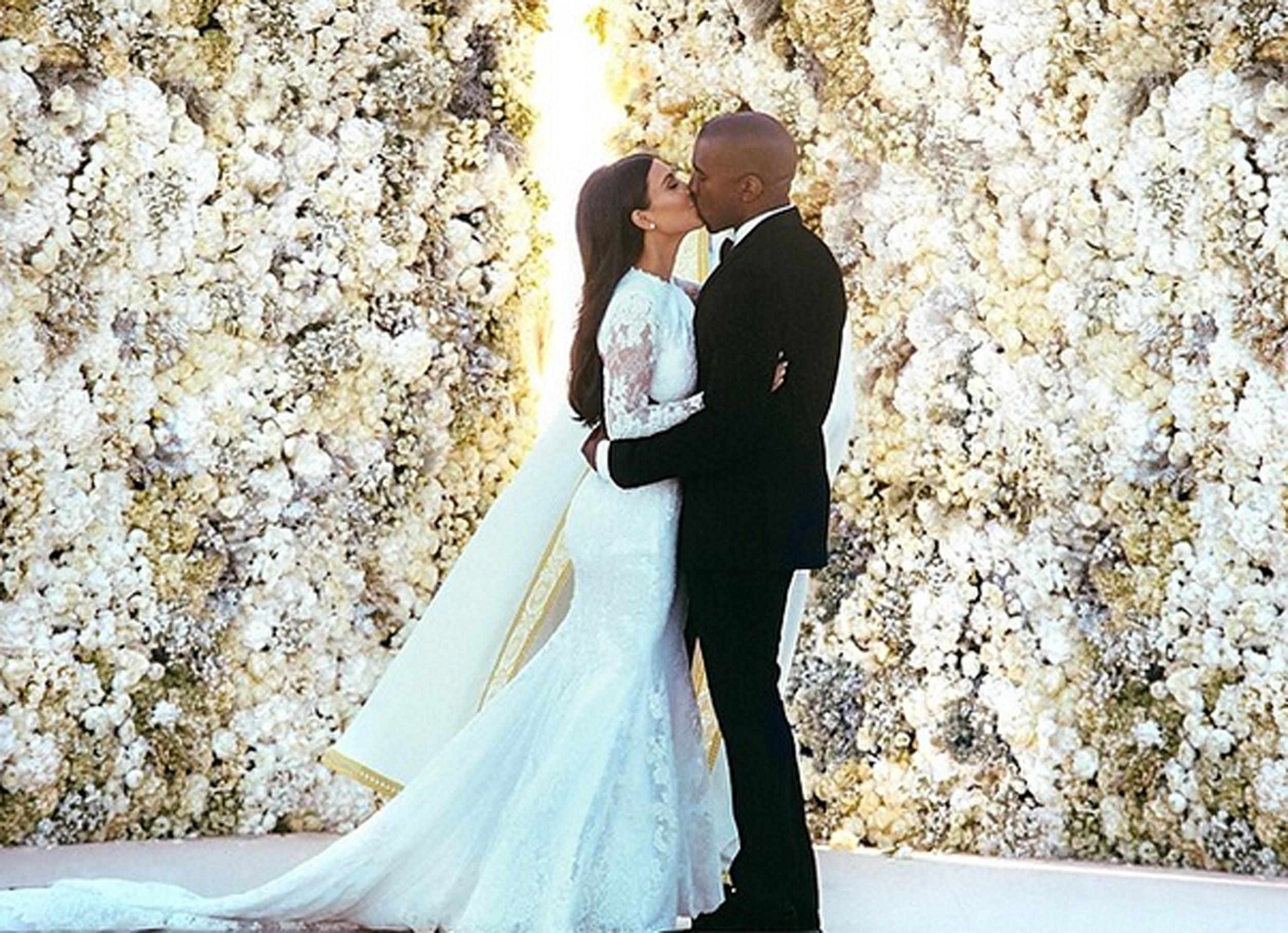 Kim and her hubby Kanye West broke records when their wedding pic was the most-liked photo on Instagram. But it took a lot of photoshop to make it perfect! "We sat there and worked on that photo for, like, four days because the flowers were off-color," the rapper confessed.
121911_kardashians_8111219123644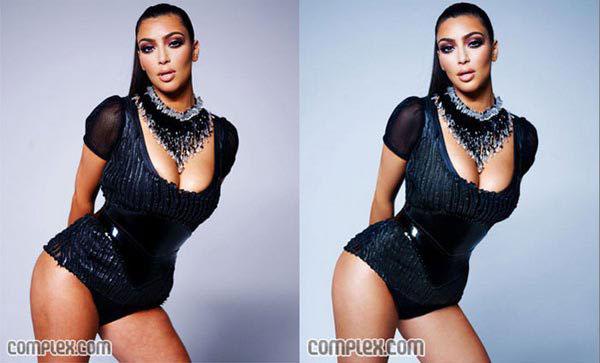 Kim looked flawless on the cover of Complex magazine in 2009. But Kim came under fire when the original photos surfaced, revealing slimmer thighs and a thinner waist. Kim responded to the scandal on her blog, "I'm proud of my body and curves, and this photo coming out is probably helpful for everyone to see that just because I am on the cover of a magazine doesn't mean I am perfect."
Which photoshop scandal do you think is the worst? Tell us in the comments below or tweet us @OKMagazine!