PHOTOS
Kim Kardashian Addresses Pregnancy Rumors After Sharing Her Food Cravings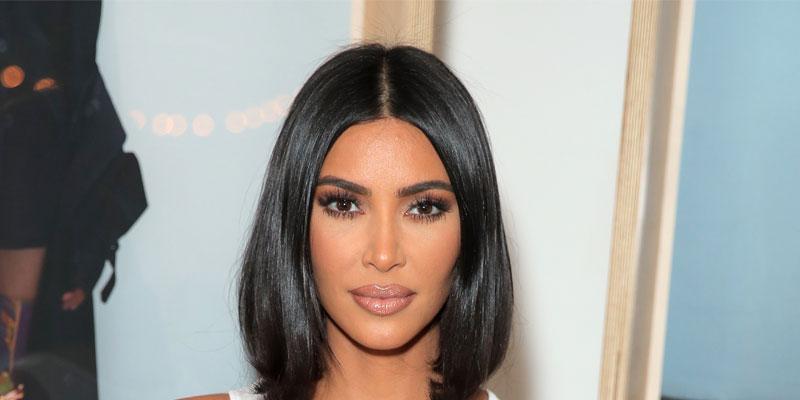 Kim Kardashian is setting the record straight. On Monday, February 3, a fan asked the mother of four if she was pregnant after sharing her food cravings to social media.
Article continues below advertisement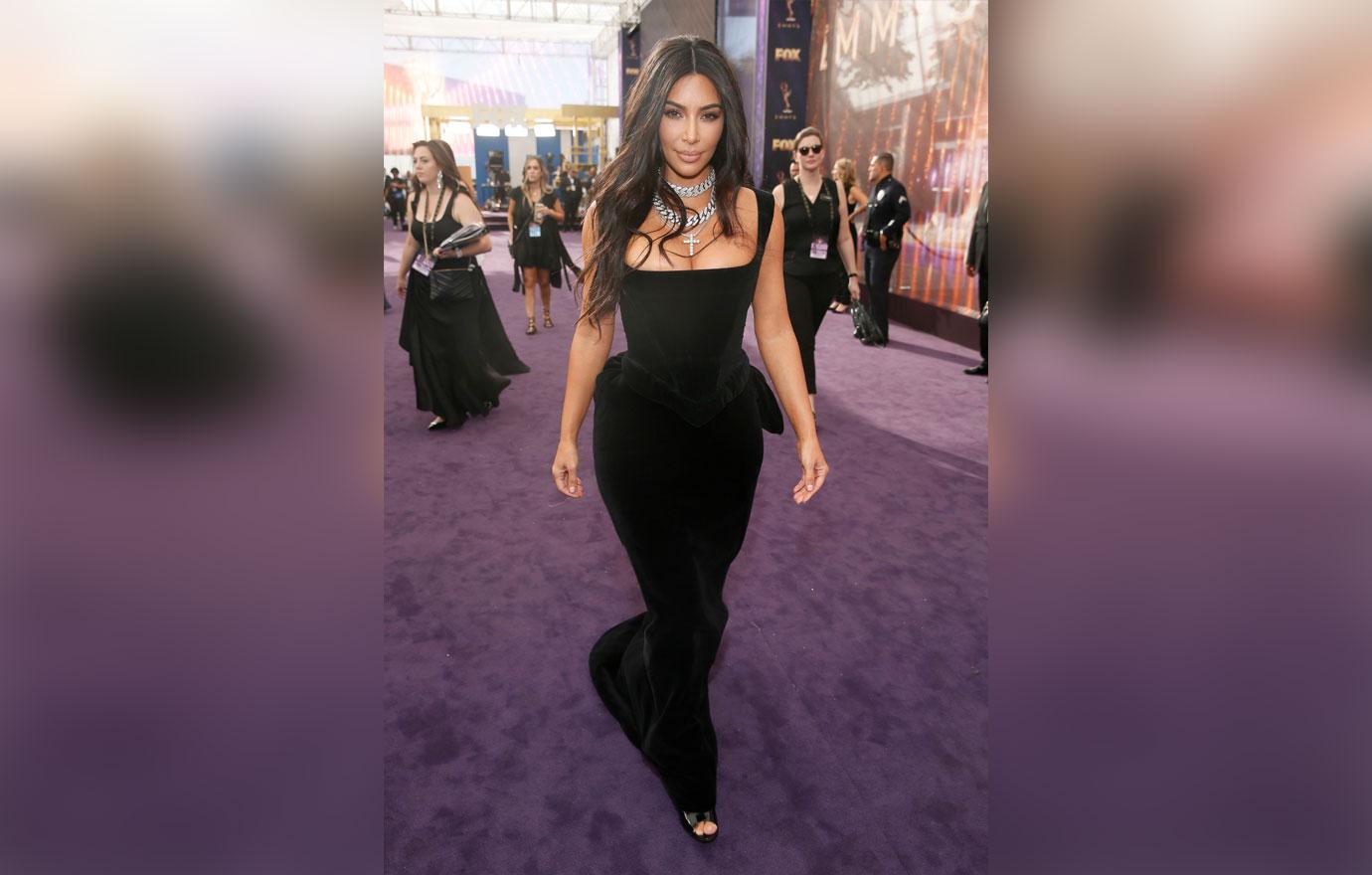 "I'm craving Eggo waffles! I thought it would go away but it's not. Should I go for it or control myself?" Kim asked her followers on Twitter. "Kim got cravings!" a fan wrote. "Don't tell me Kanye put another little West in her, that would be so cute though!"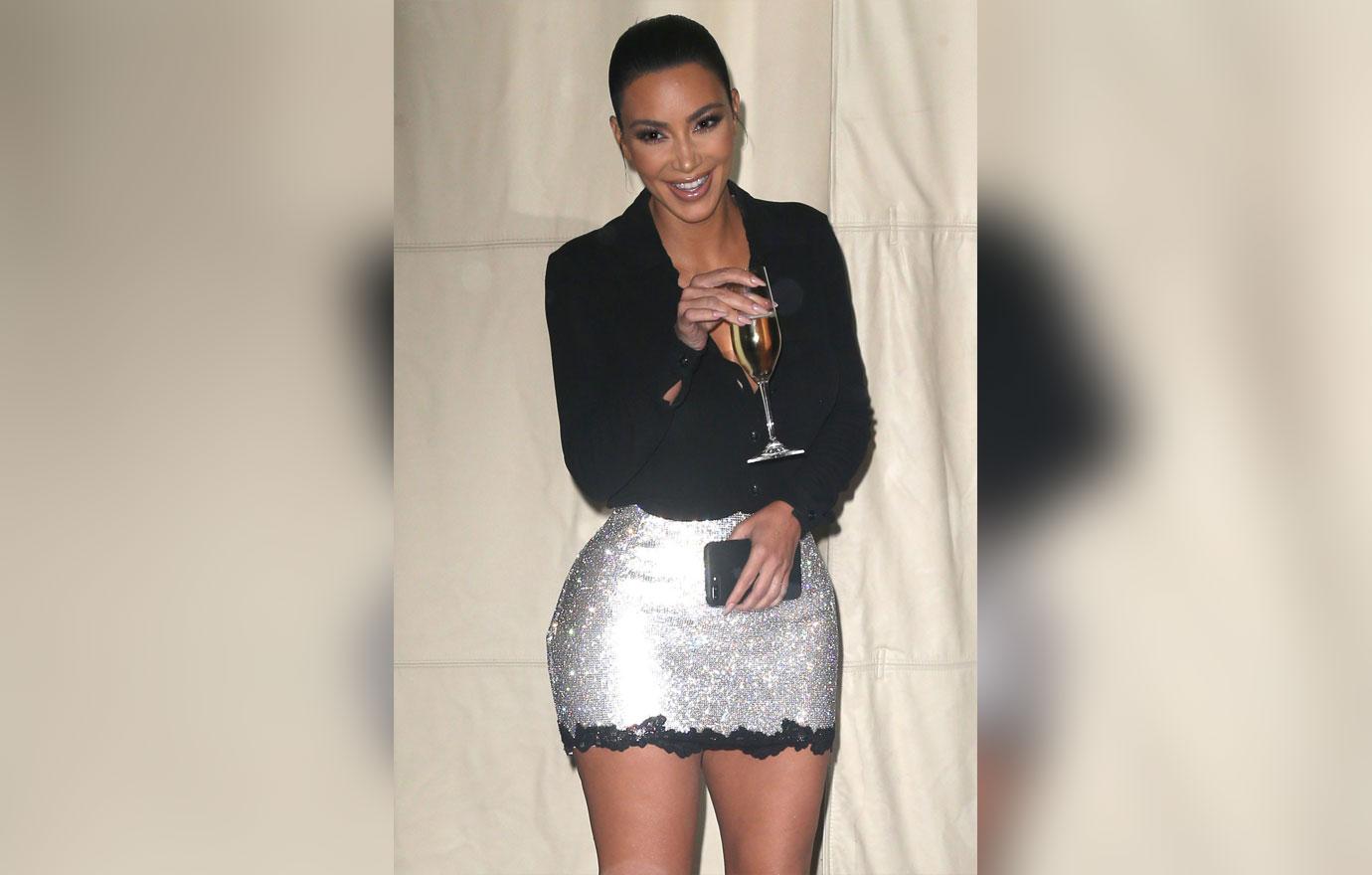 After catching wind of the comment, Kim replied back to the curious fan. "No way! I'm just hungry," she explained.
Article continues below advertisement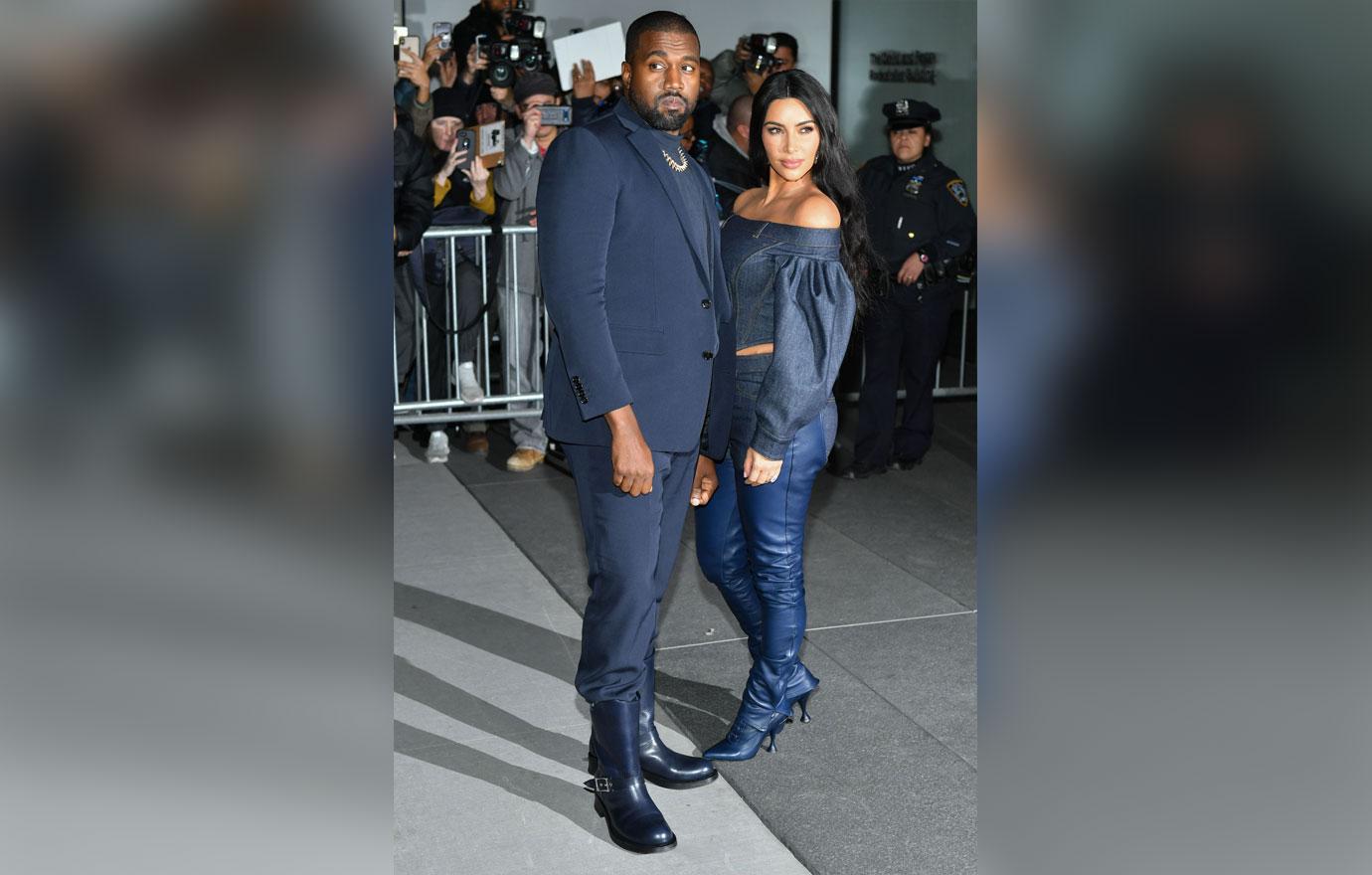 The KUWTK star's confession came after she and her husband, Kanye West, revealed that their $60 million home was built around the idea of family. "The kids ride their scooters down the hallways and jump around on top of the low Axel tables, which they use as a kind of stage," the Chicago native, 42, said. "This house may be a case study, but our vision for it was built around our family." Kim added, "In the end, we don't take it too seriously. We're not going to be fanatics."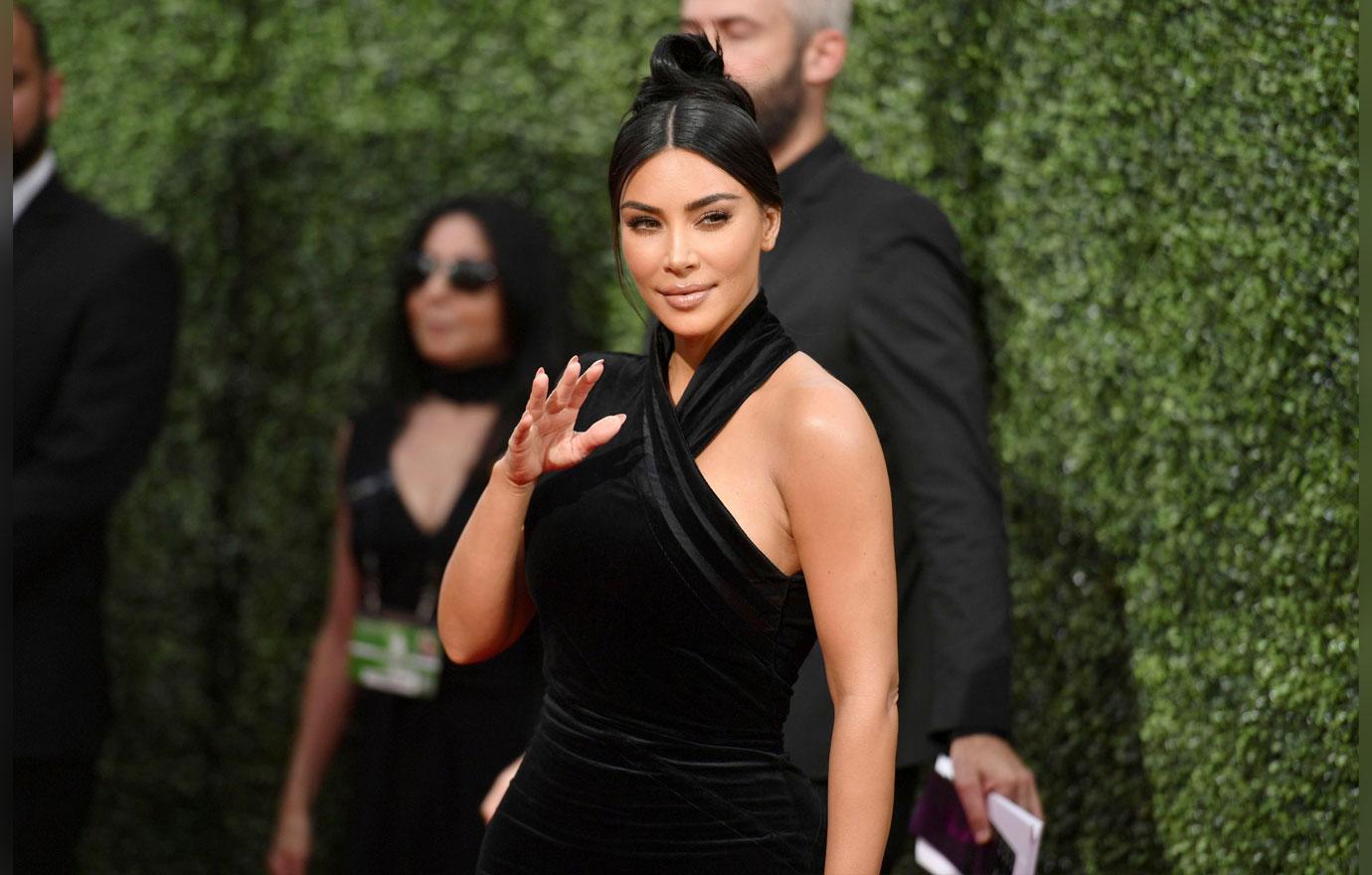 Kim and Kanye are parents to daughters North and Chicago and sons Saint and Psalm. Back in December 2019, Kim confessed that her journey to motherhood was challenging and revealed that she underwent five surgeries after giving birth to Saint. "I actually had to have five different operations within a year and a half to fix the damage that all of that did from the inside. From the outside, I was filming and doing photo shoots," Kim recalled.
Article continues below advertisement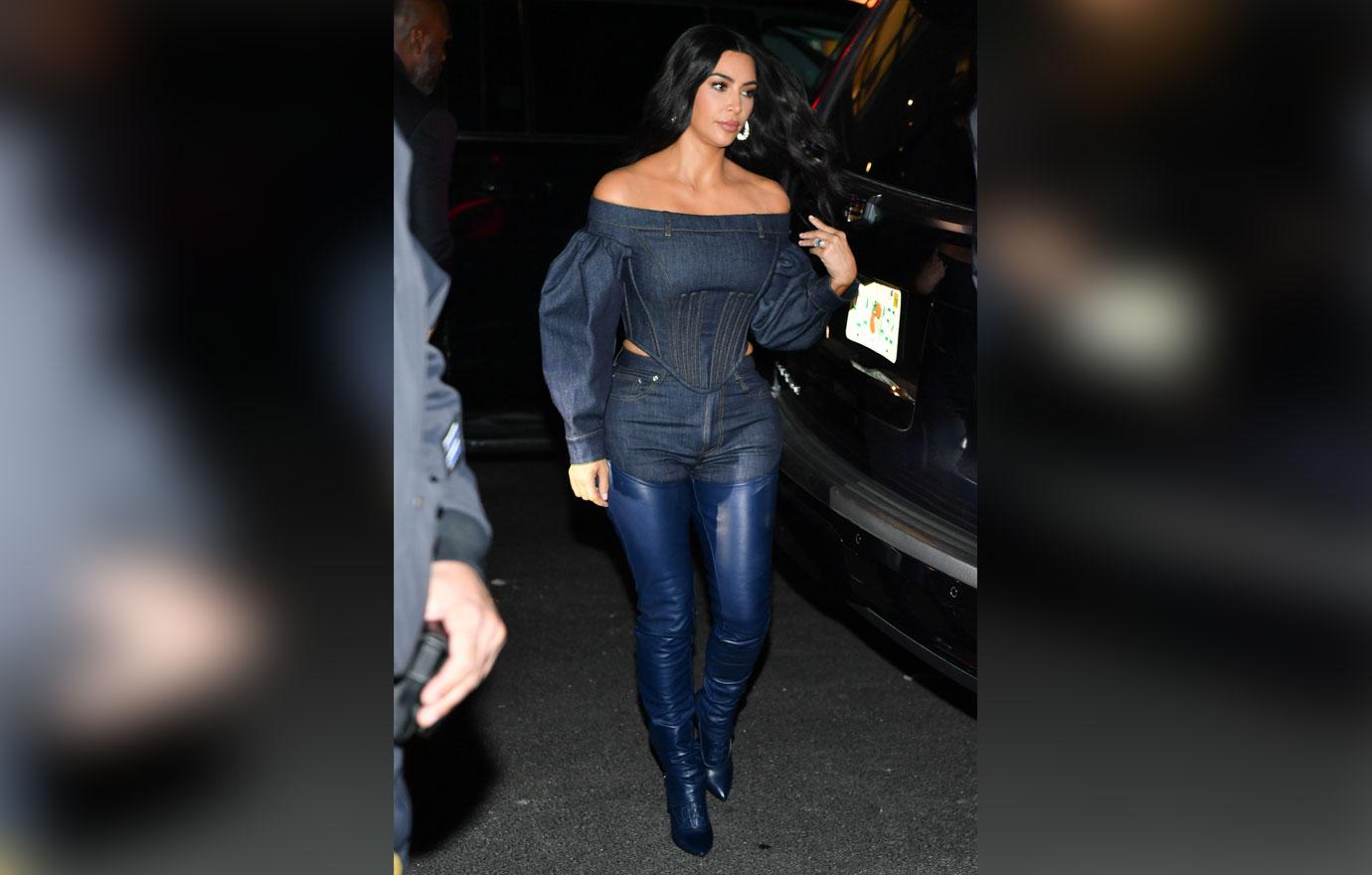 Following the KKW Beauty founder's unfortunate experience, she and Kanye looked into surrogacy.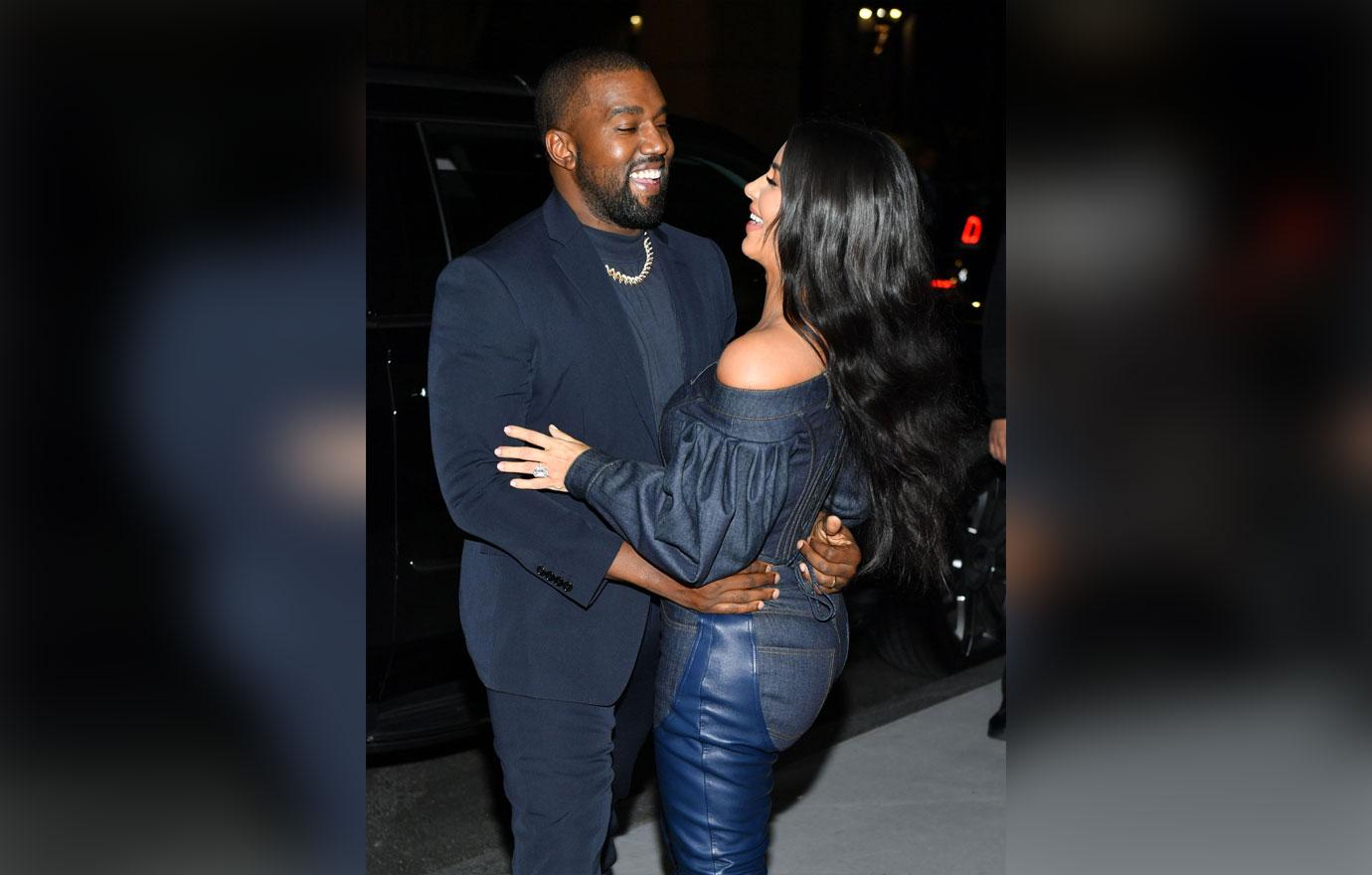 "I'm so thankful for my beautiful kids, no matter how they came to me — they came to me," Kim explained in the video shared to social media. "I'm so thankful for surrogates. I'm really thankful for my family. I grew up with so many siblings. I just loved being in a big environment. I would have gone through the same pain and back for the result of having my babies. It was all worth it."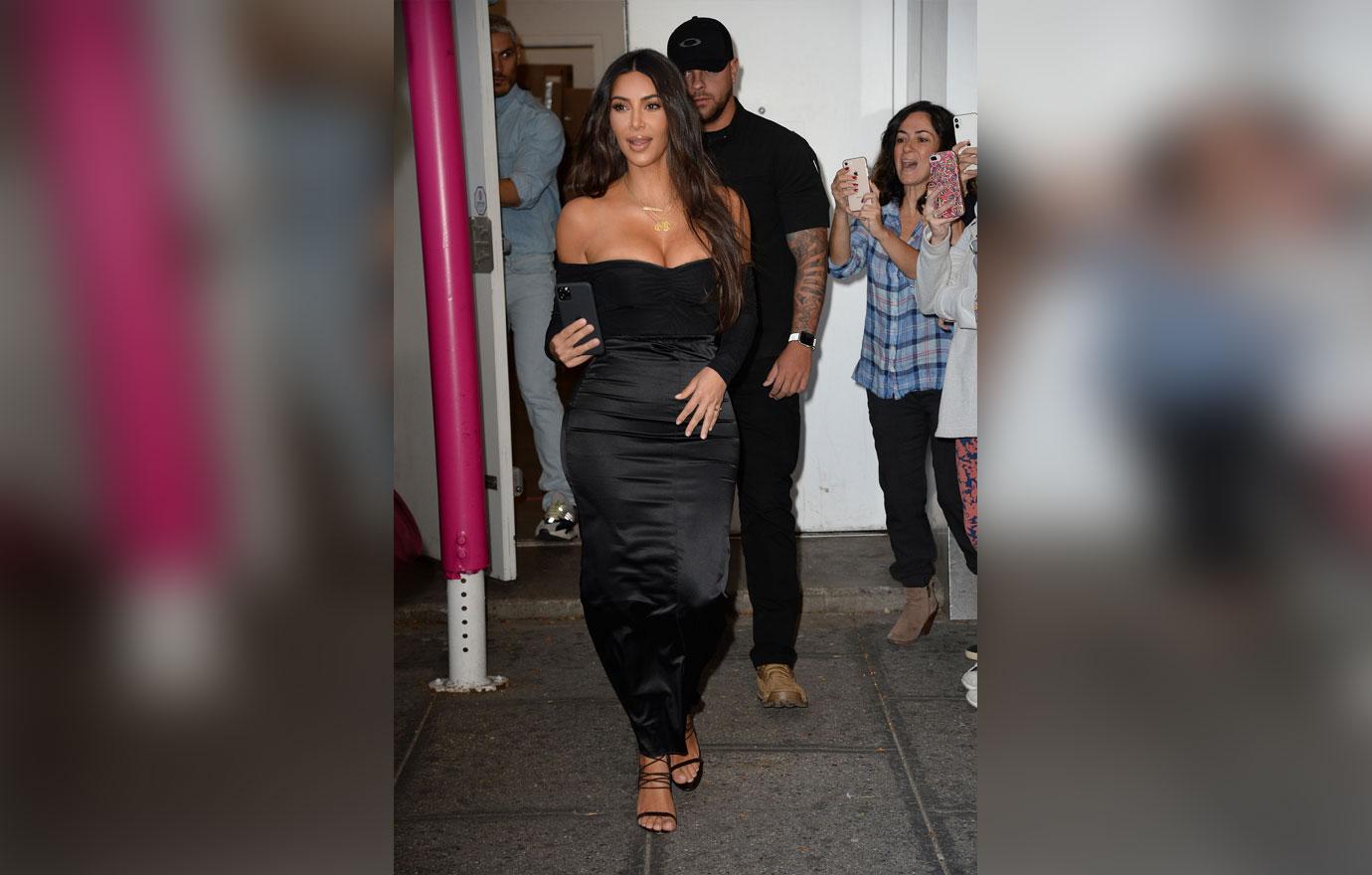 What do you think about Kim's response? Share your thoughts in the comments below!