PHOTOS
Kim Kardashian Talks Pregnancy Struggles And One Year Anniversary Plans With Kanye West!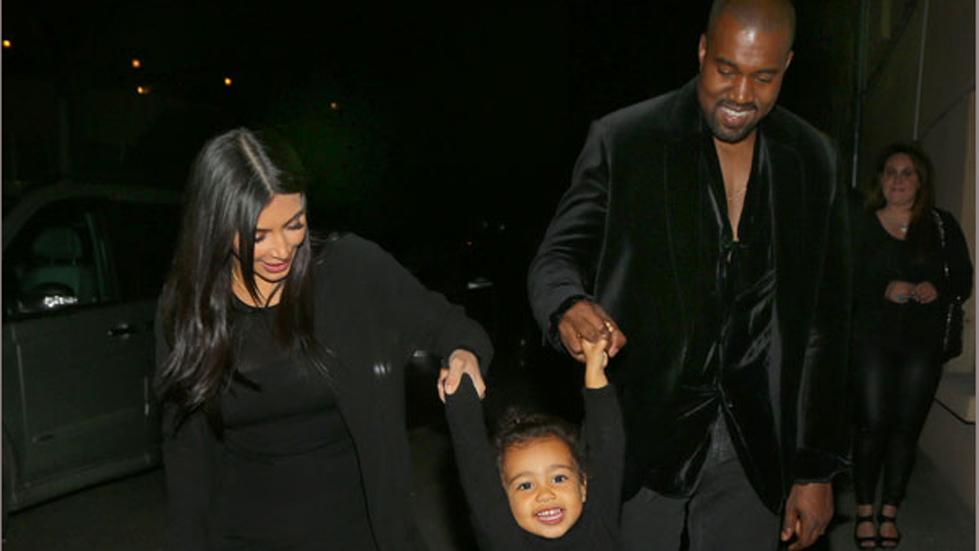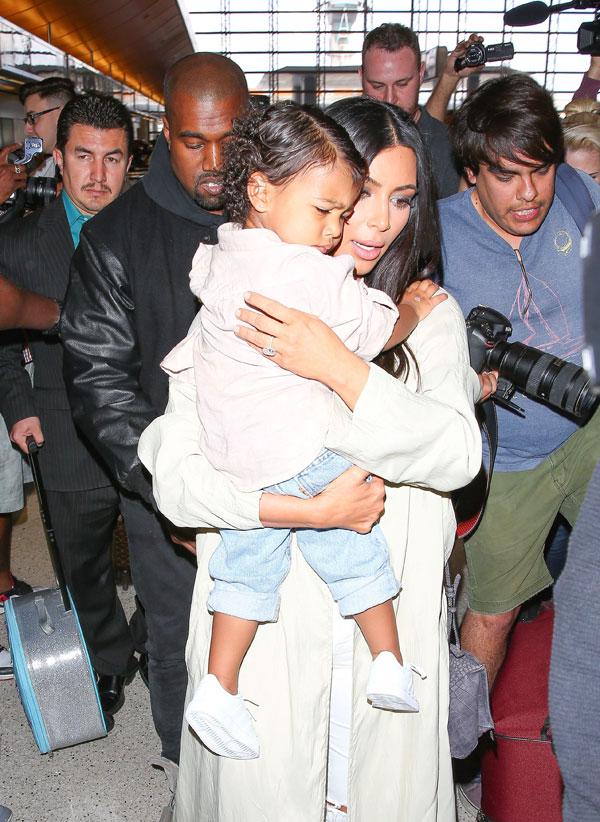 Kim Kardashian and Kanye West definitely want another baby, but it's just not as easy this time around. Kim recently spoke about her pregnancy struggle, in addition to what she and Kanye plan to do for their 1-year anniversary!
Article continues below advertisement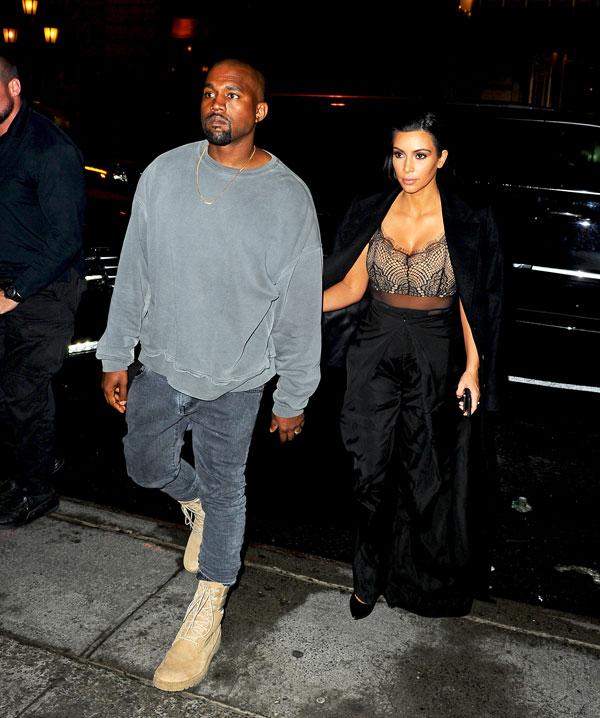 "We try every single day," Kim told E! regarding getting pregnant the second time around. "You can't try harder than we try."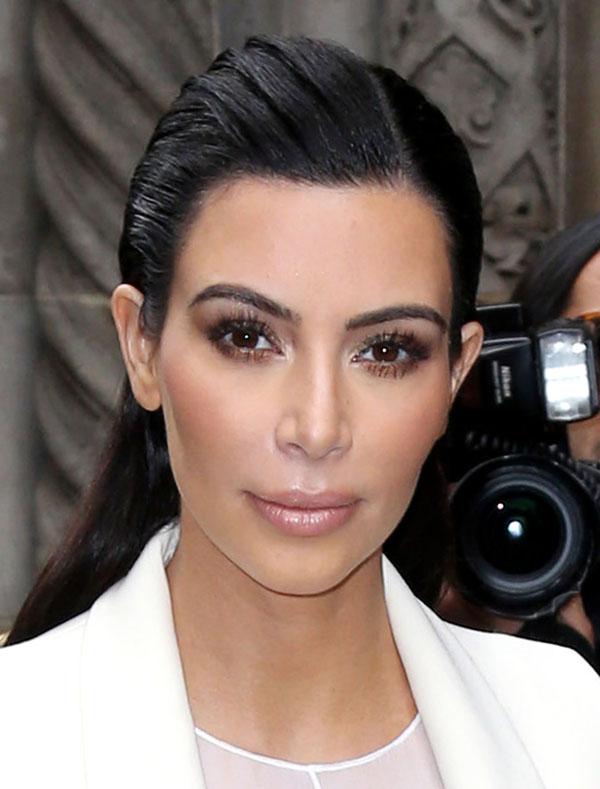 We know, since in a shocking scene from her reality show, she revealed to sister Khloe, "We have sex 500 times a day." Whoa.
Article continues below advertisement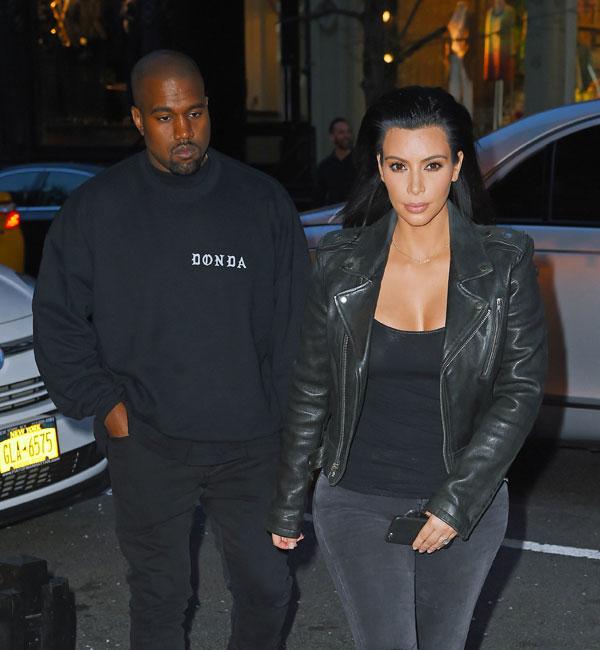 "It's getting exhausting. He always said trying for baby no. 2 isn't as fun as baby no. 1. I'm to the point now where it's not as stressful to me and maybe that's when they say it happens," Kim continued.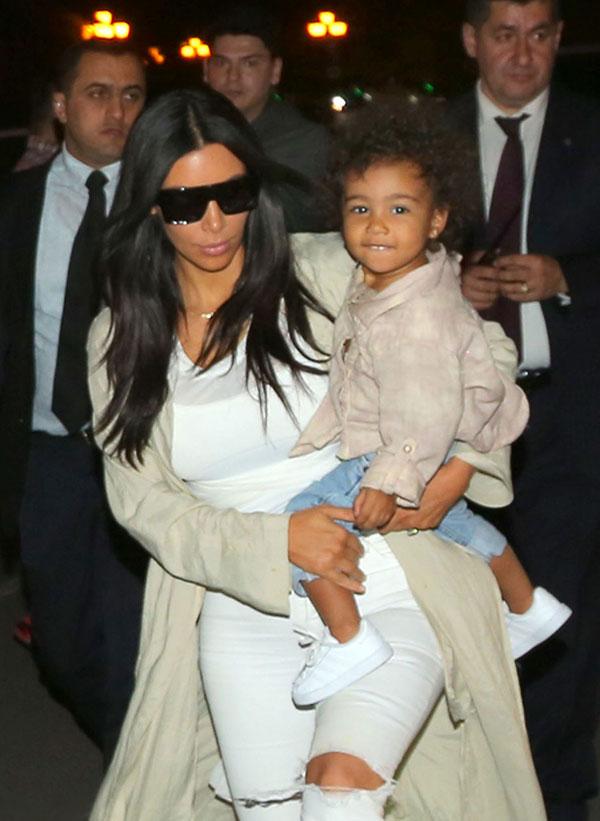 MORE ON:
celeb pregnancies
Article continues below advertisement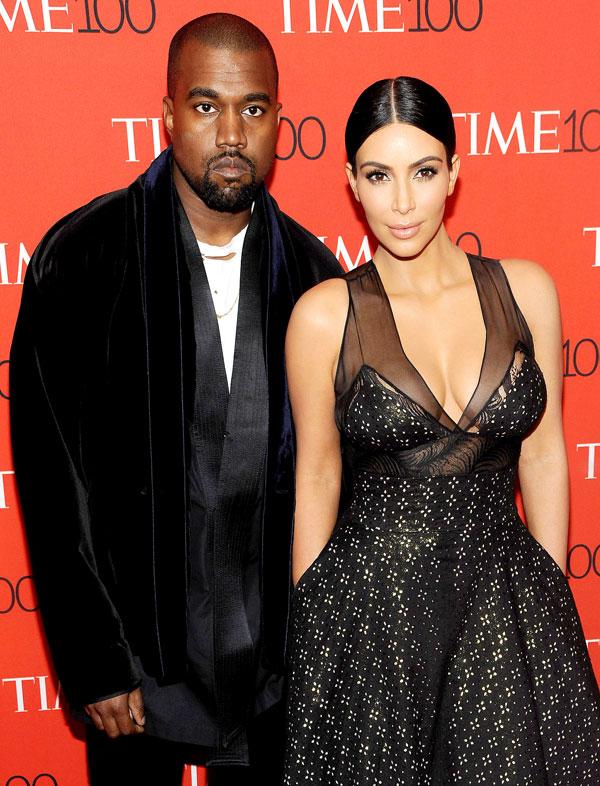 "I think if it came to that point. We've been trying for over a year and I would wait maybe a couple of years until that point happened."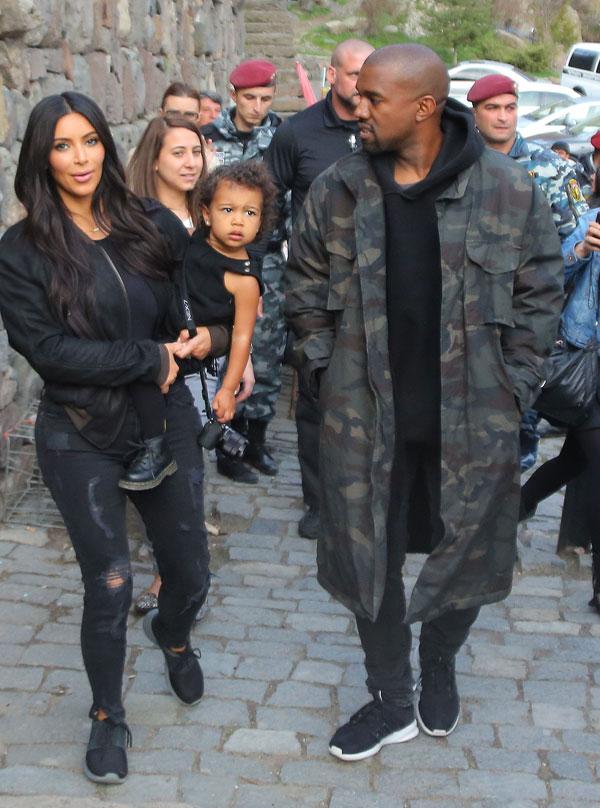 Meanwhile, it doesn't seem like it, but Kimye have been married for nearly a year now! Time really flies. So what are they planning on doing to celebrate?
Article continues below advertisement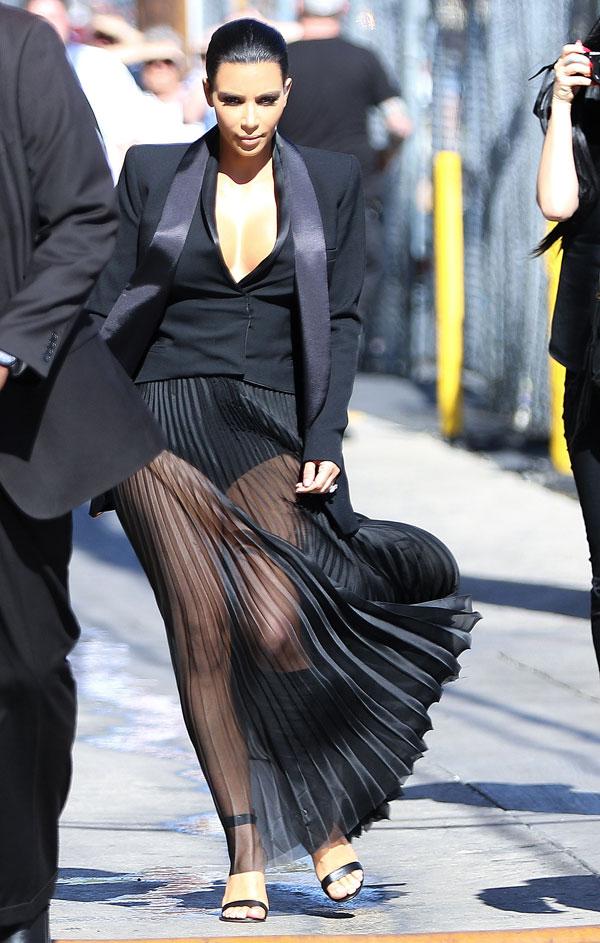 "We were supposed to go to Africa," Kim revealed. "I think we're just going to stay home and chill out. Unless he has something planned, he always has something up his sleeve so I don't put it past him to do something really special." Based on how Kanye proposed to Kim, renting out AT&T stadium and bringing out an orchestra and Lana Del Rey, we've seen how special Kanye's surprises can be!