PHOTOS
OK! Exclusive: Kim Kardashian Works Out Up To 4 Times A Week During Her Pregnancy—Find Out What She Does!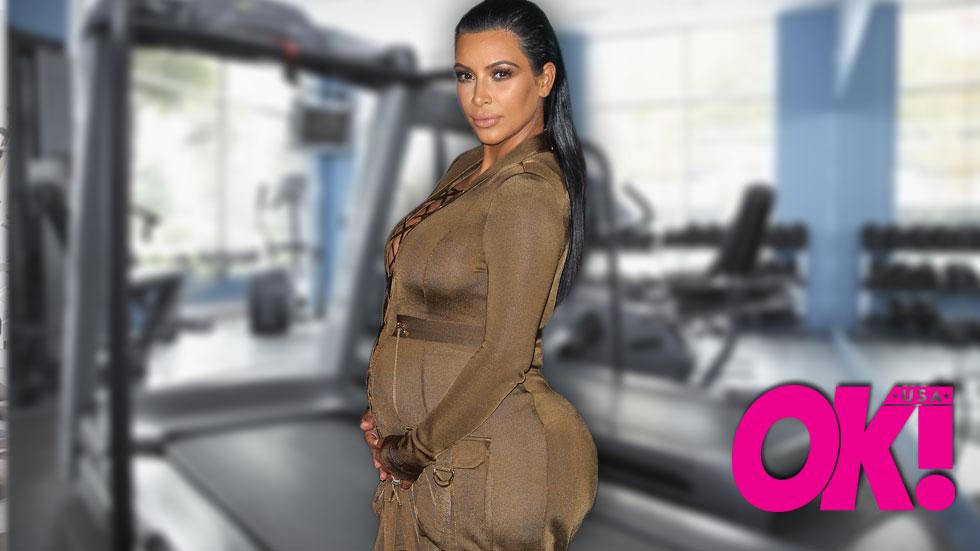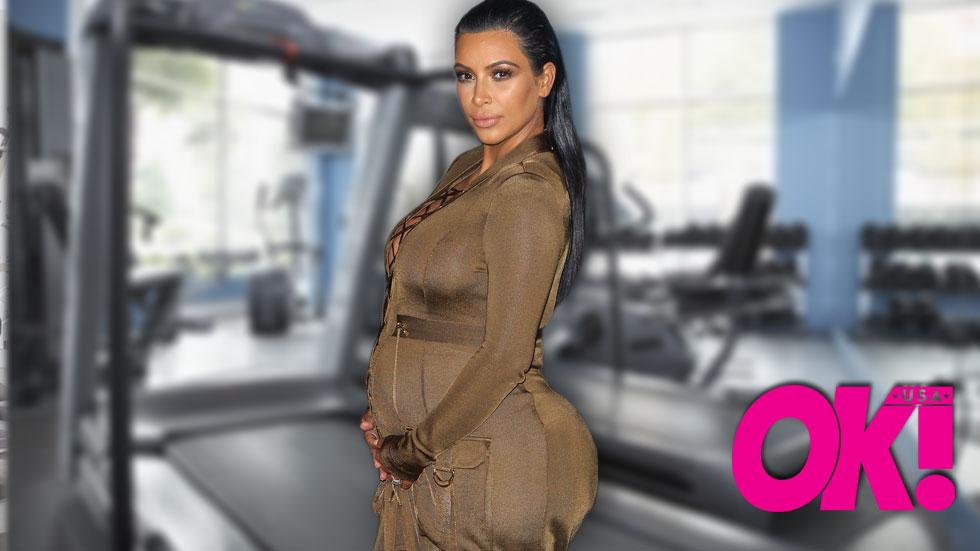 If you're wondering why Kim Kardashian has seemingly gained a lot less weight this time around versus when she was pregnant with North, you are not alone! And it turns out the reason is due to some pretty intense workout sessions she has been engaging in throughout her pregnancy thus far!
Article continues below advertisement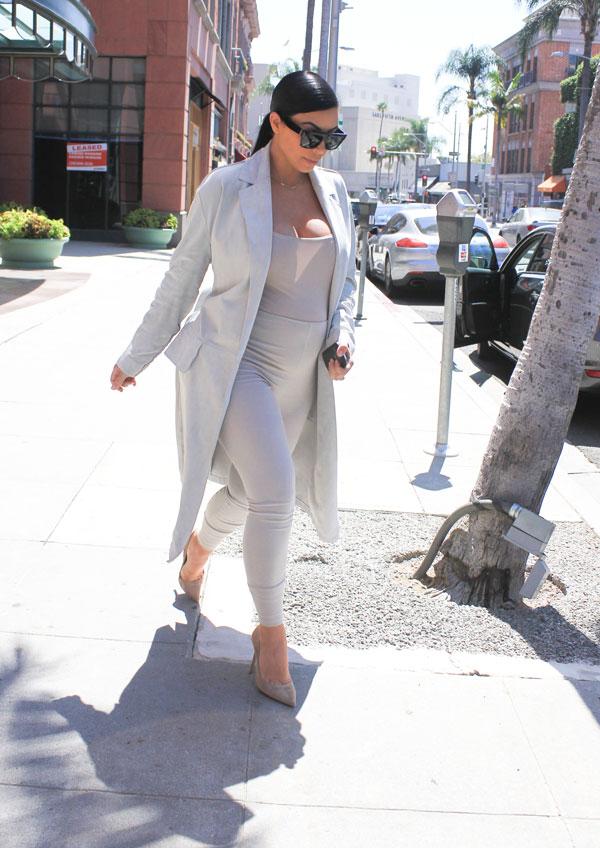 While we have rarely seen her in workout gear since getting pregnant, don't be fooled! The reality star actually exercises up to four times a week with celebrity trainer Harley Pasternak, who revealed to OK! exclusively what she does in the gym!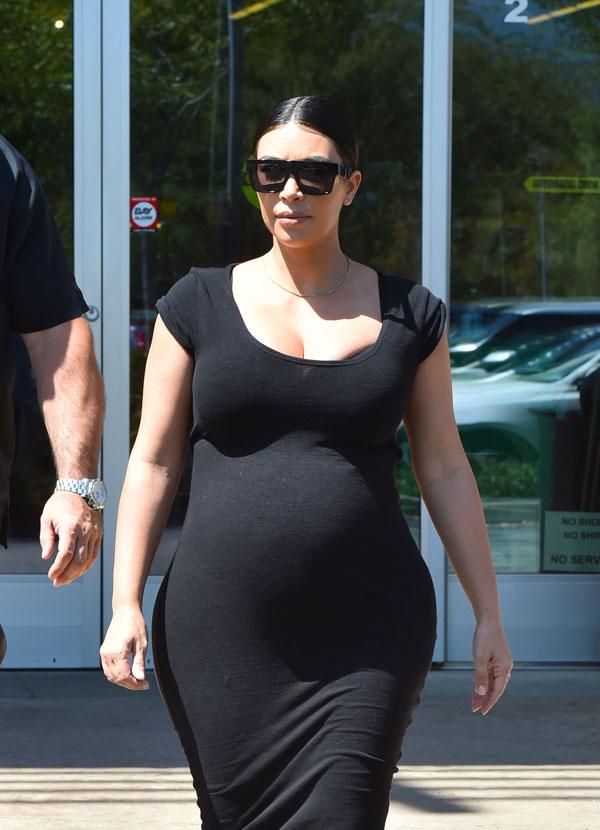 Harley says that Kim actually does a lot of the workouts she did prior to getting pregnant in order to stay in shape and ensure she doesn't gain a whopping 65 pounds like she did the first time around.
Article continues below advertisement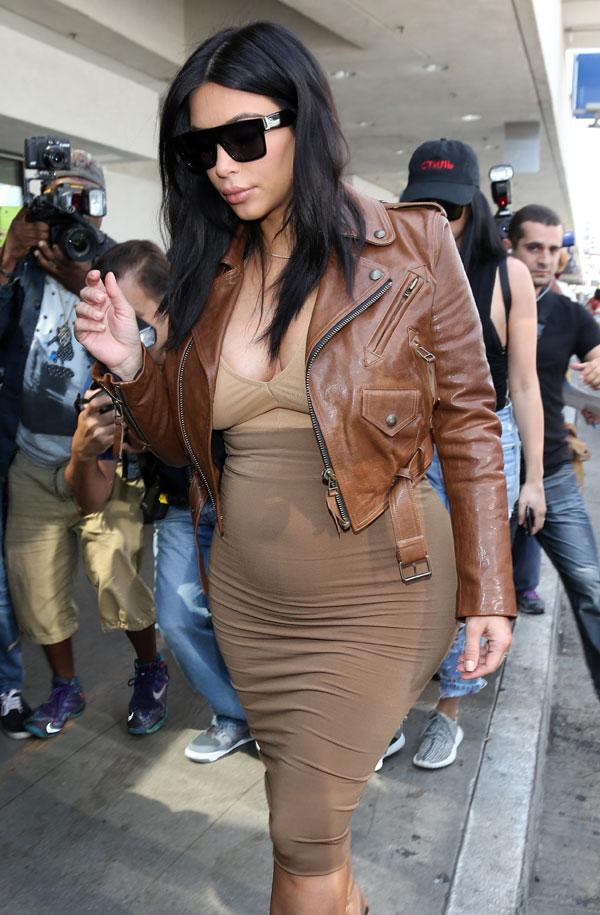 "You can do most exercises that you would normally do while pregnant, you just cant do stuff on you back or too much abdominal work," he says.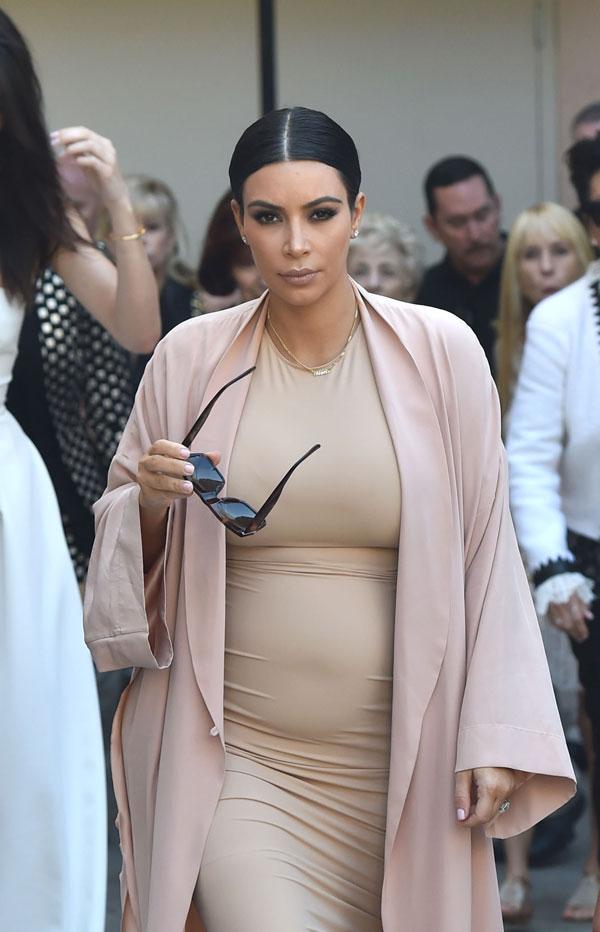 So what machine does Kim use the most? "Kim often uses a Helix Lateral Trainer—it's like a lateral elliptical. It's popular with female clients because they can tone their butts and abductors and glutes in a lateral way," Harley reveals. We'll definitely be trying it out the next time we hit the gym!
Article continues below advertisement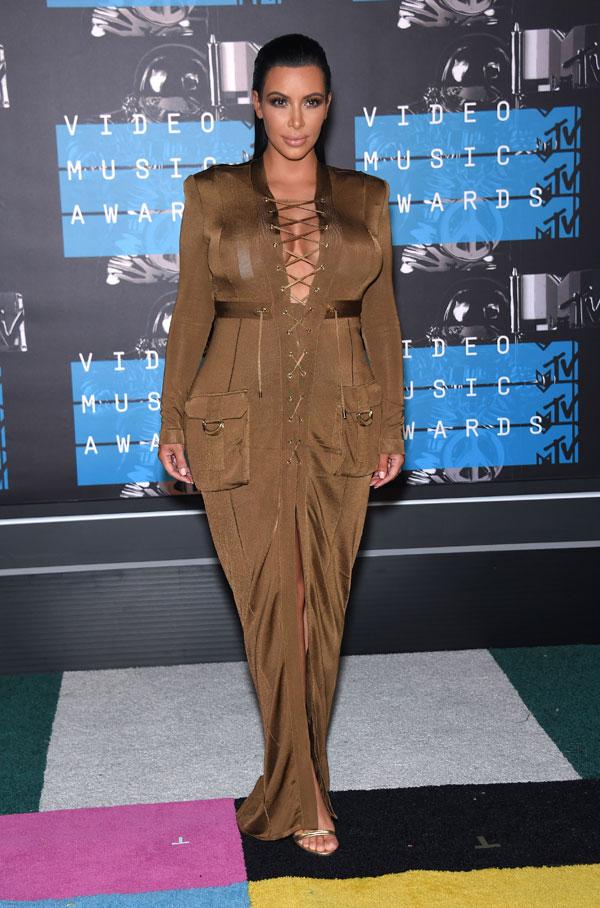 And just in case Kim has the urge to overeat (remember she said she ate a doughnut every day while pregnant with North?!), her trainer reminds her that during pregnancy, you only need an extra 300 calories. Clearly Harley is doing something right, because Kim is looking incredible these days!