PHOTOS
Jennifer Lopez Helps Kim Kardashian Study For Legal Exams In Cute Video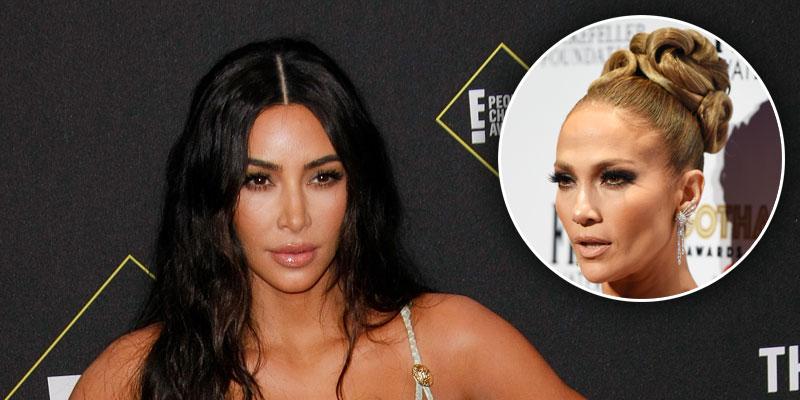 Kim Kardashian is calling on Jennifer Lopez's expertise with her legal exams! In an adorable video posted to Instagram on Thursday, December 12, the KKW Beauty founder, 39, received study help from the 50-year-old singer.
Article continues below advertisement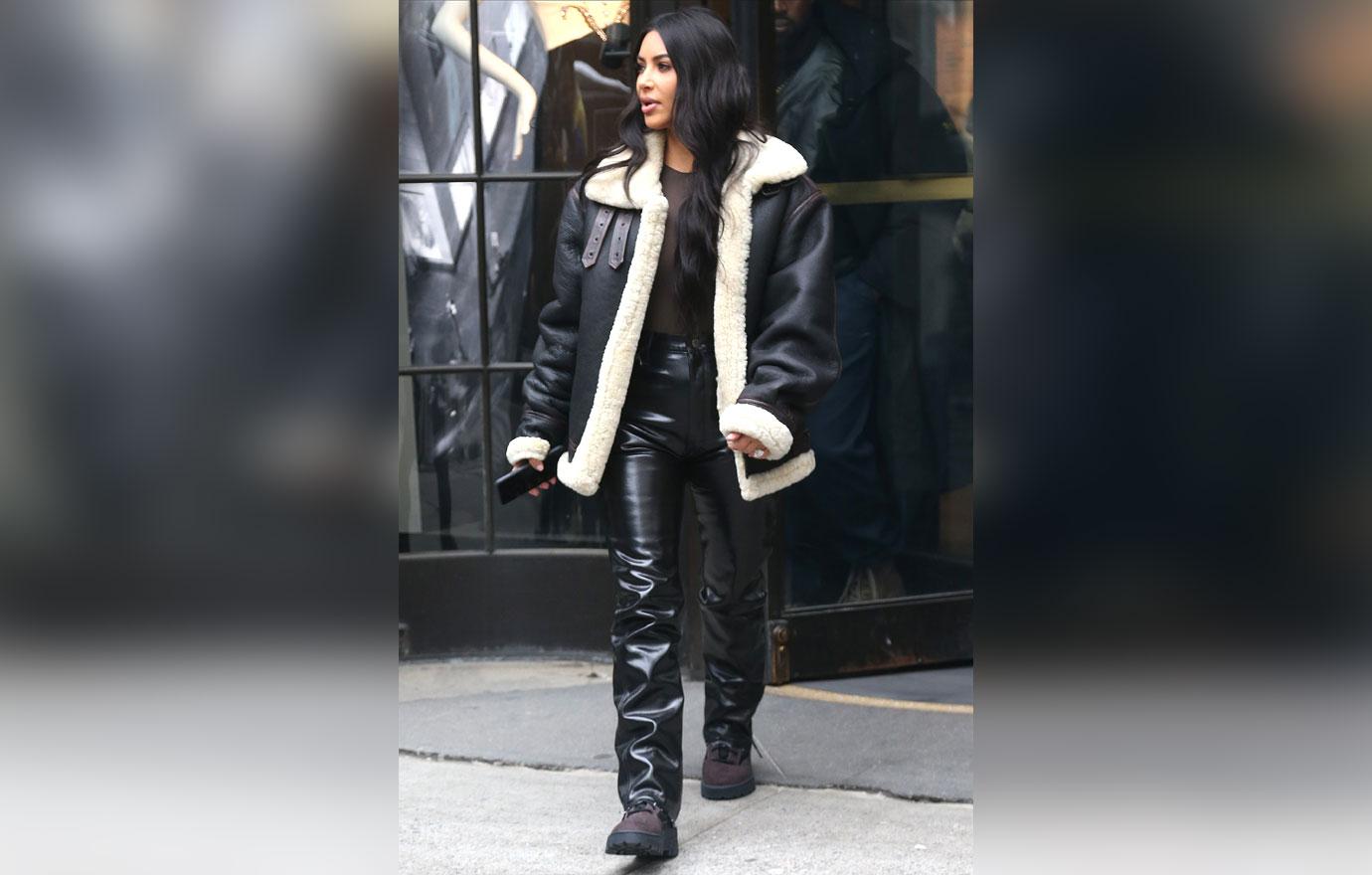 "Thanks for being my study buddy," Kim said to J. Lo. "Of course, we're going to make sure that you're the best lawyer ever," Jennifer said.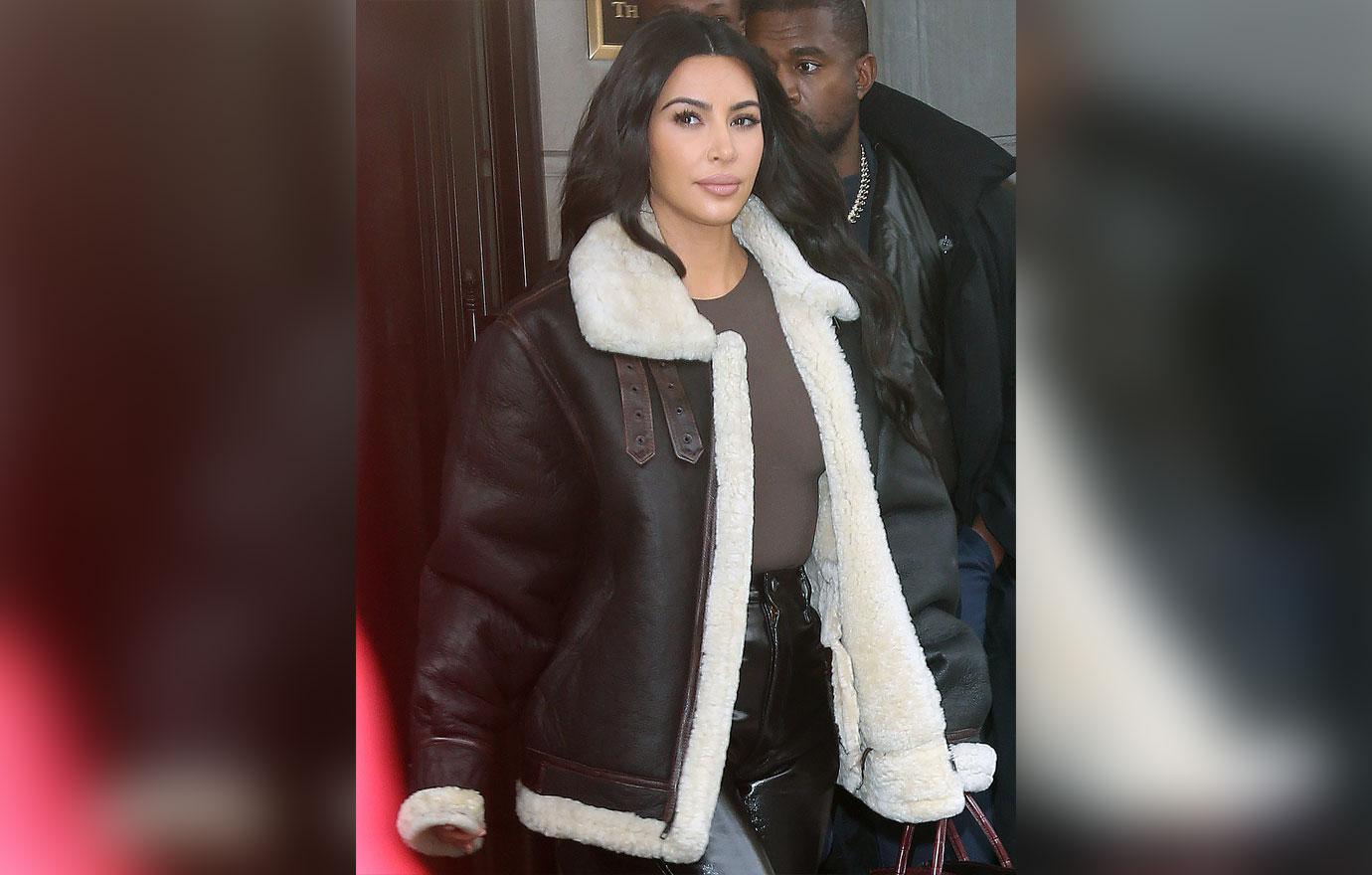 "If the defendants file emotion, will the court grant it?" Jennifer asked Kim to which she replied, "No, because they acted under authority of the state statue."
Article continues below advertisement
Towards the end, Jennifer's fiancé, Alex Rodriguez, questioned what was going on. "You're still studying? I thought we were going to make a snowman," he said. "Babe, I'm just helping Kim with homework," Jennifer replied.
Back in April 2019, Kim announced her plans to become a lawyer. In a post uploaded to social media, Kim explained the importance of working hard. "I want people to understand that there is nothing that should limit your pursuit of your dreams, and the accomplishment of new goals," she wrote. "You can create your own lanes, just as I am."
Article continues below advertisement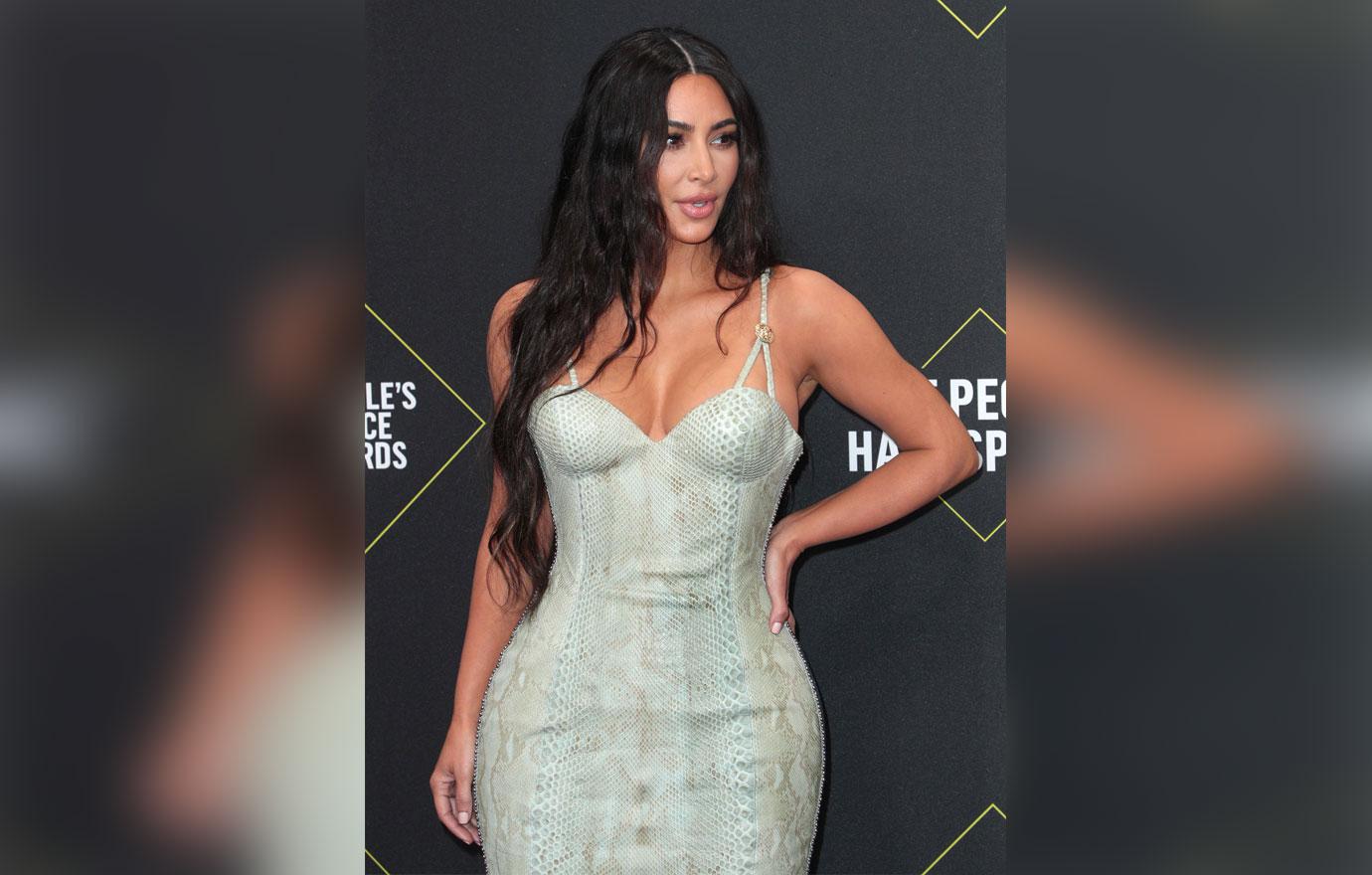 The mother-of-four admitted that the road to becoming a lawyer has not been easy. In 2022, the KUWTK star will take the bar exam after completing her law apprenticeship program. "There are times I feel overwhelmed and when I feel like I can't do it," she said. "But I get the pep talks I need from the people around me supporting me."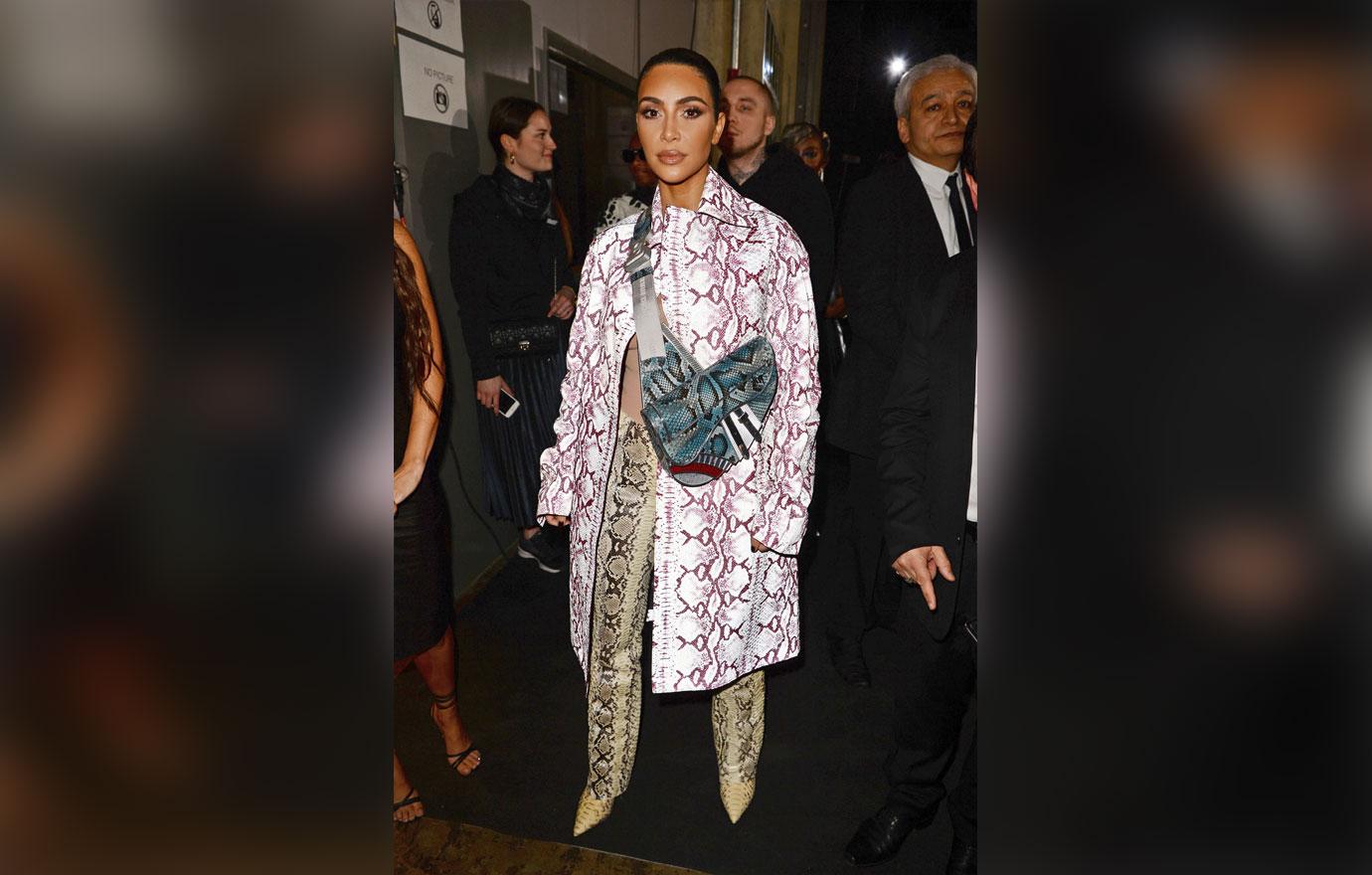 Last month, Kim traveled to Texas to meet face-to-face with inmate, Rodney Reed, who was facing execution at the time. "Today, I had the honor of meeting #RodneyReed in person and the privilege of sitting with him when he got the news that the highest court in Texas had issued a stay of execution and remanded the case back to the trial court for further consideration," she wrote. "So grateful for the commitment and passion of everyone who voiced their support, the Texas Board of Pardons and Paroles for their recommendation to issue a 120 day reprieve, and the courts for issuing a stay!"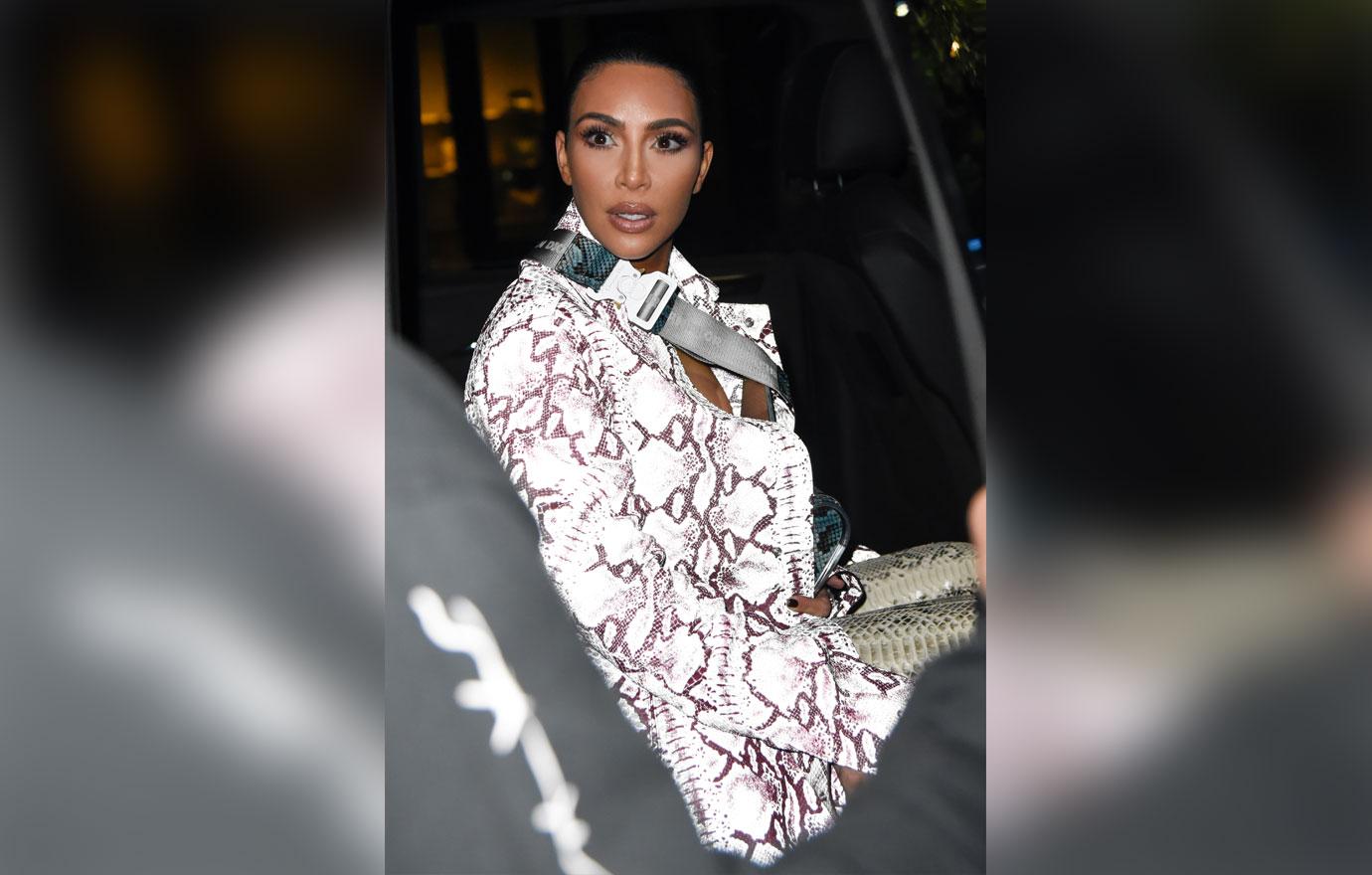 What do you think about Jennifer helping Kim study? Sound off in the comments below!