PHOTOS
Shocking New Details! Here's Everything You Need To Know About Kim Kardashian's Robbery Case In 9 Clicks!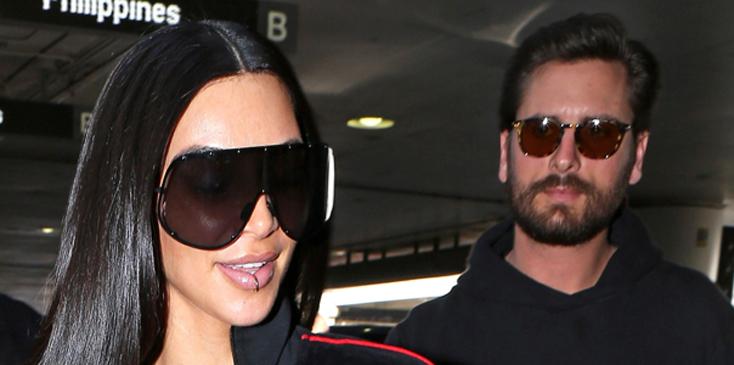 Kim Kardashian draws a crowd at LAX with Scott Disick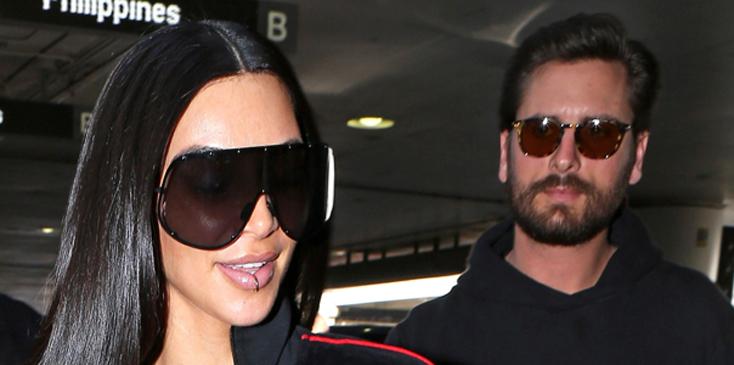 Article continues below advertisement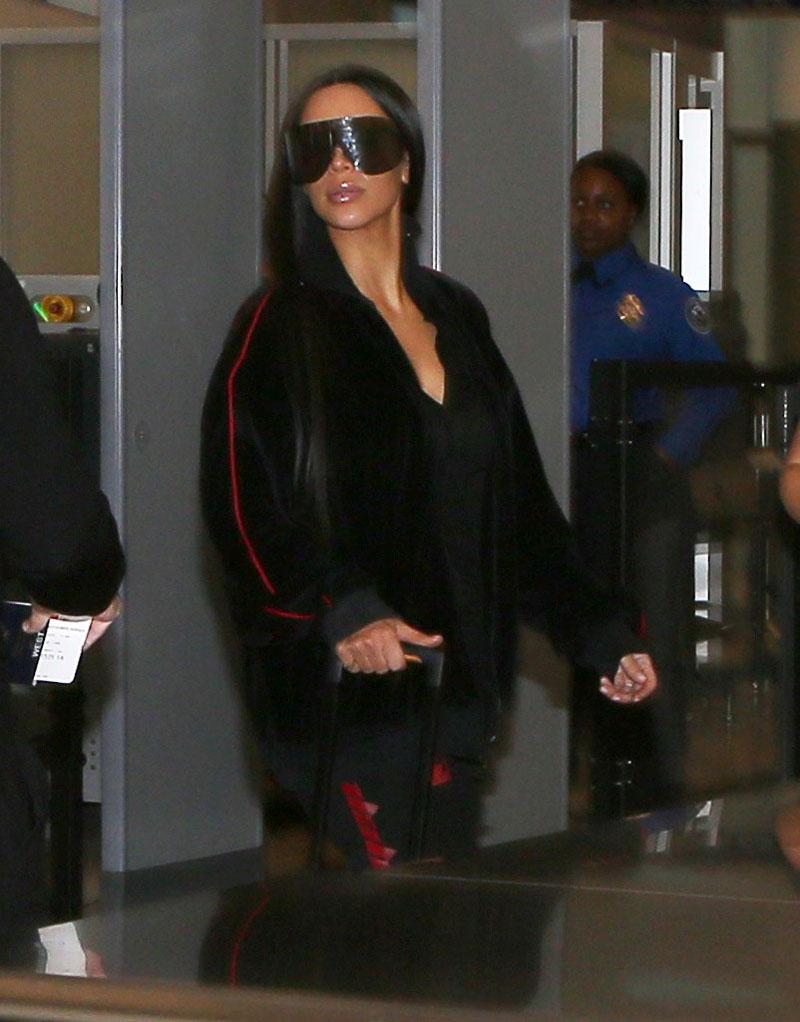 Reports emerged on Monday that the French police conducted a major raid in the early hours that resulted in the arrest of 17 suspects, 14 men and three women ranging from age 23 to 73 years old, in connection with Kim's robbery.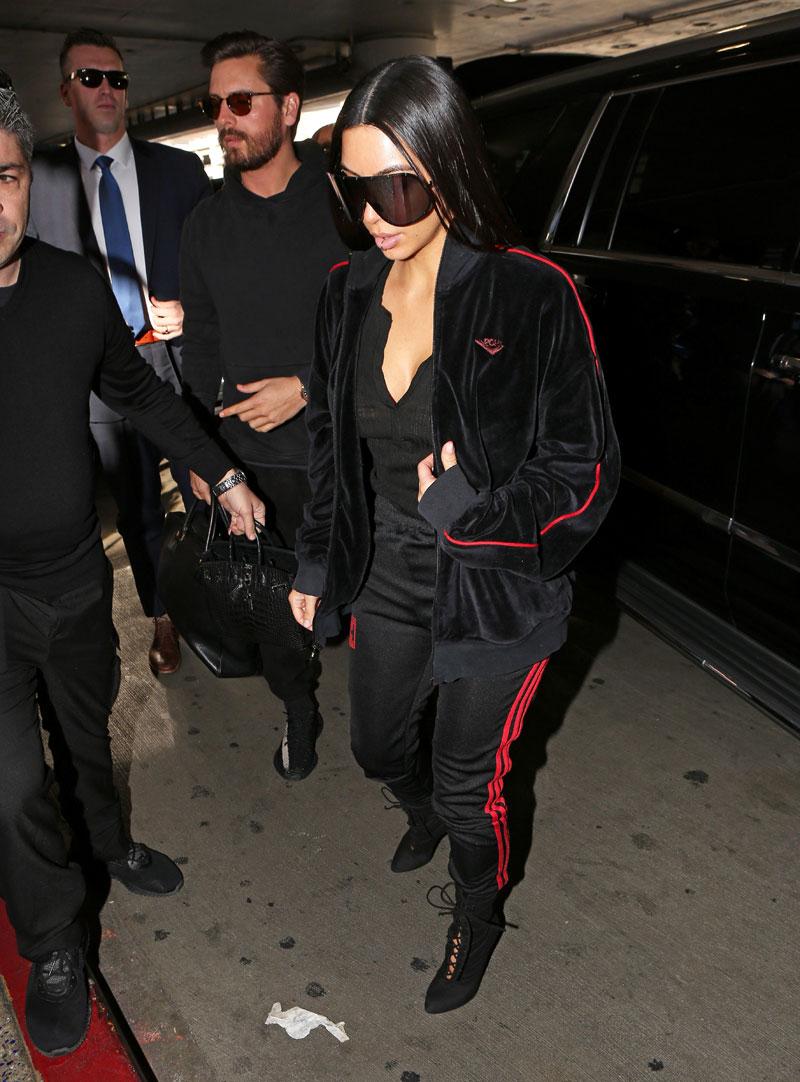 According to French reports, police were able to trace DNA from one suspect, 60-year-old Aomar Ait Khadache, that was left on the rope that was used to tie Kim up.
Article continues below advertisement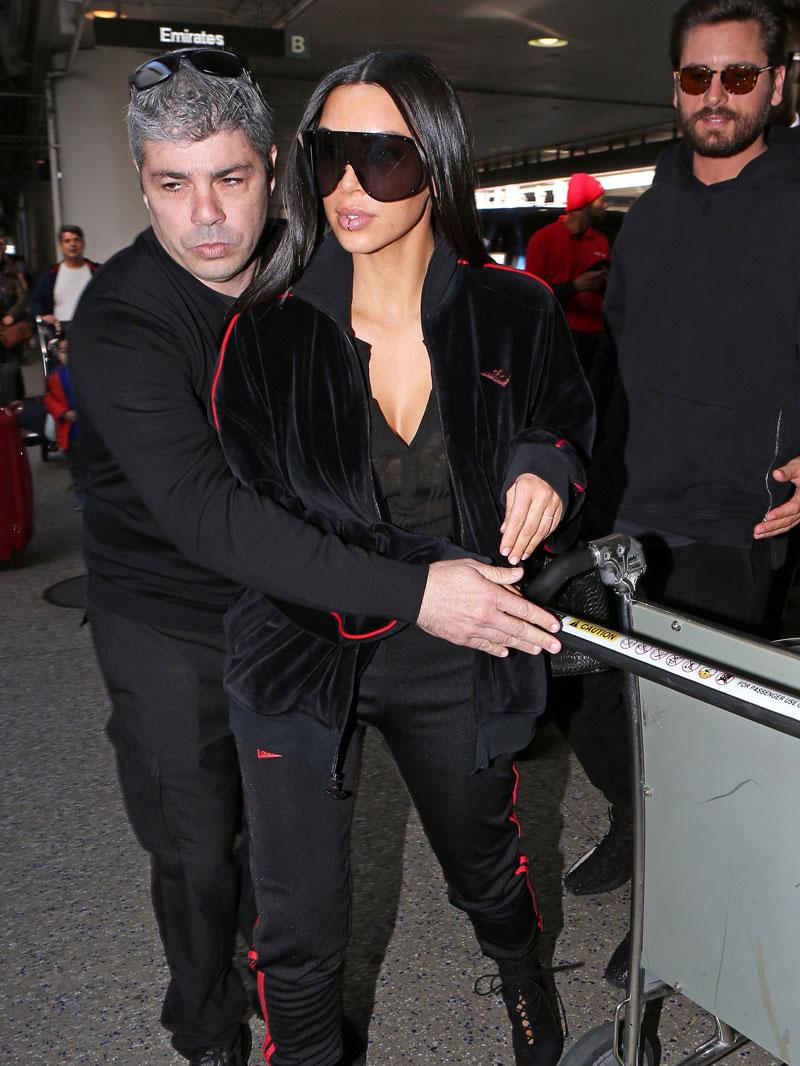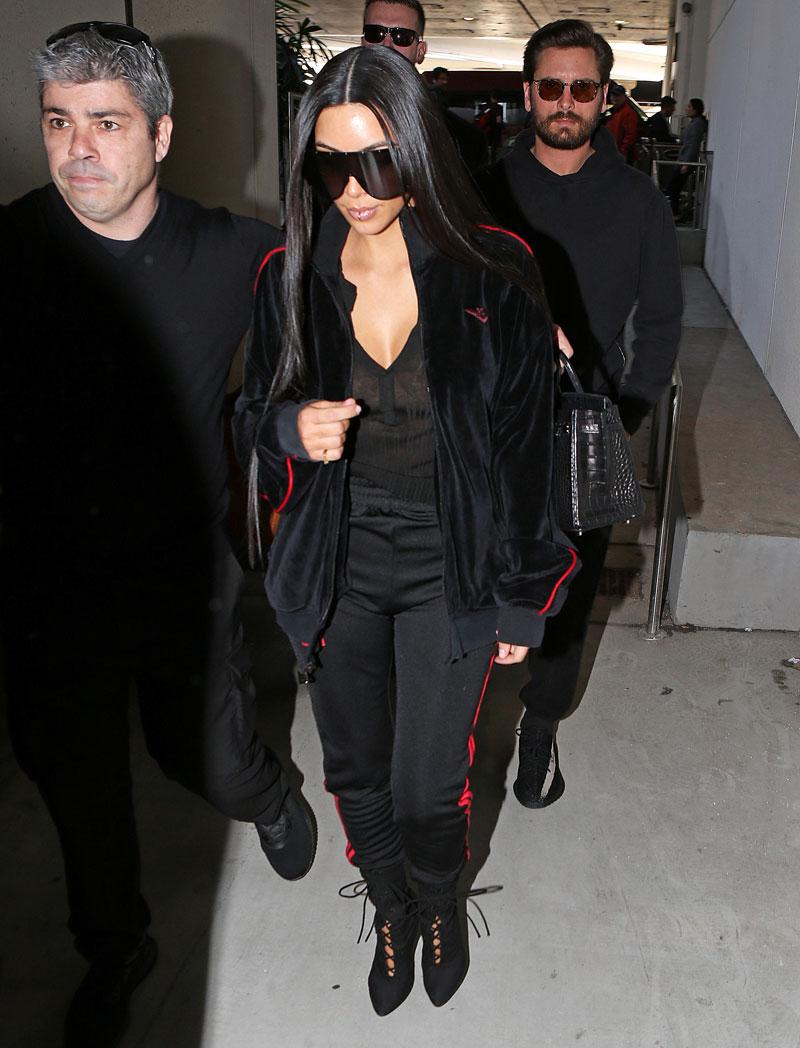 However, Michael and two other suspects were released Tuesday night without being criminally charged. According to reports, the company that employed Michael said he was brought in for "testimony purposes only."
Article continues below advertisement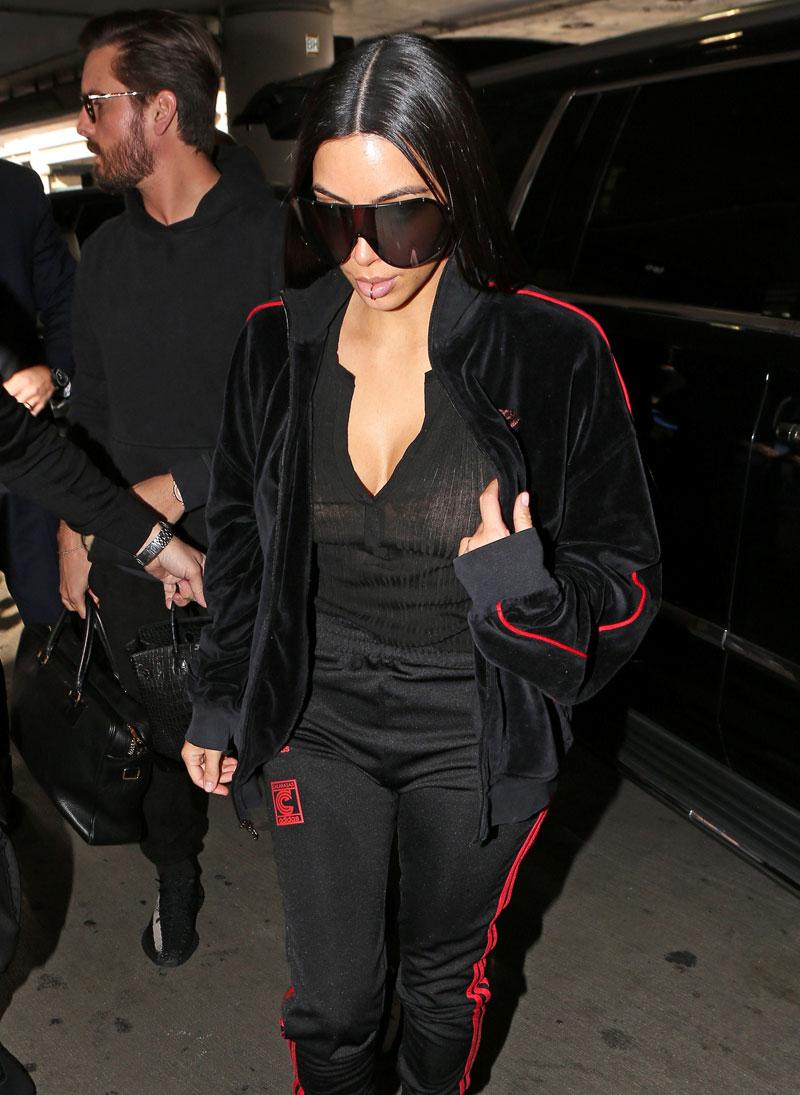 While it was initially reported that Michael's brother Gary was among the three released, NBC News confirmed on Thursday that police are still questioning him. In fact, prosecutors told NBC News that Gary is suspected of "being in contact with the gang who carried out the burglary in Kim Kardashian West's private apartment in Hotel Pourtales."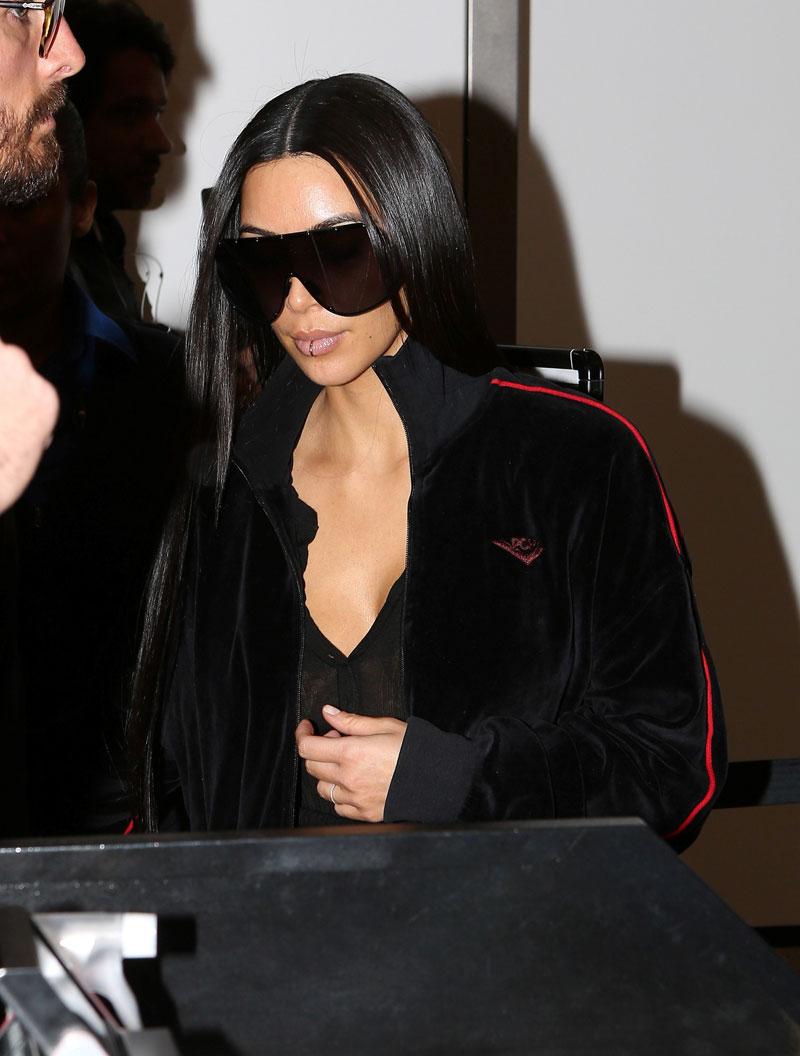 Following the release of the three suspects on Tuesday, four more suspects, three men and one woman, who were among those arrested on Monday, were released Wednesday night, according to French news outlets.
Article continues below advertisement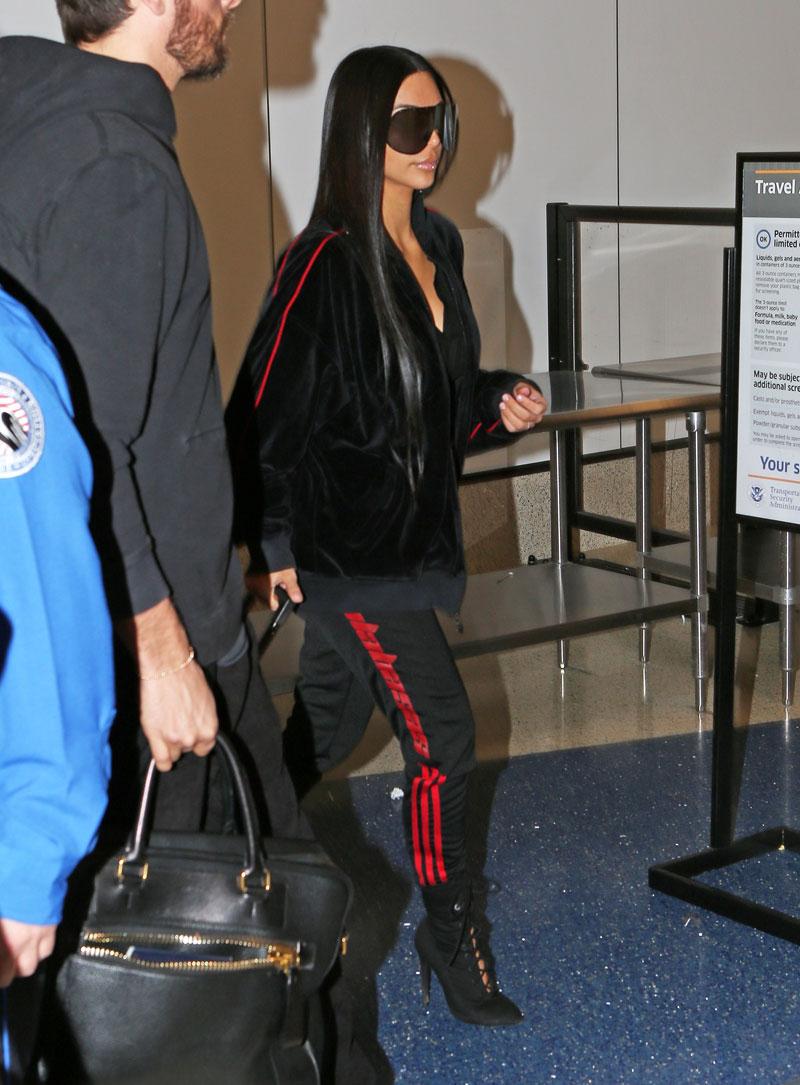 Prosecutors believe six people were physically involved in the robbery, with five people actually entering the building and one remaining in a car outside, according to NBC News.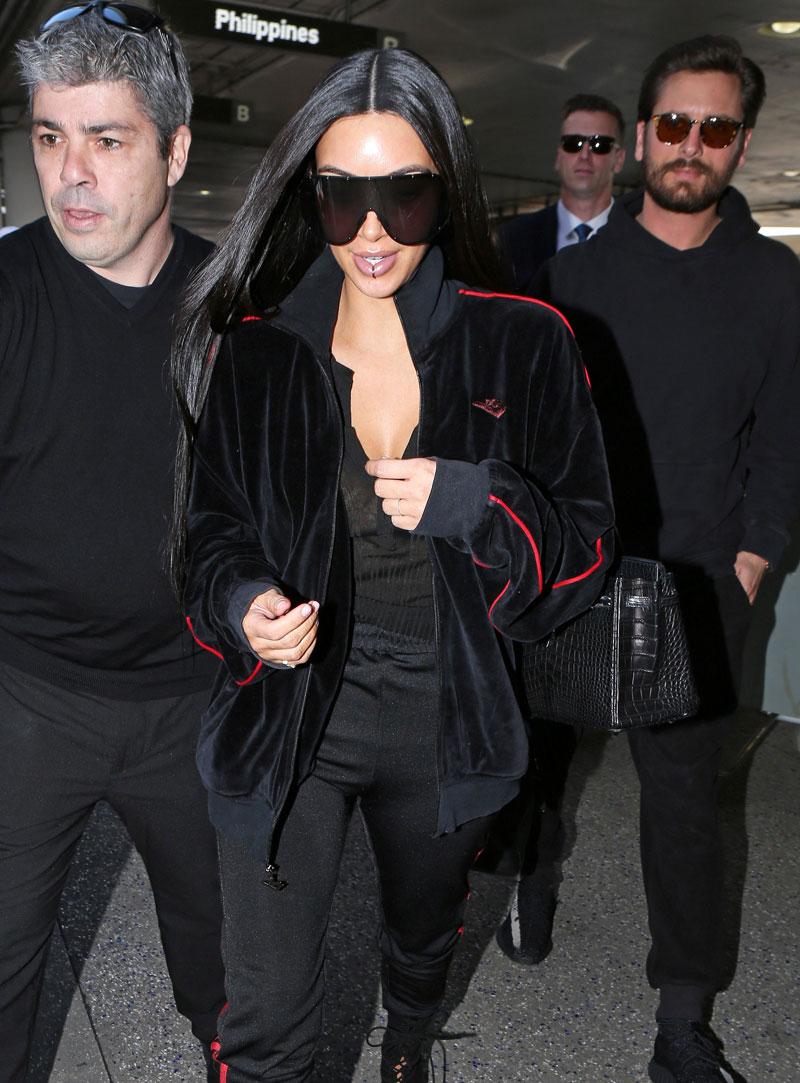 While ten people remain in police custody, French authorities have until Friday to either release or charge them for the crime.
Article continues below advertisement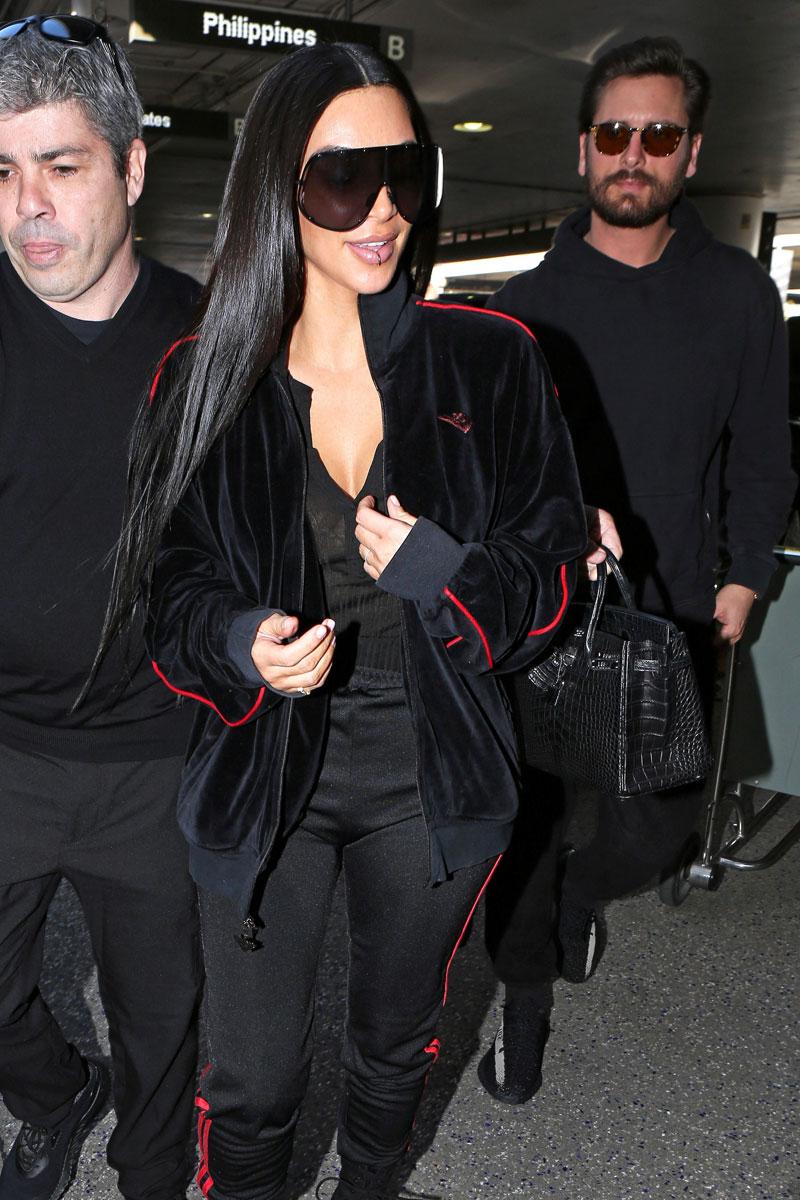 As the case continues to unfold it seems that a French investigating judge may travel to the States to speak with Kim, as French law doesn't mandate crime victims to confront their alleged perpetrators in court.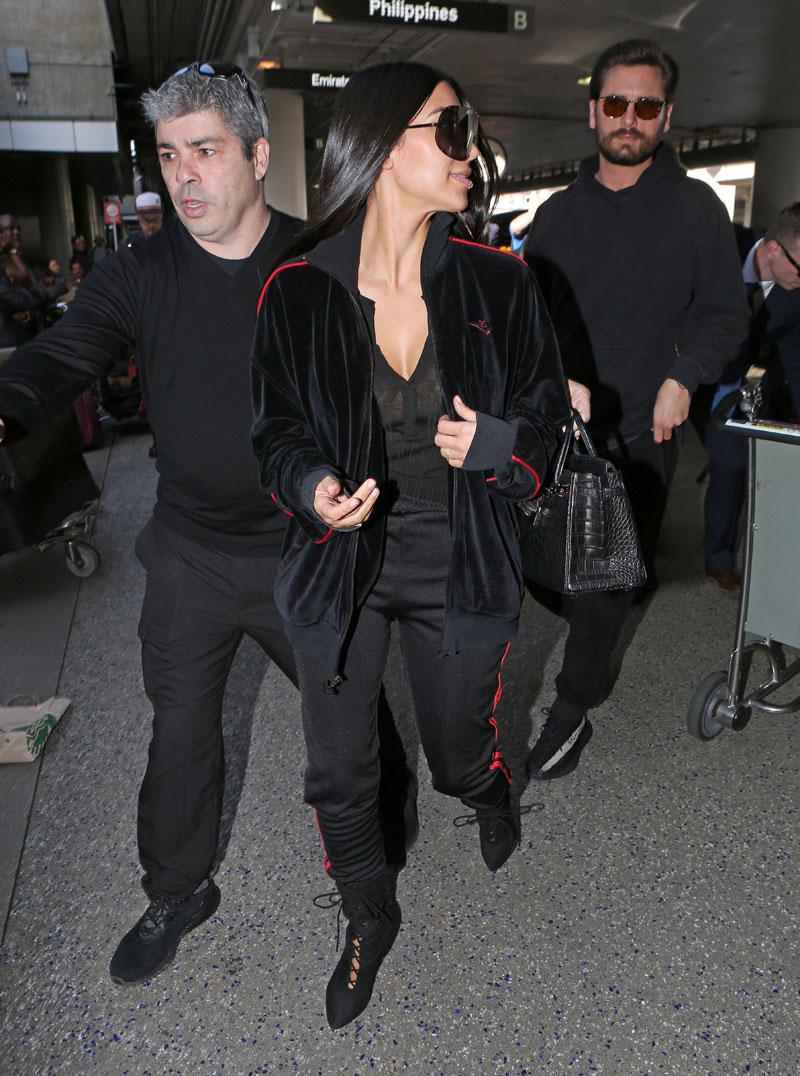 What do you think about Kim's robbery case? Let us know your thoughts in the comments section!