PHOTOS
Snatched! Kim Kardashian Reveals How She Uses Her Shapewear To Achieve Her Trademark Curves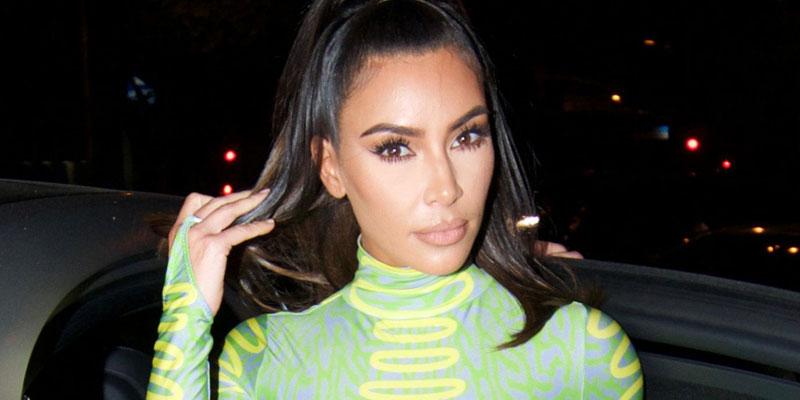 When it comes down to advertising, Kim Kardashian West takes the cake. While promoting her new pieces from her SKIMS shapewear line, Kim, 39, gave fans a front row seat as to how the pieces compliment her curvy figure.
Article continues below advertisement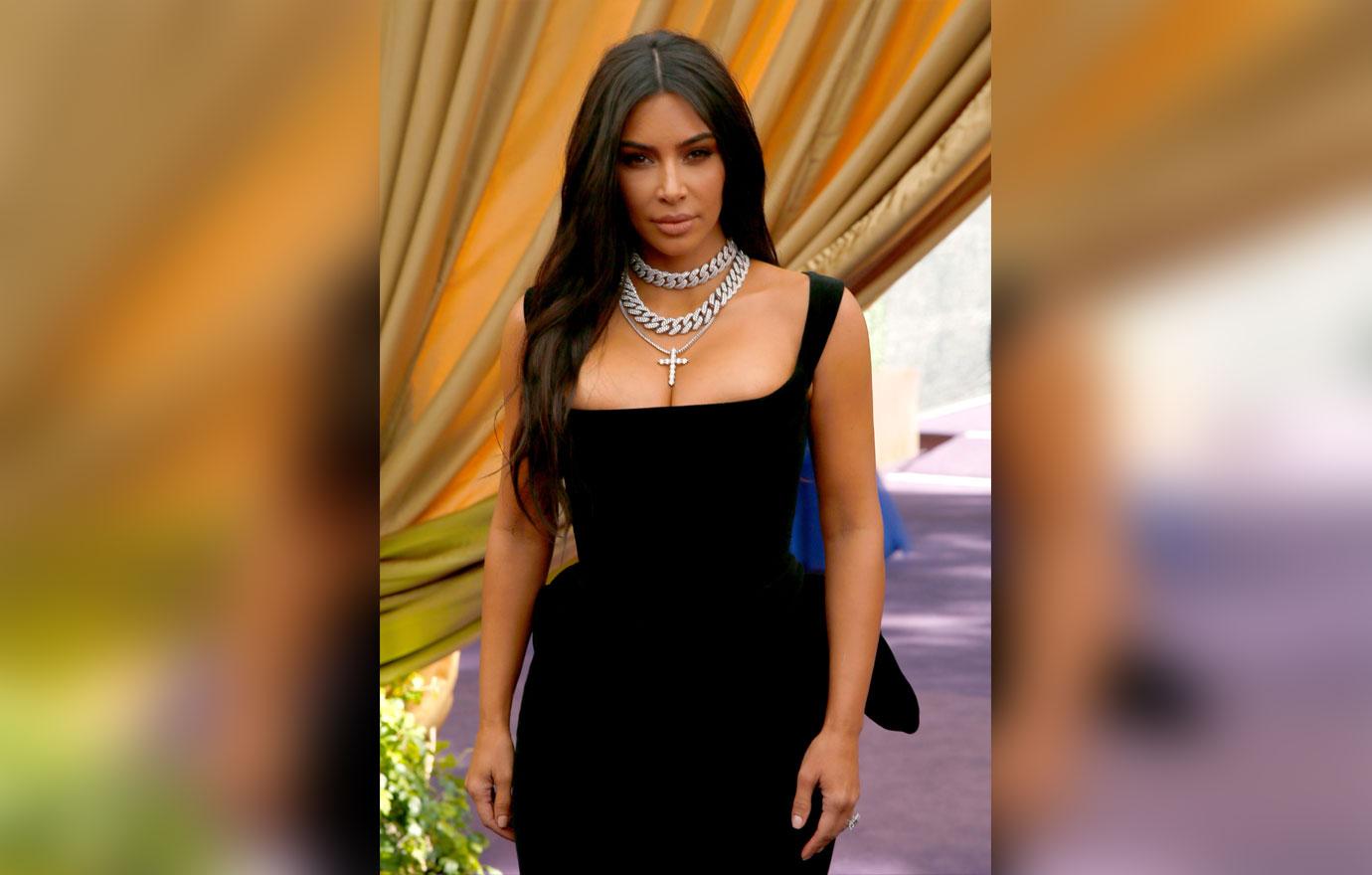 "It is totally different than our signature shapewear," she said while wearing the body contouring bottom. "This whole part is lined in a power mesh so it's a really thick material. This is for if you need extra tummy support. This is like, major hold in your tummy."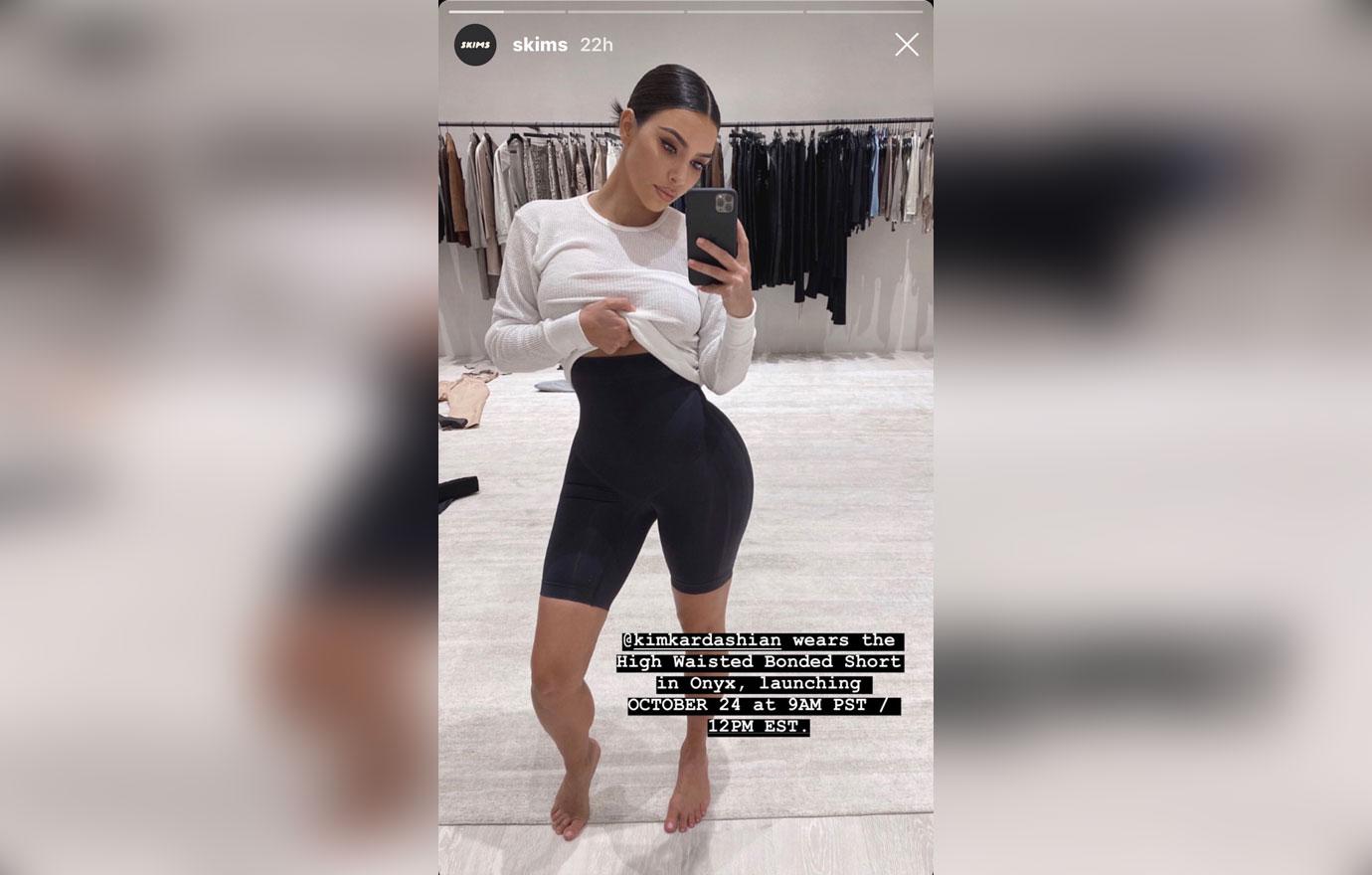 After, Kim turned around to give fans a view of her backside. The mother of four emphasized that she feels snatched. "So I feel like it definitely snatches here," the KKW Beauty creator said. "I am big on cellulite on the thigh. So I wanted to make sure there was extra bonding on the side of the thigh. So these new set of shapewear is our extra bonded, extra snatching shapewear."
Article continues below advertisement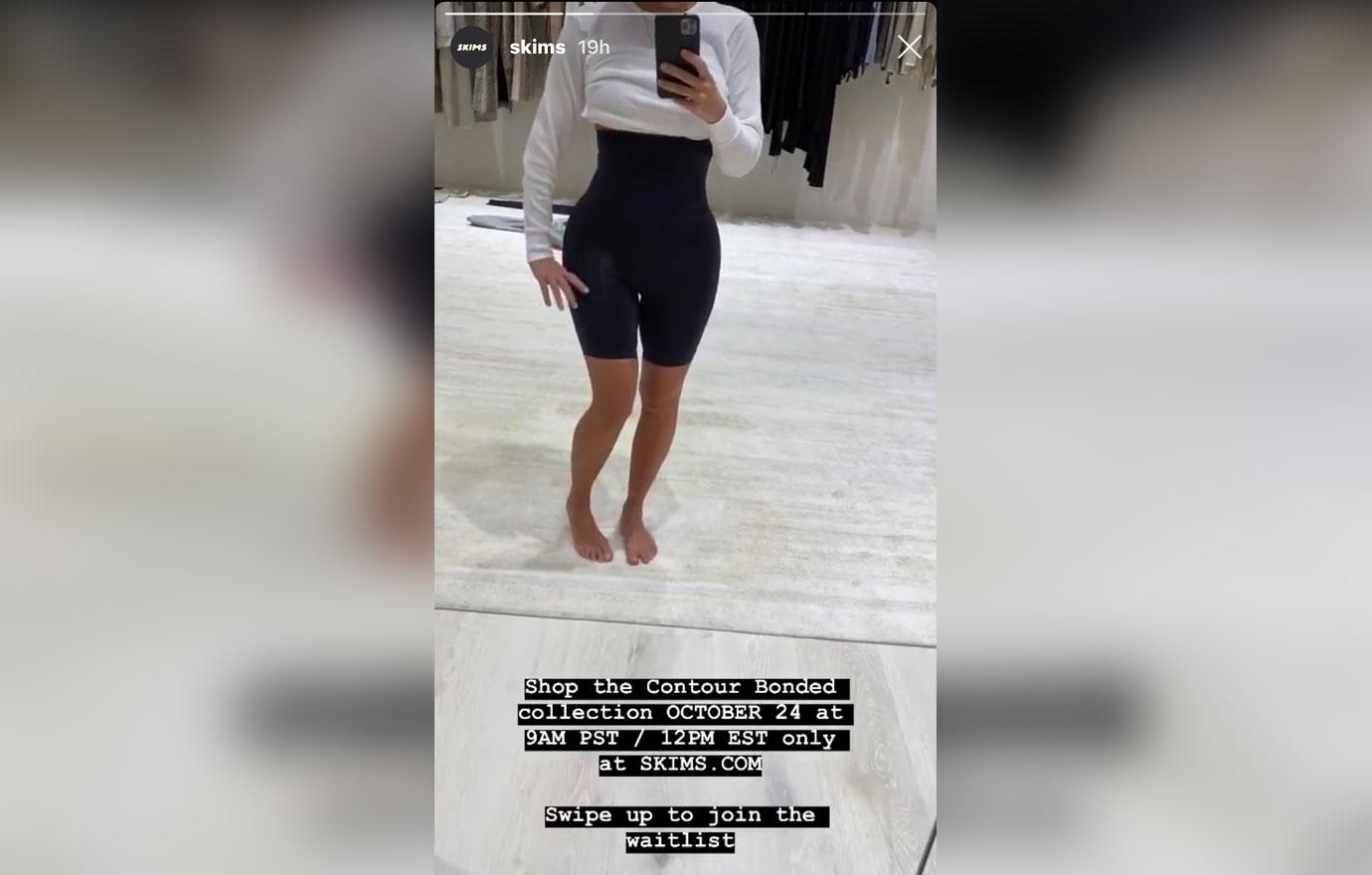 Last month, Kim spoke to PEOPLE about the reality of feeling self-conscious when it comes to body image. "I do have cellulite. I am photographed all the time. For me, I always use it as motivation even when people are really unjustly critical," she admitted.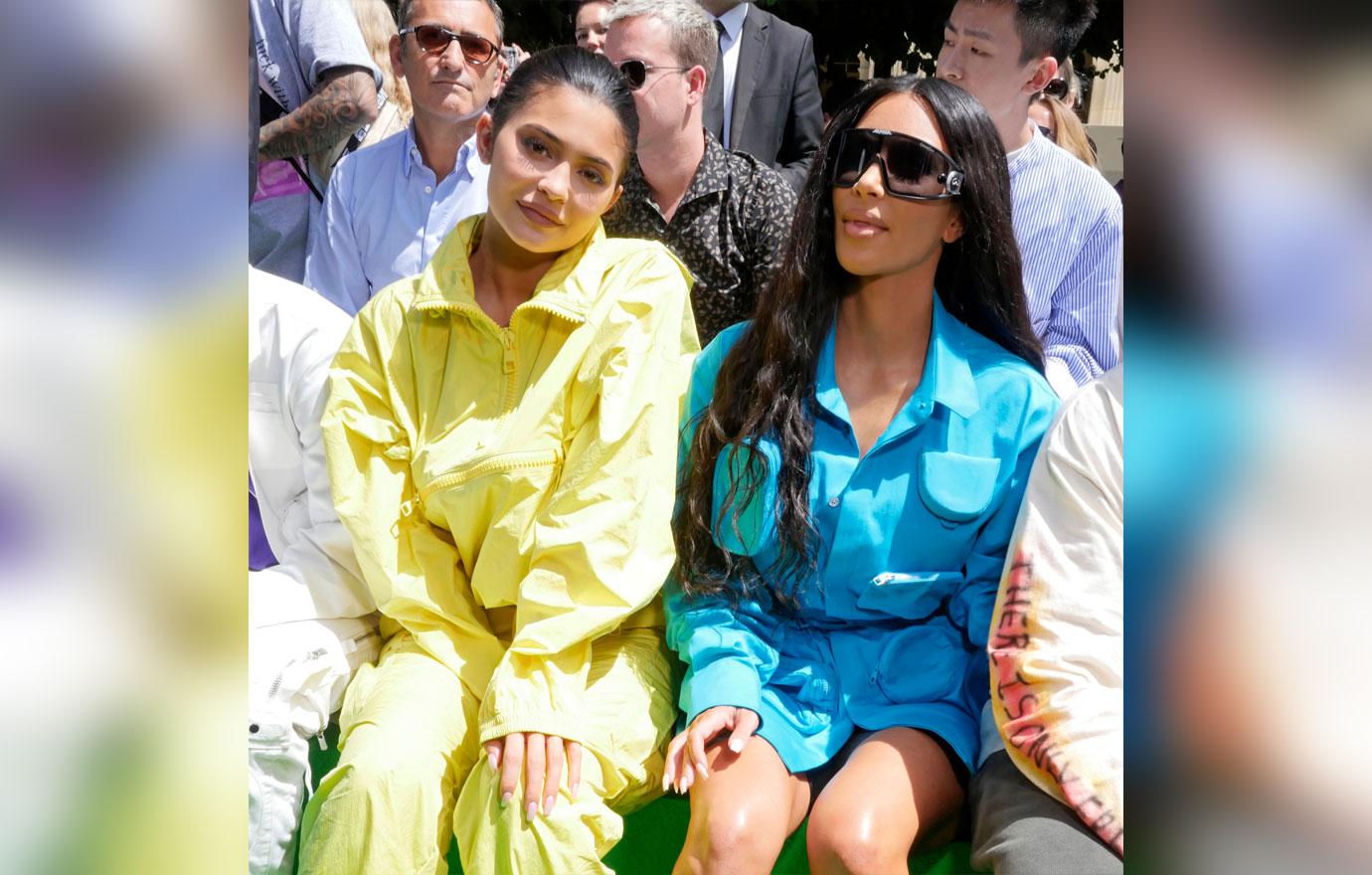 In addition to Kim promoting her line, her sister Kylie Jenner also had a helping hand. The Kylie Cosmetics CEO posted a selfie of herself in Kim's latest threads.
Article continues below advertisement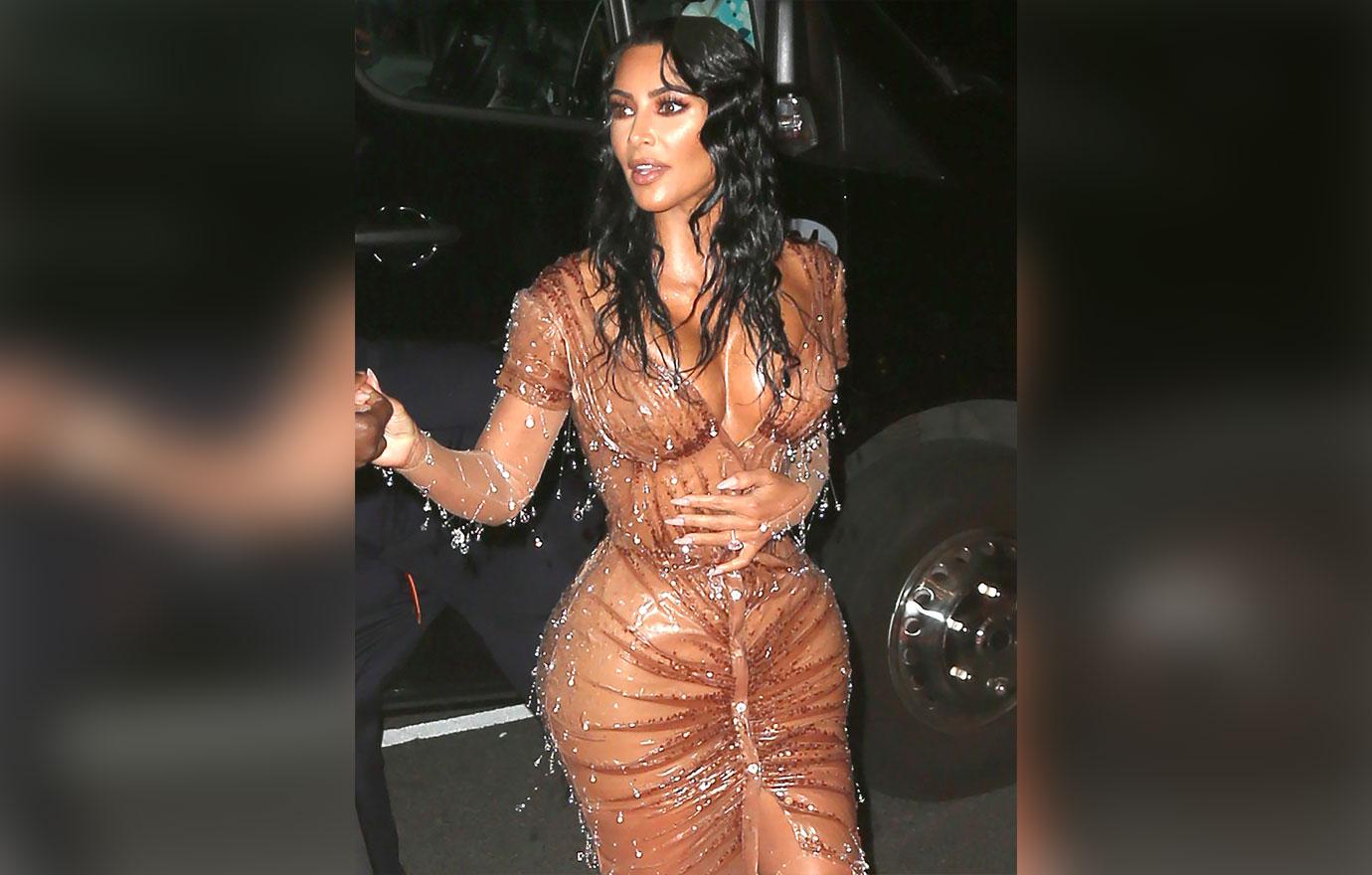 Earlier this week, Kim officially turned 39 years old. The KUWTK star celebrated the special day with a family dinner that was catered by her favorite Armenian restaurant Carousel. Secondly, Kim was surprised with a churro stand and a beignet truck.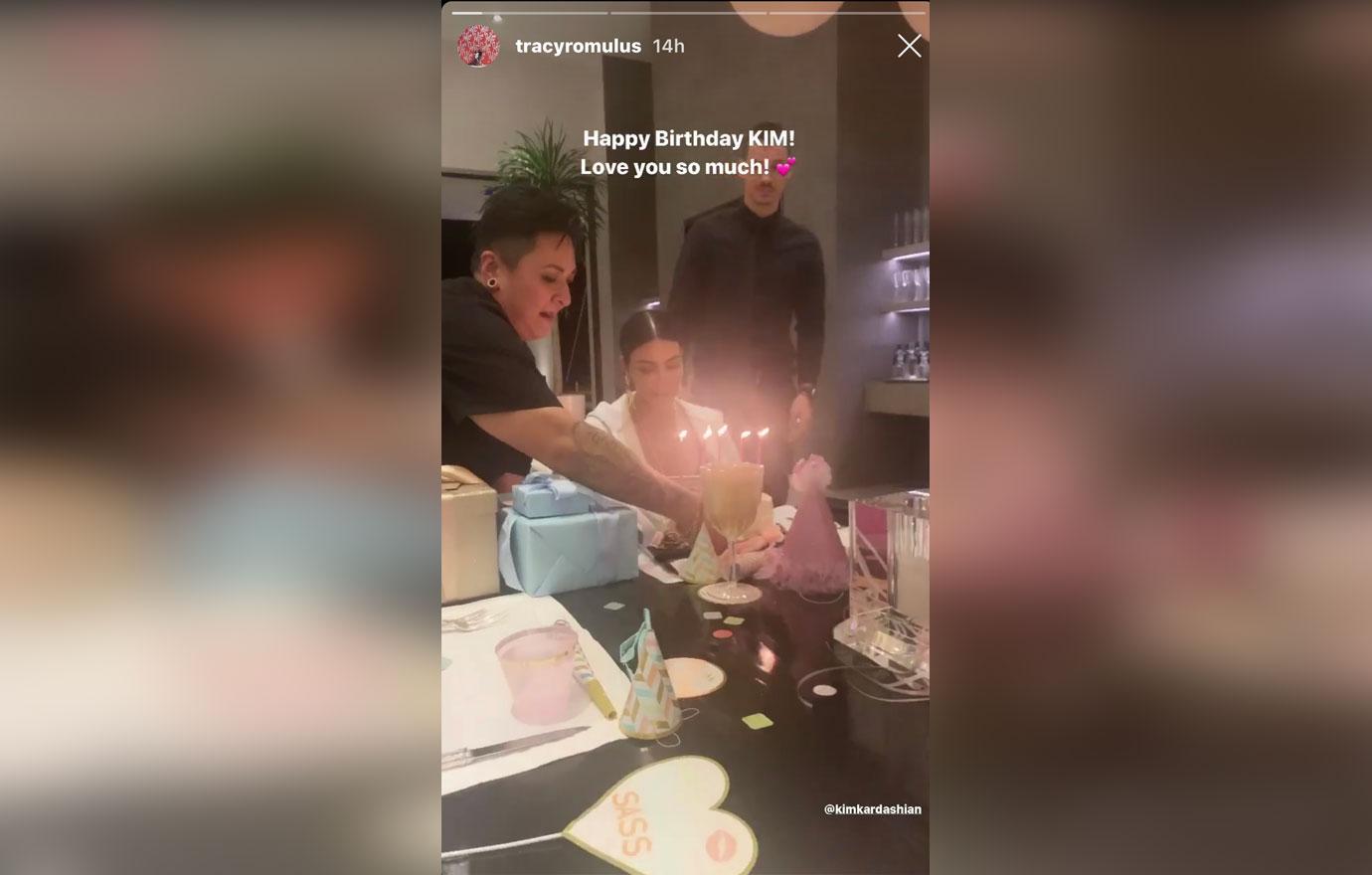 "I had the best most relaxing birthday ever!" Kim wrote to her Instagram account . "I spent the weekend w my amazing friends in Palm Springs and then had a family dinner at my house tonight thrown by my mom and Kanye. My favorite Armenian restaurant Carousel came and catered and then was surprised with a beignet truck and churro stand! I got amazing gifts from my whole family and Kanye got me the most amazing bags."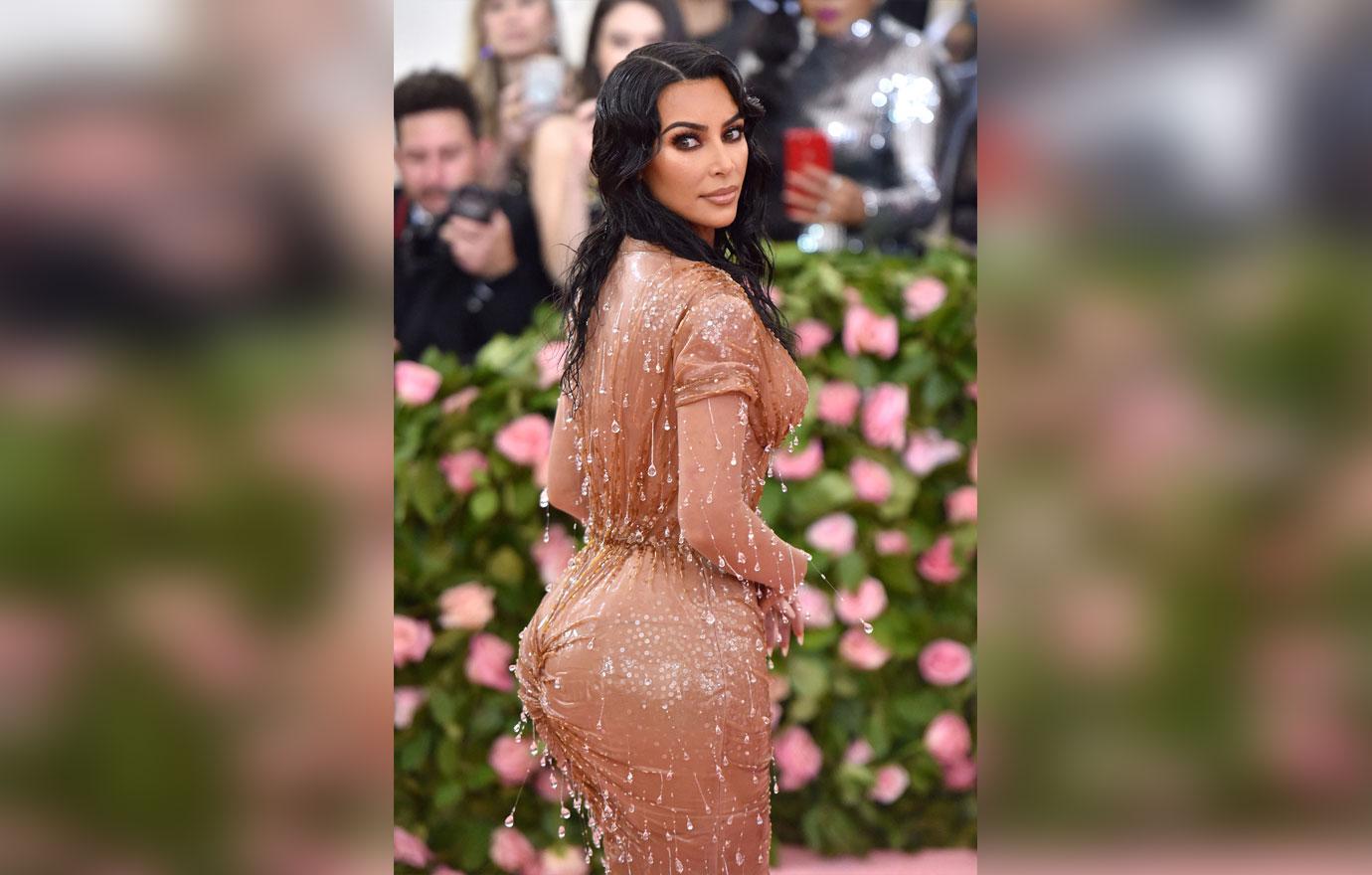 What do you think of Kim Kardashian's figure in her latest pieces? Sound off in the comments below!