PHOTOS
Kim Kardashian's SKIMS Shapewear Line Makes $2 Million Within Minutes Of Launch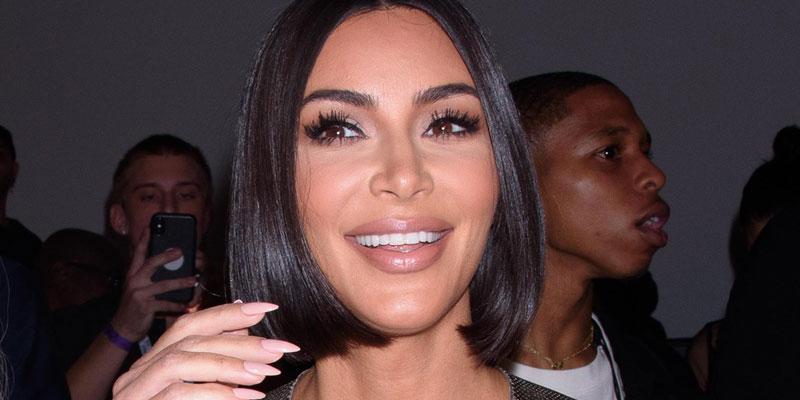 Kim Kardashian has a lot to celebrate because her SKIMS shapewear line made a whopping $2 million within minutes of launching on Tuesday, September 10. The reality star's new project hasn't been without controversy, as she was accused of cultural appropriation over the original KIMONO Solutions name for the line. She went back to the drawing board and rebranded before making it available to the public.
Article continues below advertisement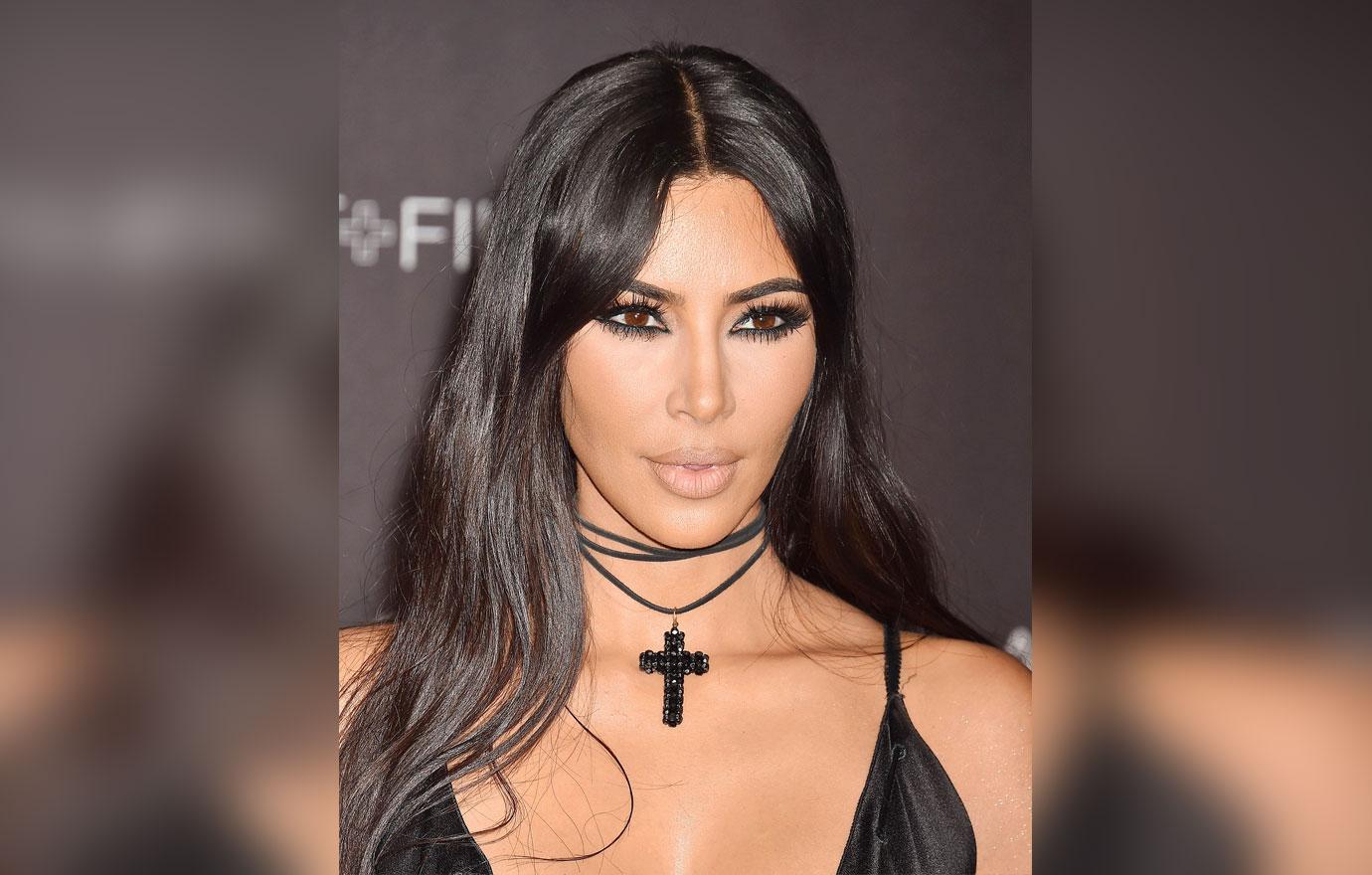 Kim, 38, took to Instagram to thank her 147 million followers for their support in helping make the launch a huge success. "Wow! Thank you to everyone who supported our @skims launch day yesterday, it was beyond what I could have imagined and I'm so incredibly thankful!" she wrote. "If the @skims item you wanted is sold out, pls follow our Instagram page and visit our website to sign up for restock alerts! Our teams are working overtime to get everything restocked ASAP and my goal is to get our business to a point where we can make my shapewear and essential underwear items available and accessible always," she added.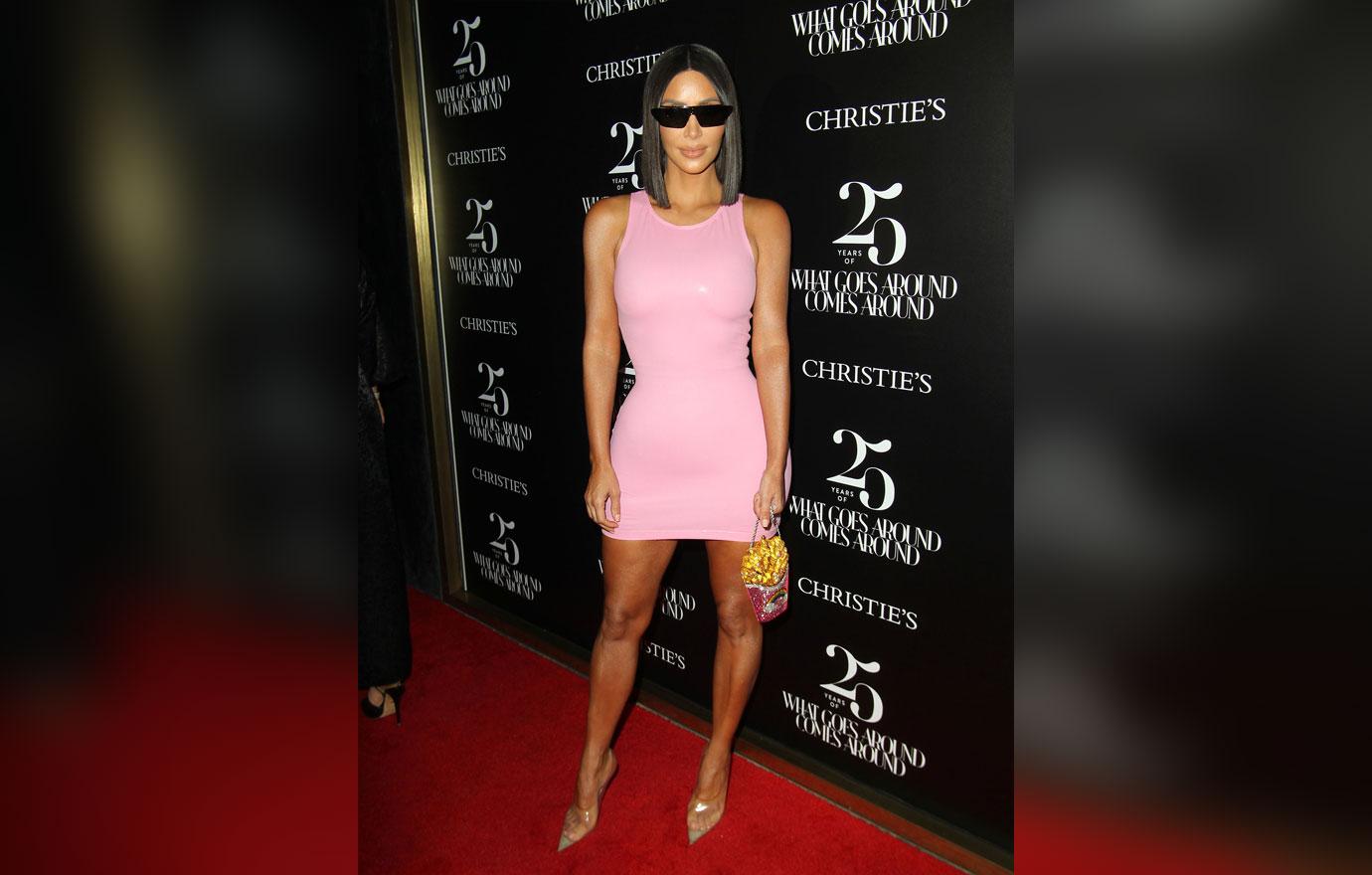 Spanx, the major shapewear power player, is estimated to have made $4 million over a year period when it first launched, which puts SKIMS far ahead of their biggest competition. Every item in the SKIMS line is under $100 and it is both color and size inclusive, ranging from XXS to 5XL.
Article continues below advertisement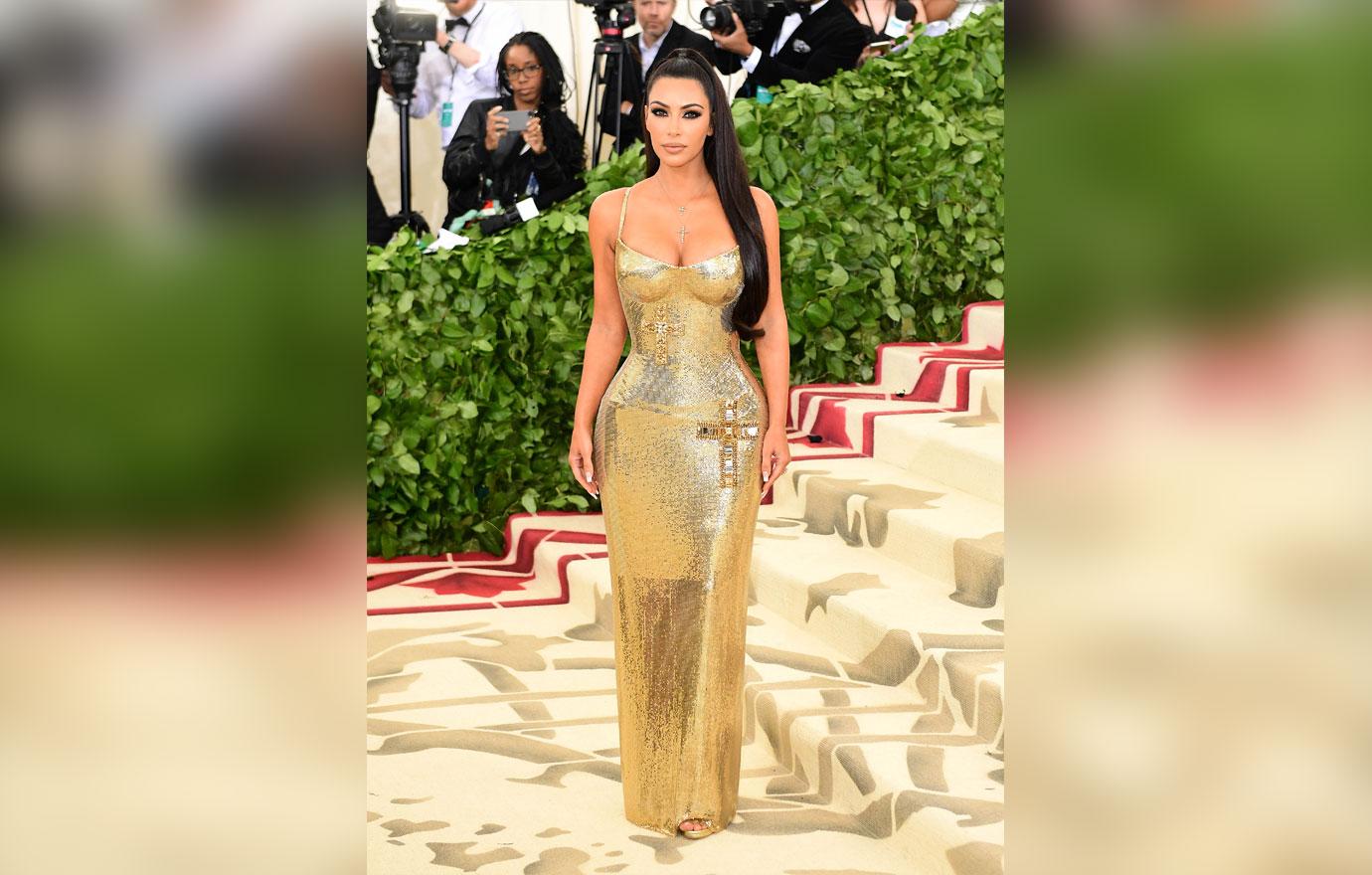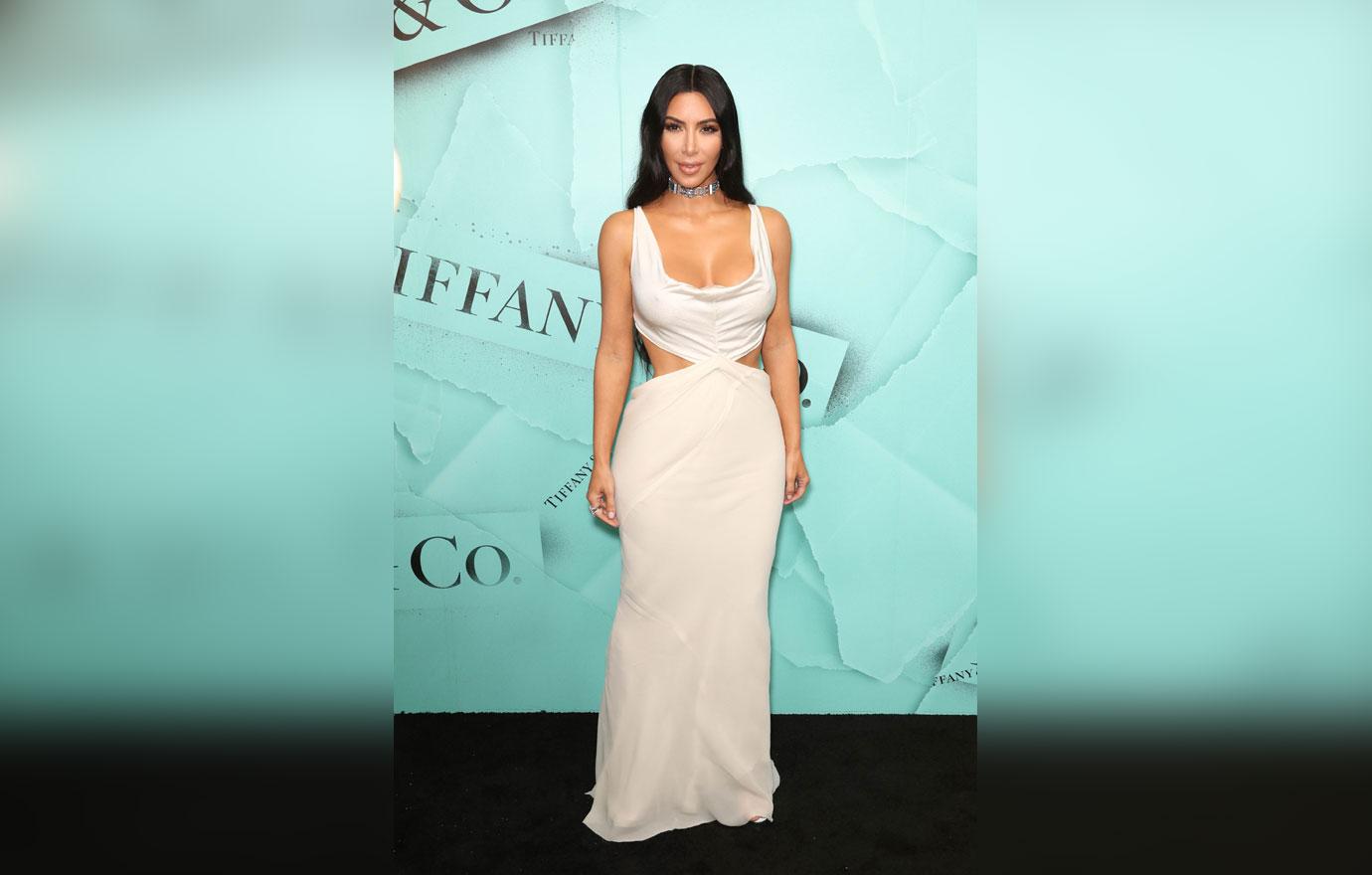 The mother-of-four explained how she was caught off guard by the negative response to the original name during an appearance on Today on Tuesday. "For me, when I looked at the name and my team presented it to me I thought 'oh my gosh, how cute.' I'm so inspired by the Japanese culture. I didn't understand that it would be offensive. We ran it by retailers, we ran it by a bunch of people that we respected," she revealed.
Article continues below advertisement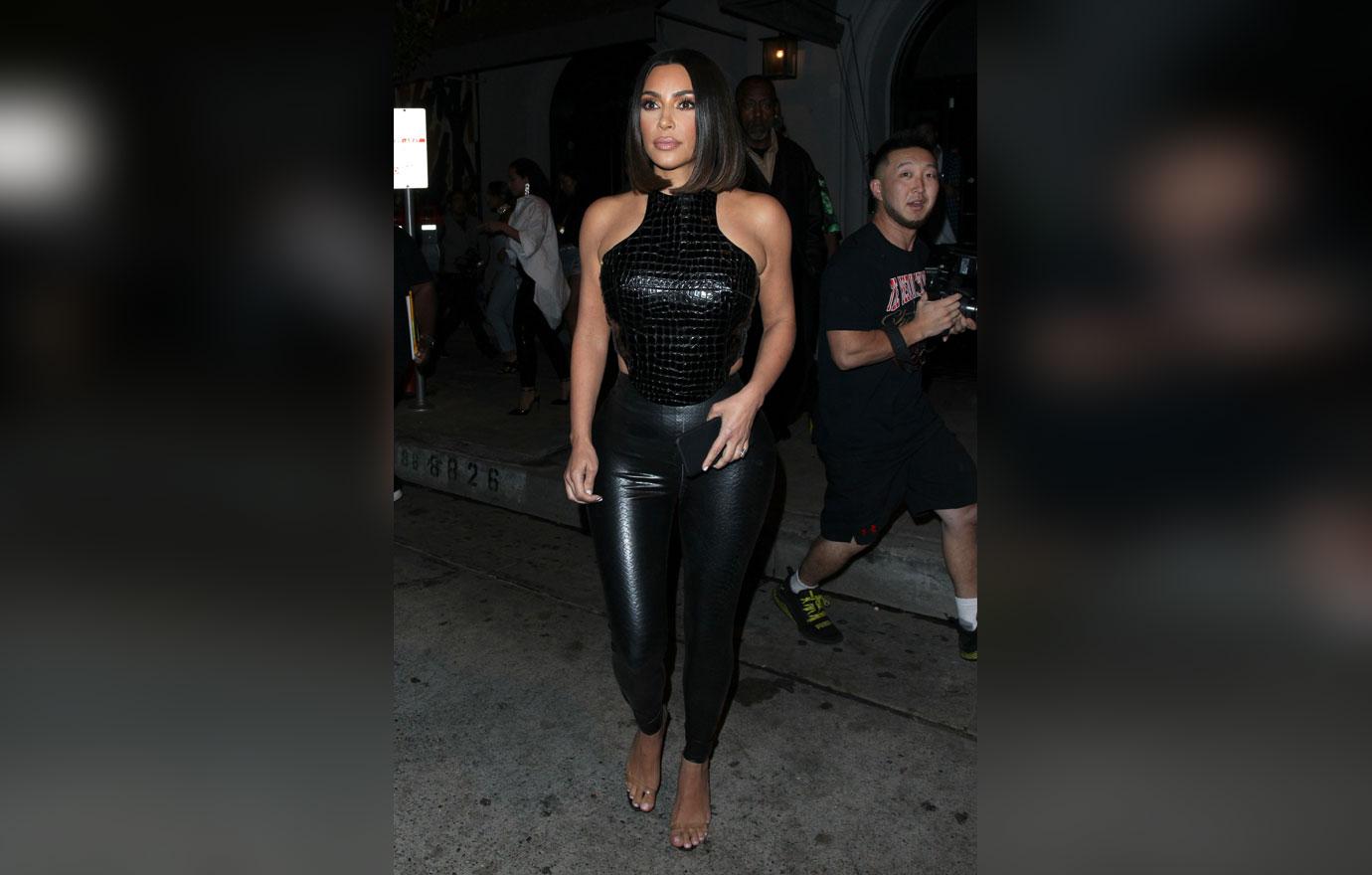 She continued, "Everyone seemed to really like the name but as soon as it came out there was so much backlash. I didn't respond immediately. I waited a good day to see how I felt about it. I called a lot of my friends and a lot of people to get advice and I really understood. I understood what people were saying and I would never want to intentionally disrespect a culture. I also would never want to hurt my brand and have that association."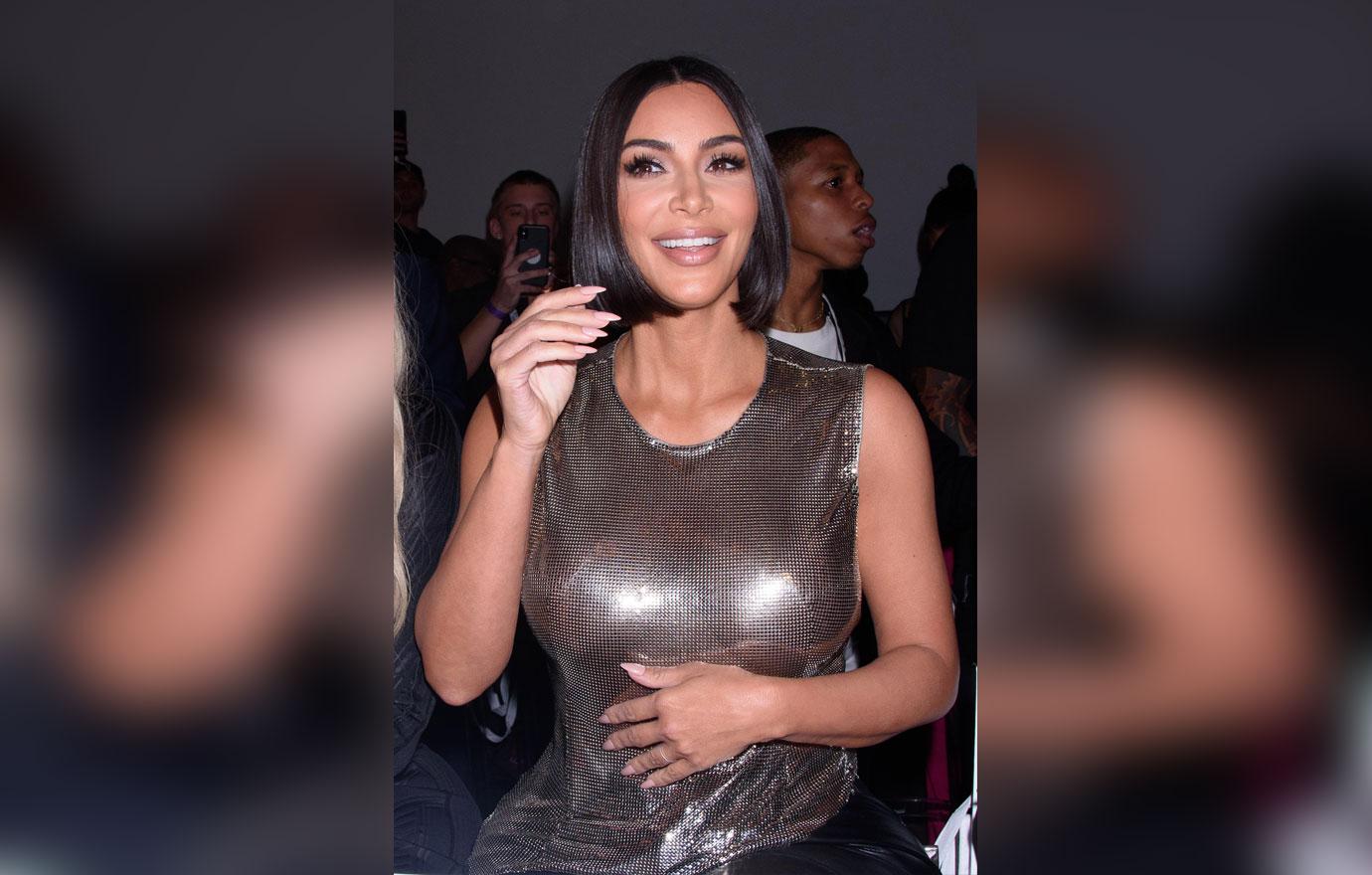 Kim's bank account continues to grow with SKIMS and it doesn't look like it will be long before she's the second billionaire in the family. As of July 2018, Forbes estimated her KKW beauty line had netted over $100 million and she owns 100 percent of the company. Her overall net worth is estimated to be approximately $350 million.
Article continues below advertisement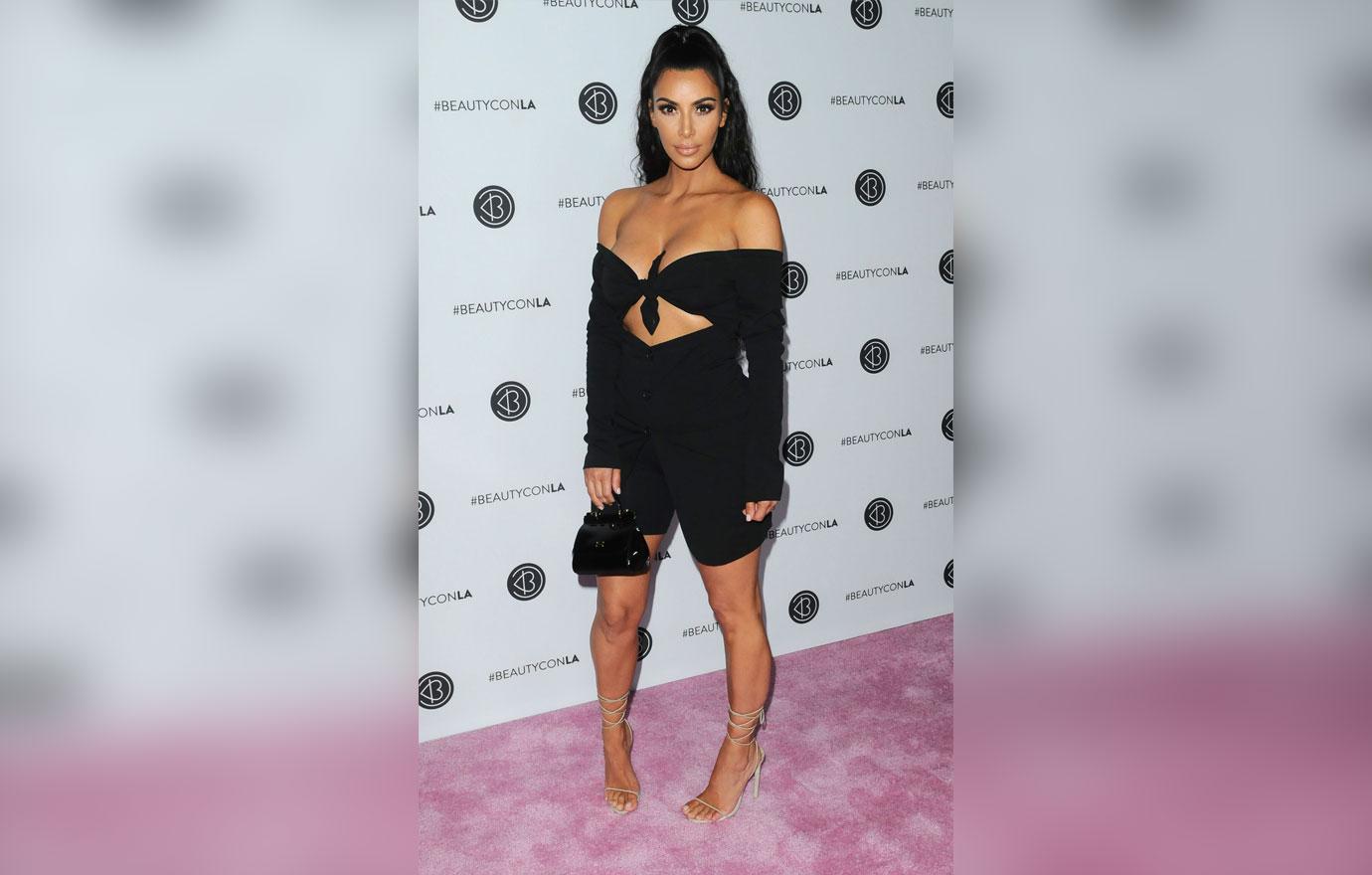 Are you surprised SKIMS is such a success? Sound off in the comments below!