PHOTOS
Kim Kardashian Slams The 'Me Too' Movement — 'It Goes Into The Cancel-Culture Realm'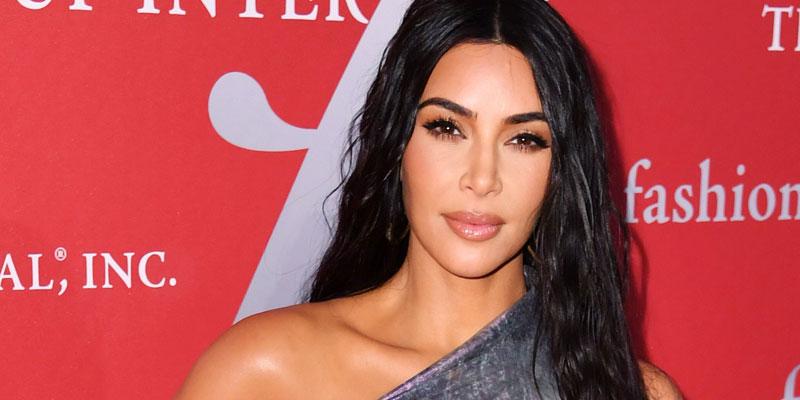 Kim Kardashian had something to say about the Me Too movement and gave her thoughts on the viral campaign against sexual harassment in a profile feature for New York Magazine's The Cut. The Keeping Up With The Kardashians star spoke out against the movement in the interview, published on November 25.
Article continues below advertisement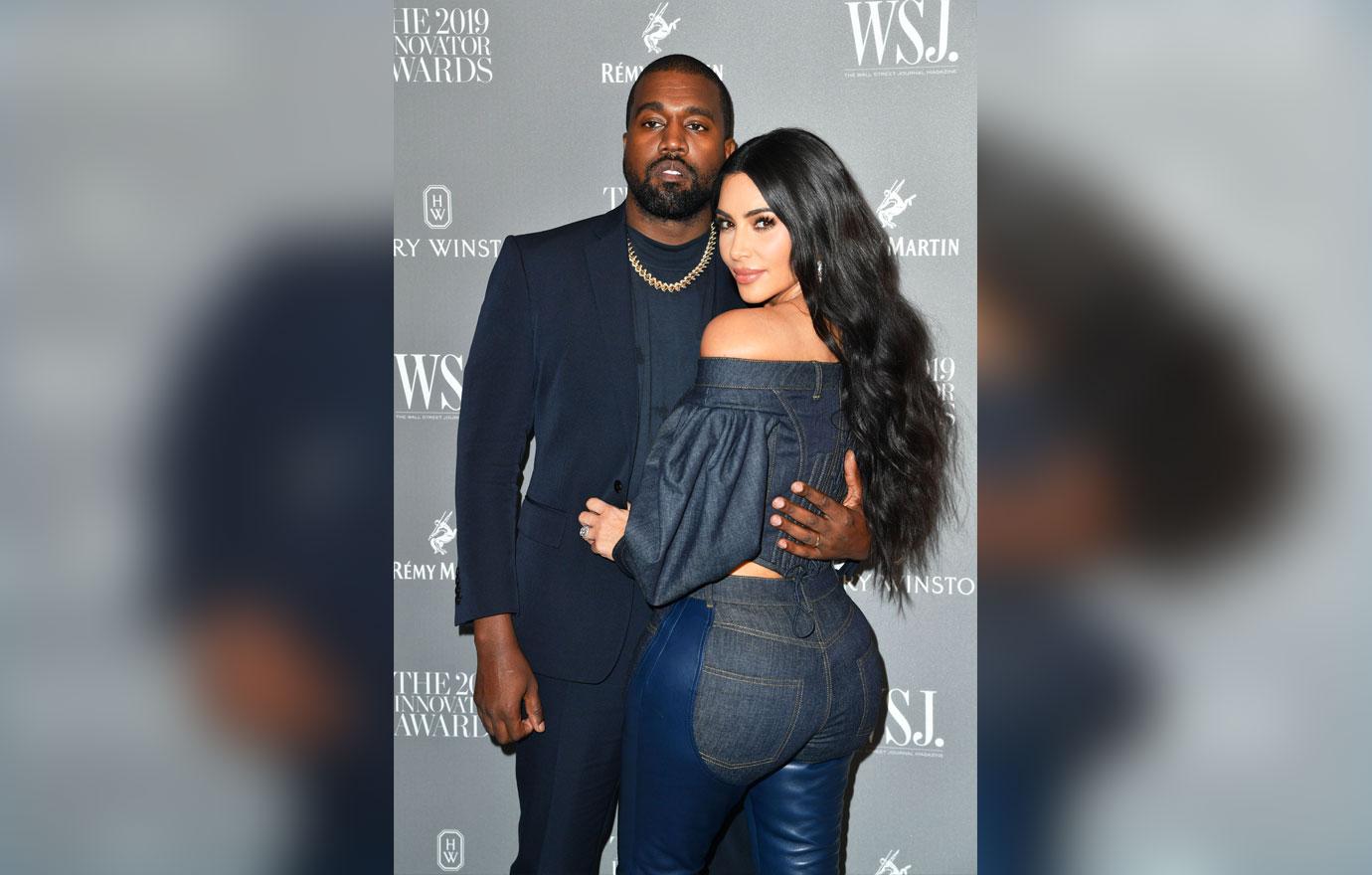 In the interview, Kim, 39, opened up about the idea of revenge porn, Me Too and how she feels about being a sex symbol.
Article continues below advertisement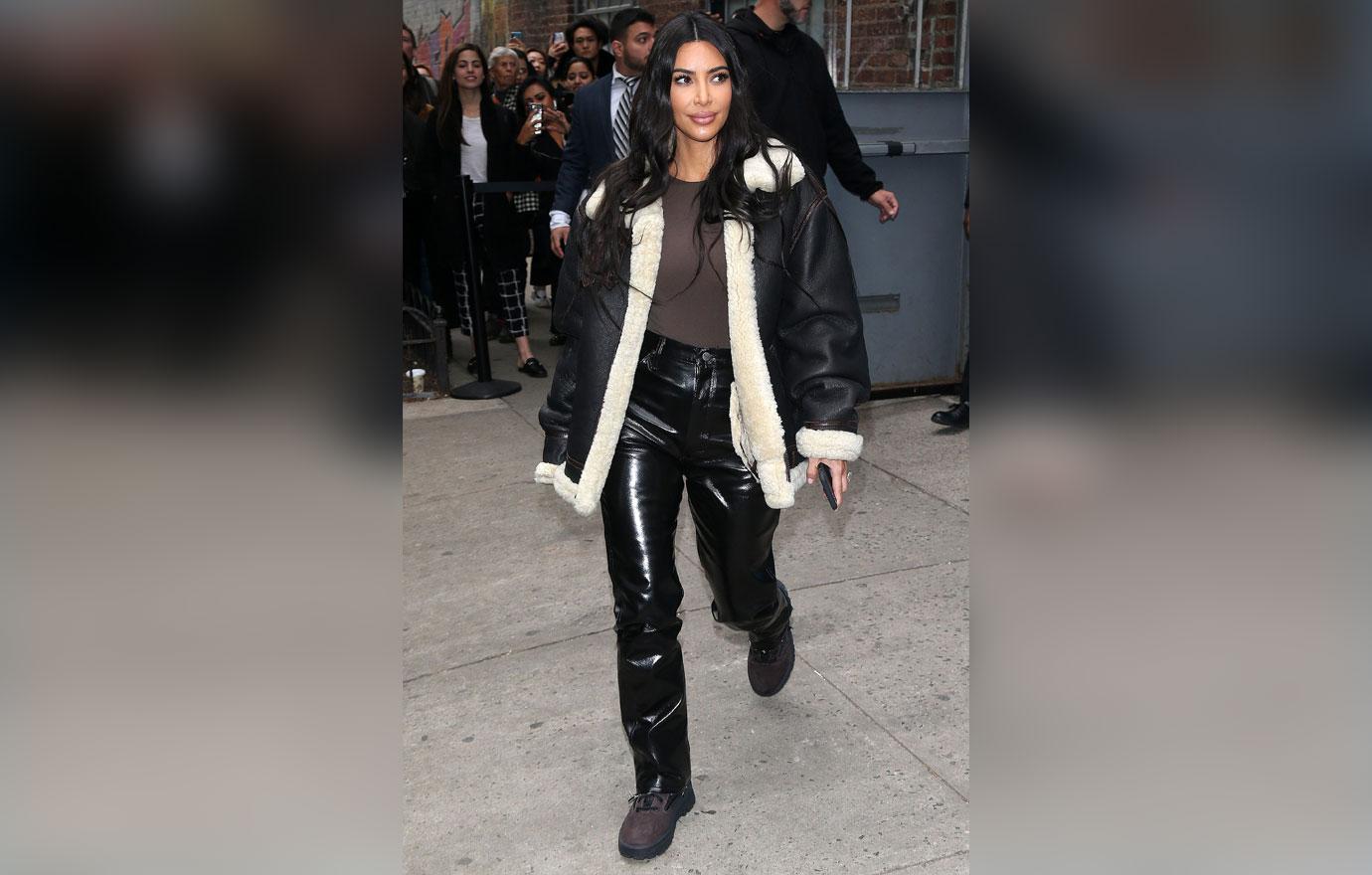 The mother of four recalled her infamous 2007 sex tape with then-boyfriend Ray J and how a decade ago, the video could be used to shame women, but now people call it "revenge porn."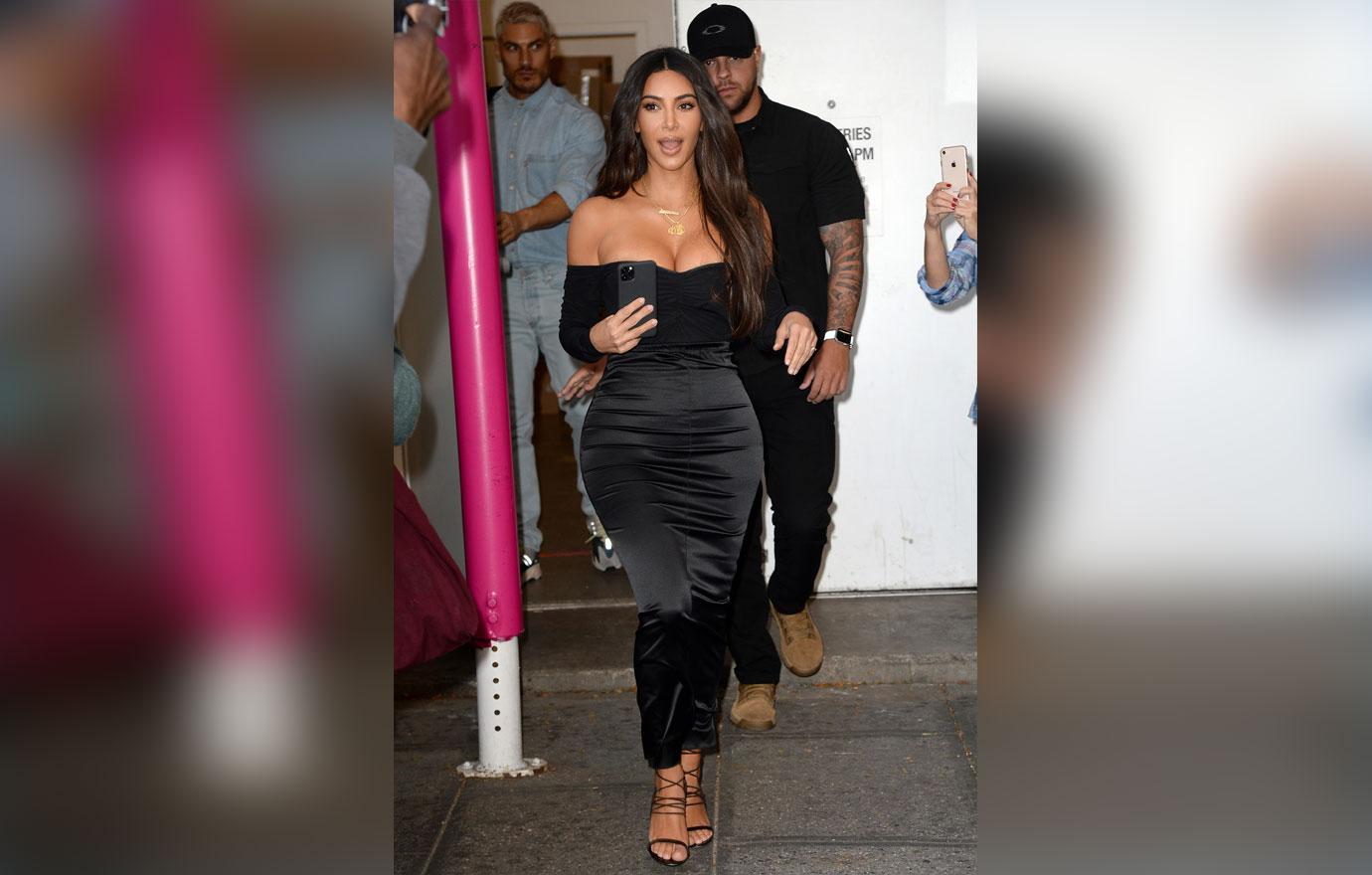 Kim touched on the situation involving her brother Rob Kardashian and his baby mama Blac Chyna's revenge porn lawsuit against him. When asked about her leaked sex tape and Rob's suit, she said, "Not even for my situation, but because my brother did post photos of his baby mama and he's in a revenge-porn lawsuit. Obviously, I get the difference. And I would talk about me. But I don't know the right thing to say without making him feel like the biggest piece of s**t."
Article continues below advertisement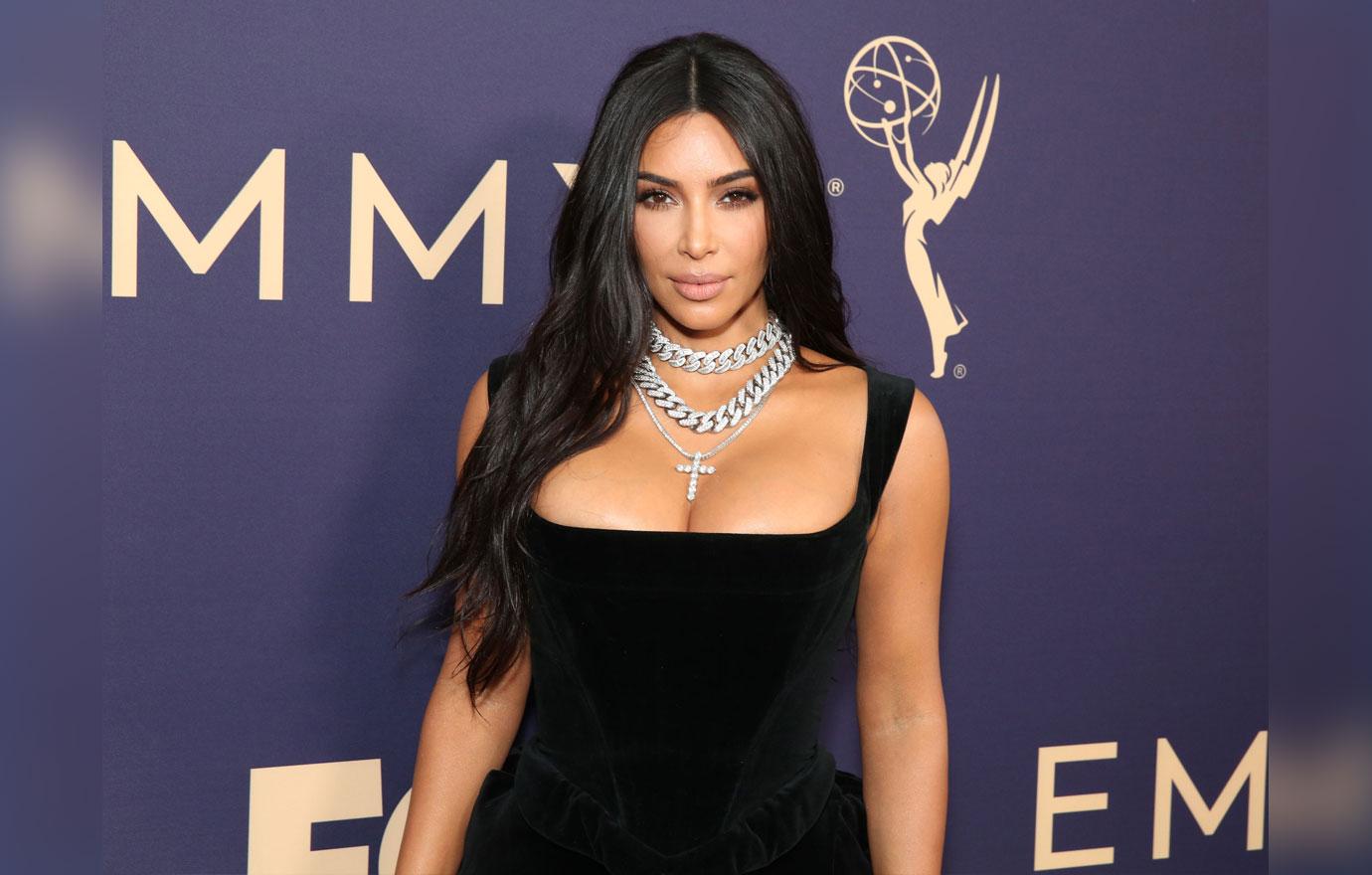 The SKIMS CEO then went on to say how the Me Too movement borderlines on public shaming and the so-called "cancel culture."  "I think the Me Too culture goes into the cancel-culture realm, where maybe … Well, I don't want to speak for people who have been sexually assaulted because I actually don't know what that's like," the reality star said.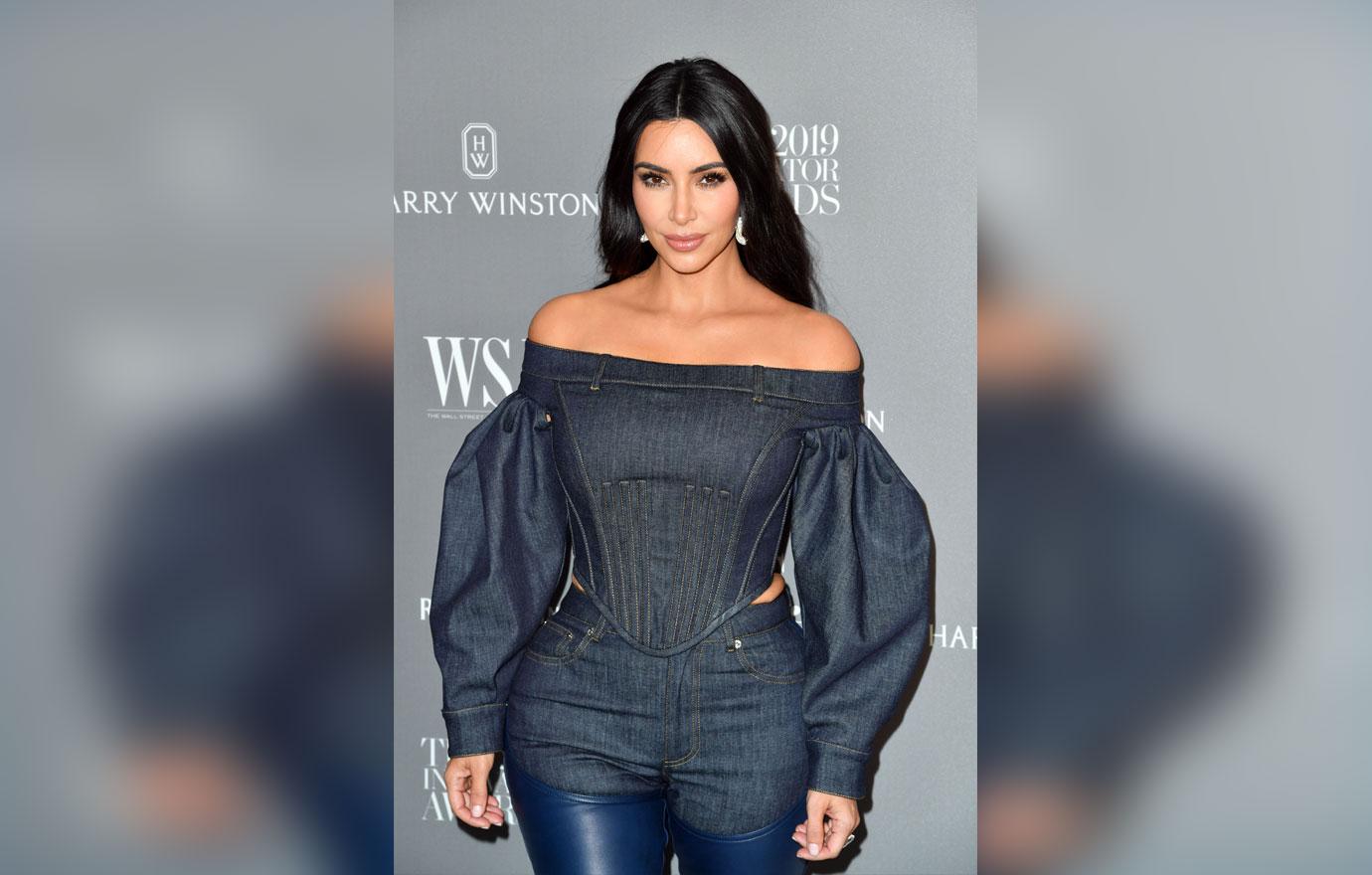 Kim continued, "But even just finding love in the workplace … That used to be the only way, you know. So many of my parents' friends married their secretaries, and were together for 40 years, and have children together."
Article continues below advertisement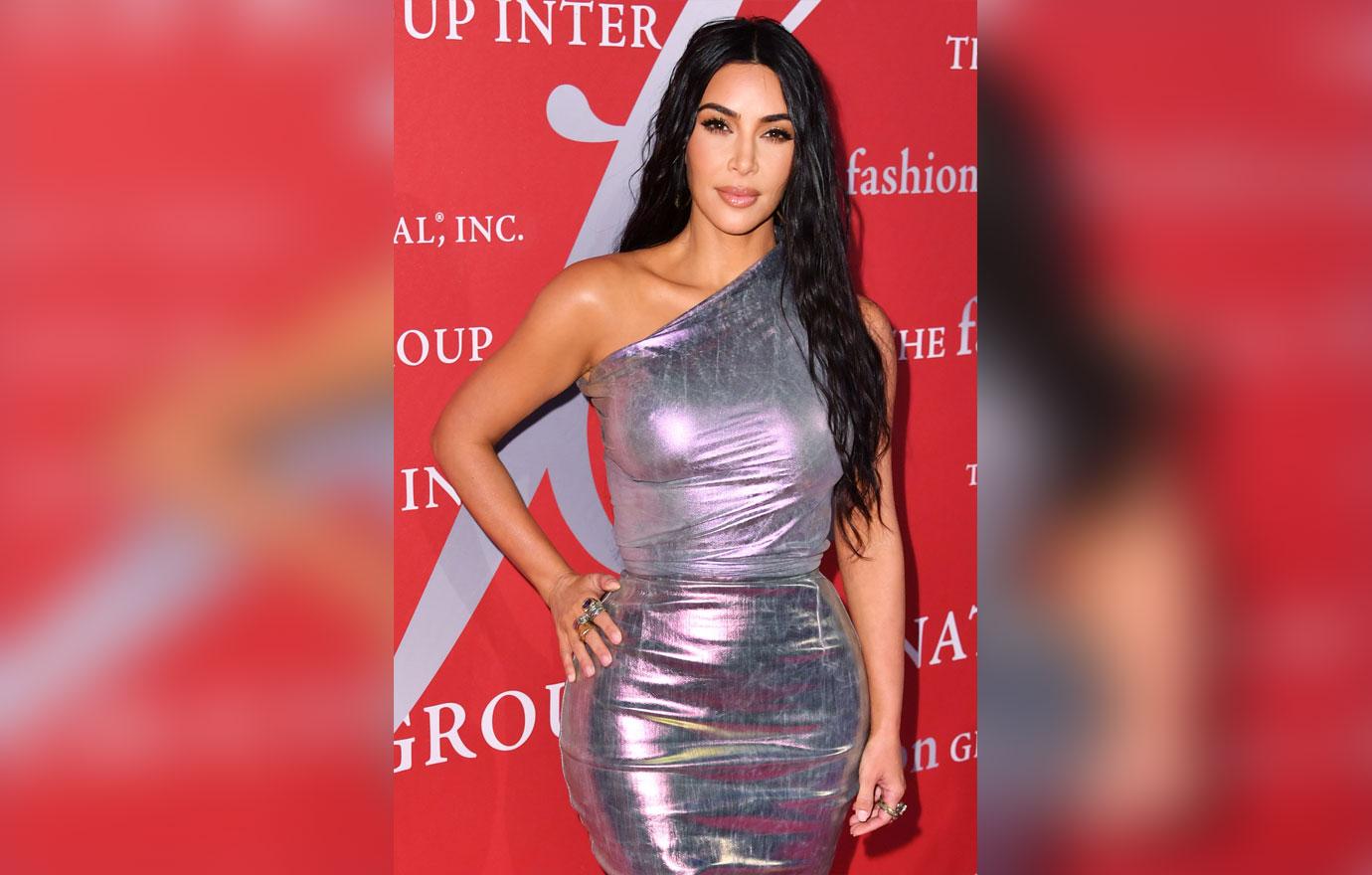 She then added how that idea of finding a spouse in the workplace is now looked down upon. "And now it's like, 'Oh, how could you?' The head of McDonald's getting fired for having a consensual relationship with a co-worker. That kind of threw me off a little bit, just thinking how times have changed," she said.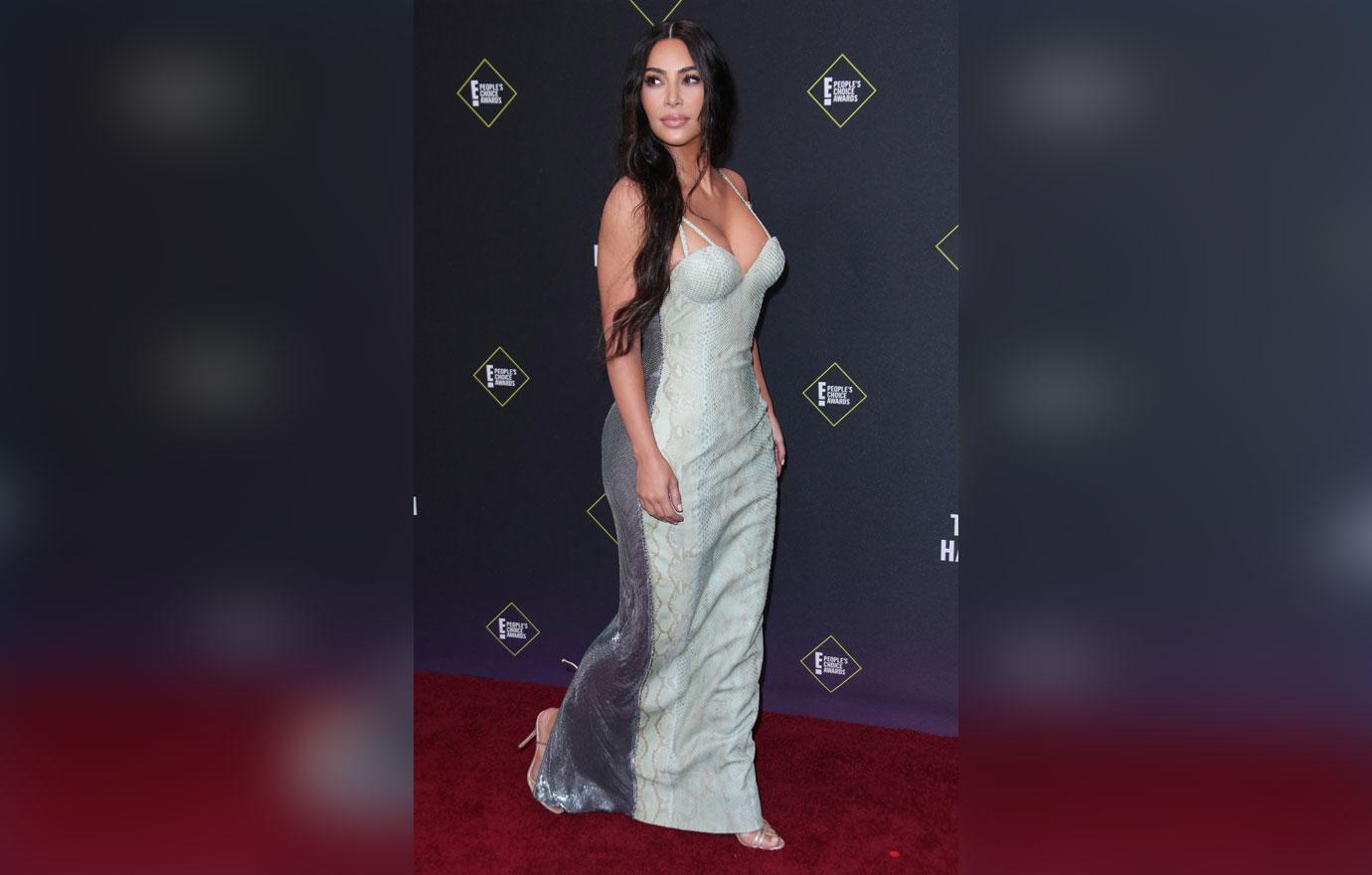 The KKW Beauty mogul also said that "it can be complicated" being a world-famous sex symbol. "I definitely see the things that I brought on myself, the biggest being the robbery. Just being flashy and oversharing my every move on social media. But I enjoy my life," Kim shared.