PHOTOS
Kim Kardashian Says She's Sticking By Kanye Because He Wasn't Afraid Of Her Sex Tape Past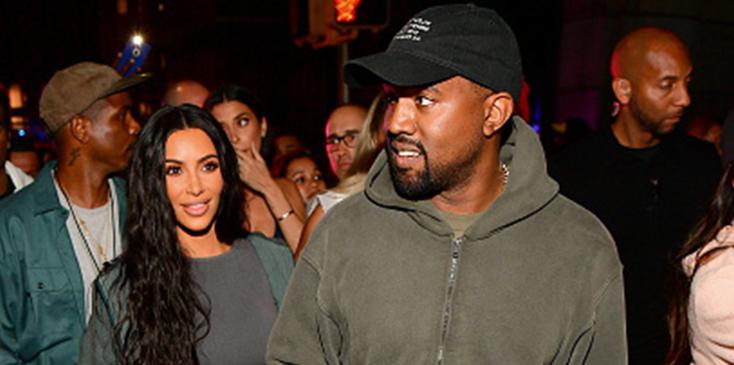 Article continues below advertisement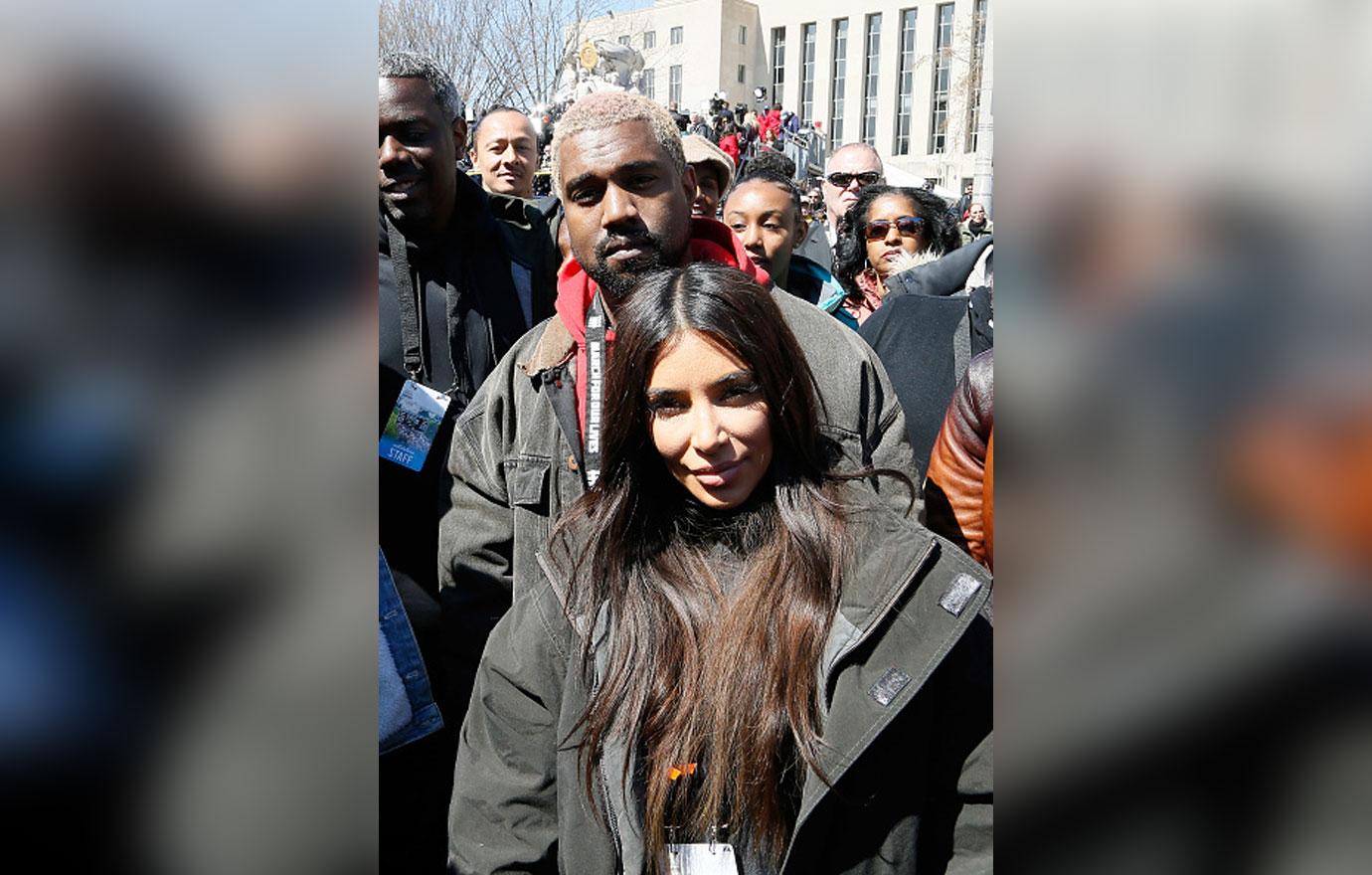 "We've been through a lot together, you know," Kim told Van Jones on Saturday's episode of The Messy Truth. "I've known him for 15 years now. Became friends with him maybe in like 2006 or 2007, met him in like 2002 or 2003. I've known him forever. He's put himself up against the world for me when everyone told him 'You cannot date a girl with a sex tape. You cannot date a reality show girl. It's going to ruin your career.' Everyone told him that…And to me, he was like 'You're not going to tell me what to do. I'll let you know it's going to be OK.' He was always that strength for me."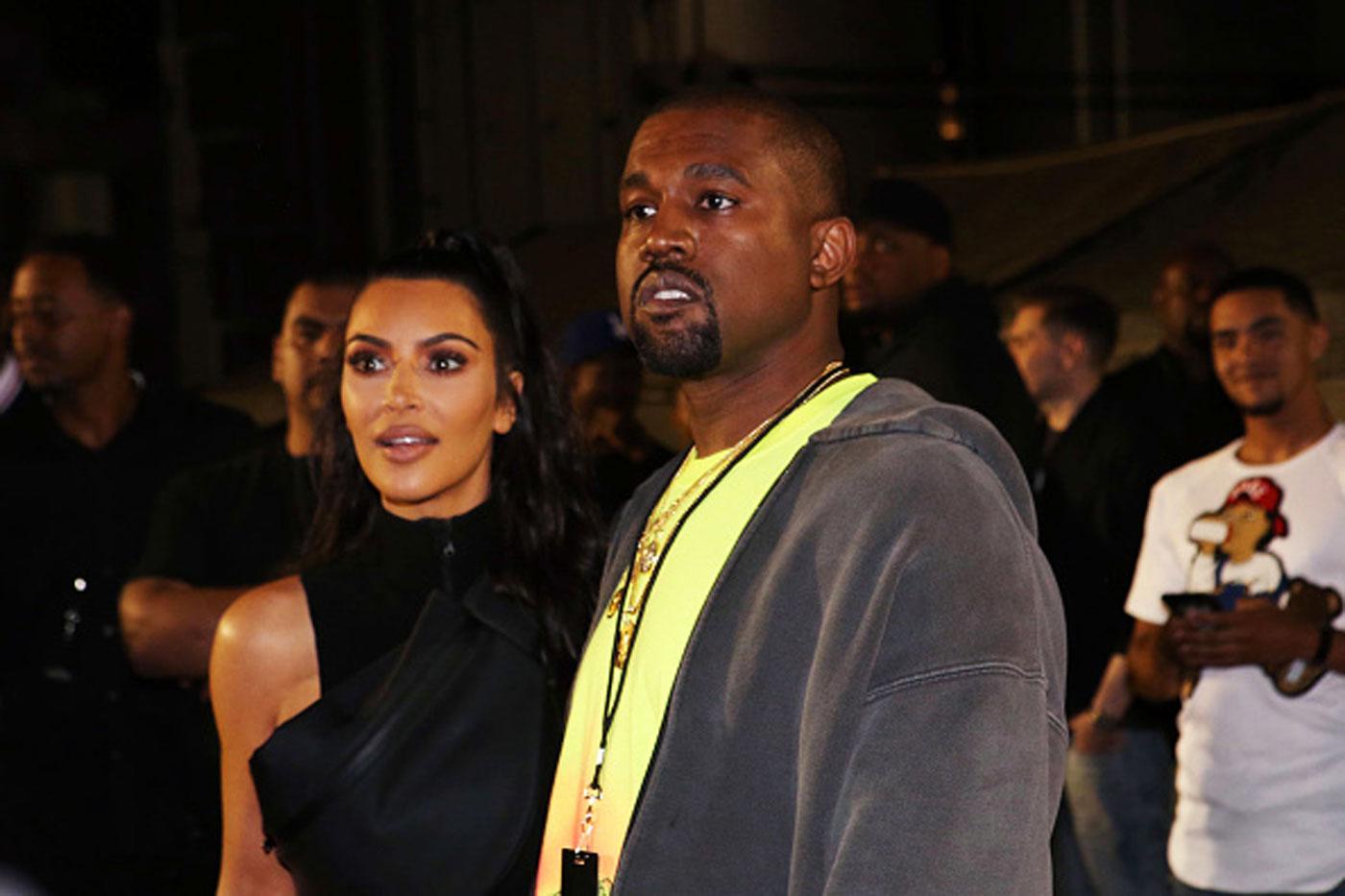 "So I'll always love and appreciate him for always standing up for me," the KKW Beauty founder continued. "Anyone who has ever doubted us or me, he has always been there to hold my hand and lift me up higher and give me the confidence. So I'll always do the same for him."
Article continues below advertisement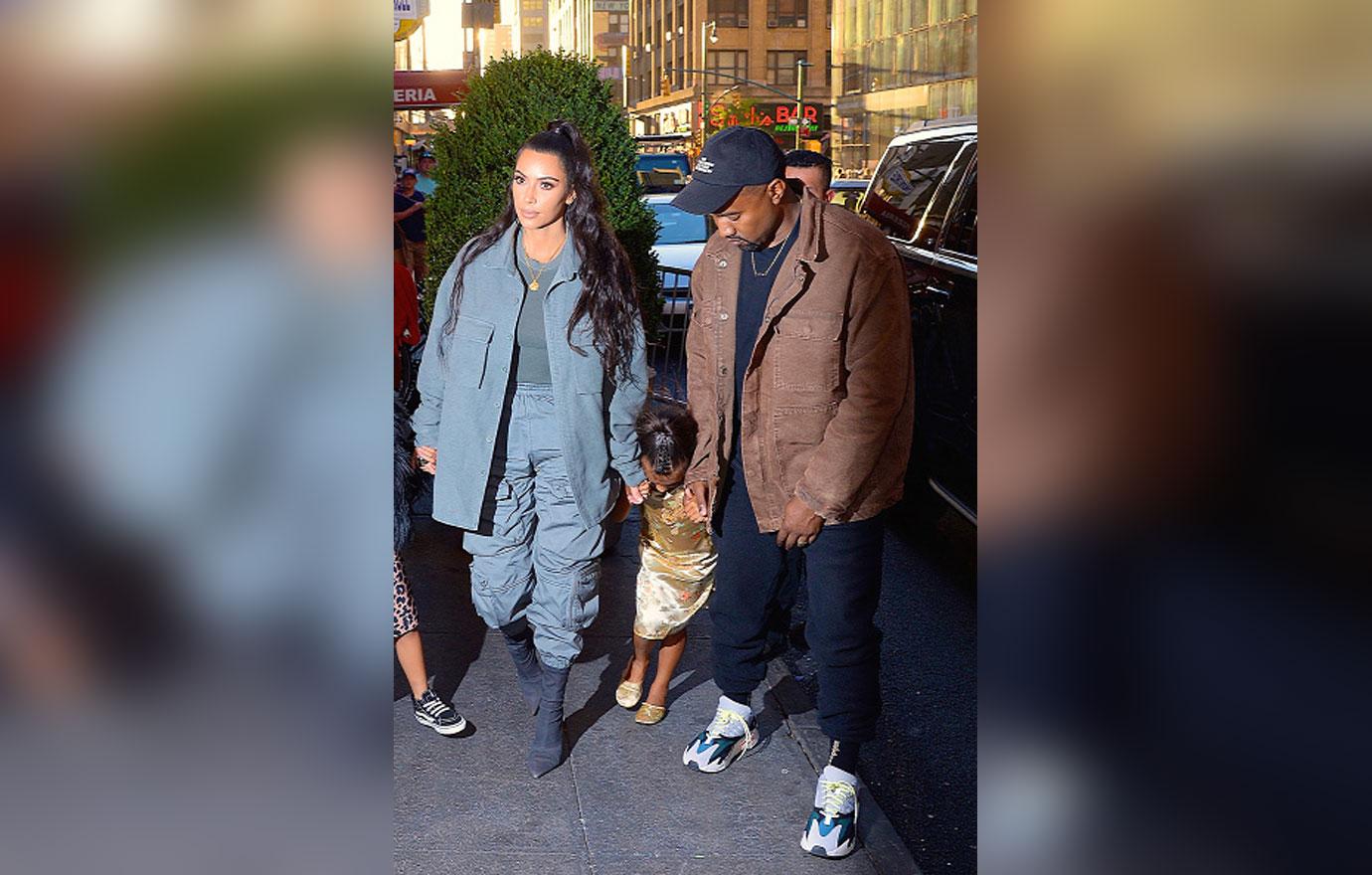 Kim added that she has little control over what her husband tweets. "Look, I always say this: It takes him about four years to write a song to communicate what he wants to say. So when he tweets something in two seconds – what's going on in his mind, and what he thinks and what he's trying to say – he might not be the best communicator but he has the best heart and I know what he means," she said.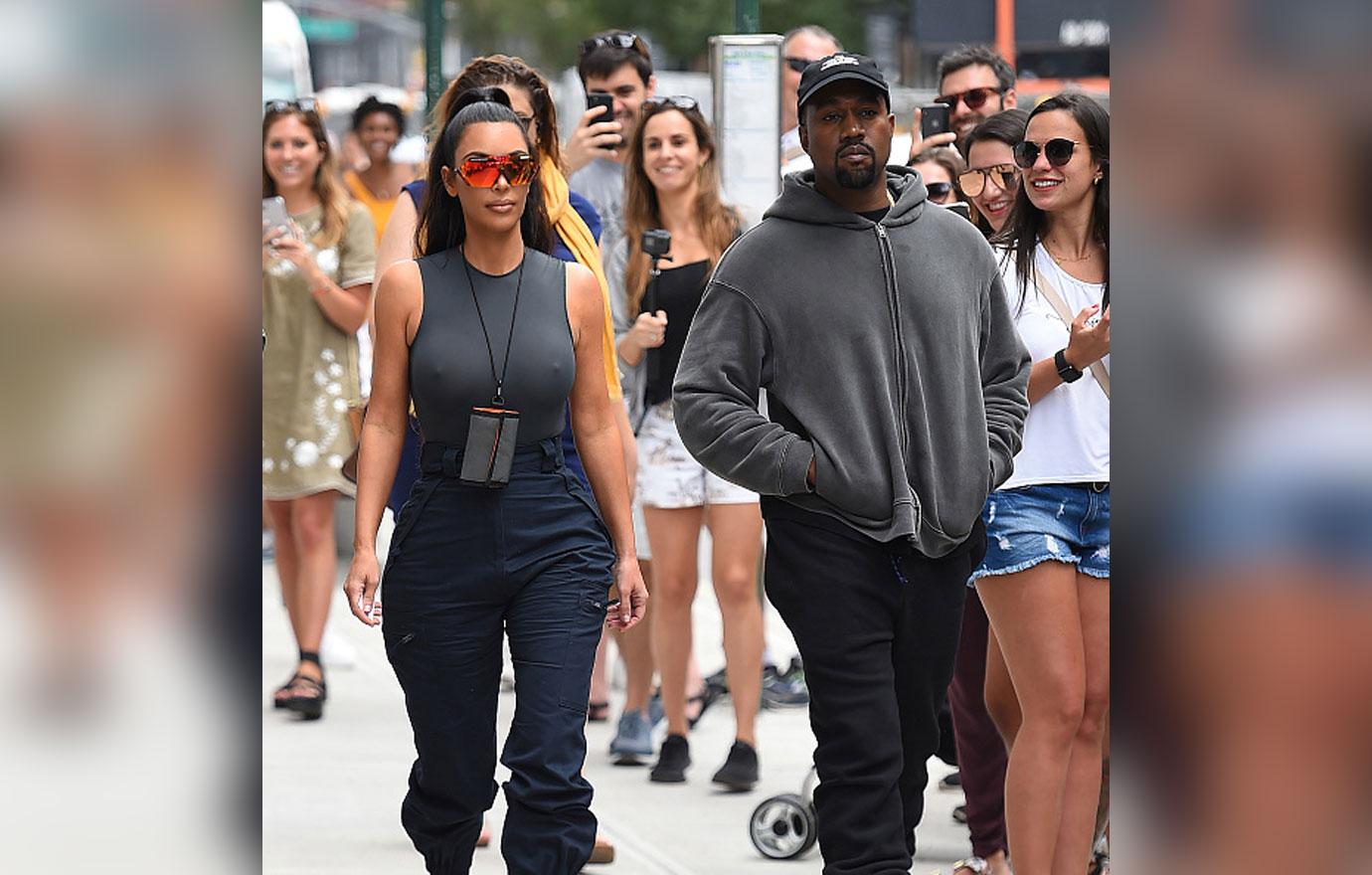 Kanye was recently tweeting about abolishing the 13th amendment and suggesting slavery was a choice. "I believe in him, and I believe that his message of what the hat represents to him is maybe different than what it represents to other people," Kim said of the rapper's Make America Great Again hat. "He is very mindful about that…Maybe he doesn't express that. But what it means to him is something totally different, and I trust in him that he will explain that in his own way."
Article continues below advertisement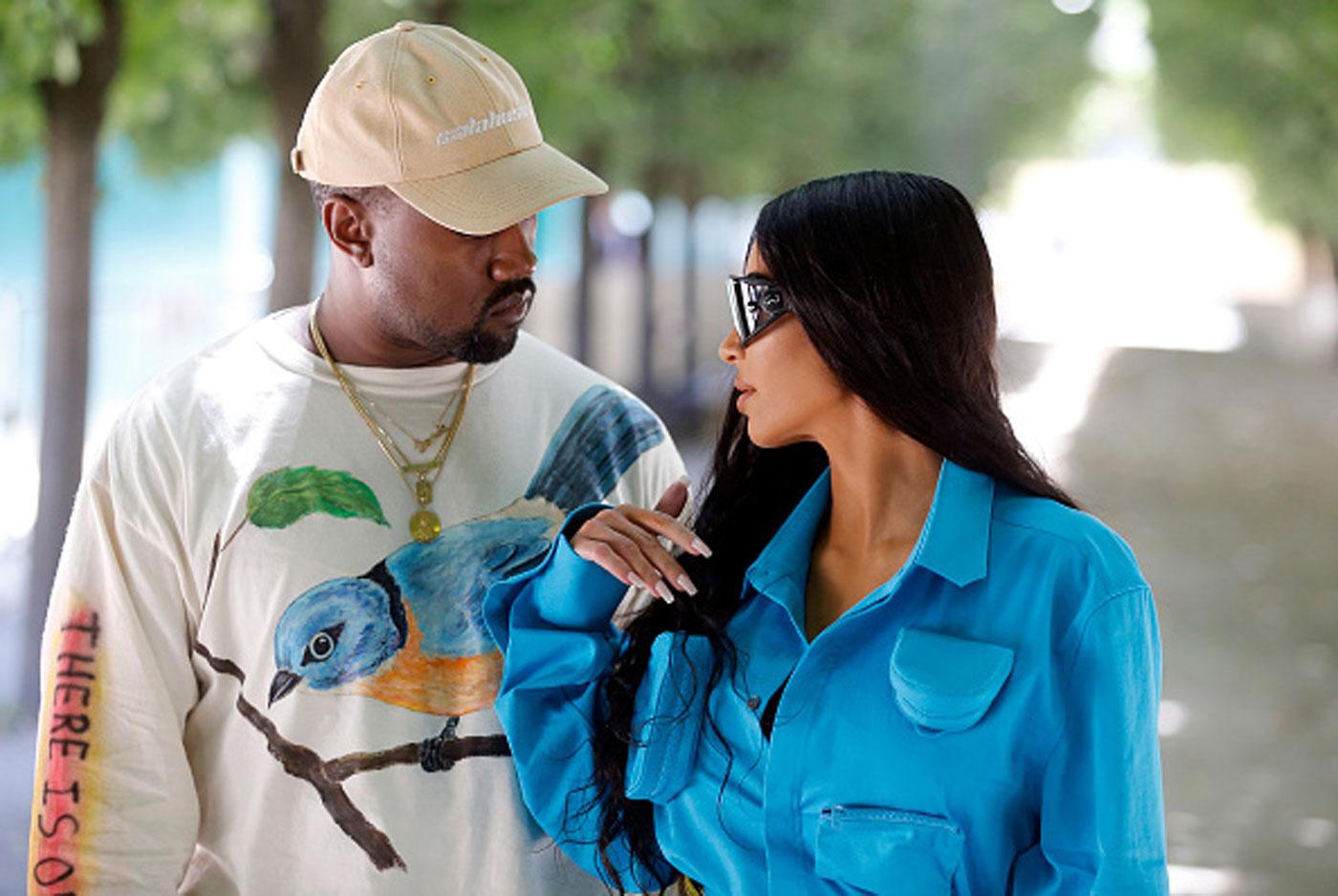 She also said she couldn't step in and do anything about Kanye's controversial Saturday Night Live appearance. "What did you want me to do? Get up on stage and sing? Like what did you want me to do," she asked of critics. "I listen to him. Afterward, I might let him know that I can help him communicate that a little bit better and, you know, we should work on that. And he's like 'Oh yeah but I already tweeted it' and I'm like 'Well, what you tweeted isn't what you just said to me over the phone.' But sometimes people don't have the long time to really hear him out and see what he has to say."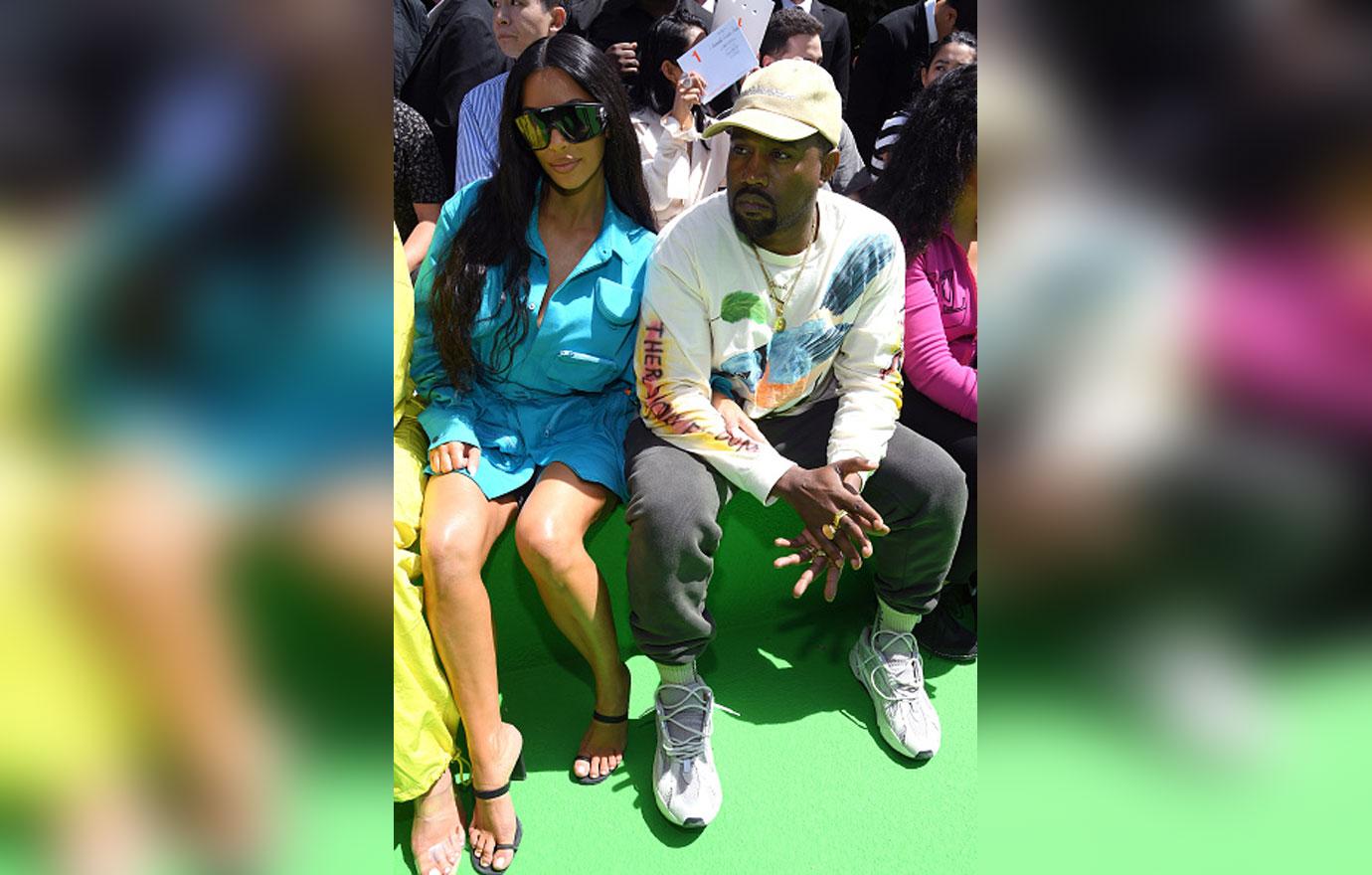 When all is said and done, Kim isn't going anywhere. She says Kanye is "so strong that he knows what he means and the people around him know what he means." The makeup mogul added, "And the people around him let him know that what he said might not be what he means and try to help him work on it. But I know his heart so we are working on expressing that."
Article continues below advertisement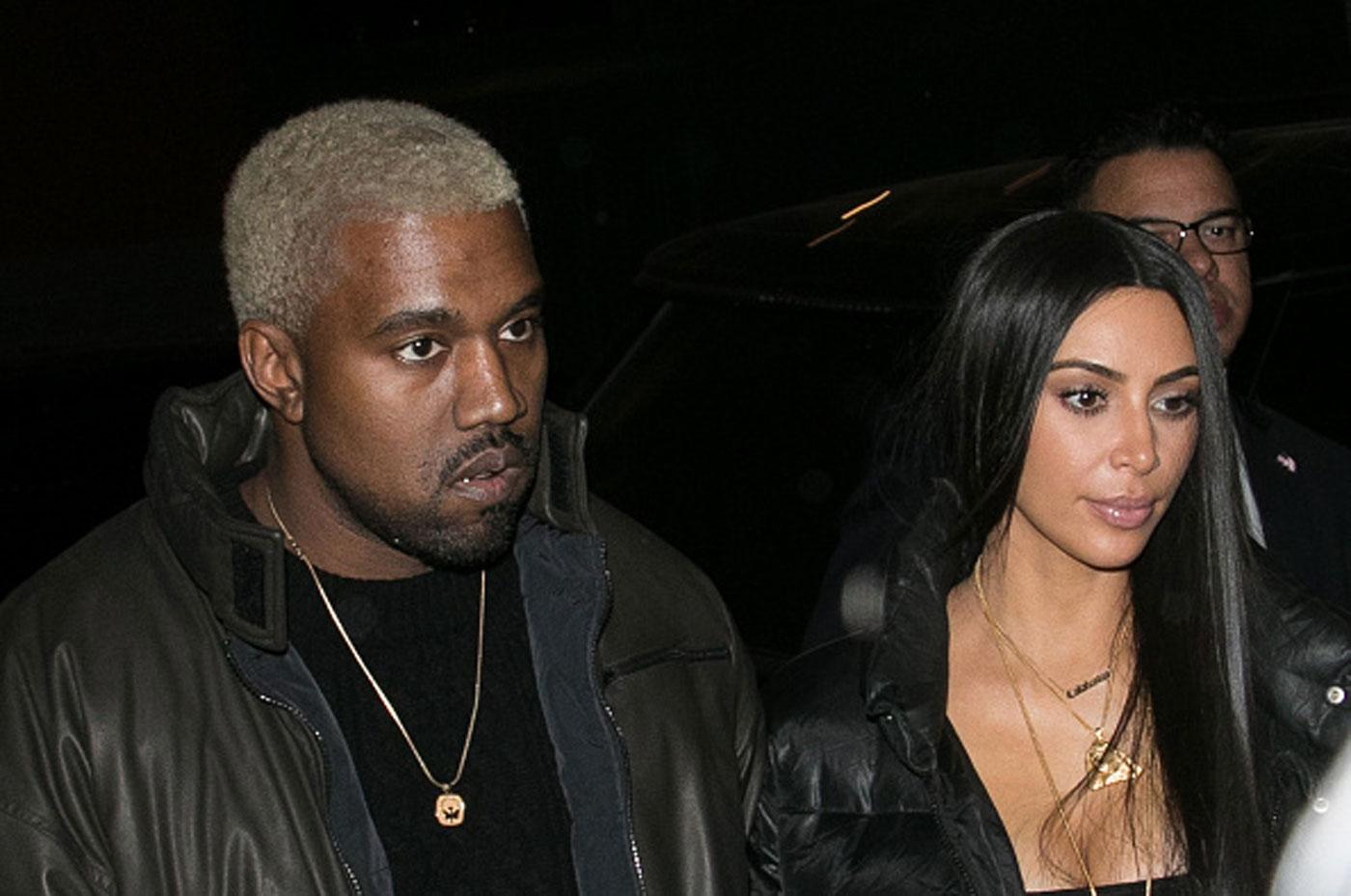 "He will always do what he believes, whether it is the popular thing or not," Kim continued. She stressed that her husband is "not political," he just "wants to fight for free thought."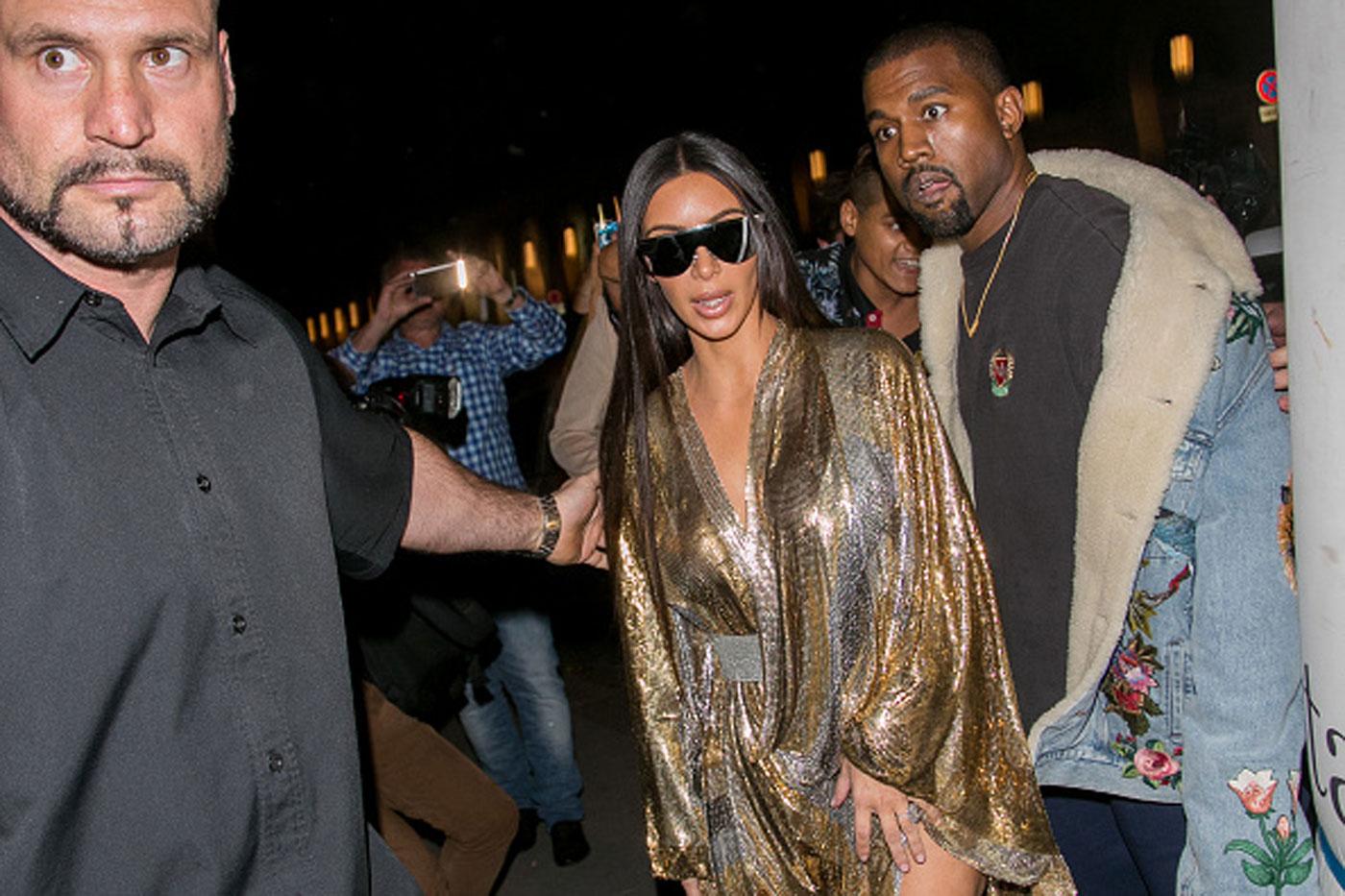 What do you think about Kanye's recent remarks and Kim sticking by his side? Let us know in the comments.