PHOTOS
Kim Kardashian Takes Selfies With Prisoners At DC Department Of Corrections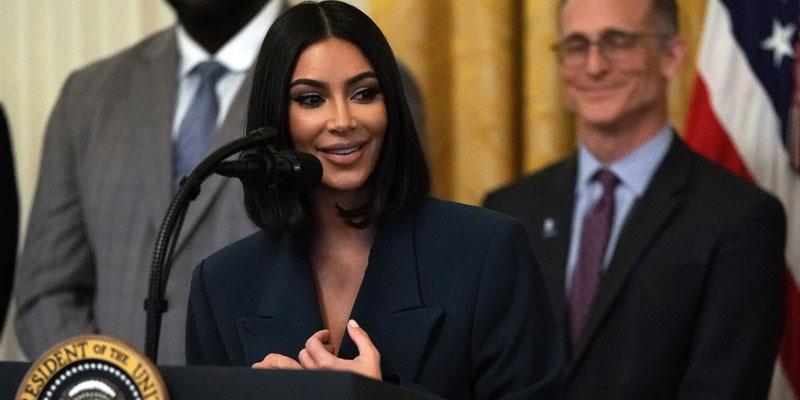 Kim Kardashian is taking her career switch seriously. As part of studying to become a lawyer, the Keeping Up with the Kardashians star, 38, visited the DC Department of Corrections on July 24 to film part of her upcoming Oxygen documentary Kim Kardashian West: The Justice Project.
Article continues below advertisement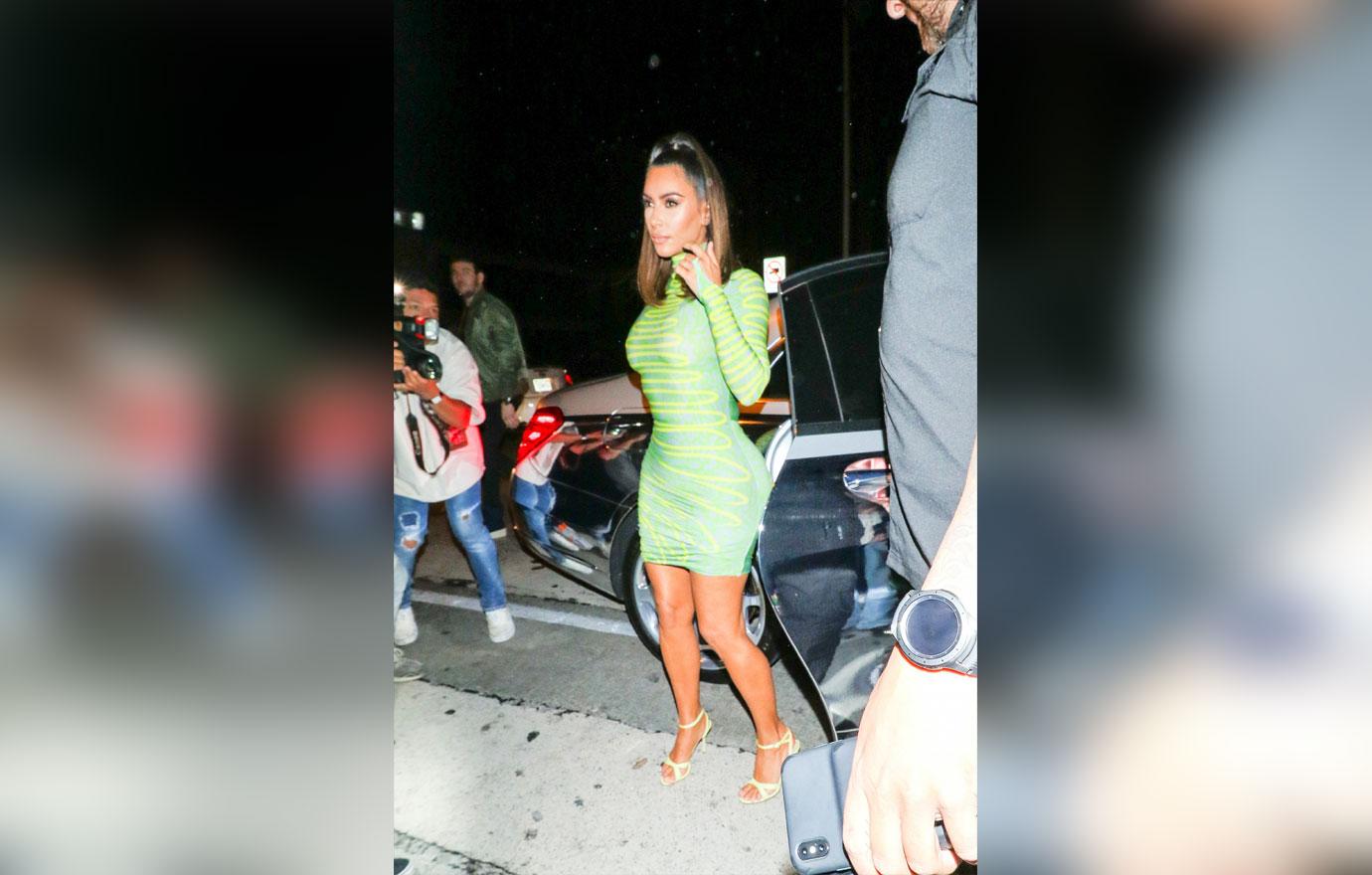 According to Oxygen, the documentary will follow Kim's work to "secure freedom for Americans who she believes have been wronged by the justice system." The reality star has definitely been busy learning the law.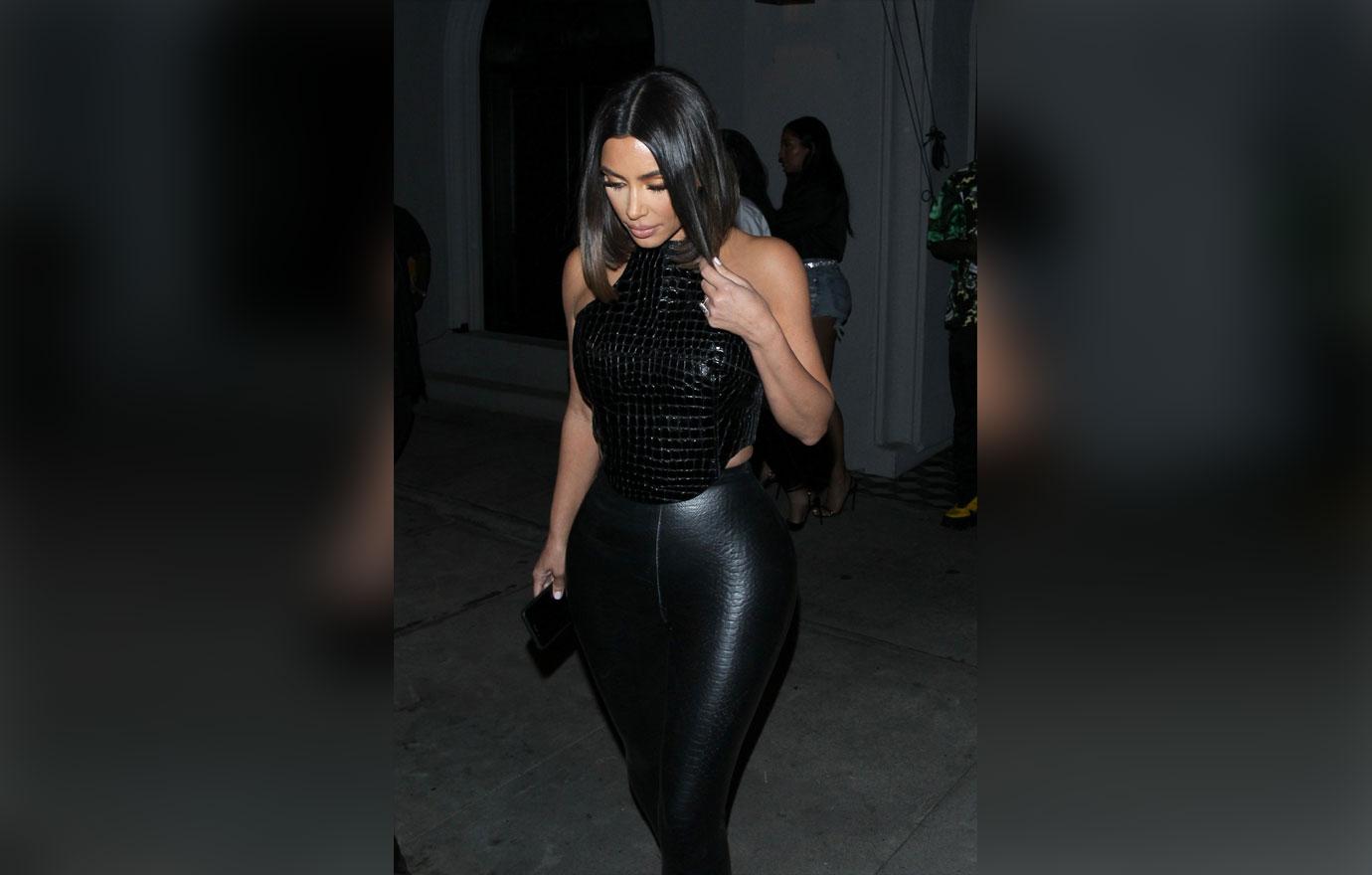 Kim realized she wanted to become a lawyer after she helped release Alice Johnson in June 2018. She worked with CNN commentator and activist Van Jones and attorney Jessica Jackson.
Article continues below advertisement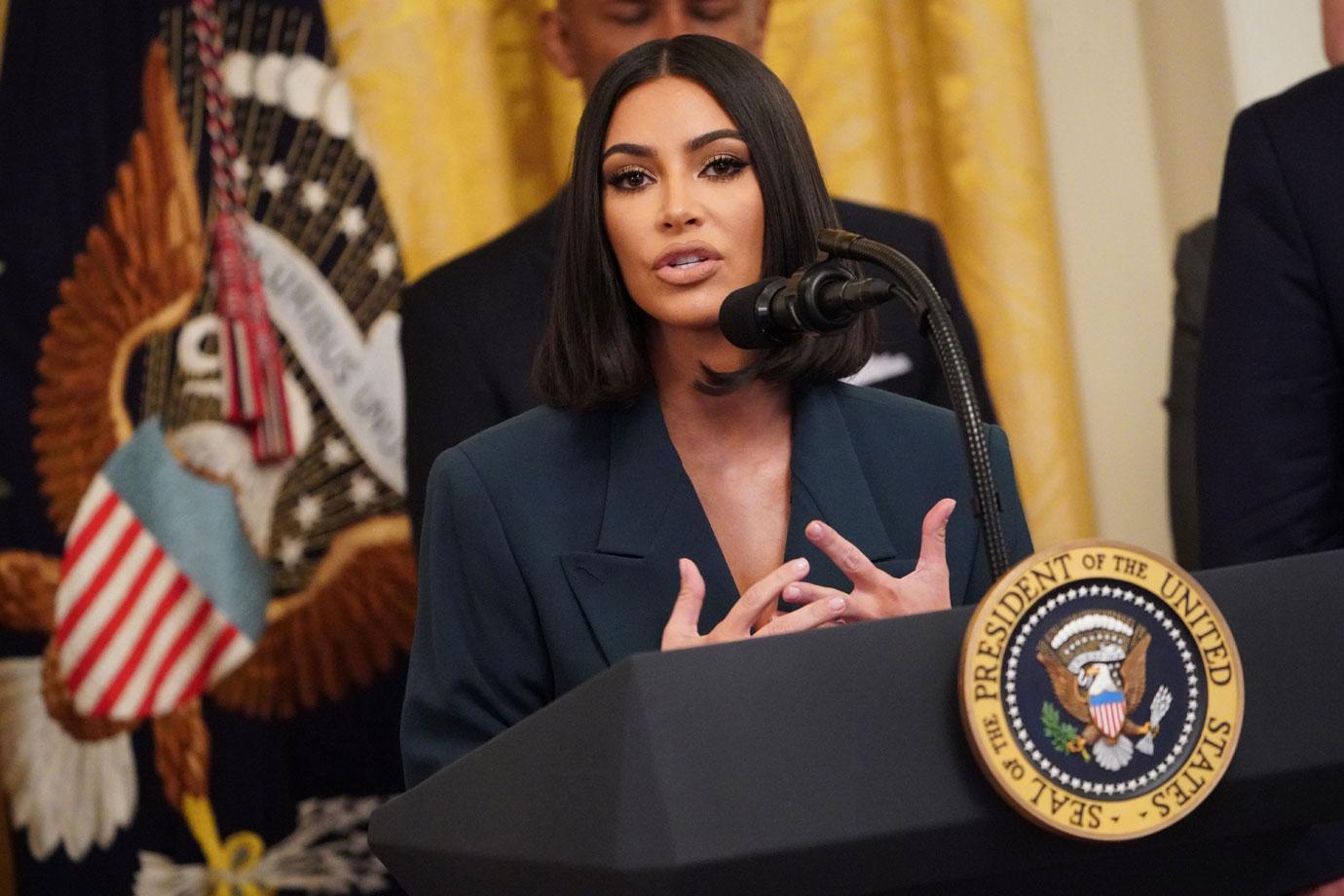 The DC Department of Corrections shared pictures of Kim during her visit on Instagram on July 24. "Thank you @KimKardashian for visiting the DC Jail to discuss the Georgetown Prison Scholars Program and criminal justice reform," the caption read. "We certainly appreciate you sharing and engaging with us!"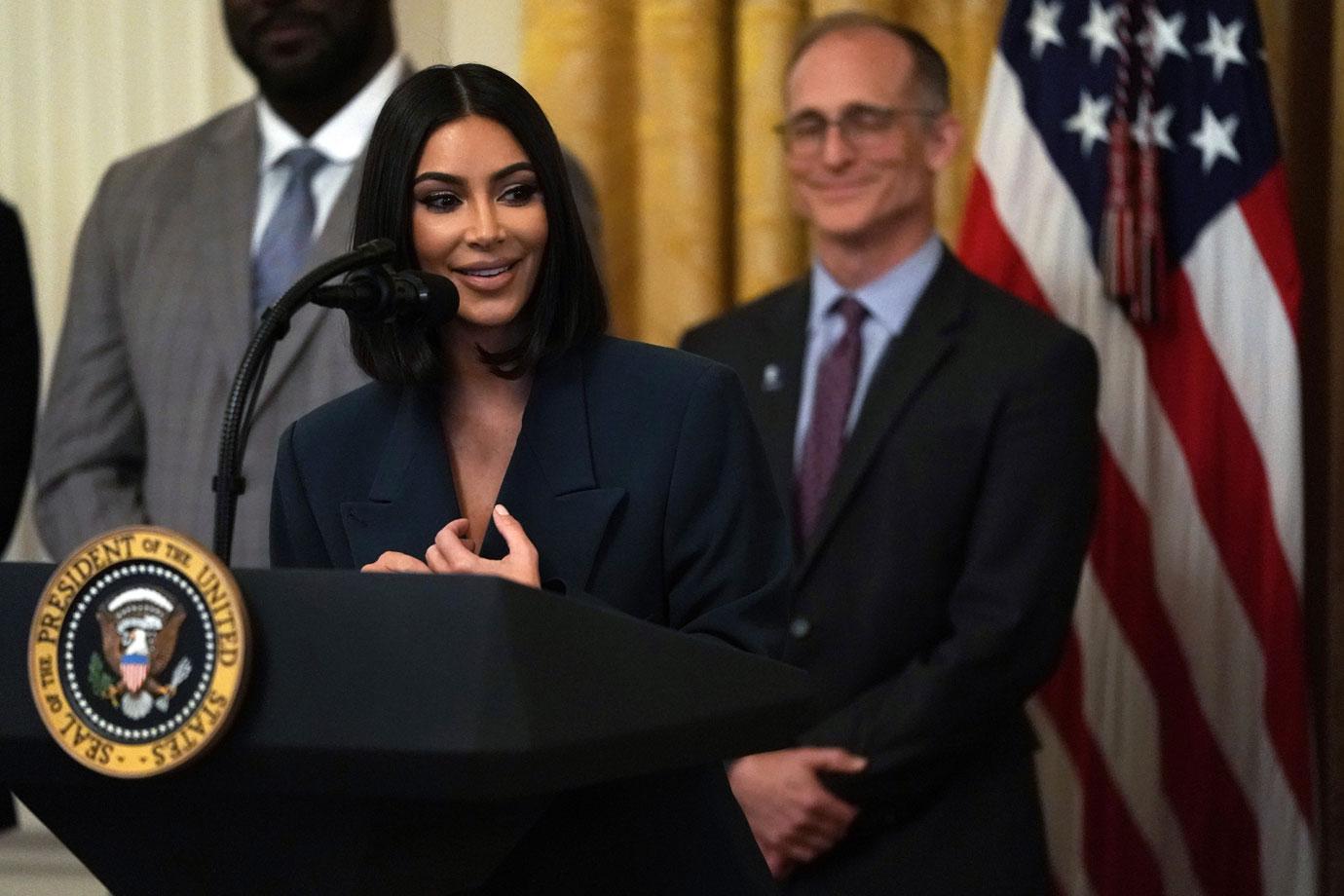 The social media update showed the mother-of-four participating in a group discussion and interacting with inmates along with Director of the Prisons and Justice Initiative, Marc M. Howard. Of course, Kim documented her day with a group selfie.
Article continues below advertisement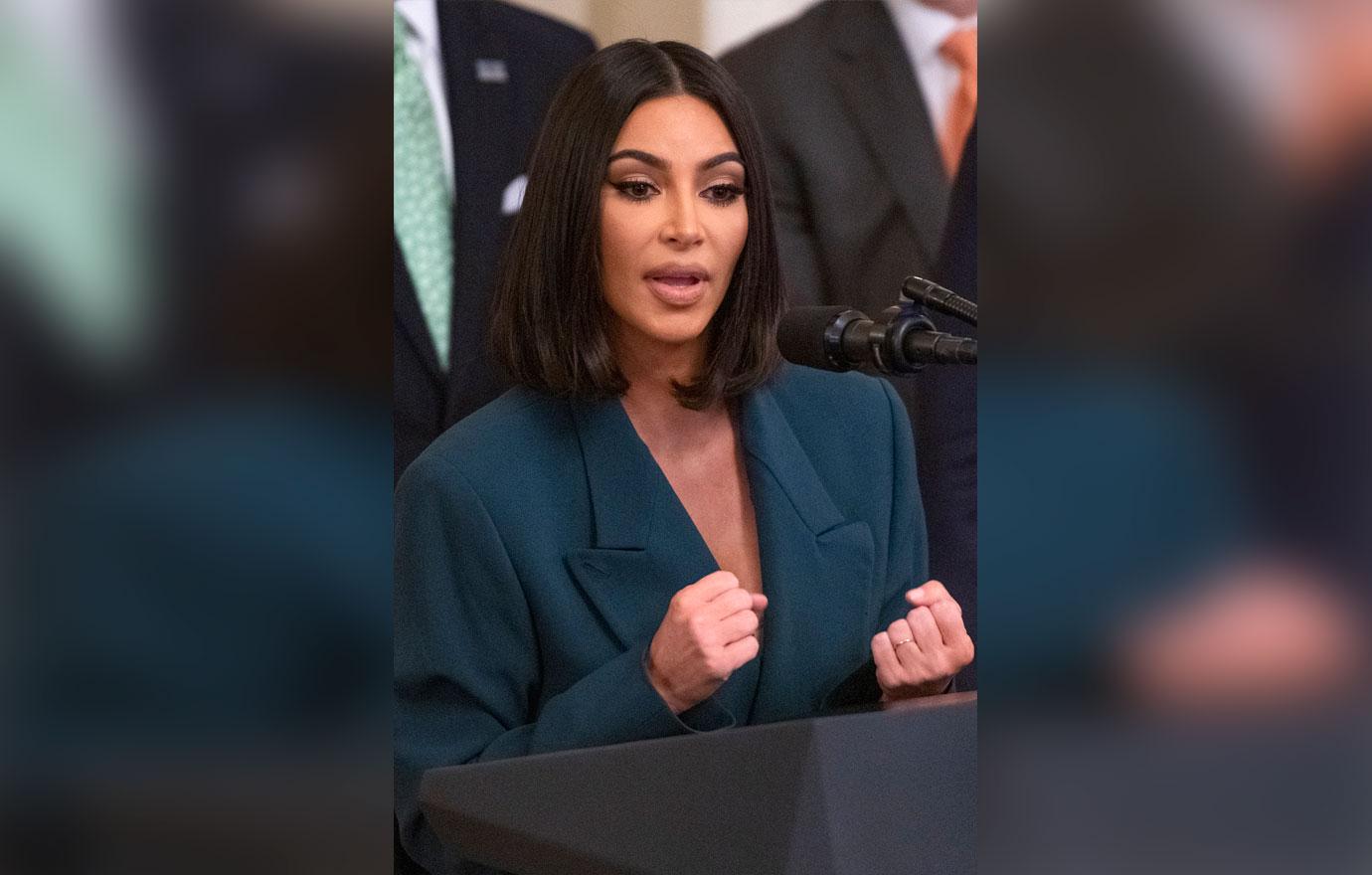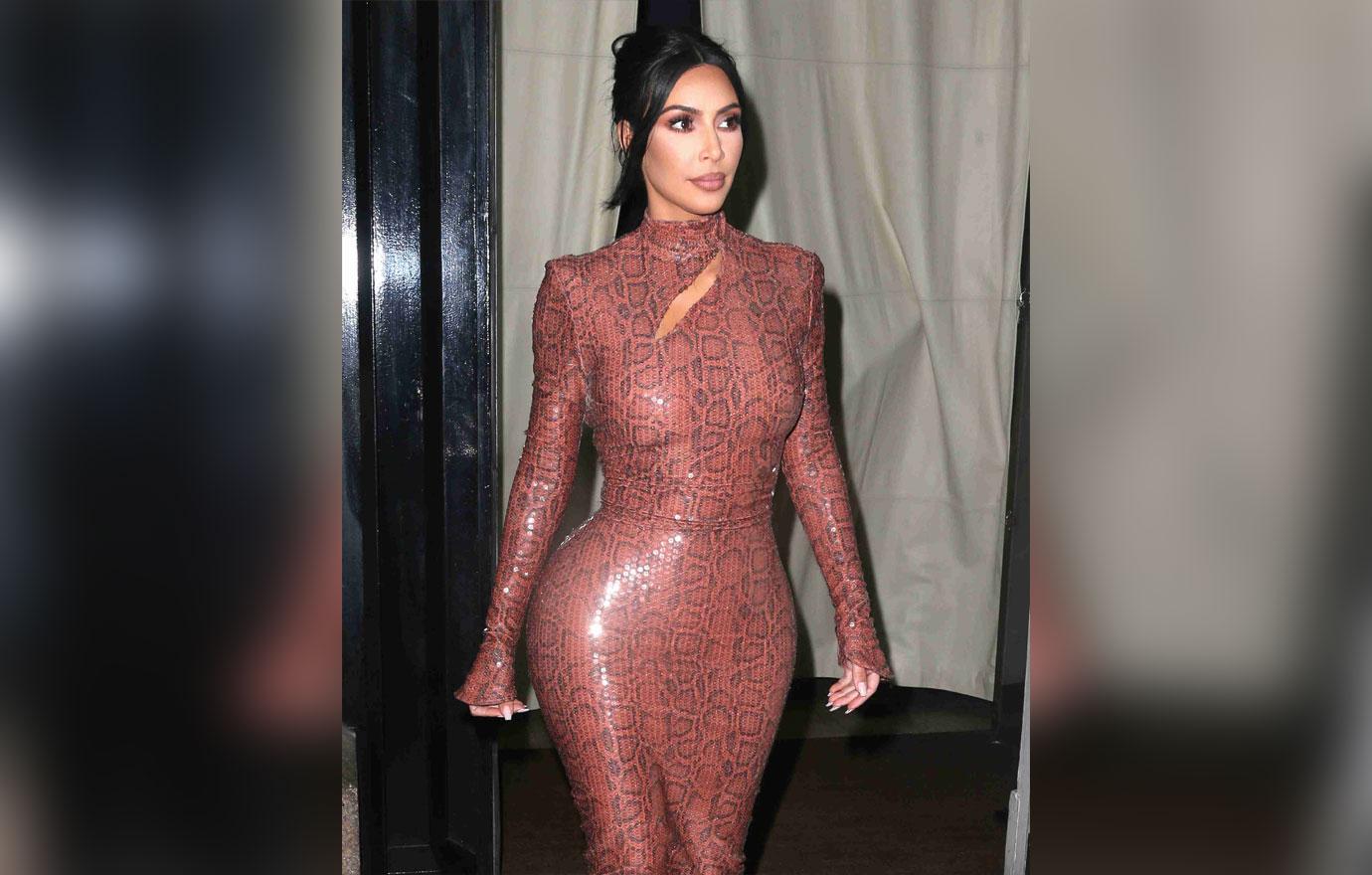 Kim plans on taking the bar exam in 2022 after a four-year apprenticeship with a law firm in San Francisco.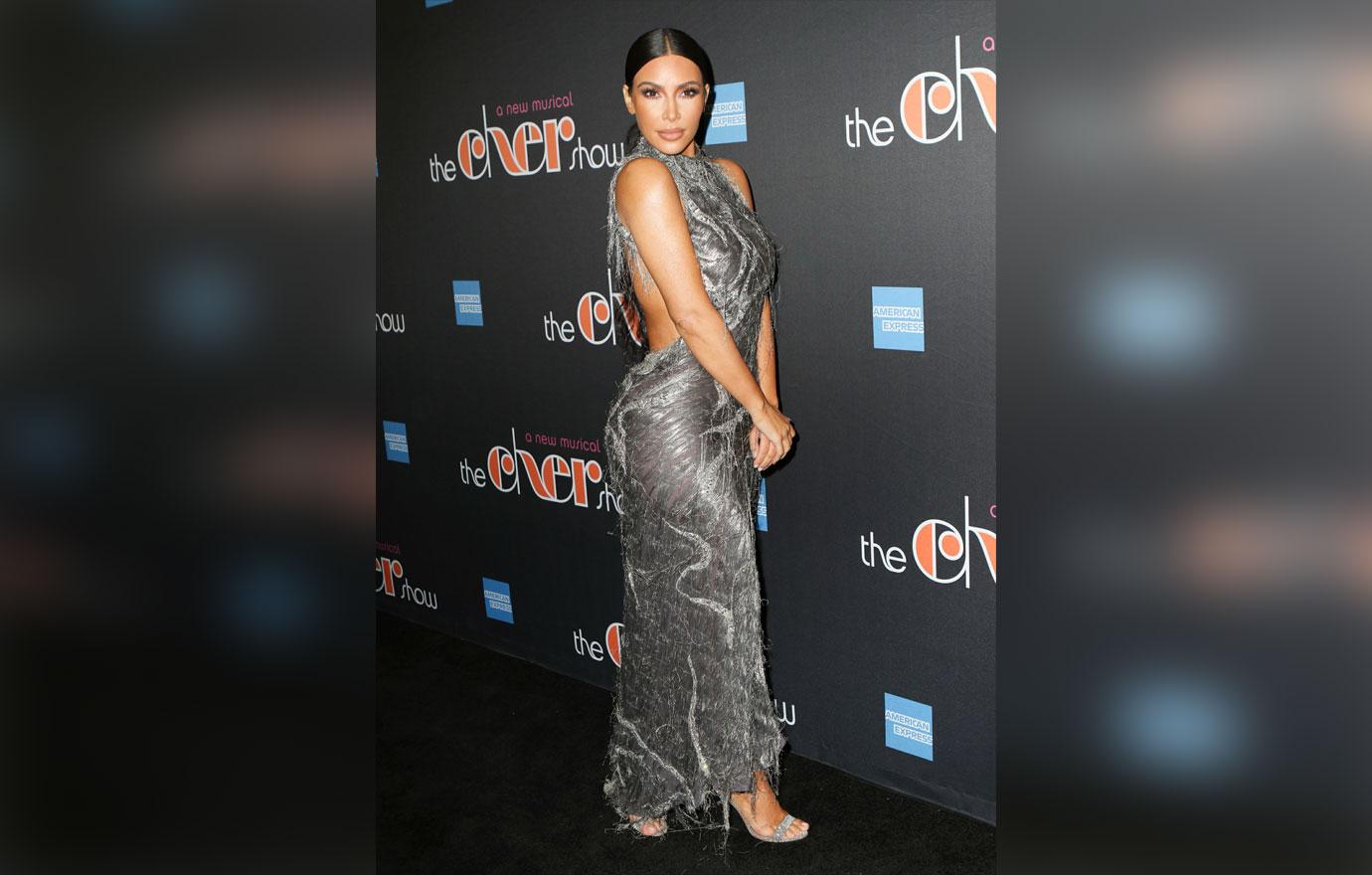 What do you think of Kim's legal work? Sound off in the comments below!