PHOTOS
Kim Kardashian Showcases Her Australian Accent In New Uber Eats Commercial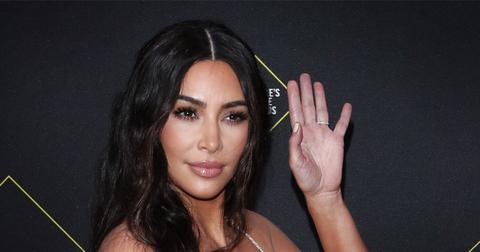 View all comments
Kim Kardashian is a woman of many talents! The mother of four, 39, starred in a hilarious Uber Eats commercial in which she showcased her Australian accent.
Article continues below advertisement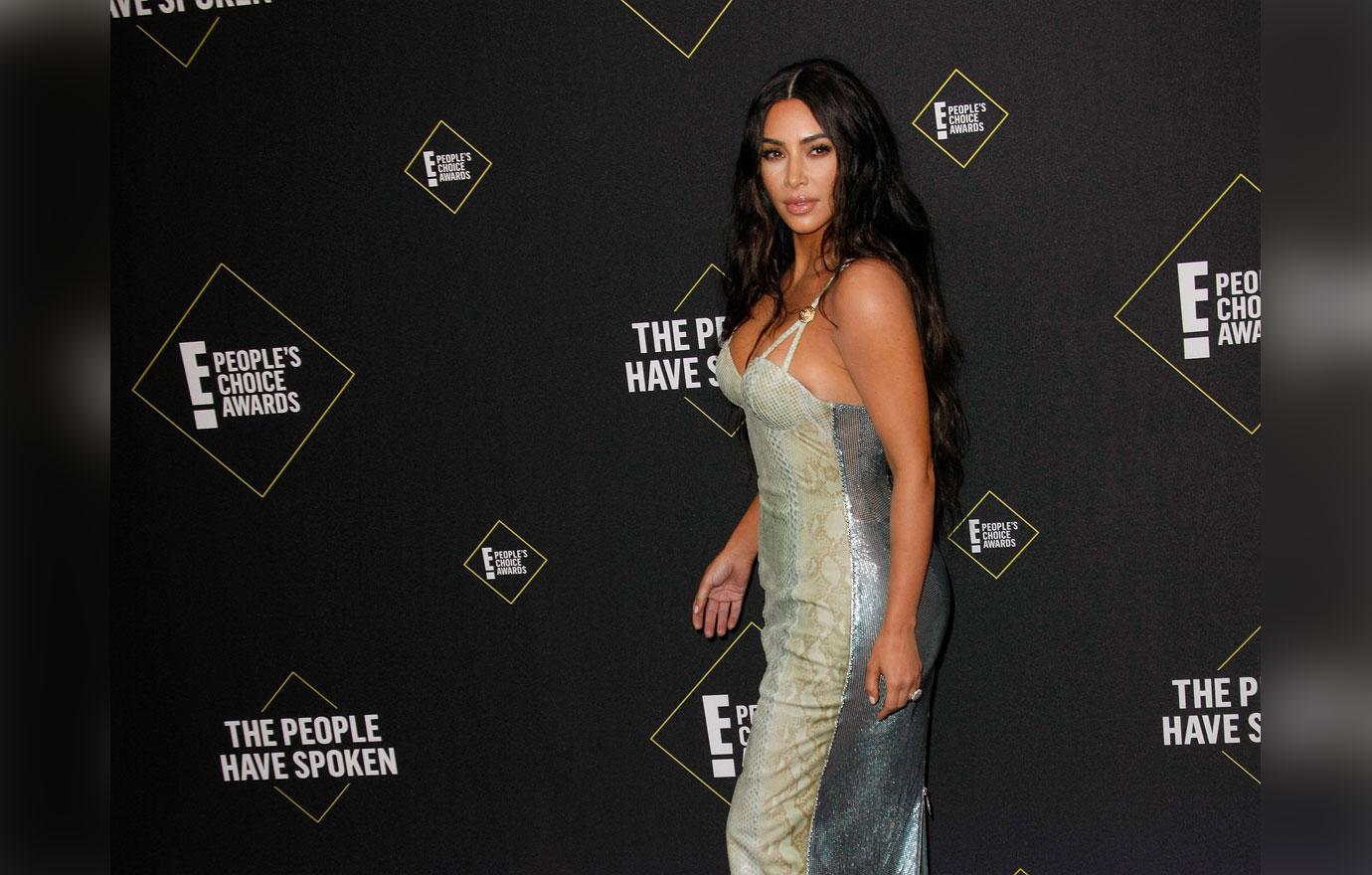 For the ad, Kim and her costar contemplated on what food they would be ordering from Uber Eats. "Hey Kim," her costar began. "What are you gonna have?" Kim replied, "Tonight, I'll be eating a chicken shnitty with chips and chicken salt."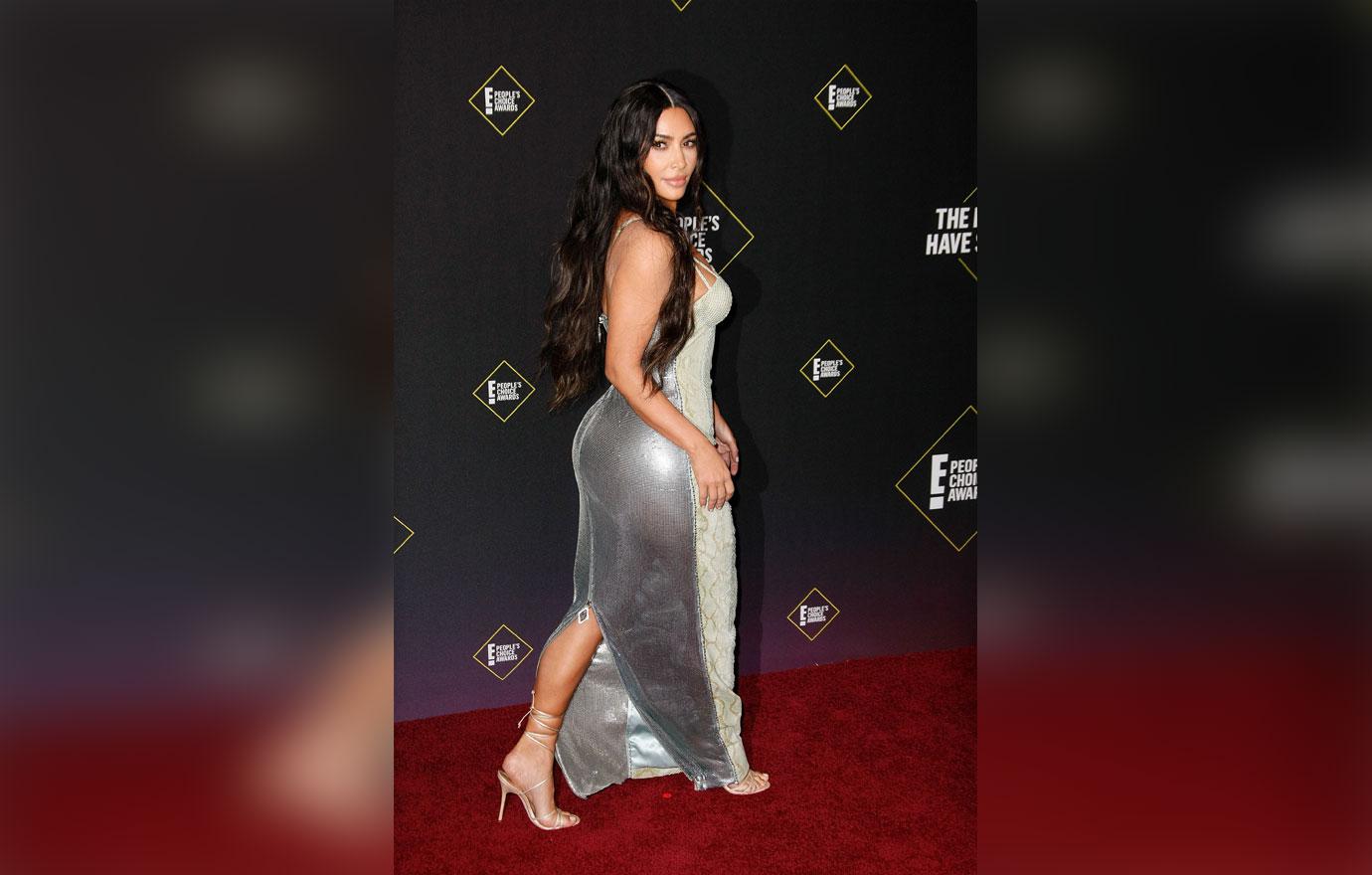 Later on, Kim's costar informed her how to pronounce the word "nice" while using an Australian accent. Kim gave it a shot several times before calling it quits. The KUWTK star said that she enjoyed herself while working on the project. "Tonight, I'll be eating..... Making this Uber Eats ad for Australia was so much fun! The netball outfit is a vibe," she wrote to Instagram.
Article continues below advertisement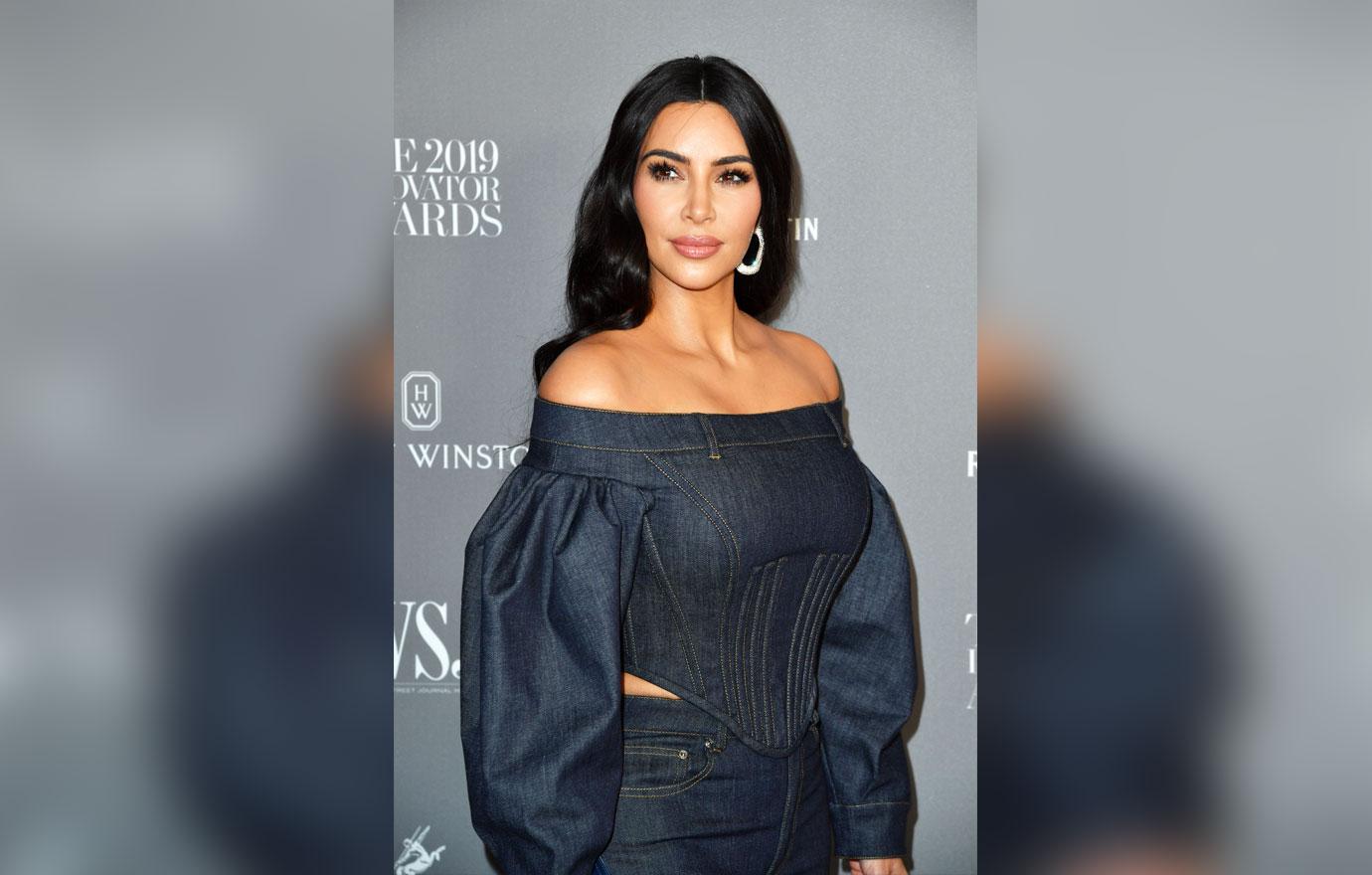 Shortly after, fans congratulated Kim on a job well done. "This is tooooo good!!!? It's Noice. It's different. It's unusual!" one fan wrote. Another added, "Love love love ????." A third said, "I like funny Kim."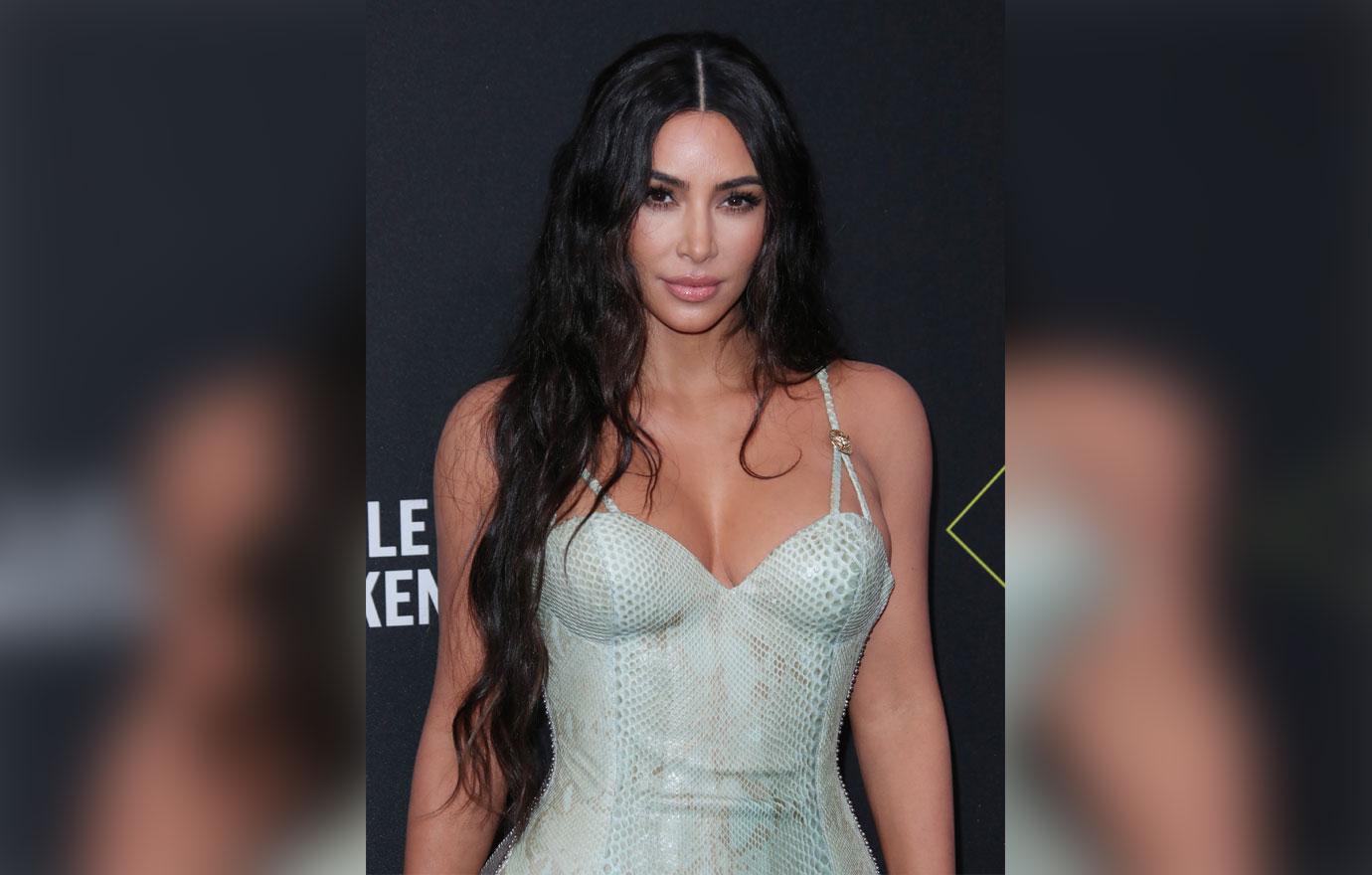 In addition to her latest ad, Kim is looking to expand her SKIMS empire. While speaking with E! News, the lawyer-to-be revealed that she wants to create shapewear for men. "I have been asked a lot about the men's question and I would love to do that and I hope that we're working on that soon," she admitted on Wednesday, November 20. "There's some fun stuff in the works."
Article continues below advertisement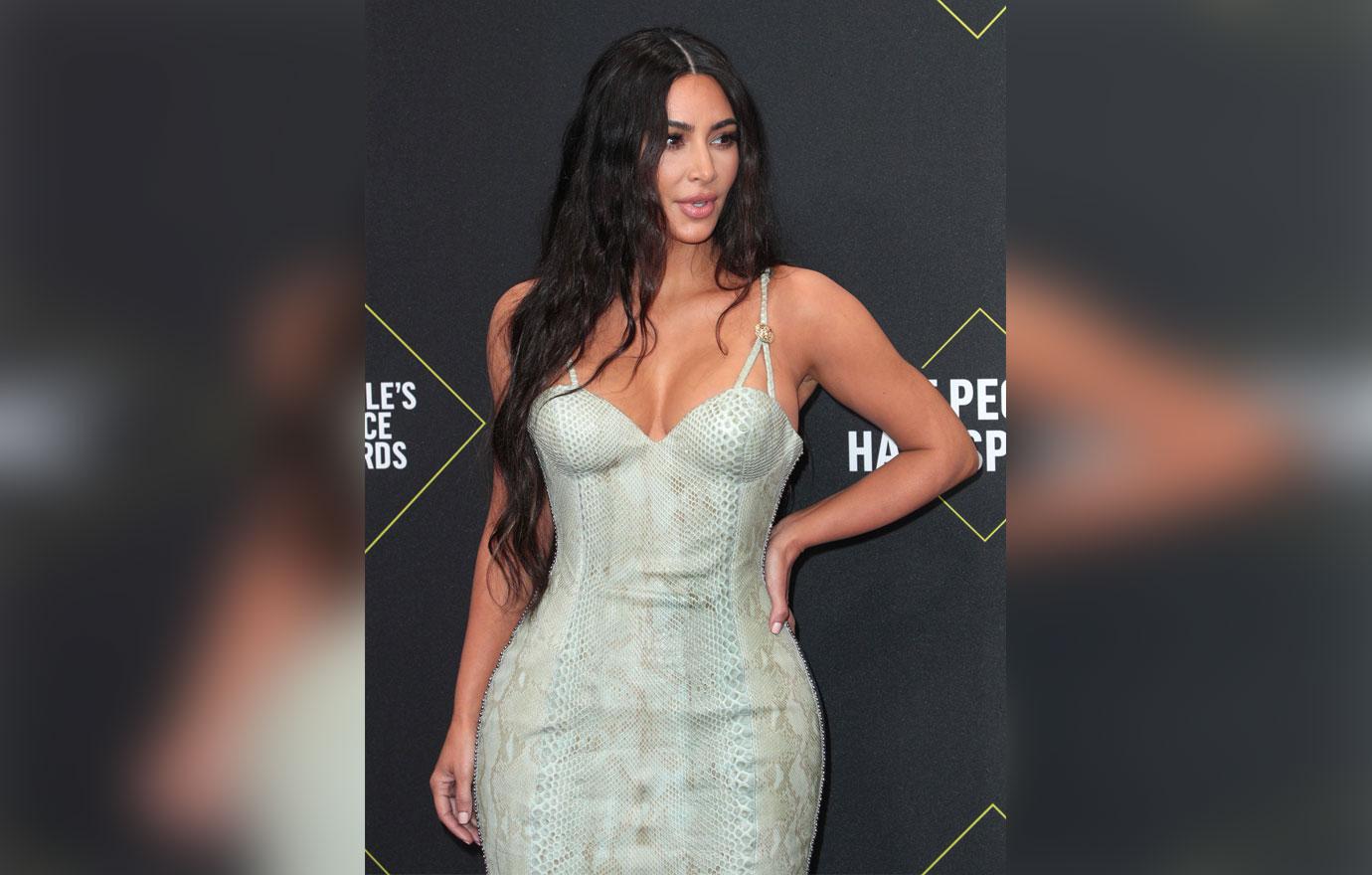 The KKW Beauty founder created SKIMS to help women feel confident about their bodies. "I love the idea that the pieces will be the closest thing to someone's skin, skimming with amazingly soft and supportive fabrics, which accentuate the best parts of our bodies," she said.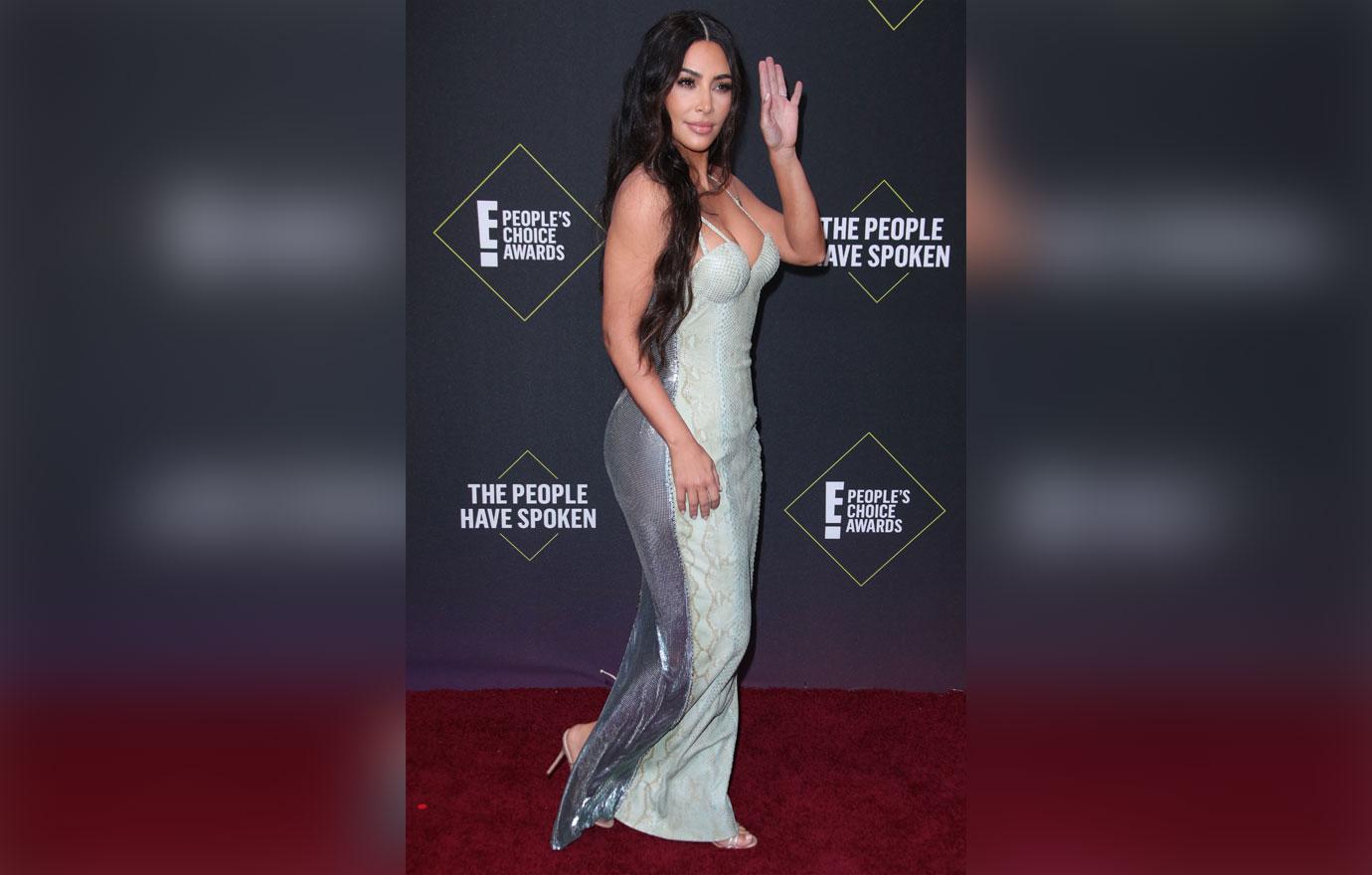 Although Kim believes in body empowerment, she has been candid about her own struggles and insecurities. She recently complained about not being able to fit into her Versace dress after gaining 18 lbs. this year. "How good would this @versace dress have been if it fit," she wrote to her Instagram alongside a photo of the stunning red gown.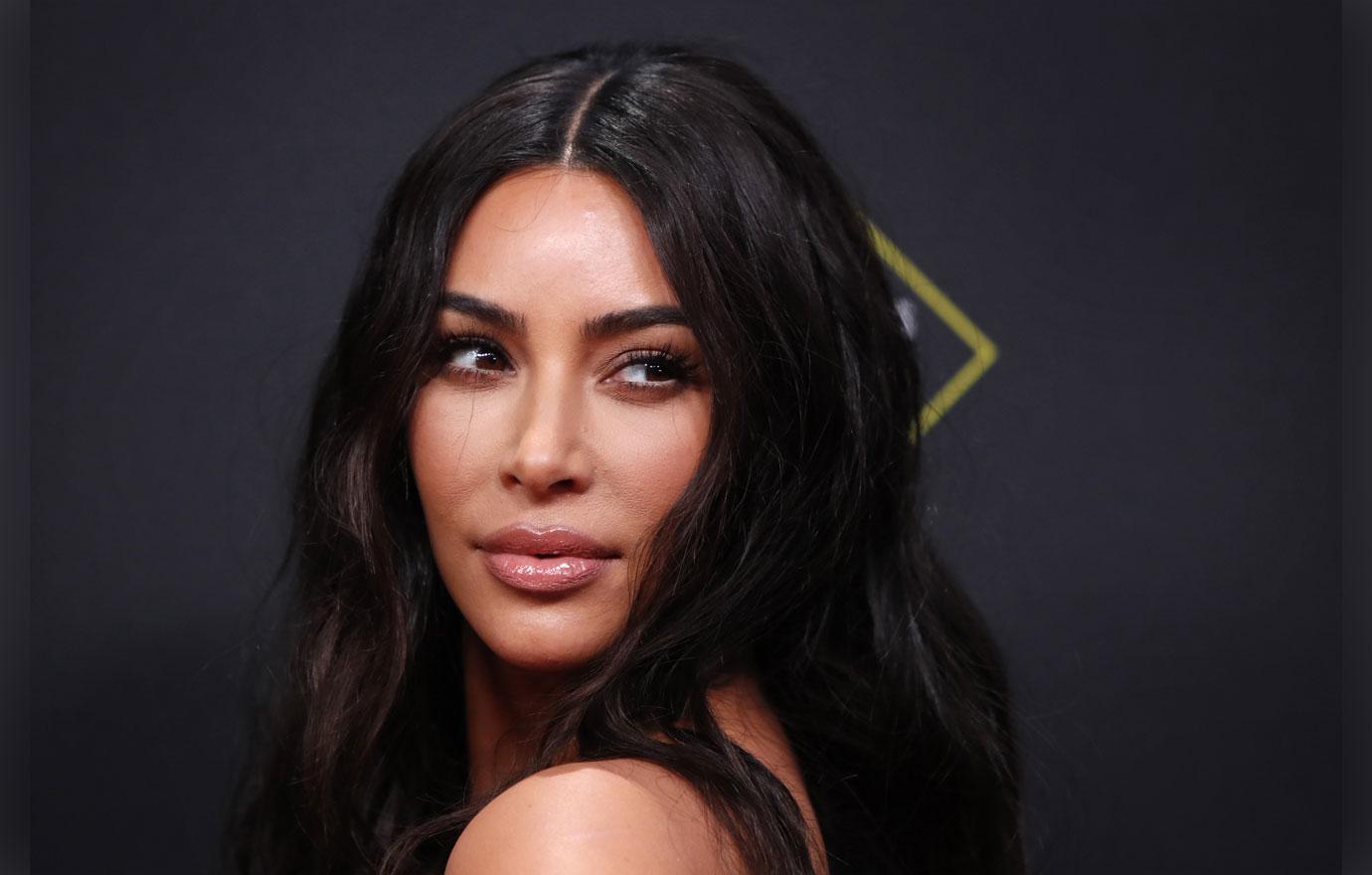 What do you think about Kim's commercial? Sound off in the comments below!