PHOTOS
Kim Kardashian Complains About Not Fitting Into Versace Dress After 18 Lb. Weight Gain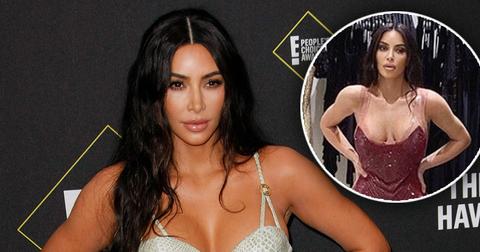 Nov. 22 2019, Published 1:54 p.m. ET
View all comments
Kim Kardashian is keeping it real with her fans following an uncomfortable fitting! The SKIMS creator, 39, admitted that she had trouble squeezing into her Versace dress after gaining 18 lbs. this year.
Article continues below advertisement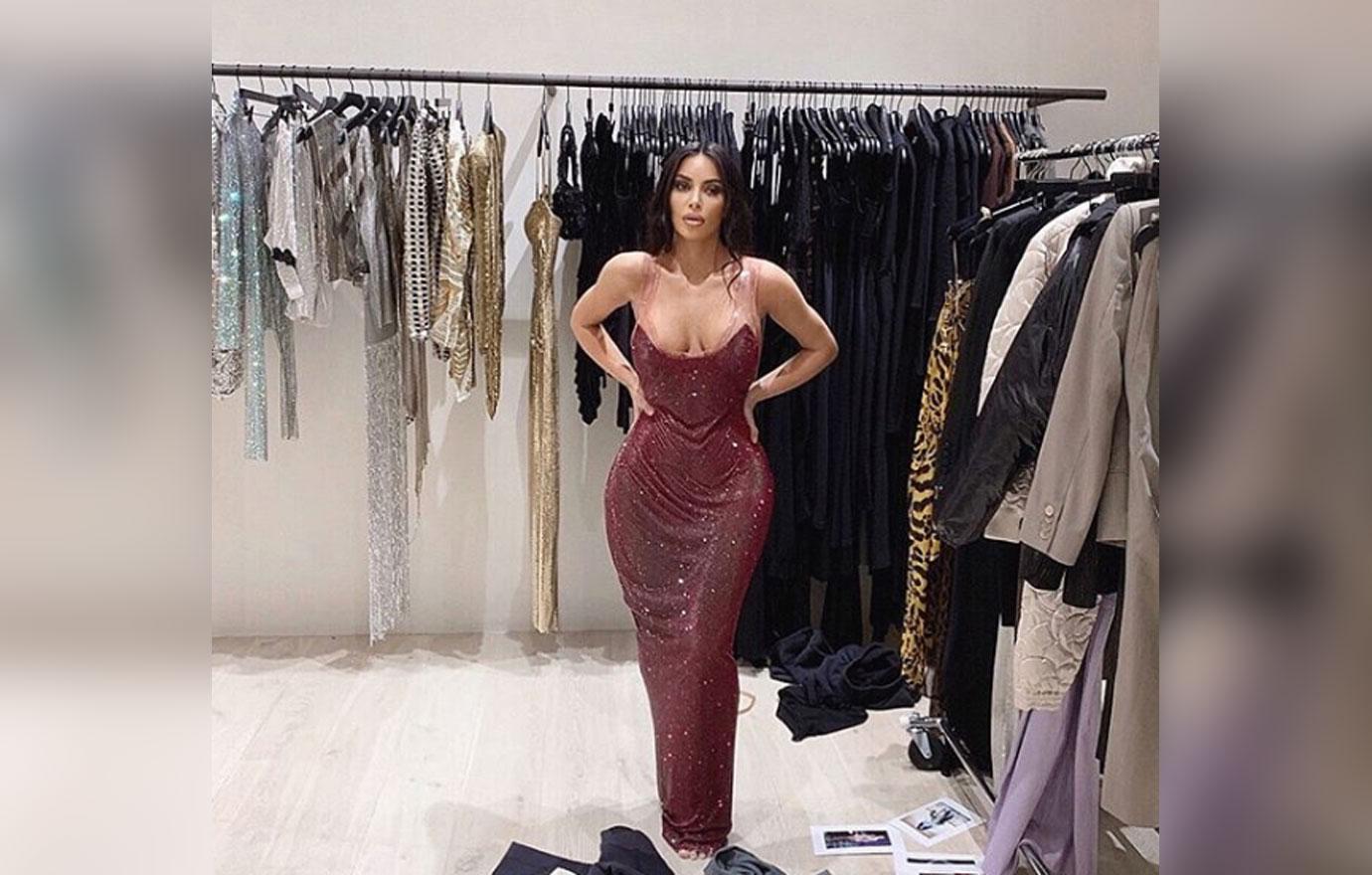 In the photo, Kim rocked a stunning red Versace dress. By the look on her face, Kim appeared disappointed that the dress did not fit. "How good would this @versace dress have been if it fit ?," she wrote as her Instagram caption.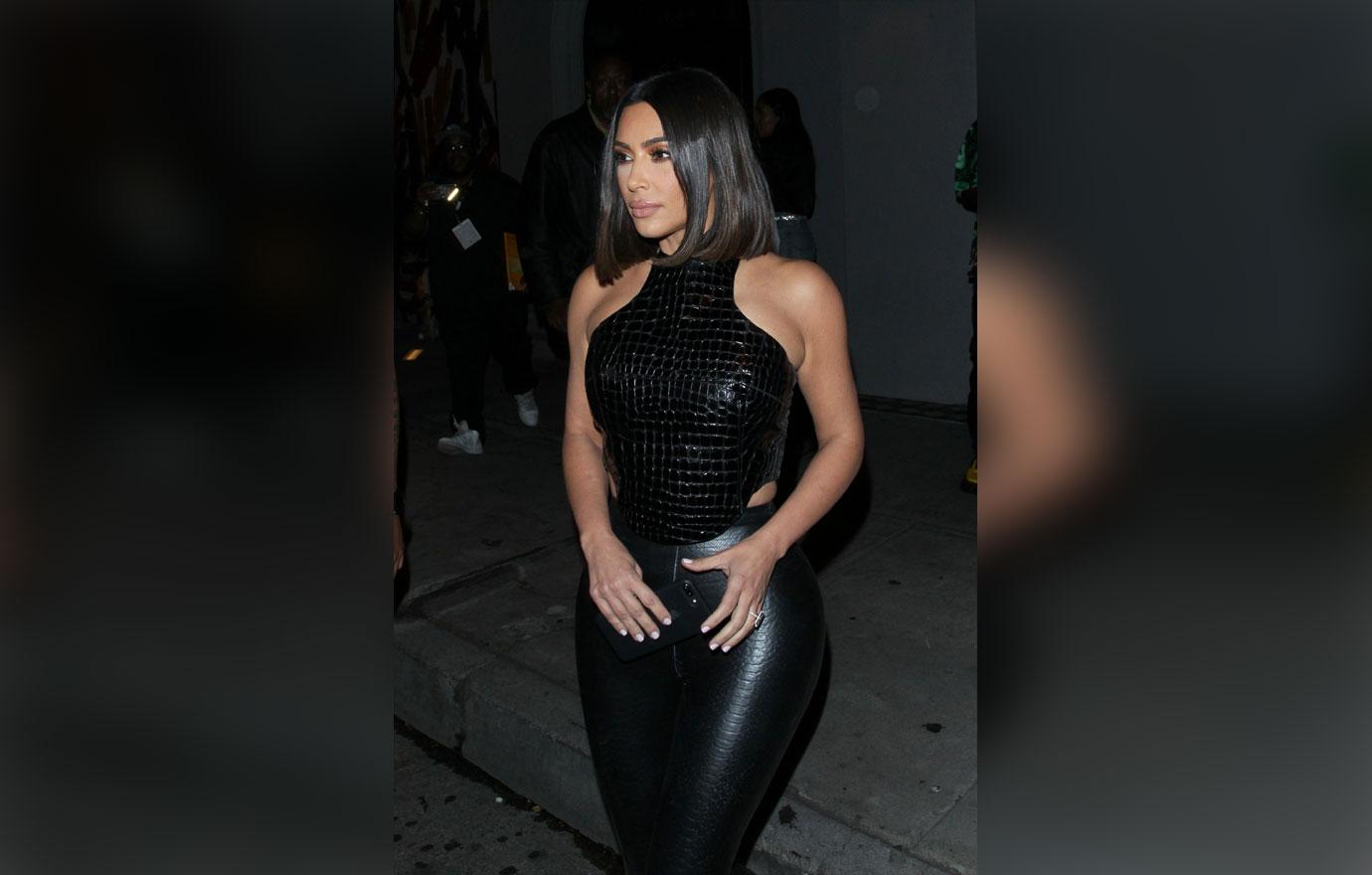 Shortly after the upload, fans filled the comments section with words of encouragement. "Fit or not you look beautiful," one fan wrote. Another added, "You are killing it." A third noted, "The only person in the world that can make something that doesn't fit look so flawless and perfect."
Article continues below advertisement
Earlier this month, Kim said that she was determined to stick to a gym routine with her trainer Melissa Alcantara. "So we're doing a night workout before my dinner, which I never do — with this one — but I figured we have to get into it at some point," Kim said. "And yeah, I mean, sometimes we fall off and sometimes you really gotta get it together, and this is one of my fallen-off times where I am, I think, 18 lbs. up from what I was about a year ago, a year and a half ago."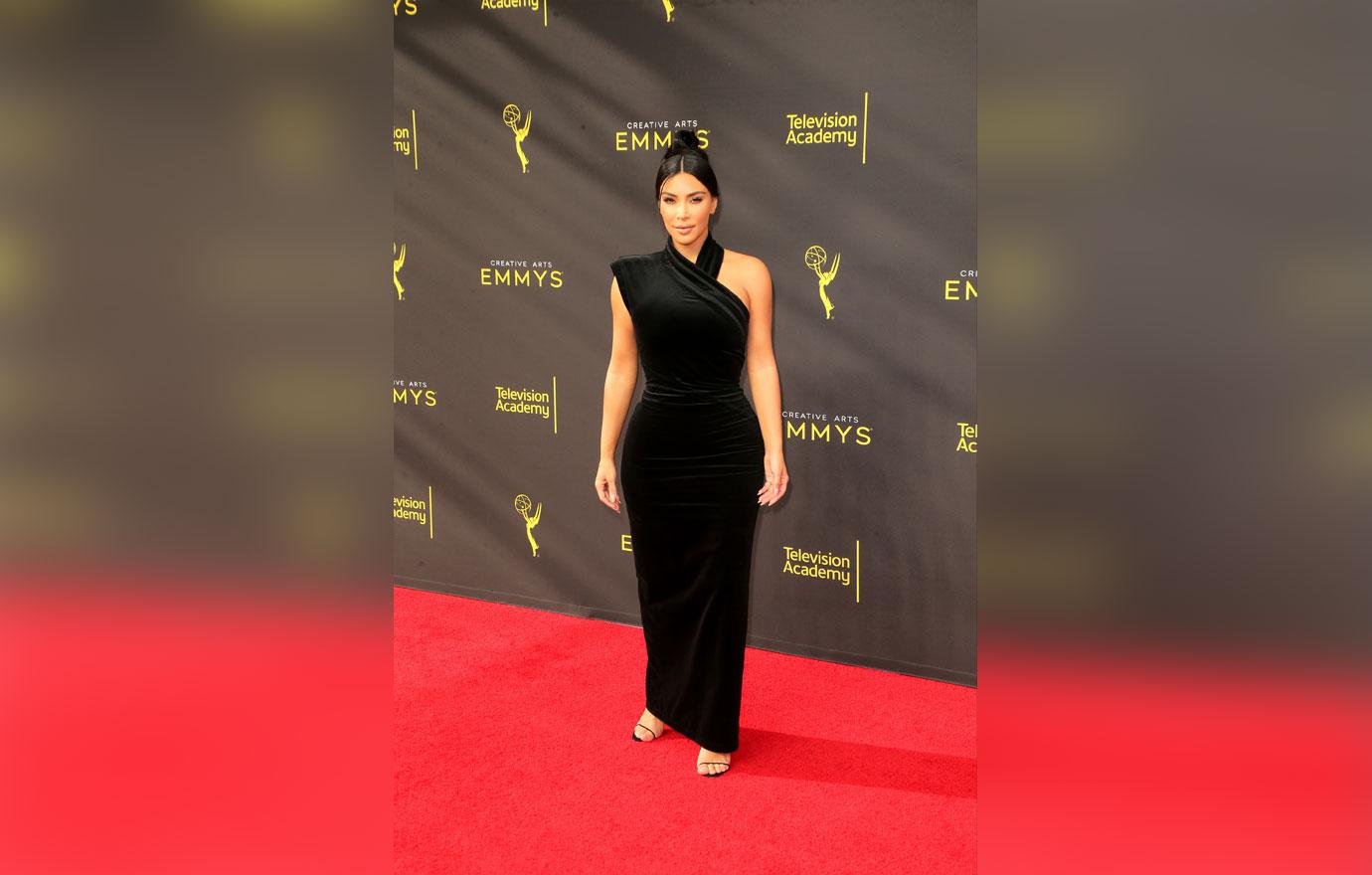 Article continues below advertisement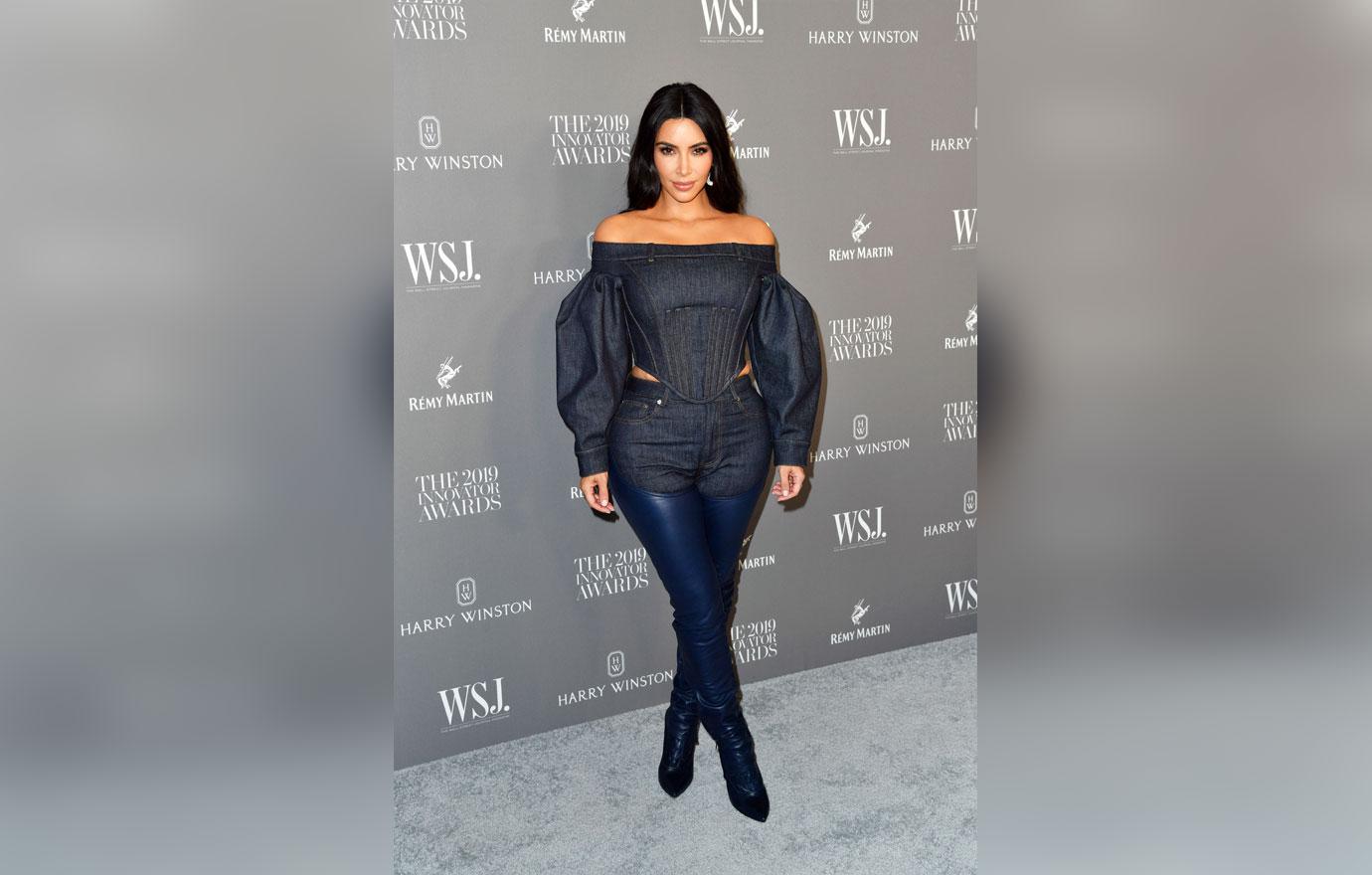 In addition to sticking to a consistent gym routine, the KKW Beauty founder shared that she is sticking to a plant-based diet. "The 18 additional pounds that she has gained have made her feel less comfortable in clothing and has made it harder for her to find pieces she's excited about wearing. She has been working out very diligently, so she can feel like 'herself' again and wear the items she wants to without worrying about how they will fit," a source told Us Weekly.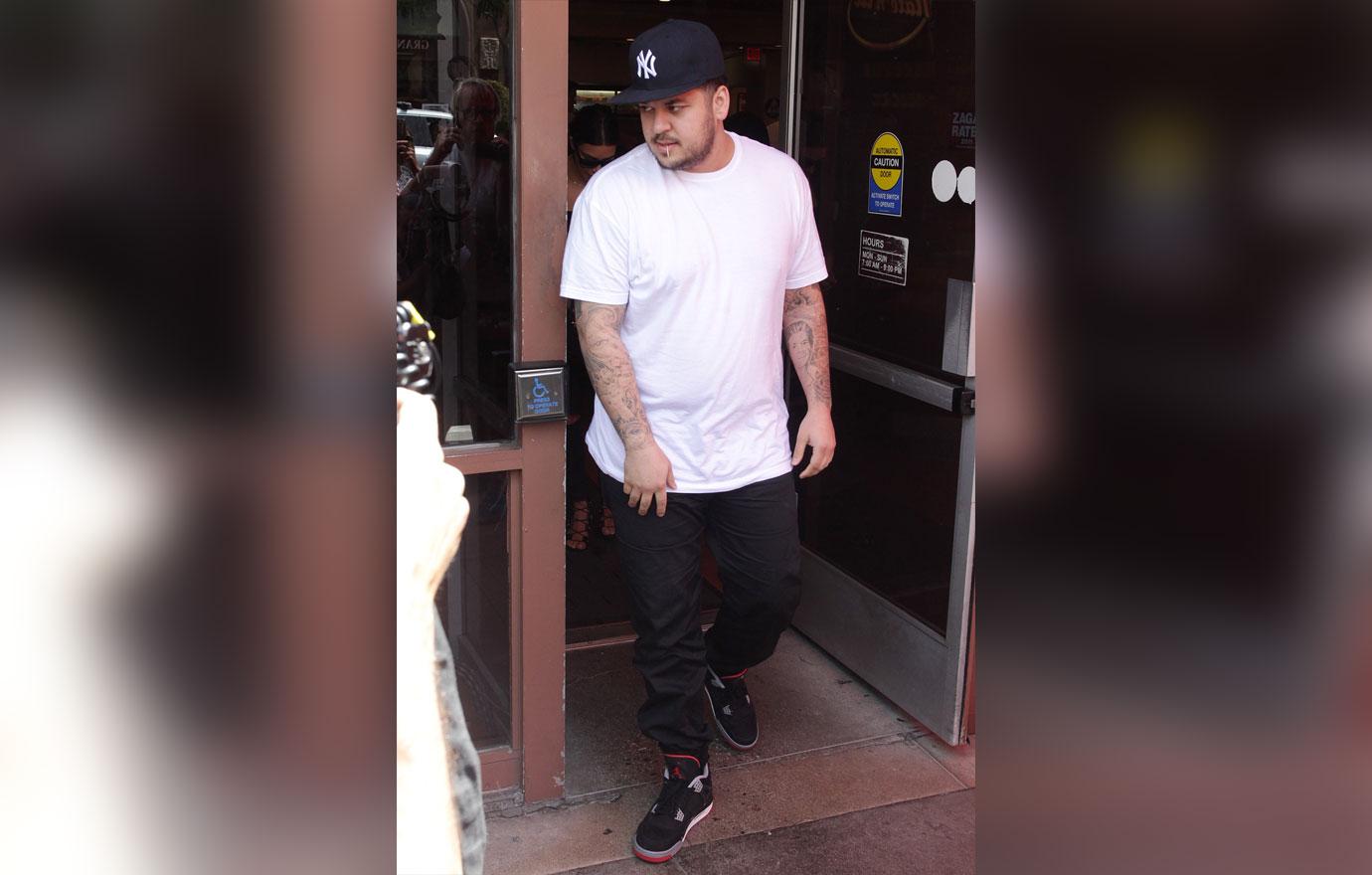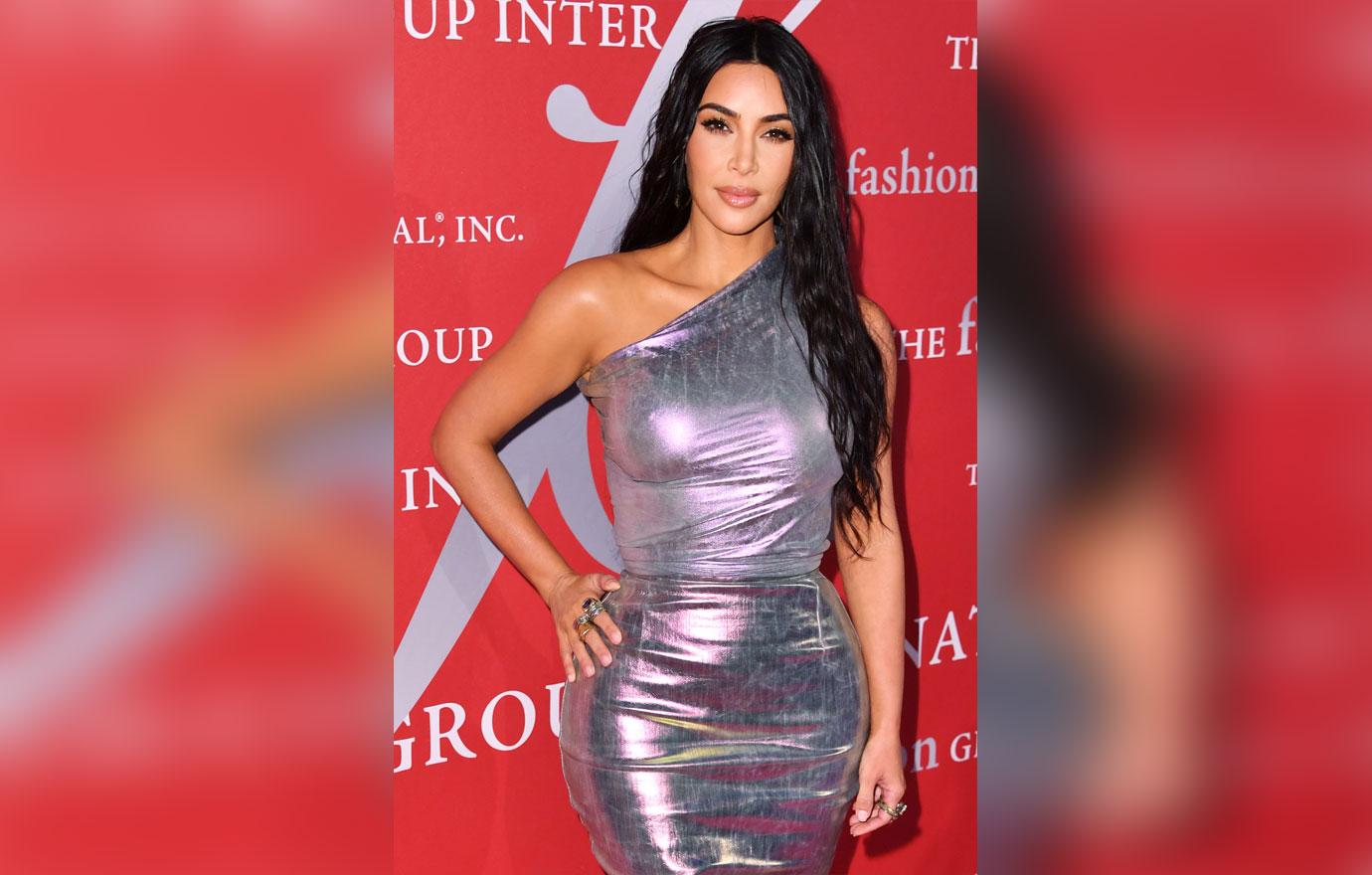 What do you think about Kim's reaction to her dress not fitting? Sound off in the comments below!