PHOTOS
Kim Kardashian Admits She Struggles With 'Self-Doubt' Over Cellulite Despite Being 116 Pounds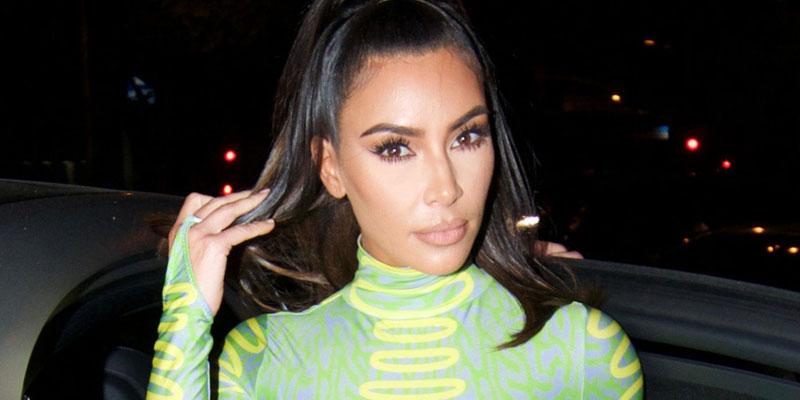 Kim Kardashian admitted she struggles with "self-doubt" and body confidence even though she's in the best shape of her life and just 116 pounds. The reality star is one of the most photographed women in the world, and she revealed that certain "insecurities" come along with living her life in the public eye.
Article continues below advertisement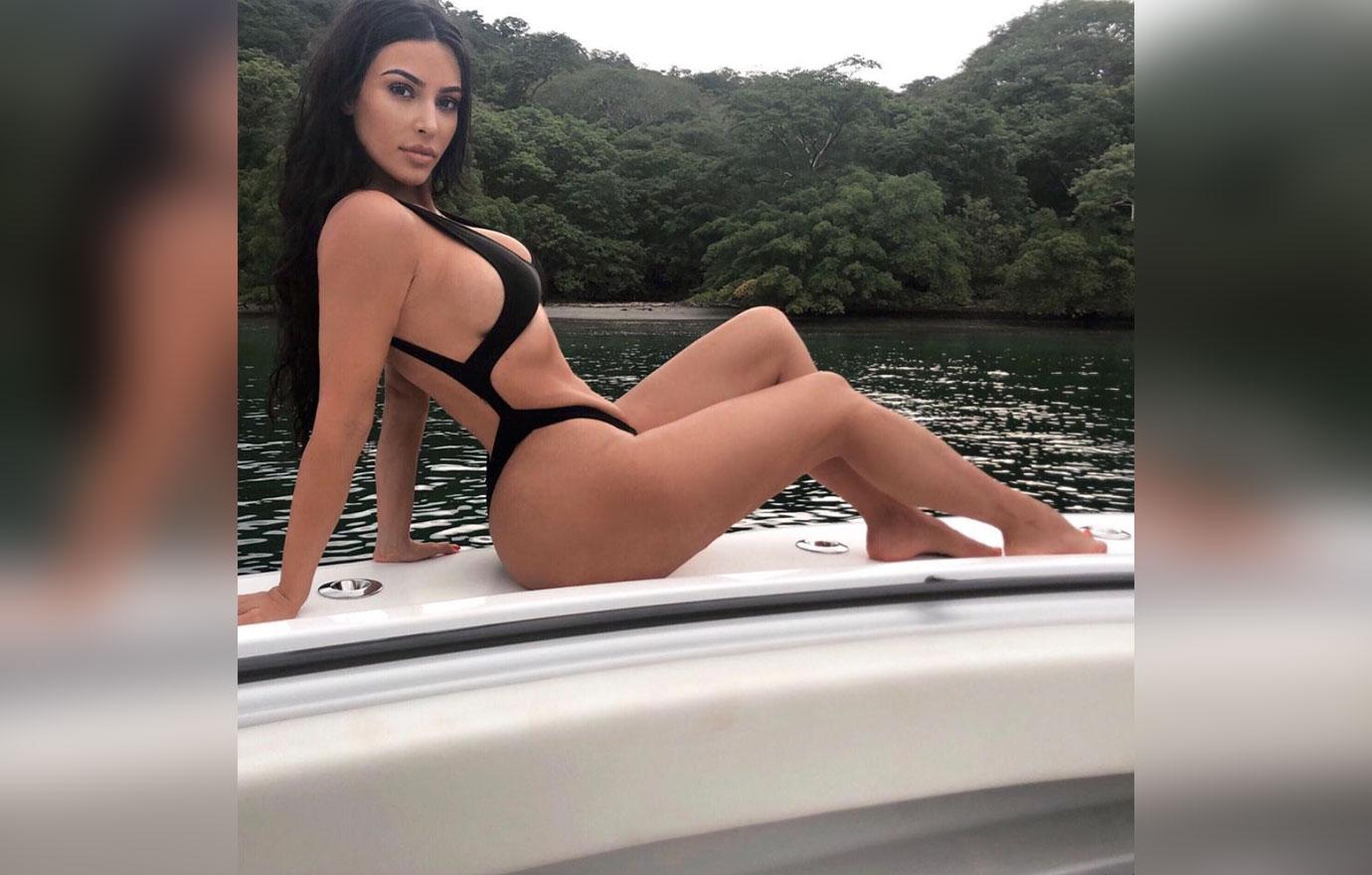 "I struggle with self-doubt all the time. I do have cellulite. I am photographed all the time. For me, I always use it as motivation even when people are really unjustly critical. I just use it as motivation. I want to just work harder to figure out why I am feeling that way," Kim, 38, told People. "A few years ago I was photographed and I had cellulite on my thighs wearing a bikini in Mexico. And I was like, 'Okay. I do not like how I look. I am going to get to the gym,'" she added.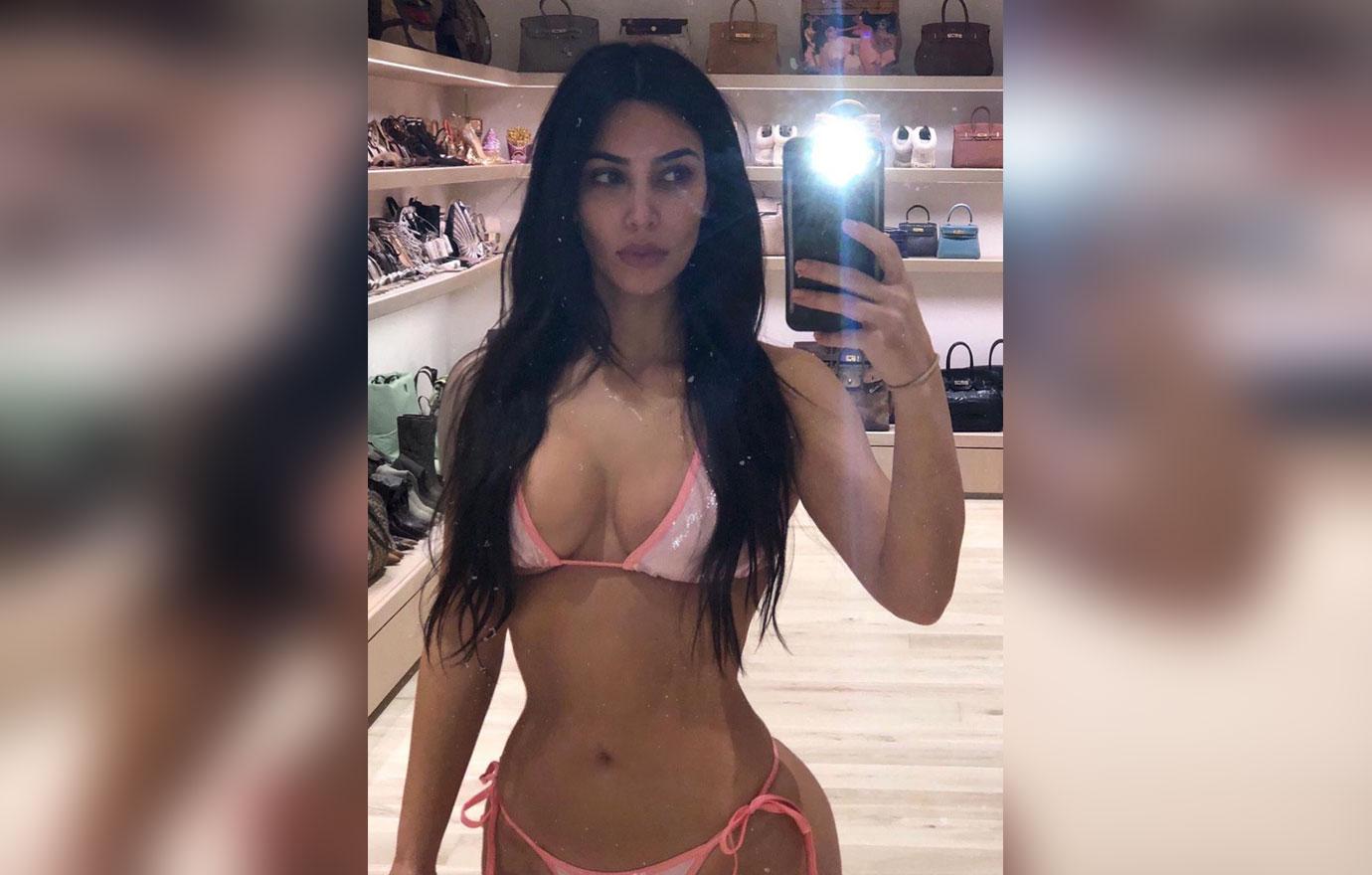 Kim explained that she's learned to be less judgmental about her body over the years, but her new SKIMS shapewear line helps her feel her best about her figure in clothing.
Article continues below advertisement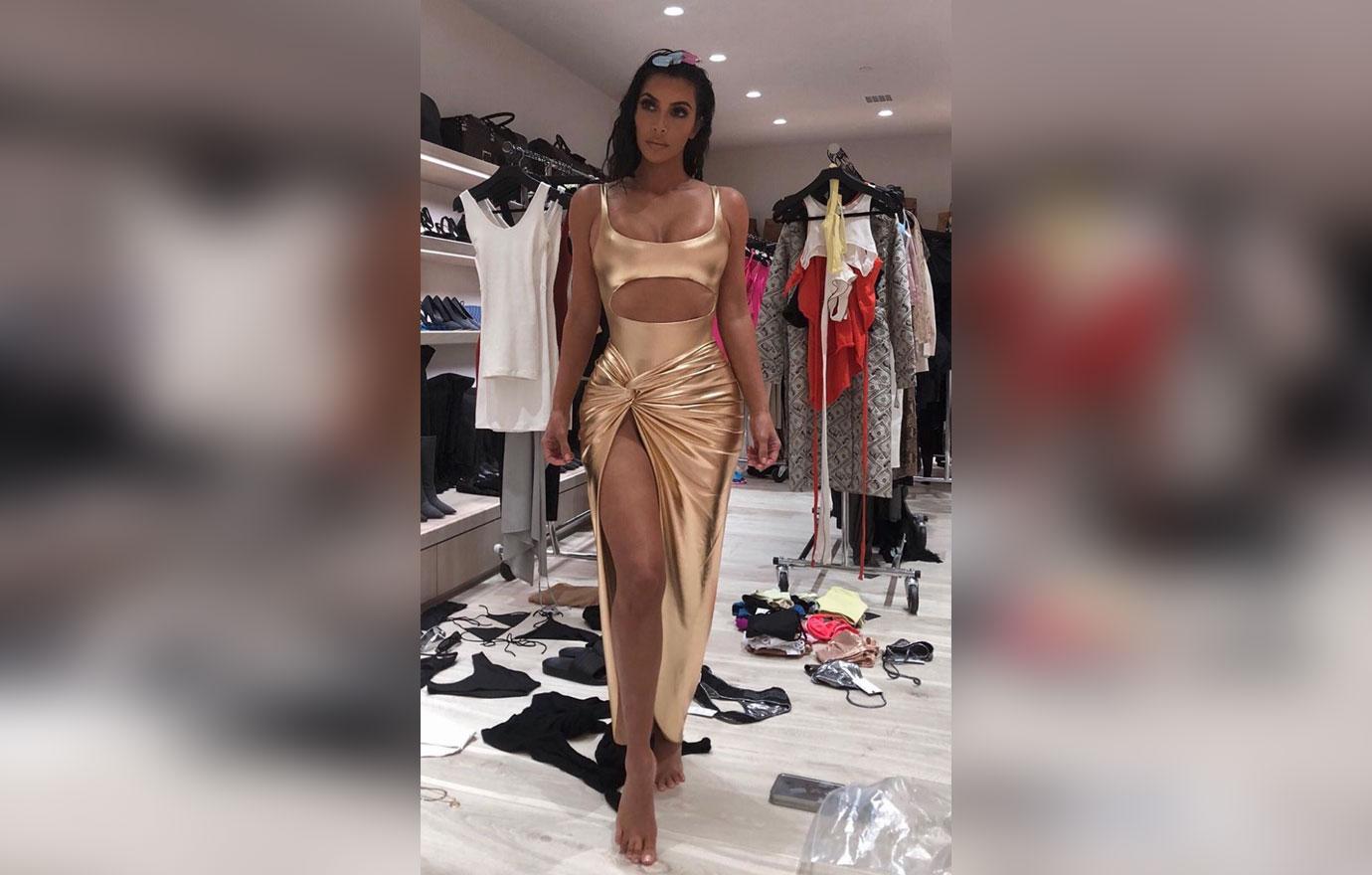 "I use shapewear as a solution to my styling needs. I always wanted something that would smooth, and sometimes not necessarily change my shape. I would create my own shapewear all the time to be my solutions for things. I feel like I've been designing shapewear for 15 years. I'm so proud of the line. I'm so proud of the fabric. I made things that haven't really been made before," she gushed while promoting her latest endeavor.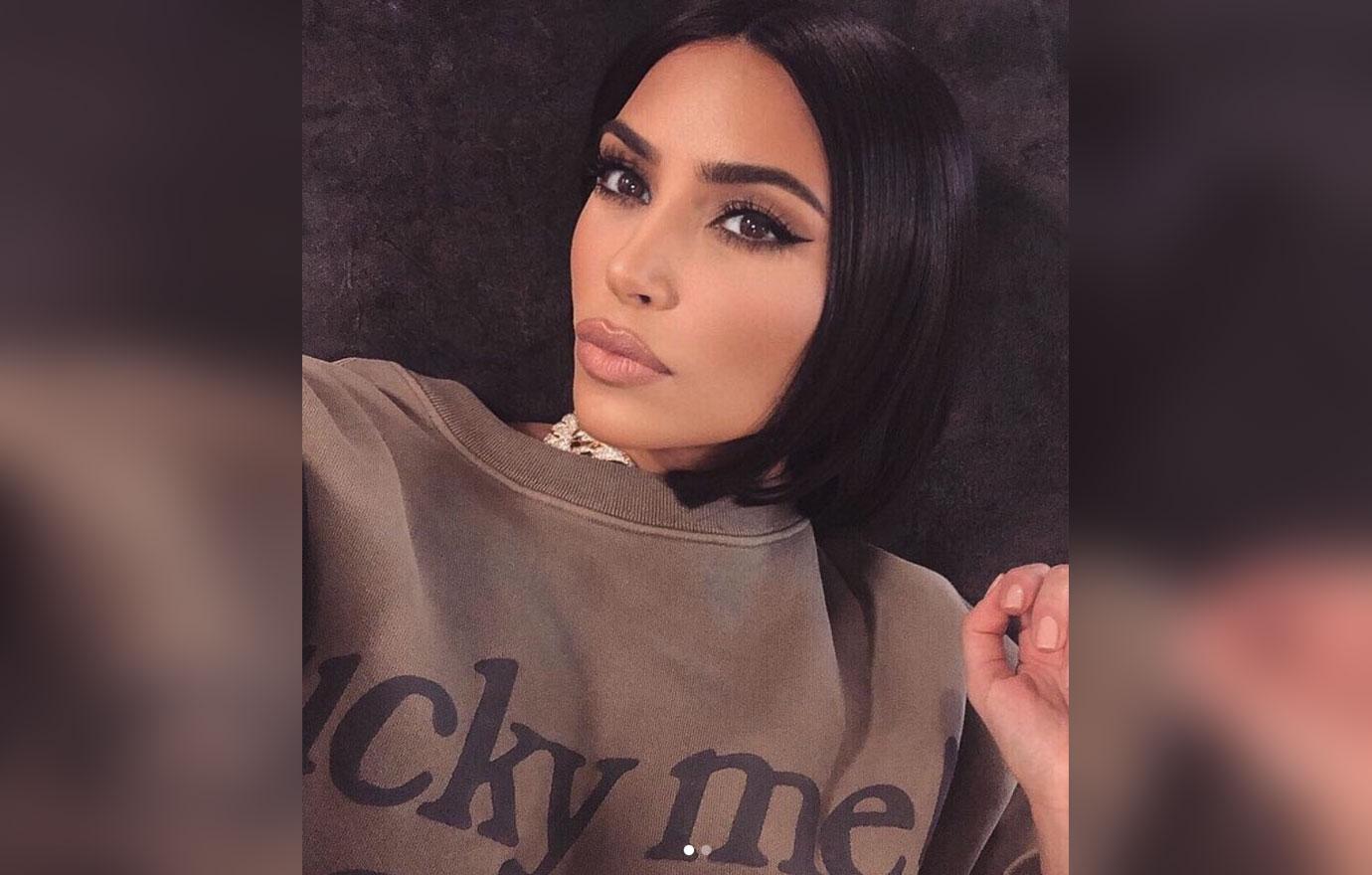 Article continues below advertisement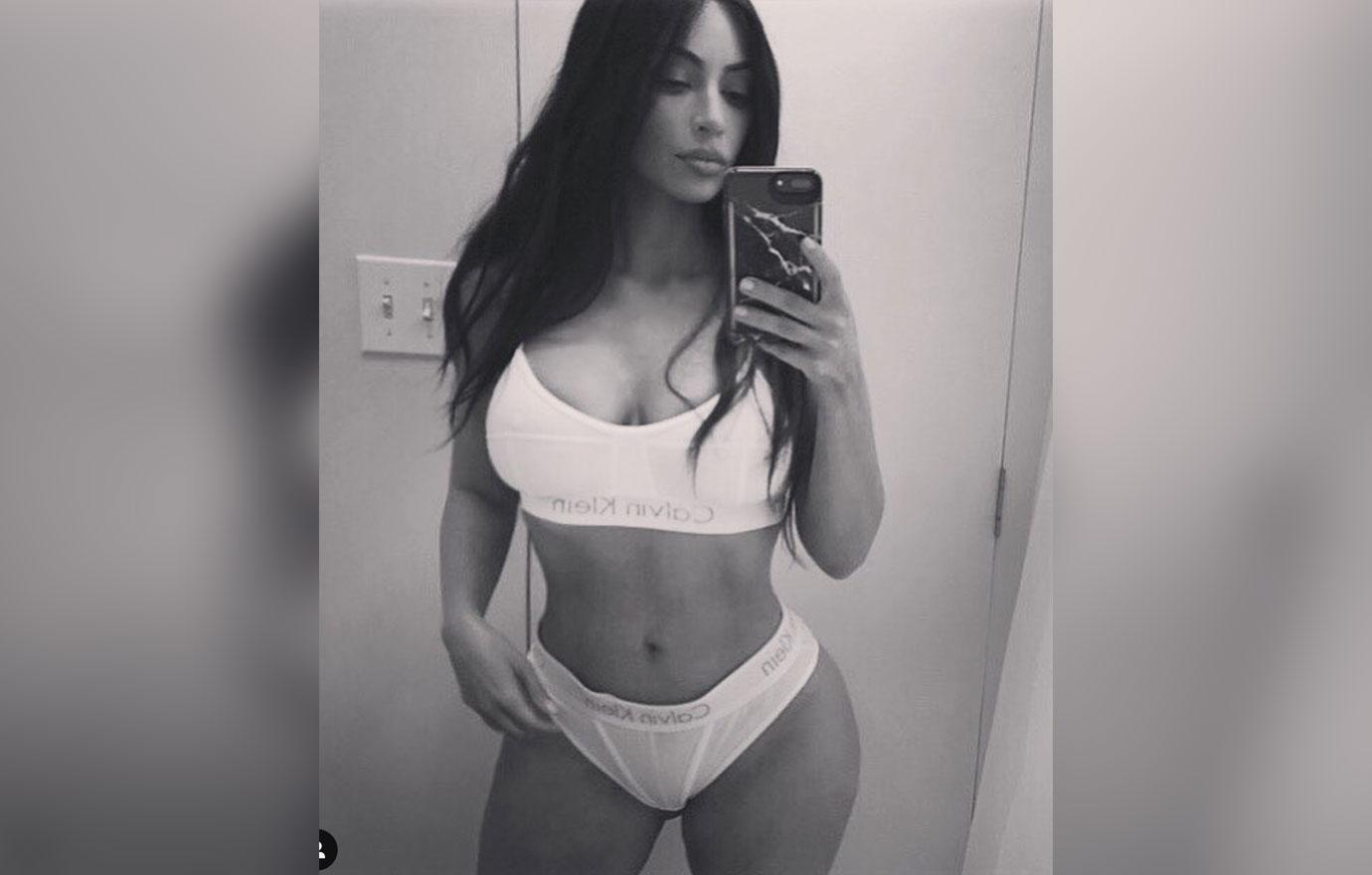 After her first two pregnancies, the mother-of-four was accused of being vain when she hired surrogates to carry daughter Chicago and son Psalm. However, Kim's hourglass figure wasn't the motivation behind her decision.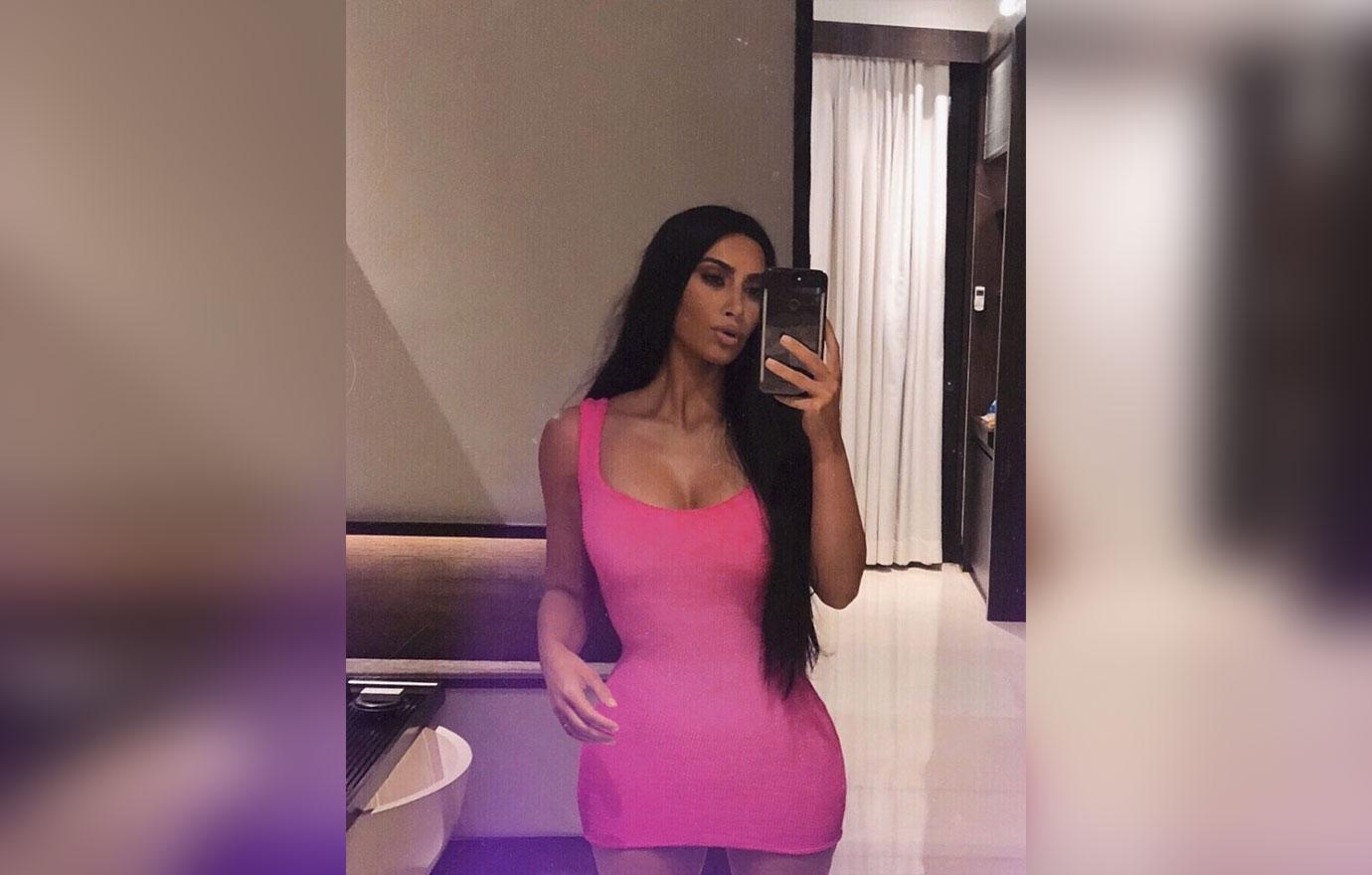 Article continues below advertisement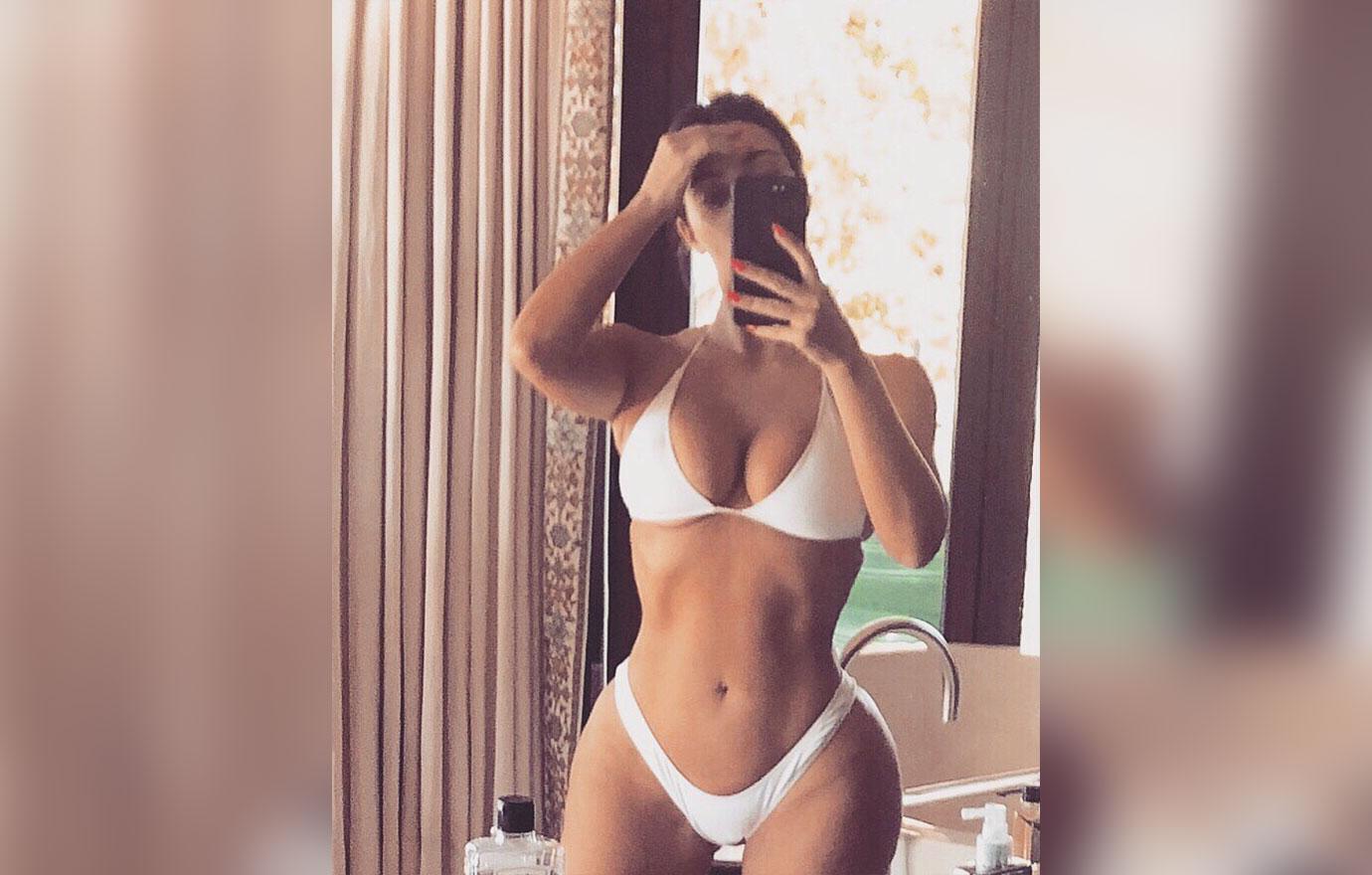 What do you think of Kim's body-conscious confession? Sound off in the comments below!