PHOTOS
Watch: Kim Kardashian Throws A Punch At Kourtney In Explosive Fight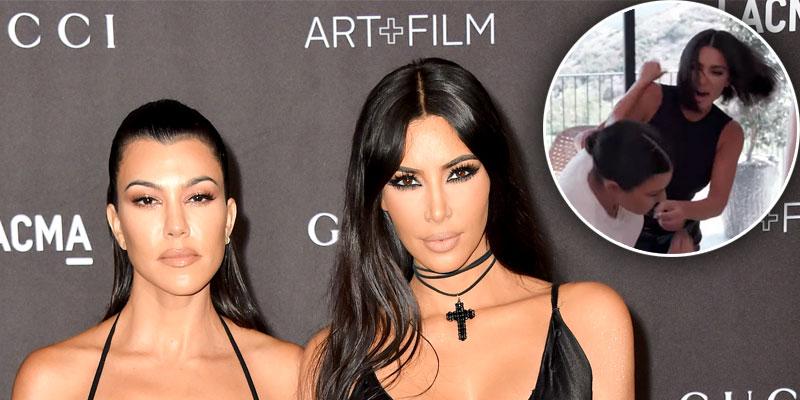 The tension between Kim and Kourtney Kardashian has reached its boiling point! In a new trailer for season 18 of Keeping Up With The Kardashians, Kim and the Poosh founder got into an explosive fight.
Article continues below advertisement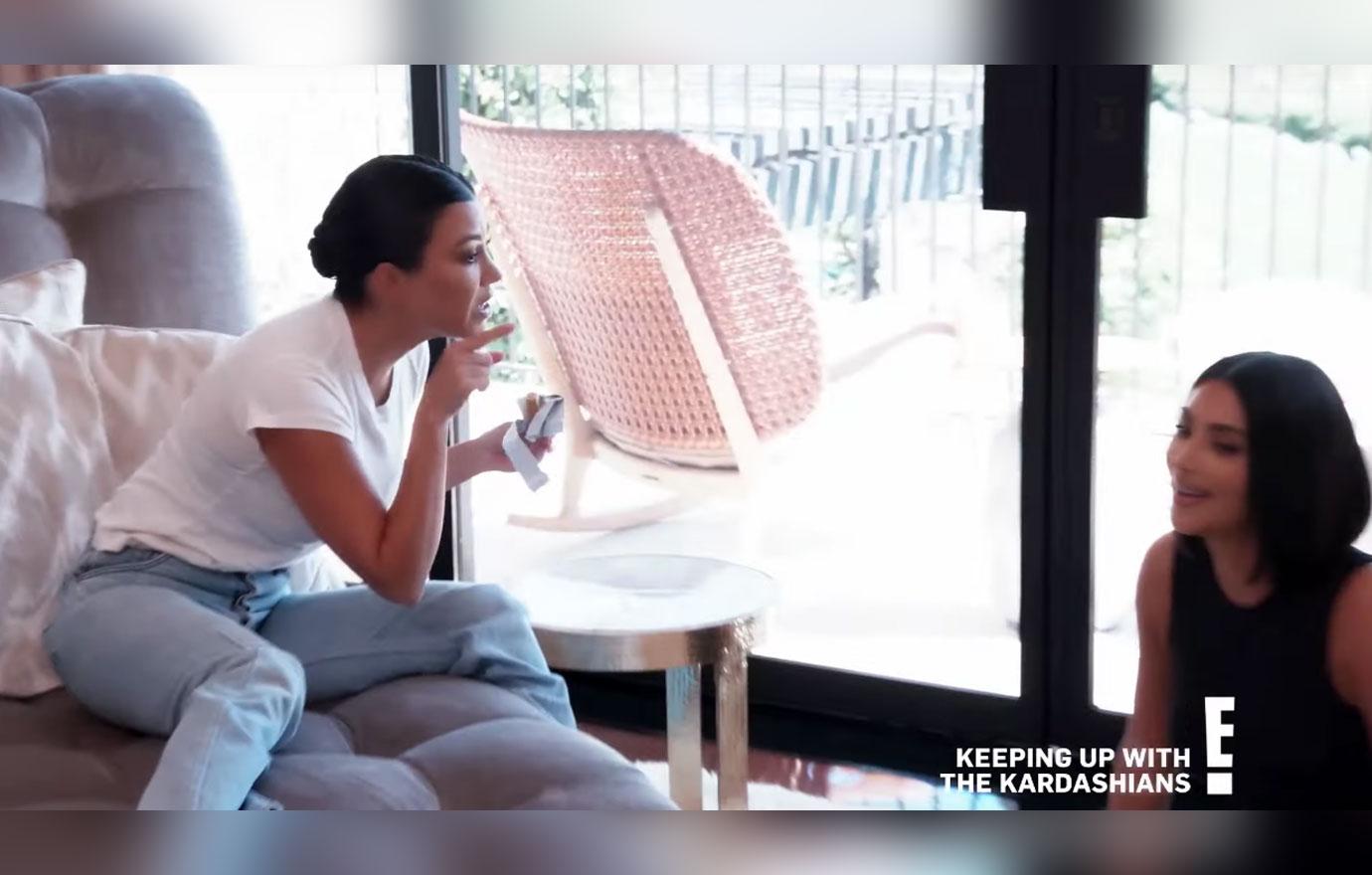 In the short clip, Kourtney and Kim appeared to be in the middle of a heated debate. "You have nothing to say," Kourtney, 40, said before throwing a bottle at Kim. "Don't ever come at me like that," Kim said before throwing a punch at her older sister.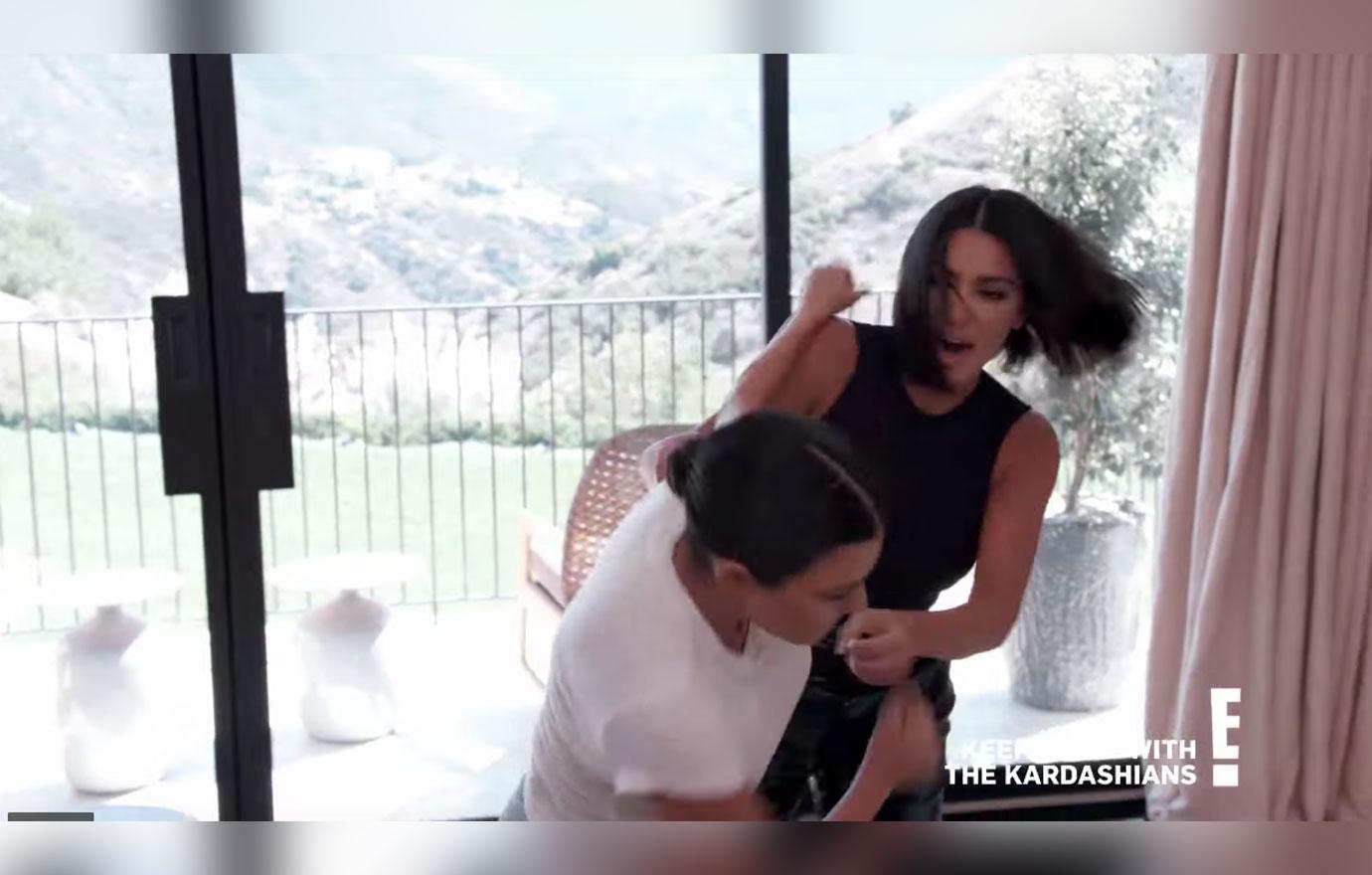 Earlier this month, Kim revealed that she "might need an attorney" following a violent incident with Kourtney. She also explained that the upcoming season "gets a lot worse before it gets better." She continued, "But you know, we're a really close family. It all works out."
Article continues below advertisement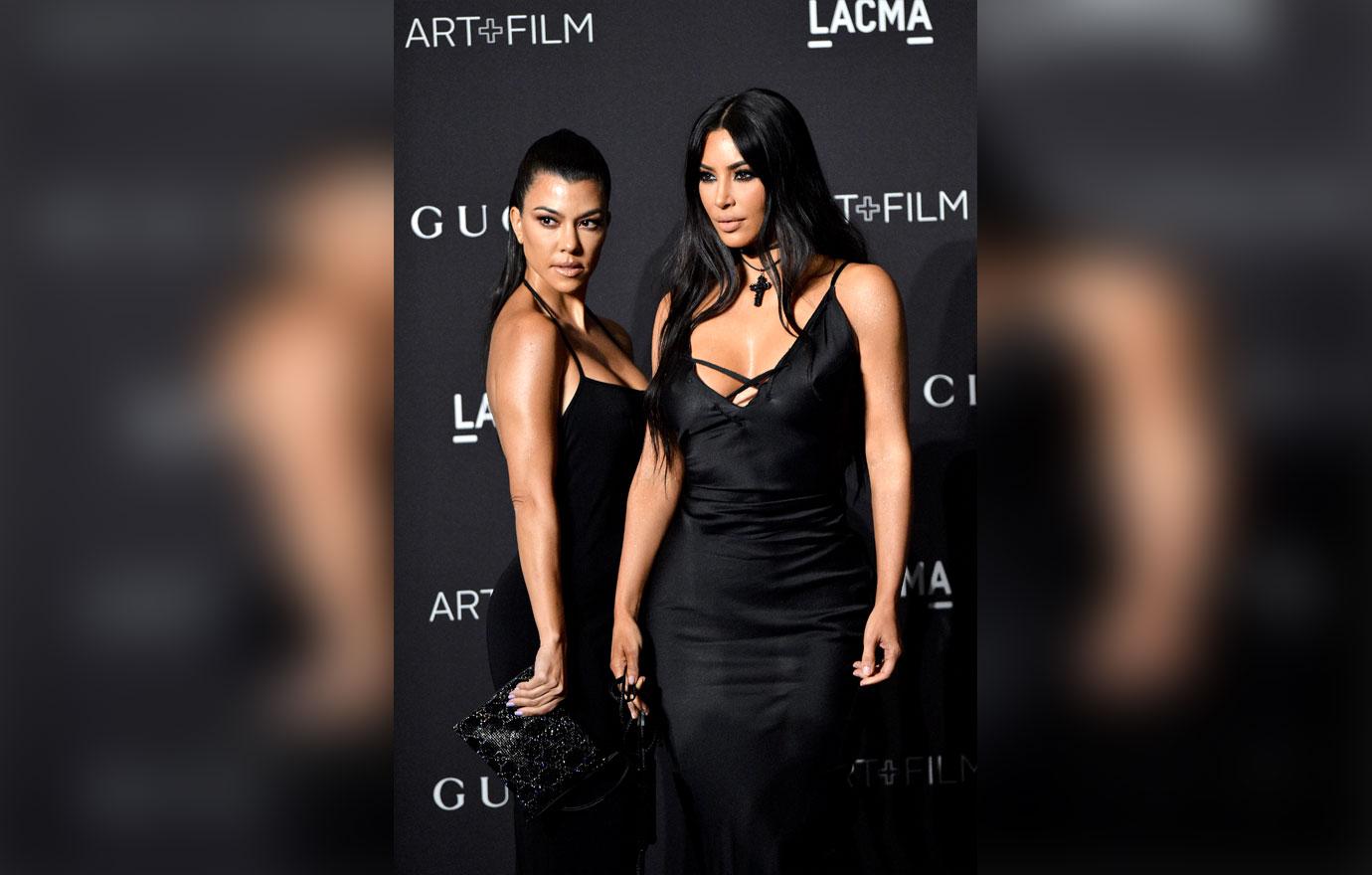 "Our job is being open and honest and sharing a lot of ourselves. And it just seems like, for the past few years now, Kourtney hasn't really been open about her personal life on camera," Kim said during her confessional. "So, all of the days that Kourtney isn't filming, Khloé and I are picking up the slack and are having to share more."
Article continues below advertisement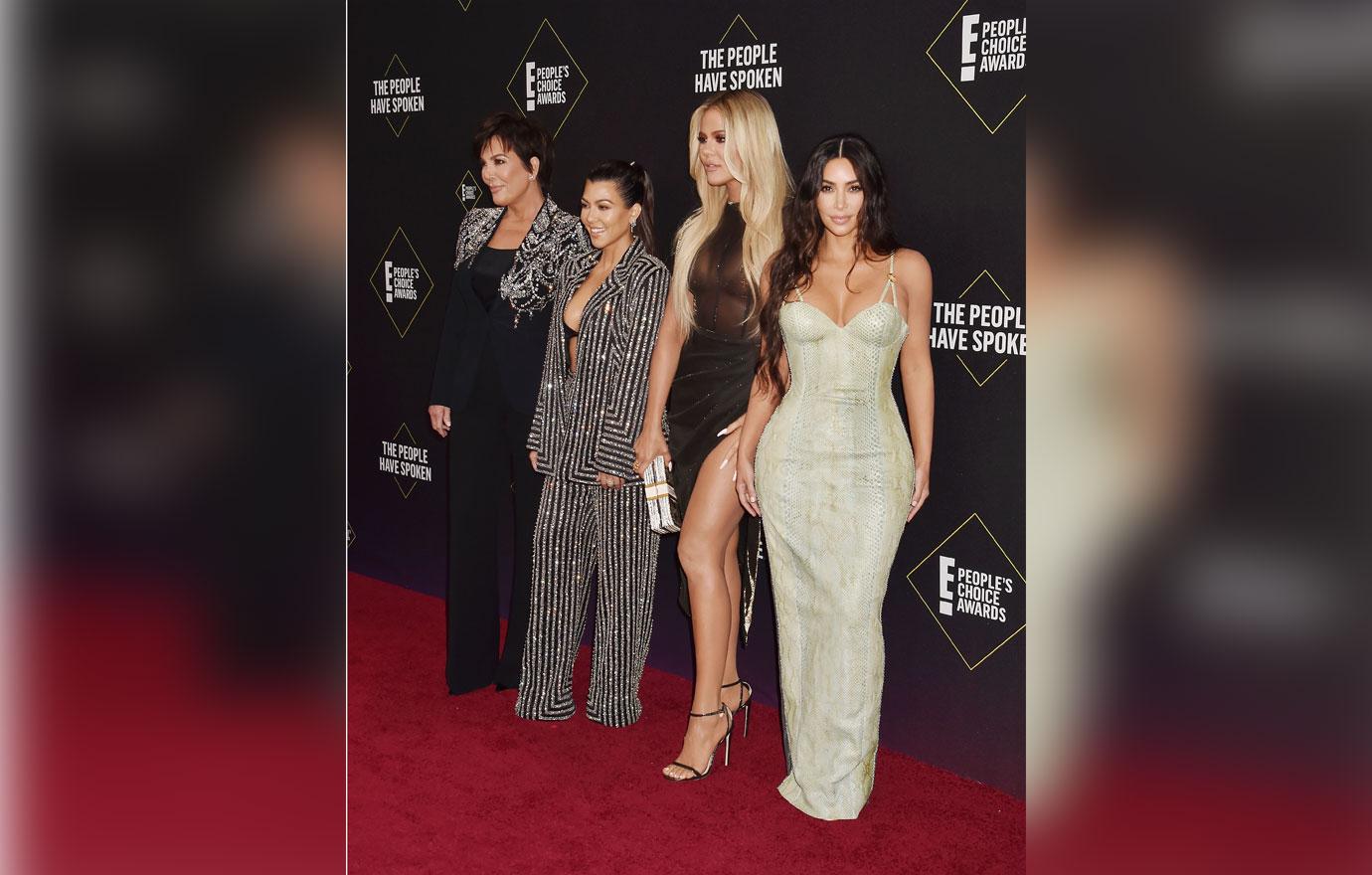 Back in November 2019, Kourtney revealed that she was taking a step back from the show to focus on her kids – Penelope, Mason and Reign, who she shares with ex-boyfriend, Scott Disick. "It's not okay that I feel like I'm at my breaking point. I need a break and I don't want to film anymore," she said. "I have three kids that are my priority more than the show. What I'm saying is I'm getting to the point where I'm not happy. Everyone has their breaking point. Life is short. It's not all about filming this show."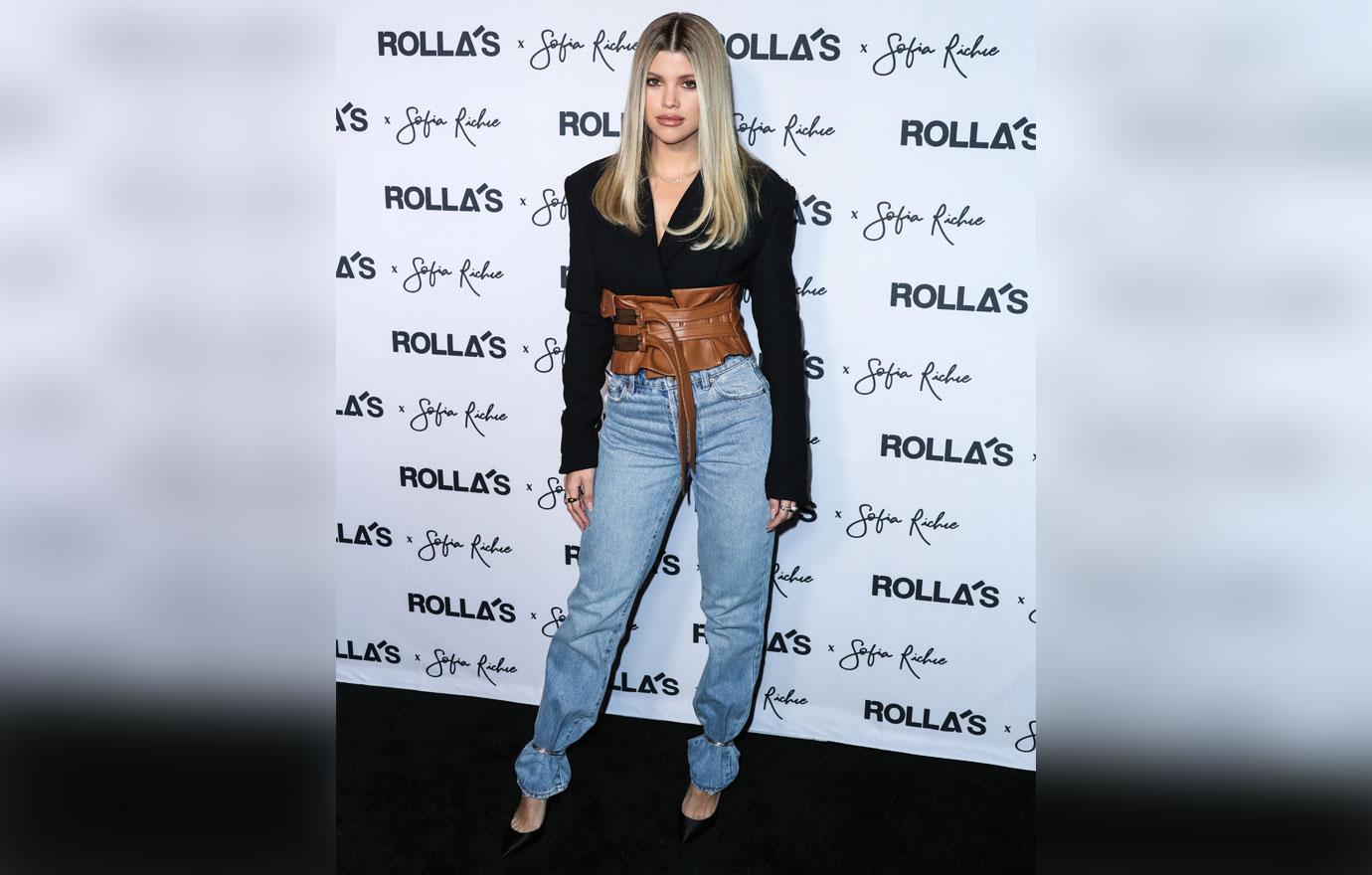 In a similar fashion to Kourtney, Scott's girlfriend, Sofia Richie, revealed that she won't be making an appearance on the E! reality show next season. The 21-year-old model reasoned that she wants to focus on her acting career.
What do you think about Kim and Kourtney's fight? Share your thoughts in the comments below!