PHOTOS
Kandi Burruss Calls Kim Zolciak A 'Lying A** B***h' Following Her Oral Sex Claims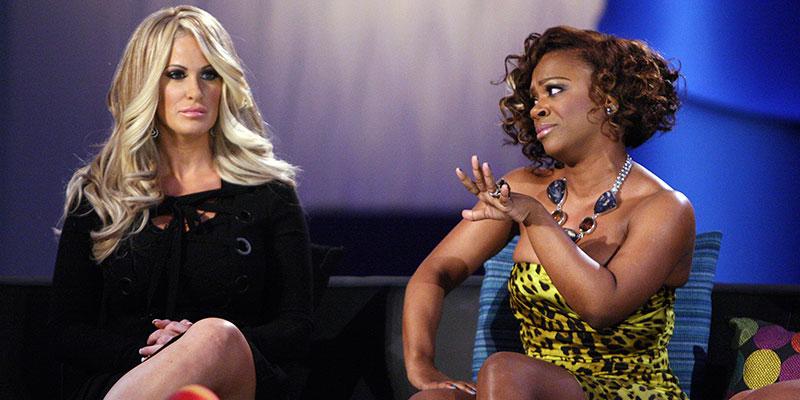 Talk about drama! Kim Zolciak dropped a bombshell on Sheree Whitfield on Sunday's episode of The Real Housewives of Atlanta, telling her that Kandi Burruss tried to seduce her! And the reality star was having NONE of it on Twitter last night. Click through for all the details!
Article continues below advertisement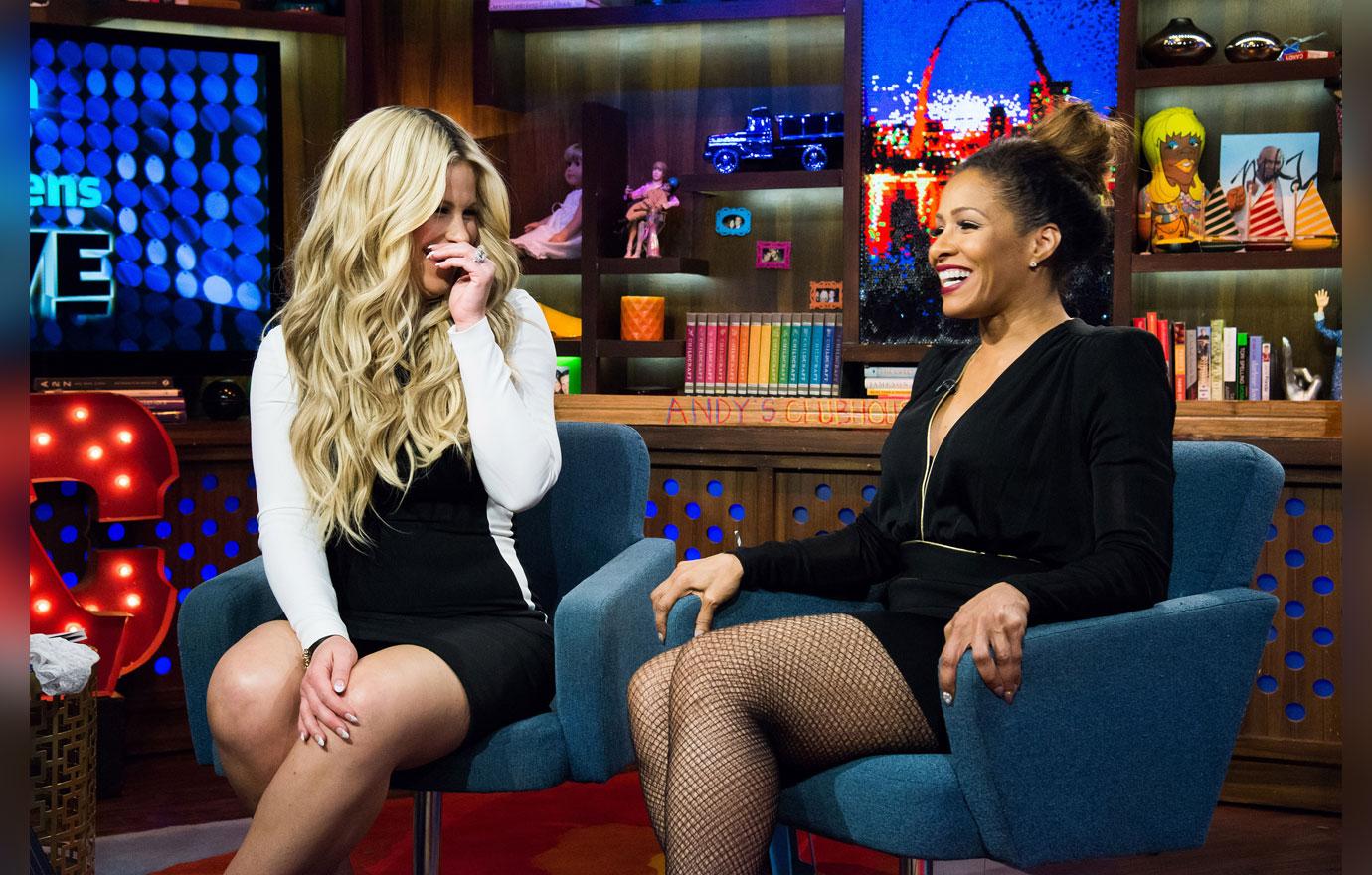 It all started over dinner between Kim and Sherree when the "Tardy for the Party" singer revealed that Kandi tried to come on to her and she refused. "On my kids' life, God strikes me dead, I wouldn't let her lick my box," she confessed.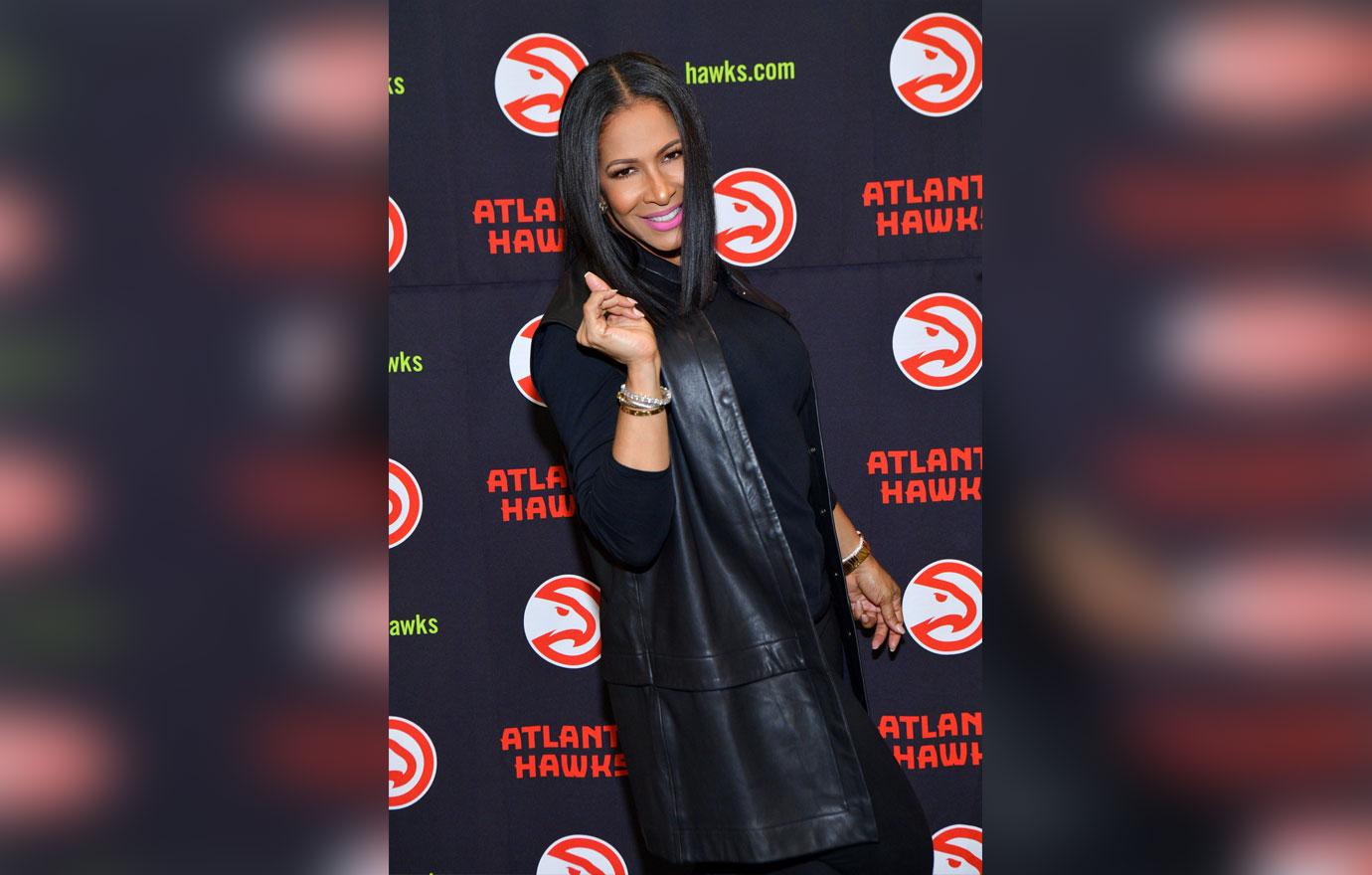 Sheree was SHOCKED to hear this. She immediately said, "Don't tell me she offered to lick your box." But when Kim insisted, she said, "'Oh my god. Oh, this is getting juicy." OMG!
Article continues below advertisement
But things escalated quickly when Kandi heard about Kim's accusation and immediately tweeted about it, enraged: "I'm sick of these b****es lying on me. @KimZolciak I have NEVER wanted you or your box. And stop swearing on your kids while you're telling lies. Lying a** bitch."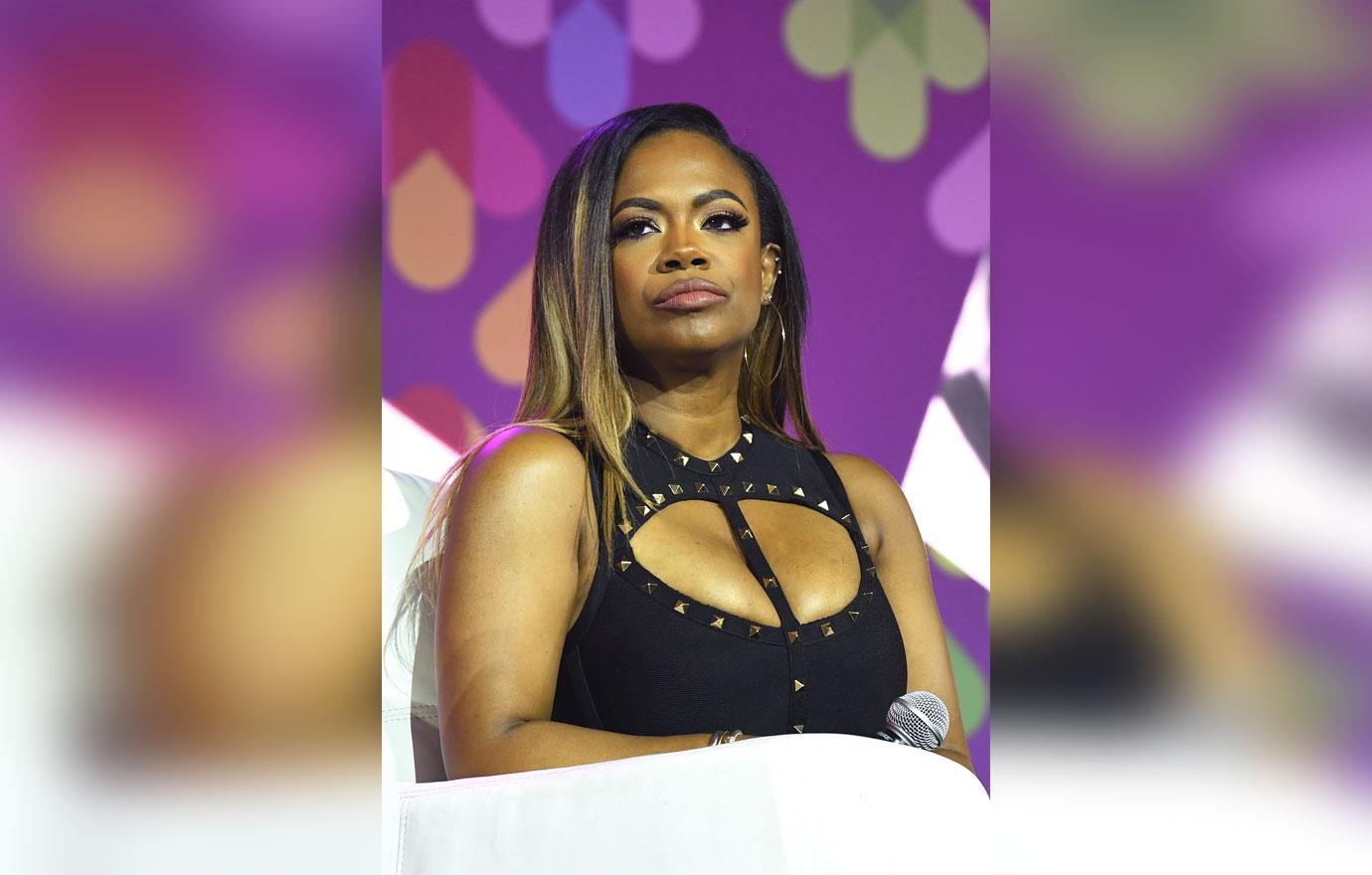 She continued, "Somebody's really reaching for a permanent peach here... This is my house. You're just a visitor!"
Article continues below advertisement
But Kim did not back down! She responded right back to Kim, tweeting, "If anybody is lying it's you @Kandi You and your husband are full on swingers f**king all kinds of girls and can NEVER admit it."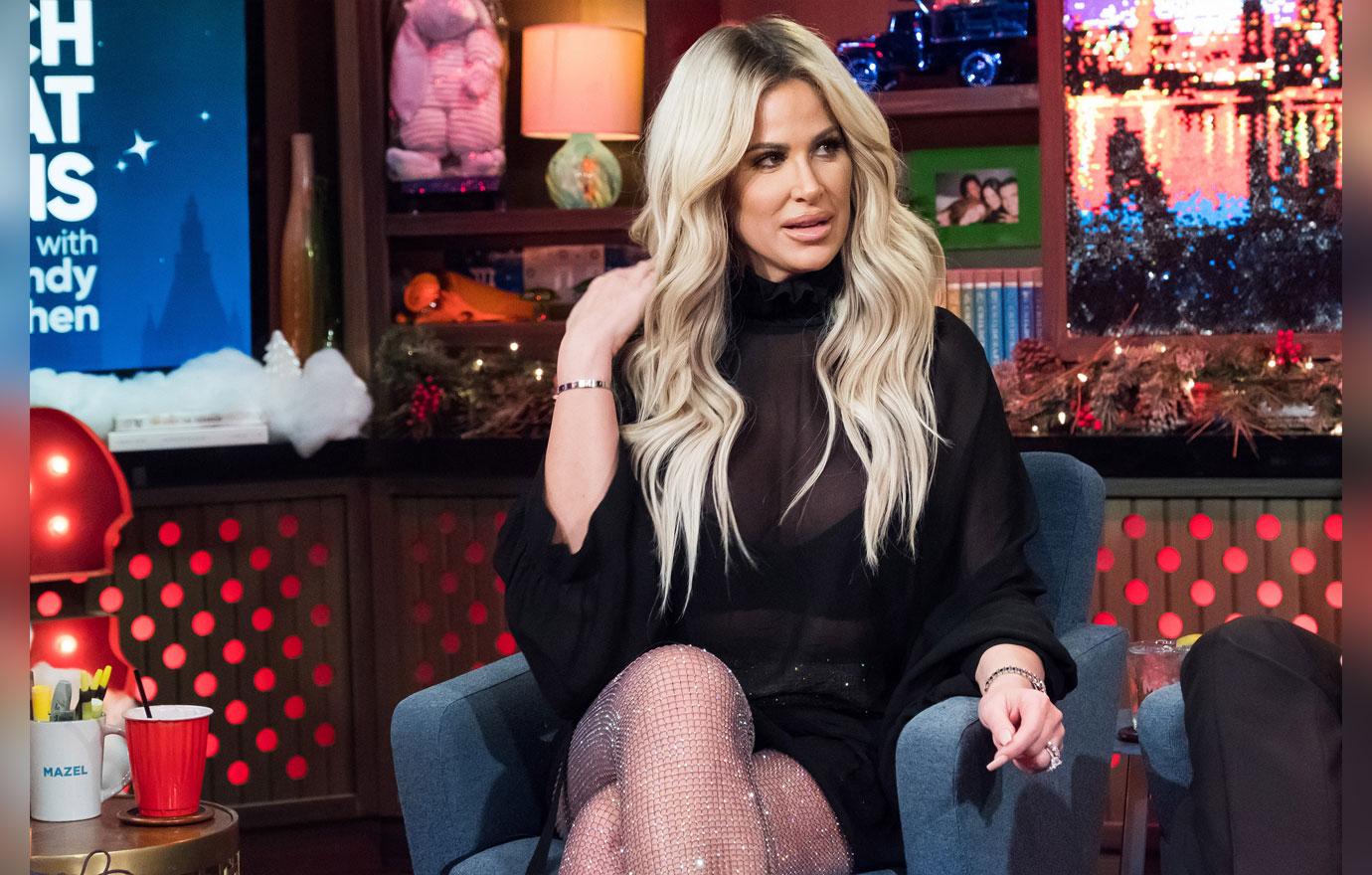 And Kim wasn't letting Kandi off the hook about her "permanent peach" comment either. She tweeted, "And bitch if it weren't for me there would be no house. Remember I built this house!" She followed this with a lipstick kiss emoji.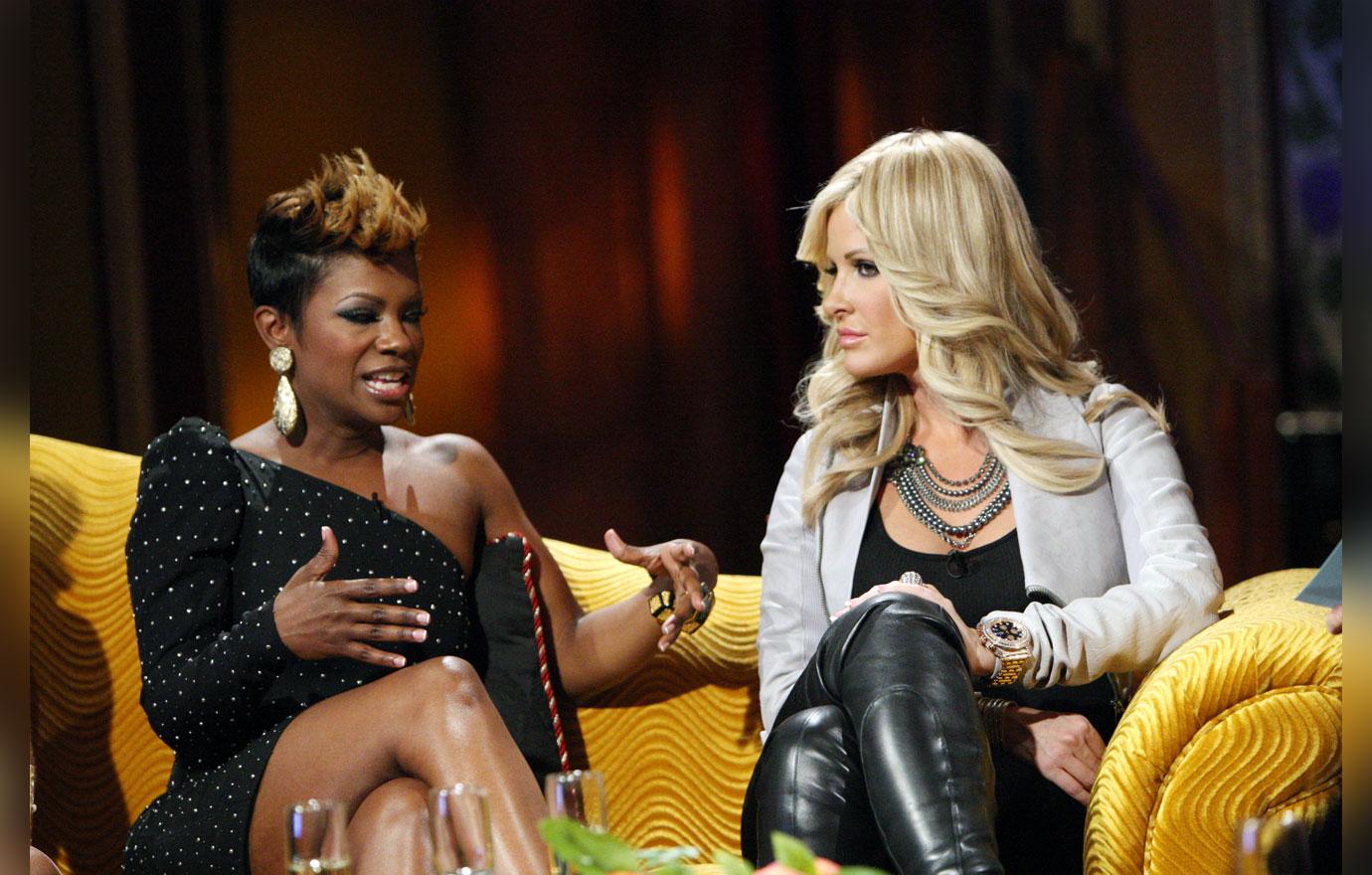 Whoa! What do you think about Kim and Kandi's Twitter feud? Sound off in the comment section!