PHOTOS
Kim Zolciak's Dad BLASTS Her For Keeping The Dog That Attacked Son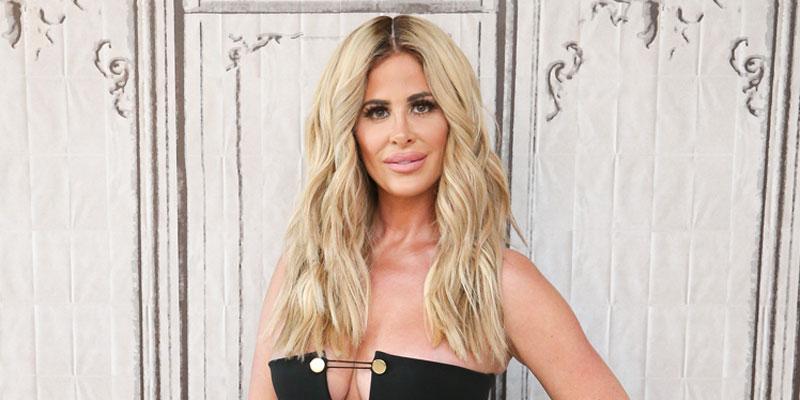 Article continues below advertisement
"If I had a dog that attacked one of my children, it would be gone," Joe told InTouch exclusively. "Shame on them! You don't know if it's going to happen again."
Fans agreed. "Stupidity! Animals are unpredictable!" one fan tweeted. "You are a moron to keep the dog that hurt your child. Child Services should come take away your kids," another person tweeted.
Article continues below advertisement
A source said fans' reactions are why the Don't Be Tardy was hesitant to reveal she'd be keeping Sinn. "Kim hates the fact that everyone is accusing her of being a reckless parent, but at the same time, this is the very reason she didn't want to share all the facts at first," the friend told InTouch.
"Kim knew that if people found out it was her family dog that attacked her child, there would have been pressure to remove the dog from her home," the source added.
Article continues below advertisement
However, Kim said she consulted with dog behavioral specialists, child psychologists, and dog bite survivors before deciding to keep Sinn. "We love Sinn, he's part of our family," she said.
Kim's Real Housewives of Atlanta co-star Sheree Whitfield came to her defense. "I'm sure it was a hard, long-thought-out decision to keep the dog," she told InTouch. "Only Kim and her family know the dog's normal temperament and behavioral patterns, and obviously they feel comfortable."
What do you think of Kim's decision to keep Sinn? Sound off in the comments below!