PHOTOS
Kobe Bryant & Daughter Gianna Honored With Heartfelt Tribute At NAACP Image Awards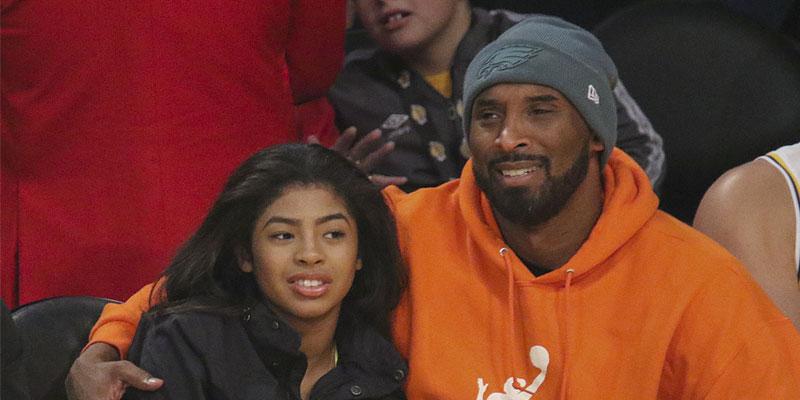 Kobe Bryant and his daughter Gianna were honored with a heartfelt tribute at the 2020 NAACP Image Awards following the devastating January 26 helicopter crash that claimed their lives. The tribute came two days before the public memorial service that is scheduled to take place on Monday, February 24.
Article continues below advertisement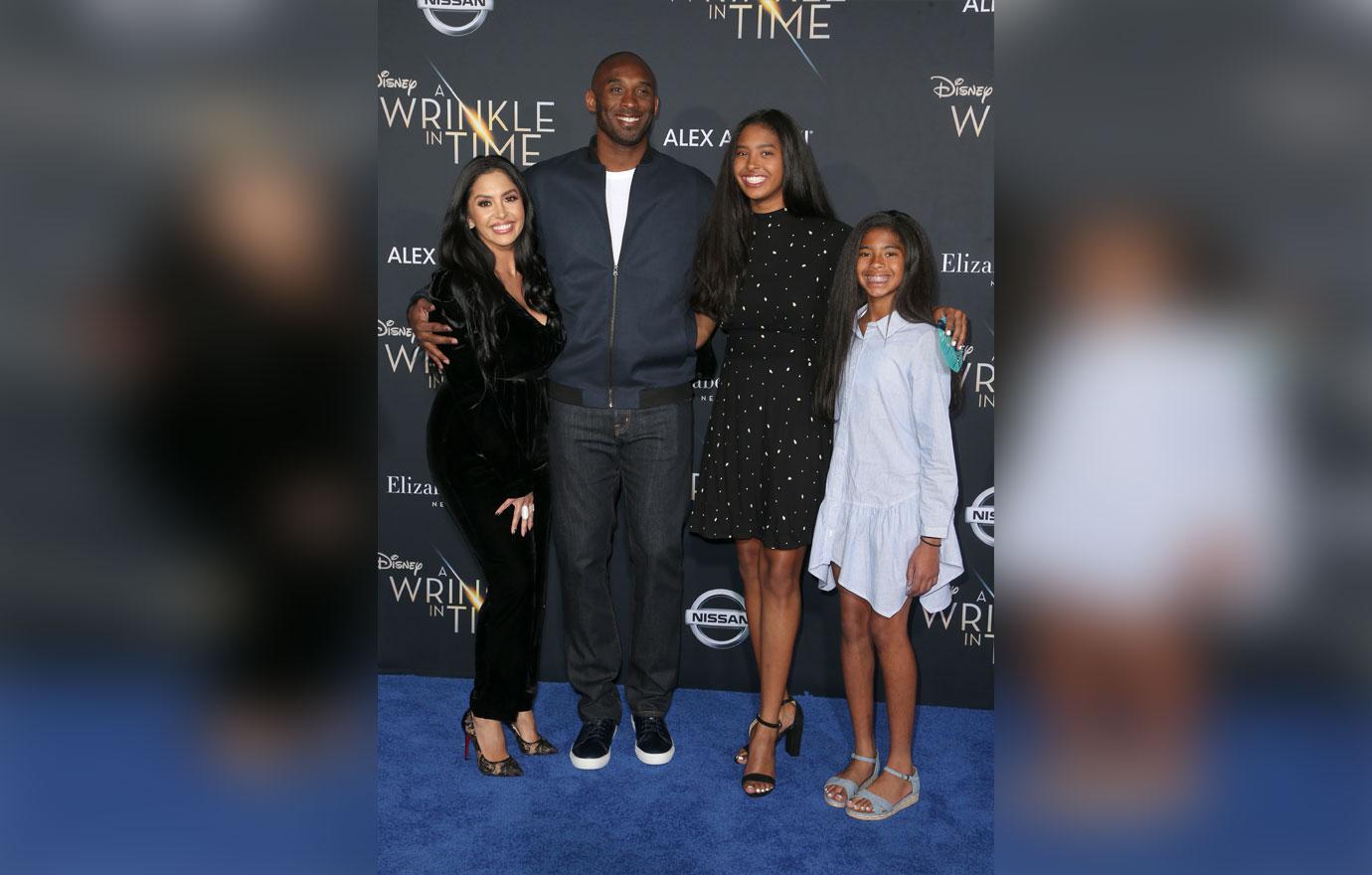 The late NBA star's tribute followed the airing of the "In Memoriam" segment, which included photos of the NBA legend and his jersey numbers that were projected on the screen. The touching segment concluded with a photo of Kobe and Gianna smiling from ear-to-ear while sitting courtside.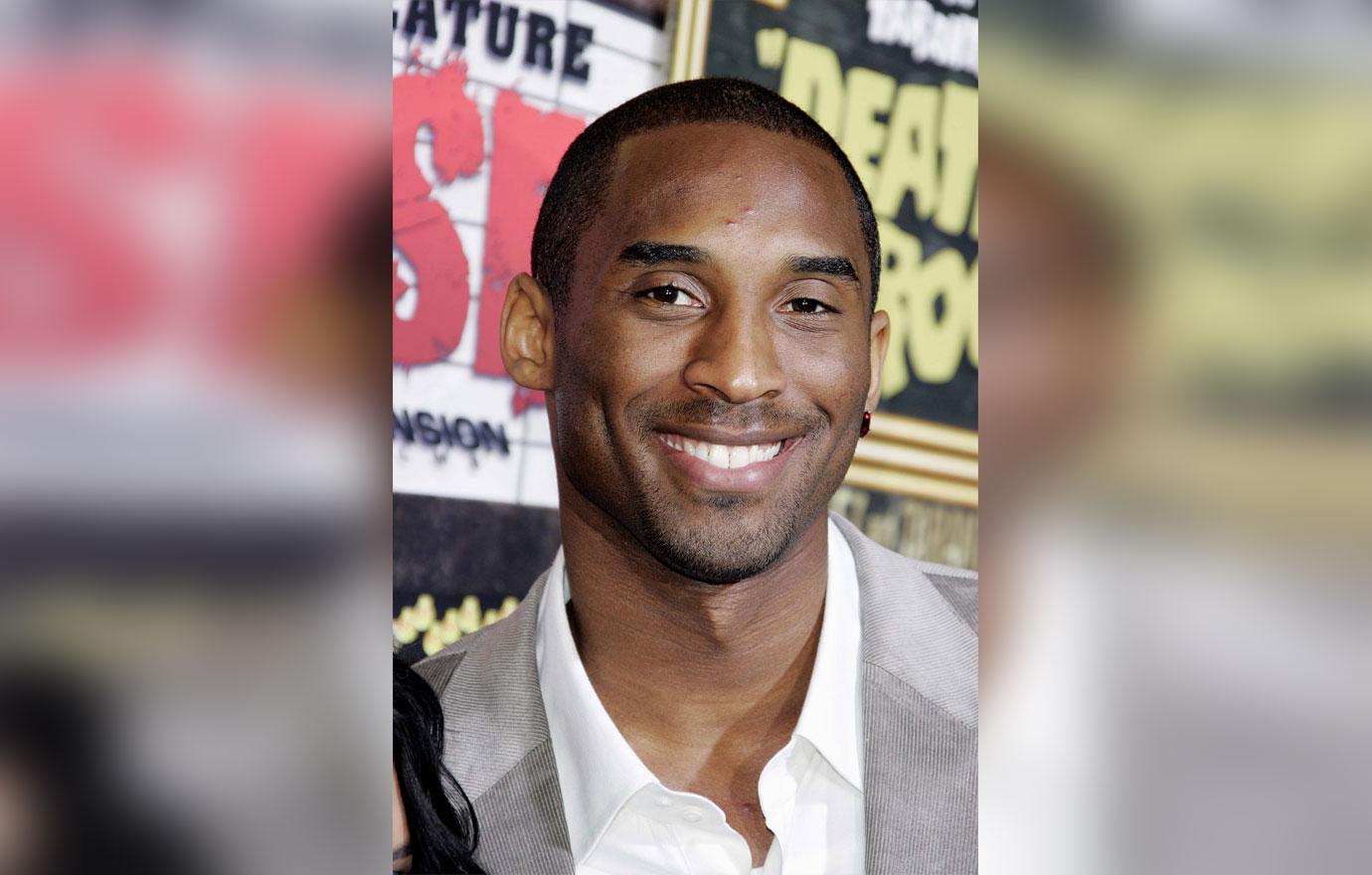 Earlier this month, Vanessa, 37, shared on Instagram that a public memorial at the Staples Center will take place on Monday, February 24. Los Angeles Mayor, Eric Garcetti, also confirmed the news about the upcoming memorial.
Article continues below advertisement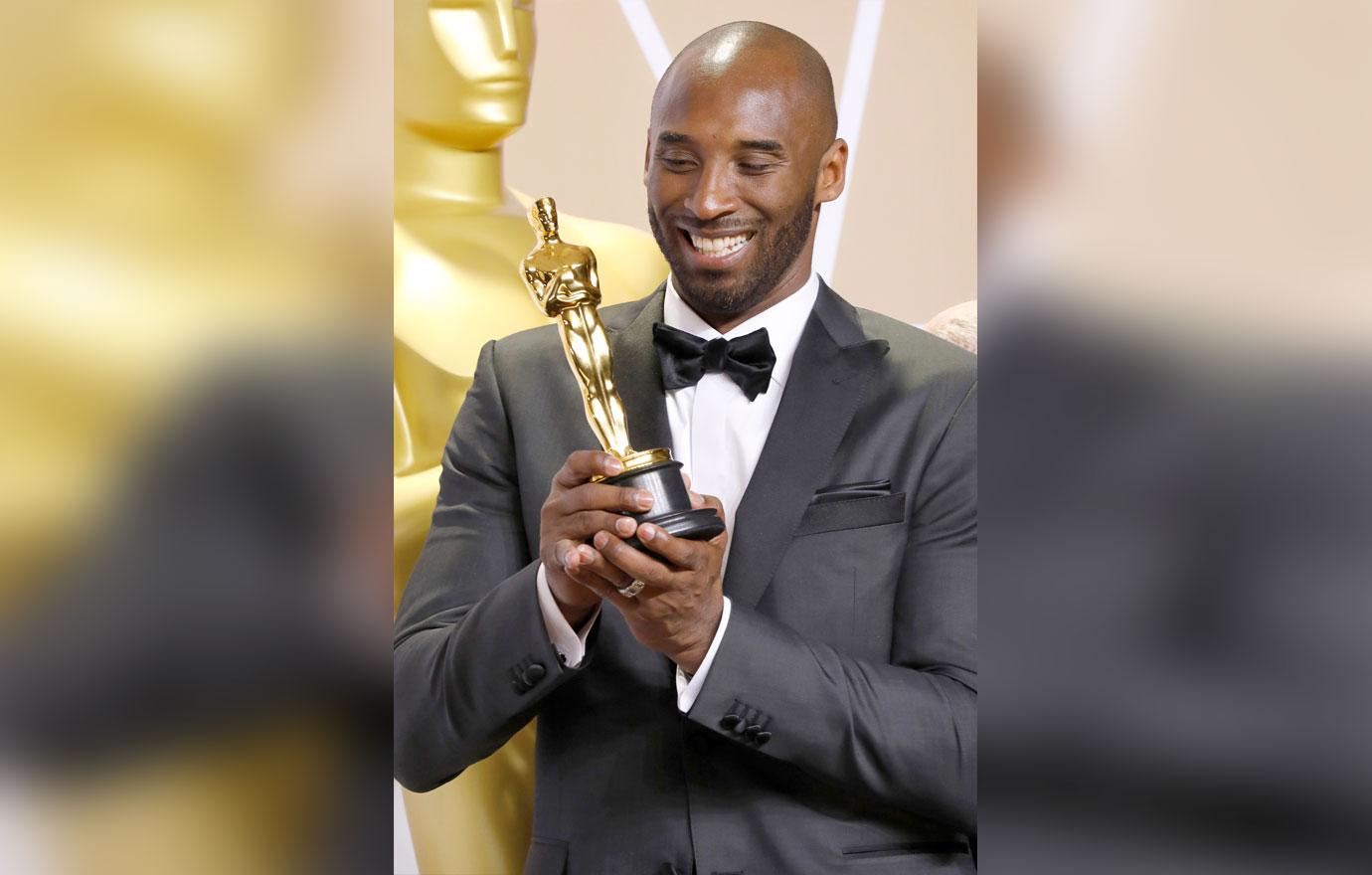 "There will absolutely be a memorial to mark the contributions of this incredible man and not only him, but to commemorate the loss of his daughter and all the other families that were there. We don't have that date finalized but we've been talking every day to the Lakers, and most importantly, to Kobe's widow, Vanessa as well. I think one message that I would say is this is not just about a man who was a basketball player, this is about a father, this is about a leader, this is about a filmmaker, this is about an artist, this is about somebody who was so much more than just how he was on the court," he said.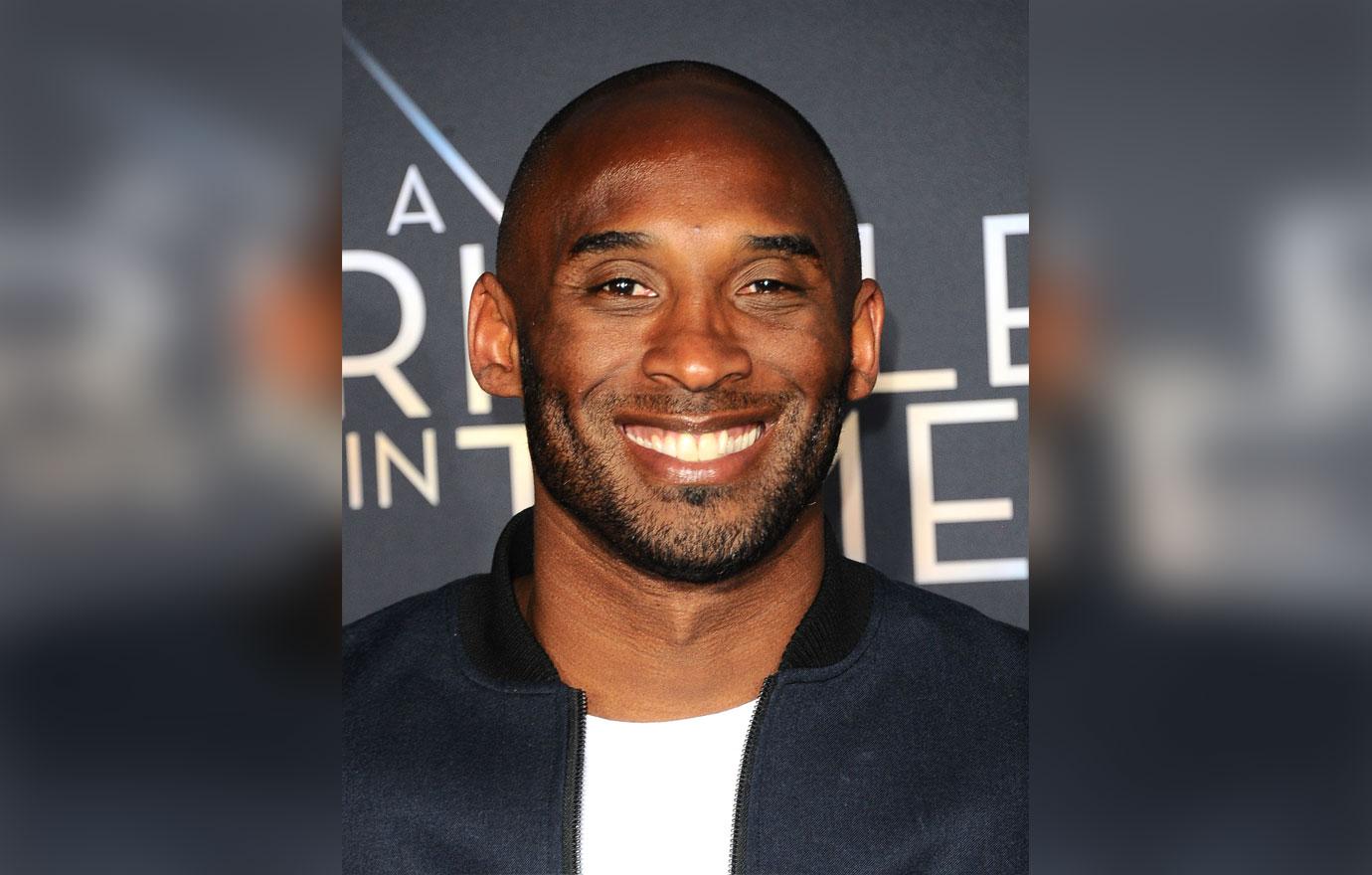 This isn't the first time that Kobe and Gianna have been honored following their untimely passing. On February 5, Gianna's school, Harbor Day, hosted a memorial dedicated to the late 13-year-old.
Article continues below advertisement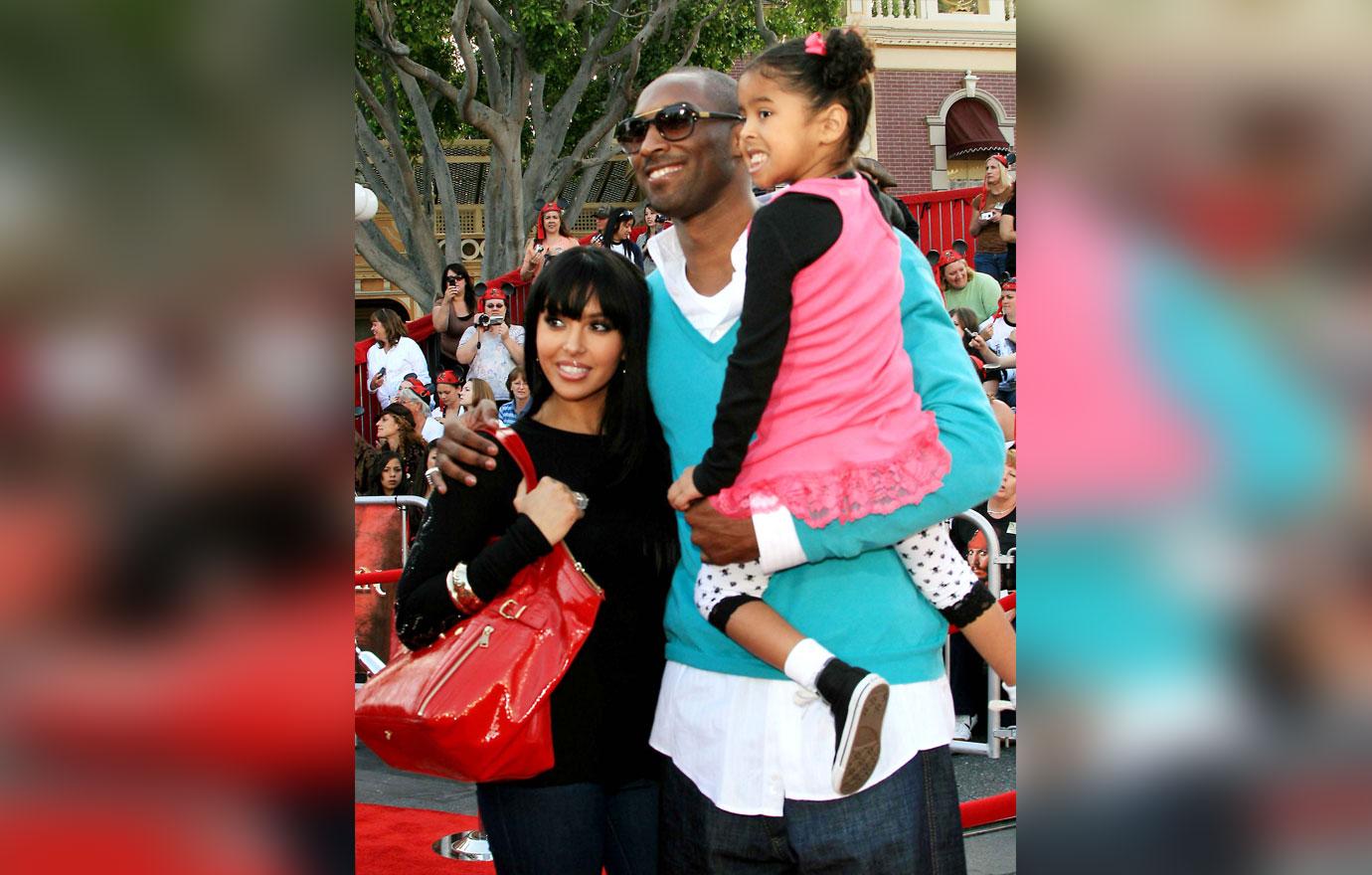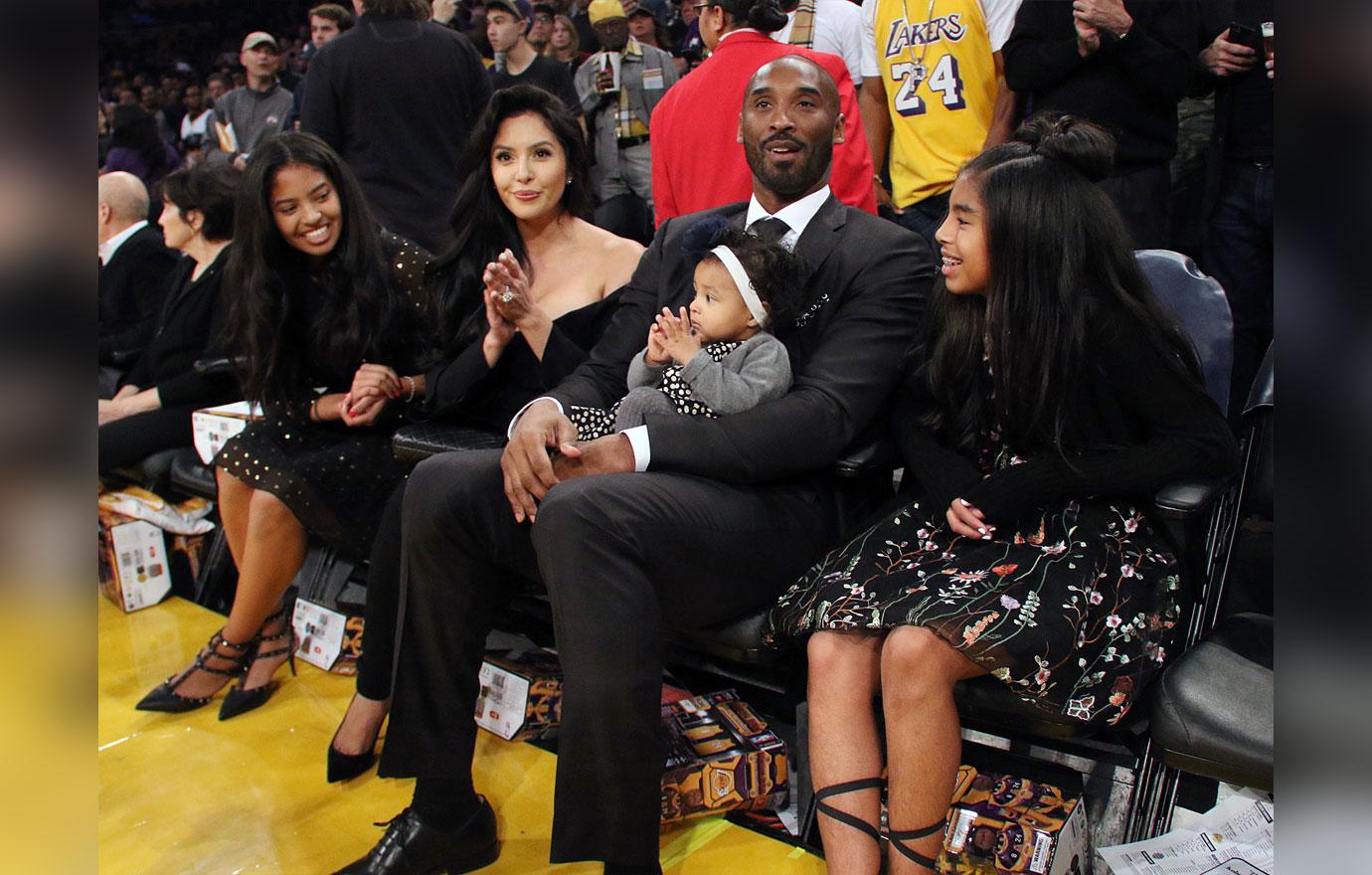 "My Gianna," Vanessa wrote to Instagram later that day. "God, I miss you. I've been so lucky to have woken up to see your gorgeous face and amazing smile for 13 years. Wish it would've been until my last breath."