PHOTOS
Kourtney Kardashian Claps Back After Fans Blast Her For Getting New Puppy On Christmas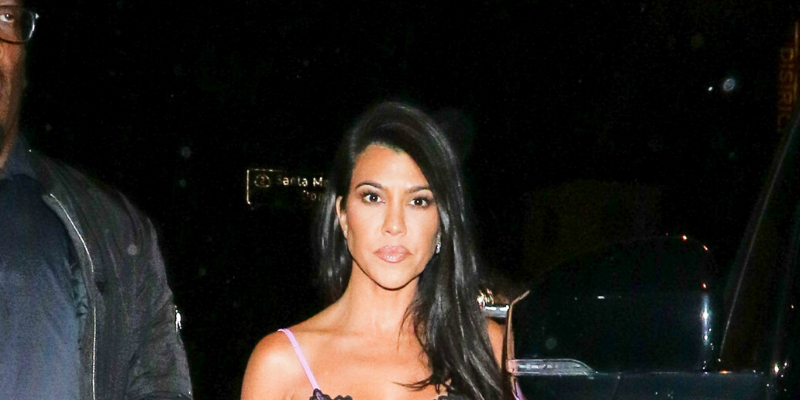 Kourtney Kardashian will not allow anyone to accuse her of being a bad pet owner! On Thursday, December 26, the Poosh creator revealed that she gifted her kids with a Golden Retriever puppy for Christmas. After many fans accused of her not having the best track record when it comes to animals, the 40-year-old clapped back.
Article continues below advertisement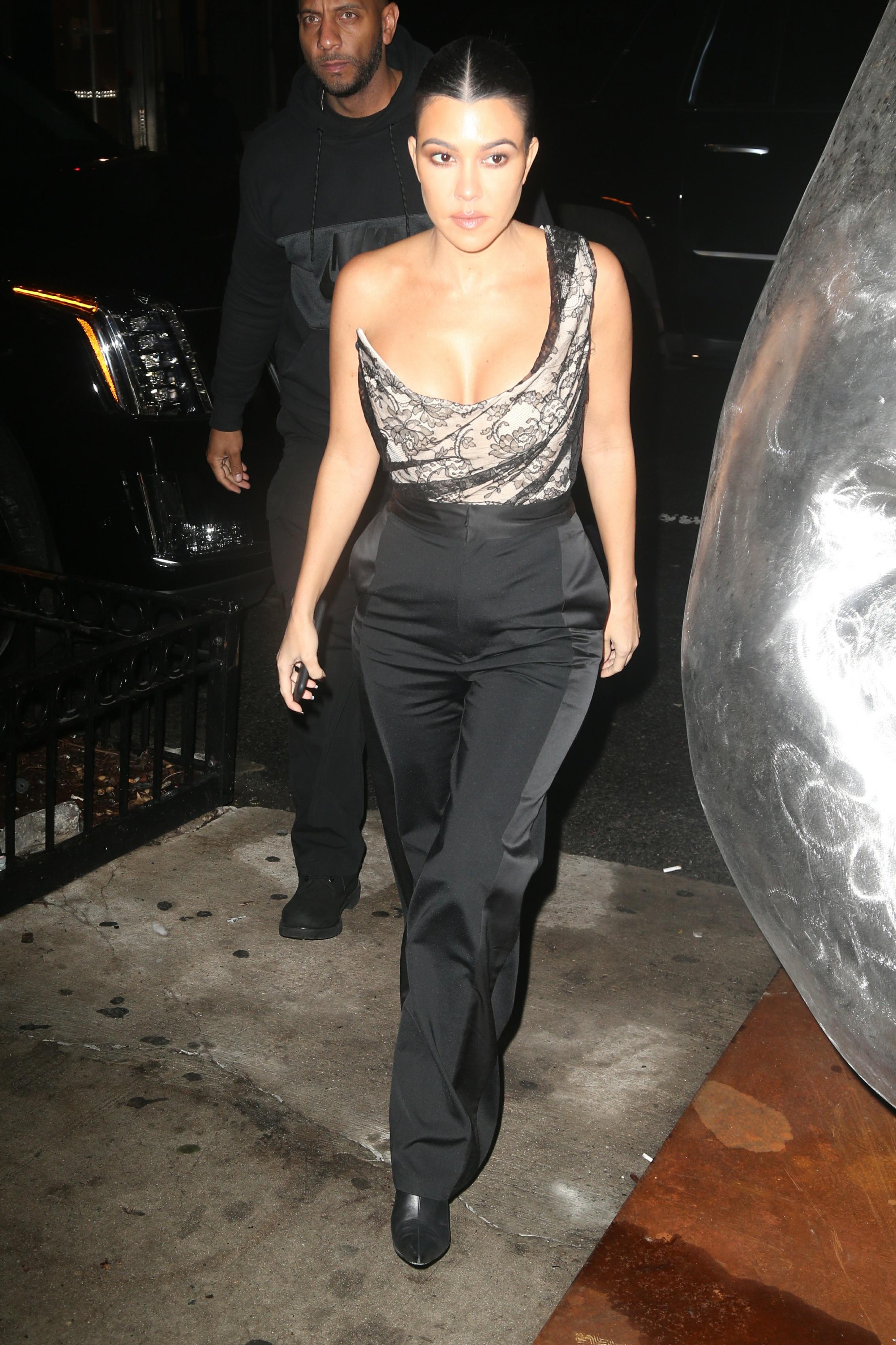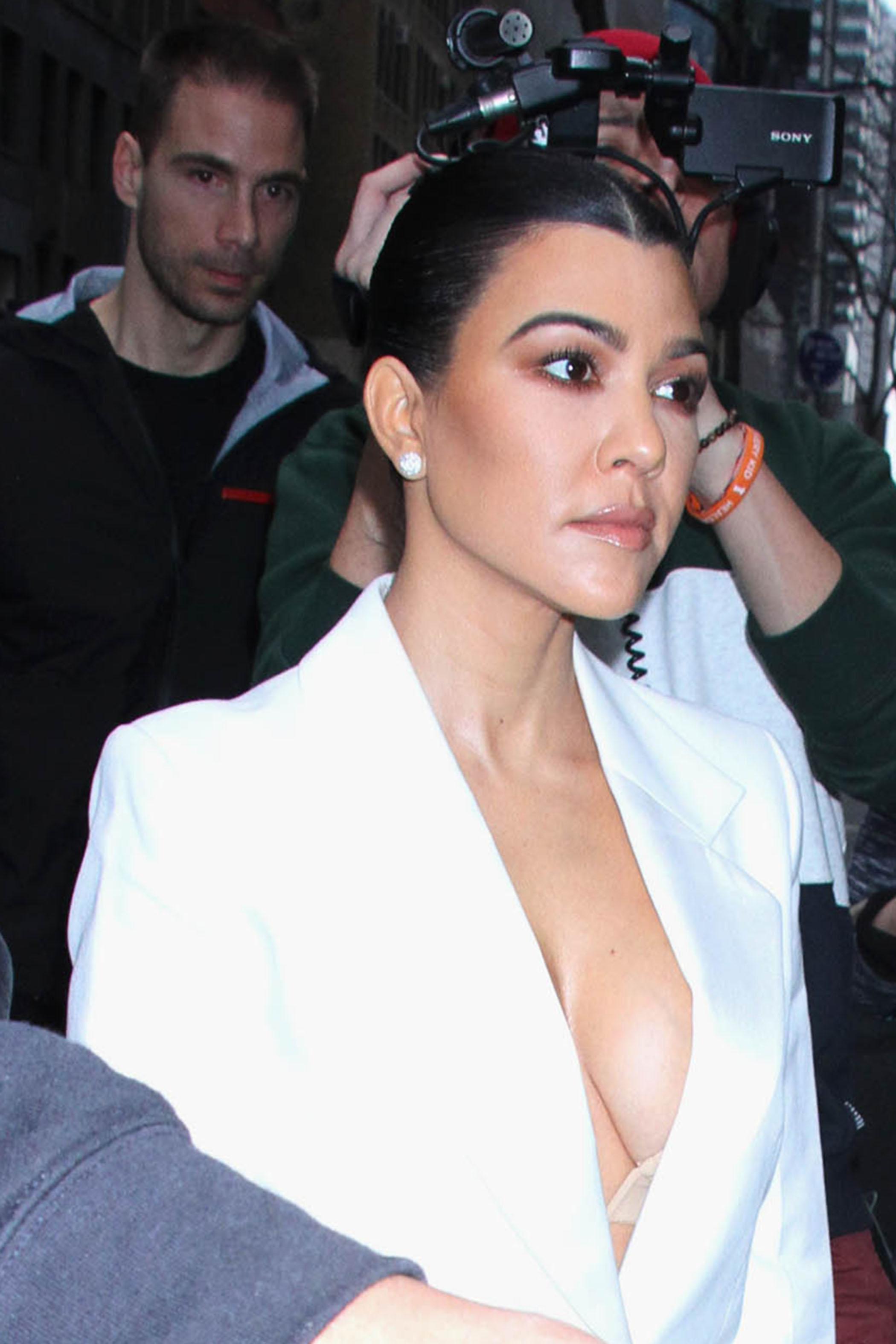 "Wow so much negativity," Kourtney responded. "We still have our pomeranian Honey, but thanks for your assumptions. I'll assume Santa wasn't good to you, hence your vibes."
Article continues below advertisement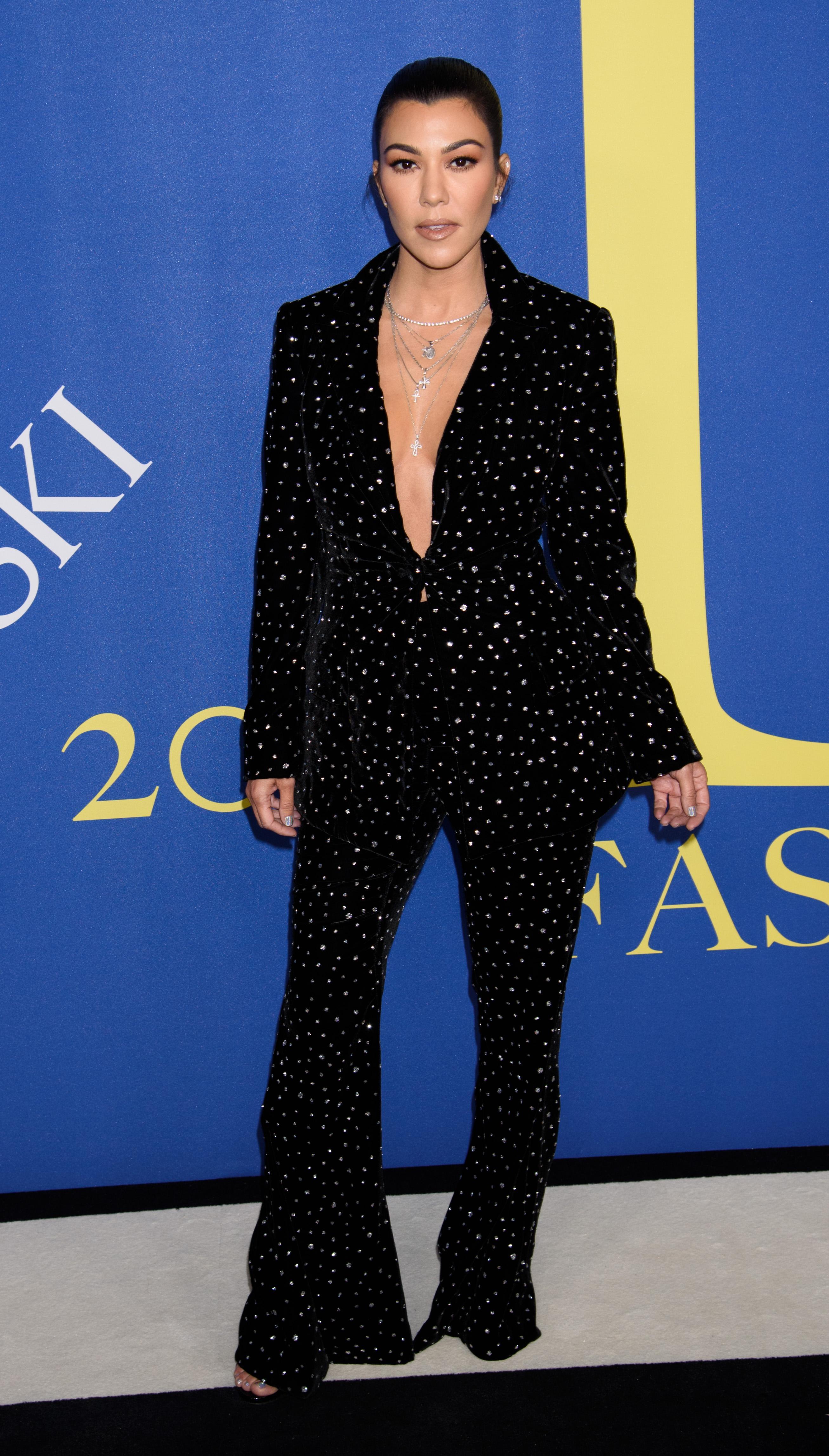 The negativity didn't stop there after Kourtney revealed her kids' Christmas gift.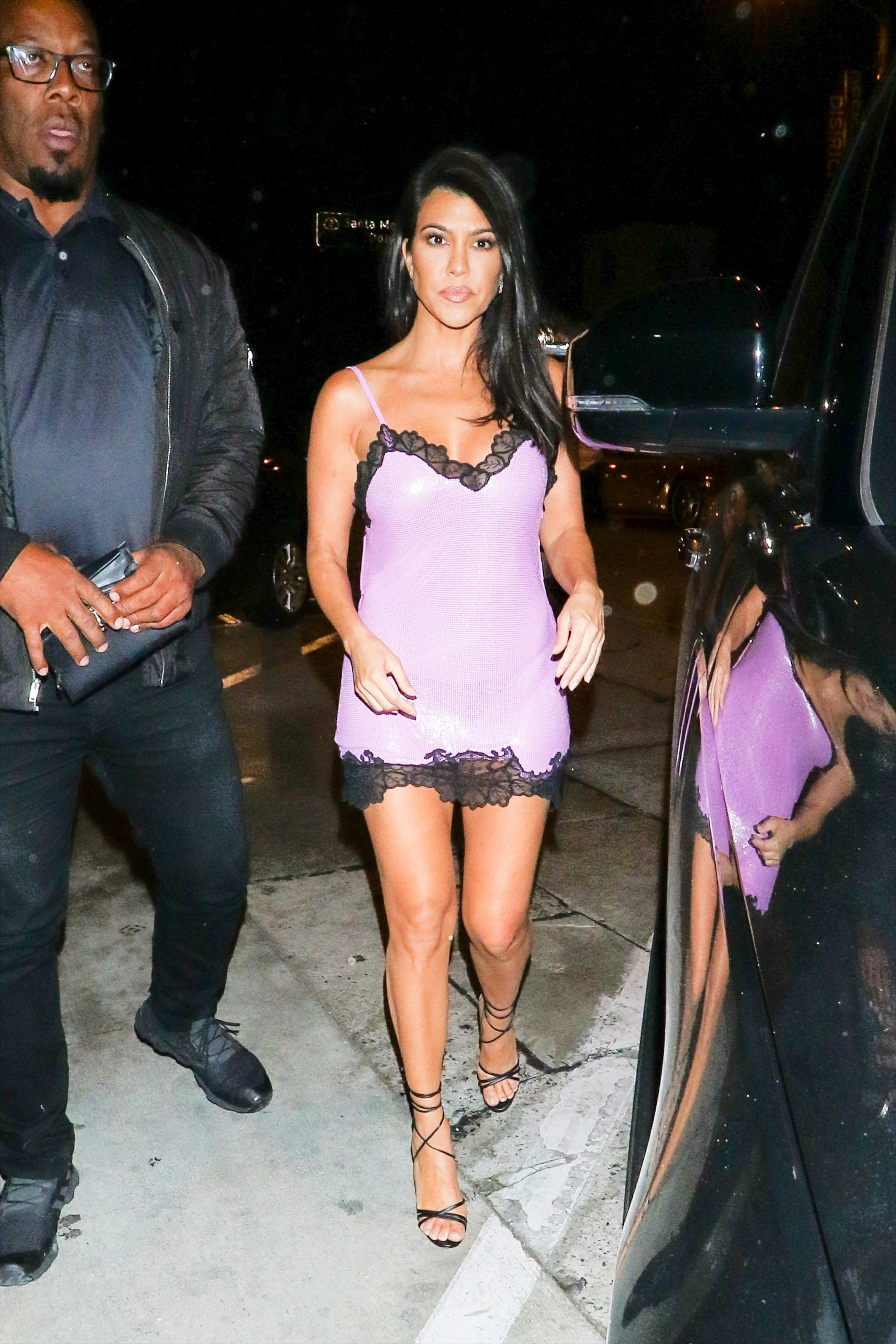 "The Kardashian track record with animals is not good. I wish you would teach your children that pets are family for life, rather than throwaway items. What happened to the cat you had not long ago? Disappeared without a trace," one fan wrote in the comments section. "Are you actually going to keep this one?" another person questioned.
Article continues below advertisement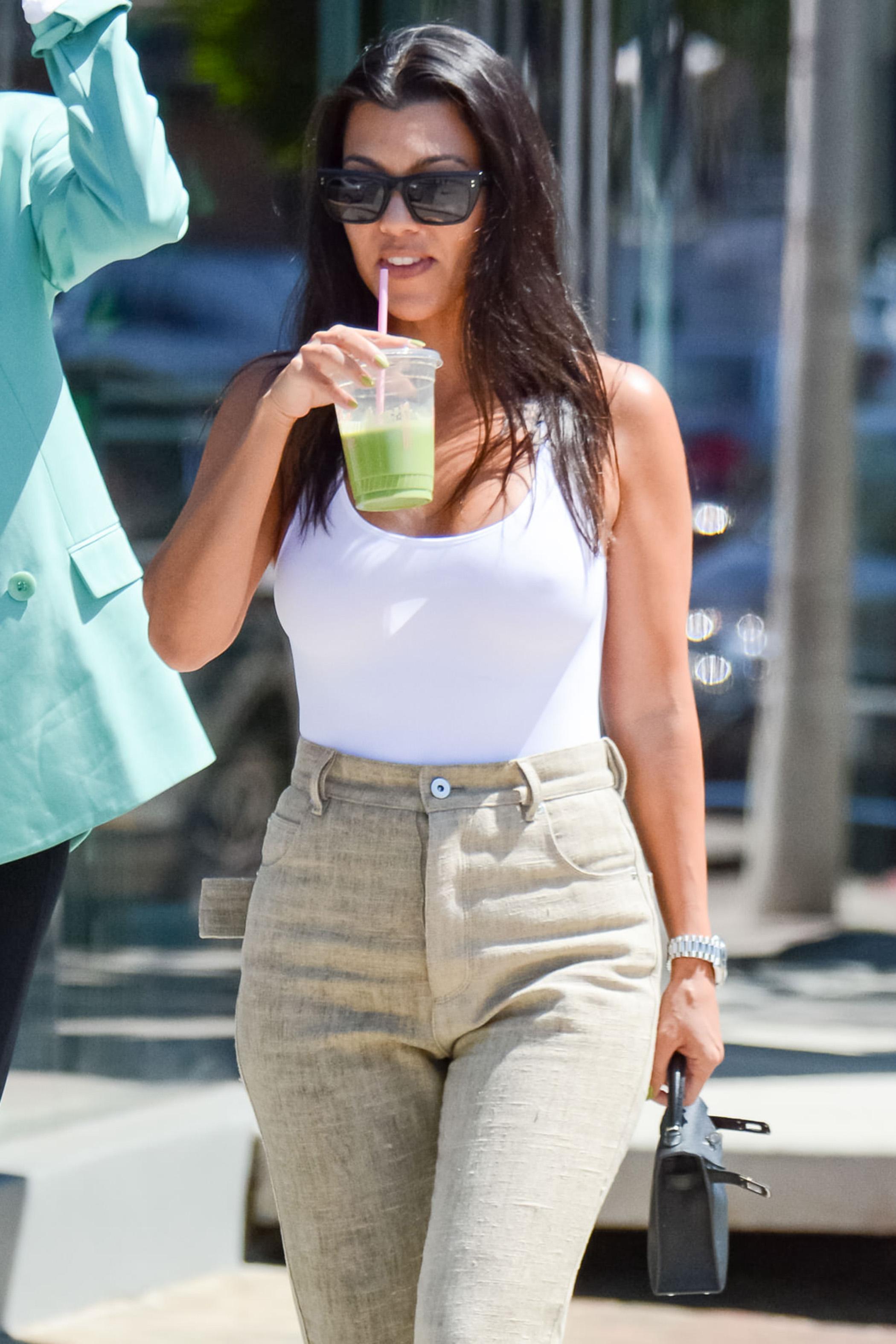 Although some accused Kourtney of being a bad pet owner, another fan offered support and suggested a name that would be fitting for the newest pooch. "Sugar, I think that goes well with Honey," the fan suggested. Kourtney seemed to like the idea and responded with a happy face emoji.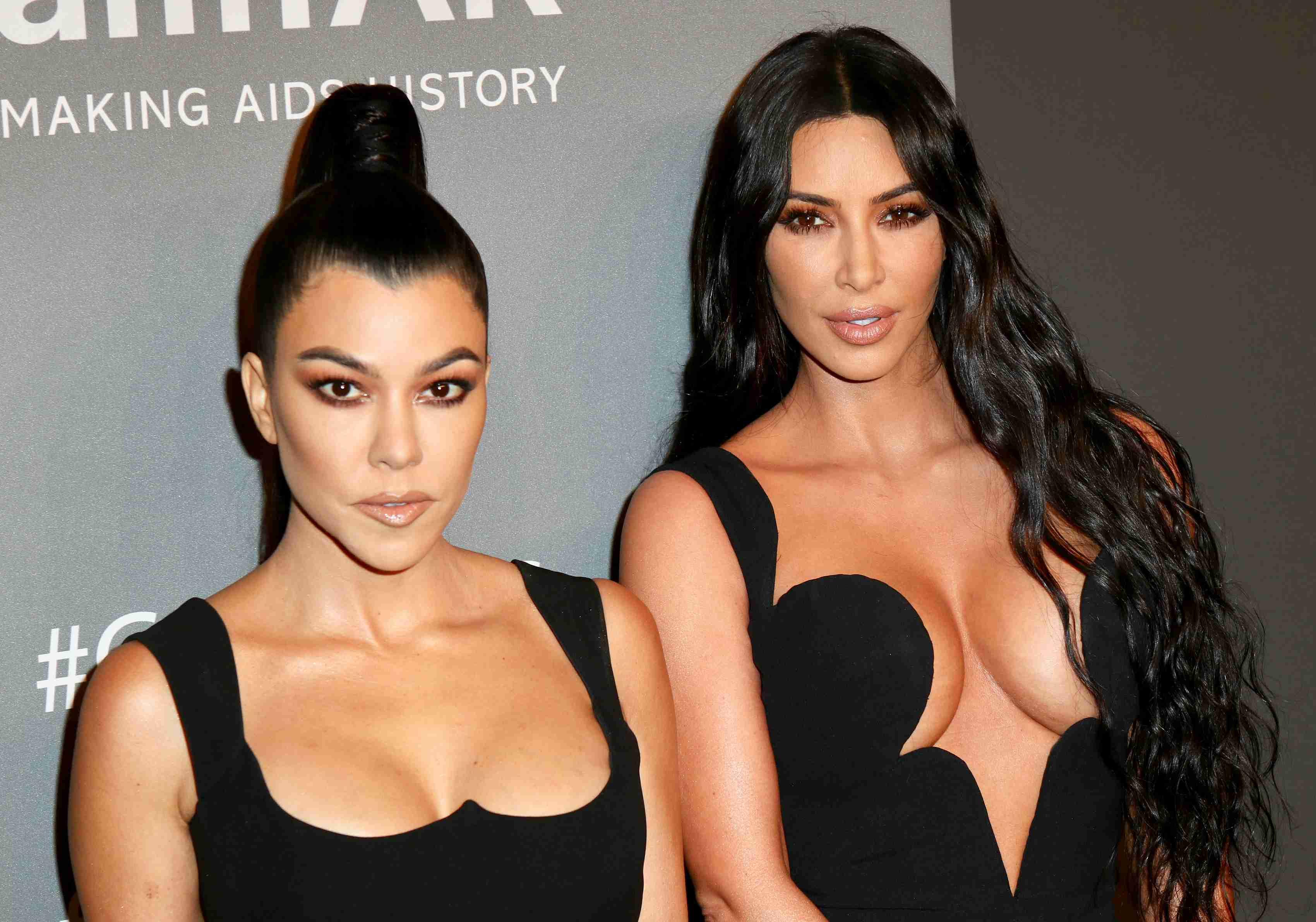 Like Kourtney, Kim Kardashian also faced backlash when she gifted North with two new puppies in September 2019. Fans criticized the 39-year-old for buying the pups rather than adopting. Kim was also accused of not being fond of animals. "You, by your own admission, don't even like animals! We both know it's your staff who will be caring for and training those little pups," one person wrote at the time. "You are also contributing to the pet overpopulation problem by encouraging breeders by making this purchase. Announcing your purchase of two new Pomeranian pups will also drive many of your millions of followers to seek out Pomeranians to purchase as well. There are plenty of shelter dogs that need care and support and a good home ... the breeders you got those dogs from don't. They only perpetuate the problem."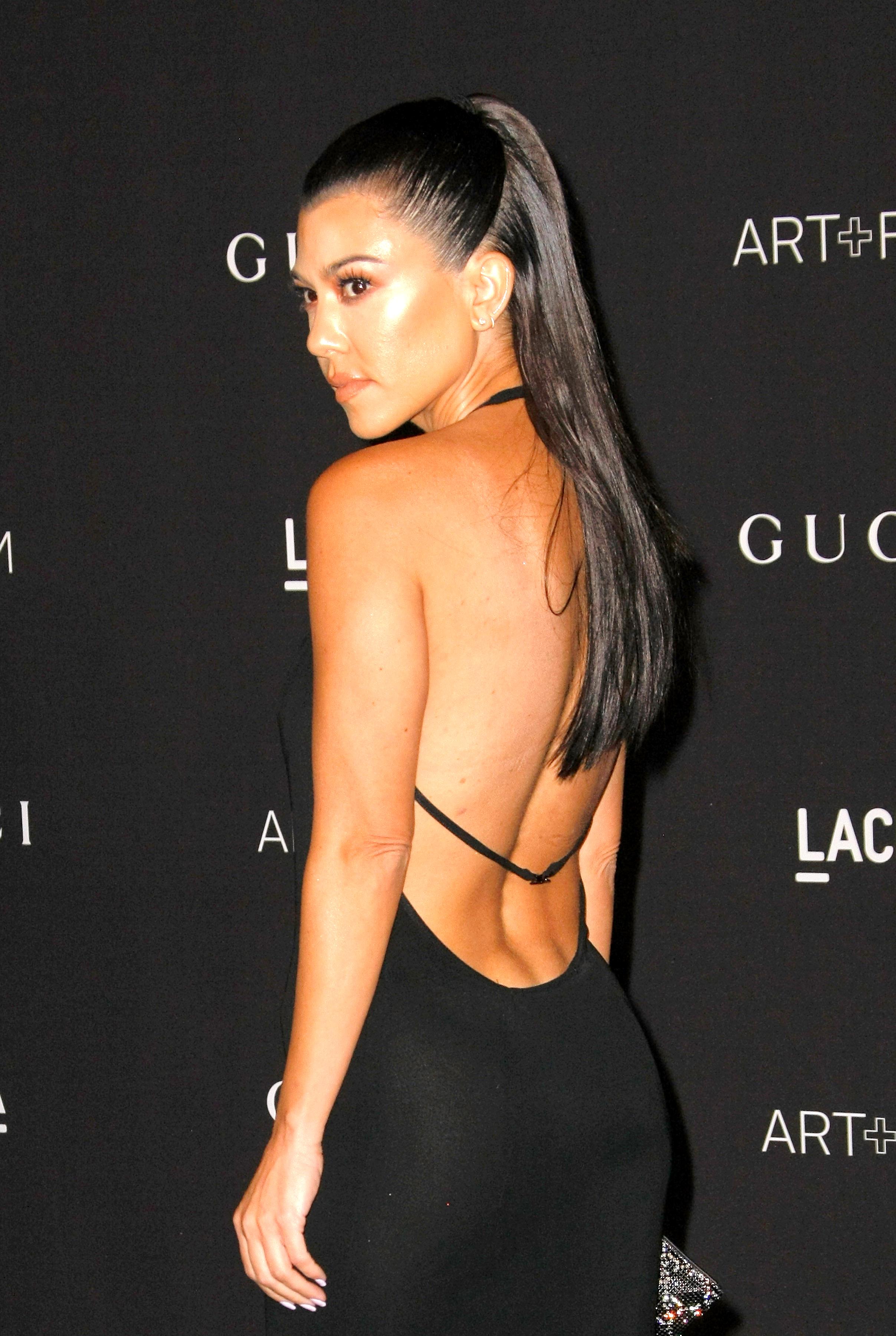 What do you think about Kourtney's response? Sound off in the comments below!