PHOTOS
Kourtney Kardashian Slammed For Gifting Her Kids With A New Puppy For The Holidays
Kourtney Kardashian got trolled by fans after she gifted her three children with a new puppy for the holidays. The reality star showed off the adorable Golden Retriever pooch on Instagram on Thursday, December 26 and several of her followers accused her of being a bad pet owner in the comments section of her post.
Article continues below advertisement
"But what should we name her?" the Poosh founder captioned a series of photos of the pup.
"The Kardashian track record with animals is not good. I wish you would teach your children that pets are family for life, rather than throwaway items. What happened to the cat you had not long ago? Disappeared without a trace," one her followers wrote. "Are you actually going to keep this one?" another person questioned. "But do they still have her Pomeranian? Or do they just get rid of dogs for new ones," a third person wondered. "Of course we still have Honey, our baby Pom Pom," Kourtney responded.
Article continues below advertisement
Kourtney's sister Kim Kardashian experienced similar criticism after buying two new dogs for daughter North in September. Her fans pointed out that she has been very vocal about not even liking animals, and many of them highlighted the fact that some of the other family pets have not fared so well over the years.
On an episode of Keeping Up with the Kardashians, Khloe Kardashian bought North a rare hamster but Kim discovered the rodent dead in its cage not long after they brought it home. "This kind of s**t I can't deal with. This is why you don't give someone a pet. Don't ever do this to me again, I literally hate you," Kim told Khloe in one scene.
Article continues below advertisement
"Last night my sweet Gabbana passed away. She was more than a pet. She was my first child, my companion and my friend. She was incredible! She made sure I was never lonely even during lonely times. The house will never be the same. I never thought I would be this devastated over losing a dog but 14 years is a long time together. She filled a significant role in my life and I'm forever grateful. I love you Goober!! I'll remember you always!" the Revenge Body star wrote on social media at the time.
Article continues below advertisement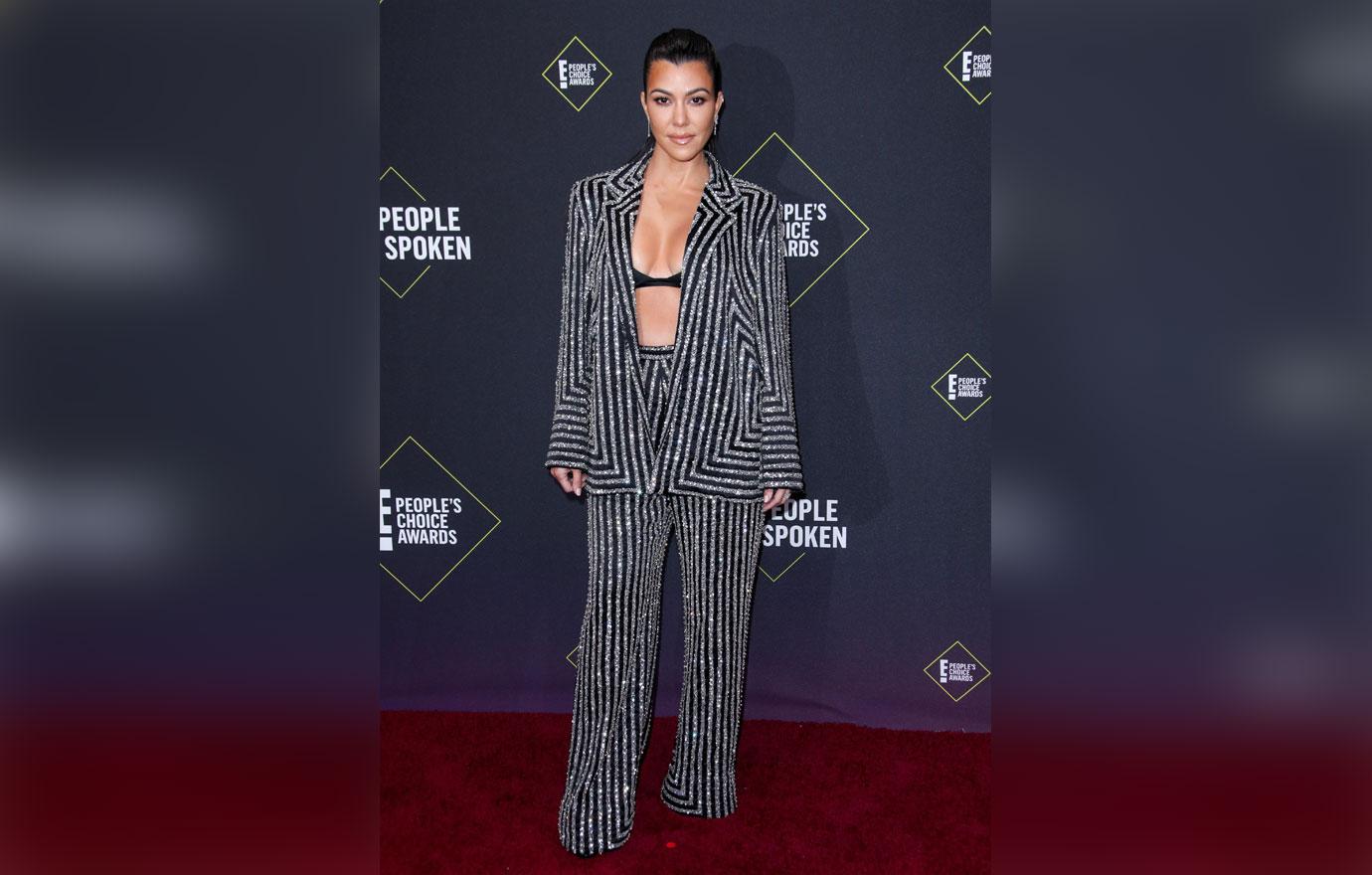 What do you think of Kourtney's decision to get another dog? Sound off in the comments below!