PHOTOS
Kim Kardashian Adds Two New Puppies To The Family & Reveals The Names Daughter North West Picked Out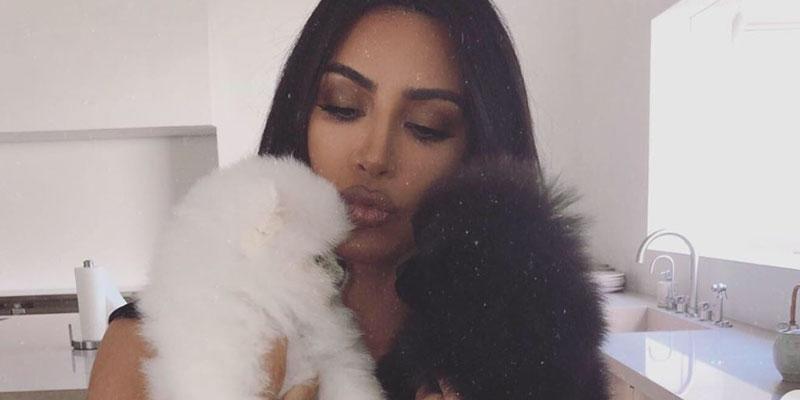 Kim Kardashian took to Instagram on Friday, September 20 to show off her family's two new puppies and ask fans for help naming the pooches. She revealed that daughter North has already come up with a few cute monikers that fit well together with their other dog Sushi. Although her post was well intentioned, fans were quick to slam the reality star for not opting to adopt instead.
Article continues below advertisement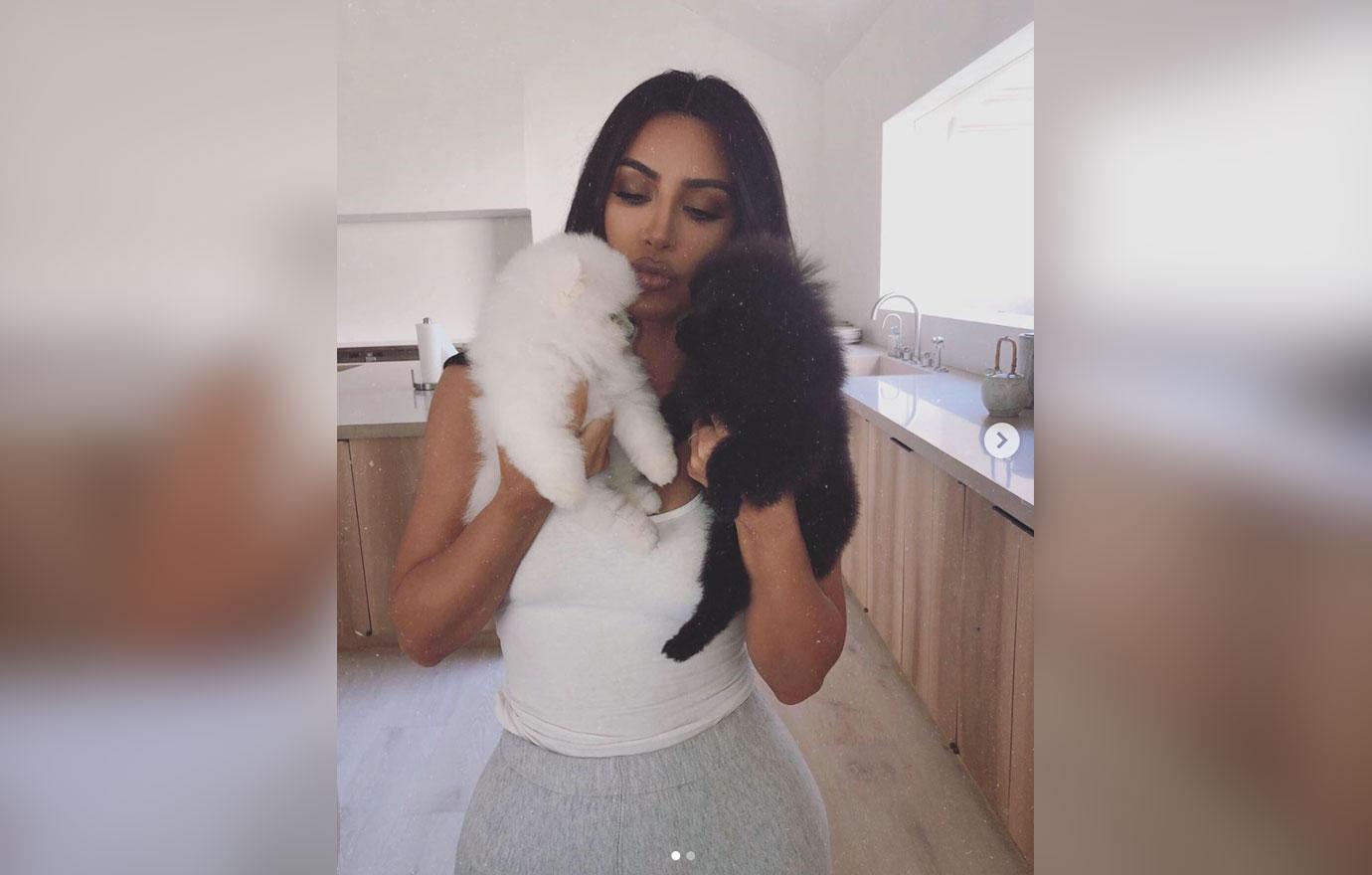 "Meet our new babies! We just need names! North came up with names that go with our other Pomeranian Sushi. She wants white baby girl to be named Saké and the black baby boy either Soba (Noodle) or Soy Sauce. Please comment below any ideas you have!!!!" Kim, 38, captioned a photo of herself holding the puppies.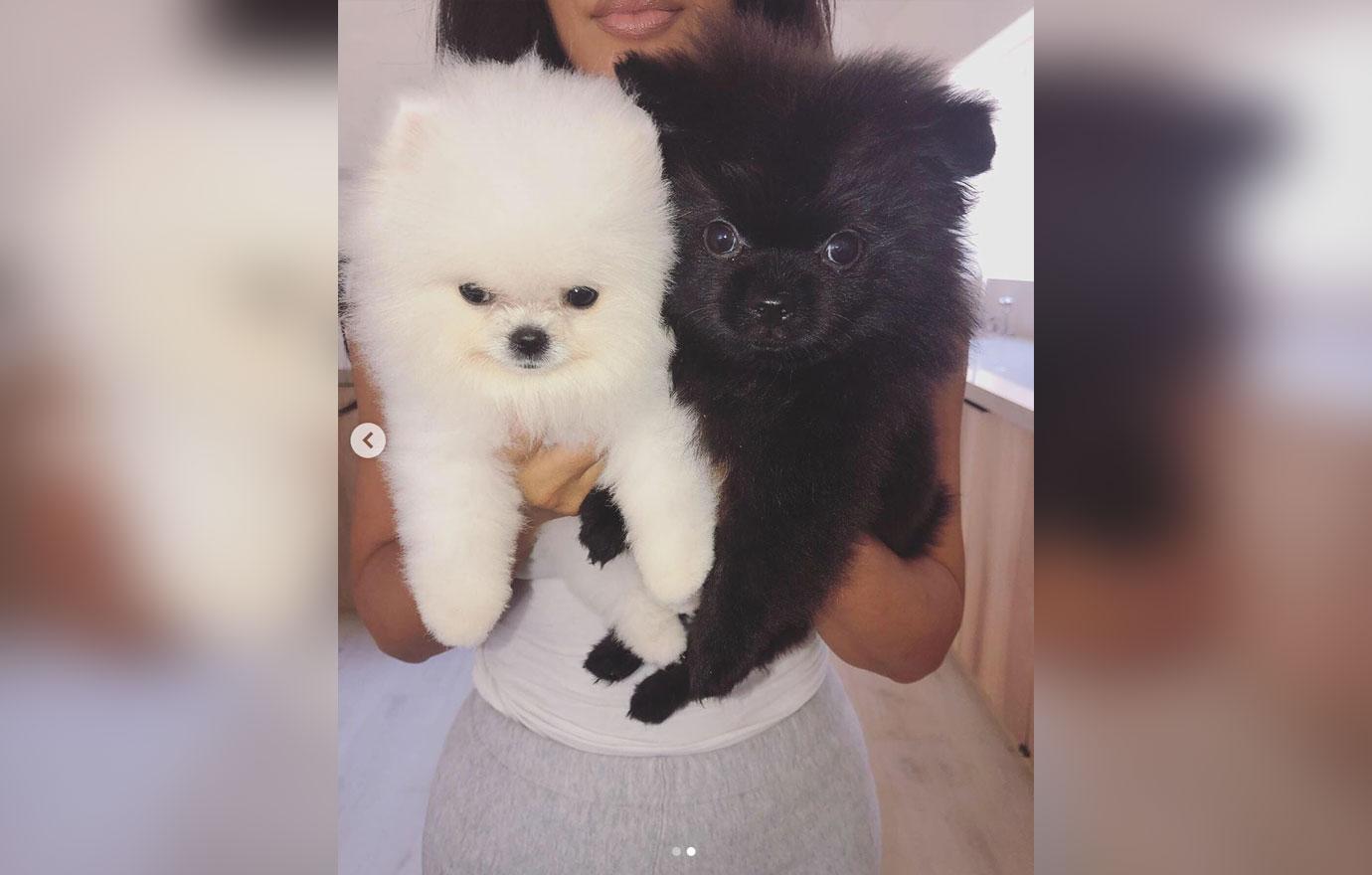 While most of her 148 million followers offered their suggestions, a few left critical comments about everything from her hatred of pets to her disregard for the overcrowding of shelters.
Article continues below advertisement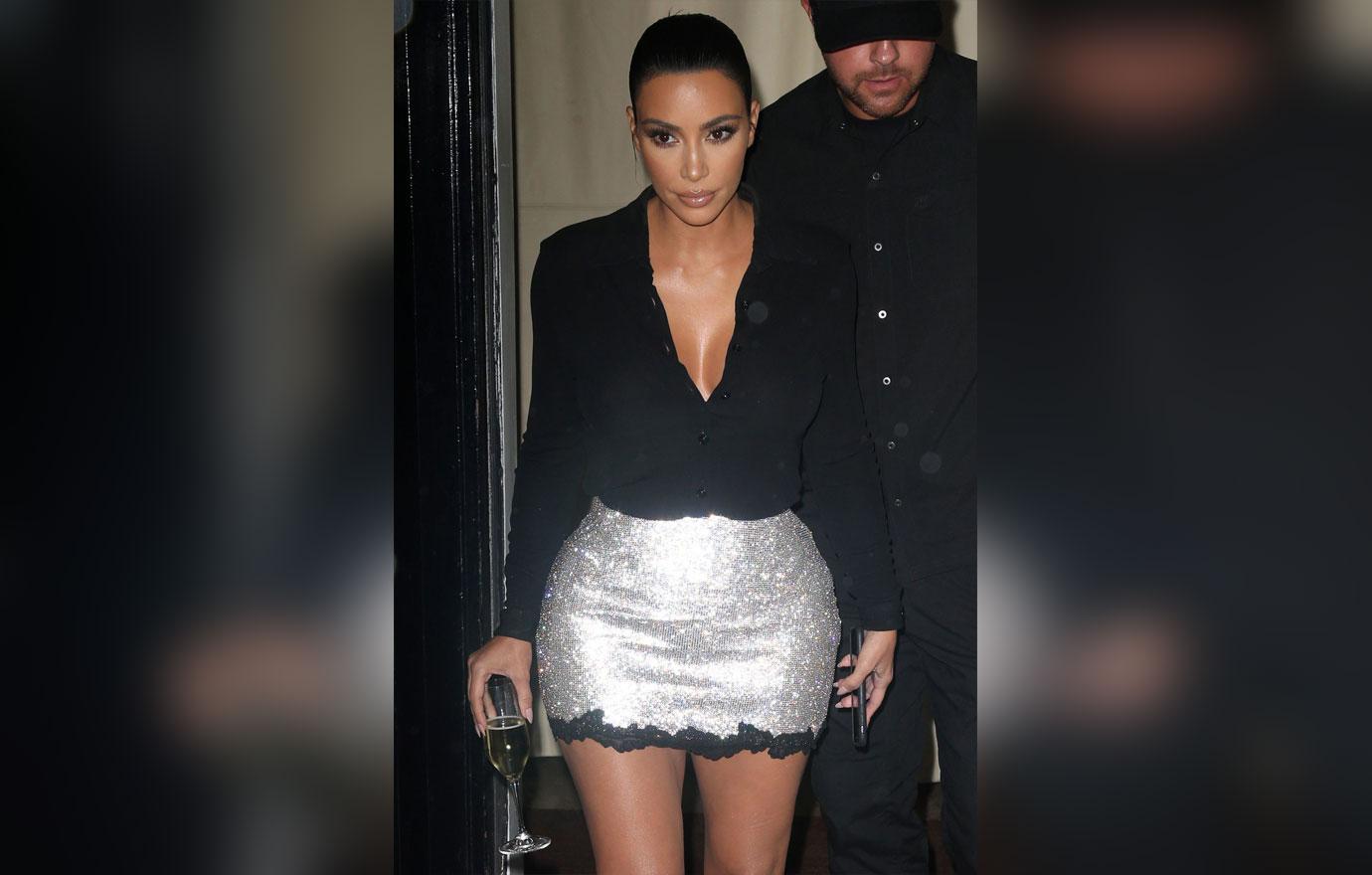 "You, by your own admission, don't even like animals! We both know it's your staff who will be caring for and training those little pups, just like Sushi. What are you doing girl? You are also contributing to the pet overpopulation problem by encouraging breeders by making this purchase. Announcing your purchase of two new Pomeranian pups will also drive many of your millions of followers to seek out Pomeranians to purchase as well. There are plenty of shelter dogs that need care and support and a good home ... the breeders you got those dogs from don't. They only perpetuate the problem," one angry person wrote.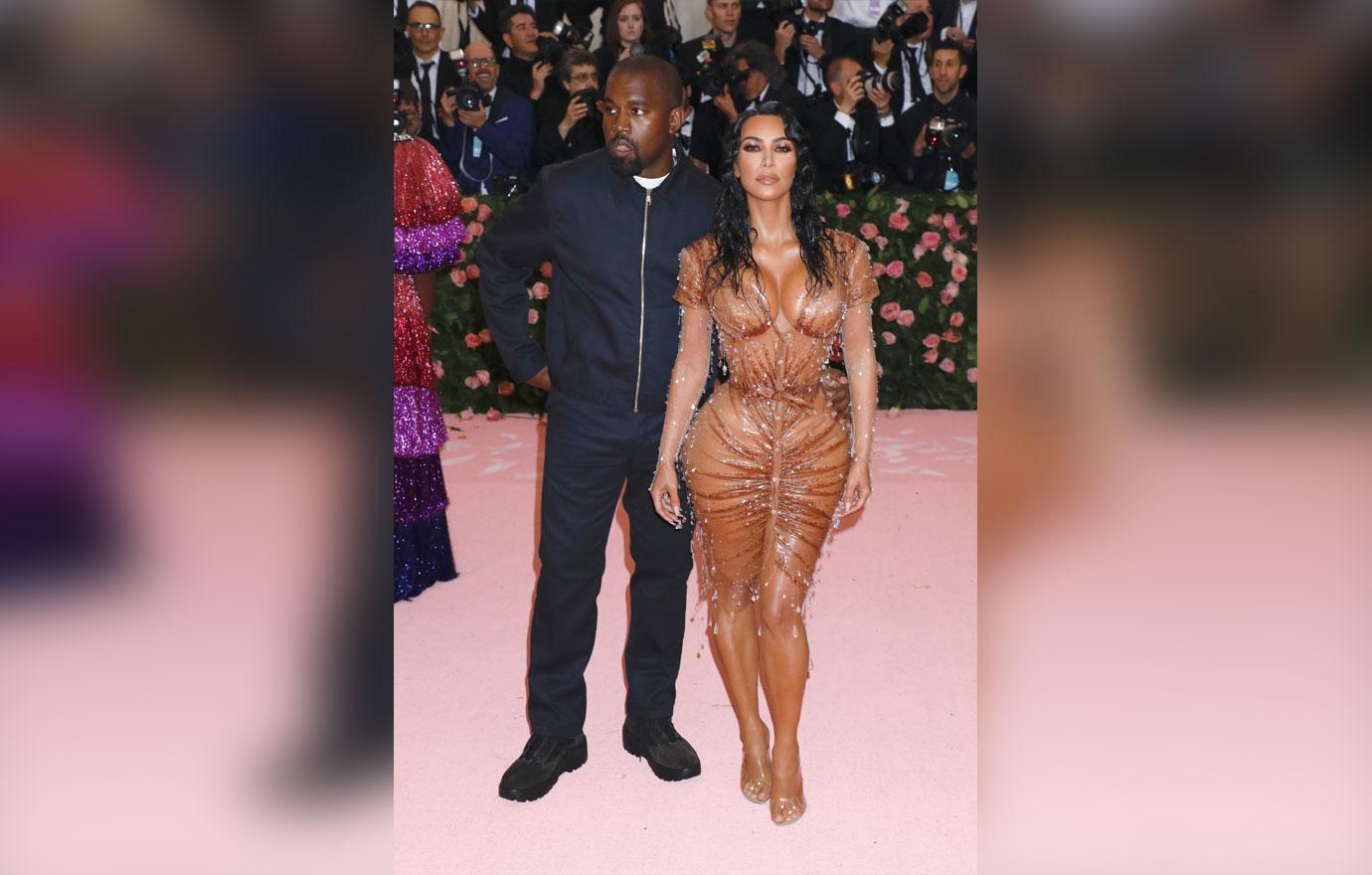 Article continues below advertisement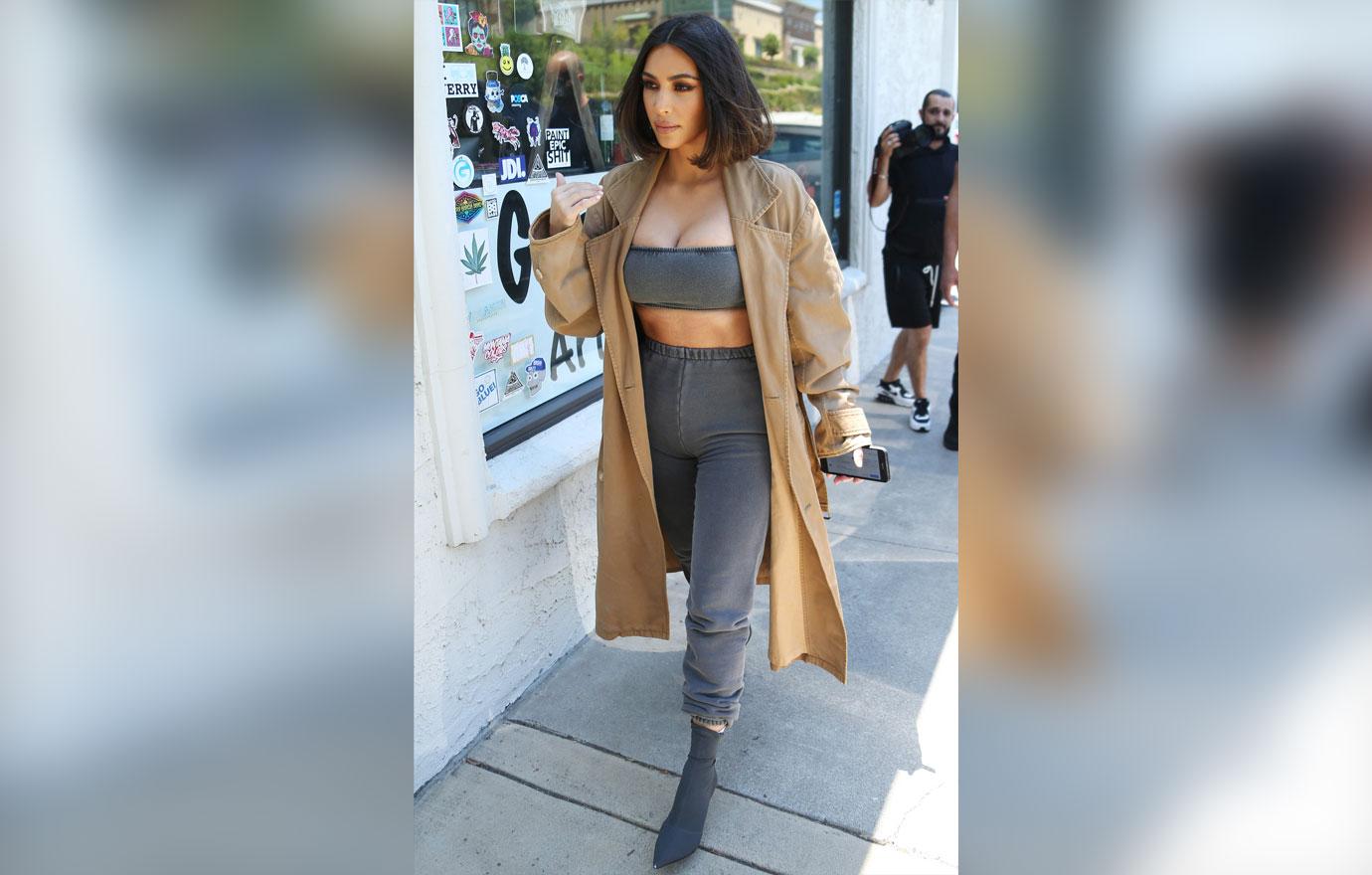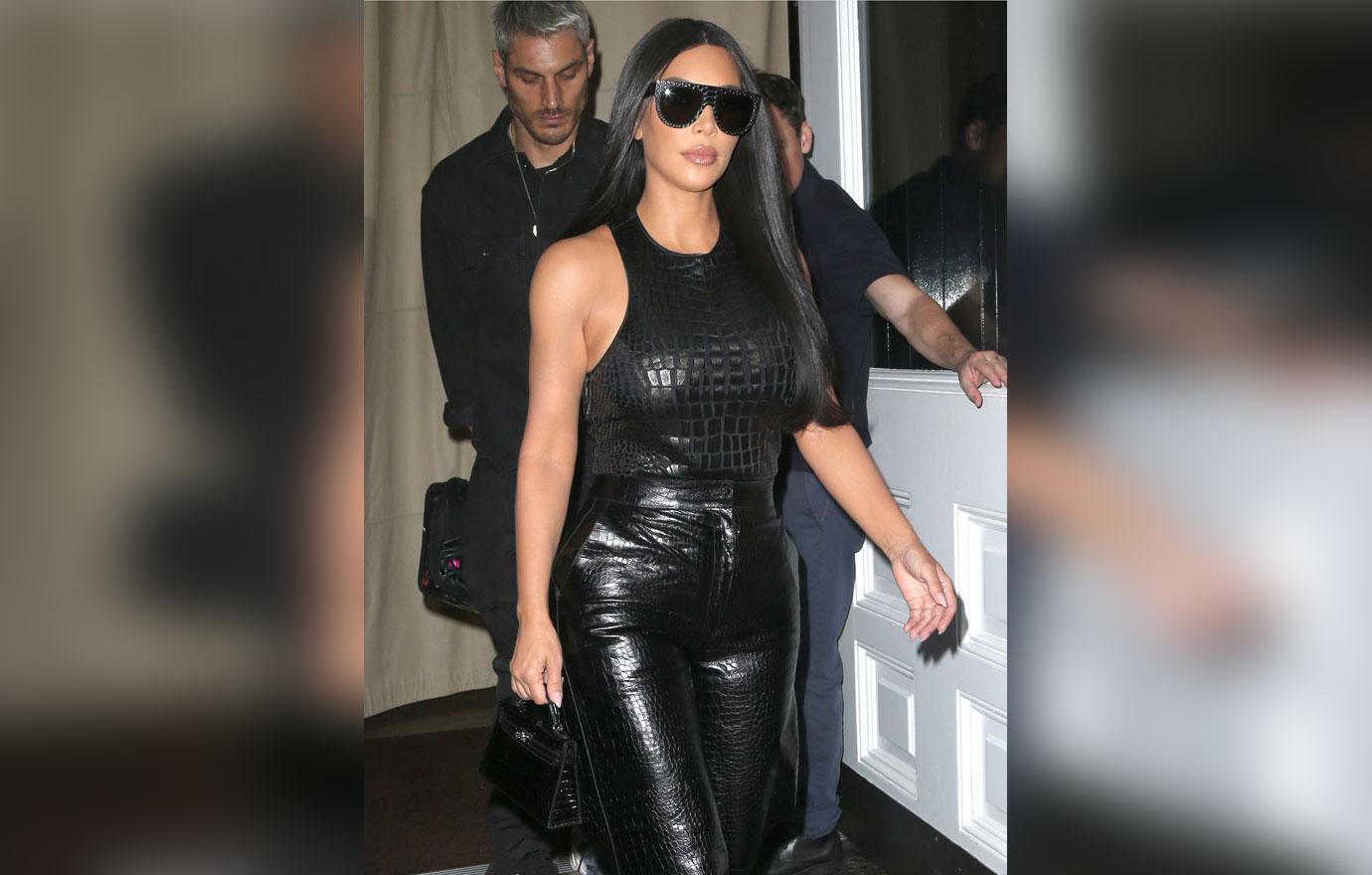 Article continues below advertisement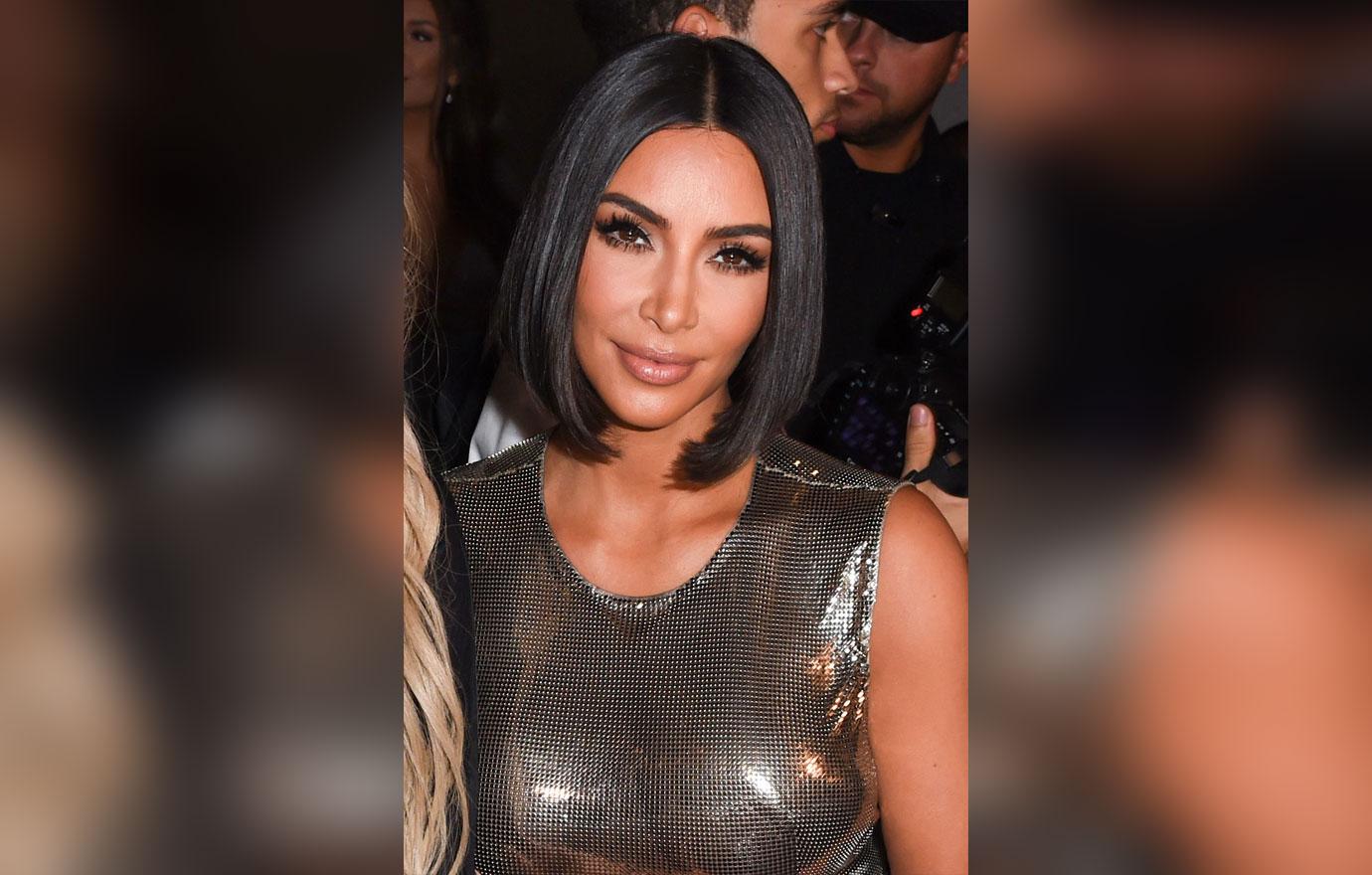 What do you think of Kim buying two new puppies? Sound off in the comments below!