PHOTOS
K-Pop Stars BLACKPINK's Jennie & Exo's Kai Announce Their Split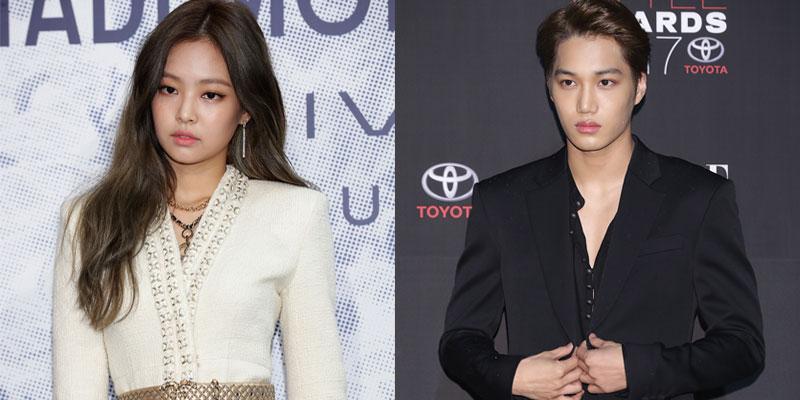 Weeks after going public with their relationship, BLACKPINK's Jennie and Exo's Kai have announced their split. On Friday, January 25, Kai's agency, SM Entertainment, confirmed the breakup.
Article continues below advertisement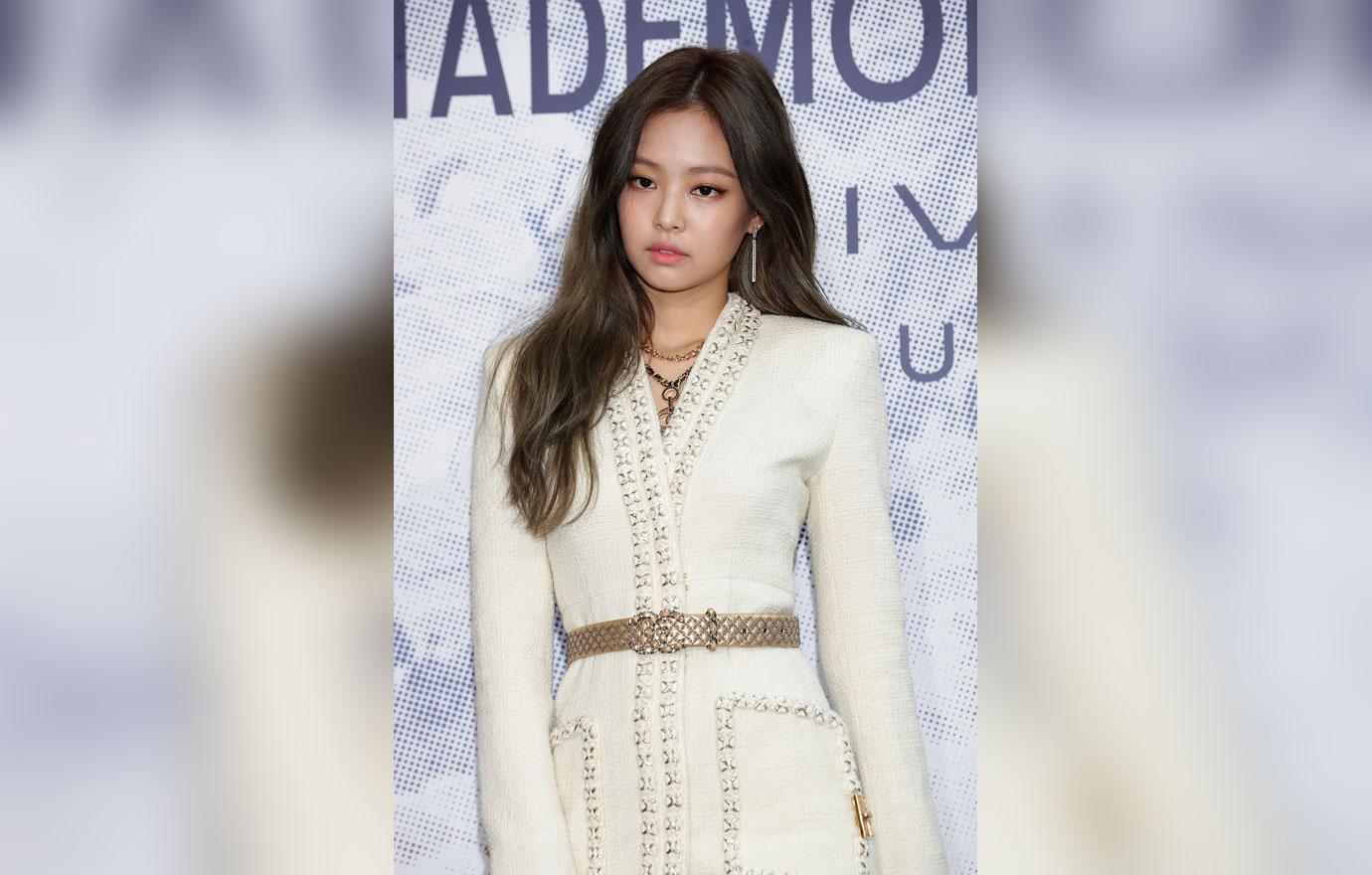 "It is true that Kai and Jennie have recently parted ways," the statement read, according to Us Weekly.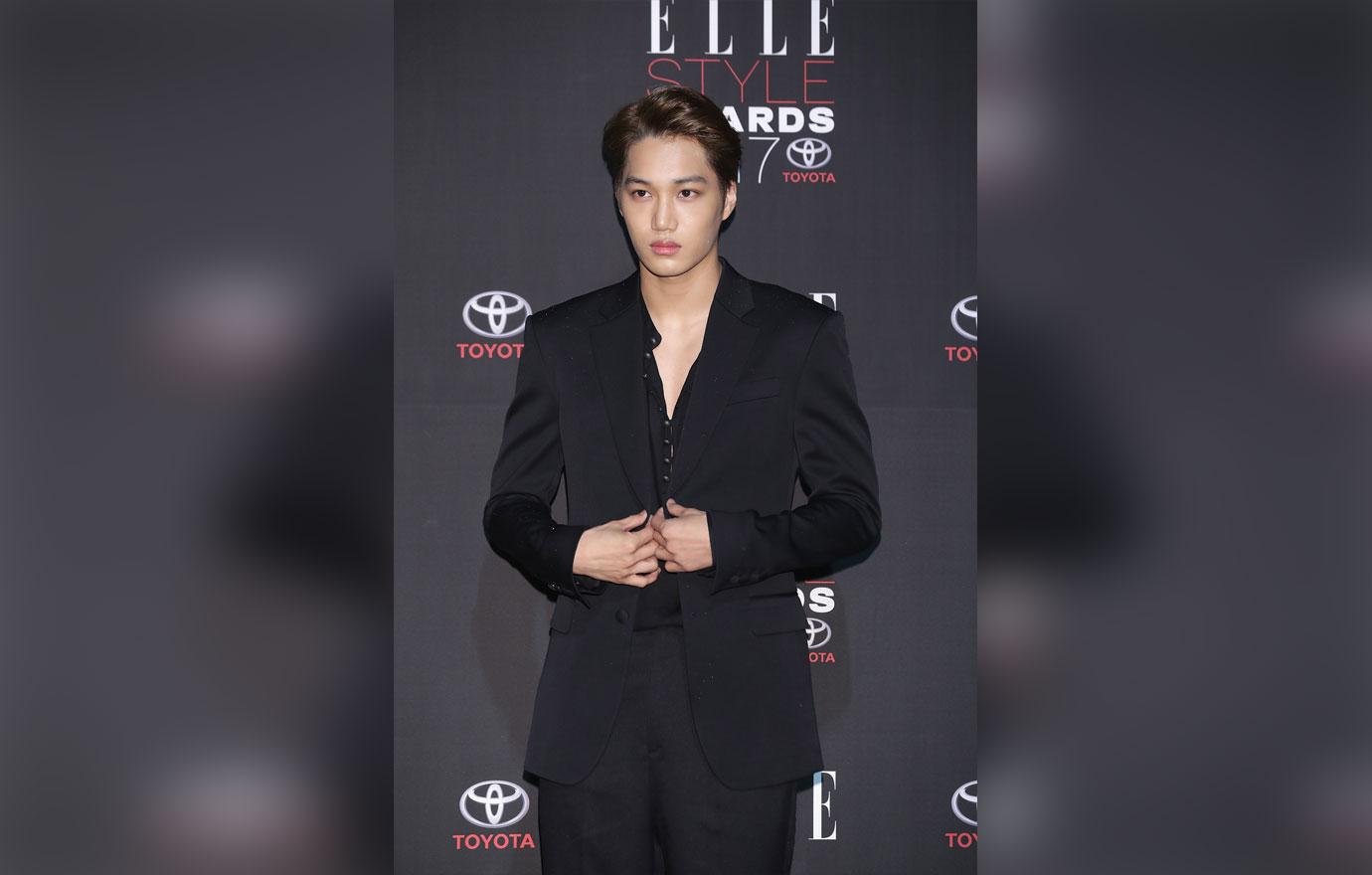 After photos of the two bundled up in winter clothes and entering a car together surfaced on social media at the end of last year, SM confirmed they were seeing each other. "Kai and Jennie have become fond of each other," the agency said in another statement on January 1.
Article continues below advertisement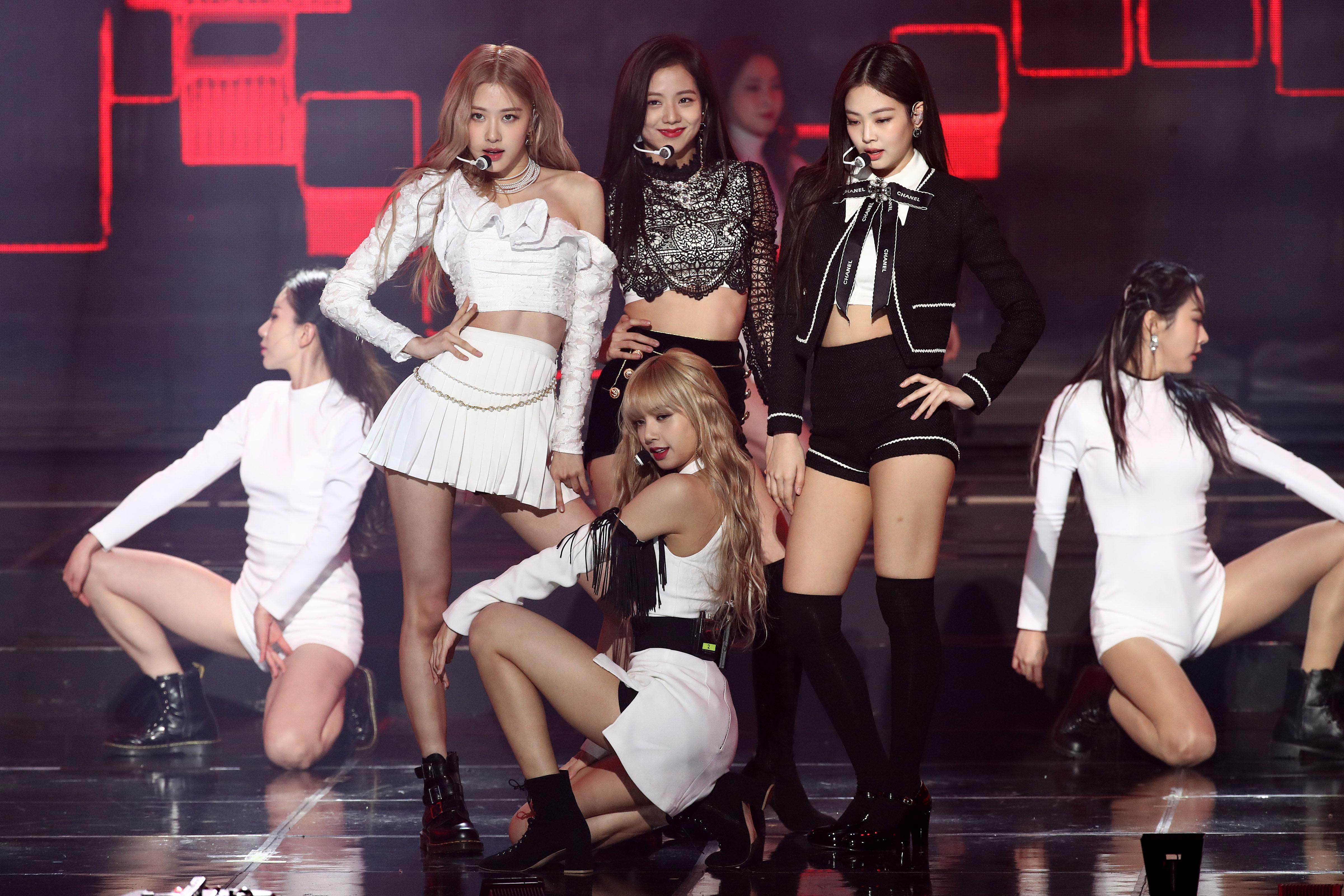 However, according to South Korean cable network SBS funE, the two have decided to put their romance on the back-burner and focus on their careers. BLACKPINK was just added to the Coachella lineup, making them the first K-pop girl group to perform at the long-running festival.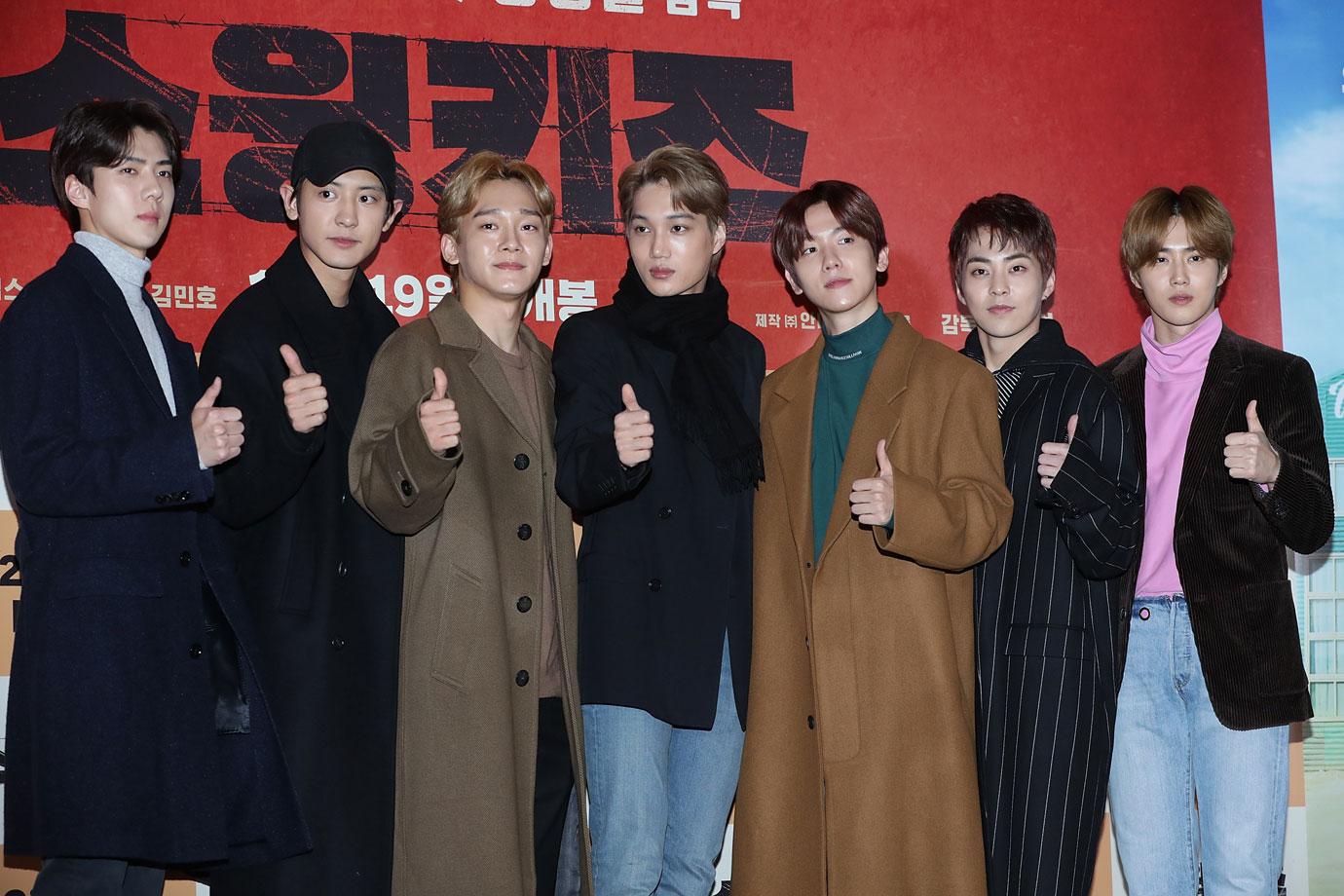 In November 2018, Exo released Don't Mess Up My Tempo, their first full-length studio album in two years.
Article continues below advertisement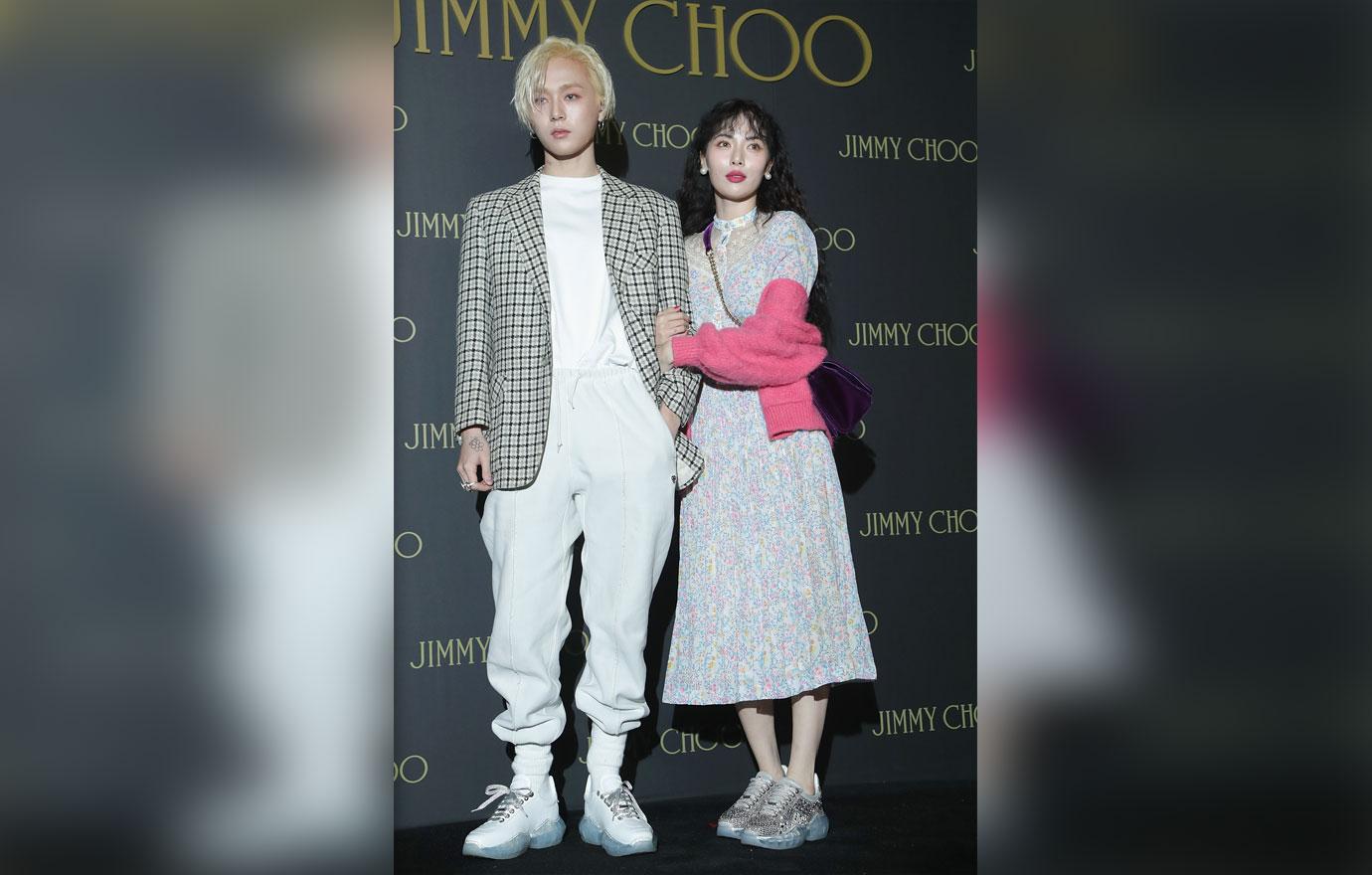 Though dating is still mostly taboo in the K-pop world, Jennie and Kai aren't the only idols to go public with their relationship within the last few months. In October 2018, Triple H members Hyuna and E'Dawn revealed they had been secretly dating for over two years.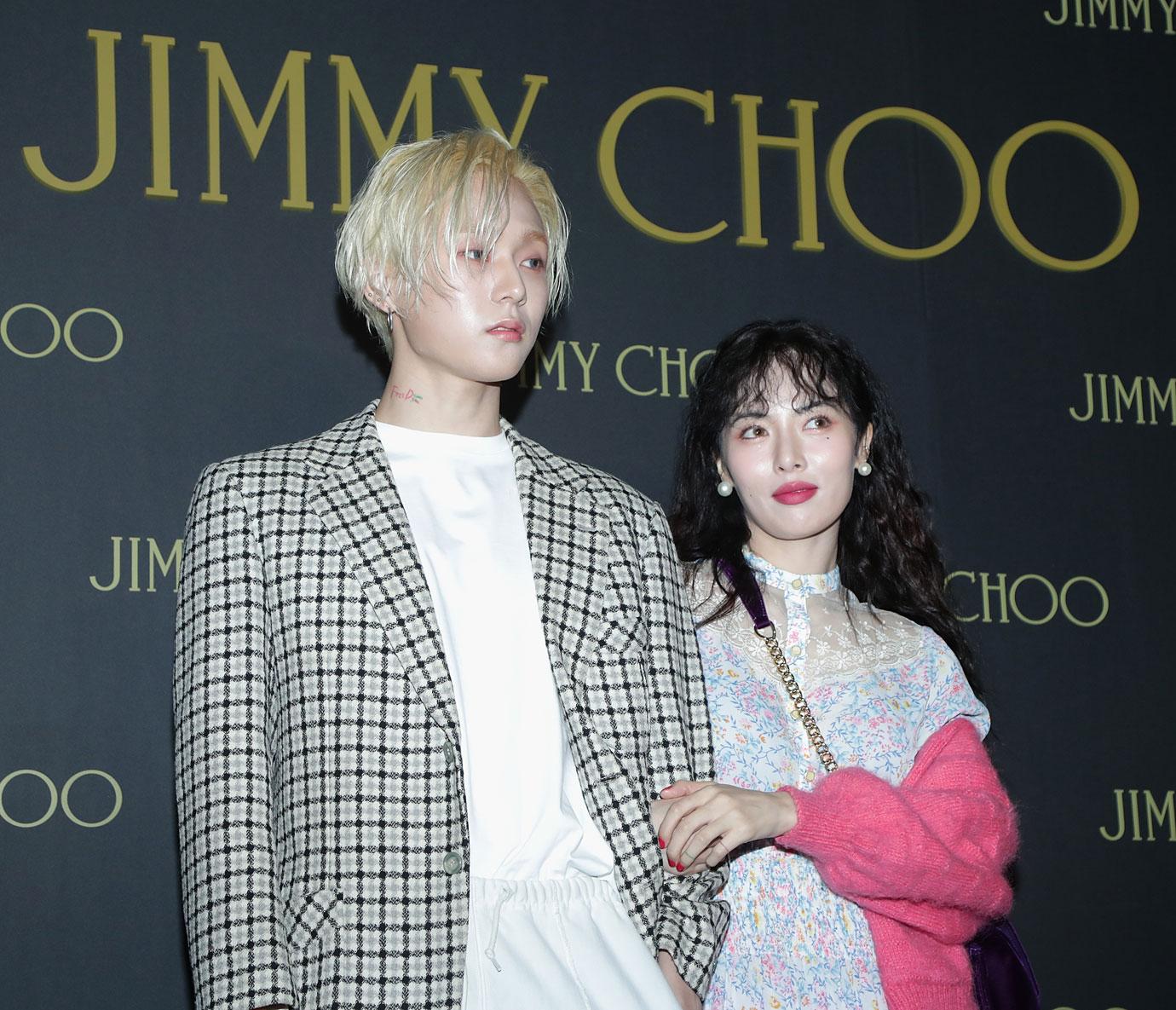 Once news of their relationship was made public, both artists were dropped from their agency, Cube, and had their contracts terminated. Though Cube rehired them under mounting social media backlash, the couple ultimately walked away from the company.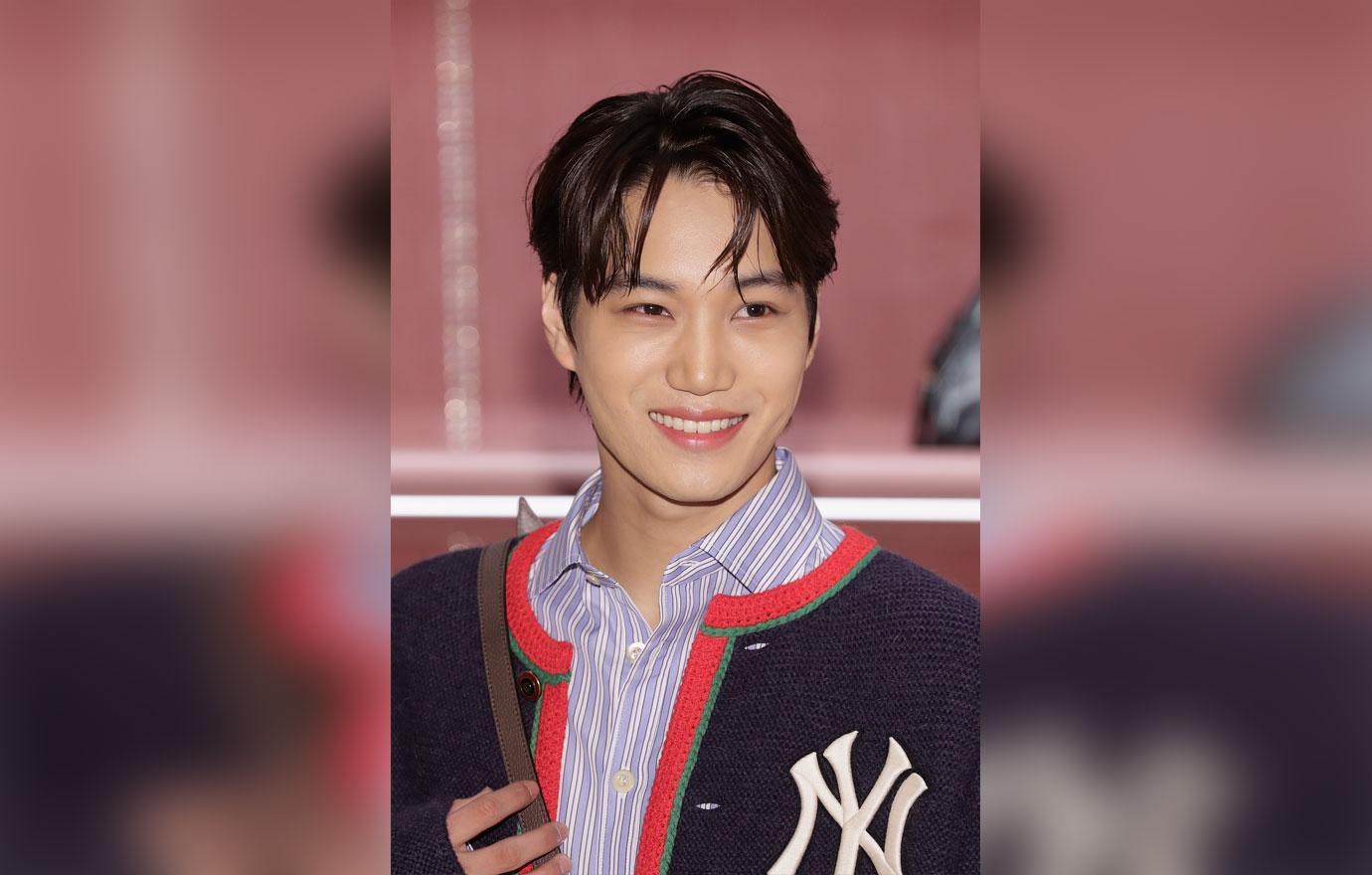 What do you think about Jennie and Kai's split? Share your thoughts in the comments section.