PHOTOS
Kris Jenner Posts A Rob Kardashian Lookalike On IG And Fans Are Very Confused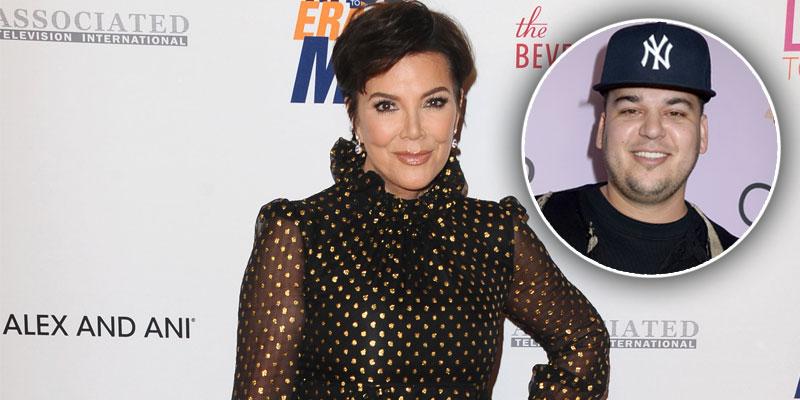 Kris Jenner's most recent act as a supportive momager has left her followers scratching their heads. On Monday, September 16, Kris posted a picture of a Rob Kardashian lookalike on her Instagram account. The unexpected photo left a lot of fans completely confused.
Article continues below advertisement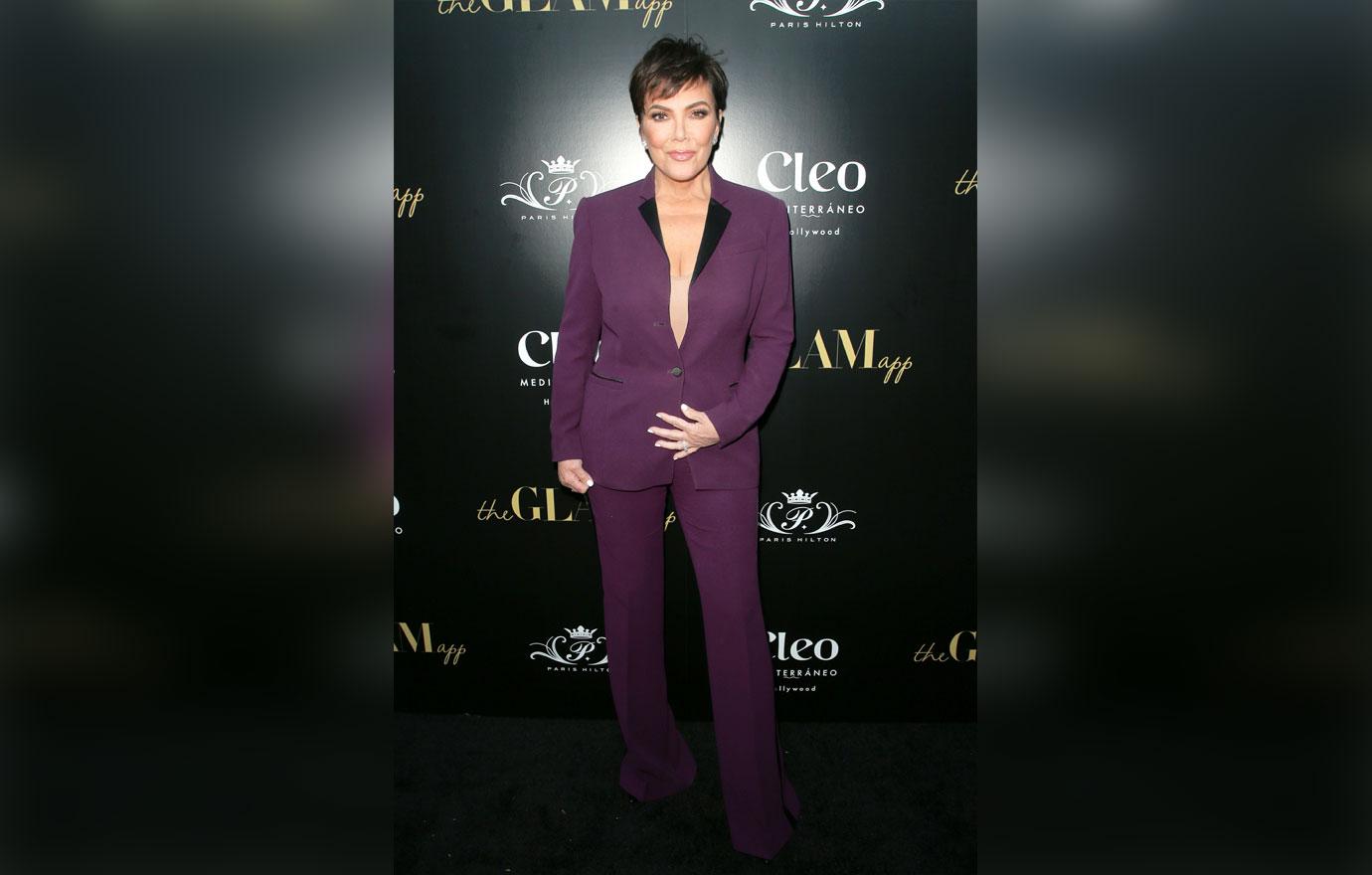 In the snap, the model wore a leopard print jacket, orange pants and a white cap. "@robkardashianofficial's new @halfwaydead Autumn 19 collection launches on 9.25," Kris, 36, wrote in the caption. She also added the hashtags "#proudmama" and "#halfwaydead."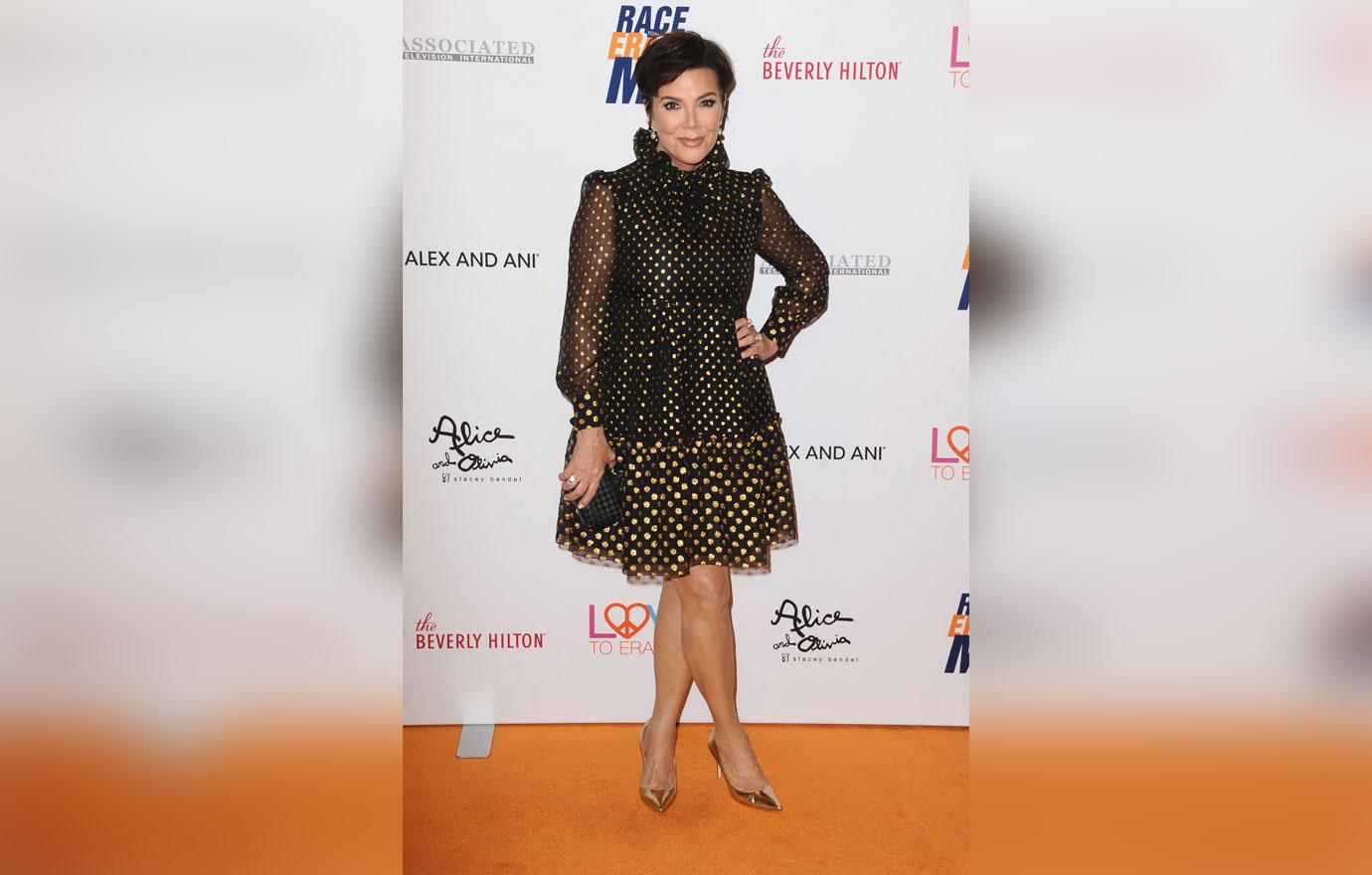 Though Kris explained the post, it was clear that a lot of her followers completely missed the caption. "I thought that was Rob and was like 'He looks different,'" someone wrote.
Article continues below advertisement
"For a second I was like this is not Rob?" another user told her. "And then my brain decided not to be an idiot and realized this is his fashion line! So happy for him."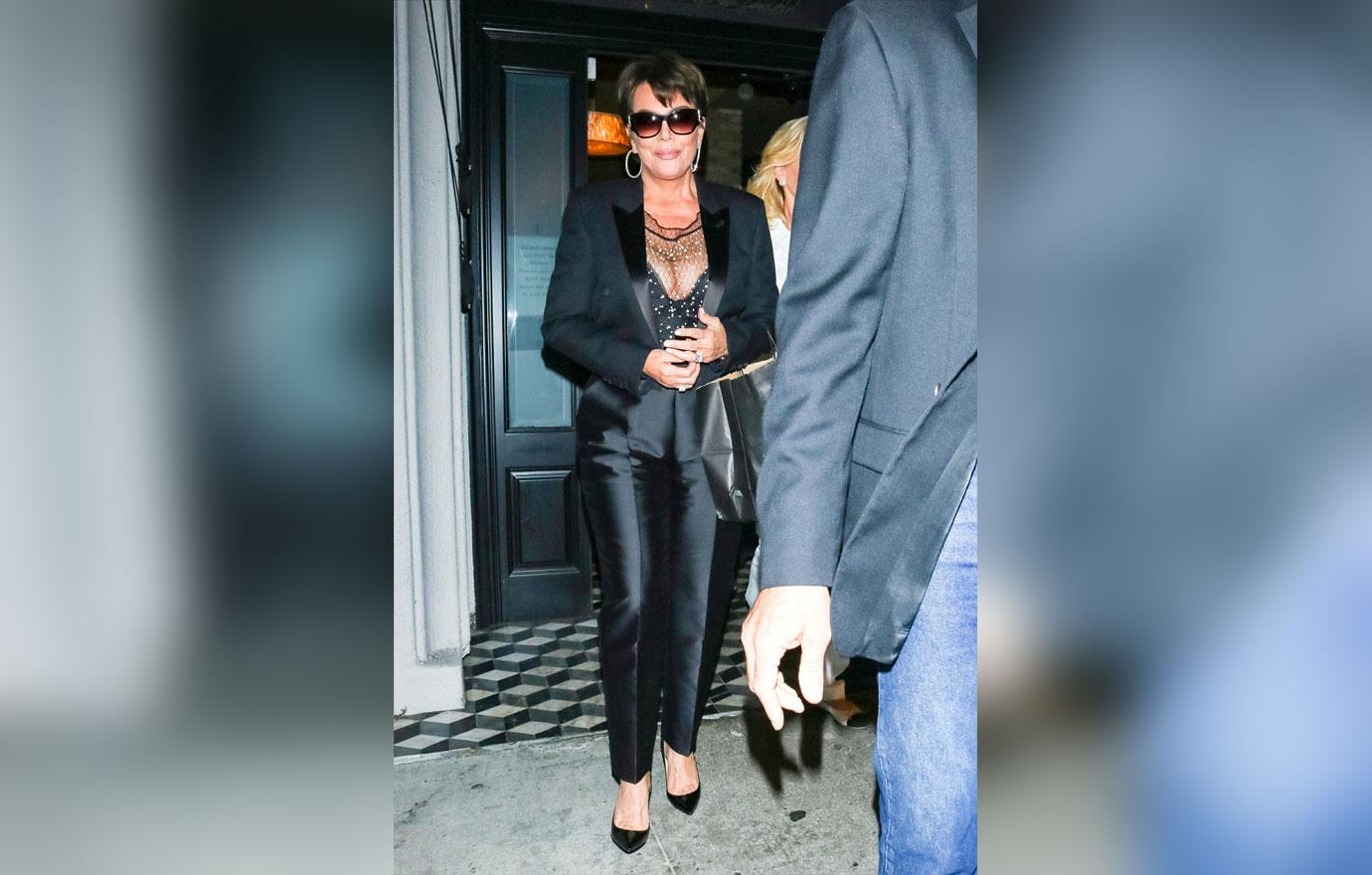 However, other fans caught on to the fact that Kris was promoting her 32-year-old son's new line and they piled on the praise. "I love Rob rooting for him!" one fan typed.
Article continues below advertisement
This isn't the first time the mom of six has spread the news about Halfway Dead on her own account since its launch. On September 12, she showed off a selection of pieces on her Instagram Story. "Thank you @robkardashianofficial @halfwaydead @nickydiamonds," she wrote at the time. "Soooooo good."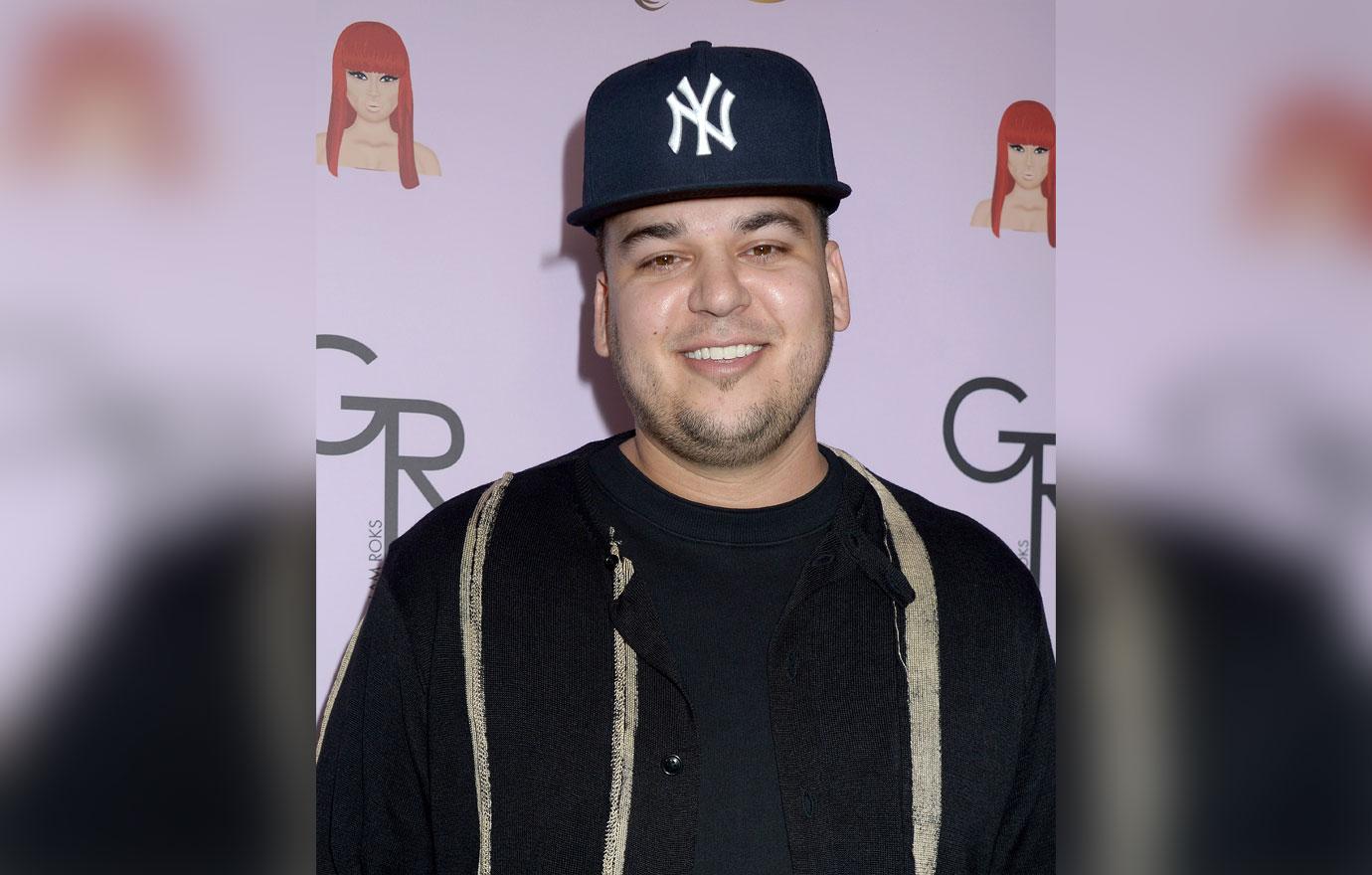 Kris' updates come as a sweet gesture but are also for a more practical reason — Rob is banned from Instagram and cannot share the posts himself. The former Keeping Up With The Kardashians star was booted off the app in July 2017 after he posted revenge nudes of ex-girlfriend and the mother of his daughter, Blac Chyna.
Article continues below advertisement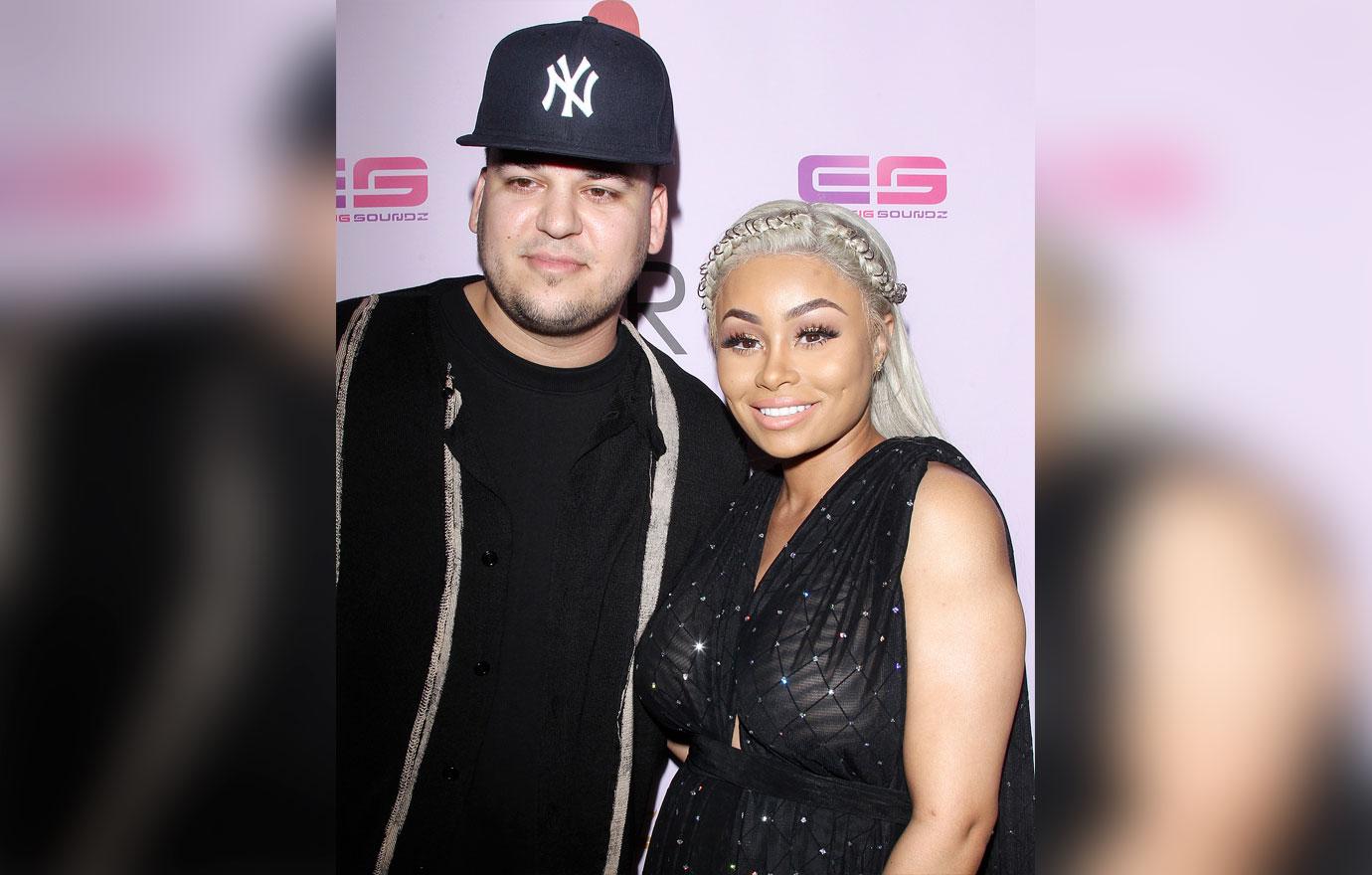 Tensions between Rob and Chyna only escalated and soon the two became embroiled in a caustic custody battle. At the time, Kris was forced to step in once again and take care of Rob's sock company, Arthur George. Rob was reportedly in such a financial hole that Kris took 50 perfect of ownership in order to save the enterprise.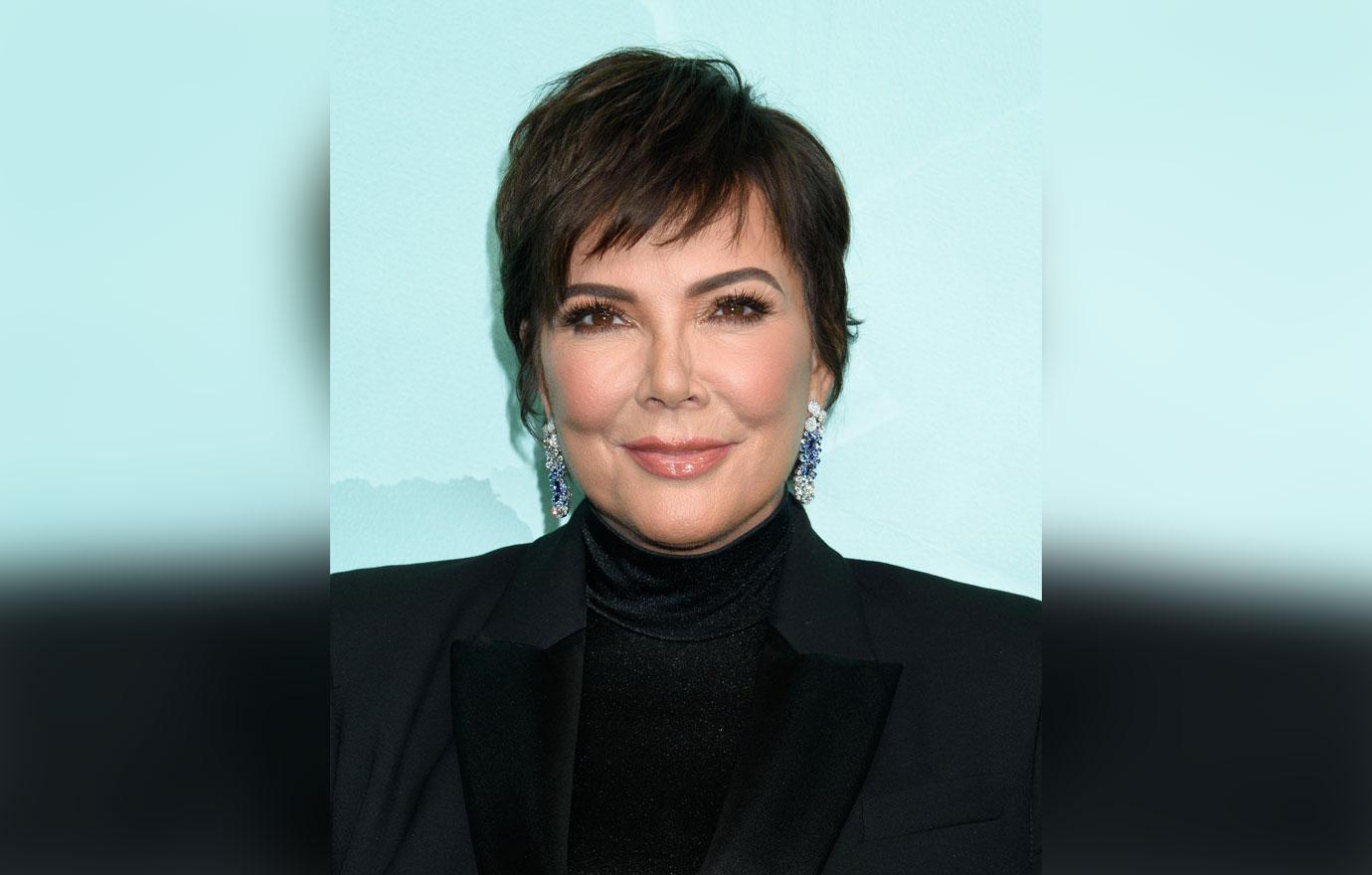 What do you think about Kris promoting Rob's clothing line? Share your thoughts in the comments section.