PHOTOS
Kylie Jenner Spent $40,000 On Plastic Surgery To Upgrade Her Look—Get The Details!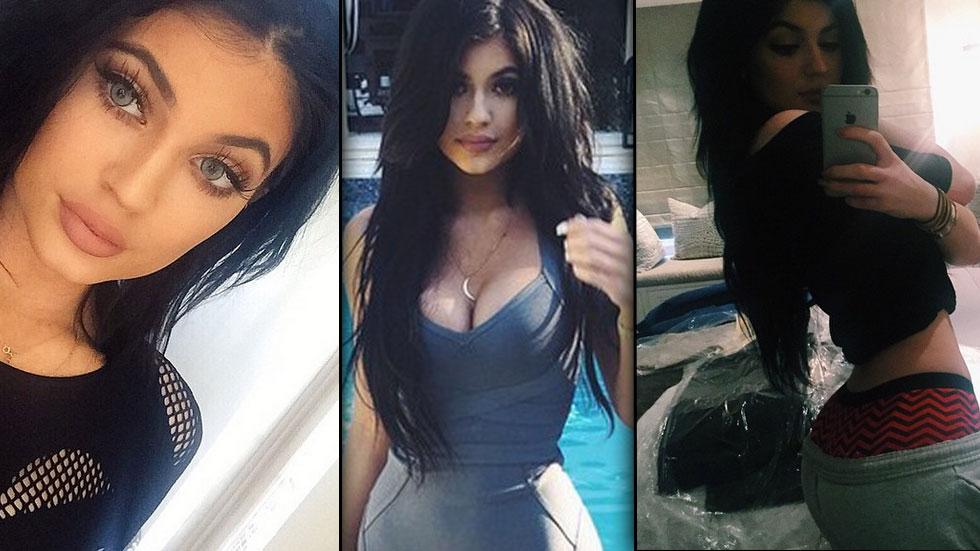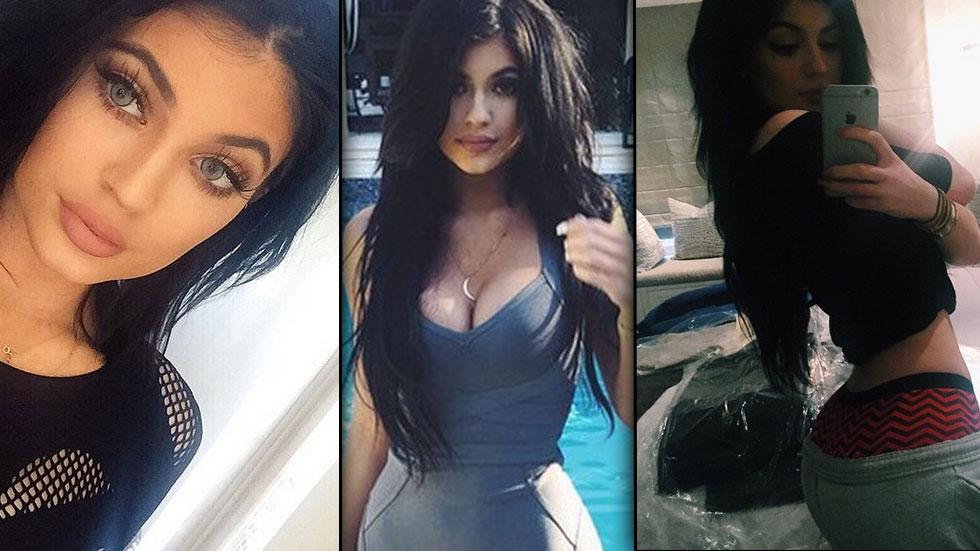 While millions of fans around the world may be trying to attain Kylie Jenner's looks with the #kyliejennerchallenge, she's been achieving her curvy body and super plump pout through different (though also extreme!) means. It's no secret that she's gone from looking 17-years-old to looking a lot older in just a matter of months, and we know why, as doctors who haven't treated Kylie estimate she's spent $40,000 on her transformation.
Article continues below advertisement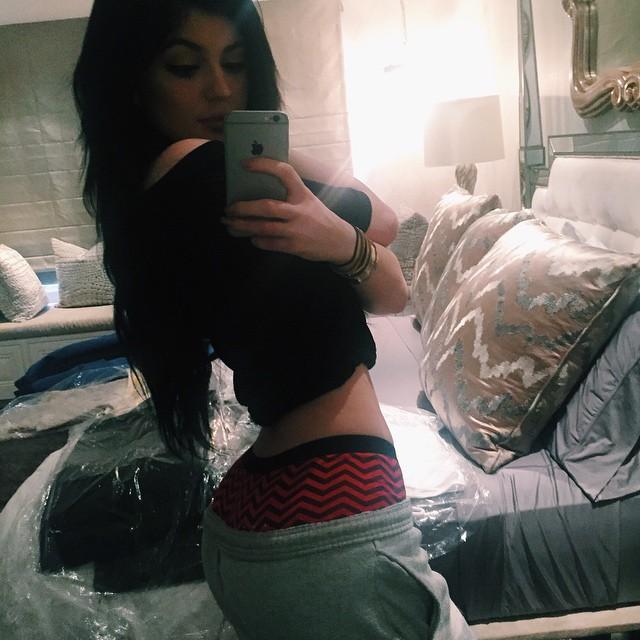 Sources tell RadarOnline that the reality star teen has gotten everything from her breasts to her butt to her nose! And if $40,000 sounds like a lot of money on plastic surgery, remember she just dropped $2.7 million on new living quarters.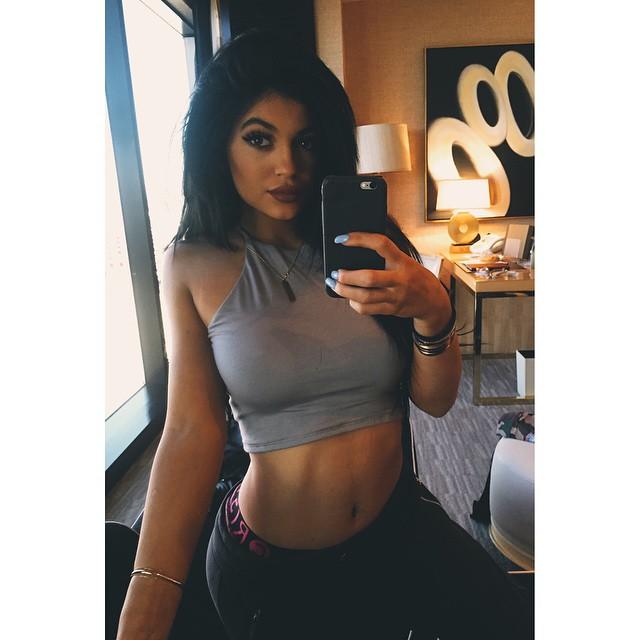 Many teens have tried to get Kylie's plumper by sucking their lips in jars and even shot glasses, but Kylie reportedly got lip fillers, which could cost up to $2,000. While Kylie says she just uses lip liner, Dr. David Alessi, who has not treated Kylie, says, "The lips have been augmented and is more than lip plumpers can do, so I suspect she had fillers."
Article continues below advertisement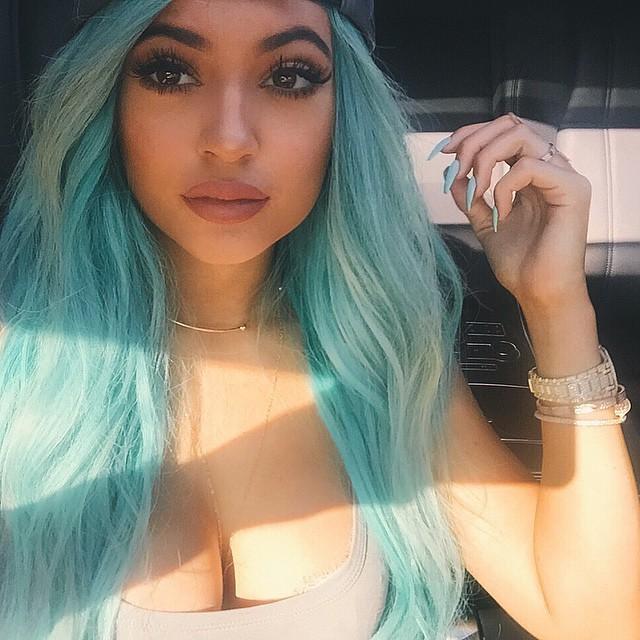 And lets talk about that chest. "Kylie appears to have undergone a breast augmentation, going from a B to a D cup in size," Dr. Anthony Youn, who has not treated Kylie, says. Breast enhancement can cost about $10,000. Definitely not chump change!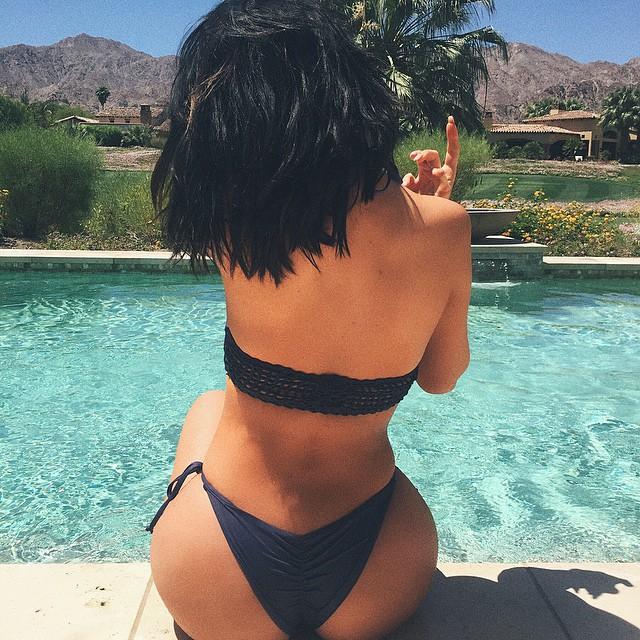 OKMagazine.com previously reported that Kylie was on a mission to boost her booty, after her boyfriend Tyga noted that he's a fan of Kim Kardashian's famous backside. "Kylie's buttocks appear to have expanded in size, and are now nearly as large as her famous sister Kim Kardashian's behind," Dr. Youn told Radar.
Fillers Or Fuller? A Look At Kylie Jenner's Lip Transformation
Article continues below advertisement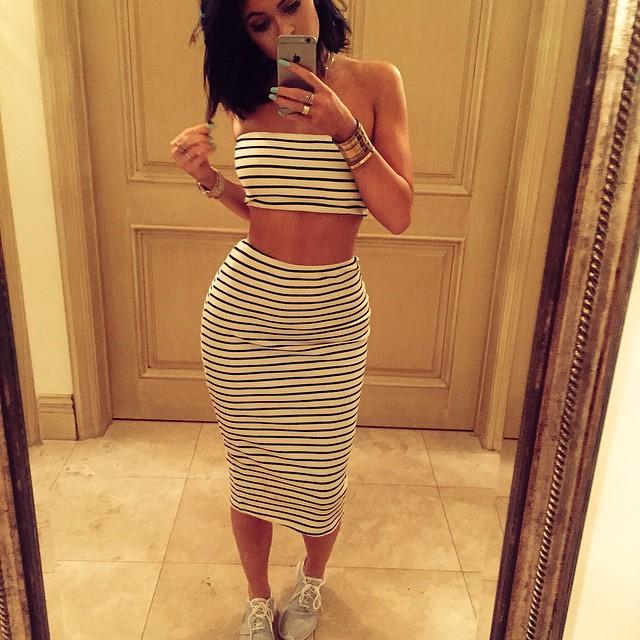 "It appears that she may have undergone enhancement with buttock implants or fat-grafting, as her derriere looks like it's grown in size." The cost? $12,000!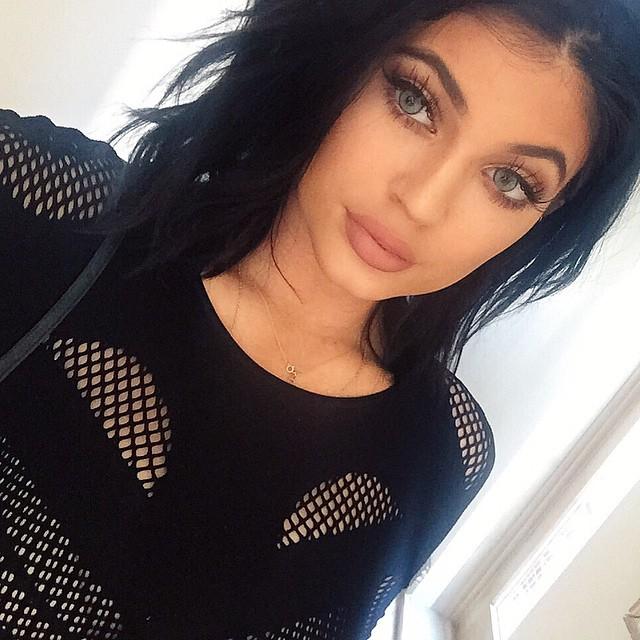 It's not just her curves that are different either. Kylie's also upgraded her face, getting a nose job. "The tip is thinner and she had at least a tip rhinoplasty modifying the lower lateral cartilages," Dr. Alessi explained. Rhinoplasty is not cheap either, as patients can pay as much as $9,000 for the perfect nose.
Article continues below advertisement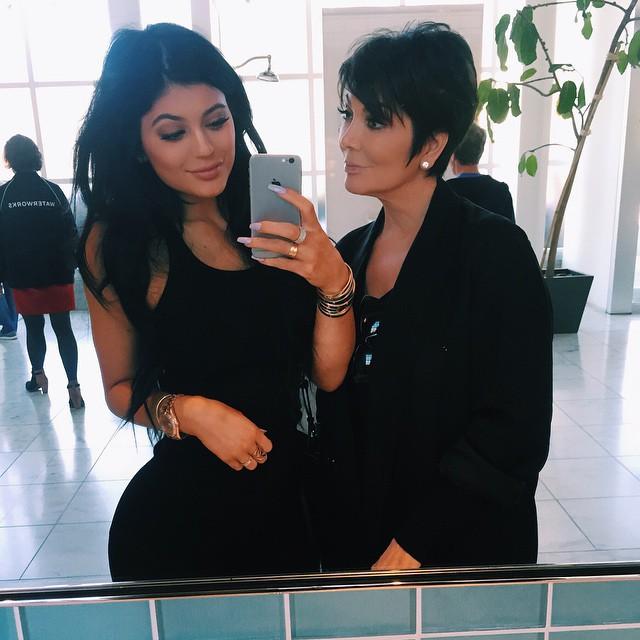 The teen has completed her transformation with the use of extensions, which is evident by how often her hairstyle (and color) changes. "Kylie's hair has gone from longer to short and back again, and she clearly has extensions put in and out," celebrity hair stylist Brittany Dahl with Los Angeles' Bungalow Salon, who has not done Kylie's hair, told Radar. "Decent hair costs $1,500 and to put it in another $1,500; taking it out is double that, because it takes longer," Brittany said.