PHOTOS
Kylie Jenner And Tyga Match As They Head To Cannes To Spend Time With The Kardashian Clan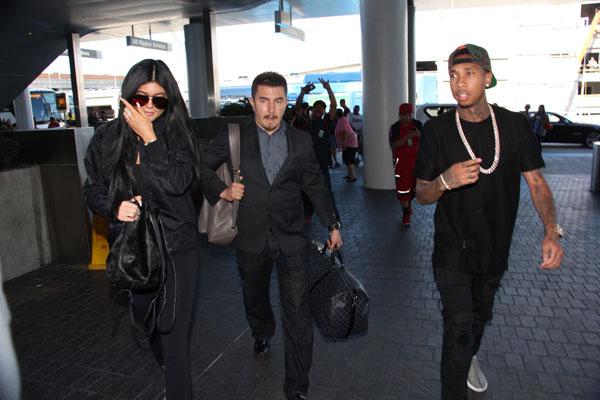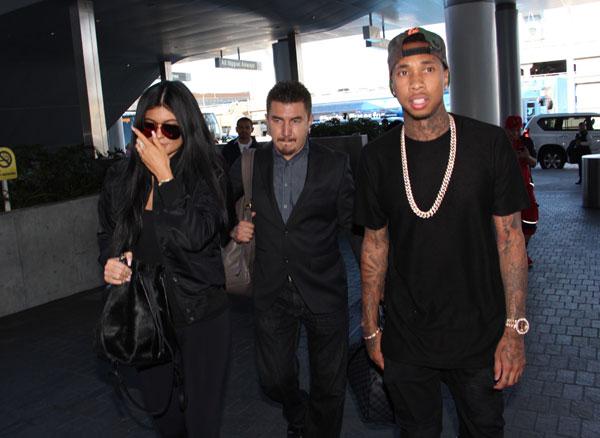 Must be nice! Kylie Jenner and Tyga caused a frenzy at LAX as they headed off to France this week.
Article continues below advertisement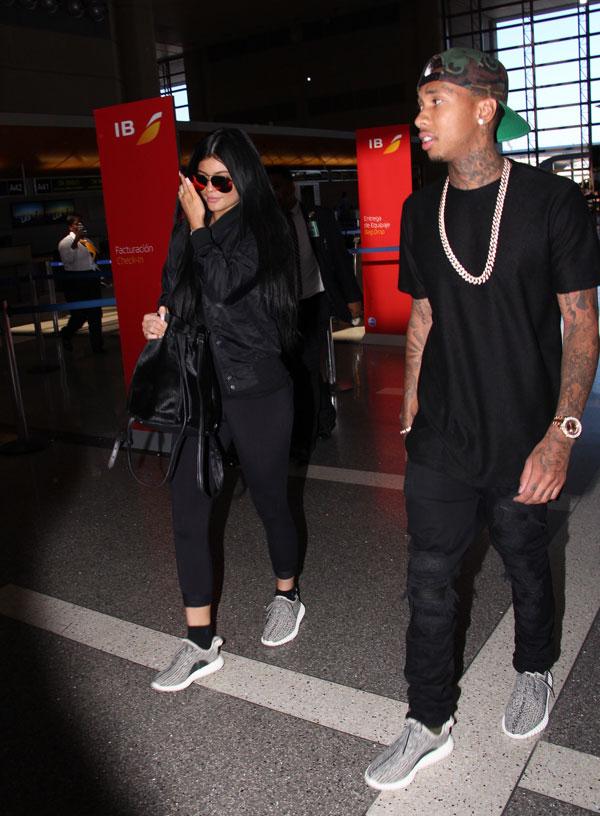 They kept their airport attire pretty casual, though they still looked cute in matching all-black ensembles, and finished their look with a pair of Yeezy Boot 350s, which are a part of Kanye West's sneaker collection.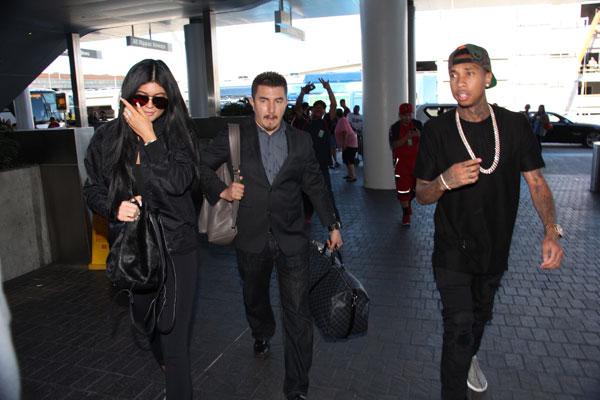 It looks like the two are set to join Kris Jenner, Corey Gamble, Kim Kardashian, and Kanye West, who are currently in Cannes for Cannes Lions International Festival.
Article continues below advertisement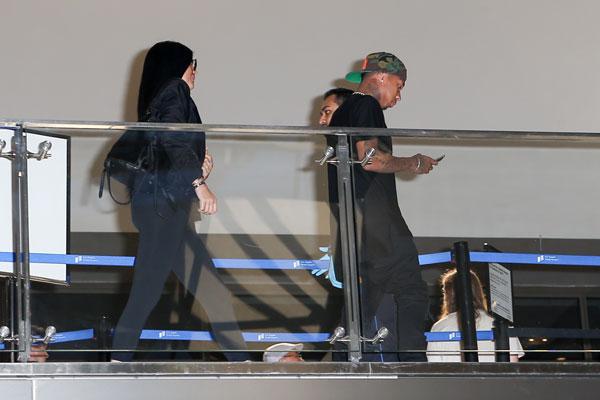 Kylie's relationship with Tyga is moving along quite rapidly, as it is rumored that they are already engaged, as the 17-year-old has been wearing a gold band on that finger since November.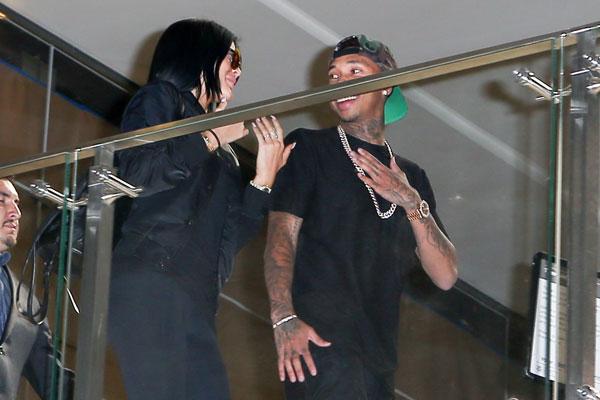 And we are definitely seeing them out and about more frequently these days, so we're looking forward to what is next for these two! What are your thoughts on Kylie and Tyga heading to Europe to spend time with Kimye and Kris? Let us know in the comments section below.
Everything To Know About Blac Chyna Vs. Kylie Jenner's Feud