PHOTOS
OK! Exclusive: Kylie Jenner Is Getting A Tattoo To Prove Her Love To Tyga—What Will Her Family Say?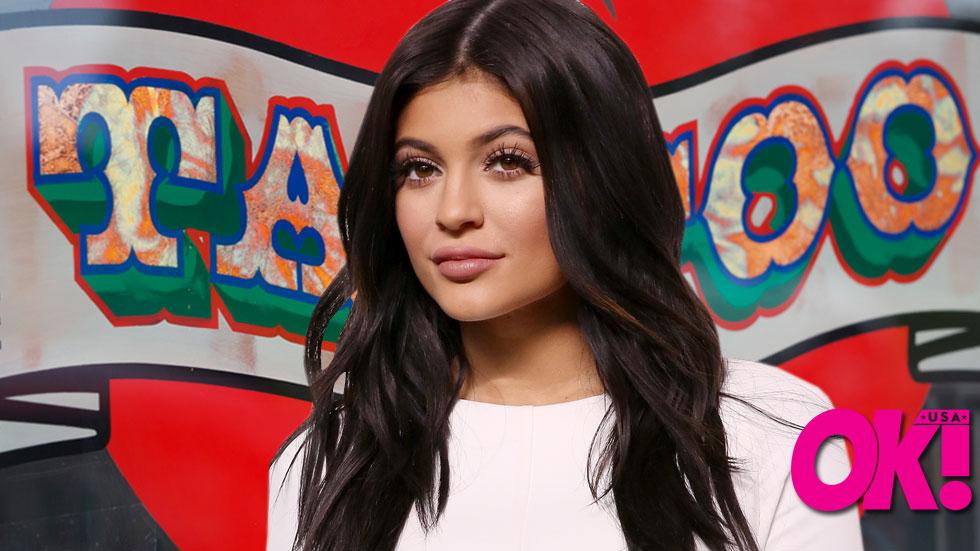 kylie-jenner-tyga-tattoo (1)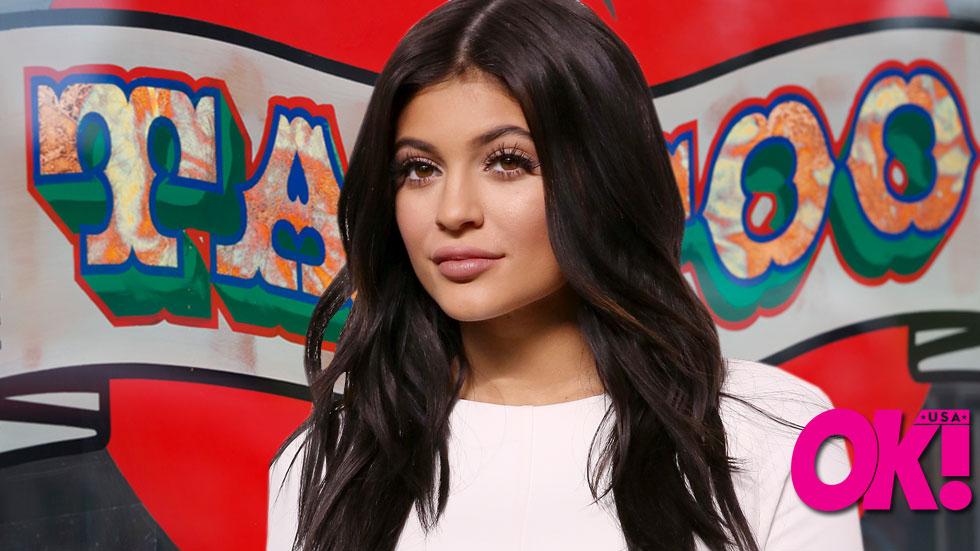 First comes love, then come matching tattoos? That seems to be the case with Kylie Jenner, who is planning on getting inked alongside boyfriend Tyga, who already has a ton of tattoos covering his body.
Article continues below advertisement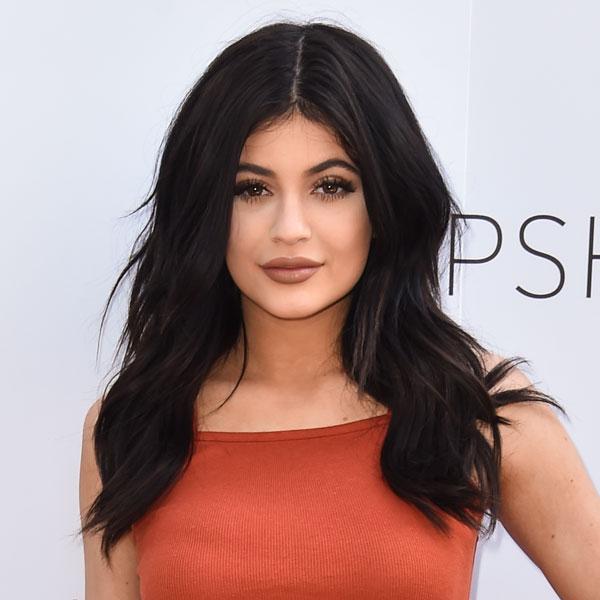 A source tells OKMagazine.com exclusively, "She wants something that symbolizes her love for Tyga, somewhere totally intimate and out of sight, unless she's in a bikini or home alone with her loverman, as she calls him." Cute nickname.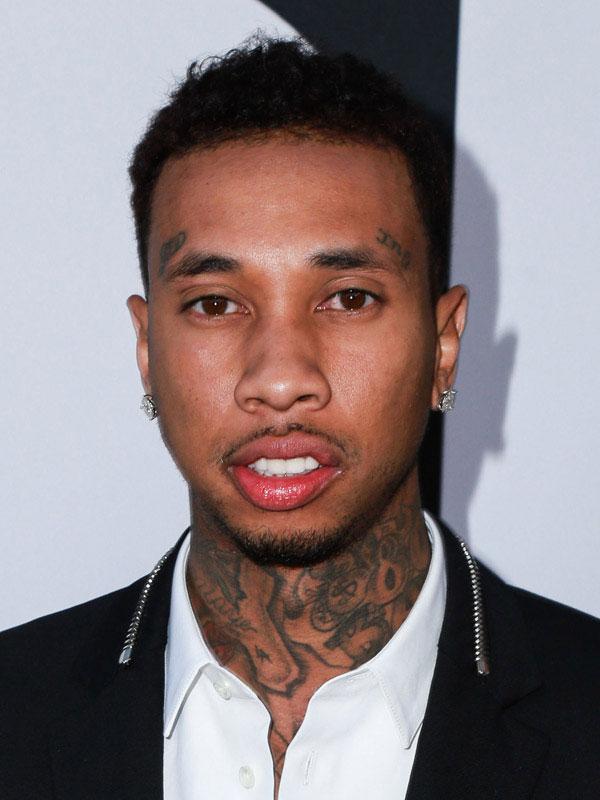 While they have yet to publicly confirm their relationship, Tyga has already gotten a tattoo of Kylie's name on his arm.
Article continues below advertisement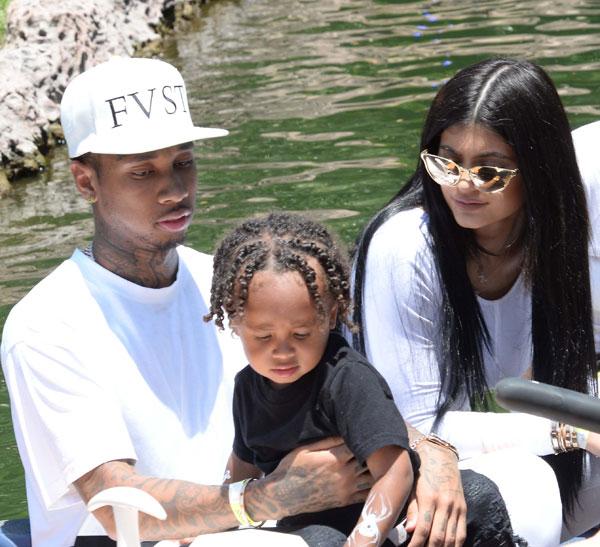 It is undeniable that she and her rapper beau are getting pretty serious, and Tyga is reportedly living with the 17-year-old in her new Calabasas mansion. Kylie has also been sporting a gold band since November that looks a lot like an engagement ring to us.
Article continues below advertisement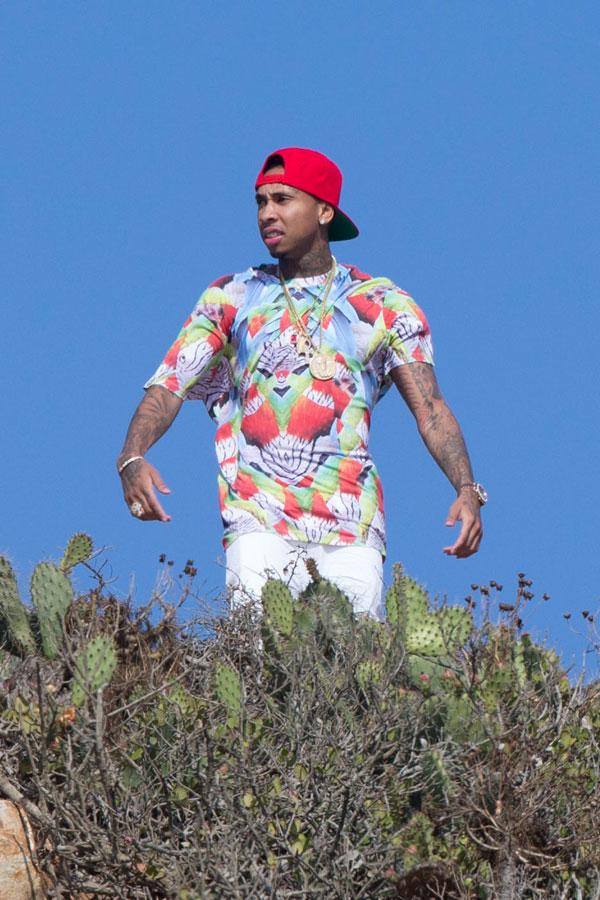 But Kylie's mind seems to be made up, as she is "desperate to fit in with Tyga, who's been pressuring her into this for some time," the insider adds. And this is not the first time Tyga has allegedly pressured Kylie into doing something she probably would not have done otherwise.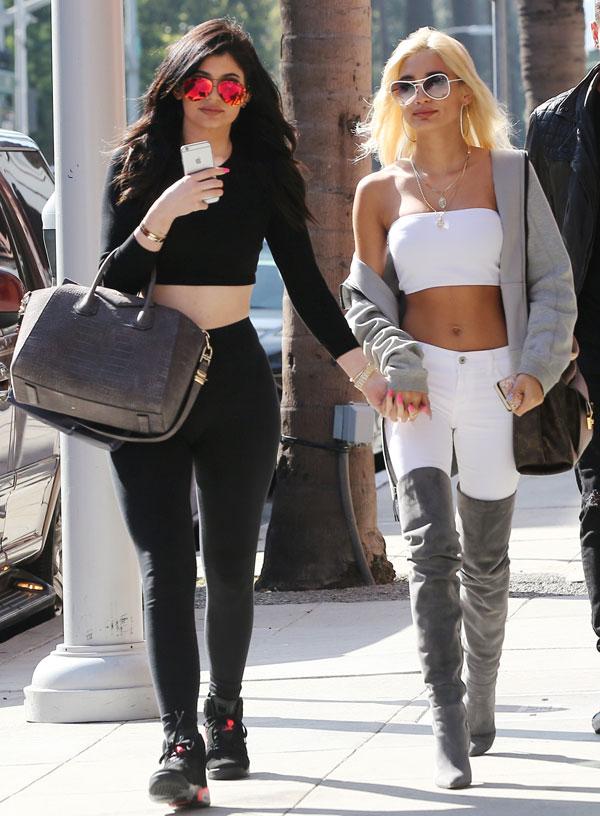 OKMagazine.com exclusively reported in April that Kylie reportedly underwent butt injections to look more like Kim, since Tyga is a big fan of her ridiculous curves. Do you think Tyga is putting too much pressure on Kylie to prove her love to him? Should they get matching tattoos? Let us know in the comments section below.
Kim Kardashian Begs Kylie To Slow Her Romance With Tyga!