PHOTOS
Kylie Jenner Shares NYE Celebration Pics After Removing Selfie Over Cultural Appropriation Backlash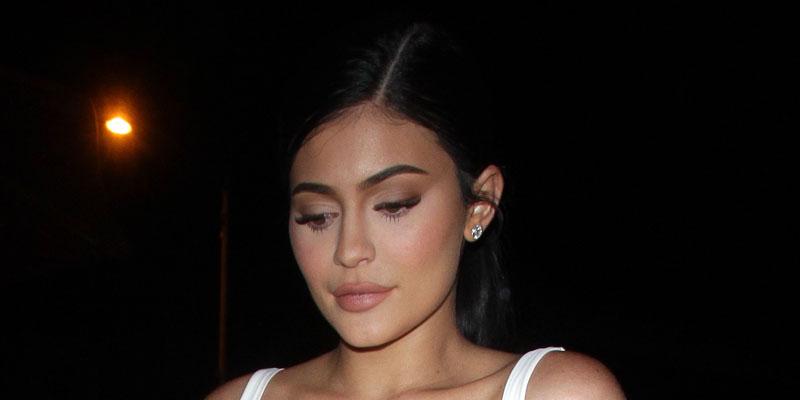 Kylie Jenner did not go into the new decade without a classic turn up session! On Thursday, January 2, the 22-year-old shared snaps of her wild night. The post came after the mother of one deleted a selfie, which fans believed to be cultural appropriation.
Article continues below advertisement
For her New Year's Eve shindig, Kylie looked stunning in a sequin mini dress, which revealed a hint of cleavage. She wore her hair parted to the side and kept her makeup light. She posed alongside two of her friends – one who appeared to be taking a nap and another who held onto a liquor bottle. In another snap, Kylie bent over while screaming and grabbing her boobs. "When the tequila hits," she wrote as her Instagram caption.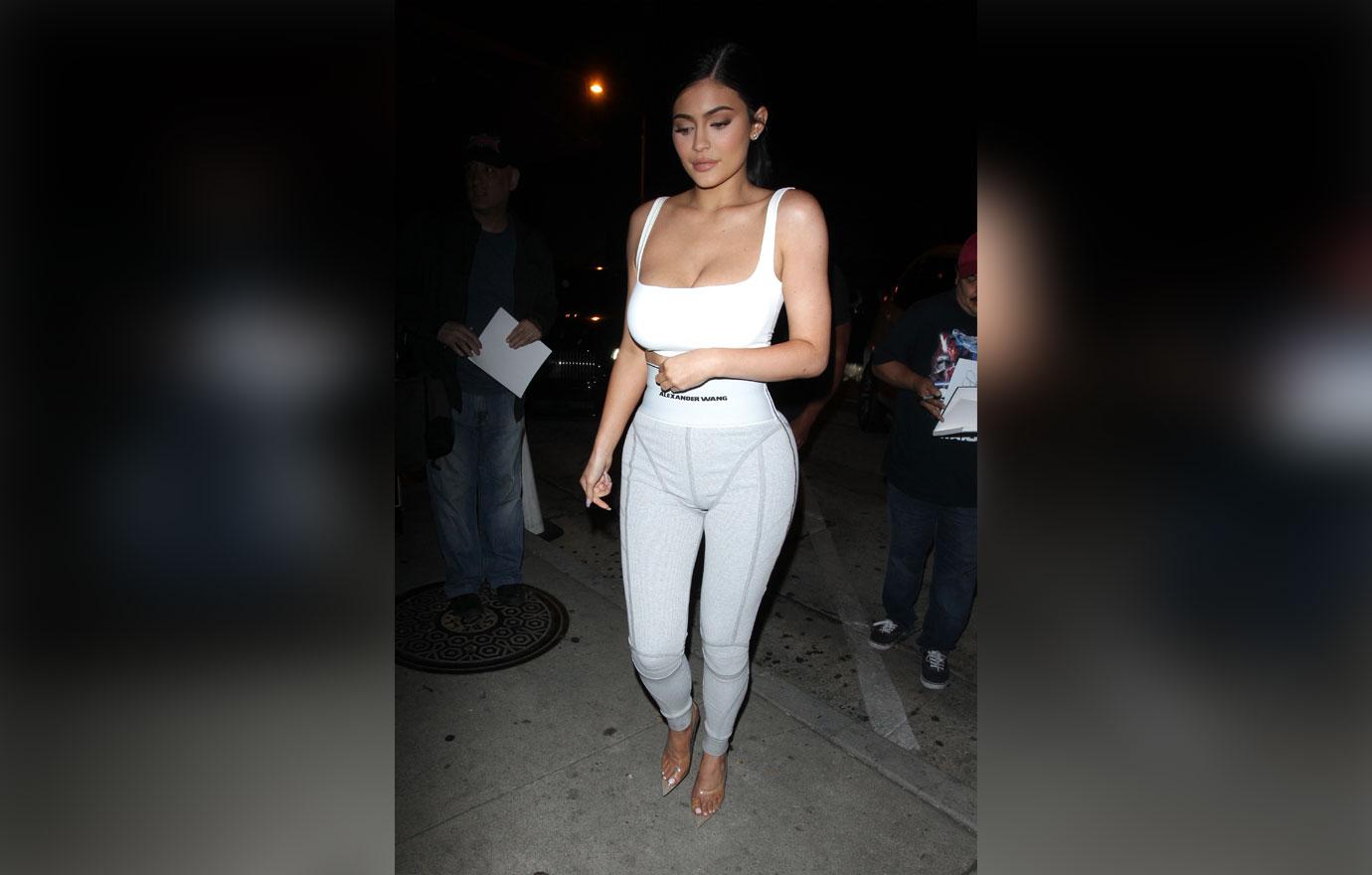 Prior to her fun-filled posts, Kylie posted a throwback headshot from her February 2019 Paper Magazine cover shoot. In the photo, Kylie rocked blonde twist braids. Shortly after deleting the photo from her feed due to backlash from fans, she added it to her Instagram Stories instead.
Article continues below advertisement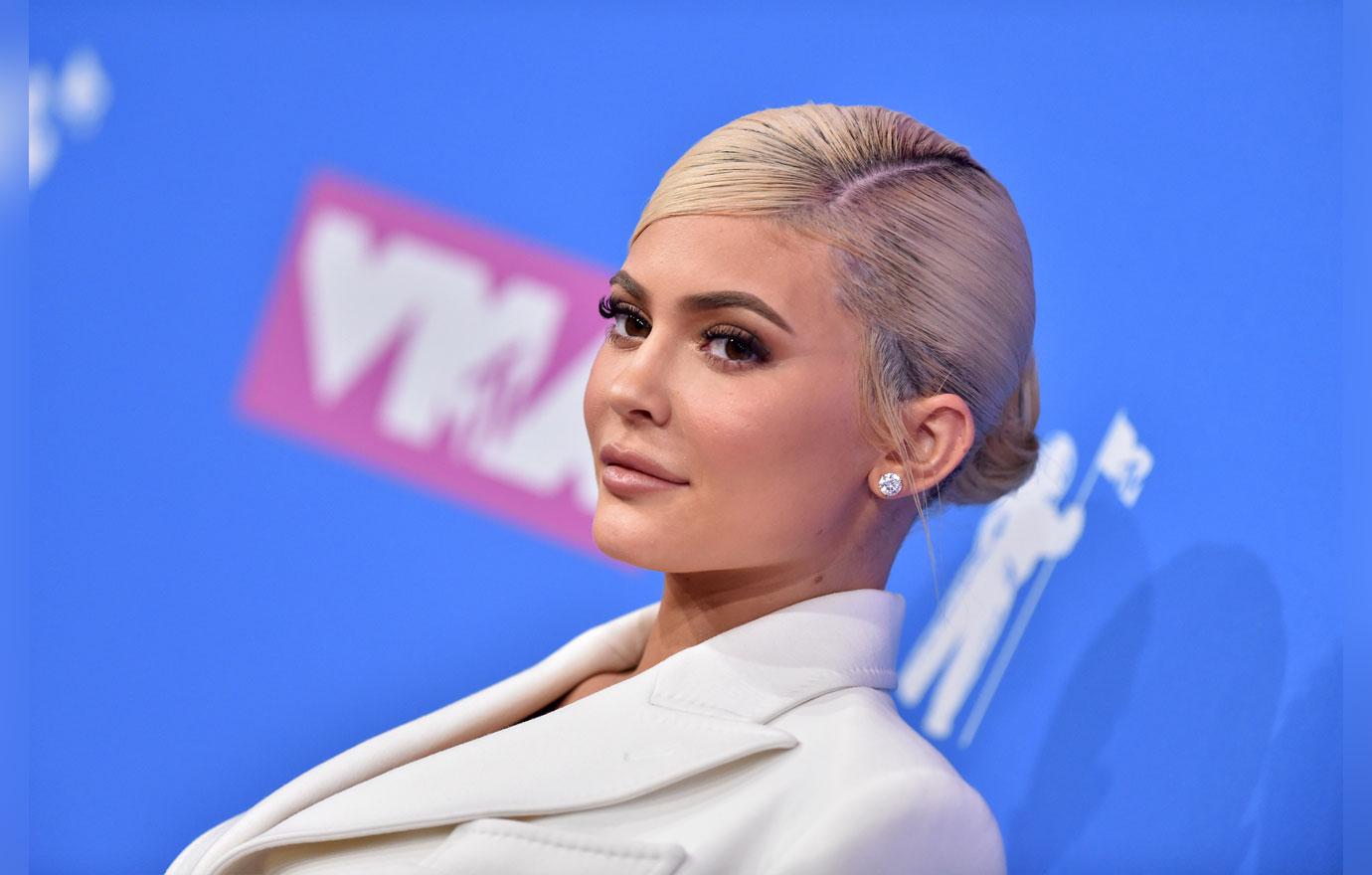 "Kylie posting this and then deleting it immediately because of the hate is just sad," one user wrote. Another chimed in, "She's smart to put this on her Instagram Stories and not main feed lol."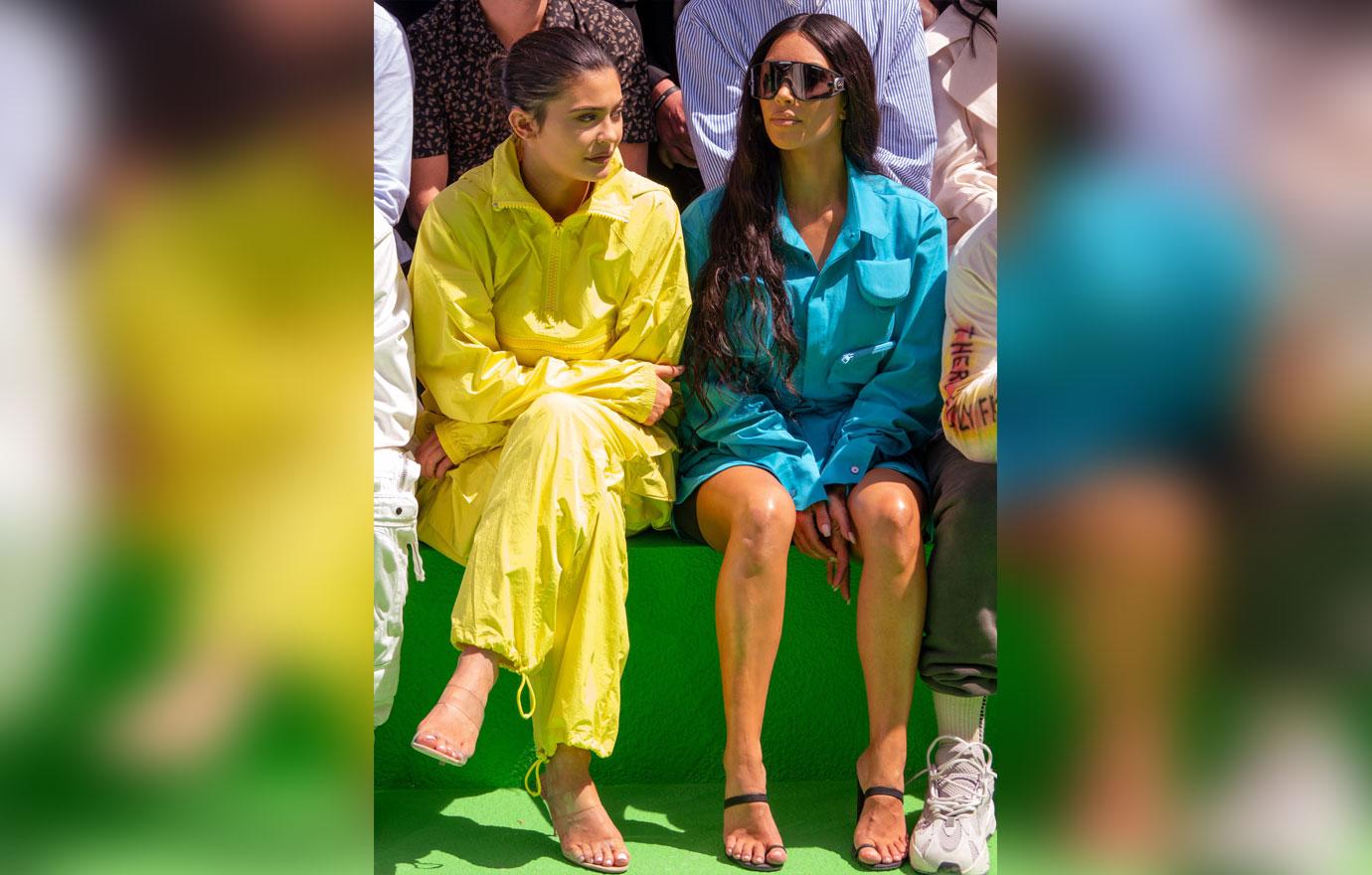 This isn't the first that a member of the KarJenner clan has been accused of appropriating black culture. More recently, Kim Kardashian was accused ofdarkening her skin tone for her 7Hollywood cover story. Following the release of the December 2019 issue, a source reported that lighting played a part as to why the reality star's skin tone appeared darker.
Article continues below advertisement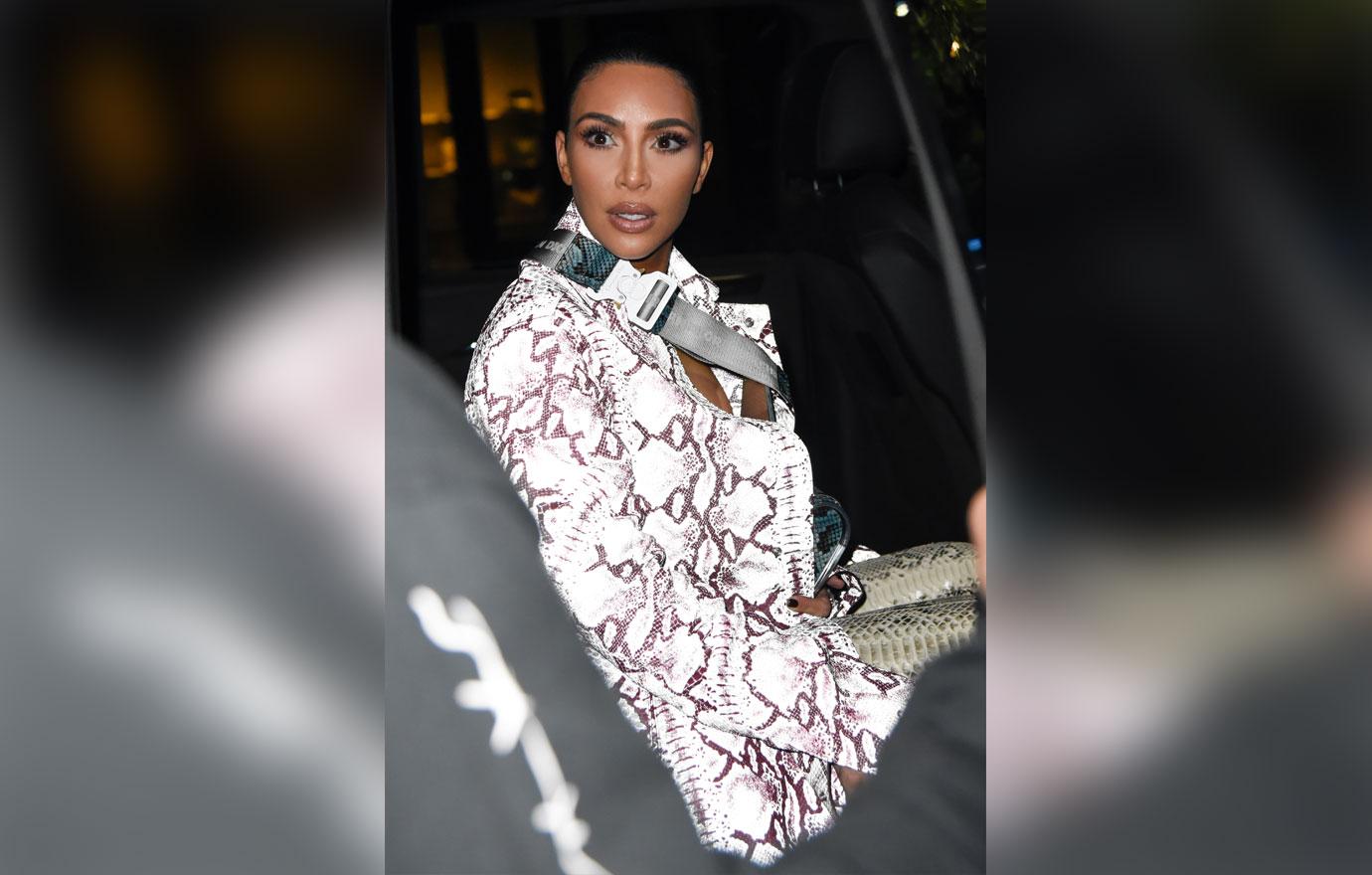 "It's the lighting that makes her look darker in this specific image," a source close to the 39-year-old, who was on set for the shoot, told Page Six. "There are multiple covers and images from this shoot where the lighting looks more natural." The source continued, "People are so quick to find the negative in everything and also often forget that she is of Armenian descent."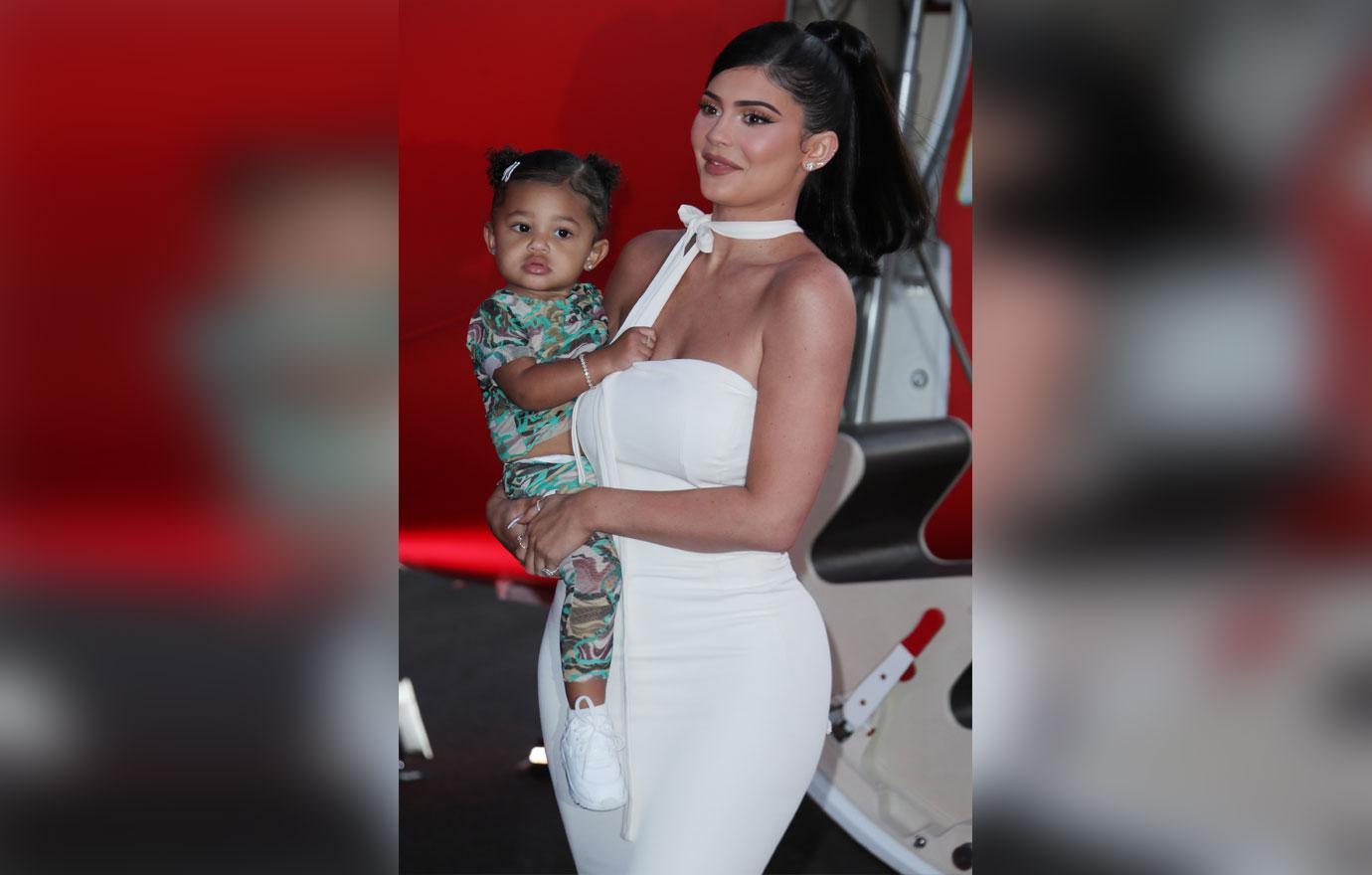 Although it's only been three days into the new decade, Kylie is already hard at work! On Thursday, January 2, the mother of one teased her upcomingValentine's Day Collection 2020, which appeared to be a collaboration with her daughter Stormi.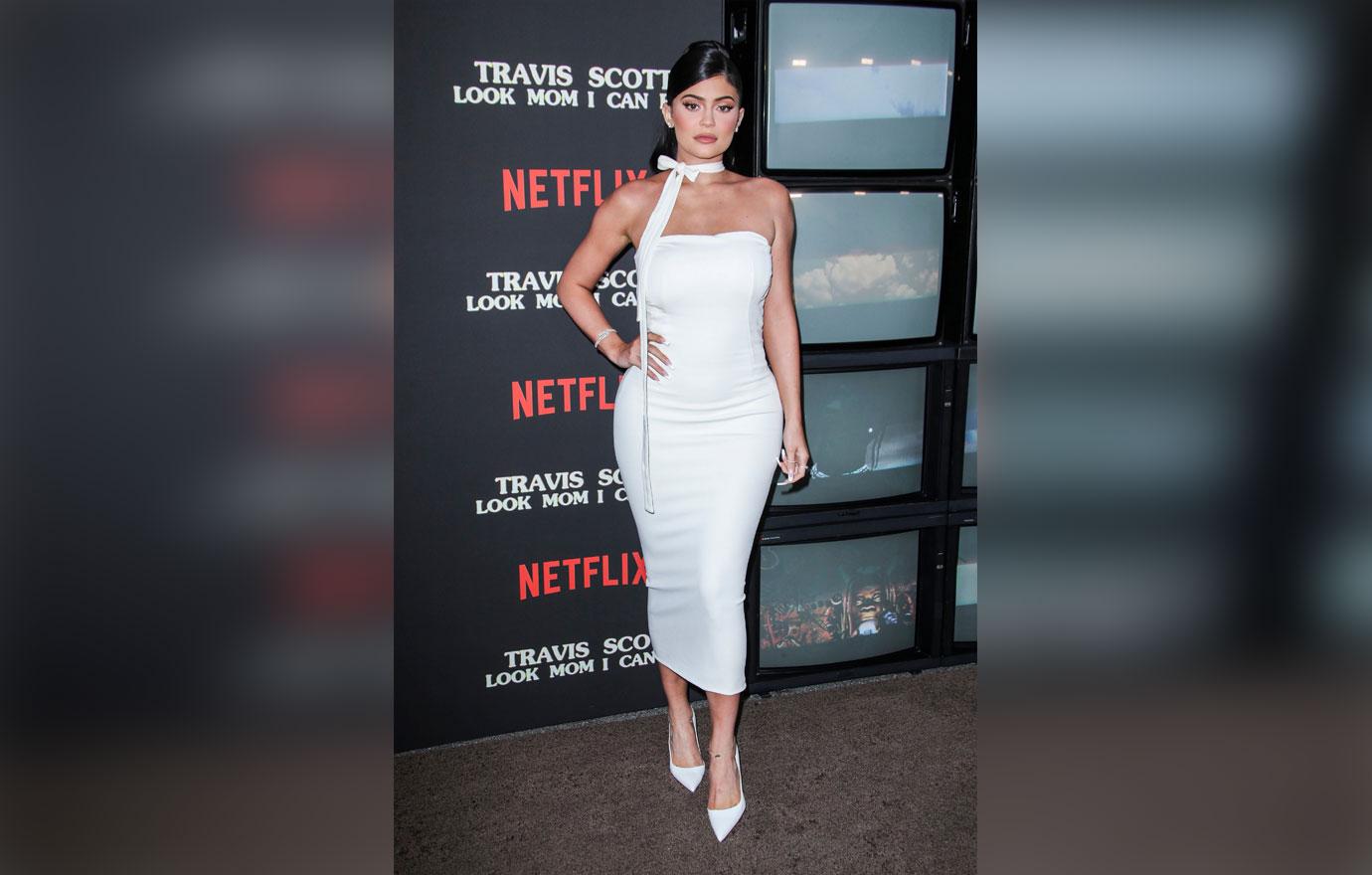 What do you think about Kylie's post and delete tactic? Share your thoughts in the comments below!