PHOTOS
Kylie Jenner Wears Lingerie To Khloe Kardashian's Coachella Party With Tyga – See The Scandalous Snaps!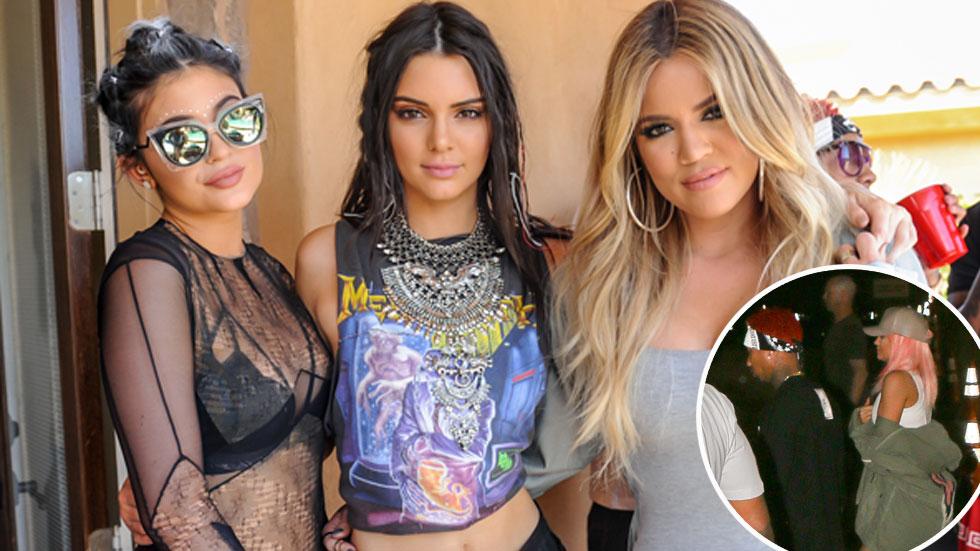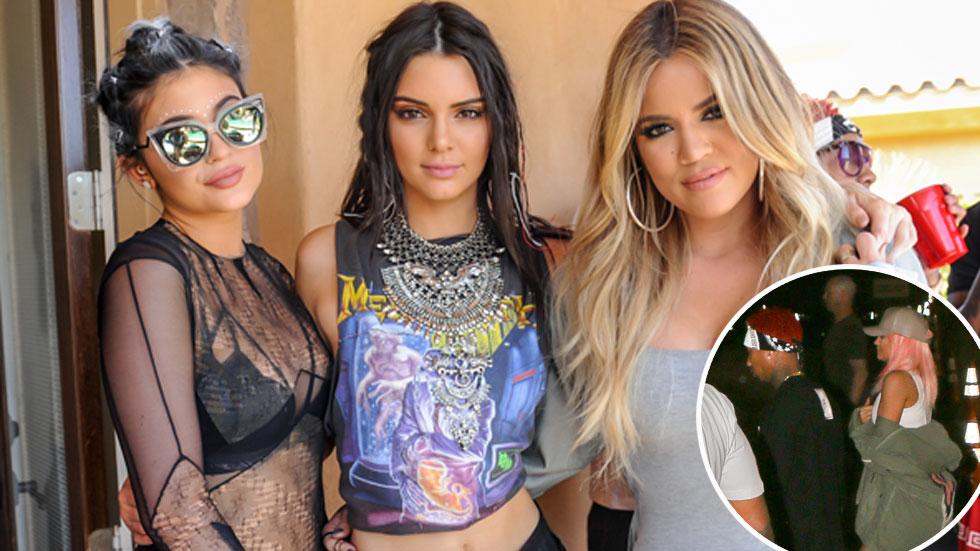 Kendall Jenner is known for going nearly (and sometimes completely!) naked on the runway and in magazines – and it looks like Kylie is taking a cue from her older sister! The Keeping Up With the Kardashians star attended Khloe Kardashian's Coachella party in lingerie.
Article continues below advertisement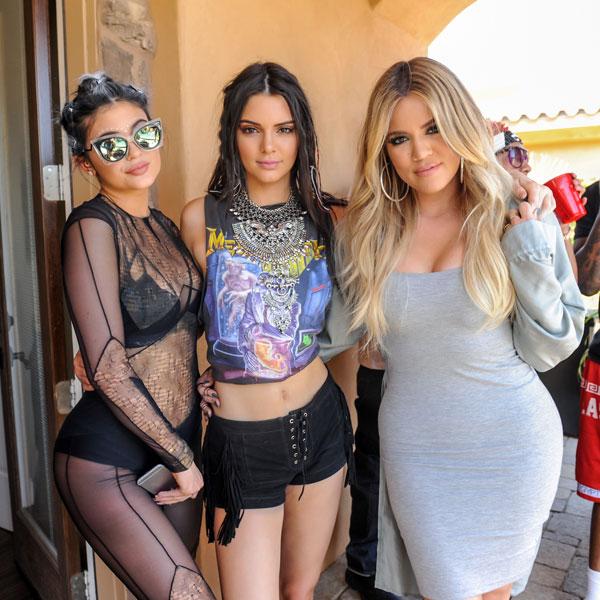 Kylie bared it all in a sheer black bodysuit over a black bra and underwear. She topped off the extremely racy look with her black and grey hair in cornrows. Kendall rocked an edgy graphic crop top with black LaMarque fringed shorts that showed off her long legs, as Khloe opted for a figure-hugging grey dress.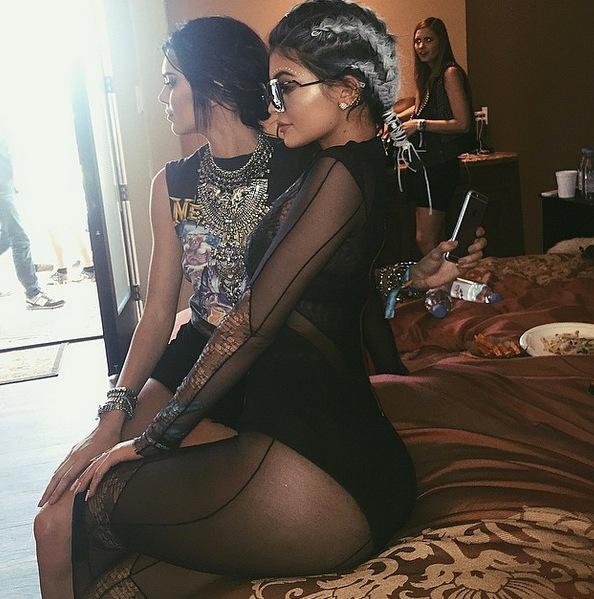 Khloe posted an Instagram photo of her younger sisters with the caption "bad bitch alert." The duo came out to Khloe's Coachella party to help her launch her new app, Regroupd.
Article continues below advertisement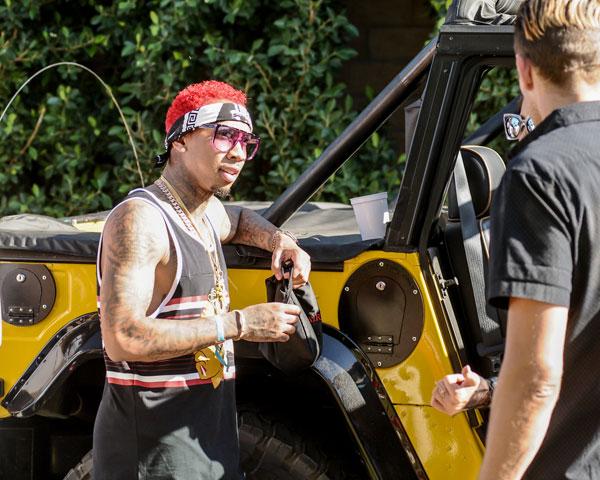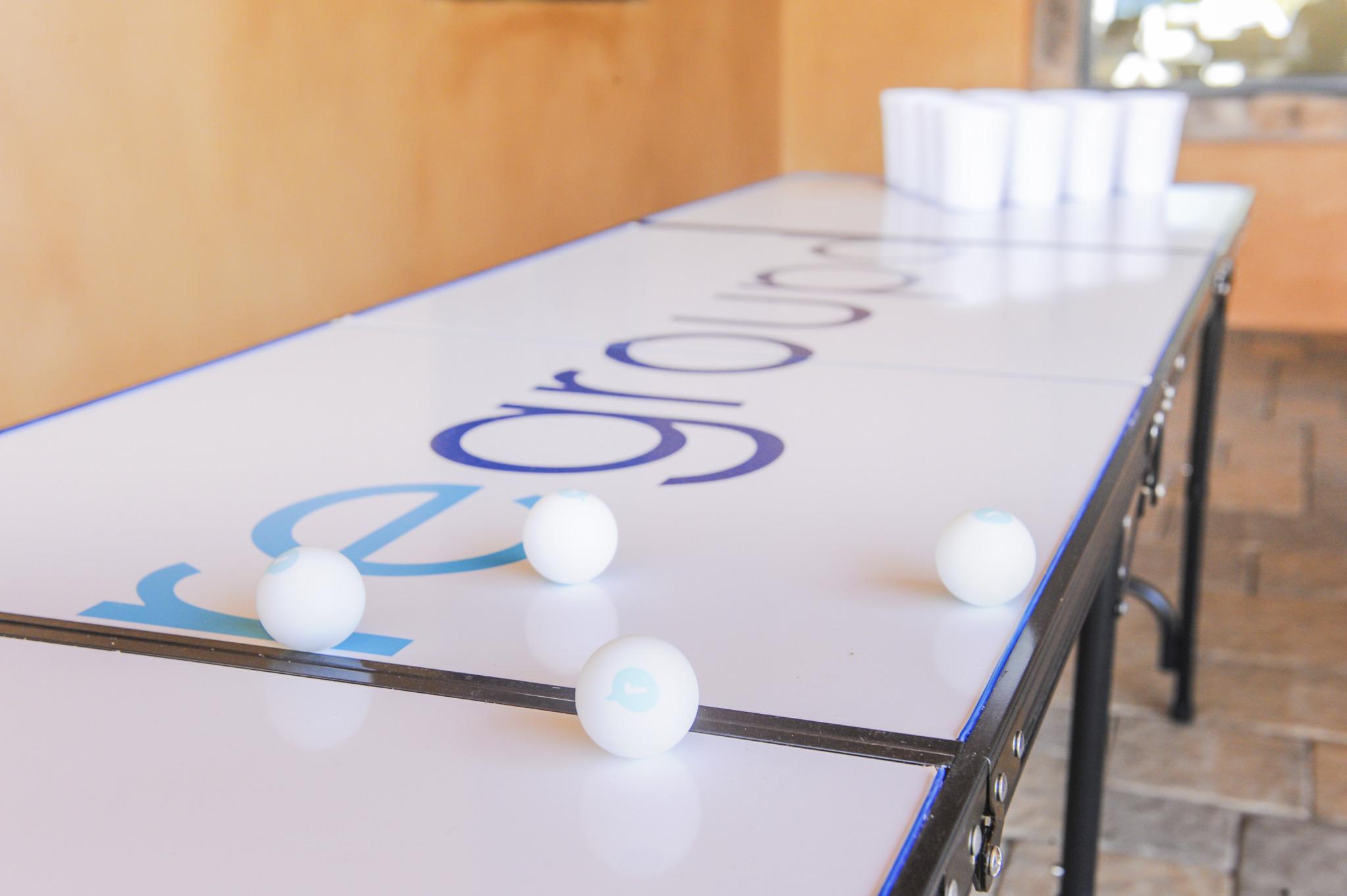 Article continues below advertisement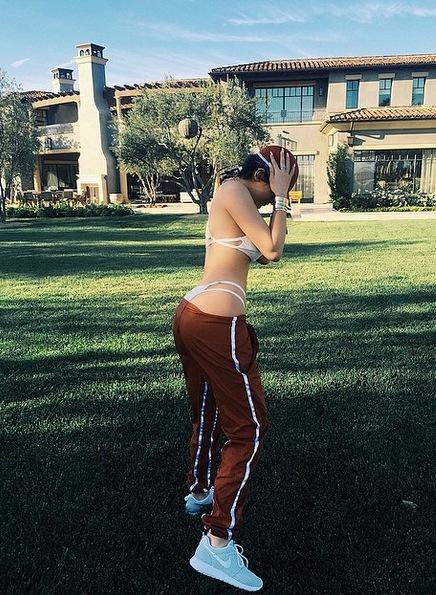 But Kylie couldn't stay at the final day of Coachella for long, as she had to head home for another blowout: Kourtney Kardashian's 36th birthday bash! The hair extension entrepreneur continued to flaunt her figure in a teeny white bikini with sweat pants once at the party.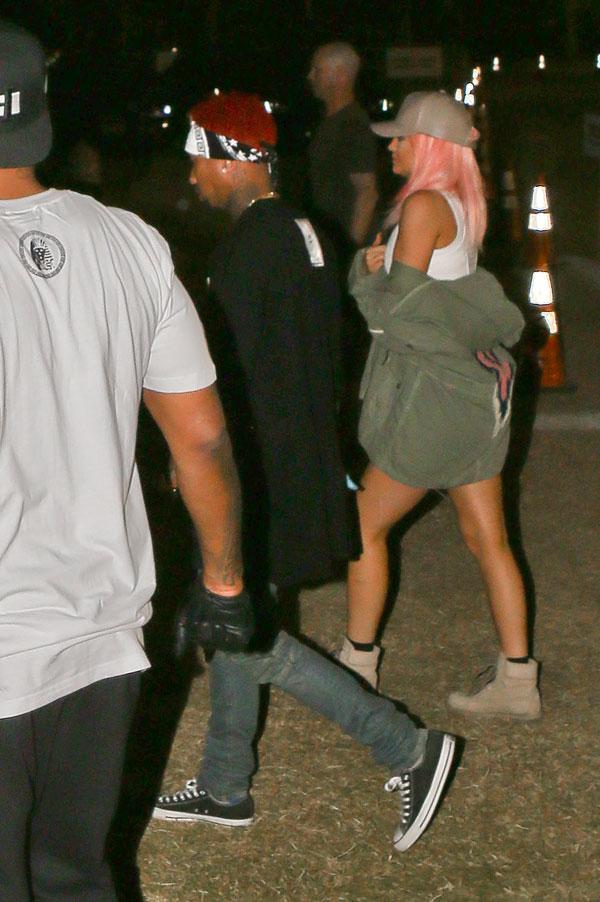 The day before, Kylie sported pink hair alongside her beau for the first day of week two.