PHOTOS
Kylie Jenner Lips Are A Distraction In Her Latest Snapchat Videos: Why Are They Swollen?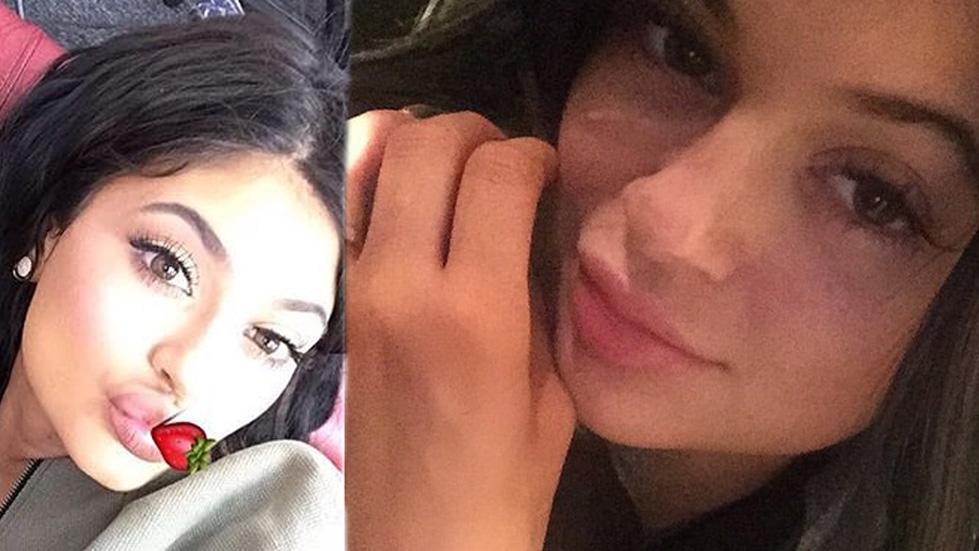 kylie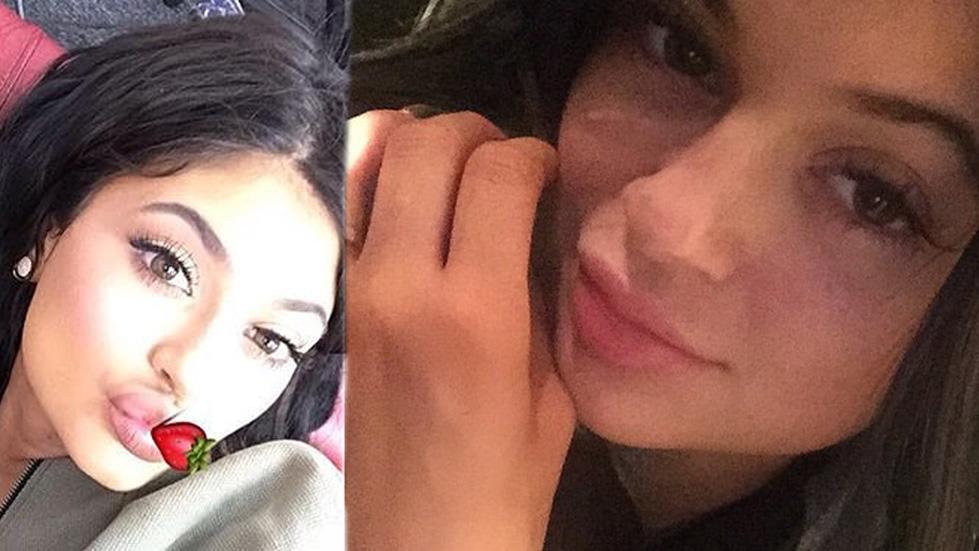 Kylie Jenner, should we be concerned? On Wednesday night, the Snapchat fanatic posted several videos that had us wondering if she should take a break from getting temporary lip fillers.
Article continues below advertisement
The issue? The reality star's swollen lips! It's all viewers could focus on as Kylizzle spoke and mouthed lyrics to her favorite songs.
Many fans on Instagram commented on her bottom lip, which looked painful. She likely had just gotten her lips injected with temporary fillers.
Article continues below advertisement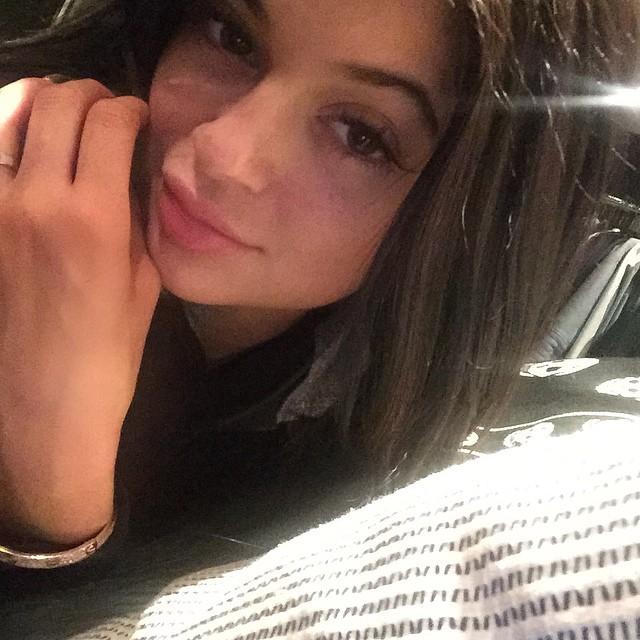 Back in May, Kylie infamously admitted on Keeping up With the Kardashians to changing her pout. '"I have temporary lip fillers, it's just an insecurity of mine and it's what I wanted to do," she said.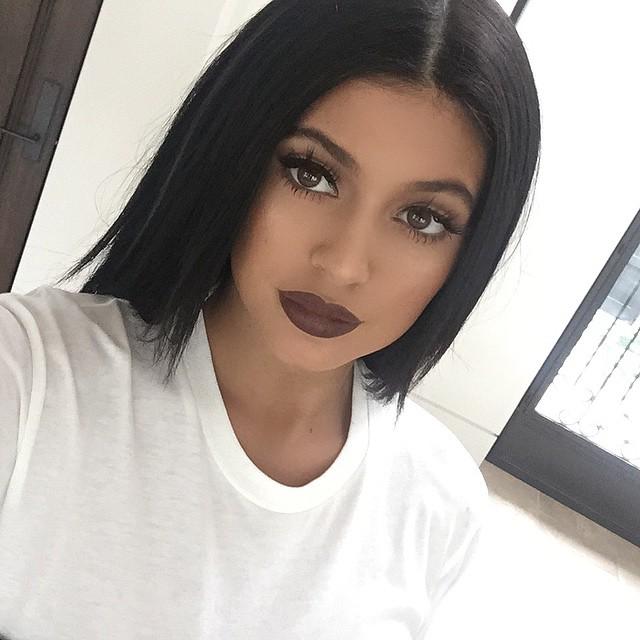 Not that we did not already know she had done something to her plumper. Meanwhile, in addition to having swollen lips, Kylie also apparently has a high school diploma!