PHOTOS
Kylie Jenner Covers Up In Rare Public Appearance After Daughter Stormi's Birth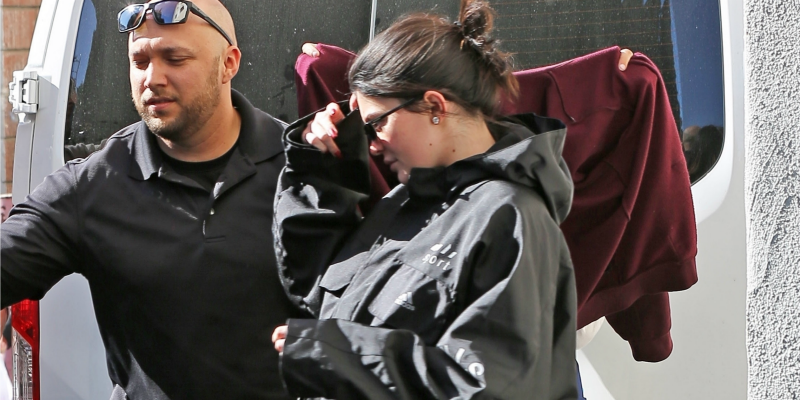 Kylie Jenner is back in the spotlight! Well, sort of. She's at the very least finally getting out of the house! The new mom was spotted leaving her doctor's office on Friday, a rare public appearance for the 20-year-old, who gave birth to daughter Stormi a little over three weeks ago. Click through to see the pics!
Article continues below advertisement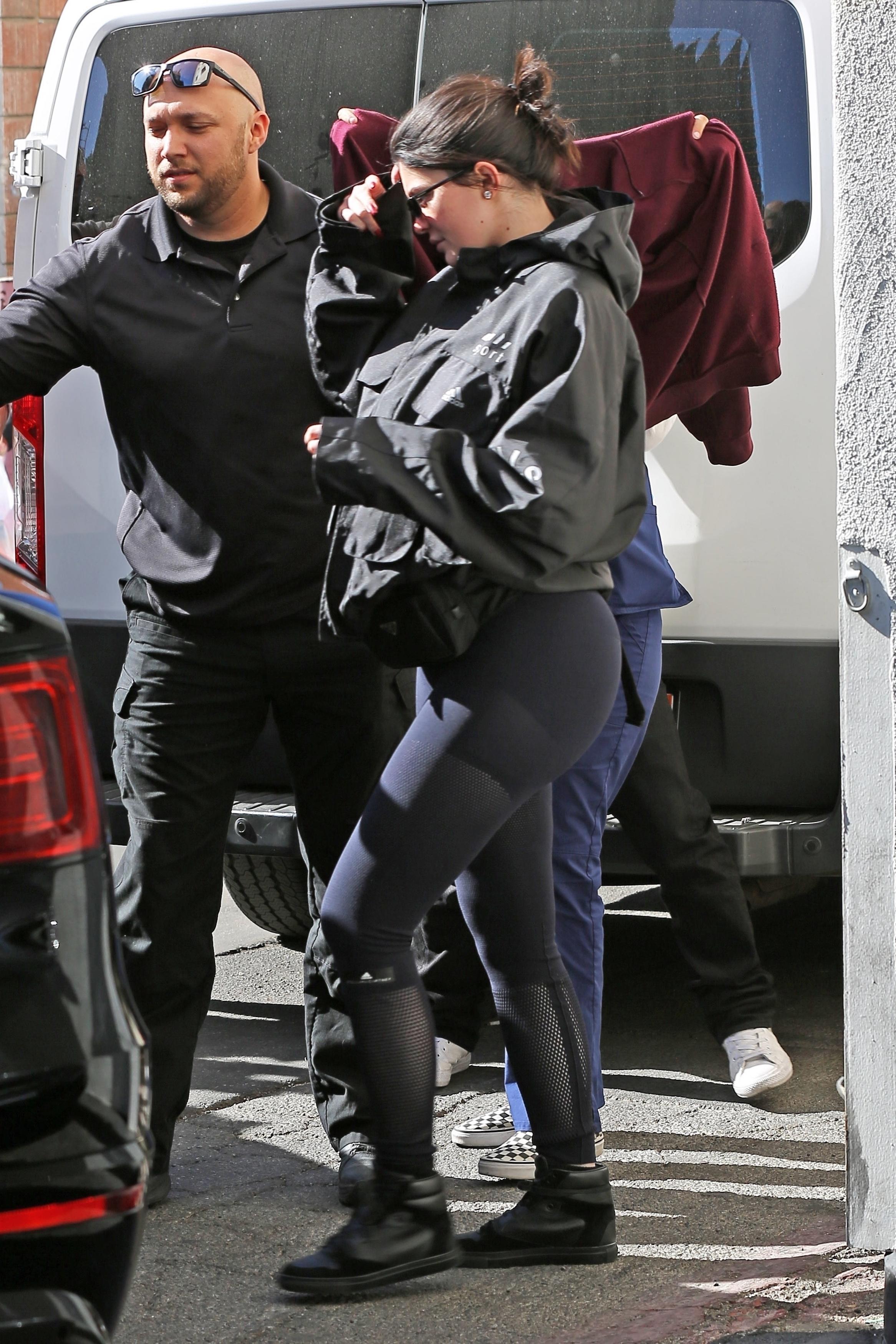 Kylie tried her best to keep herself hidden as she exited her doctor's office! The new mom is taking every precaution when it comes to her baby girl — she's even making visitors wear medical masks when they come to see her.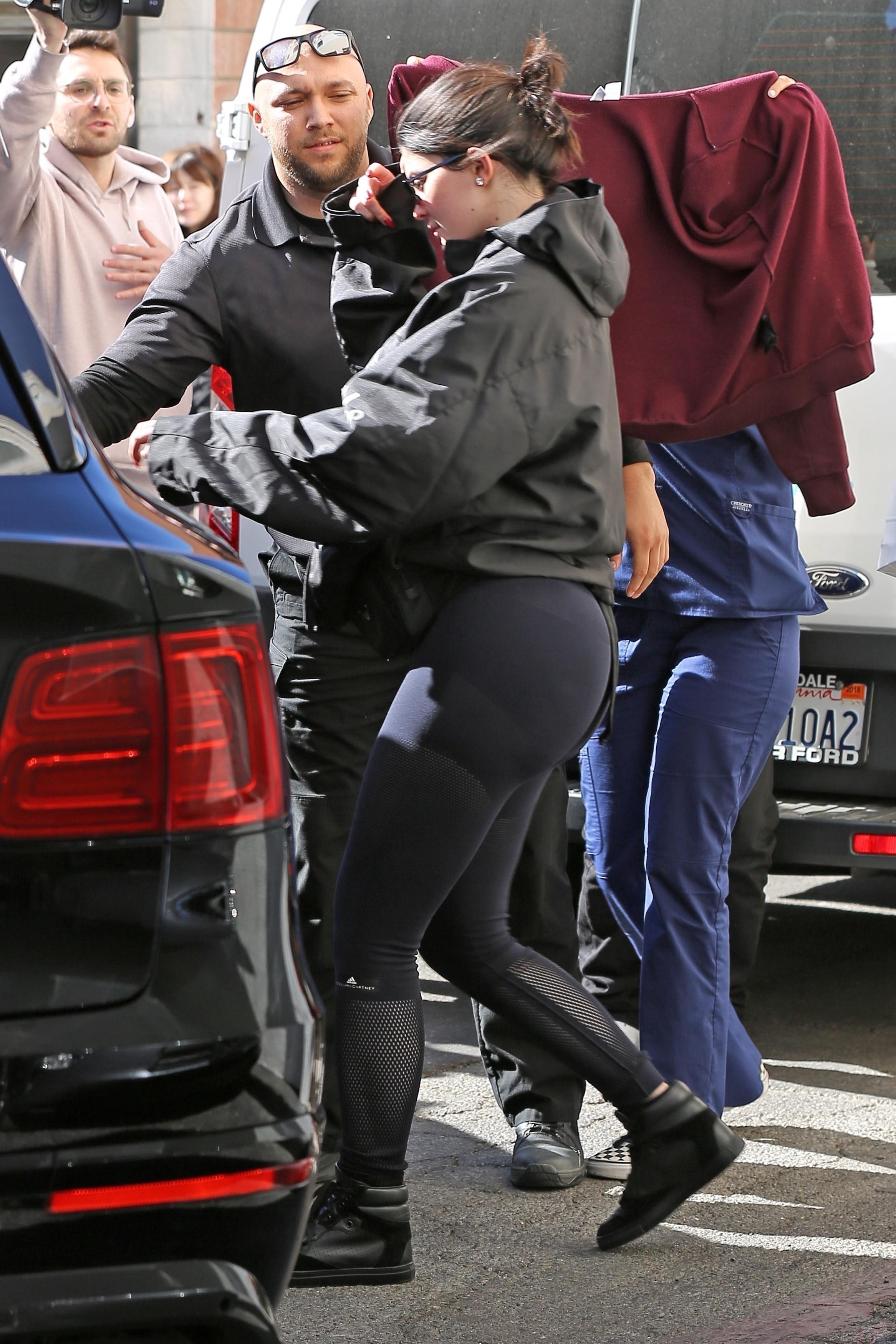 Despite reports that the new mom has already lost 25 pounds in 10 days following Stormi's birth, Kylie still kept herself covered up.
Article continues below advertisement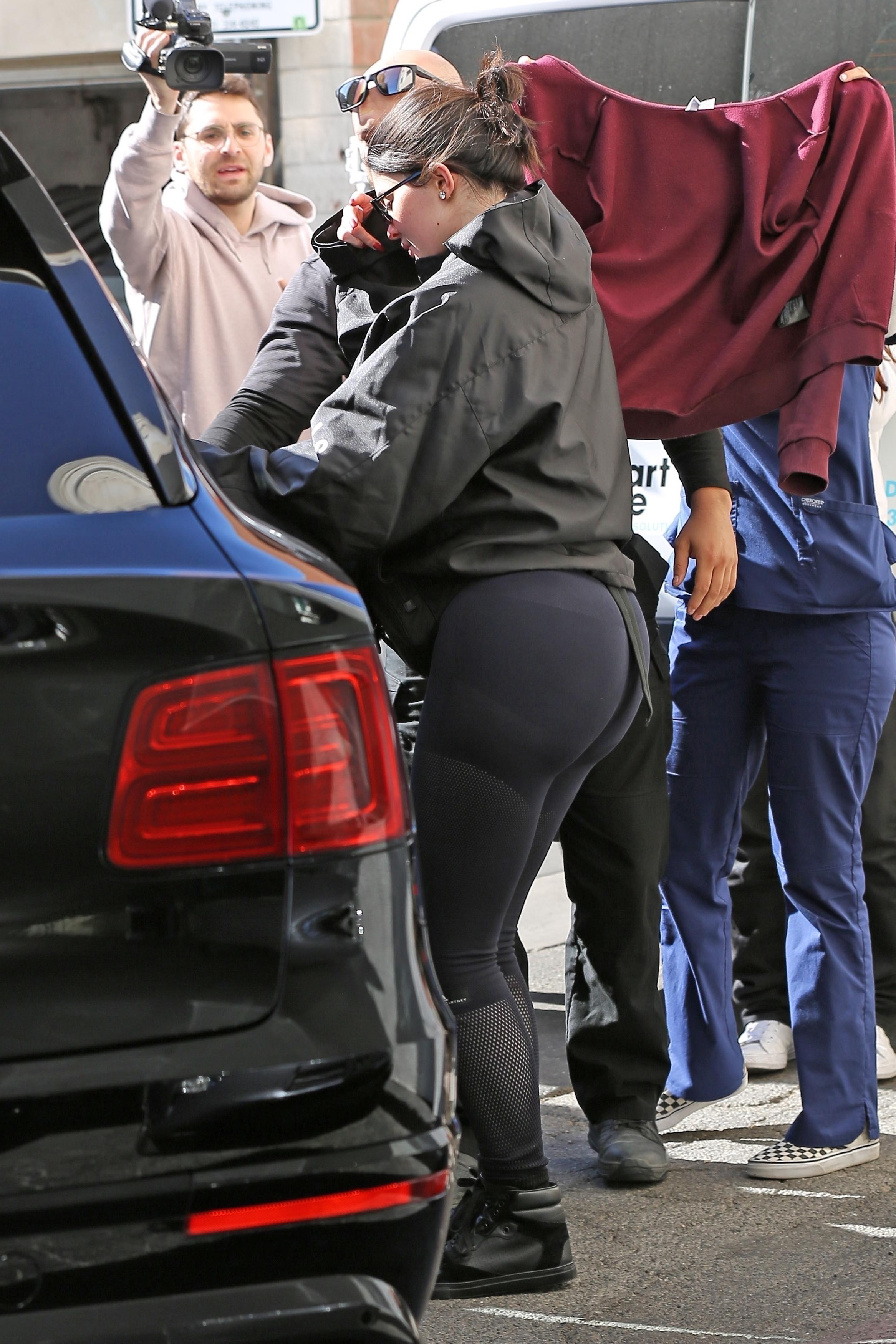 She wore navy leggings and a bulky, loose-fitting raincoat that hid her stomach.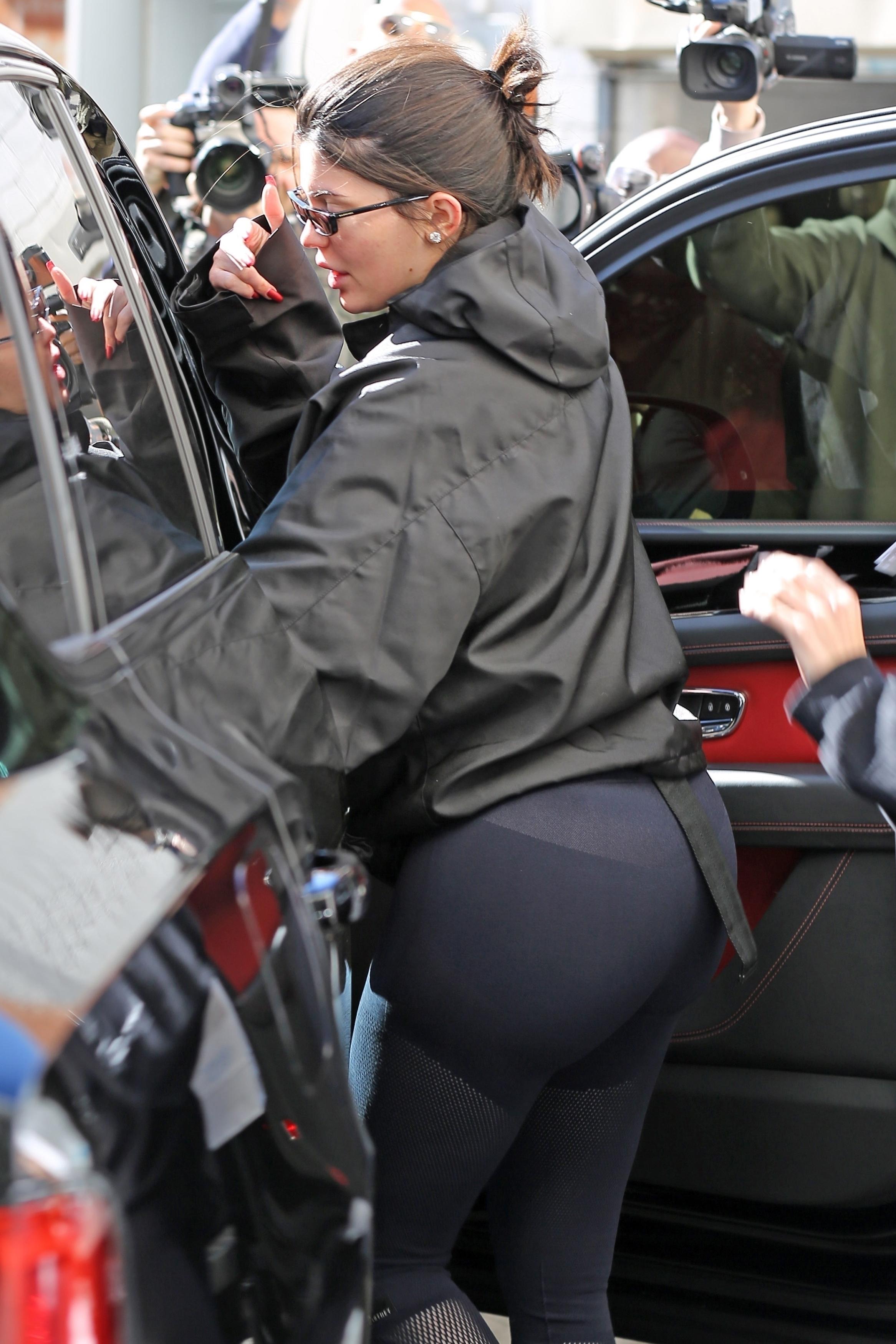 Article continues below advertisement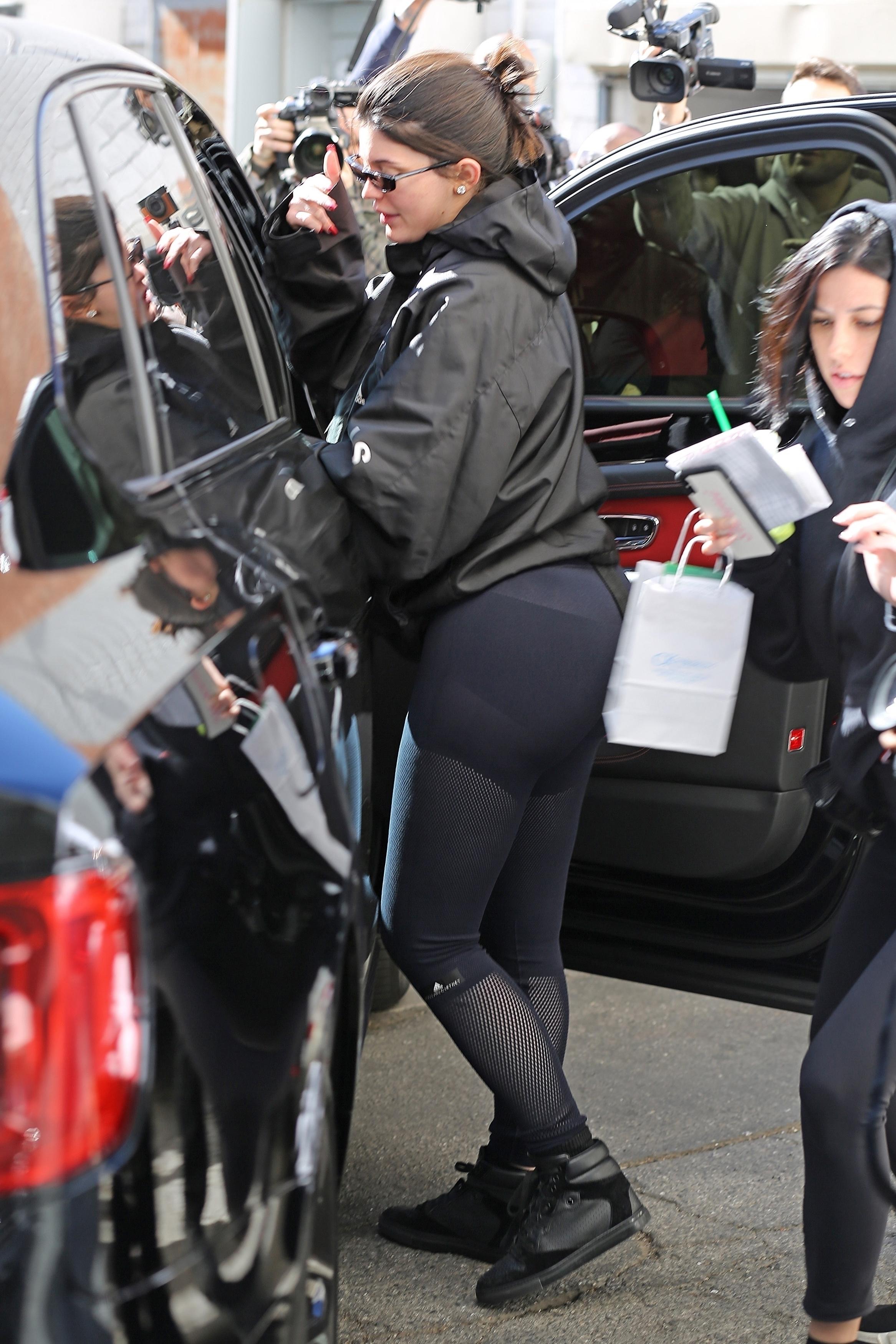 "Still staring at her all day. She looks just like me when I was a baby," Kylie recently tweeted.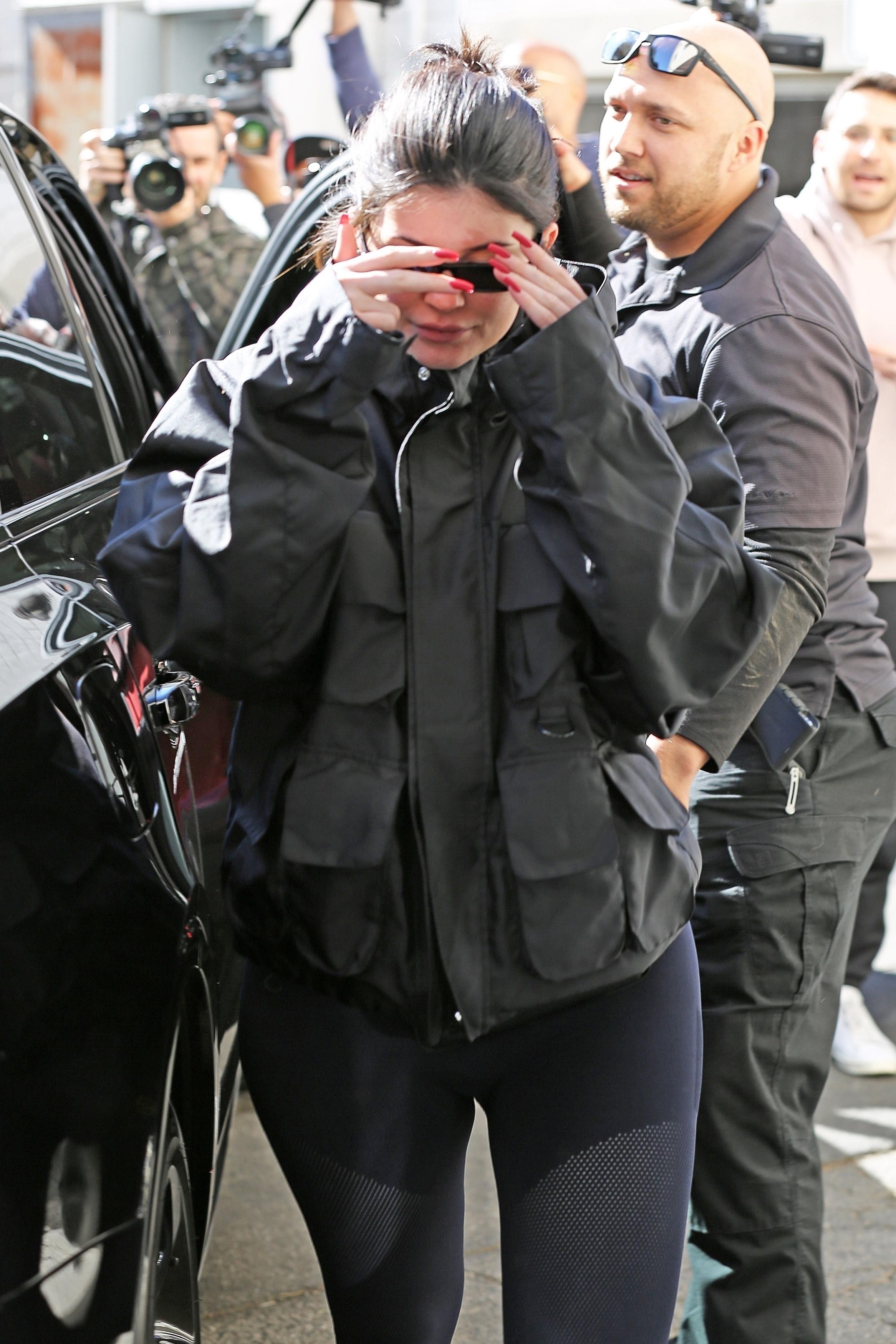 When do you think Kylie will officially make her return to the spotlight? Sound off in the comments below.