PHOTOS
Kylie Jenner Recovering After Getting Her Wisdom Teeth Removed — 'This Sucks'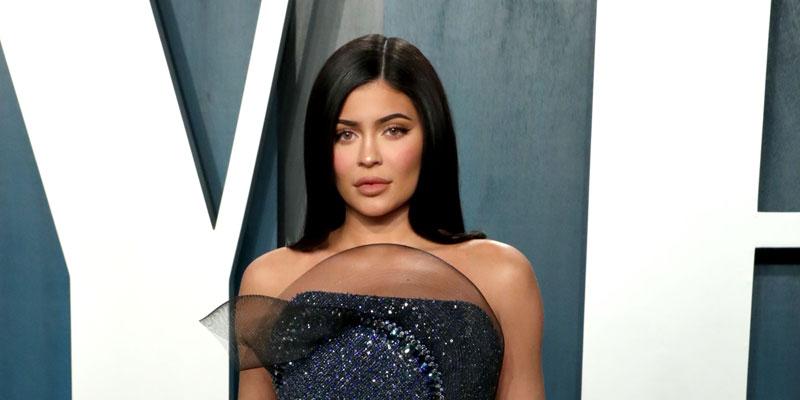 Kylie Jenner is recovering after getting her wisdom teeth removed. The reality star posted an Instagram from bed on Monday, February 17 and declared that it "sucked" to not be feeling her best after her trip to the dentist.
Article continues below advertisement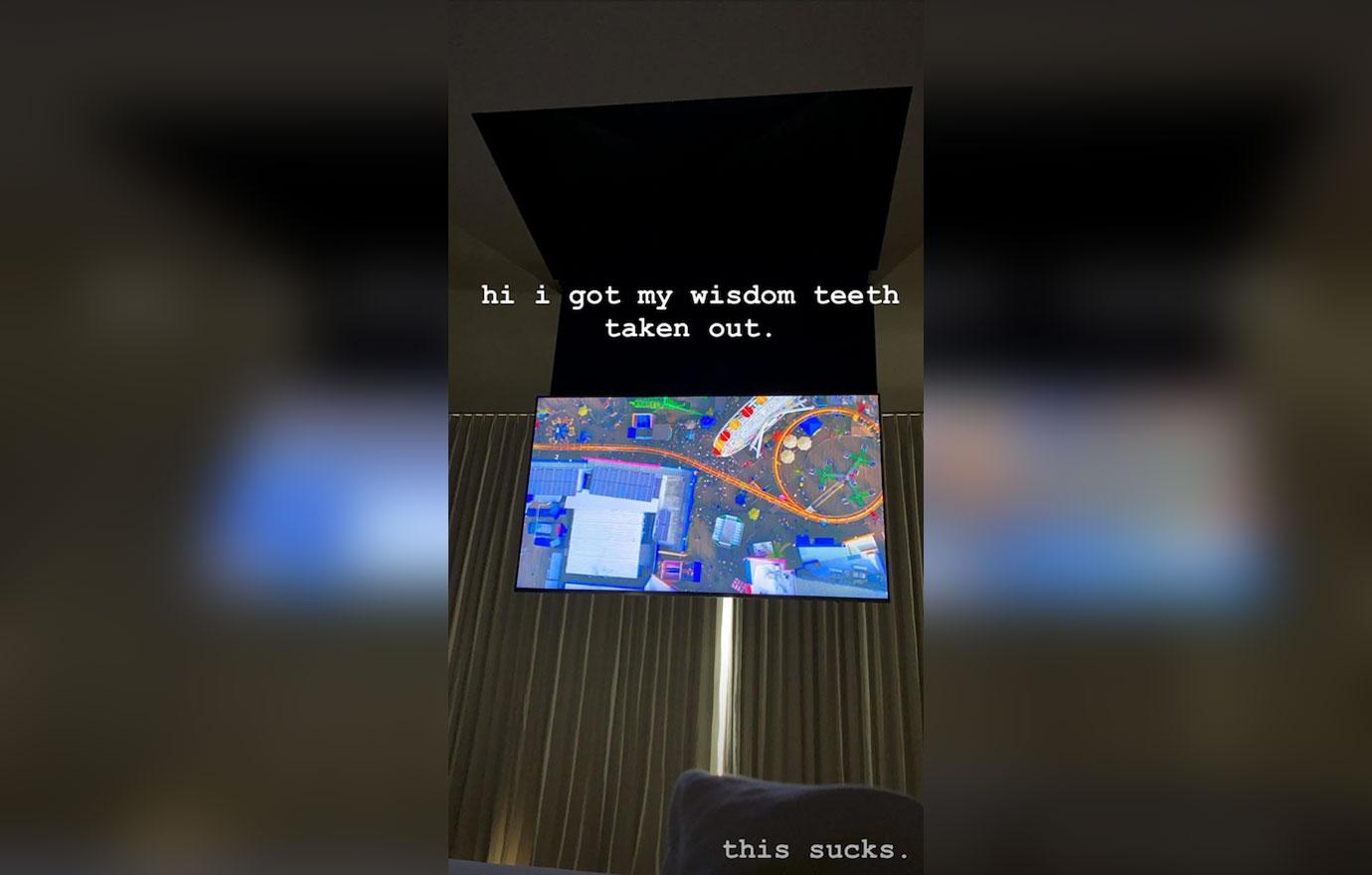 "Hi I got my wisdom teeth taken out," she captioned a photo of herself in bed watching television. "This sucks..." she added.
Article continues below advertisement
"Kylie and Travis are spending more and more time together. They are very happy. It seems too early to say that they are officially back together, though. Kylie doesn't want the pressure to announce that they are back together until there is more of a commitment from Travis," a source told People. "Kylie has done very well without Travis. Her family knows that she will continue to do well, even if things with Travis don't work out. But they are great together. And of course, it's best for Stormi to have both parents around as much as possible," the source added.
Kylie opened up about motherhood and her desire to protect Stormi from the spotlight in the latest issue of Harper's Bazaar. "I think about it a lot because the world is just so crazy now. Exposing her to all of the negativity that comes with the Internet, I think about that too. I'm just trying my best, even though she's still little, to remind her how blessed we are and that this isn't normal, the way we live. It's just our life," she said.
Article continues below advertisement
"We have such a great relationship. We're like best friends. We both love Stormi and want what's best for her. We stay connected and coordinated. I think about my parents in situations with Stormi, what they would do. They were very hands-on with me, and I want the same for Stormi," she divulged.
Article continues below advertisement
What do you think of Kylie deciding to get her wisdom teeth removed? Sound off in the comments below!