PHOTOS
Kylie Jenner Shares Sexy Winter Wonderland Pics After Spending Thanksgiving With Ex Travis Scott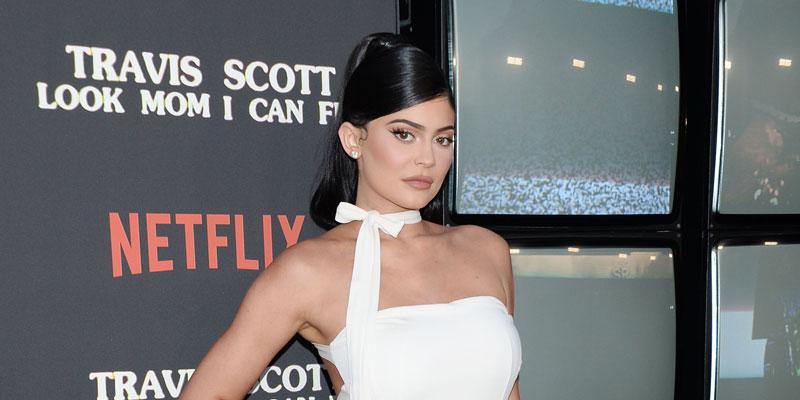 Kylie Jenner is serving major looks this holiday season. The makeup mogul bundled up and struck several poses on December 5 in monochromatic winter-ready outfits. Kylie, 22, posted these sexy Instagram snaps a week after she spent Thanksgiving with her ex, Travis Scott. The former couple, who share daughter, Stormi, broke up in October after over two years of dating.
Article continues below advertisement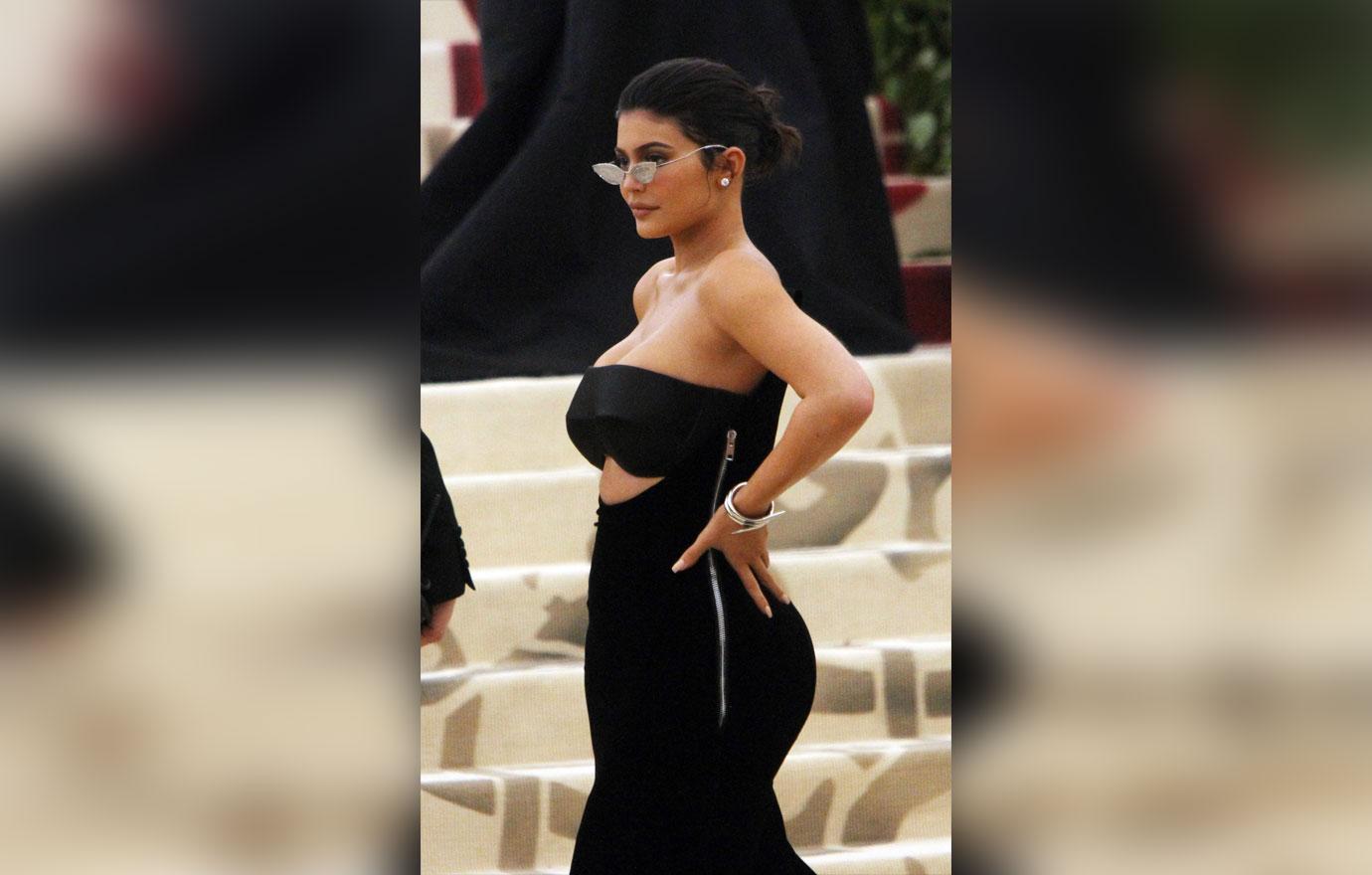 In one post that the reality star shared, Kylie rocked a white long sleeve snowsuit with fuzzy Chanel cuffs and a matching scarf. She captioned the gallery with a snow and bunny emoji. In another social media update, she posed and pulled her hair back. "Elsa who?" she wrote underneath.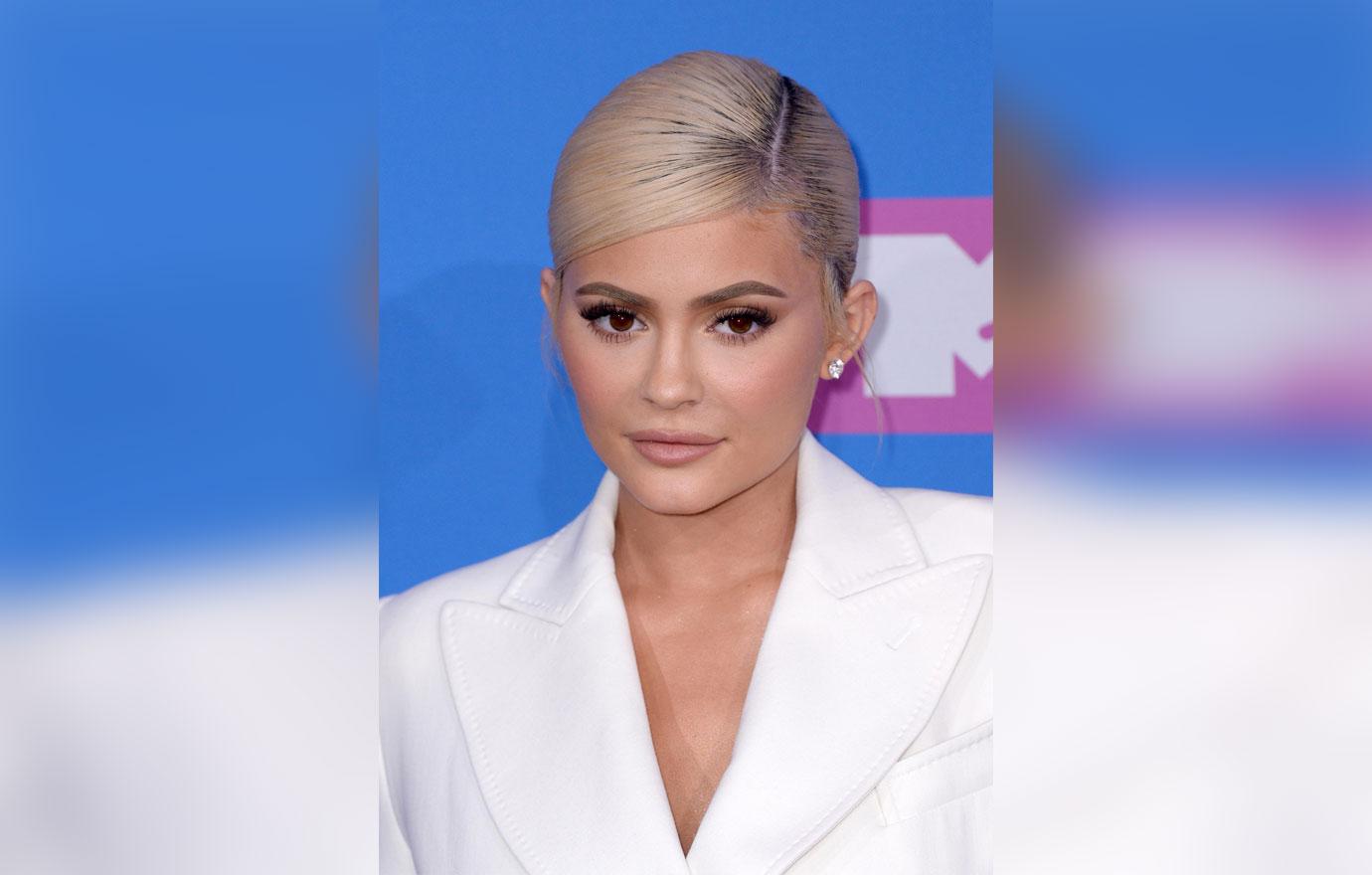 The Keeping Up With The Kardashians star also donned an all-black outfit that consisted of a black turtleneck, leather pants, elbow-length leather gloves and Chanel earmuffs. Kylie held up a glass of wine in the pictures, and wrote, "Cheers. White or red wine?" Kylie wasn't alone during this wintry photoshoot, as she cozied up with her friend Yris Palmer in coordinating snowsuits and Chanel accessories. "Took my b***h to the snow," she wrote with a snowman emoji.
Article continues below advertisement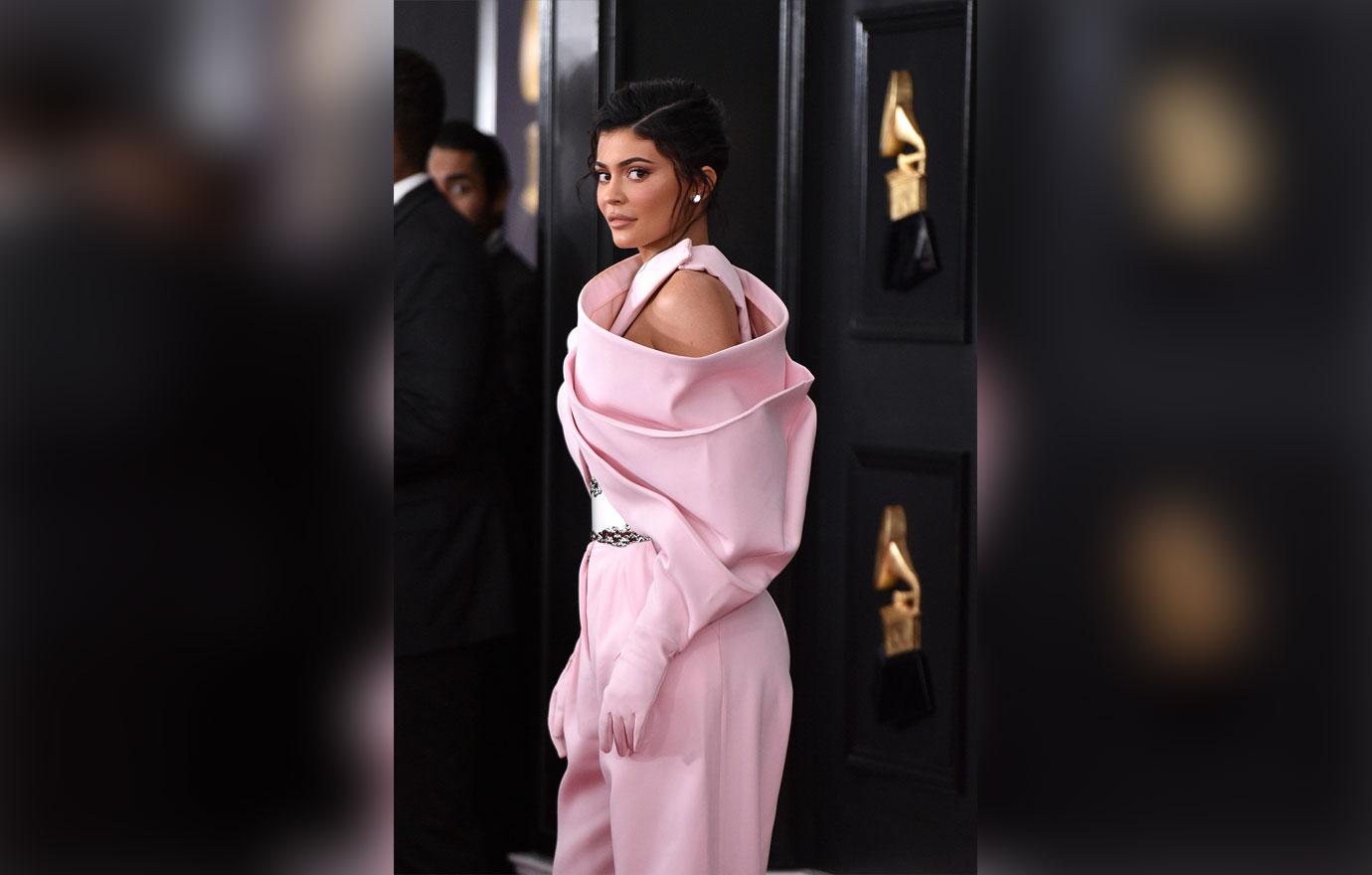 The week before, Kylie spent Thanksgiving with Travis, 28, and her family at Kris Jenner's home in Palm Springs. The former couple was also spotted getting cozy at a casino nearby during the long weekend, which fueled speculation of a reconciliation.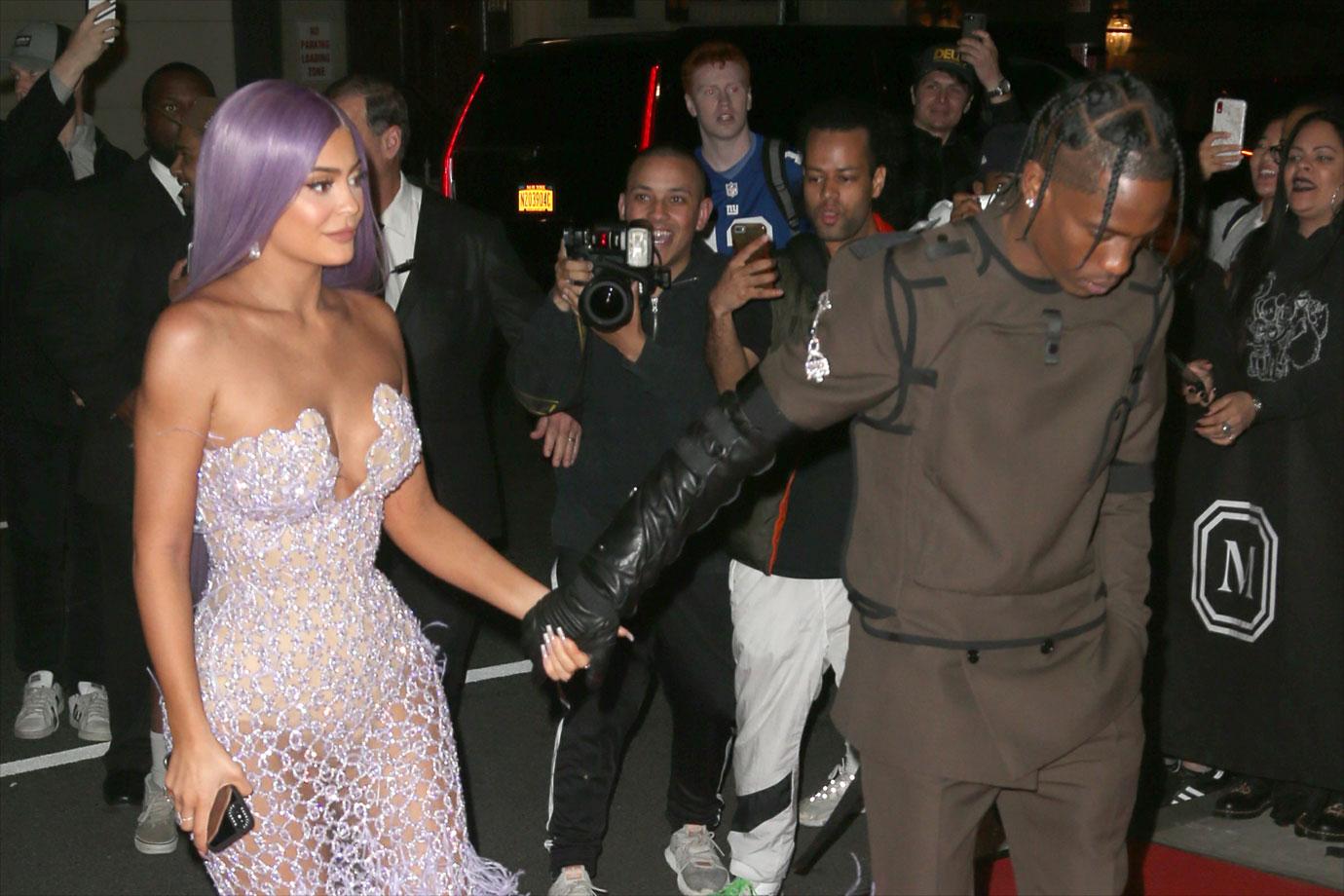 A source told Entertainment Tonight, "The couple has always been on good terms and Stormi is their main priority. Although the duo is spending time together and have been flirty, they're not back together officially. However, everyone around them is hopeful they will work it out."
Article continues below advertisement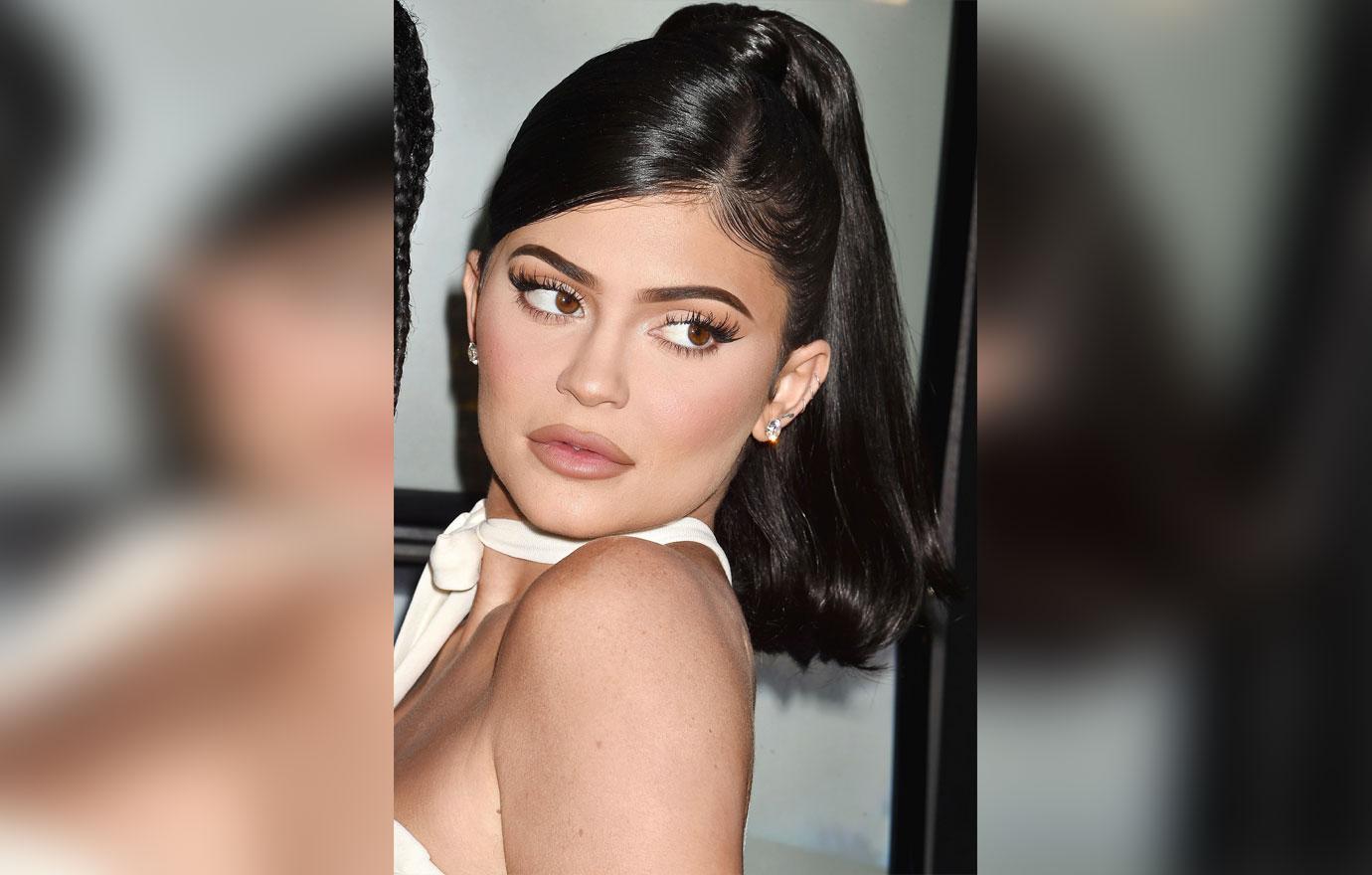 The former couple has been amicably coparenting their 22-month-old daughter, as they have an informal custody agreement of splitting time with Stormi 50/50.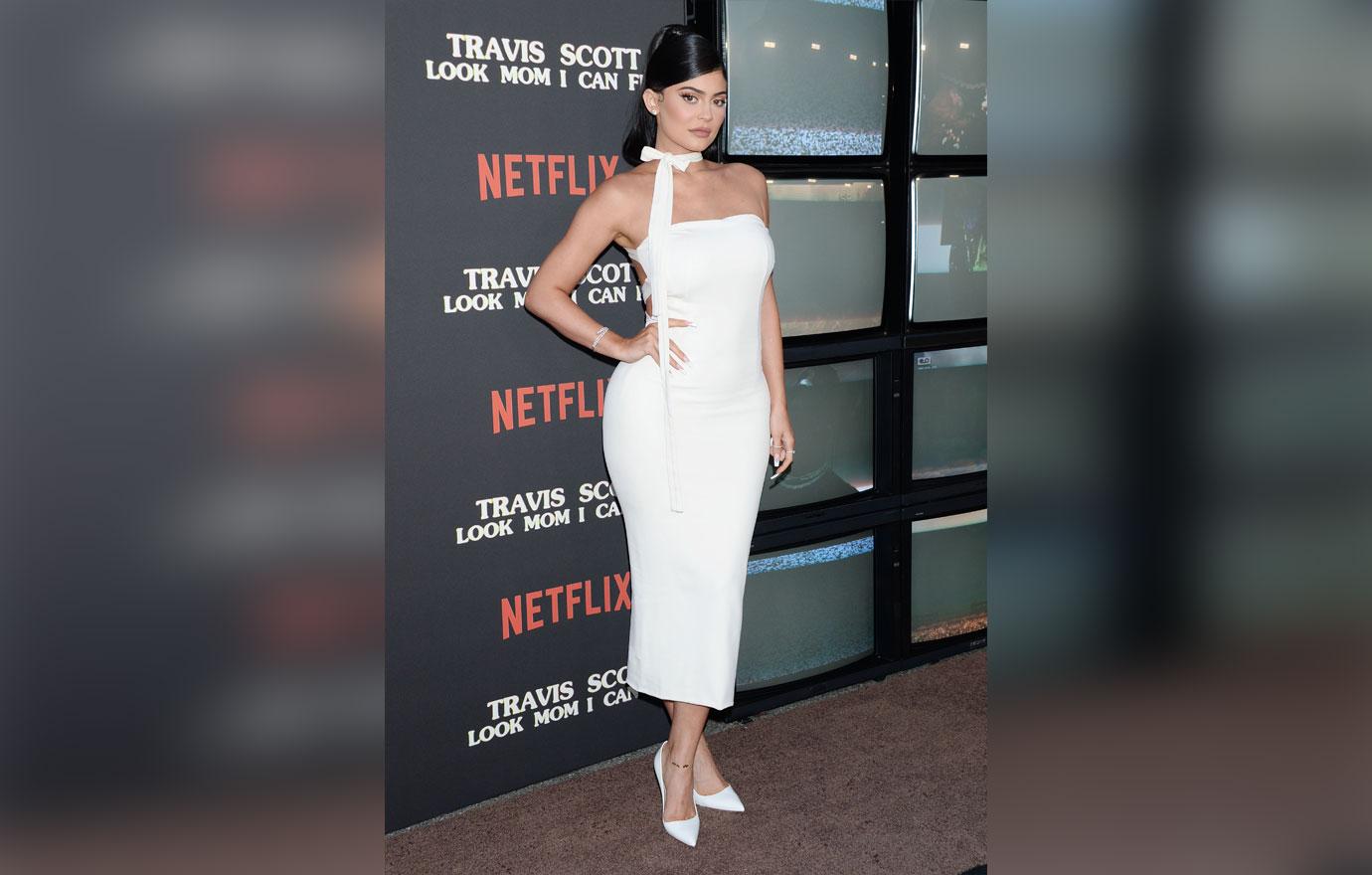 Kylie isn't the only one in her family embracing the winter weather! On December 3, she shared a sweet video on her Instagram Story of Stormi learning to snowboard. "Baby, you're a natural!" Kylie could be heard saying in the background of the clip of Stormi showing off. "I've been waiting for this moment for too long," she captioned the adorable video.
Article continues below advertisement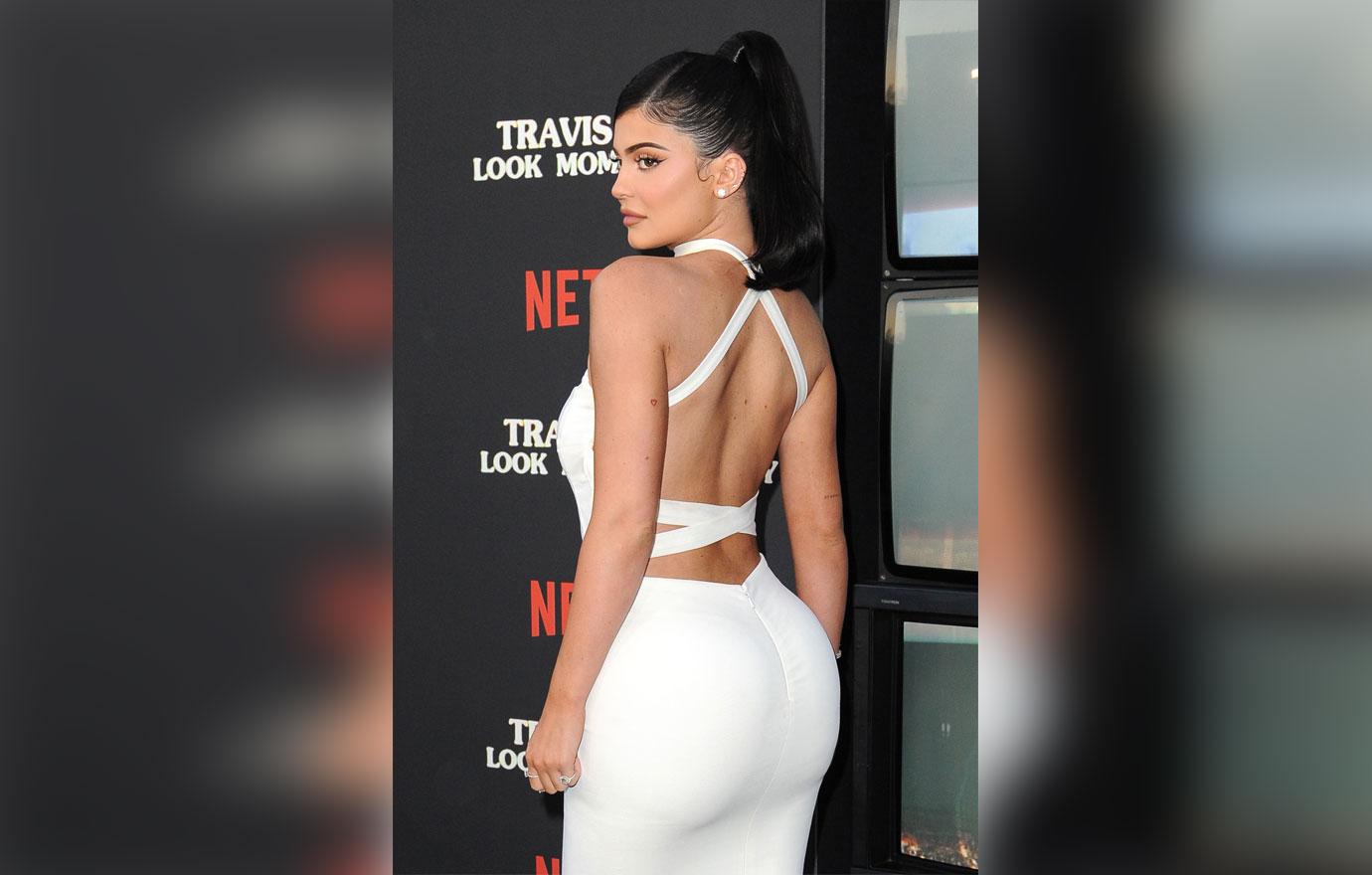 What do you think of Kylie's winter wonderland pictures? Sound off in the comments below!