PHOTOS
Kylie Jenner Teaches Daughter Stormi To Snowboard & She's A Natural!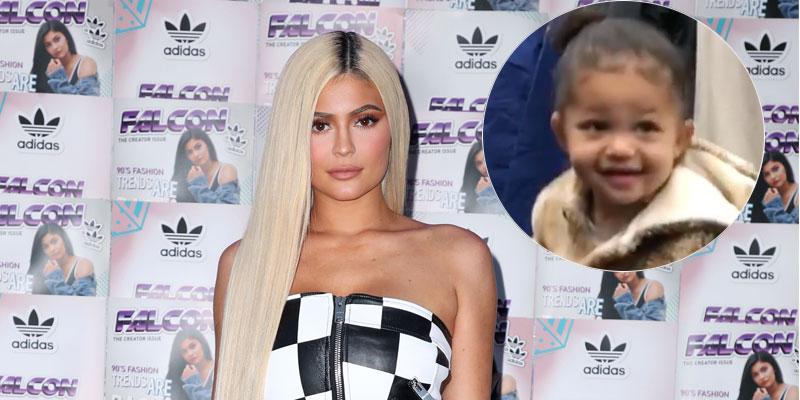 Kylie Jenner shared an adorable video to her Instagram Stories of daughter Stormi learning to snowboard on Tuesday, December 3. The LipKit mogul took her little girl to the ski shop to get outfitted for her day on the slopes, and she couldn't believe how coordinated Stormi was on the equipment.
Article continues below advertisement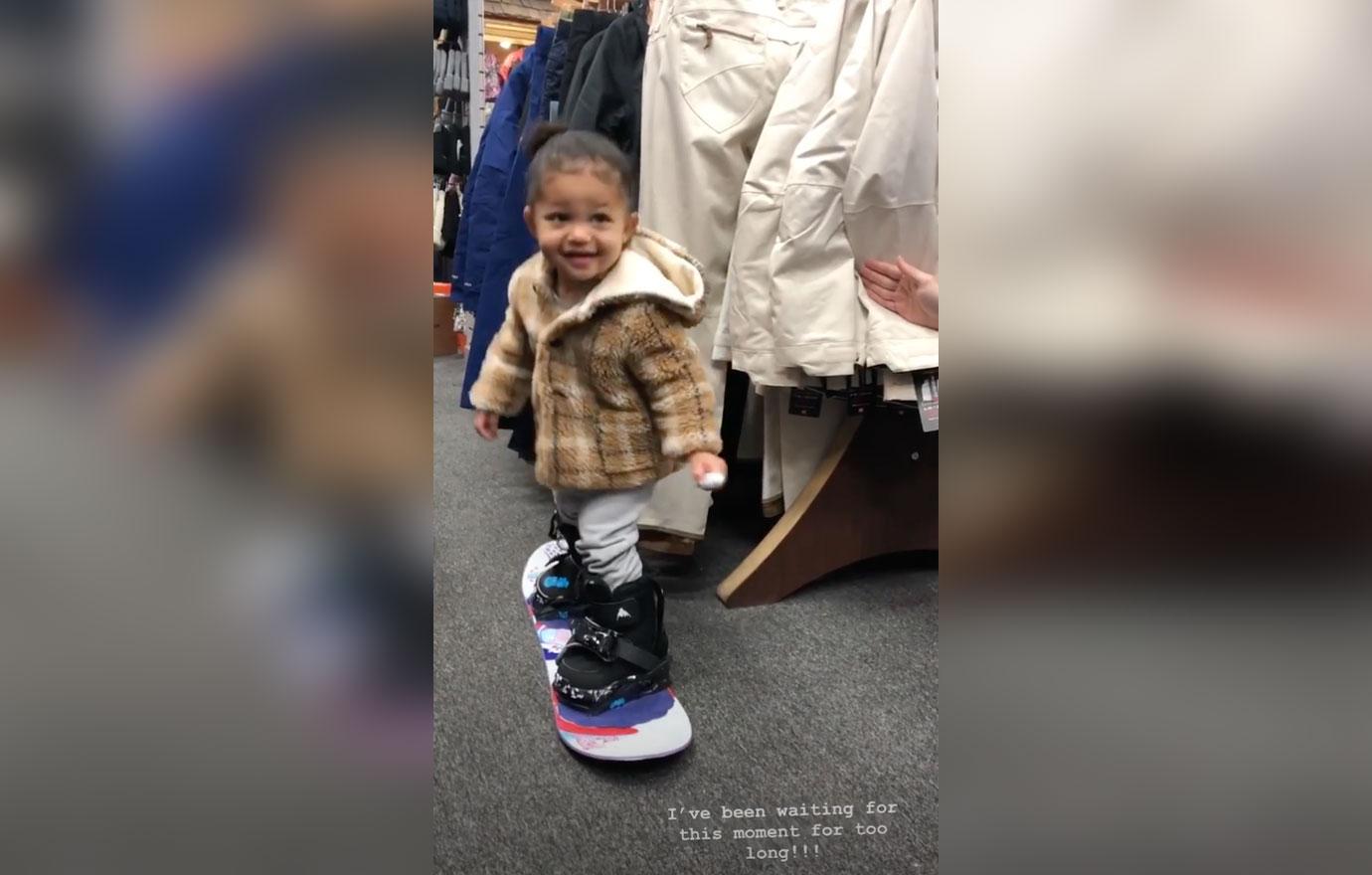 Stormi, 22 months, appeared to have no problem maneuvering on the snowboard. "Baby, you're a natural!" Kylie could be heard saying in the background of the clip. "I've been waiting for this moment for too long," she captioned the video.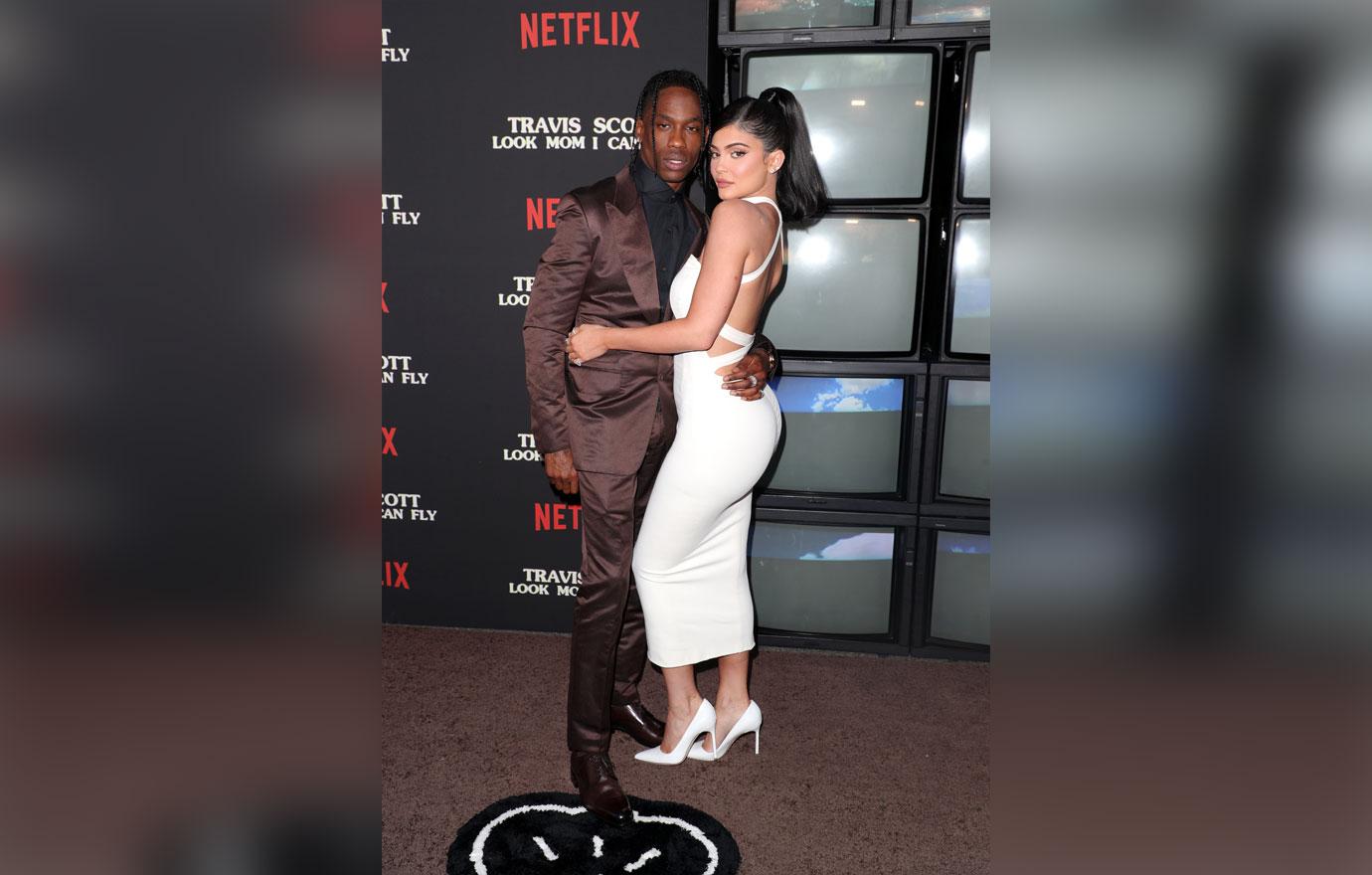 Article continues below advertisement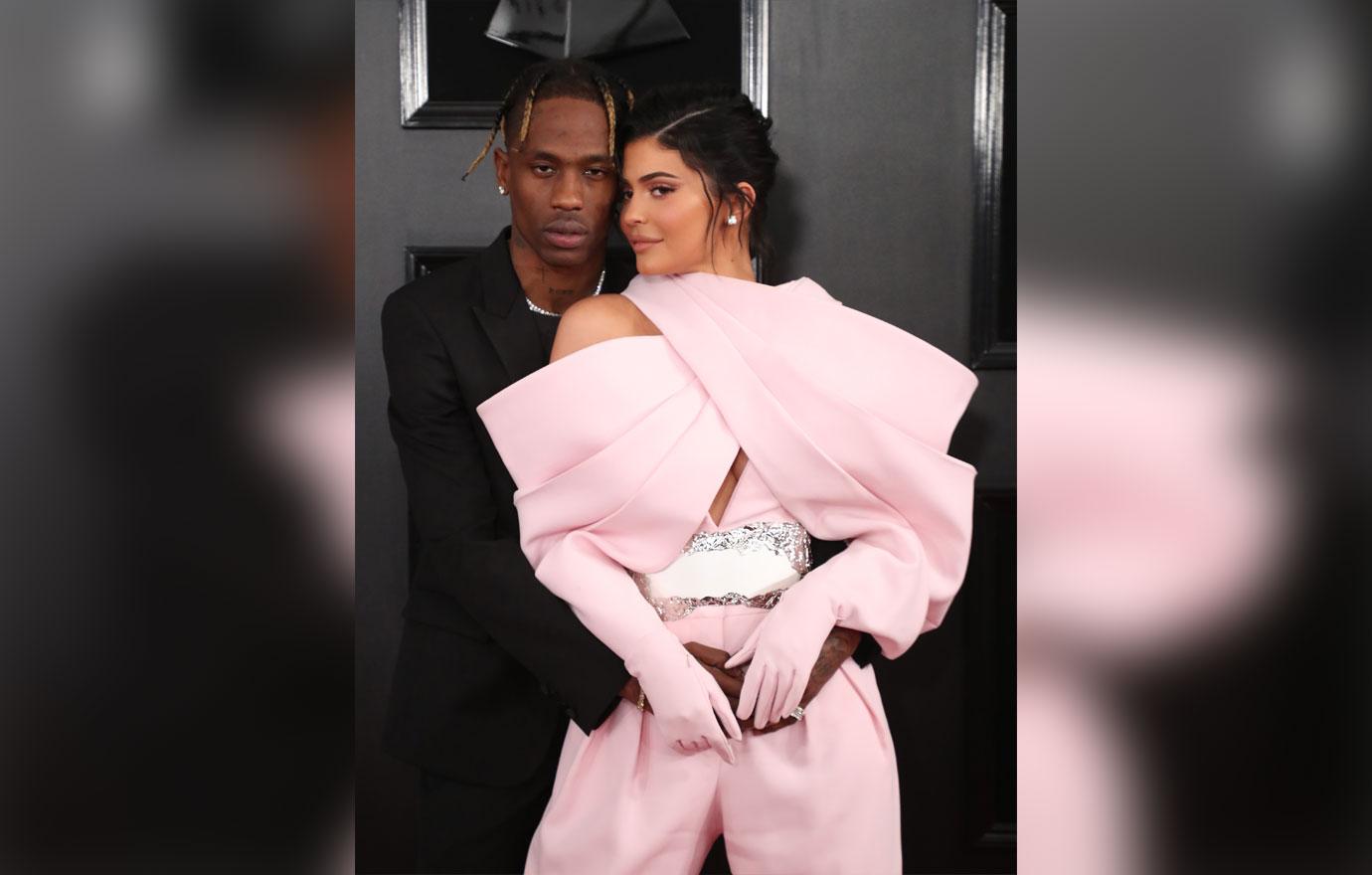 The young billionaire and the Astroworld rapper never publicly provided the reason for their breakup, but Travis reportedly felt that his relationship with Kylie moved "too fast too soon." Although he "loves her," he allegedly didn't want to be tied down with commitment at this point in his life.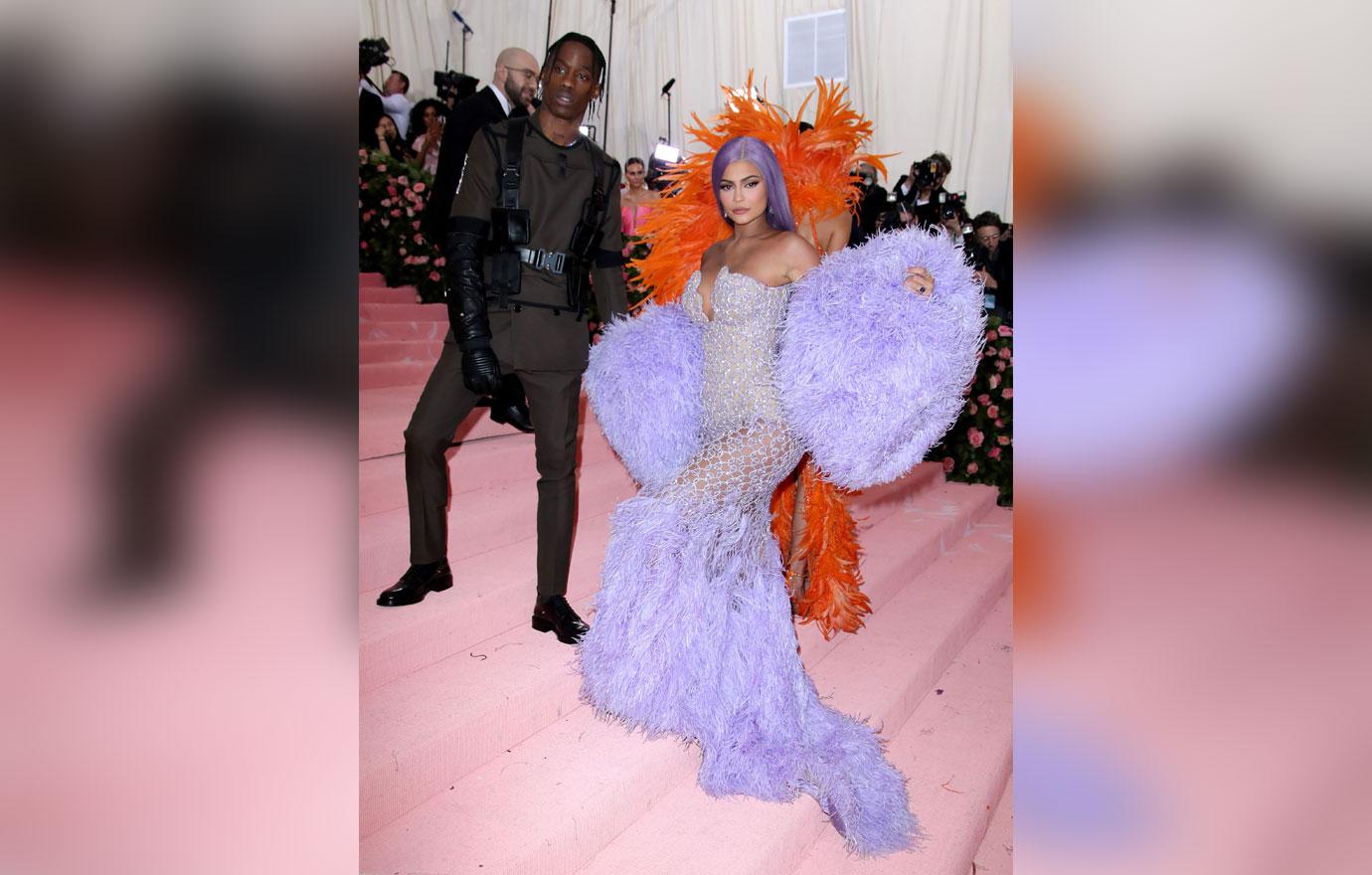 "He feels that their relationship was too fast too soon. He loves her, but he wanted to be able to live his life and travel and be with other people and not have to worry about always going back to his family," a source told Us Weekly. Kylie and Travis first started dating when they hit it off at Coachella in 2017. They had only been together for a month before Kylie became pregnant. They welcomed Stormi in February 2018.
Article continues below advertisement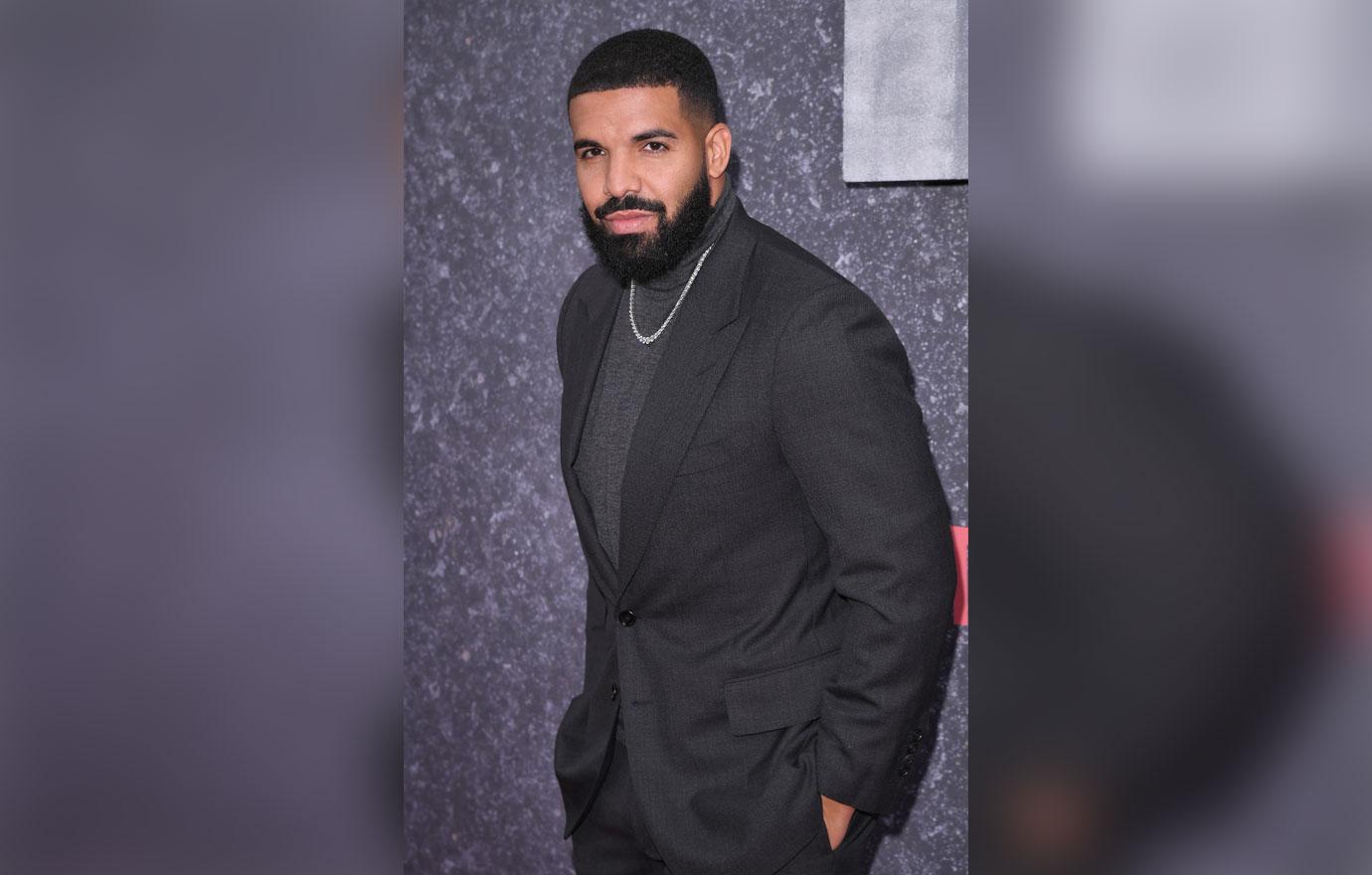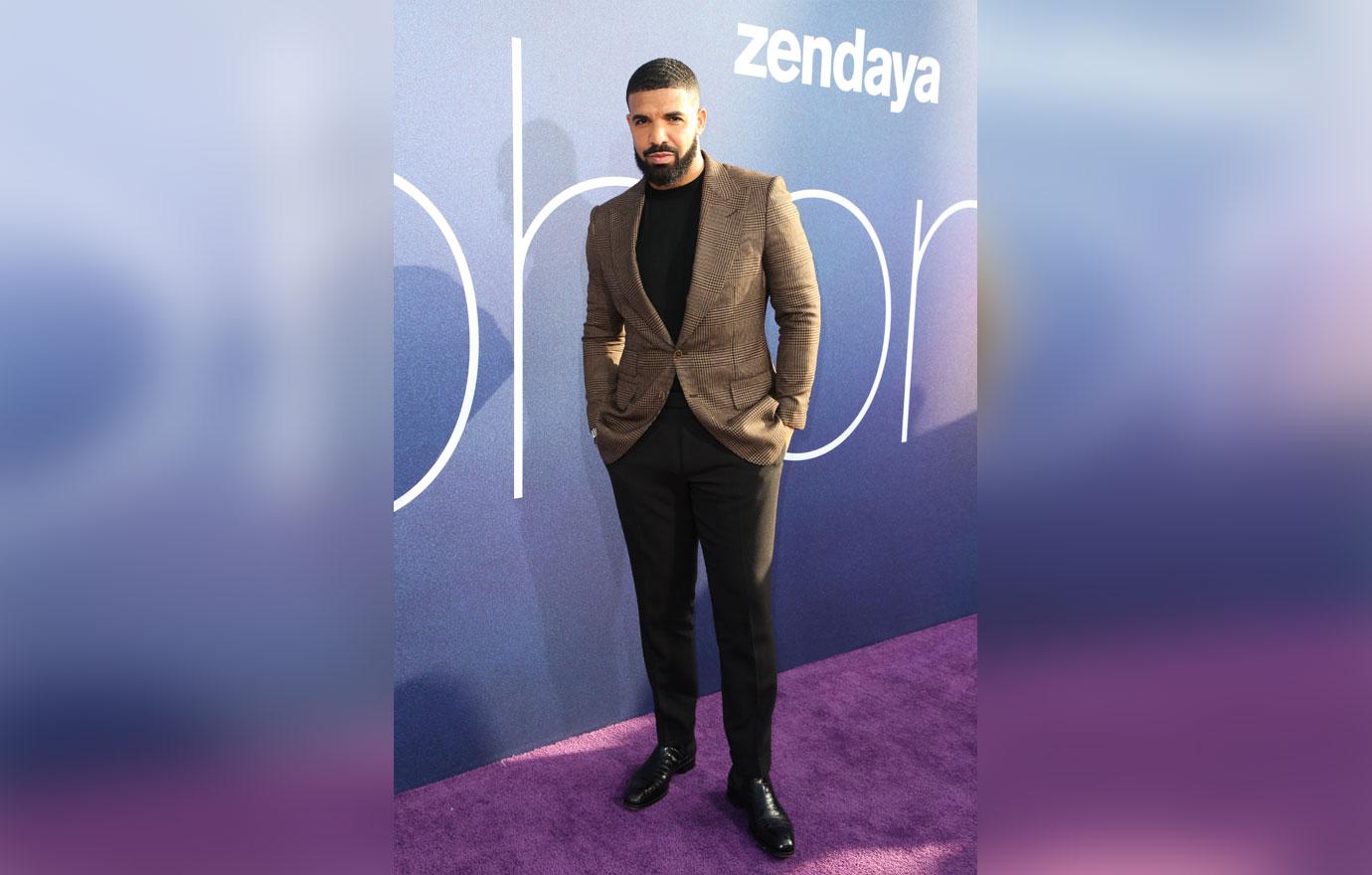 "Drake has always had a thing for Kylie and it's mutual. They hang out here and there and have been more recently than in the past because Kylie is technically single right now and the two of them live so close to each other. They have known each other and been friends for a very long time and there has always been a spark there, but their situation is complicated and so is Kylie's with Travis. Drake and Kylie don't want to jeopardize their friendship by crossing any major boundaries. Drake doesn't have any intention of taking on a fatherly role with Stormi and he wants to have fun with Kylie with no strings attached and continue to have a friendship and be supportive of one another," a source previously told Us Weekly.
Article continues below advertisement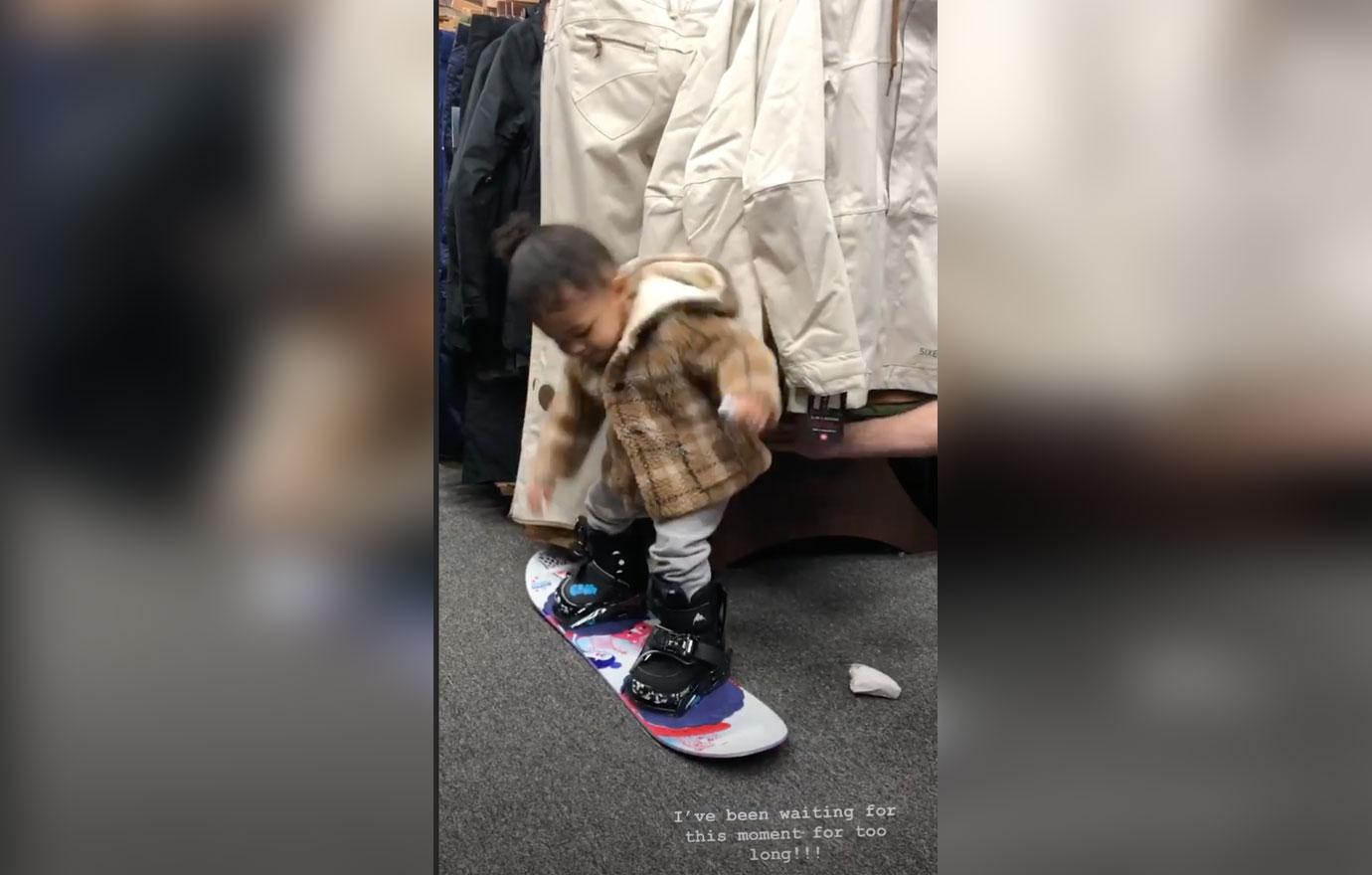 What do you think of Kylie teaching Stormi to snowboard? Sound off in the comments below!