PHOTOS
Kylie Jenner's Daughter Stormi Takes Care Of Her After Painful Procedure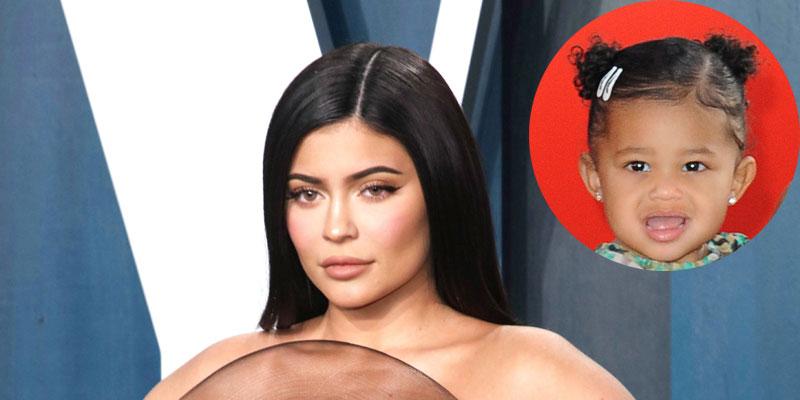 Stormi Webster has come to Kylie Jenner's rescue! On Monday, February 17, the makeup mogul revealed that she extracted her wisdom teeth. In a video that followed, Kylie's daughter offered her support.
Article continues below advertisement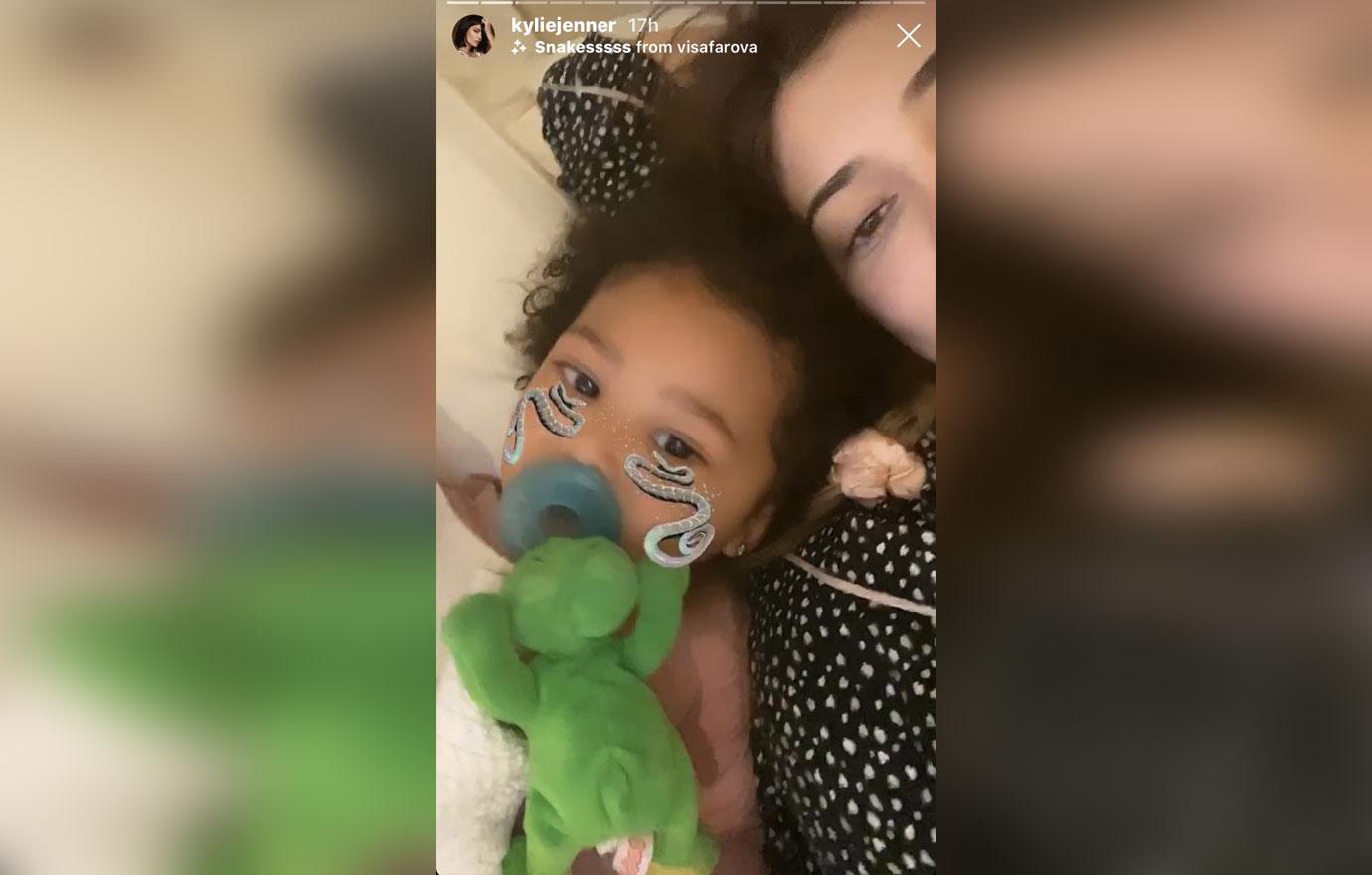 "Are you taking care of mommy? Are you taking care of me?" the KUWTK star, 22, asked the 2-year-old in the video. "Have you been taking care of me?" Stormi replied, "Yeah!"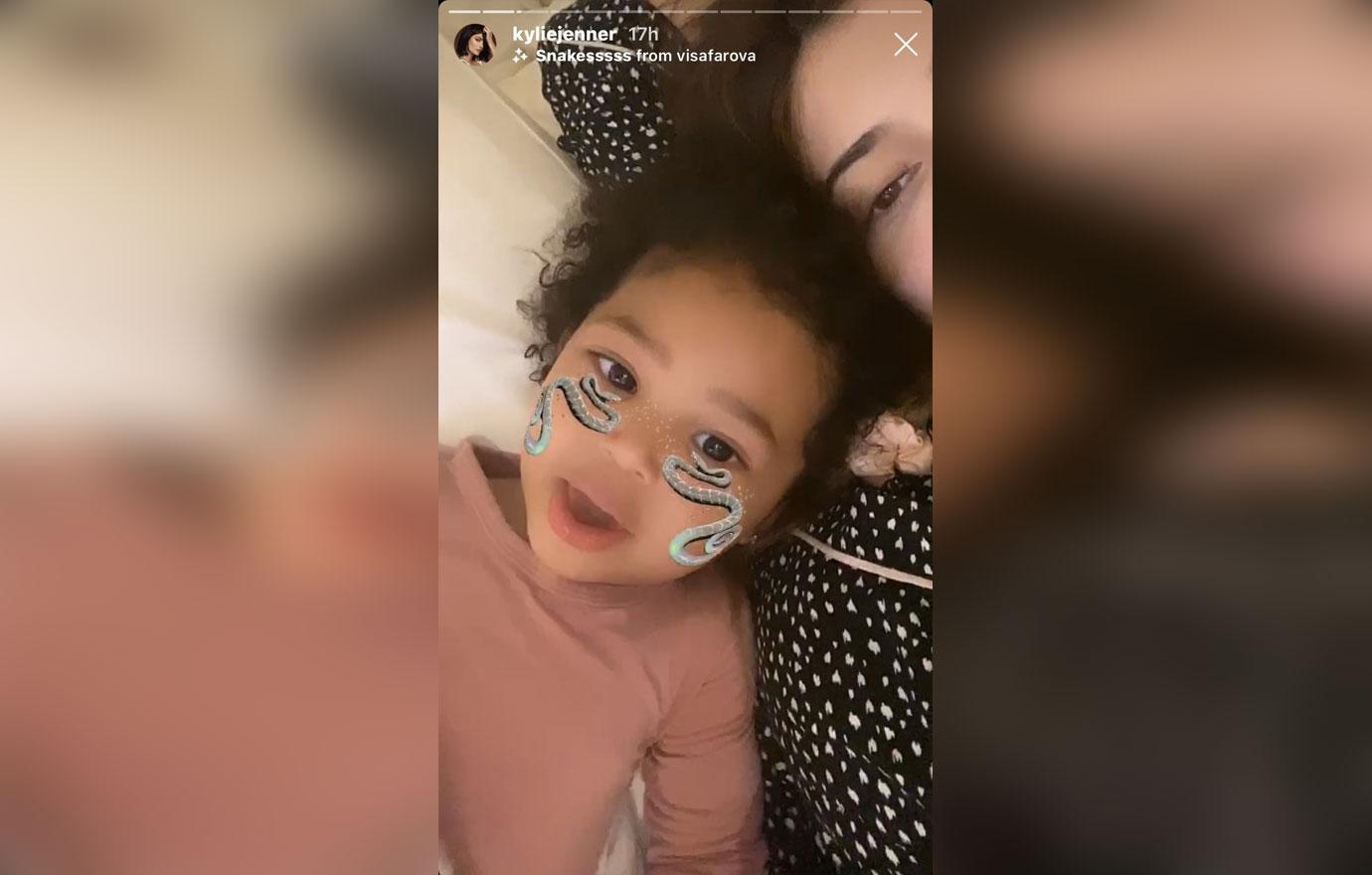 Article continues below advertisement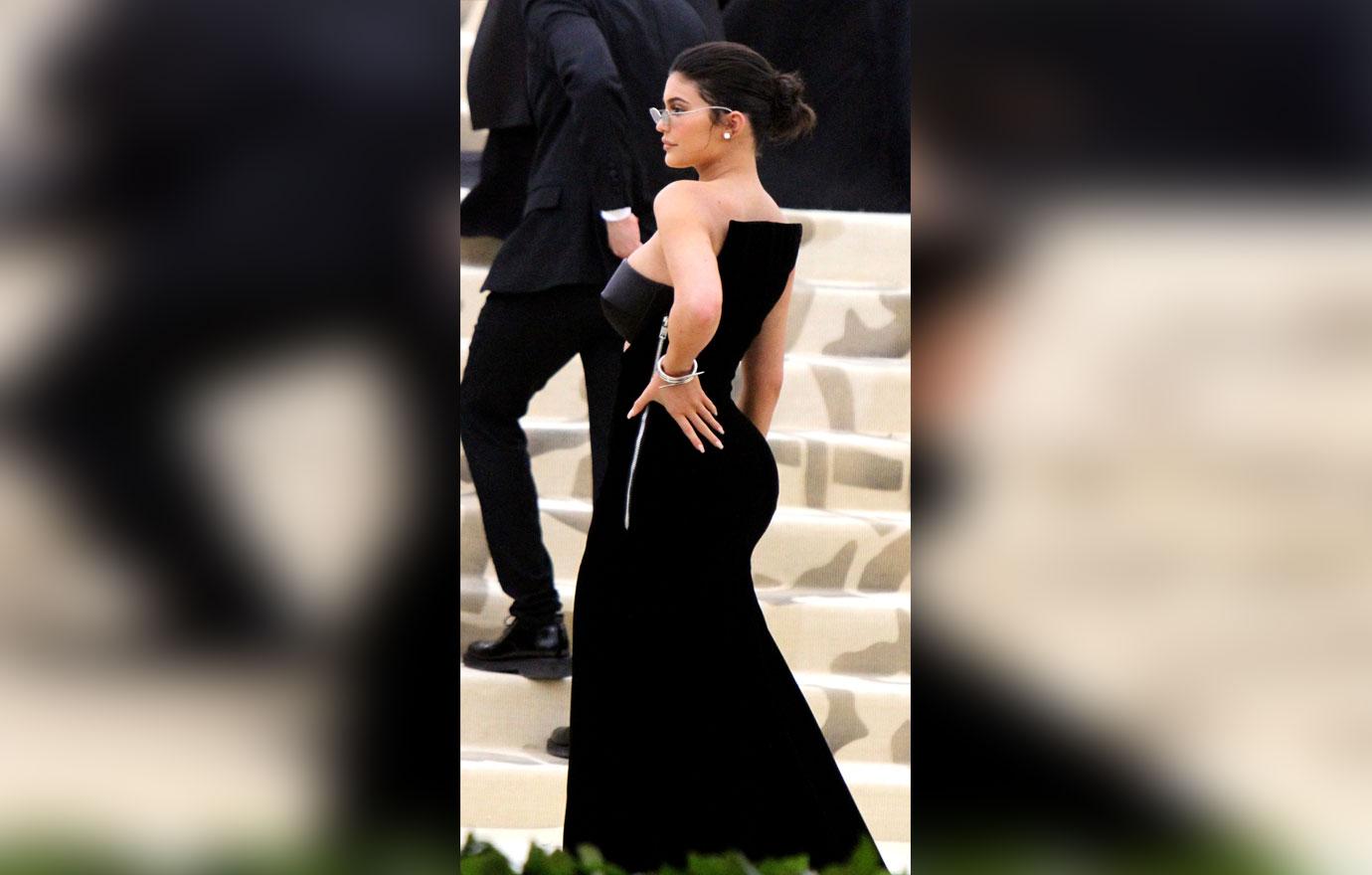 This isn't the first time that Kylie has shared an adorable moment with Stormi. On February 12, the toddler shushed her mom while they watched Frozen 2 together. "I was in shock," she recalled. "She's never done that before. She obviously really loves this movie."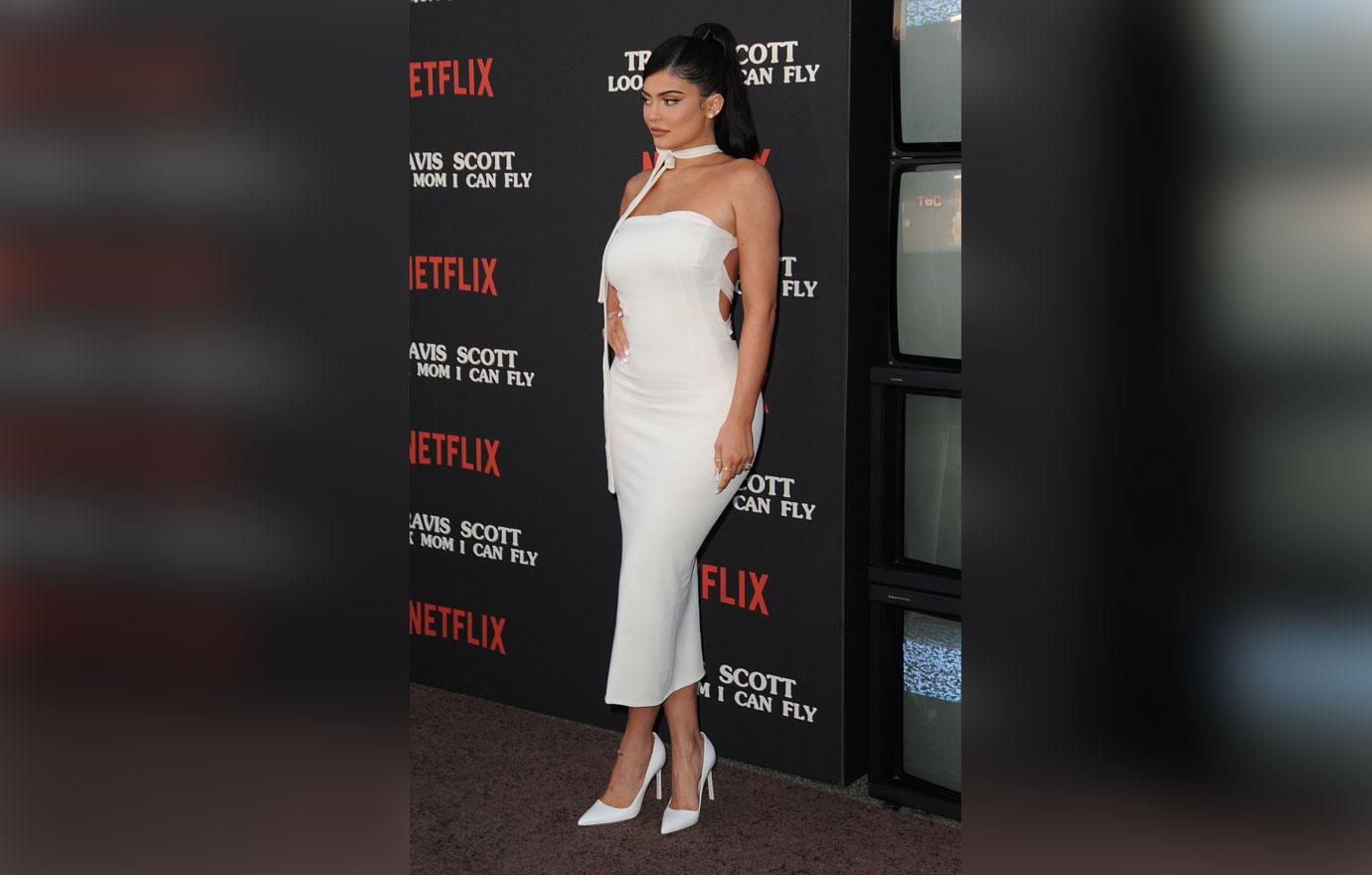 Back in February 2018, Kylie welcomed her daughter with ex-boyfriend, Travis Scott. Earlier this month, a source reported that Kylie and the Astroworld rapper, 28, have been spending a lot of time together despite calling it quits in October 2019.
Article continues below advertisement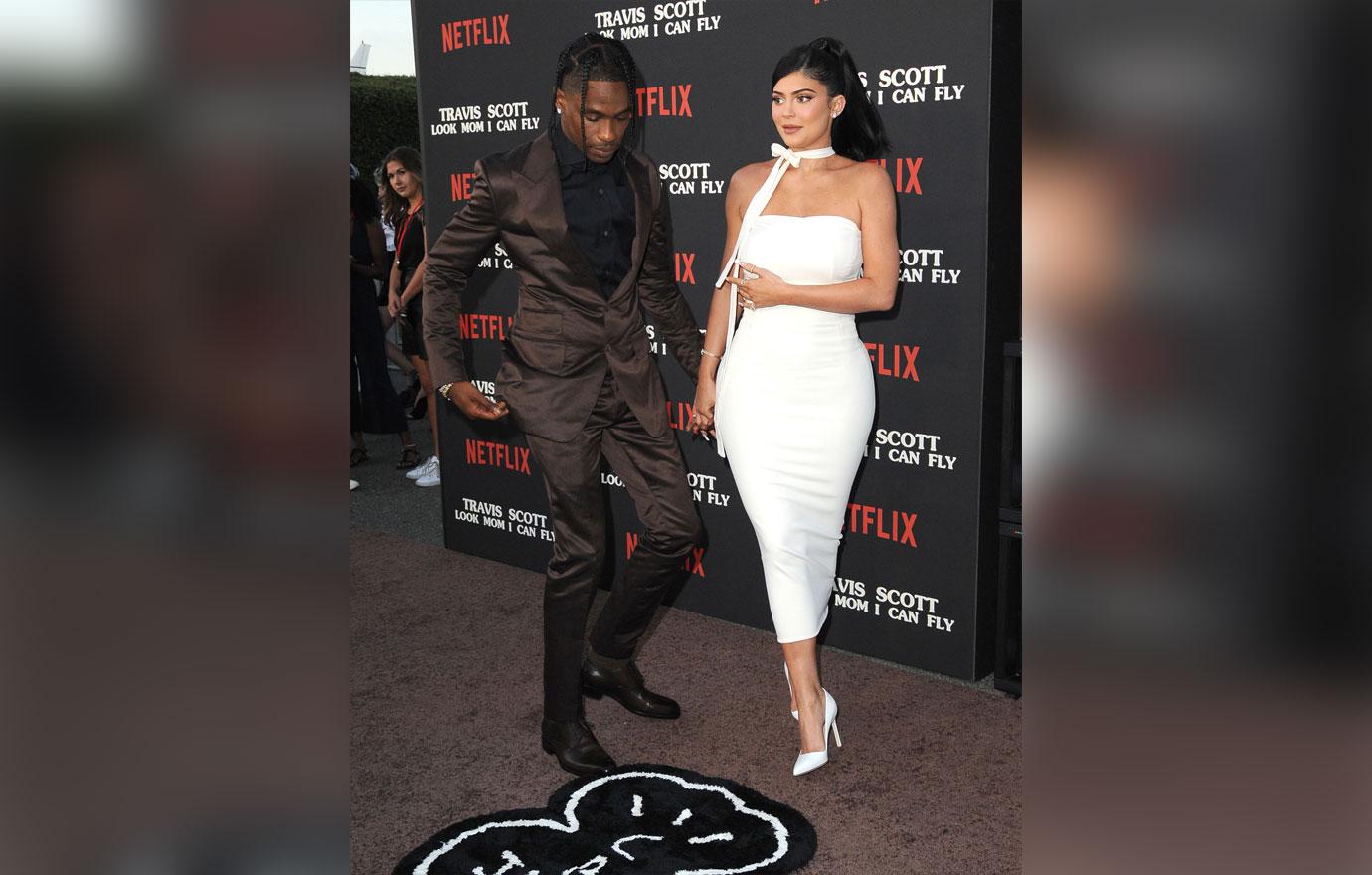 "Kylie and Travis are spending more and more time together. They are very happy. It seems too early to say that they are officially back together, though. Kylie doesn't want the pressure to announce that they are back together until there is more of a commitment from Travis," a source told People. "Kylie has done very well without Travis. Her family knows that she will continue to do well, even if things with Travis don't work out. But they are great together. And of course, it's best for Stormi to have both parents around as much as possible."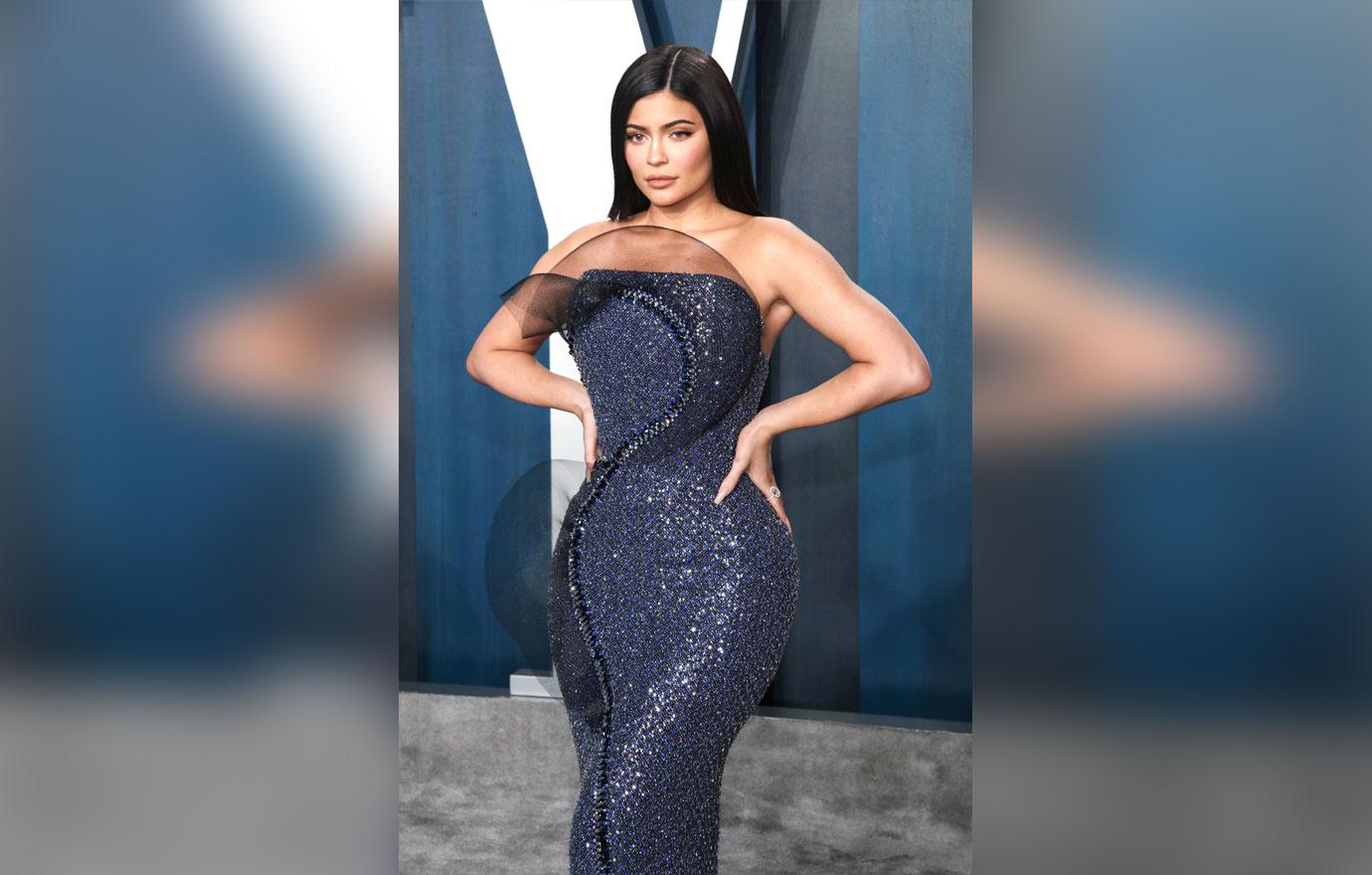 During a conversation with Harper's Bazaar, the Life Of Kylie star revealed that she is doing her best to protect Stormi from internet trolls. "I think about it a lot because the world is just so crazy now. Exposing her to all of the negativity that comes with the Internet, I think about that too. I'm just trying my best, even though she's still little, to remind her how blessed we are and that this isn't normal, the way we live. It's just our life," she explained.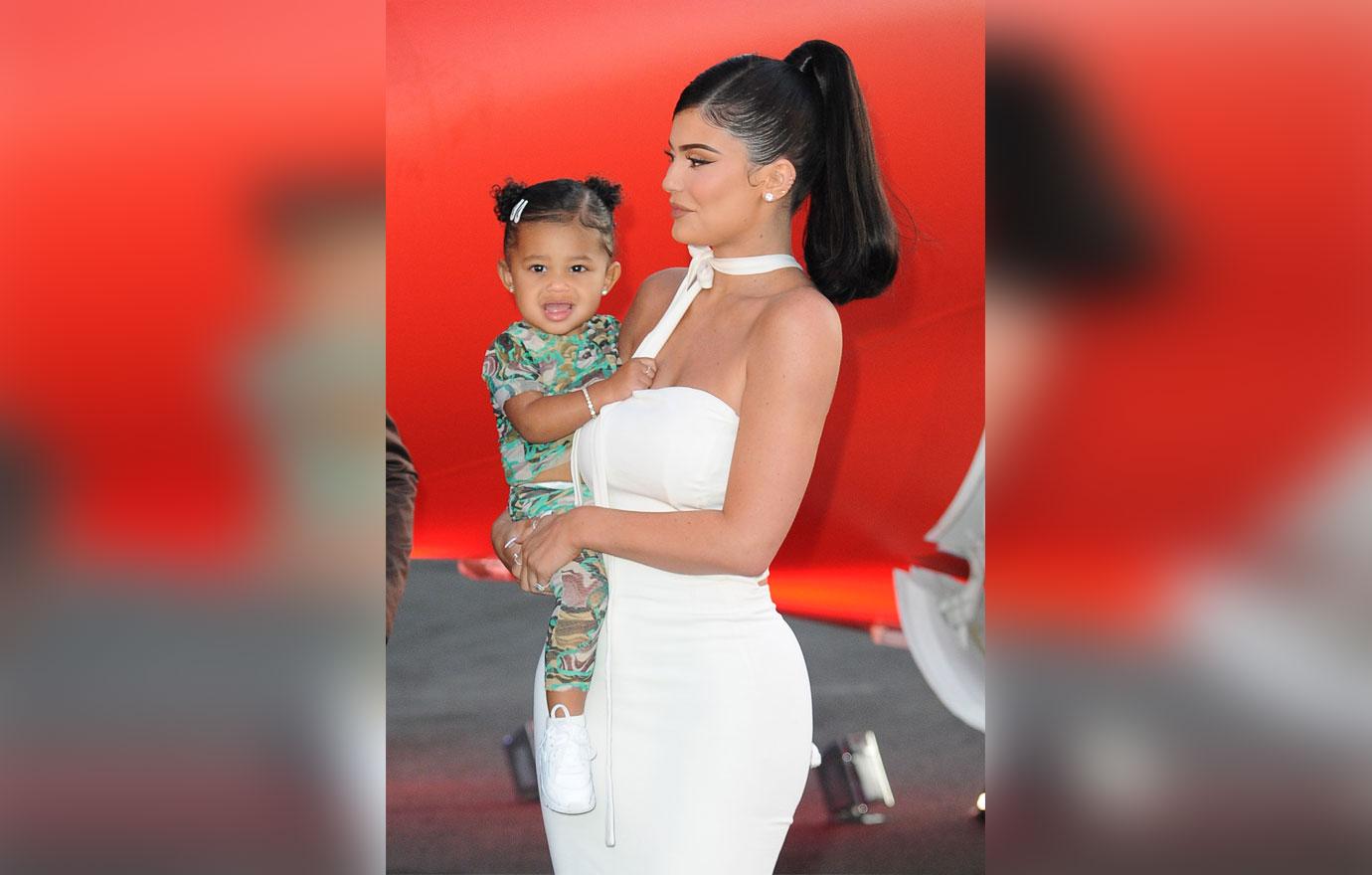 What do you think about Stormi taking care of her mom? Share your thoughts in the comments below!