PHOTOS
Kylie Jenner Gets Tattoo For Her Birthday! Did BF Tyga Influence Her?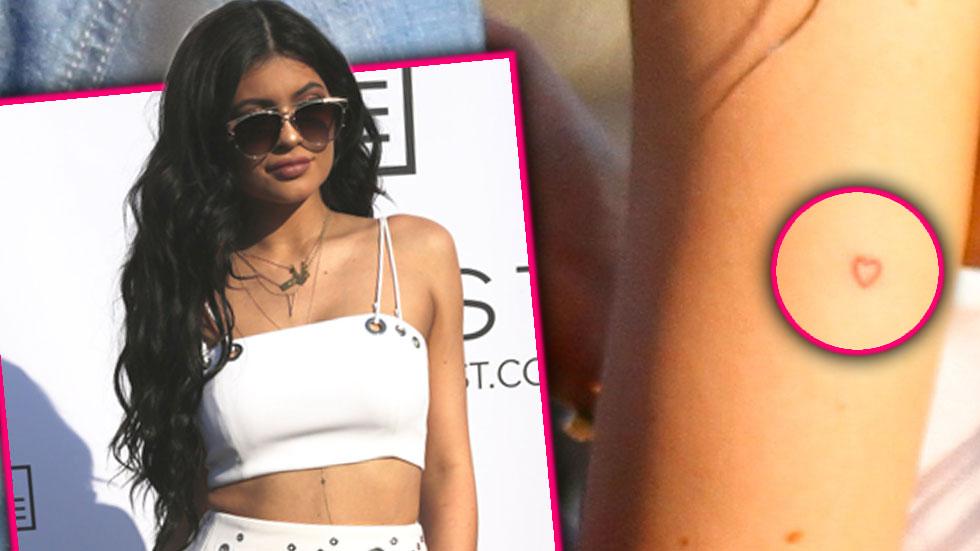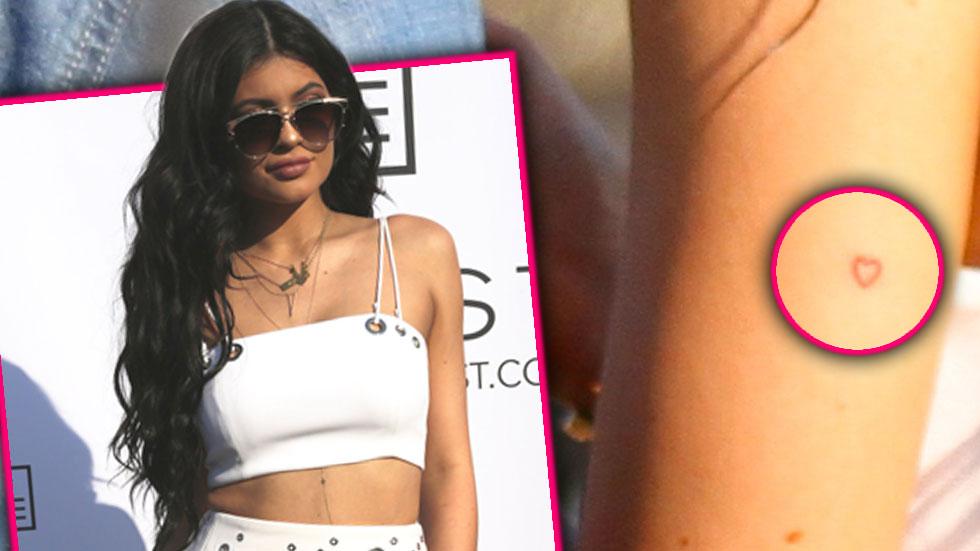 Finally legal Kylie Jenner celebrated her 18th birthday in Canada over the weekend. Not only did she stun in two revealing outfits, she also showed off a brand new tattoo!
Article continues below advertisement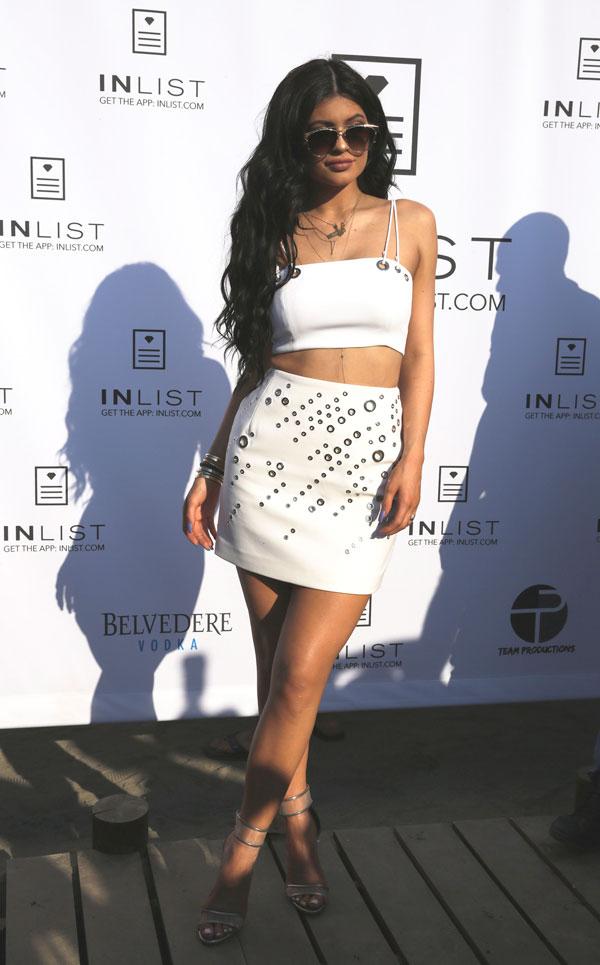 The Keeping Up With The Kardashians star had onlookers wondering what the new mark on her arm was: a little red heart tattoo!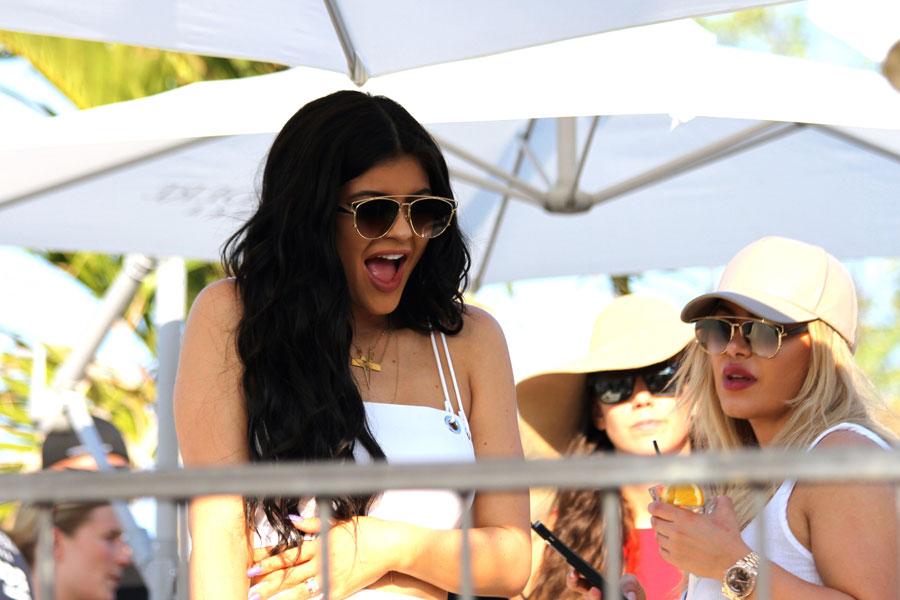 According to a HollywoodLife.com insider, "Kylie got her new heart tattoo to symbolize all the love in her life - and obviously Tyga is a big part of that."
Article continues below advertisement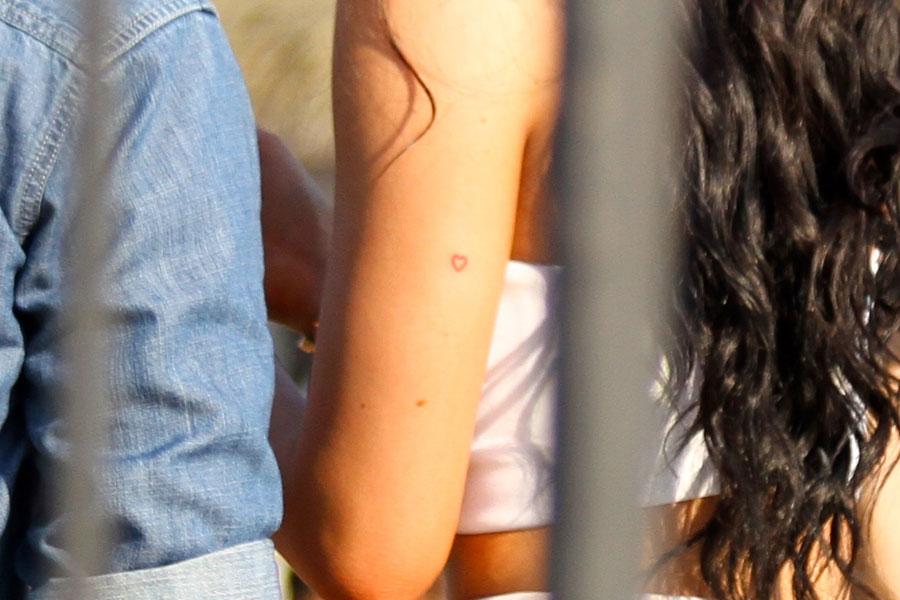 "He has her heart completely, so of course he was on her mind when she chose the design. Fortunately, she's smarter than to get his name permanently inked on her," continued the insider.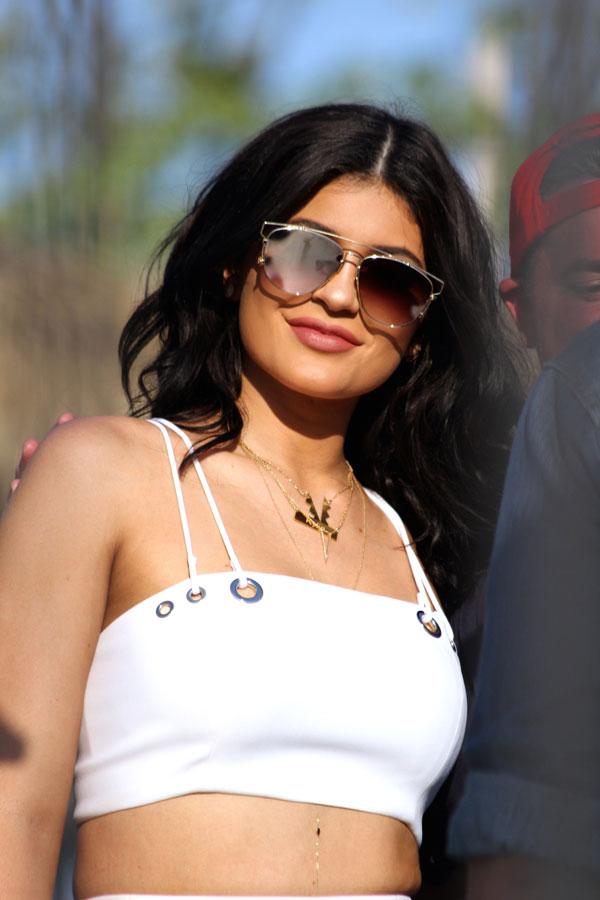 Tyga is no stranger to tattoos, with most of his body covered. The rapper added to his ever-growing collection with Kylie's name inked onto his right arm!
Article continues below advertisement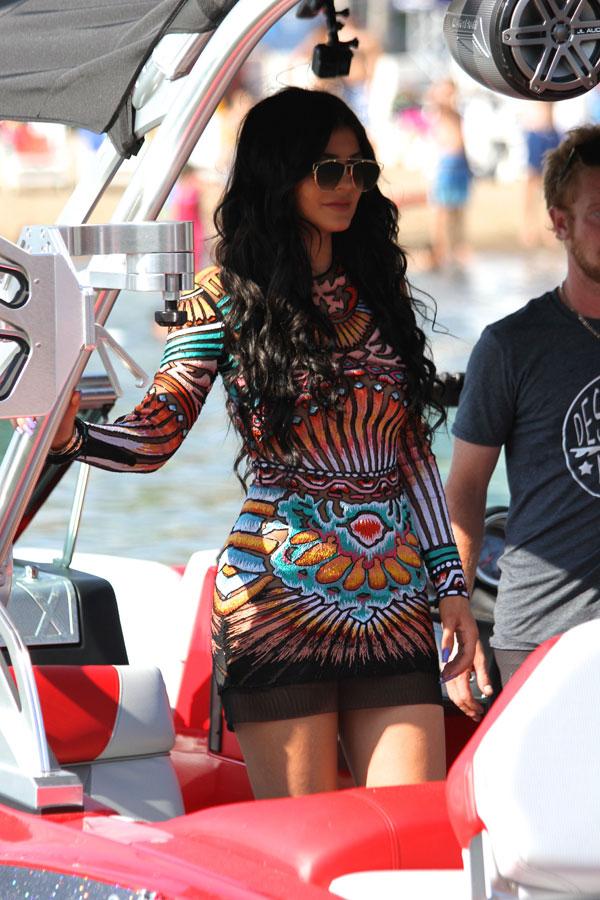 Even though Kylie and Tyga just returned from a Mexican beach getaway to celebrate her birthday, he did not travel to Canada with her.